PHOTOS
The 15 Most Drool-Worthy Celebrity Beach Bodies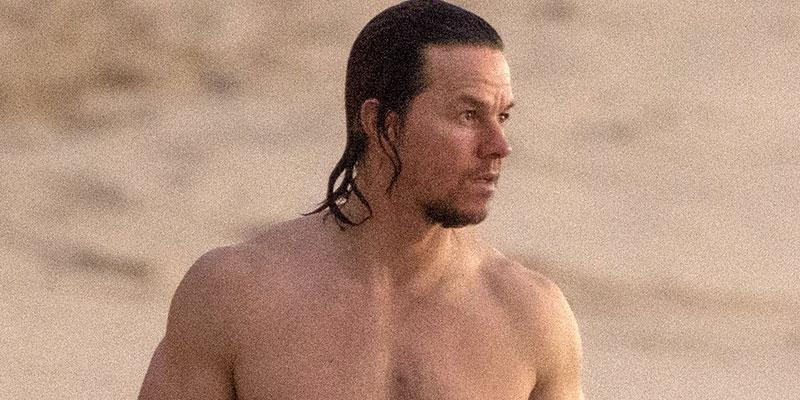 It may still be winter, but it's summer somewhere, and these celebrities have proven that they're ready for the beach at ANY time of year because they've kept their bodies tight ALL YEAR ROUND. Click through to drool over the sexiest stars on the shore!
Article continues below advertisement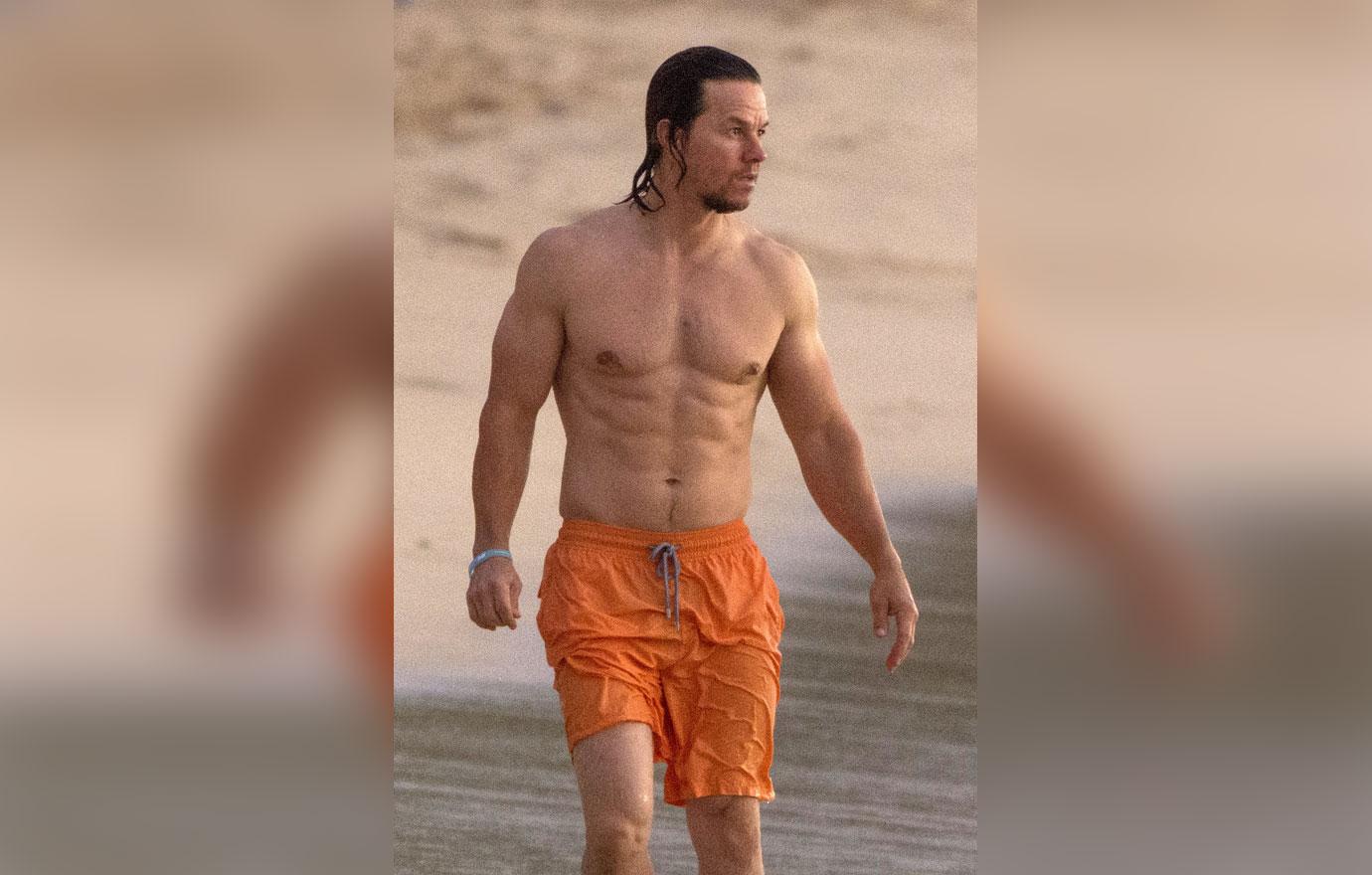 He first dropped jaws as a scantily clad Calvin Klein model in 1991, but 46-year-old Mark Wahlberg has proven that age really is just nothing but a number because he has remained RIPPED every day since his sizzling commercial.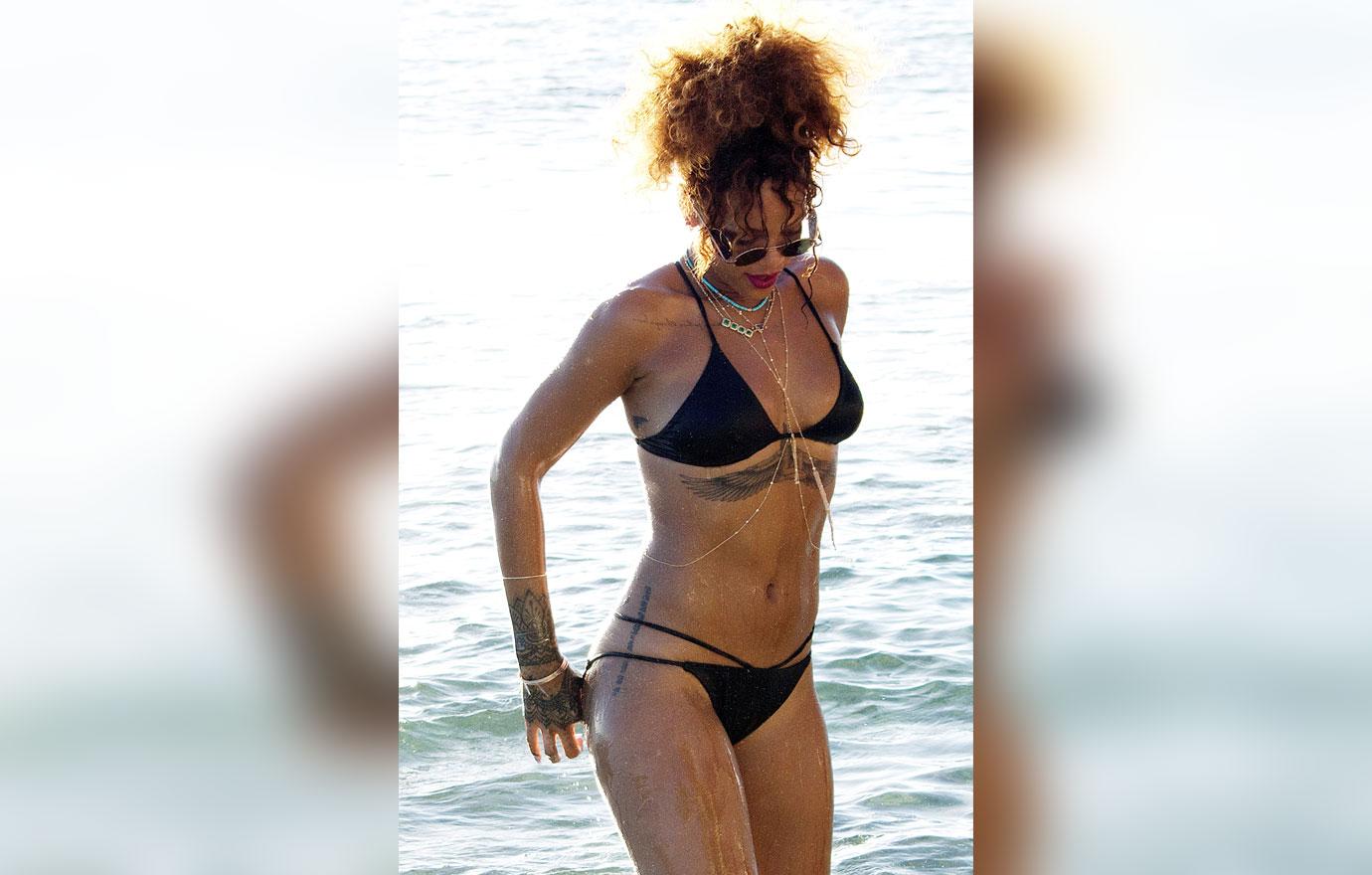 Rihanna may have had to clap back at body shamers recently, but the pop star still has a HOT figure. Just look at the "Work" singer flaunting her curves in a black bikini on a beach in her native Barbados!
Article continues below advertisement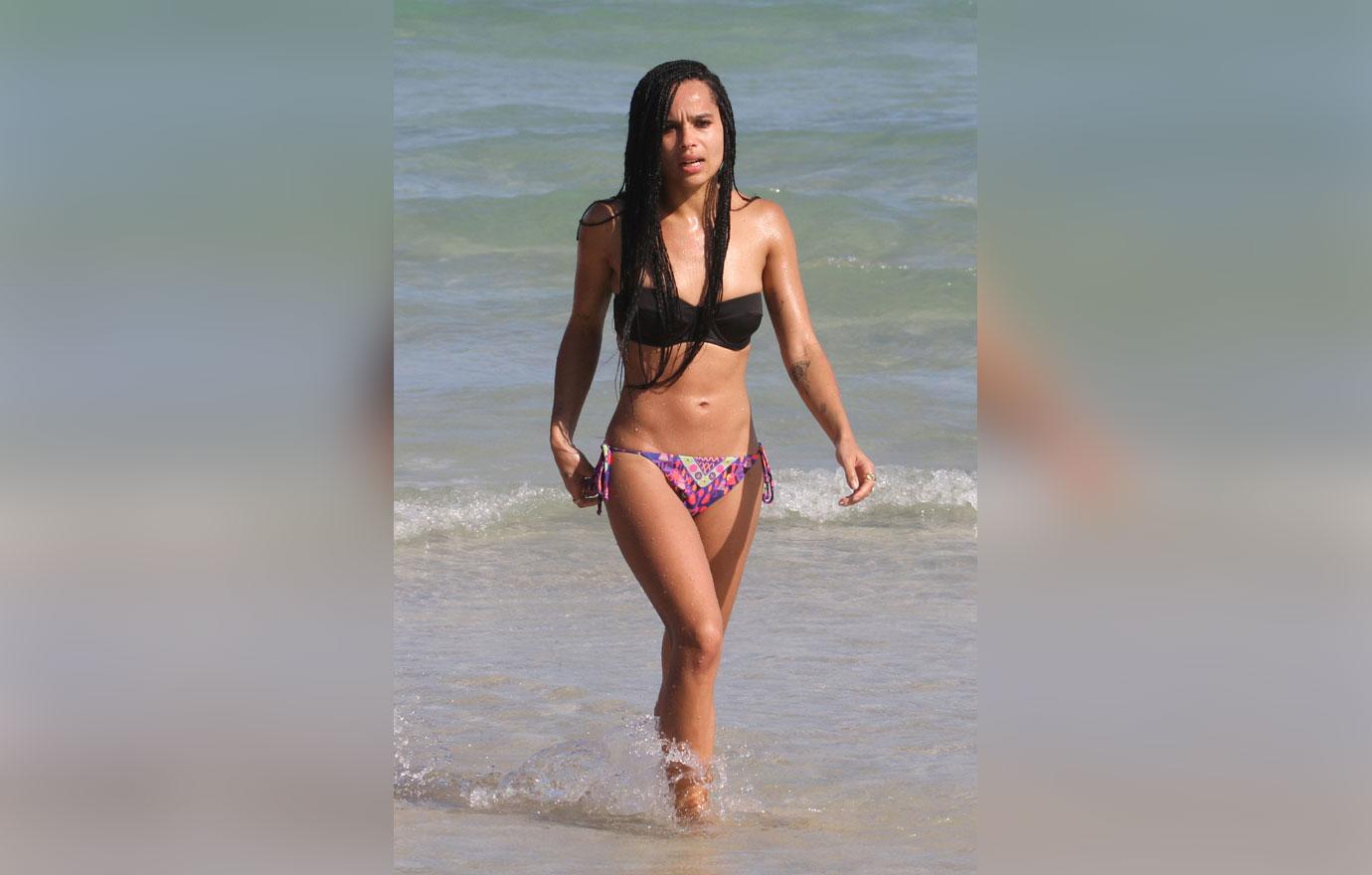 Zoe Kravitz proved that when you're this hot on the beach, you don't even need to wear a matching bikini top! The Big Little Lies star emerged from the beach in Miami showing off toned abs!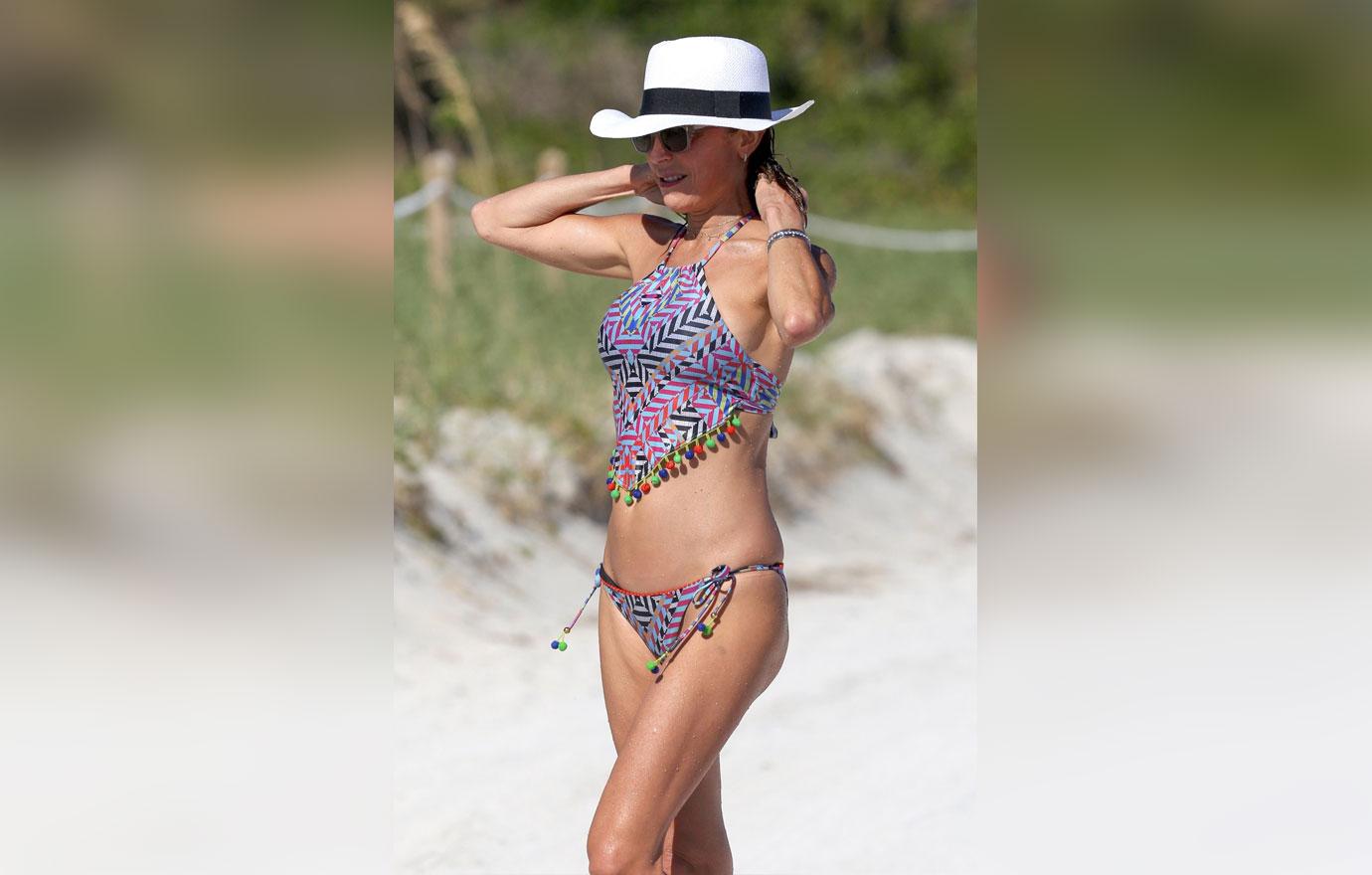 47-year-old Bethenny Frankel hit up Miami last year for her birthday and she strutted onto the shore with a colorful two-piece. The reality TV star mom also showed off a trim bod. Werk!
Article continues below advertisement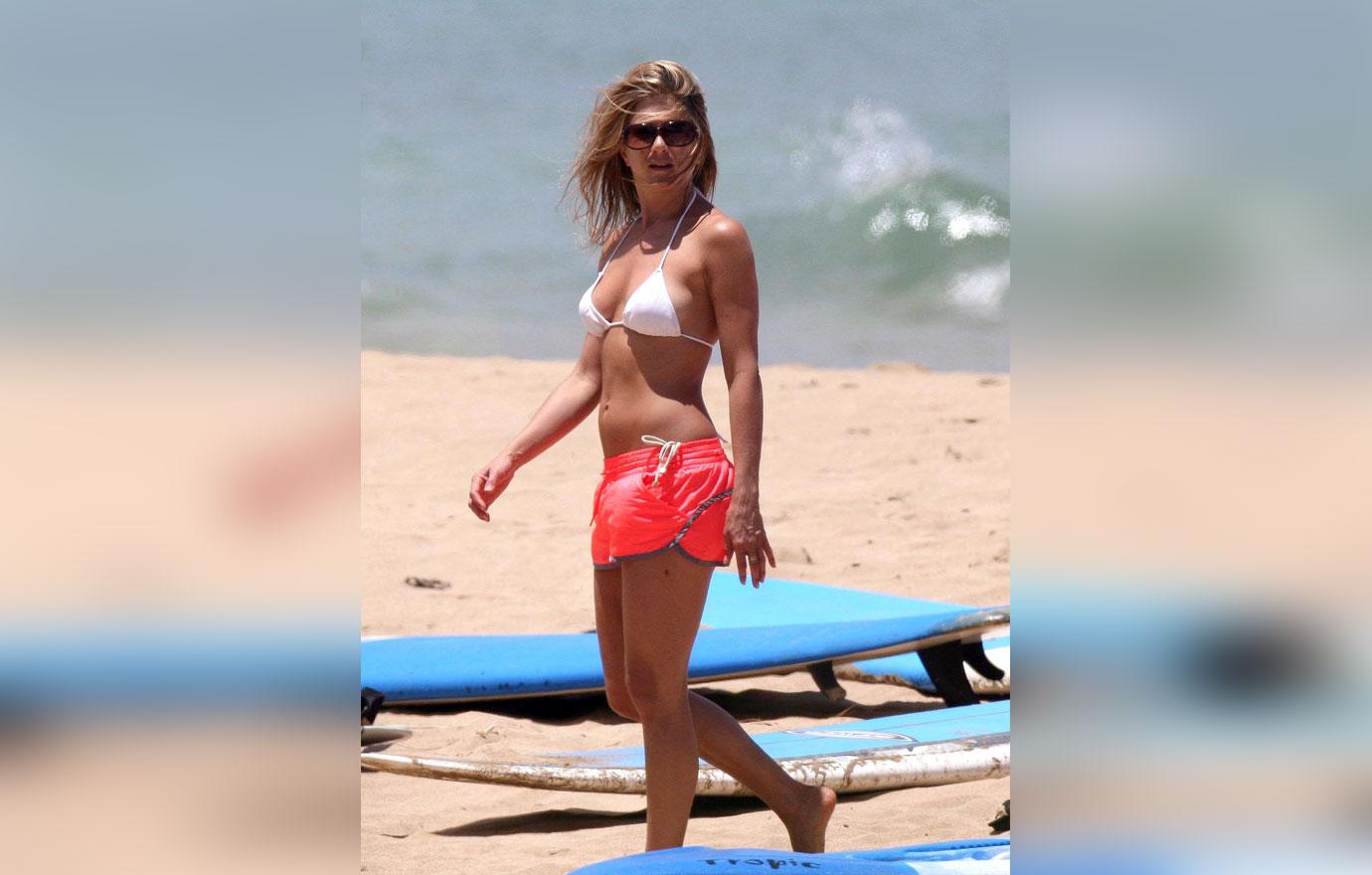 Beachgoers were probably not looking at Jennifer Aniston as a "Friend" when she walked onto the shore at pal Courtney Cox's family surfing vacation. The newly single actress rocked sexy boy shorts and a bikini top as she hit the water.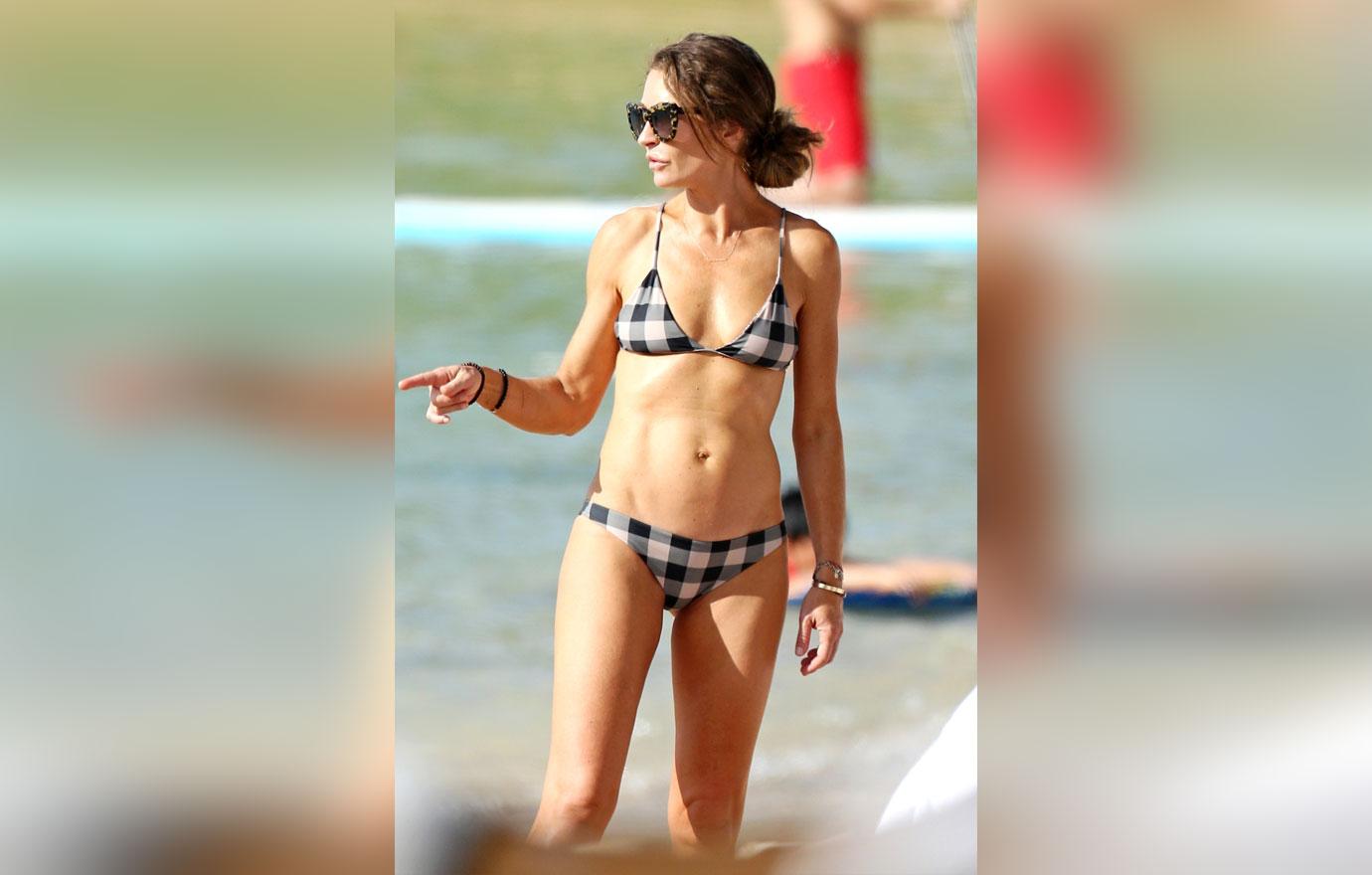 Just months before she would announce her divorce from Eric Dane, Rebecca Gayheart gave him something to miss as she casually walked onto the shores of Hawaii in this sexy black and white number last December.
Article continues below advertisement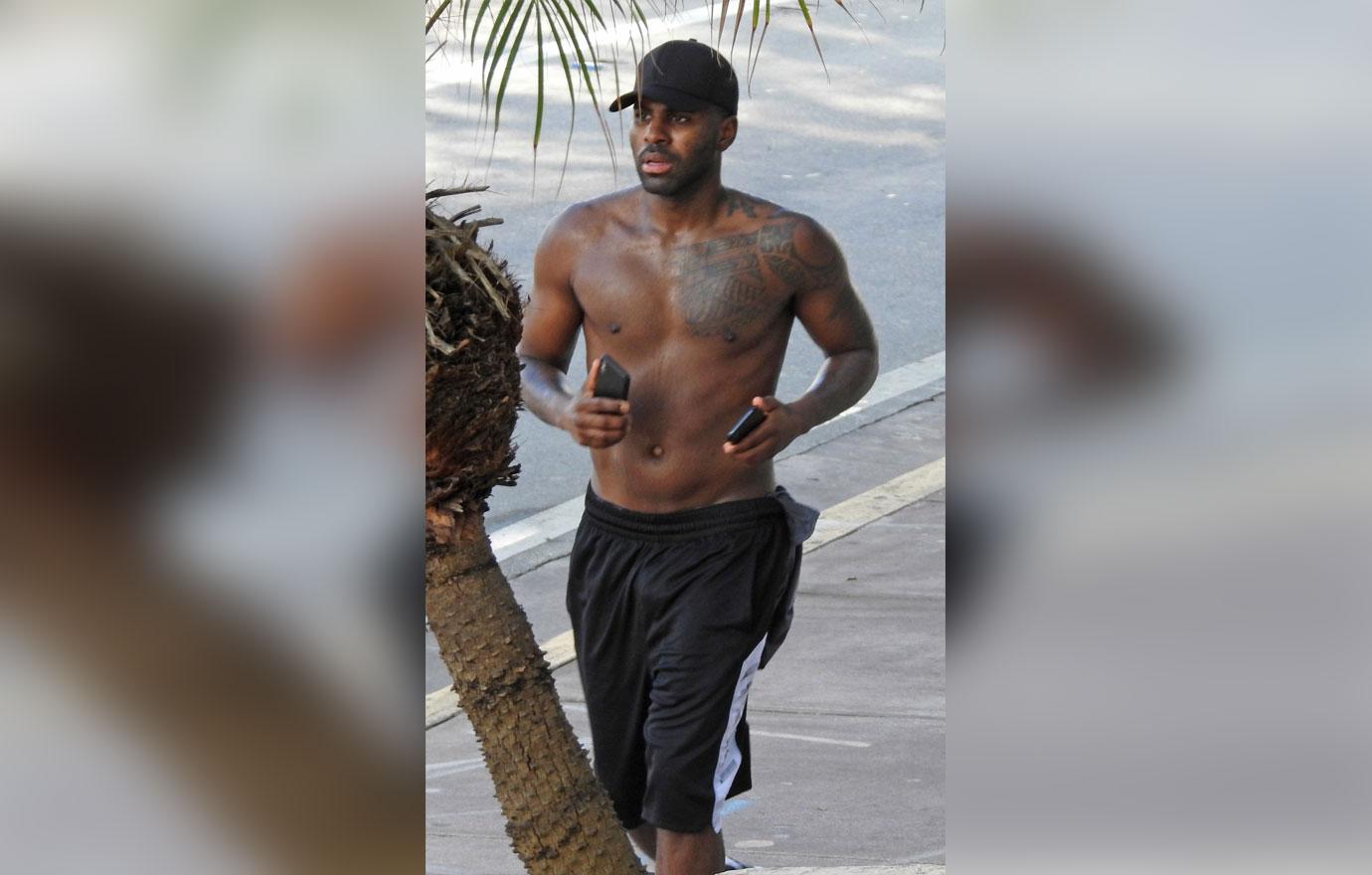 Was it hot in Miami...or was it Jason Derulo simply jogging on the beach, showing off  his entire six-pack?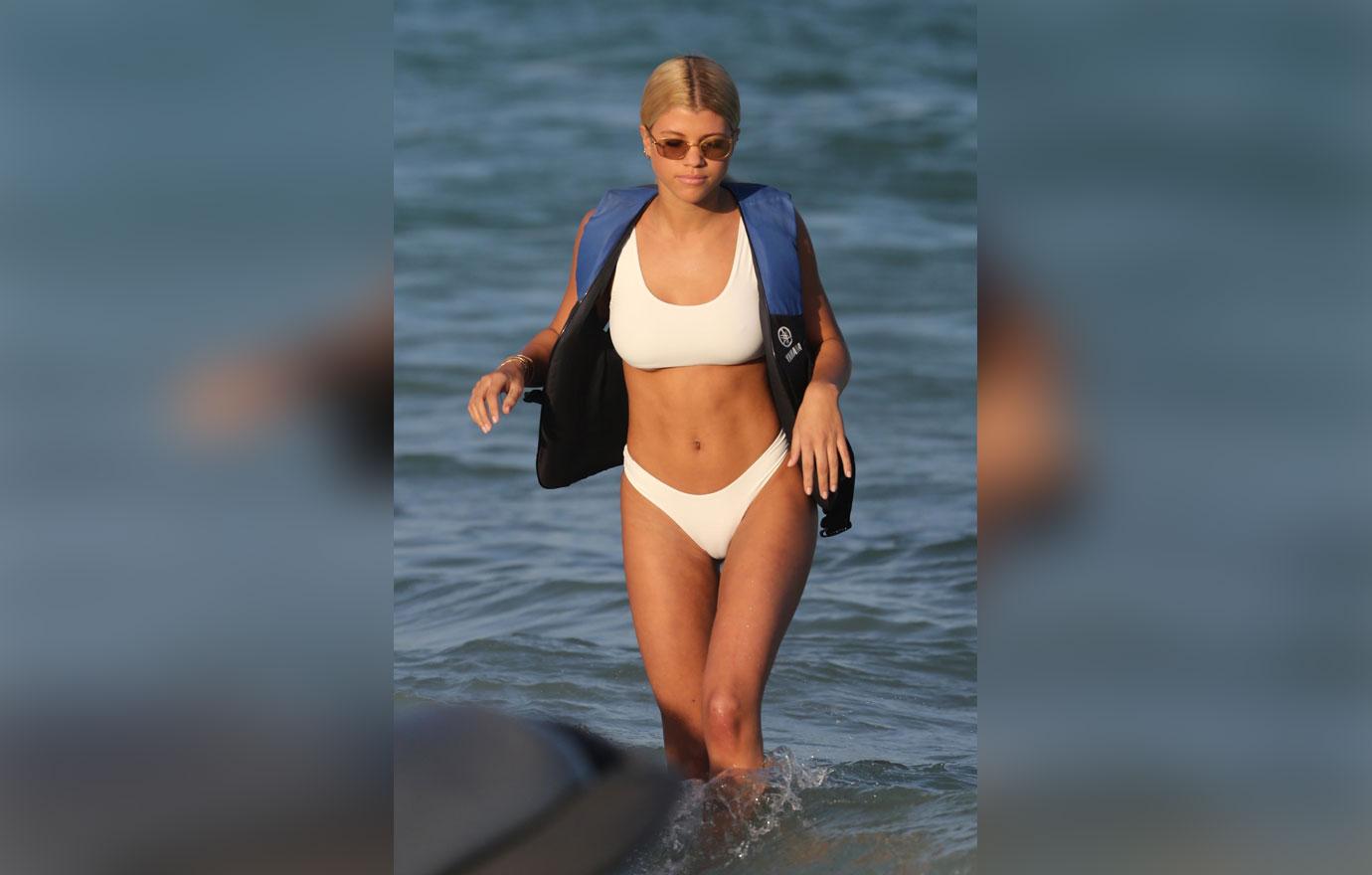 It's no wonder Sofia Richie has hit up the beach countless times with boyfriend Scott Disick. Who would want to hide this hot beach body?
Article continues below advertisement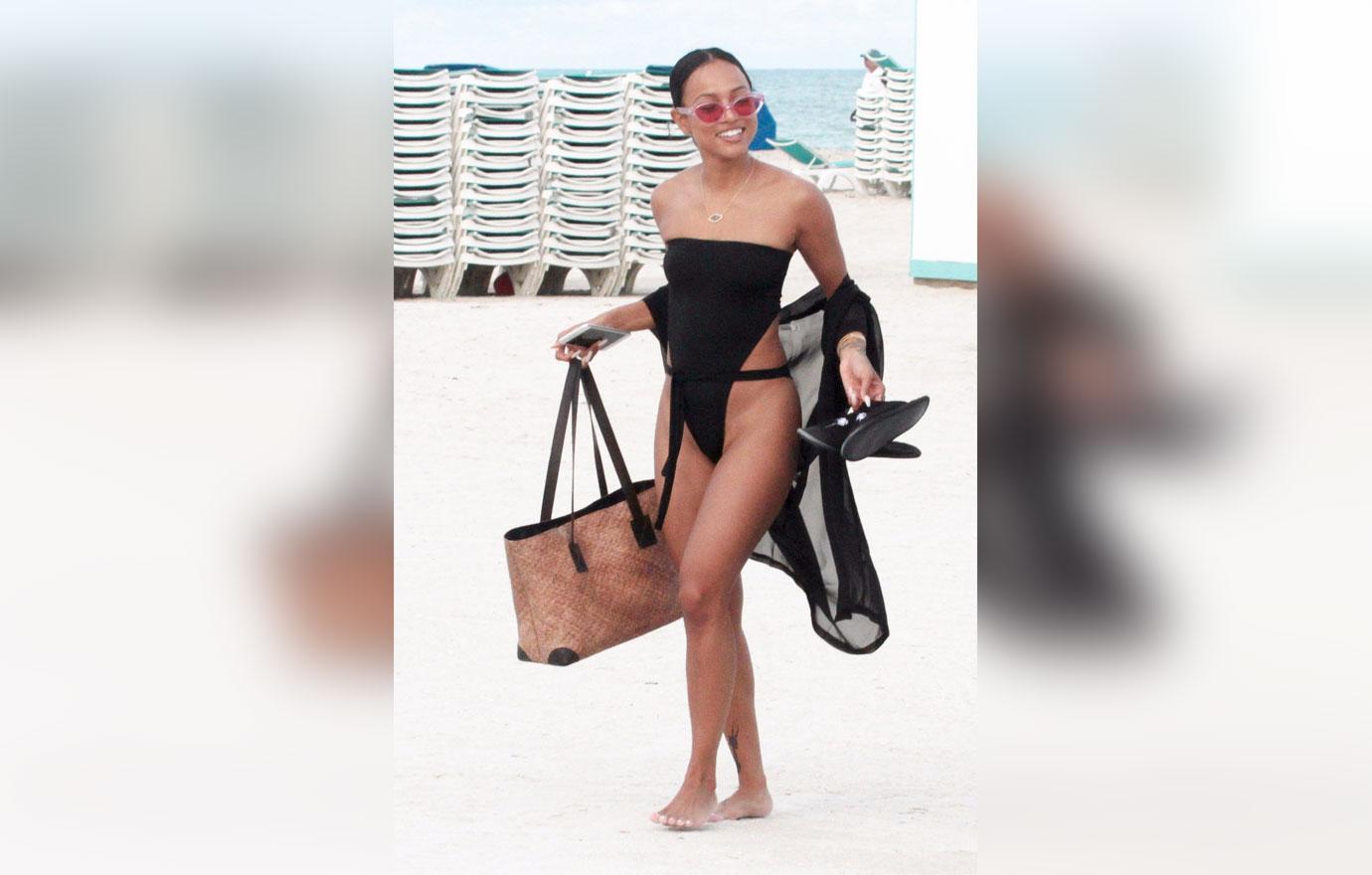 Gotta love Karrueche Tran. She managed to epitomize beach glam when she rocked a sleek black one-piece in Miami last year that could have gone from the red carpet to the ocean!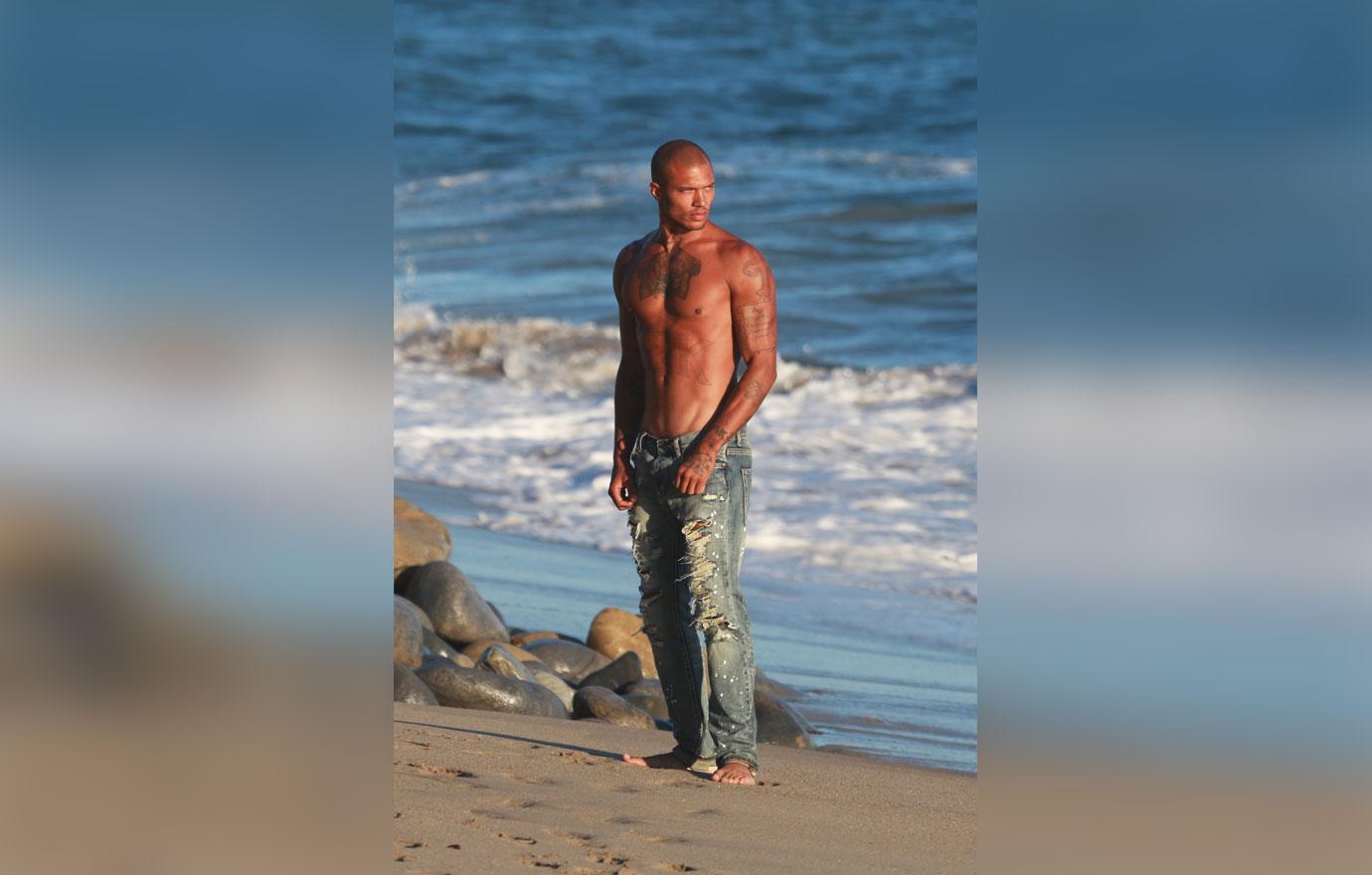 Prison bae Jeremy Meeks reminded his fans that when you're this hot, you could just walk up on a hot beach in Malibu wearing full-length jeans and still look like a total beefcake!
Article continues below advertisement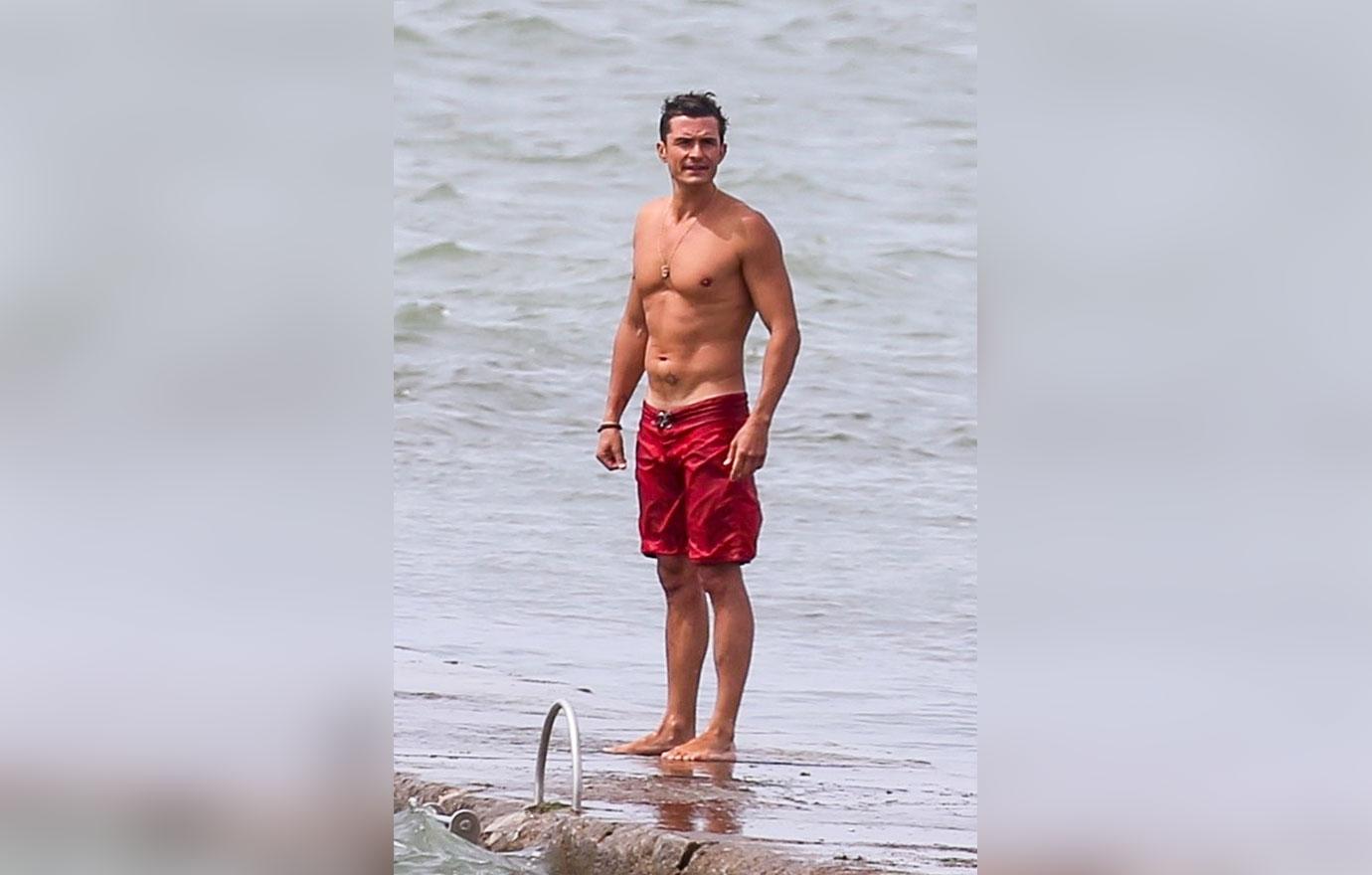 You could count every single muscle on Orlando Bloom's chest when he rose out of the ocean last year sporting nothing but a pair of soaking red trunks.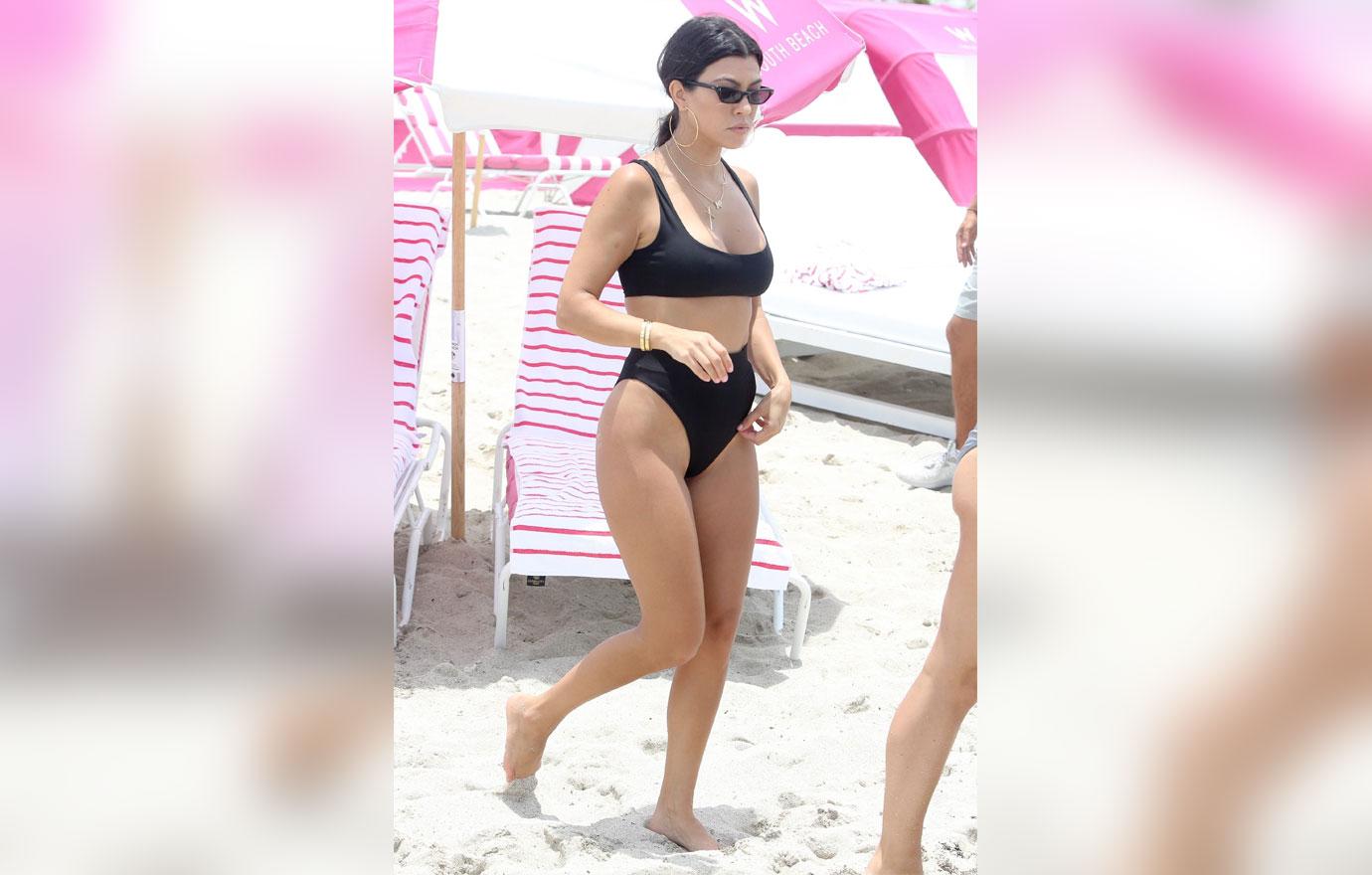 Mother of three Kourtney Kardashian looked sleek, toned, and fabulous when she hit up Miami with pal Hailey Baldwin last year.
Article continues below advertisement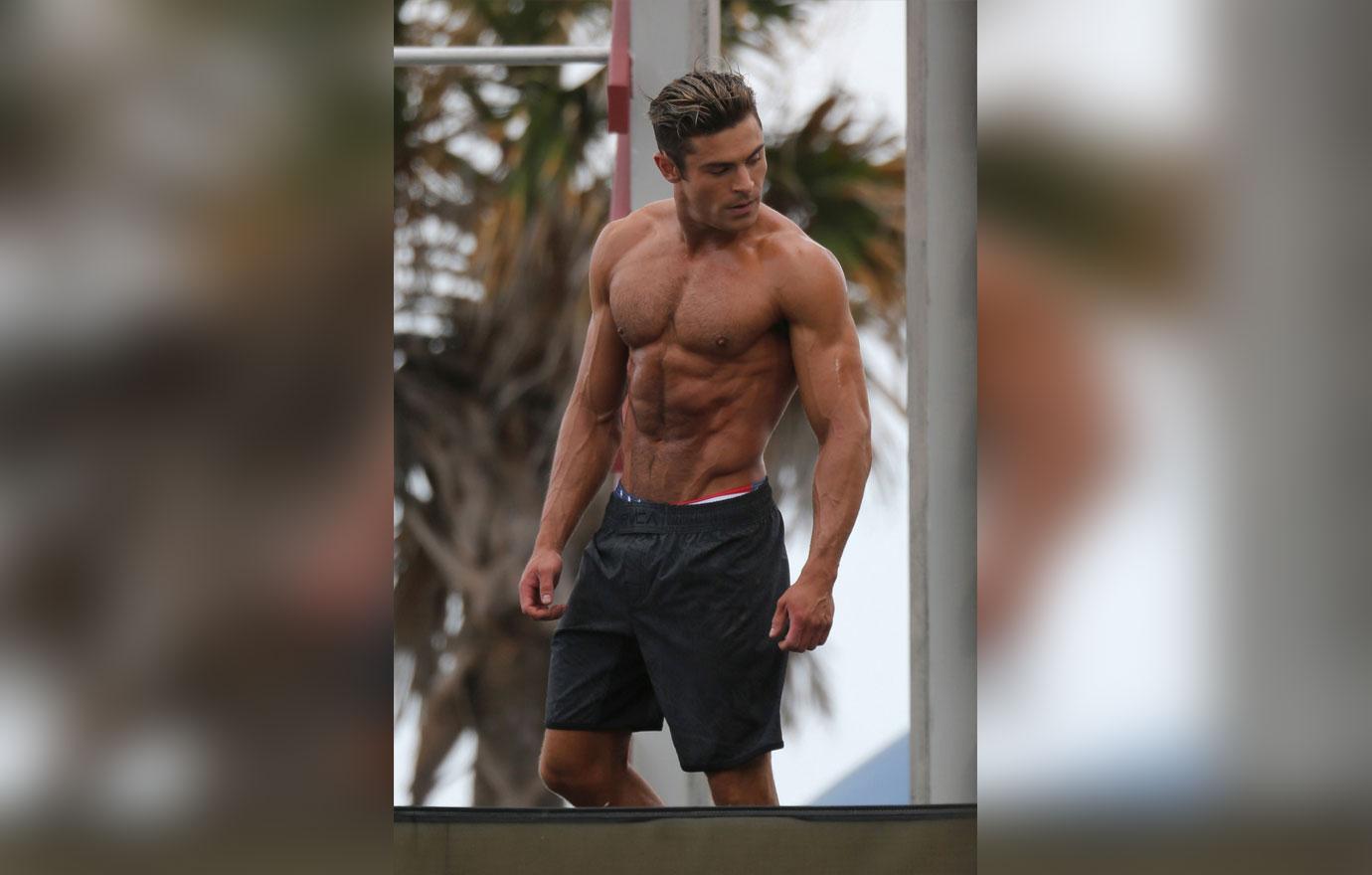 Apparently a Miami trip has been where all the studs go. Zac Efron looked like a legit superhero on the set of Baywatch in 2016, showing off every last month of his biceps and chest muscles. Ooh la la!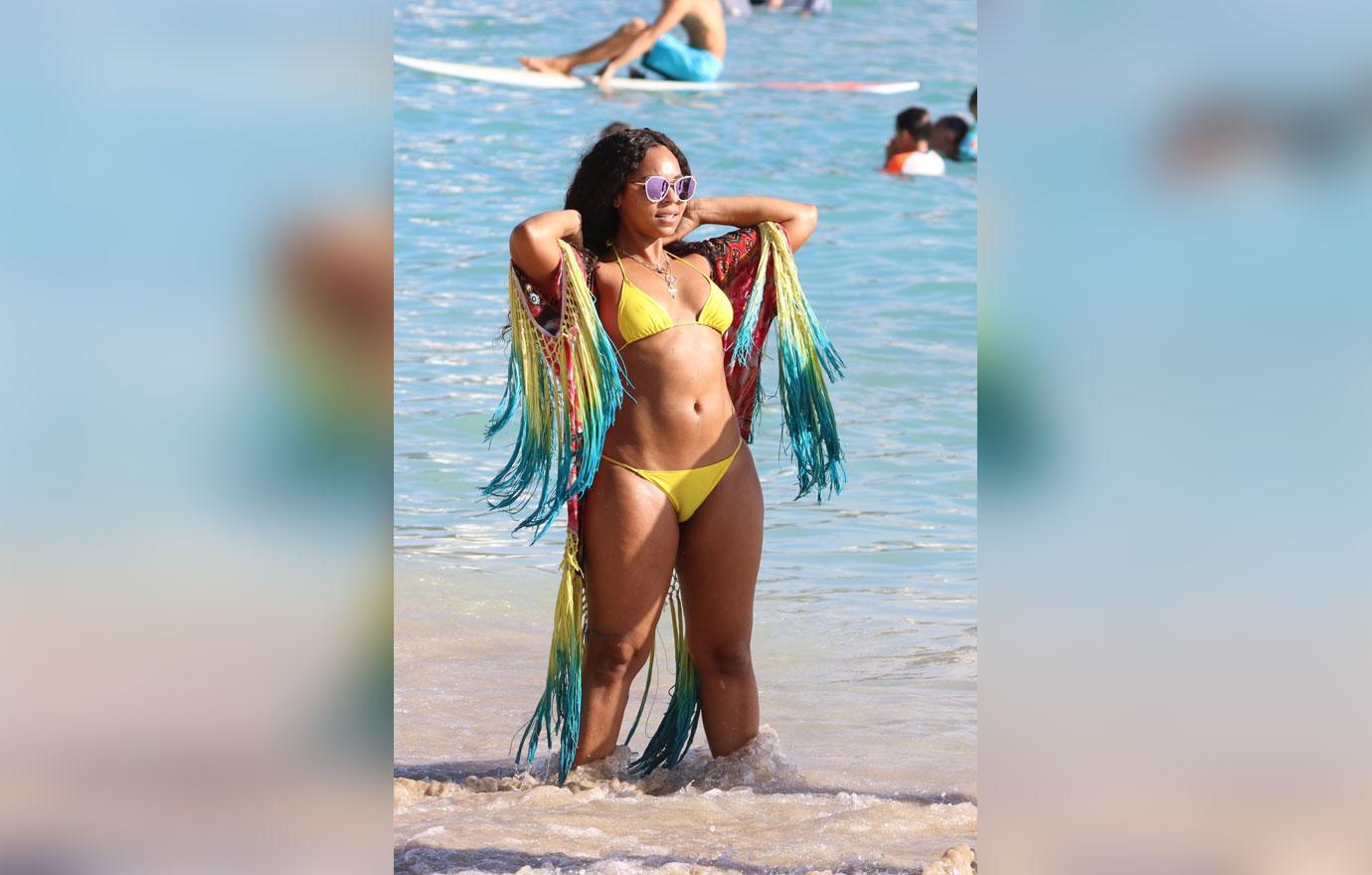 Ashanti looked like she was ready for a MAJOR comeback when she flaunted a flat tummy and a splashy two-piece in Hawaii last year. Werk!
Article continues below advertisement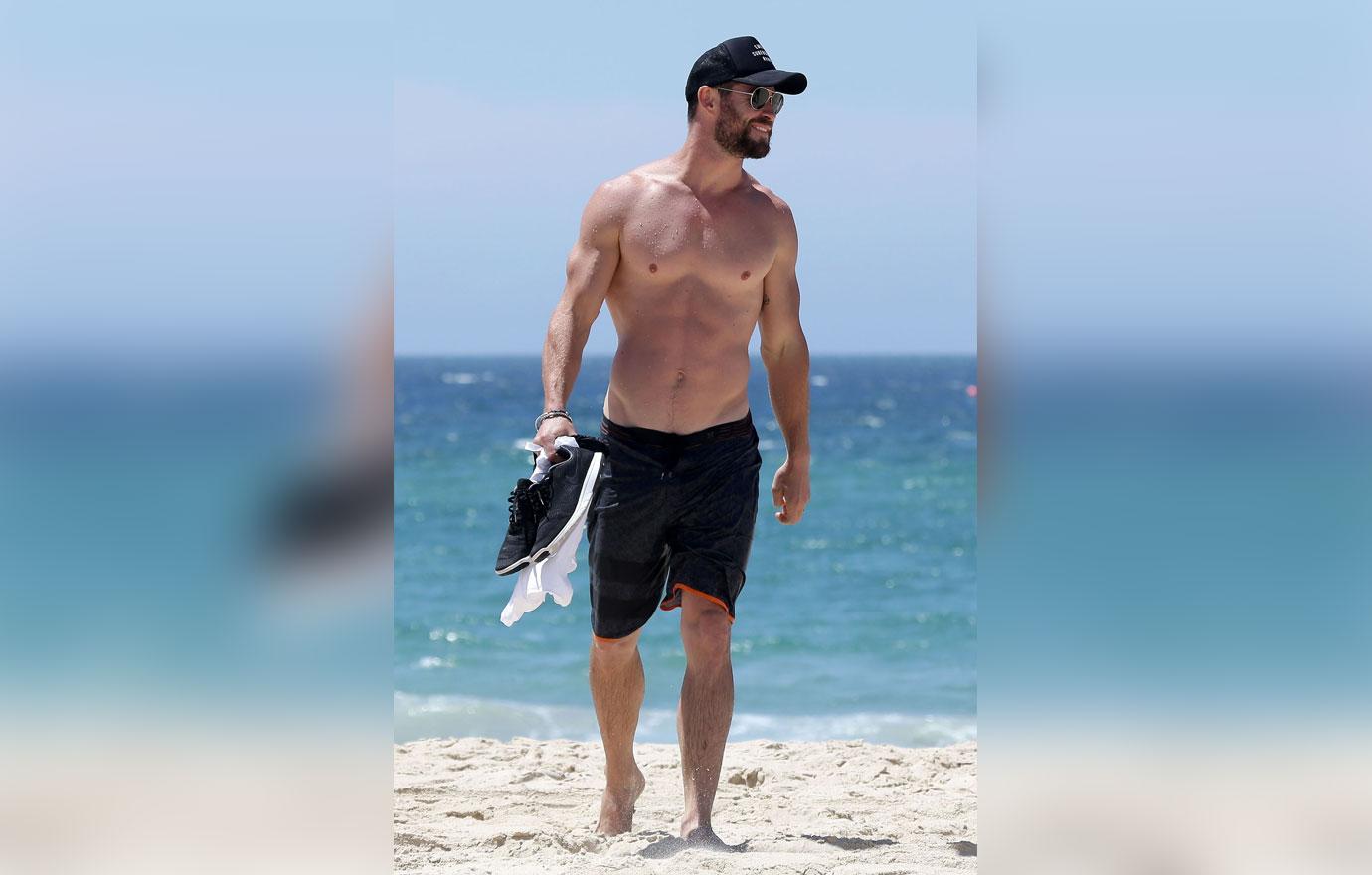 It's been confirmed. Even when Chris Hemsworth isn't playing Thor, he could still slip into his superhero armor at any time because he clearly has not missed a workout! Just look at him here in his native Australia last year, showing off his rock-hard body.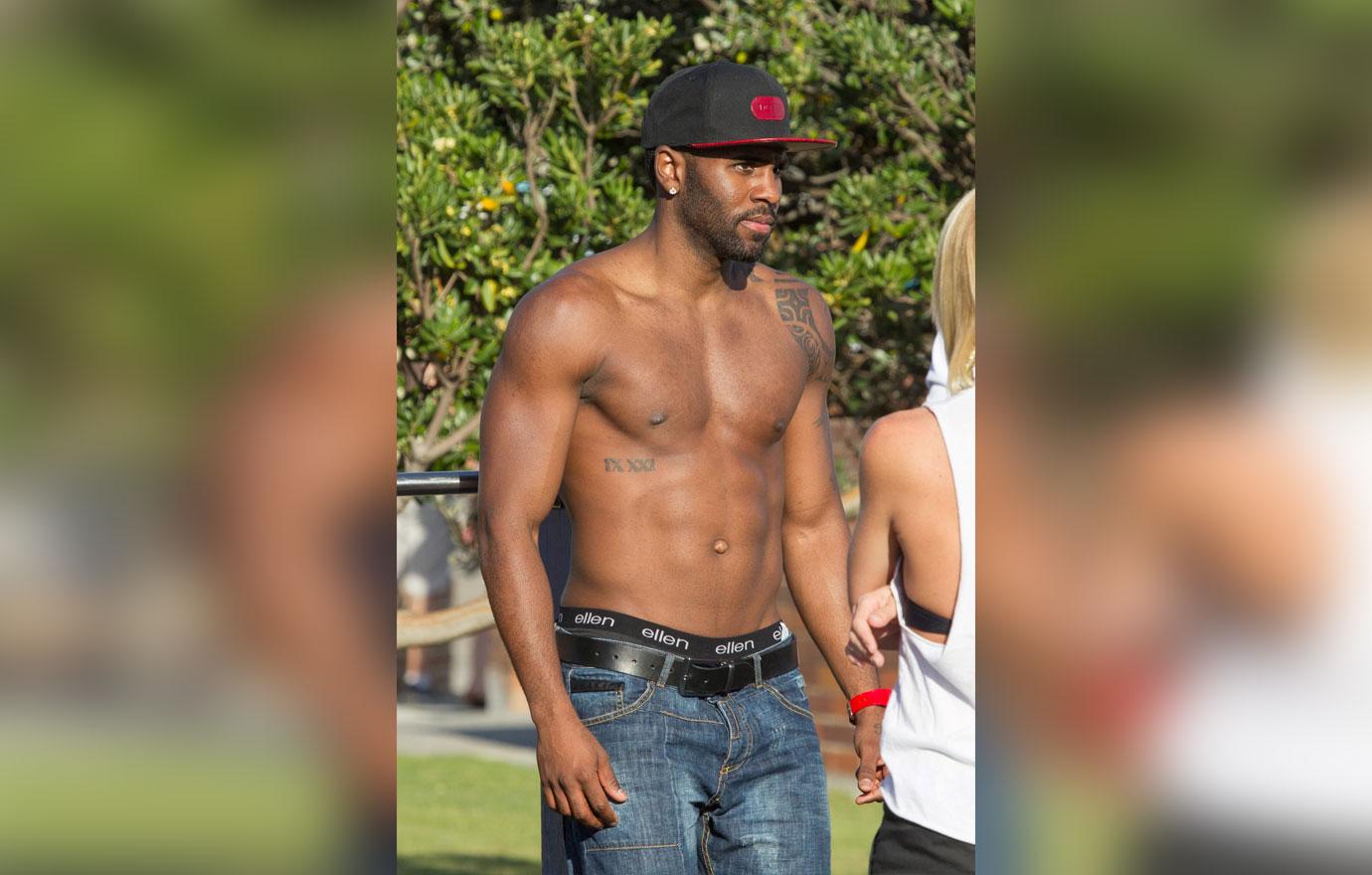 Who do you think has the hottest celebrity beach body? Sound off in the comment section!