PHOTOS
Hugh, Is That You? Jackman Looks Unrecognizable In Shocking New Photo From Set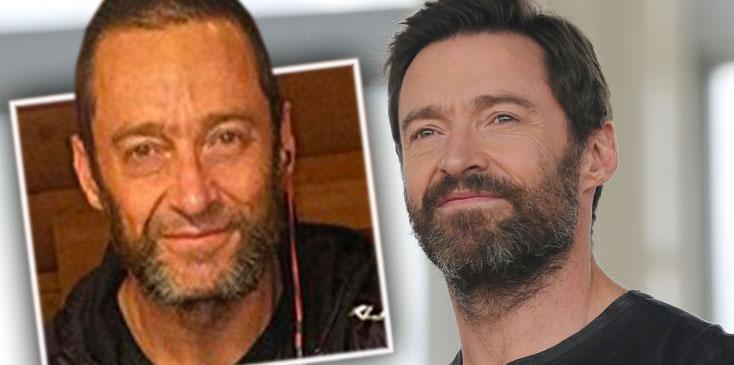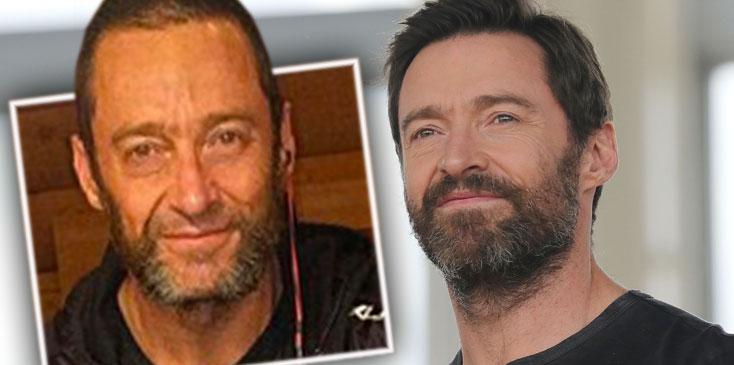 Hugh Jackman is not one to shy away from showing his buff body and workout routine on Instagram, so when he shared a photo looking gaunt and older, fans nearly lost it over his unrecognizable appearance.
Article continues below advertisement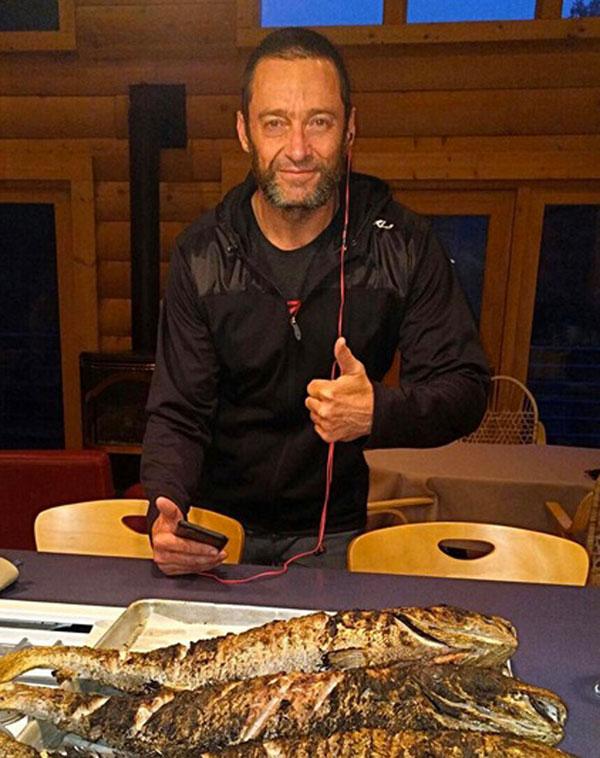 The 47-year-old shared a picture from the set of his new movie wearing what appeared to be makeup to make him look older.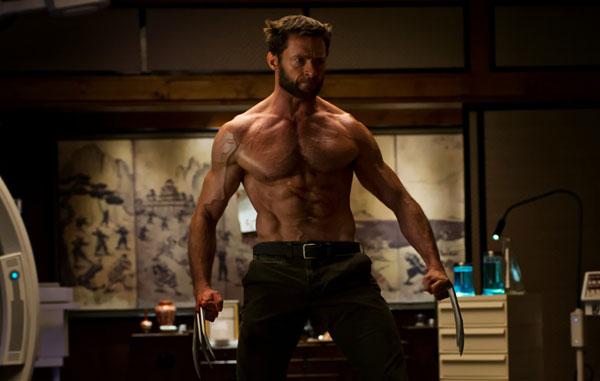 The Aussie actor did not explain his new appearance but rather posed in front of cooked fish with his thumbs up.
Article continues below advertisement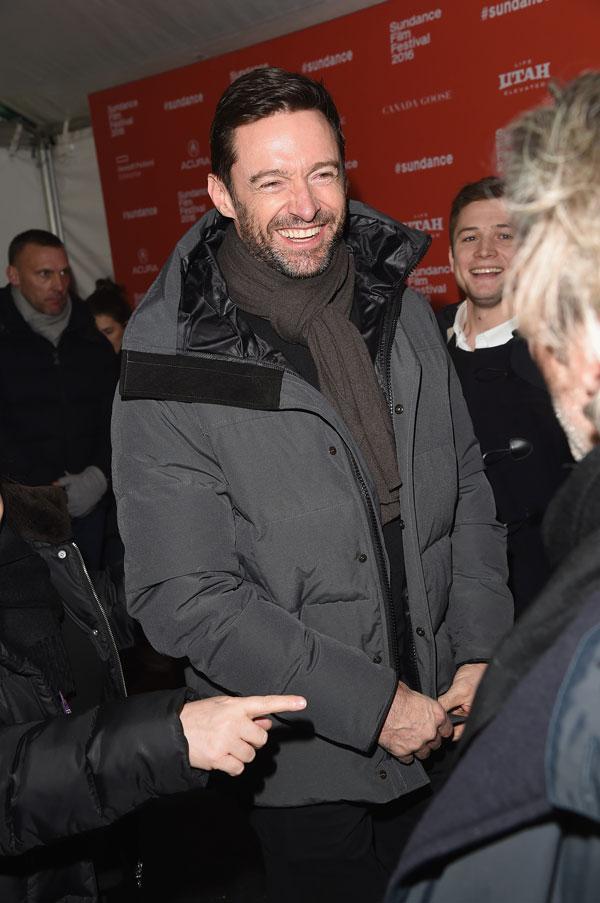 Fans immediately expressed concern about the actor's well-being. "What happened to you Hugh? You are looking much older than your age … please take care … not looking healthy at all … pls," one commenter wrote. Another said: "Are you feeling well? Prays and positive thoughts your way just in case. Cheers."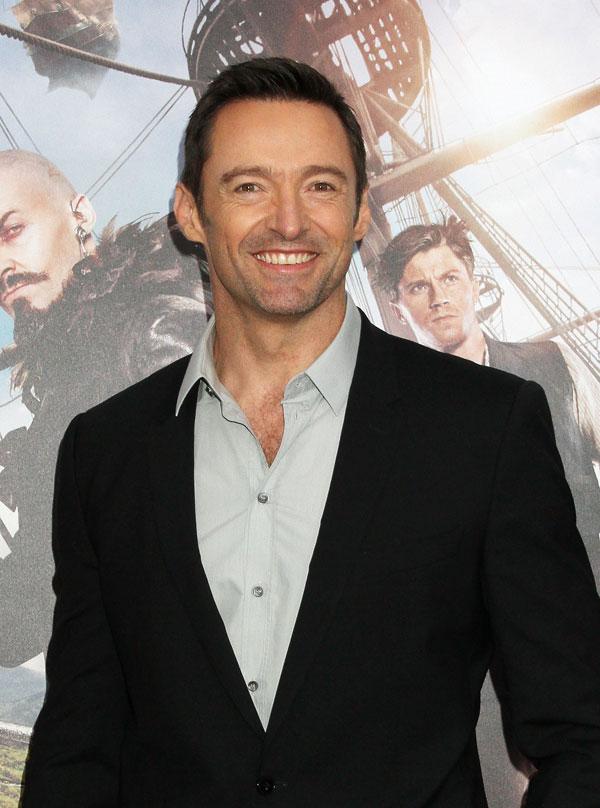 However, many believe that it's just makeup for his role as "Old Man Logan," part of the Wolverine 3 movie.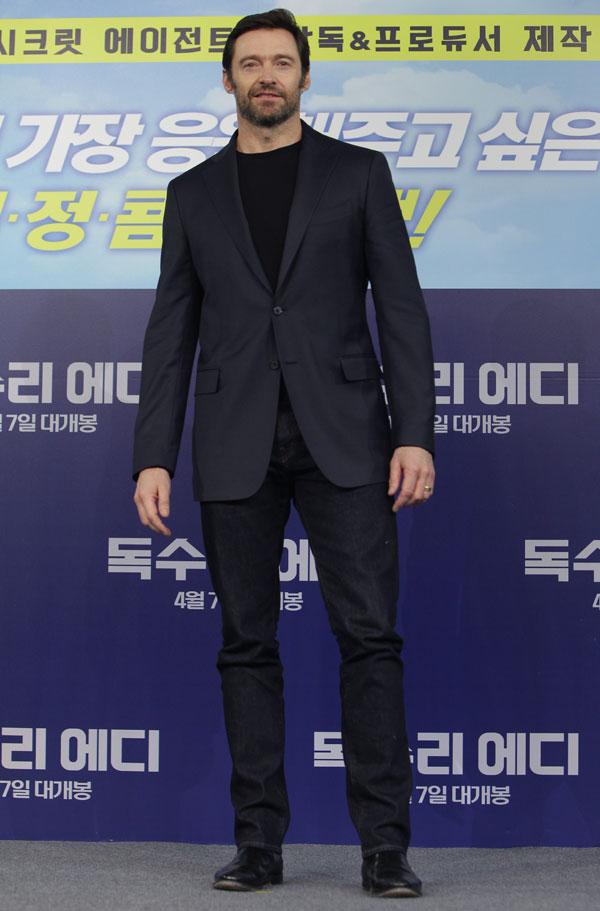 Jackman will star in the third and final Wolverine film, which takes place in the future with a much older character.