PHOTOS
Human Ken Doll Rodrigo Alves Gets 4 Ribs Removed To Look More Like The Action Figure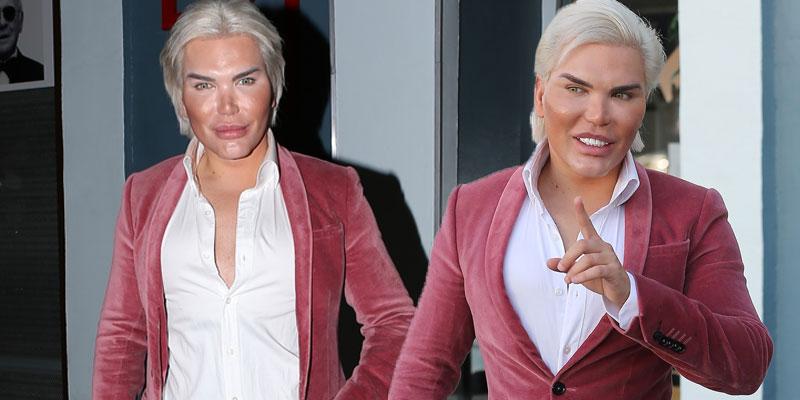 Rodrigo Alves has become known as the "human Ken doll" after having 60 plastic surgeries and over 103 cosmetic procedures -- and now, in his most recent procedure, he's had four of his ribs removed in an attempt to shrink his frame. Click through our gallery to see the shocking photos of his newest change.
Article continues below advertisement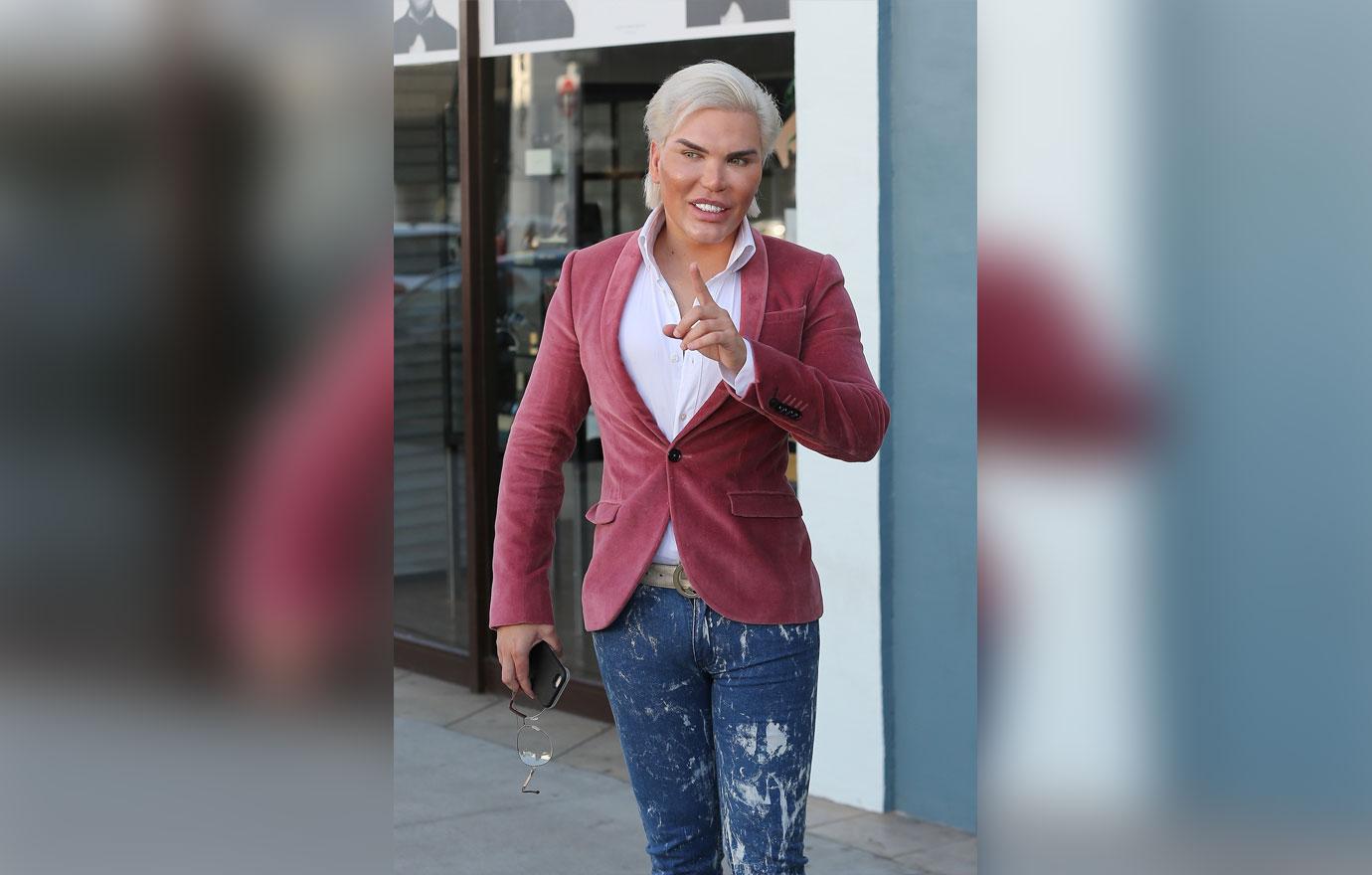 Costing almost $705,000, Rodrigo has had 10 nose jobs, a butt lift, silicone chest implants, eight pack abs and hair implants.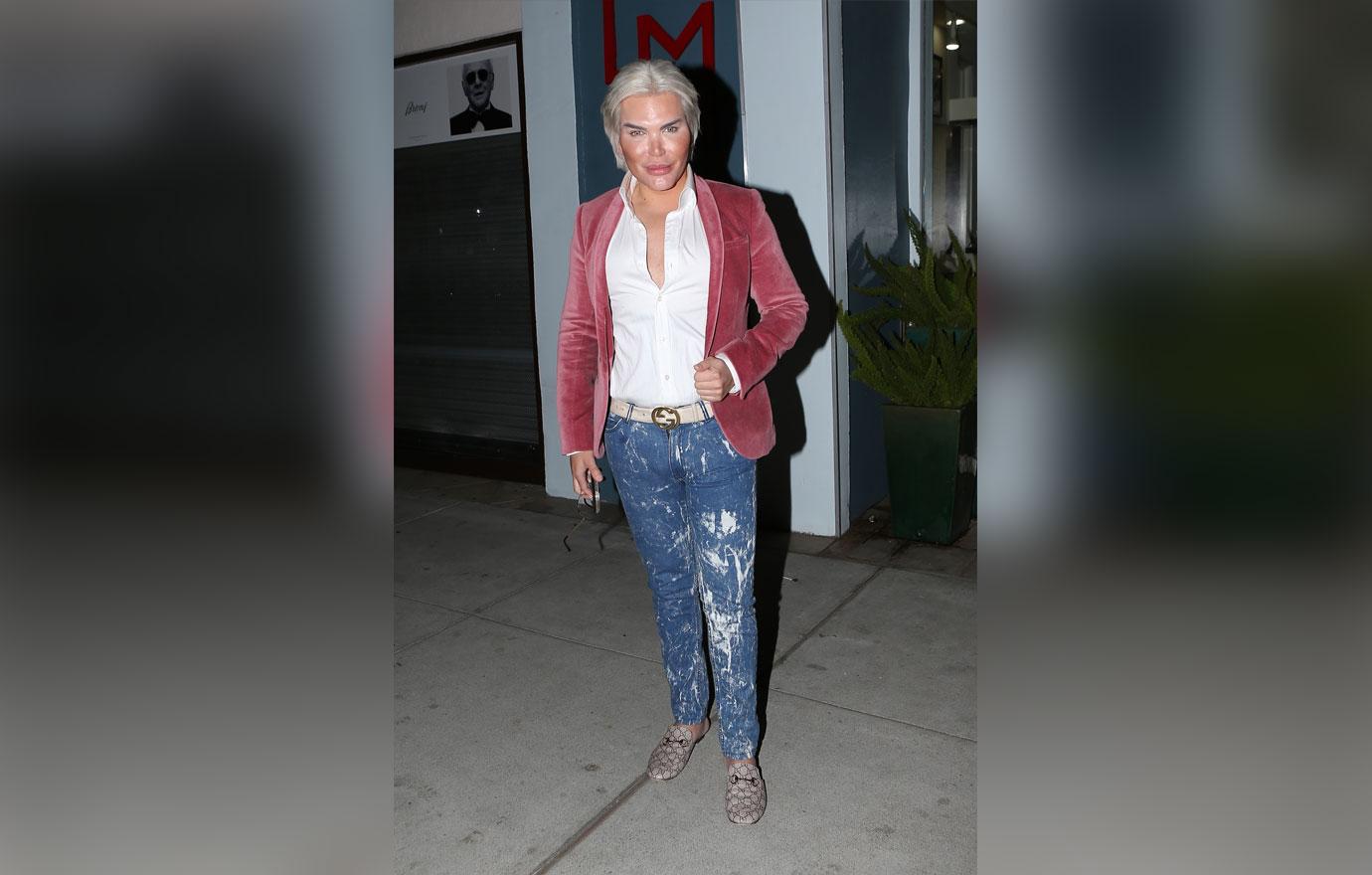 The 34-year-old, who lives in London but also spends time in Los Angeles, is said to be filming his very own reality TV show in the U.K.
Article continues below advertisement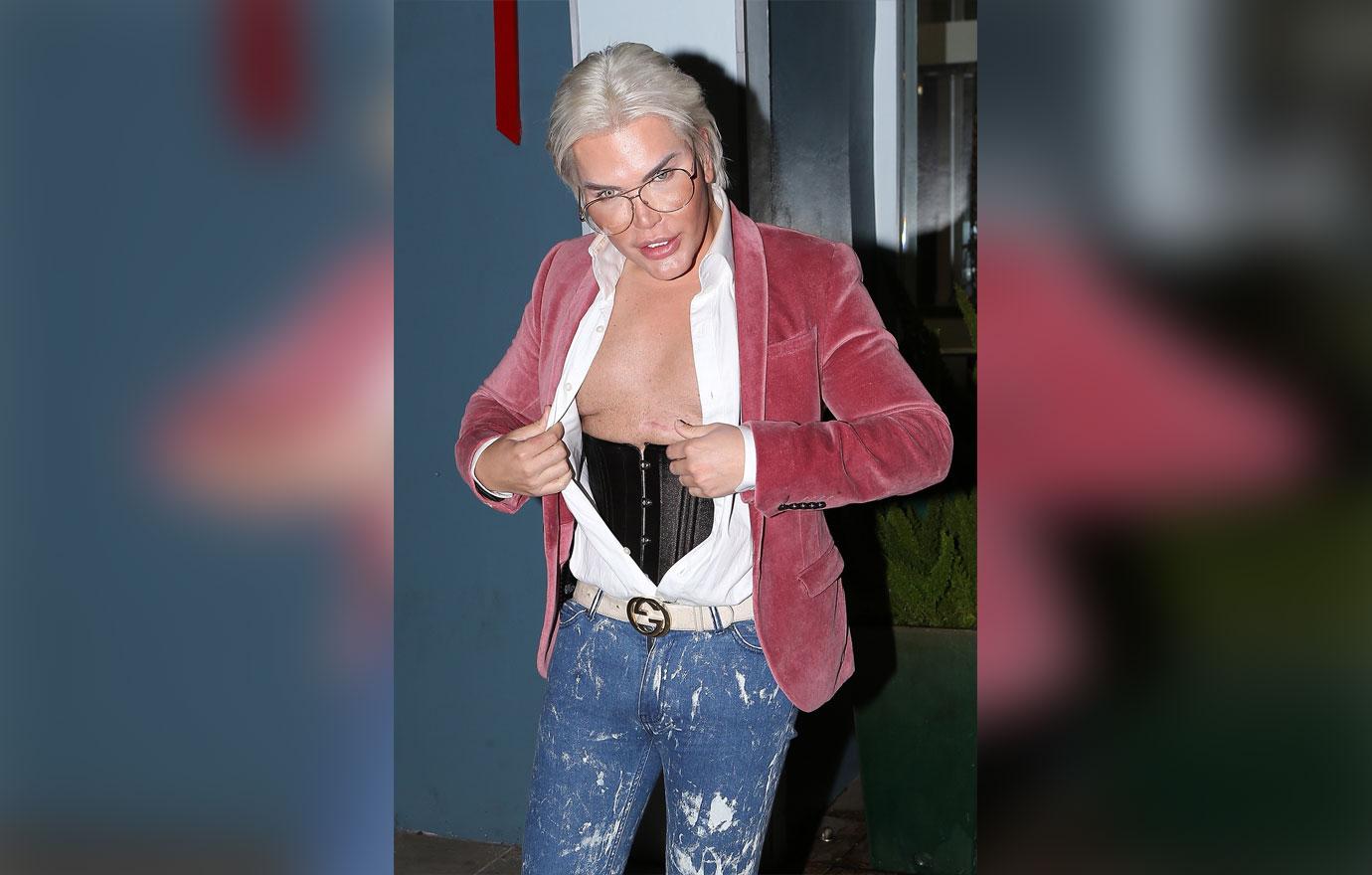 Alves was snapped out and about in Los Angeles on Wednesday, where he showed off the scars from his most recent surgery, where he got four ribs removed in an attempt to make his frame smaller.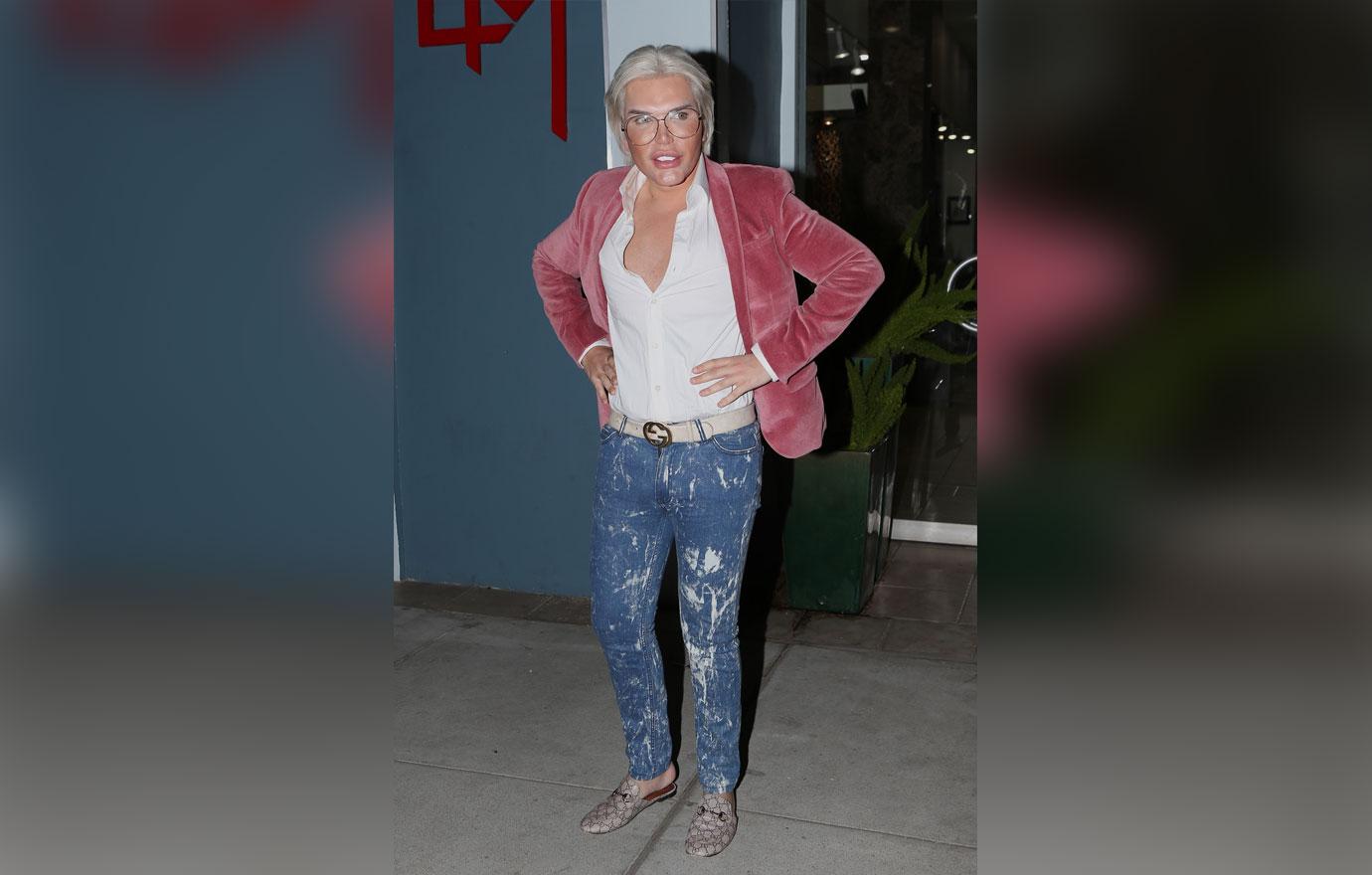 Dr. Michael K. Obeng performed the operation in Los Angeles. The plastic surgery obsessed reality star was refused his initial wish to have six ribs removed, out of fear it may compromise his lungs, according to a report.
Article continues below advertisement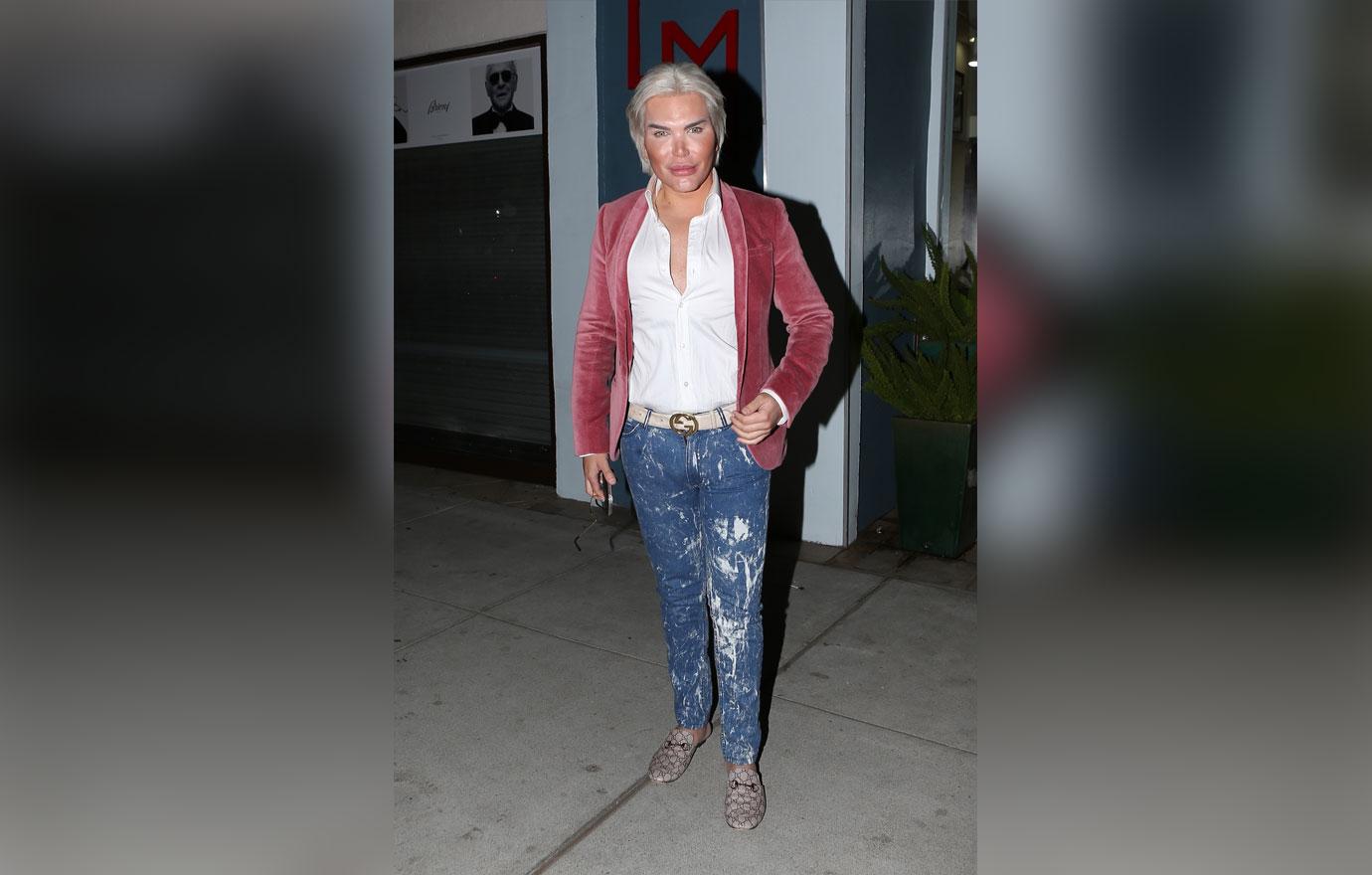 "One week after surgery, my waist is already so much smaller. I will get to see the final results a few weeks from now," he said. "My life shall be changed forever from January 2018 and by summer 2018 I will be looking like a fitness model."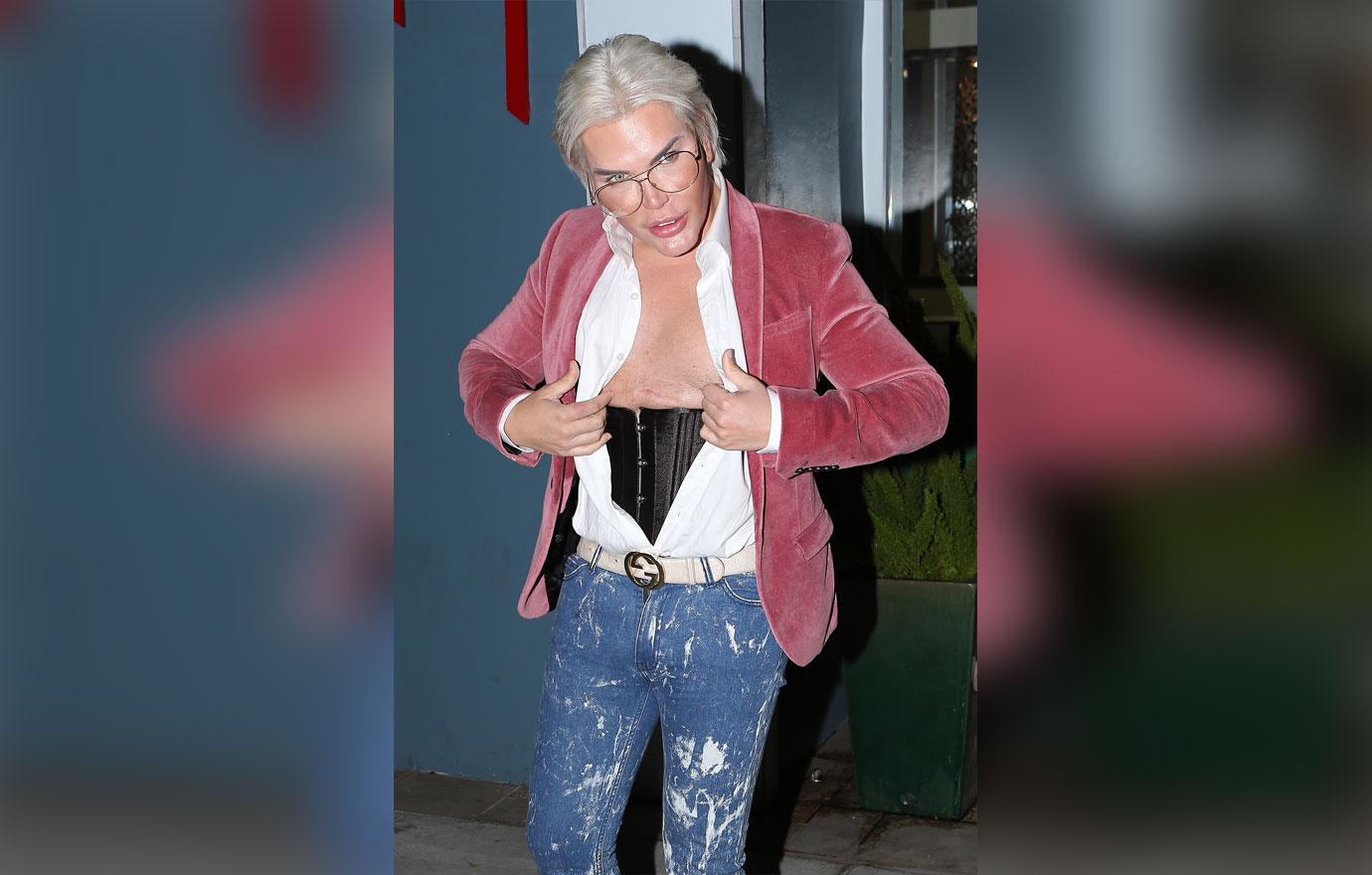 "I never aimed to look like Ken," he told Sun Online. "But because of my fashion sense and my lifestyle I was given the nickname five years ago - and I have been having fun with it."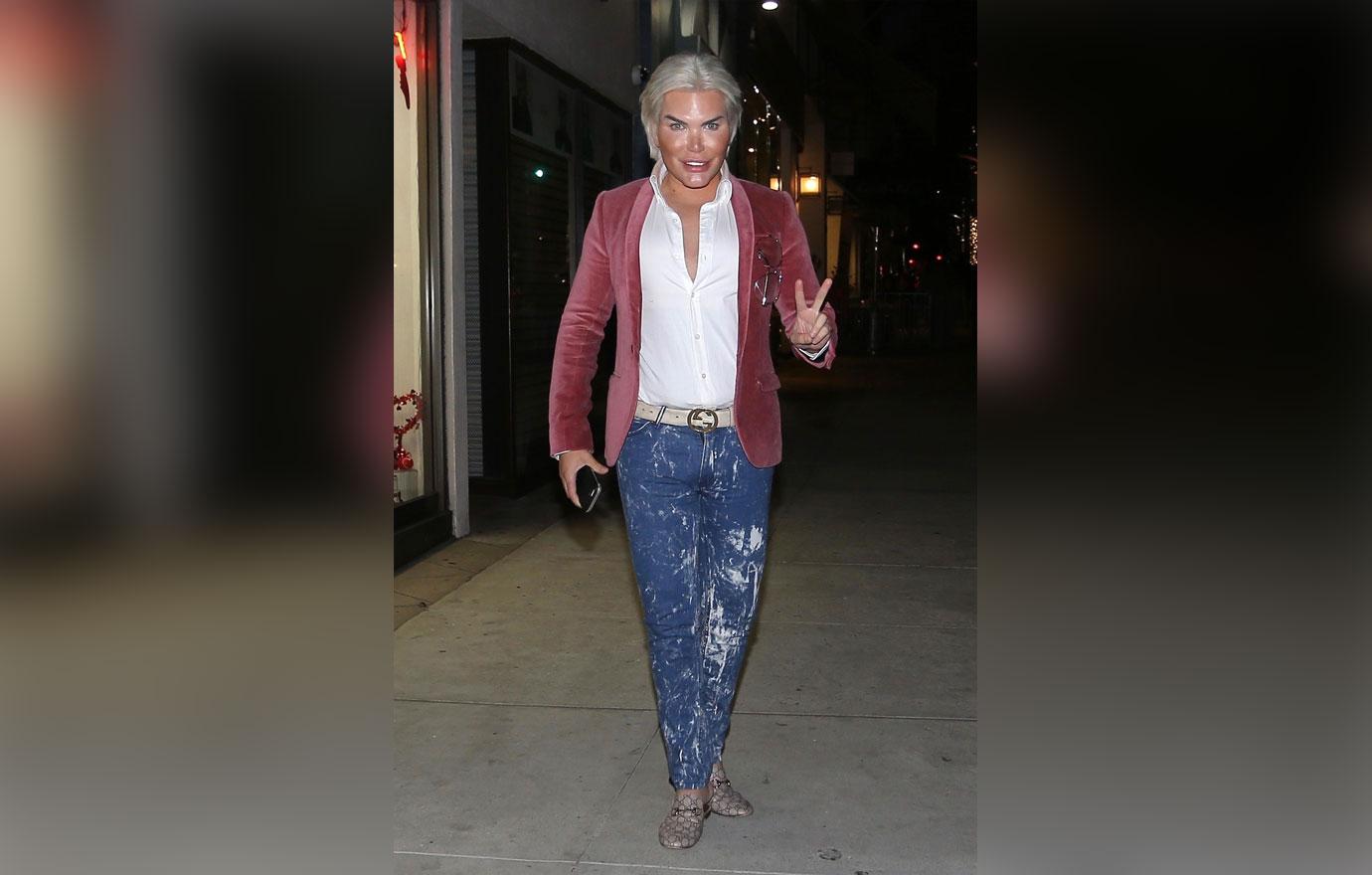 What do you think of Rodrigo's look? Let us know in the comment section.