PHOTOS
Imagine Dragons Singer Dan Reynolds Says His Divorce Has Been 'Difficult' For His Kids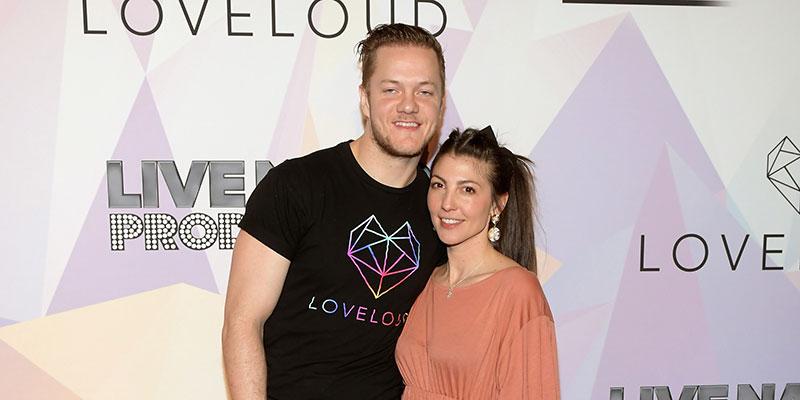 It's been nearly five months since Imagine Dragons singer Dan Reynolds broke the heart-wrenching news to his fans that he and wife Aja Volkman had split. Now, the frontman has spoken out about the toll it's taken on their three children. Read on for the latest.
Article continues below advertisement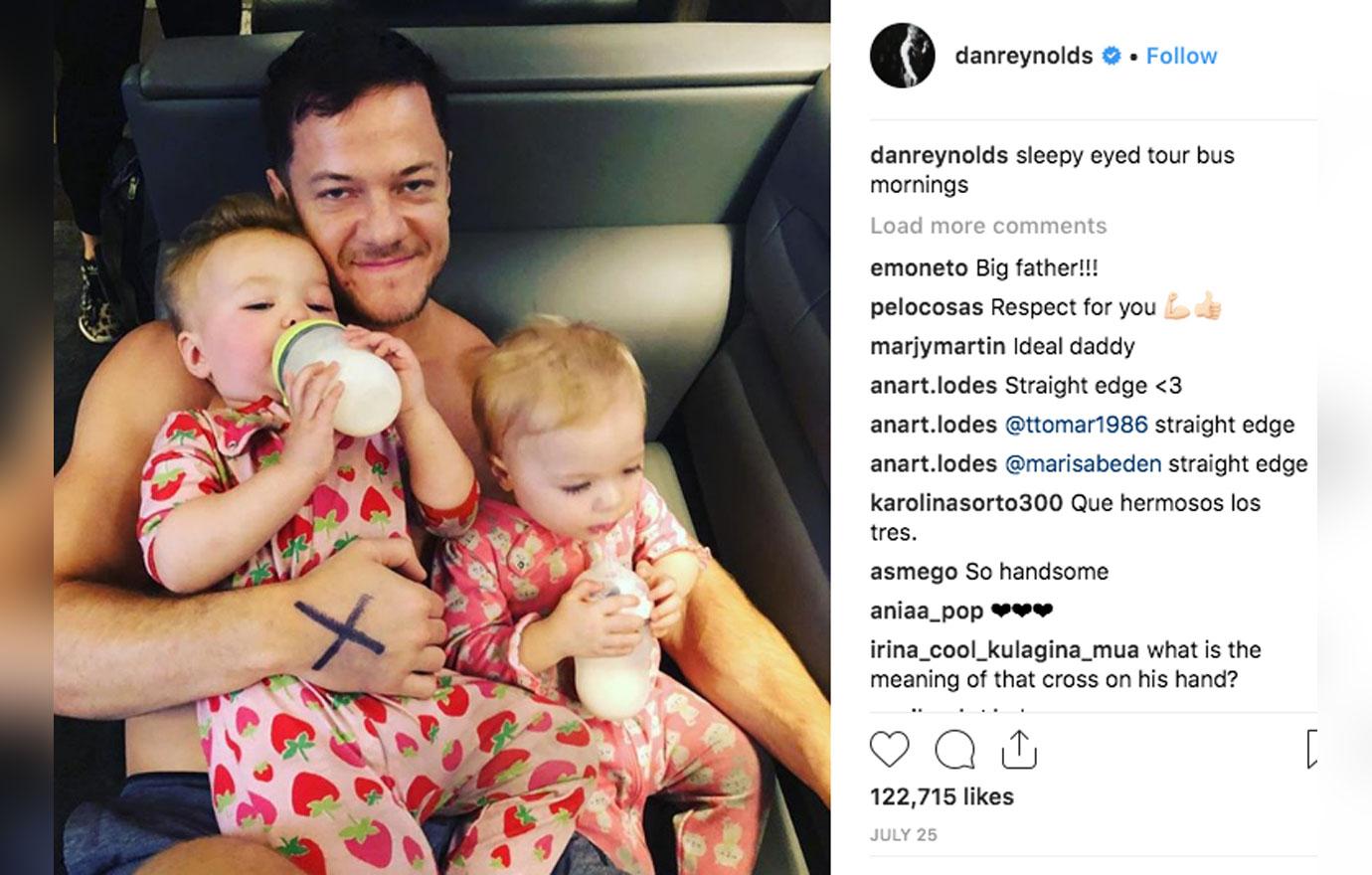 Just last year, Aja gave birth to her and Dan's twin daughters — Coco and Gia. They joined their big sister Arrow, 6.
And just a year later, Dan announced on his Twitter that the couple was going through a divorce. "After 7 beautiful years together, Aja and I's marriage has come to an end. Our children continue to be the most important thing in our lives, & we will continue to co-parent them with all our love."
Article continues below advertisement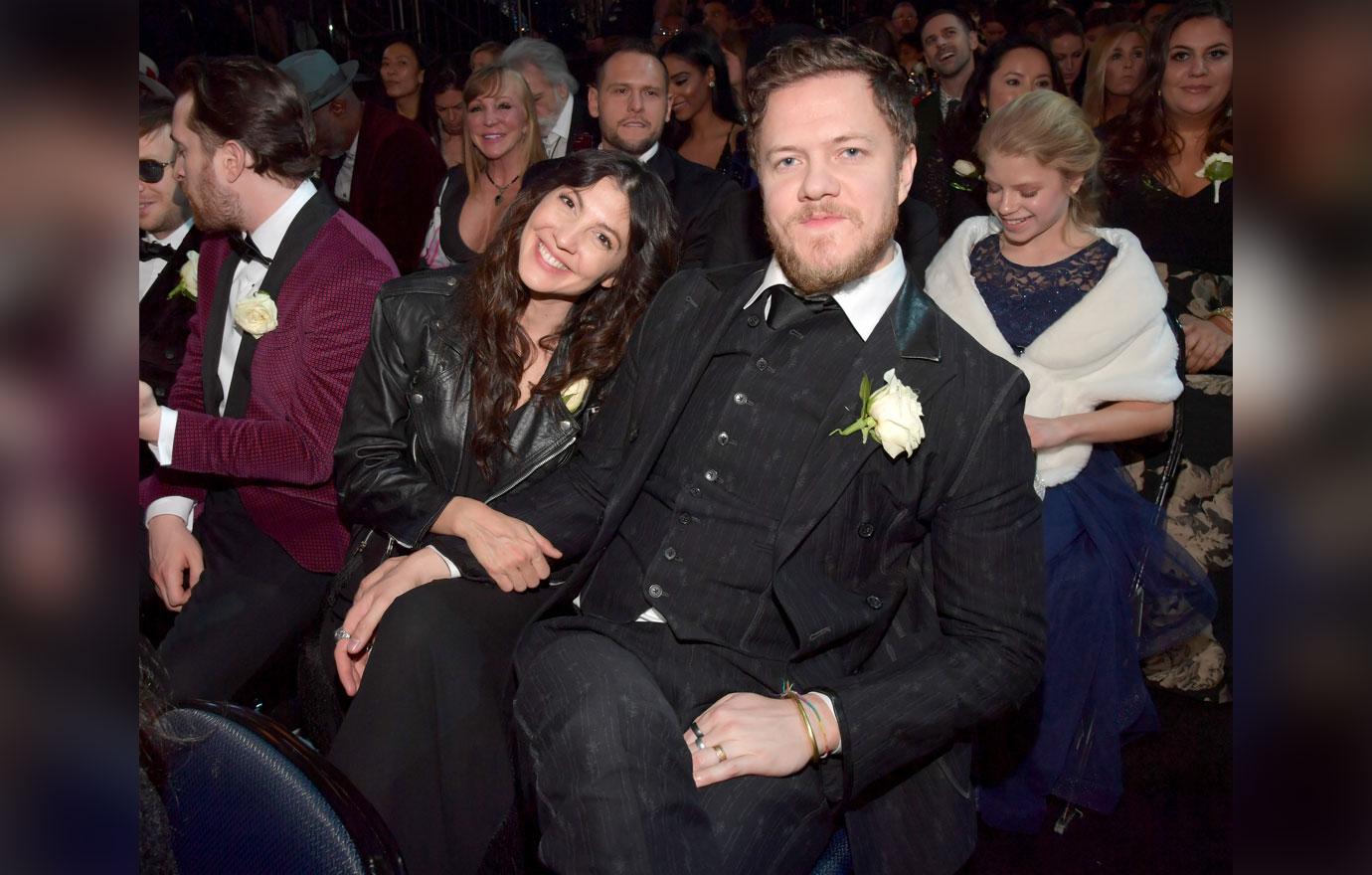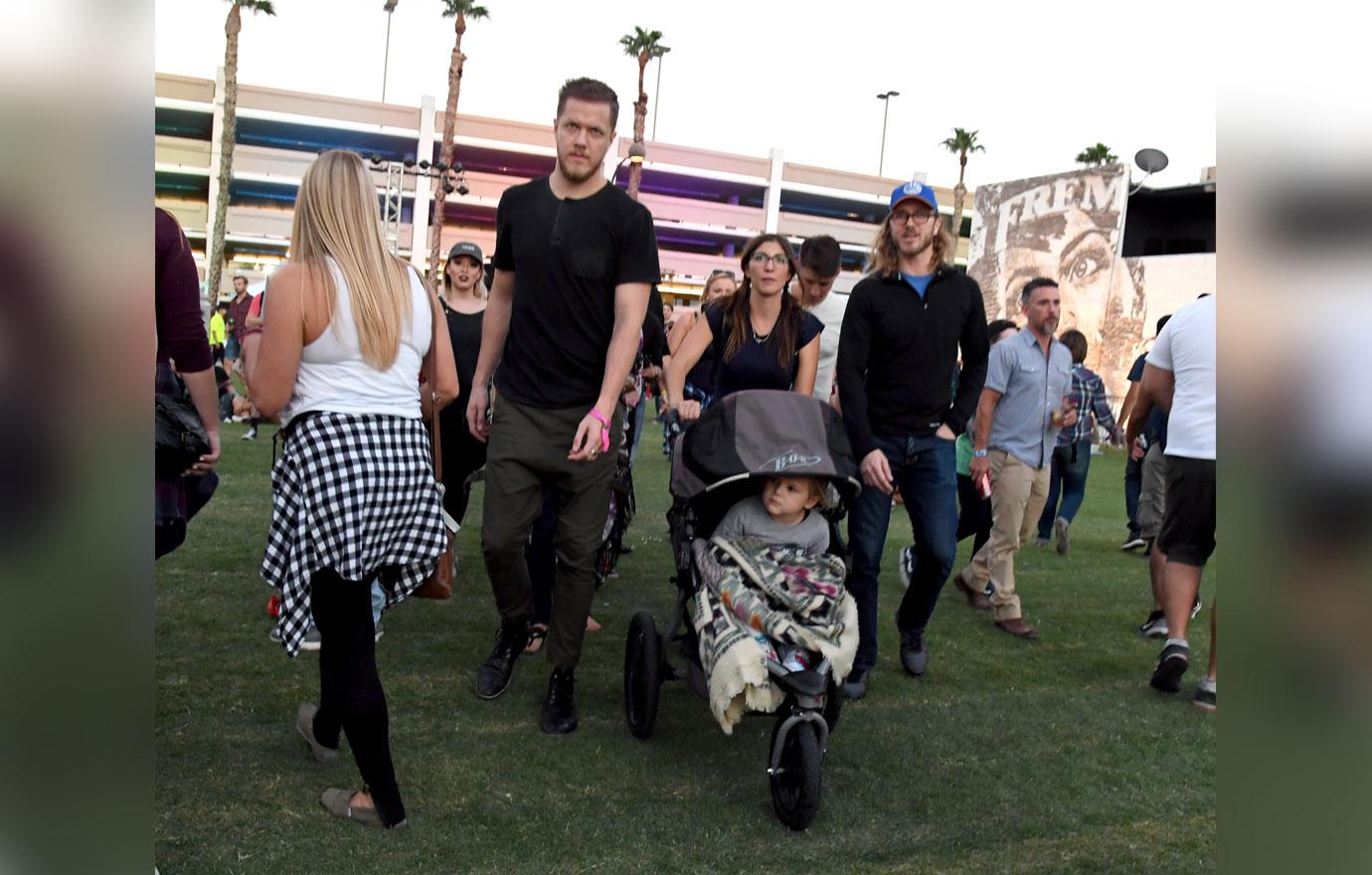 "I have three little girls and this year for my family has been kind of a difficult year for personal and emotional reasons. Going through that and watching the effect on my girls has been very hard for me," the 31-year-old told the magazine.
Article continues below advertisement
Though the singer has got a packed schedule with Imagine Dragons' grueling tour schedule, his mini-me's have remained a priority for him — as seen in this adorable pic he shared on Twitter with Arrow, who he wrote is his "best friend in the world."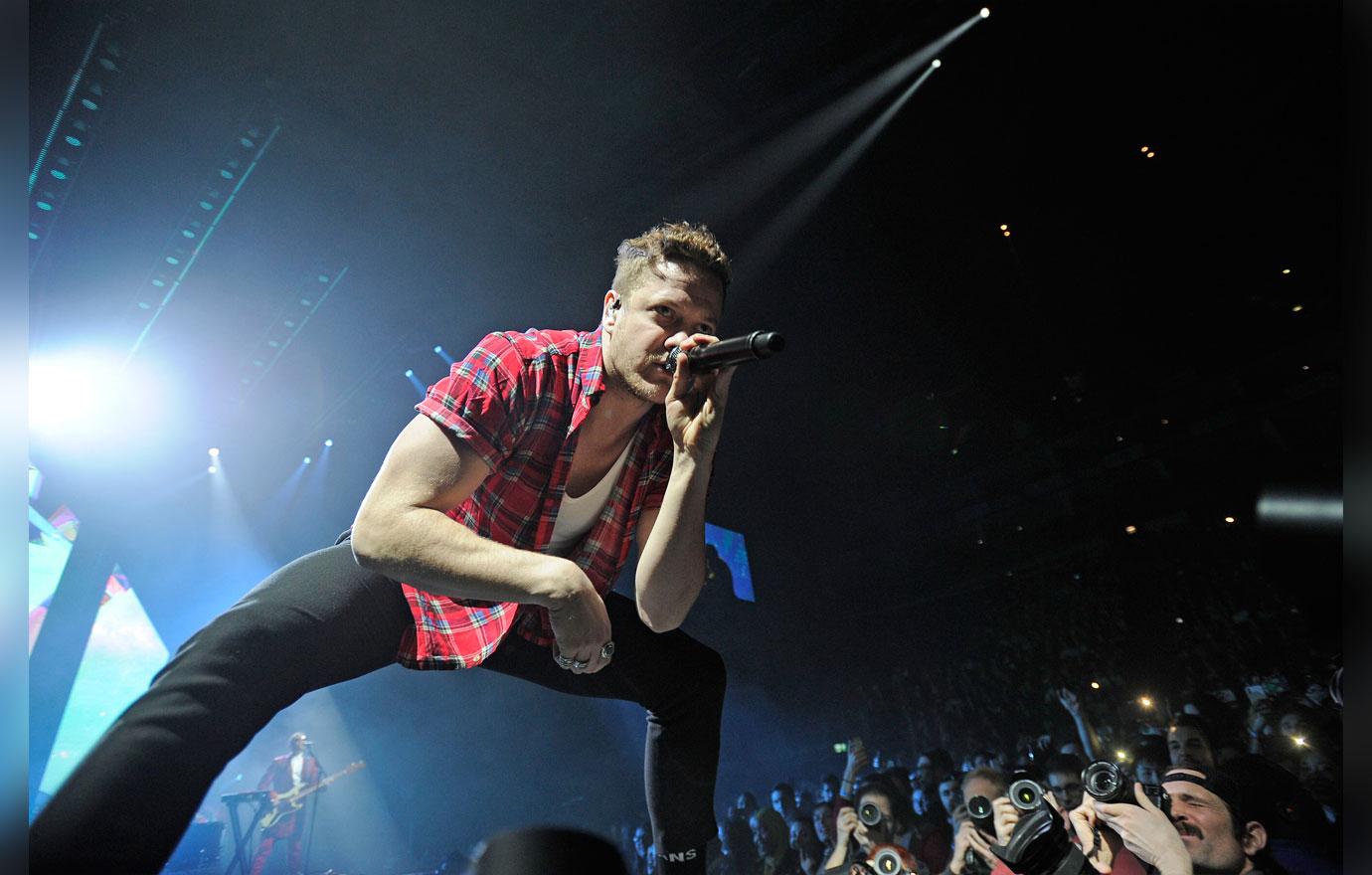 What do you think about Dan's candid thoughts about how his divorce has impacted his kids? Sound off in the comments!