PHOTOS
Rachel Lindsay Tells All About Her Secret Life With Her Fiancé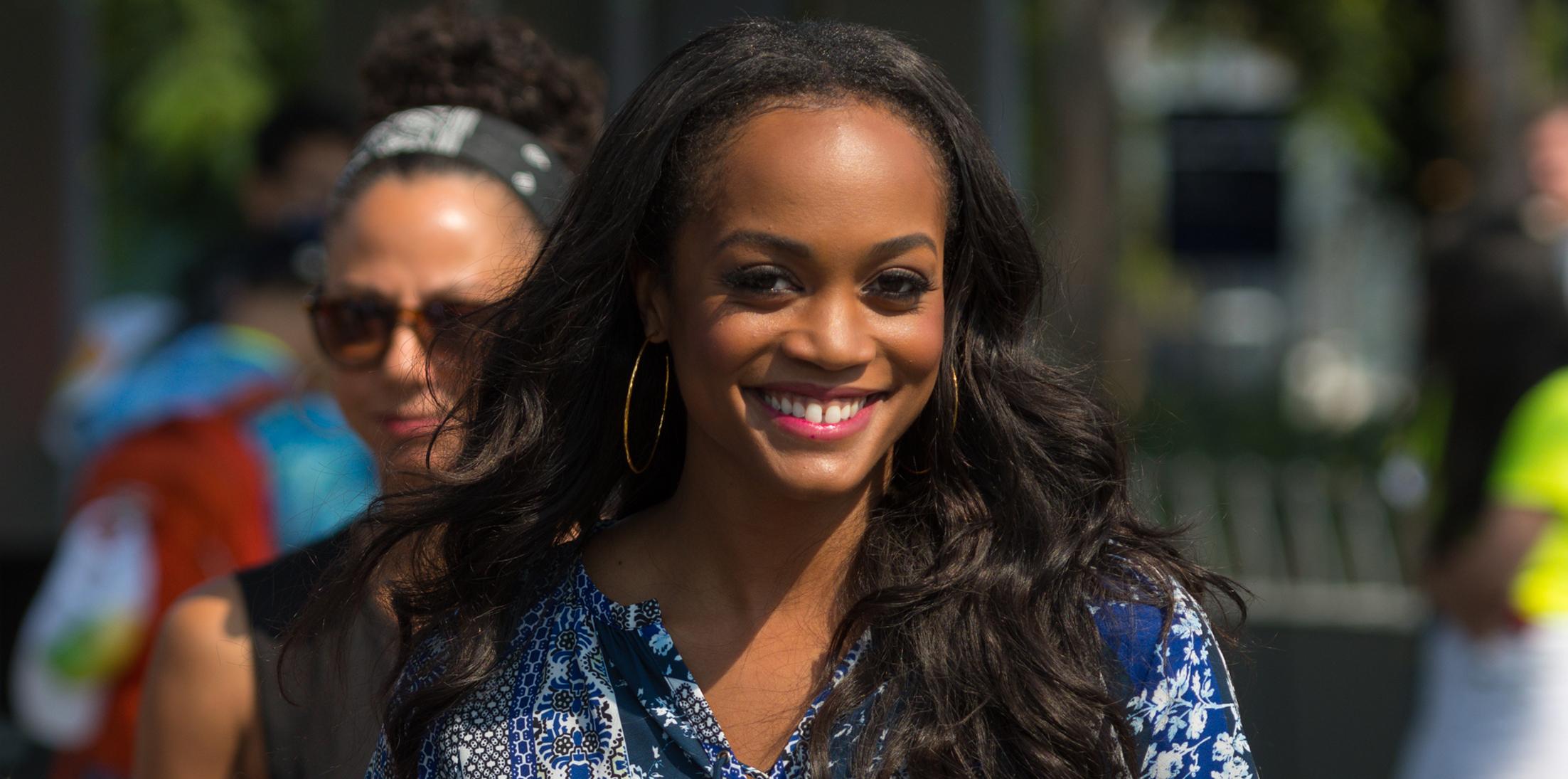 Article continues below advertisement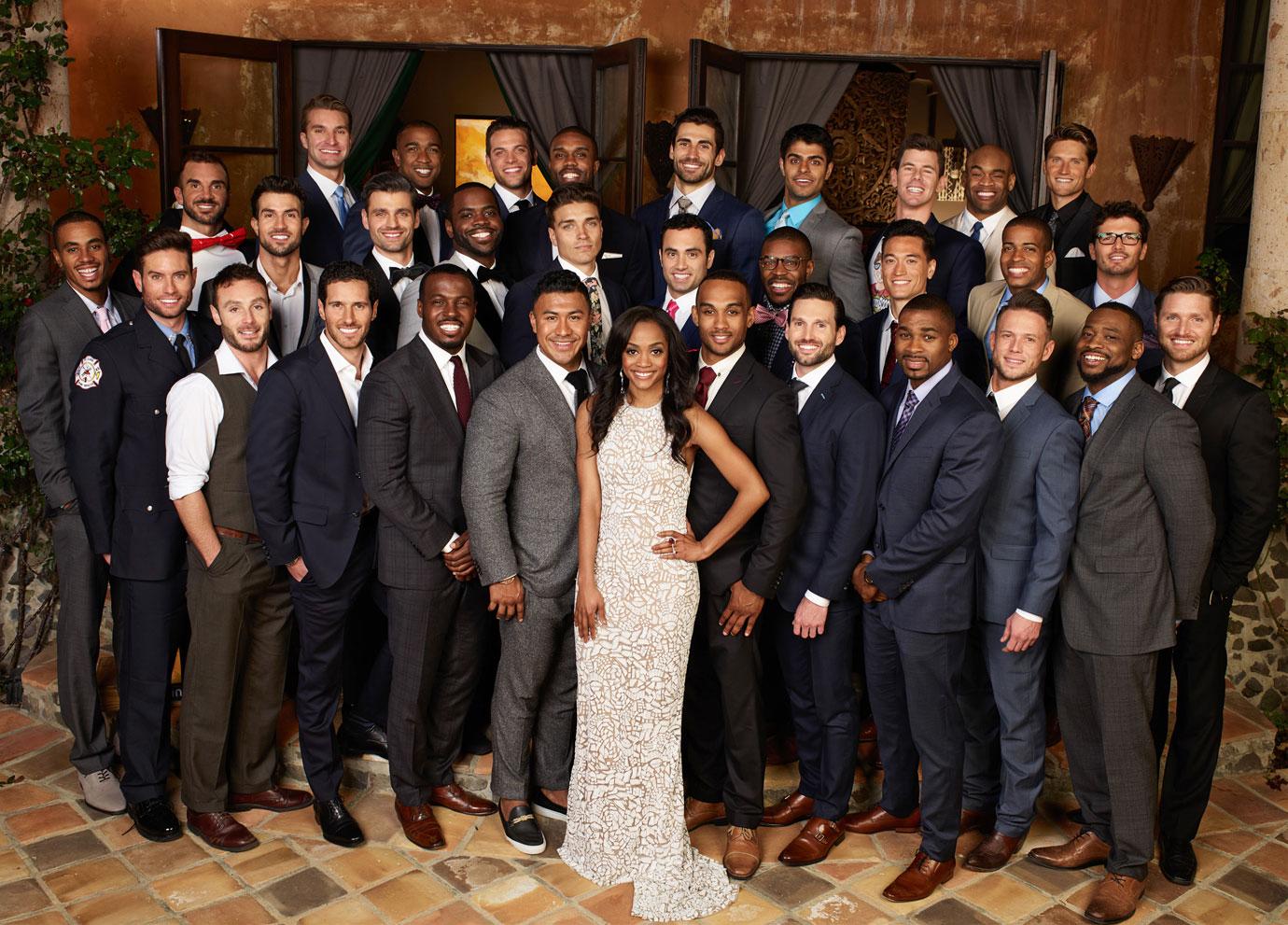 "I'm so ready for it to be over with," confessed to ABC News. "And you'd think it would get easier, maybe as time goes by, like you're used to it, but no, the more time we spend together, the closer I get to him, and I'm like, 'Uggh!' I'm just ready to tell everyone who he is, so everyone can see our love and we can just be out in public in the best way."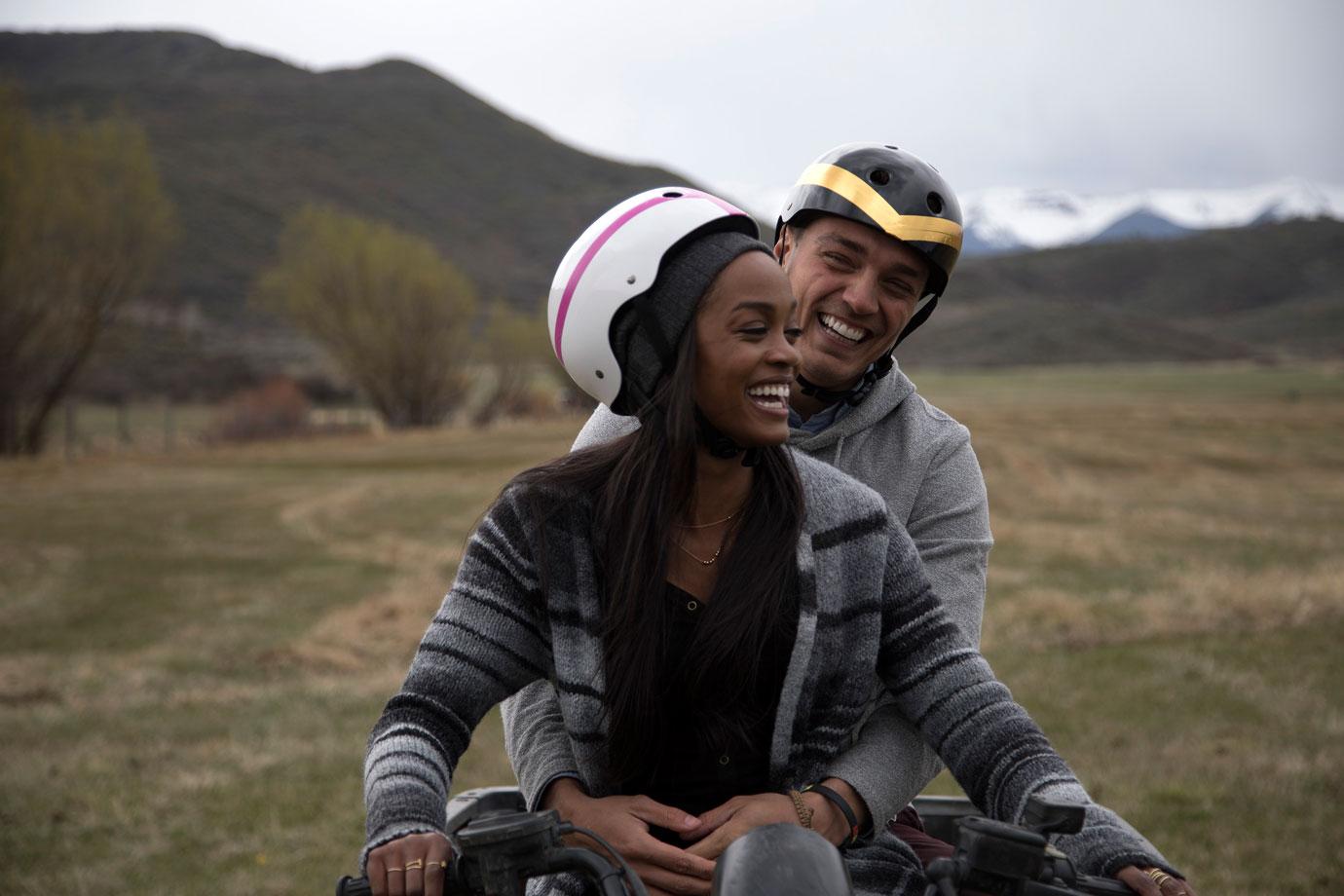 Rachel's gone to great lengths to keep her romance a secret. Not only do she and her fiancé meet in secret, Rachel's even given him a different name in her phone!
Article continues below advertisement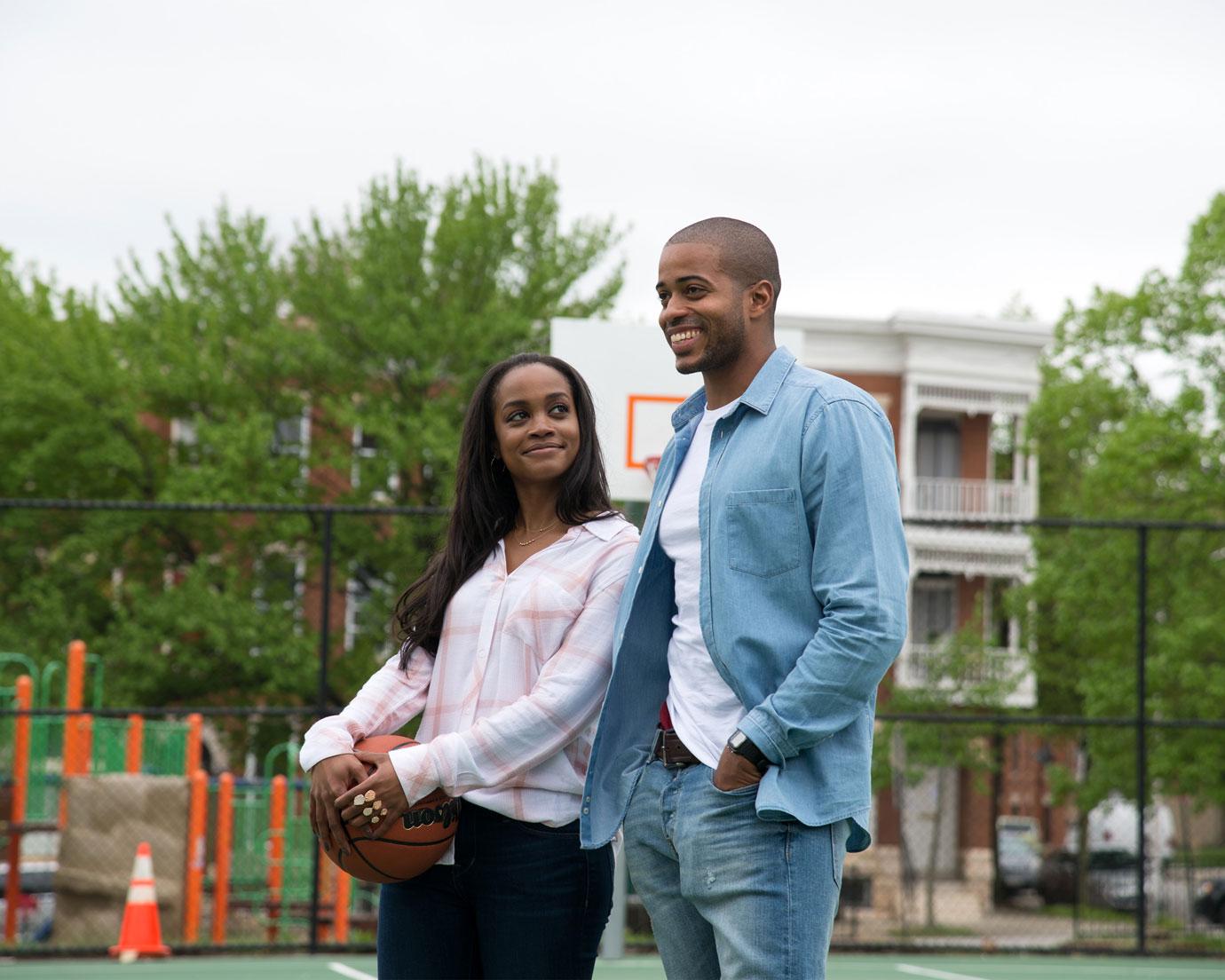 "It is 'Jerome,'" she revealed. "The secret name is Jerome, and I call him that all the time. I'm so used to it. Like when it's just the two of us, I'm like, 'Um, Jerome honey...'"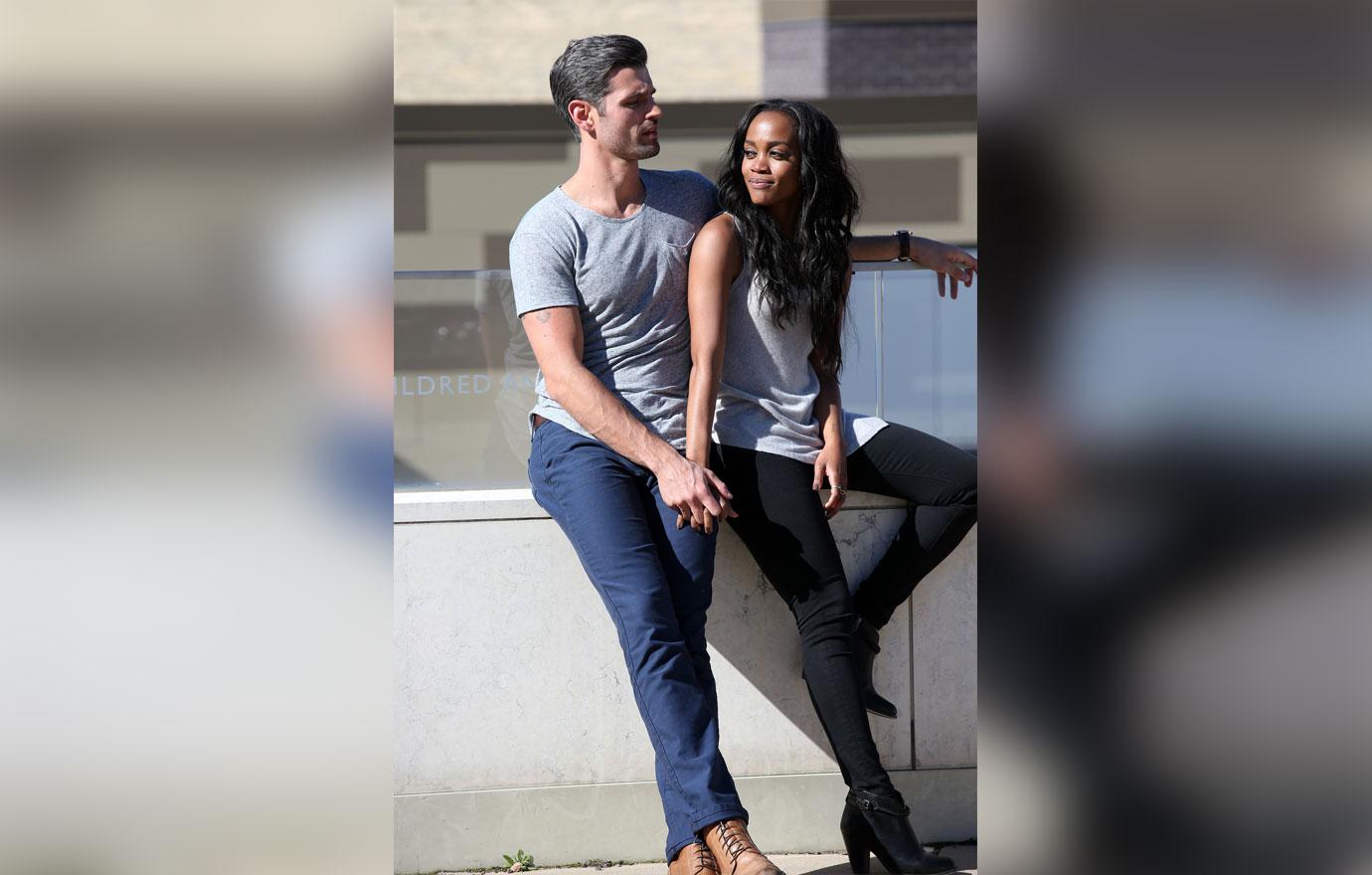 And while he's got a nickname for her too, the Dallas lawyer couldn't reveal that secret.
Article continues below advertisement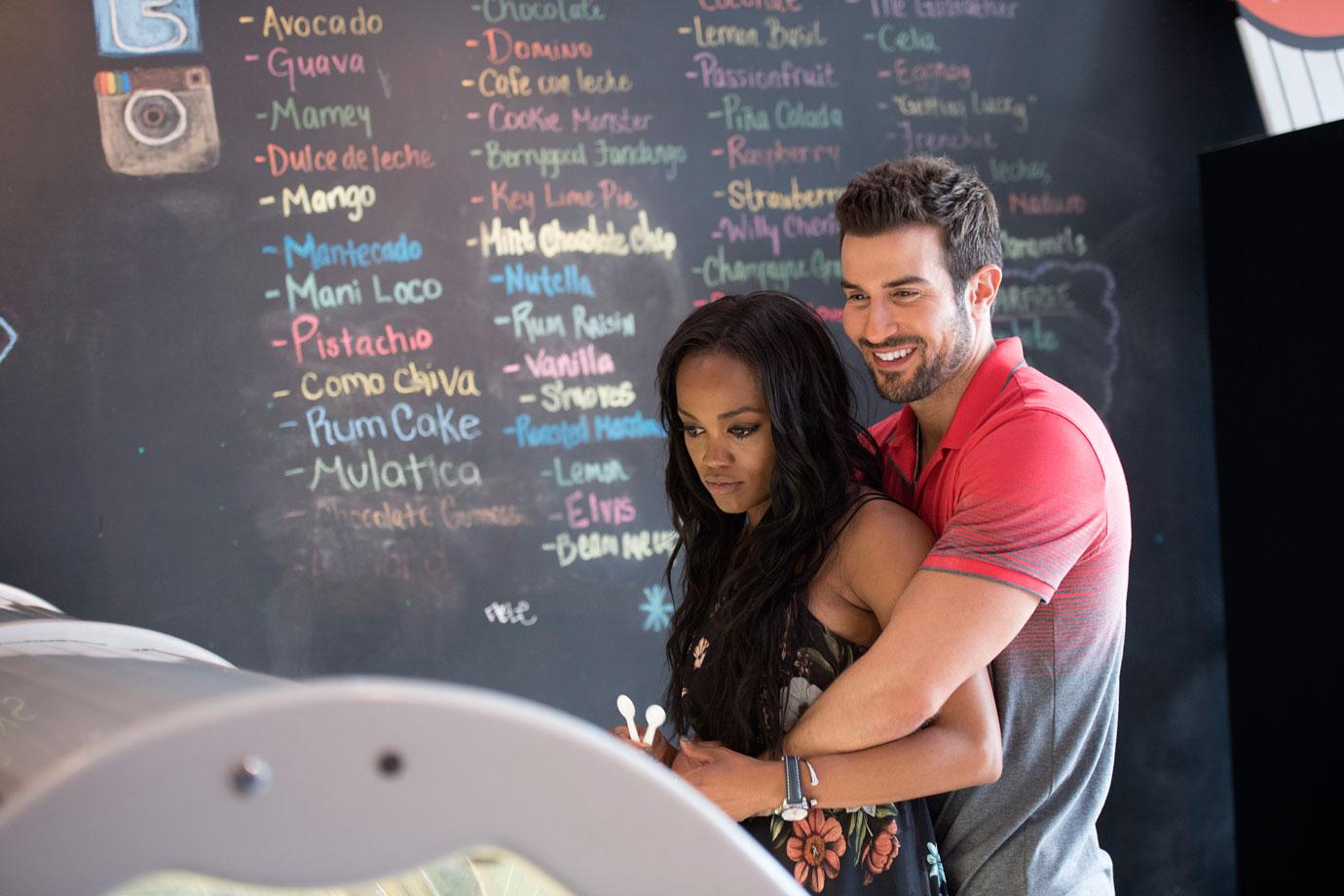 "I feel like if I tell you that, then you'll know who it is!" she explained.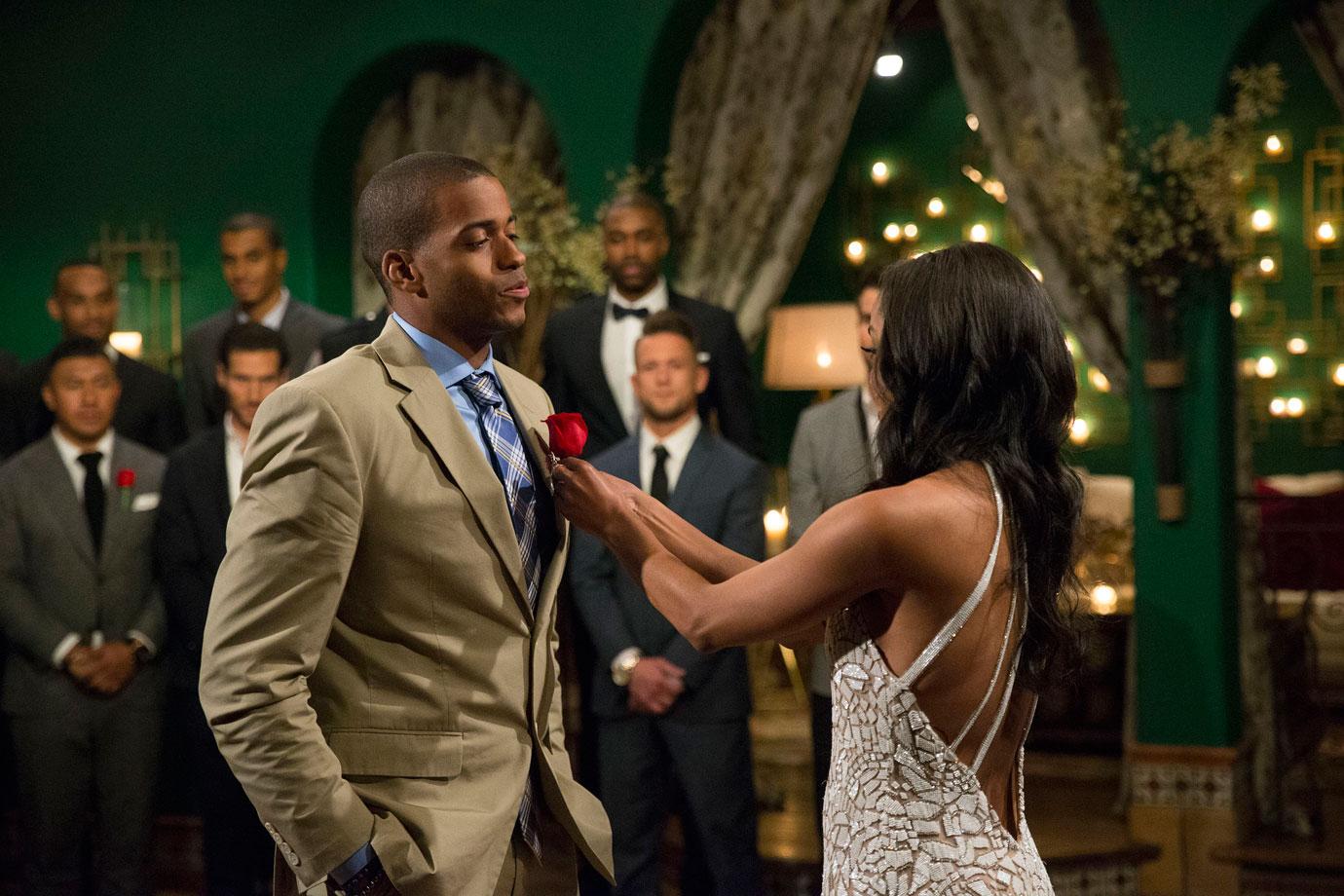 While having to maintain a secret relationship has been tough for the Bachelorette star, she admitted, "It's been exciting, like, I truly feel like I'm living my best life right now. I'm in love, I have a fiancé and I'm watching our love story unfold."
Article continues below advertisement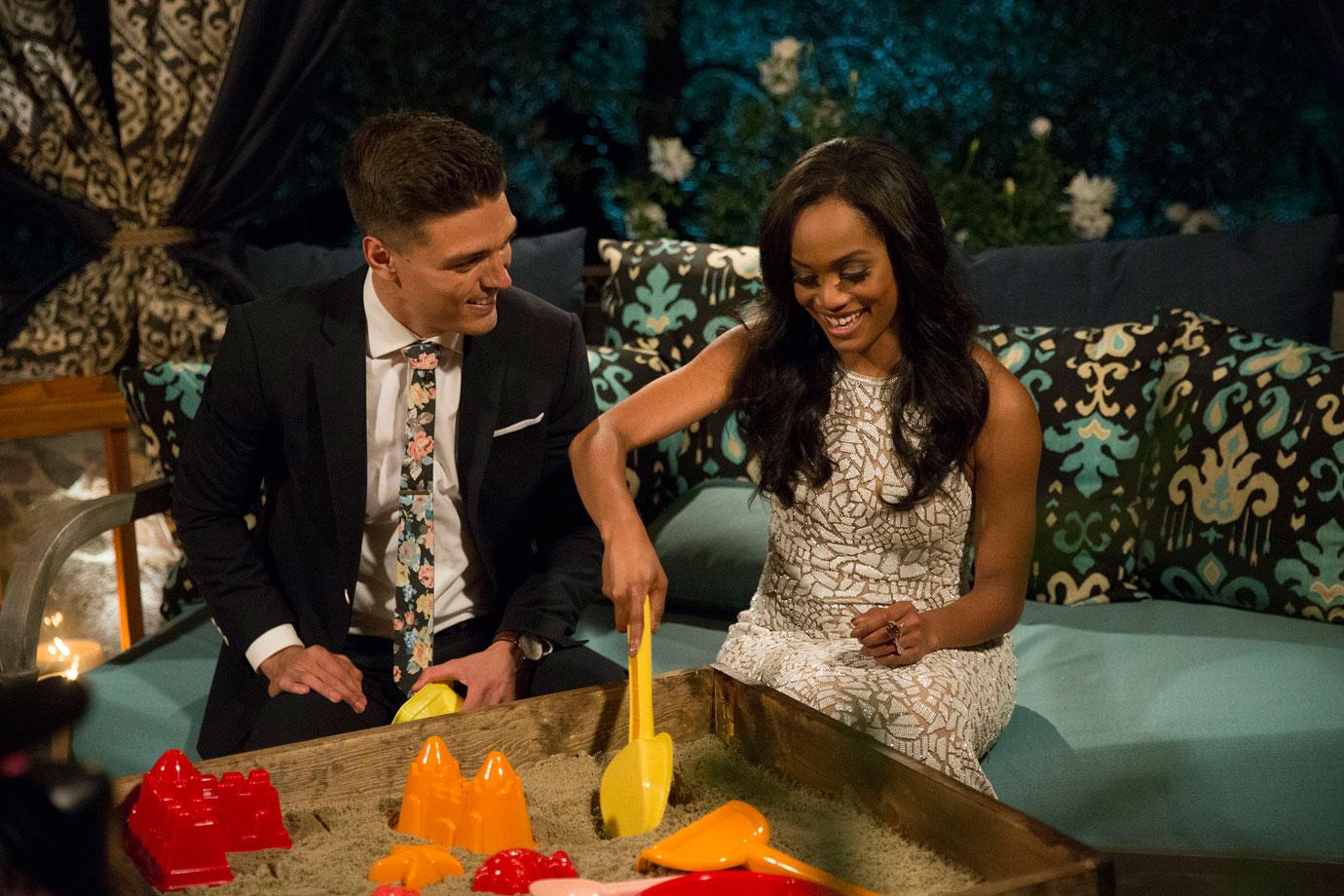 "It's really been a beautiful thing," she added. "And I'm really having so much fun getting the chance to know my fiancé even better."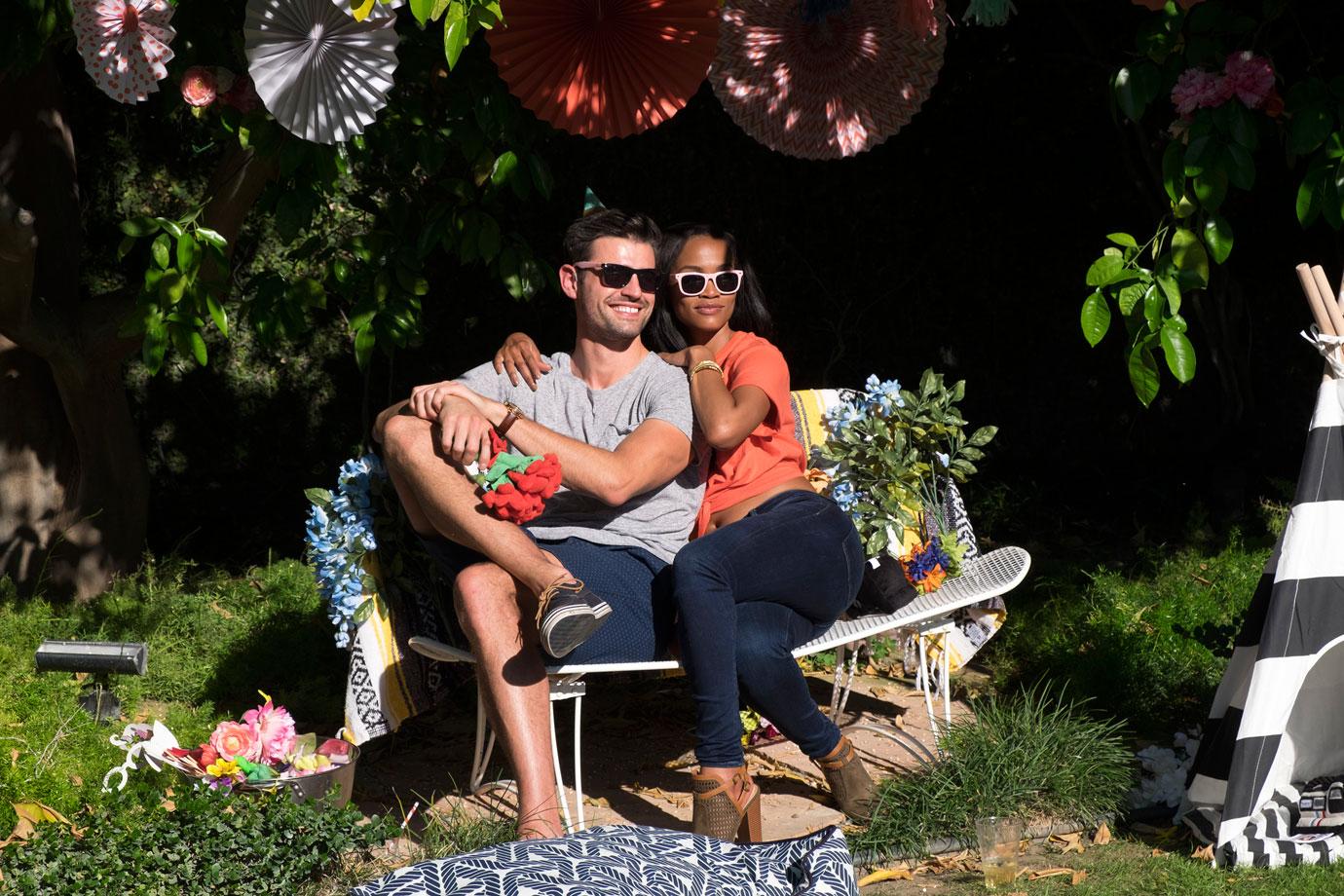 The Bachelorette airs Mondays at 8 p.m. ET.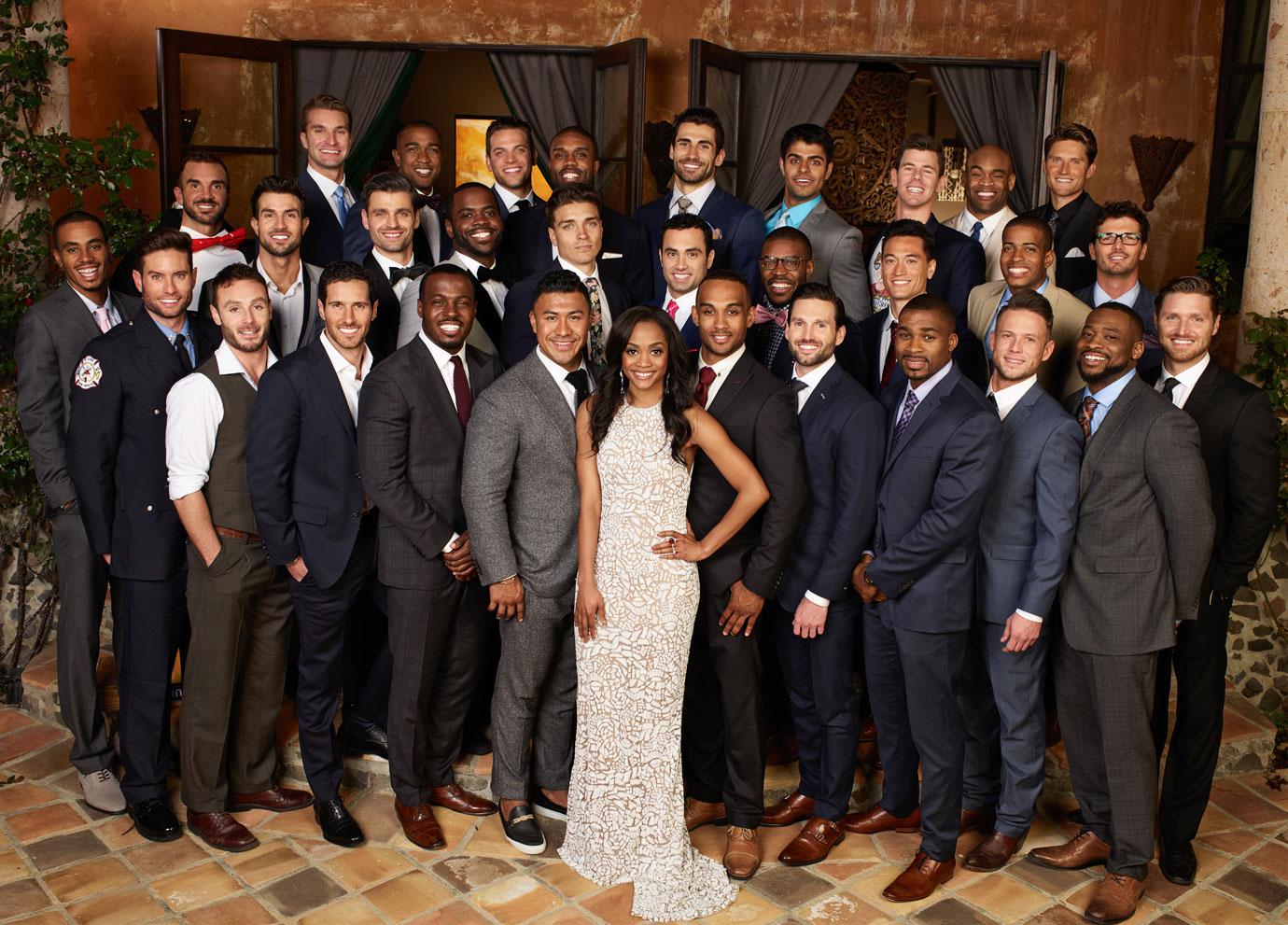 Who do you think won Rachel's heart? Sound off in the comments.