PHOTOS
Jamie Foxx Hilariously Flubs His Lines On ABC's Live Remake Of 'All In The Family' — See The Recap!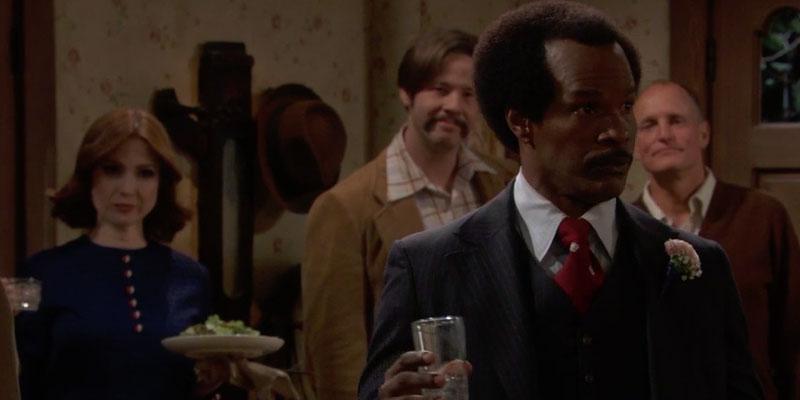 ABC's much-anticipated special Live In Front Of A Studio Audience: Norman Lear's All In The Family and The Jeffersons graced TV screens on Wednesday, May 22, and gave viewers nostalgia for the ages. The star-studded cast of the live remake included Jamie Foxx, Ellie Kemper, Anthony Anderson, Woody Harrelson, Wanda Sykes, Marisa Tomei and Ike Barinholtz who all played the iconic characters from the 1970s classics. But all was going smoothly until Jamie flubbed up his lines! Keep reading for a recap of what went down!
Article continues below advertisement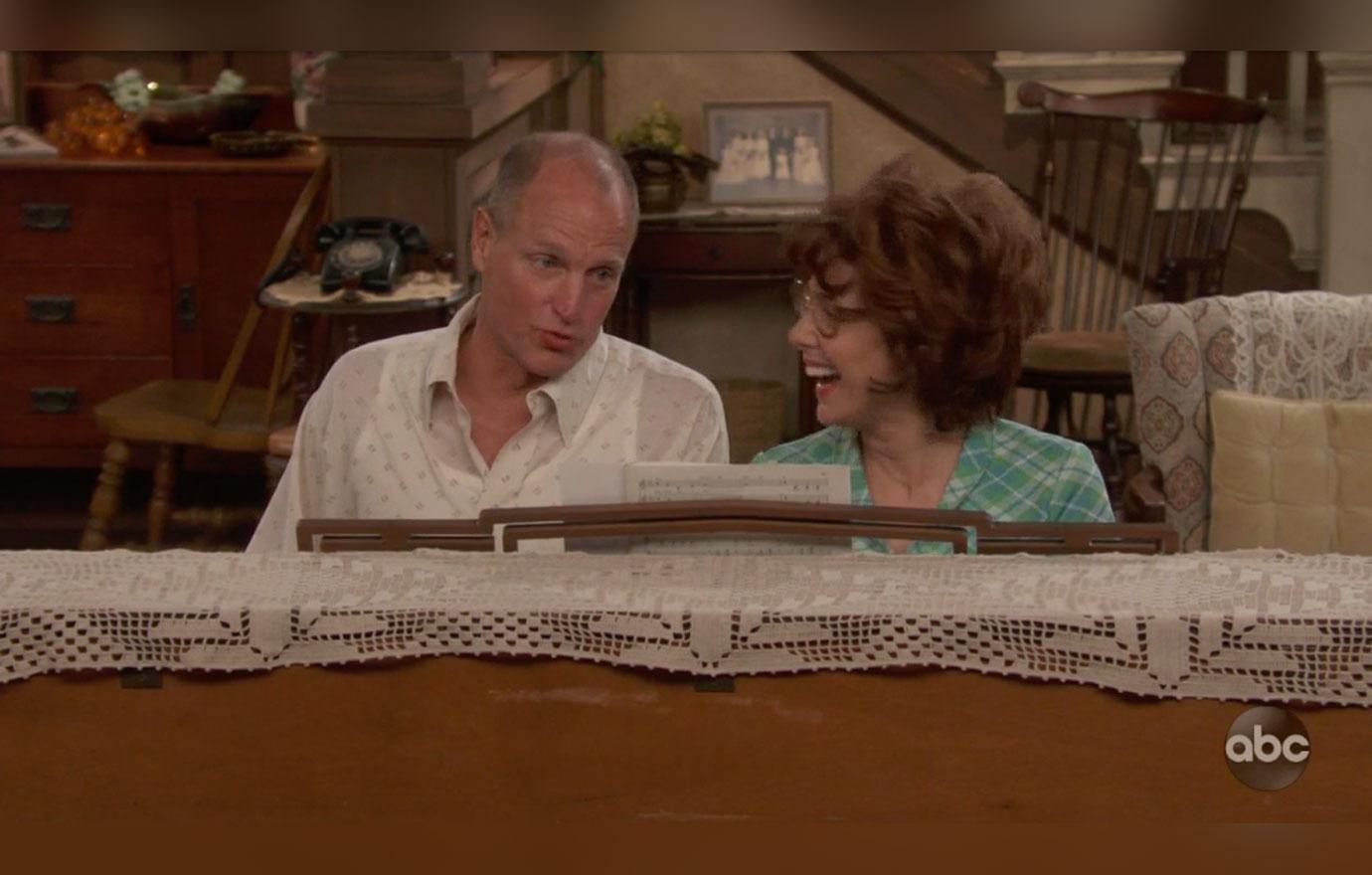 The live special was taped on a soundstage in Culver City, CA, and the 90-minute show reenacted two episodes of the famed sitcoms. All In the Family was acted out first and The Jeffersons came second.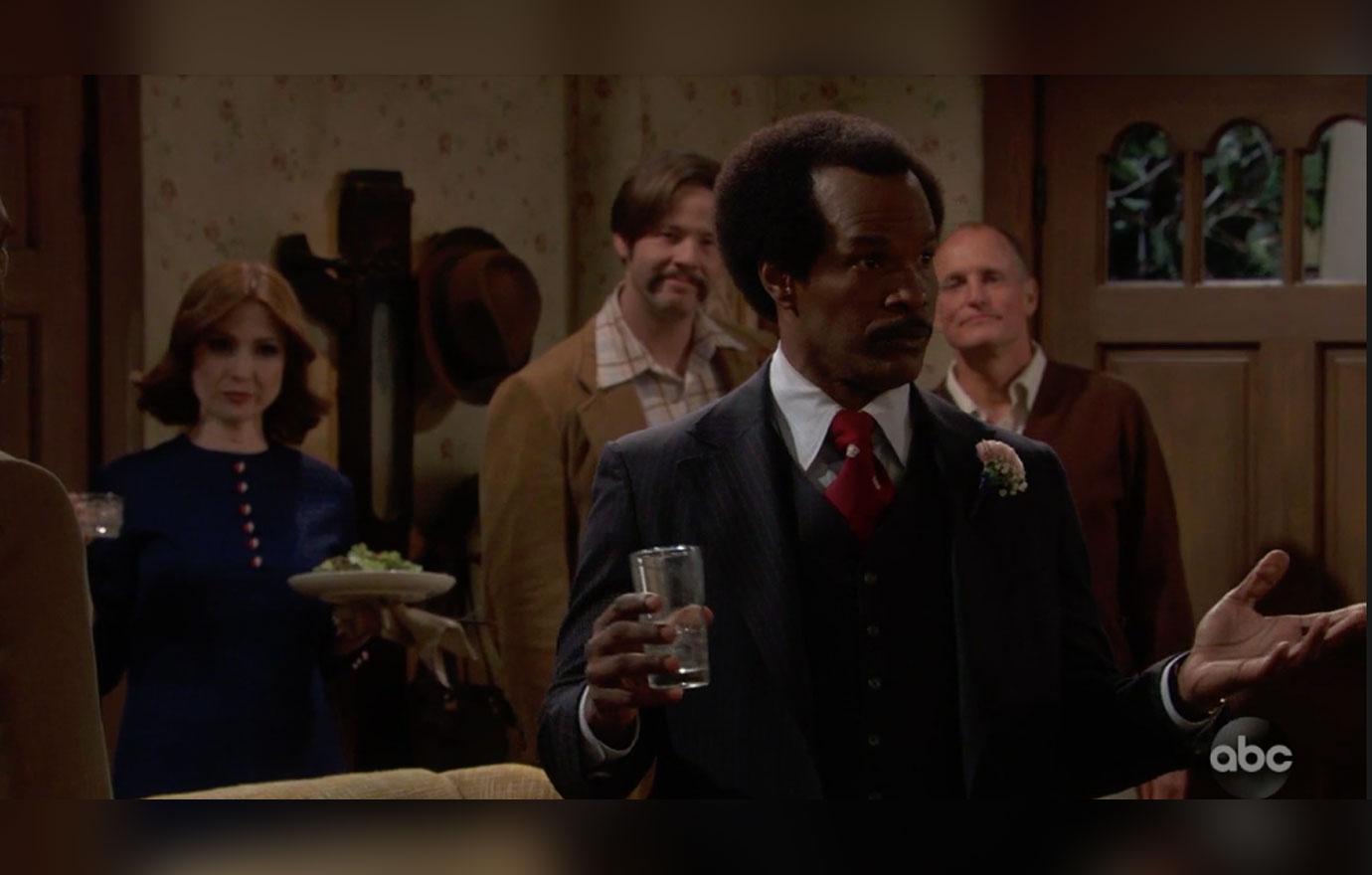 Jamie, 51, played George Jefferson and the accident occurred during the All In The Family episode, right when his character was introduced.
Article continues below advertisement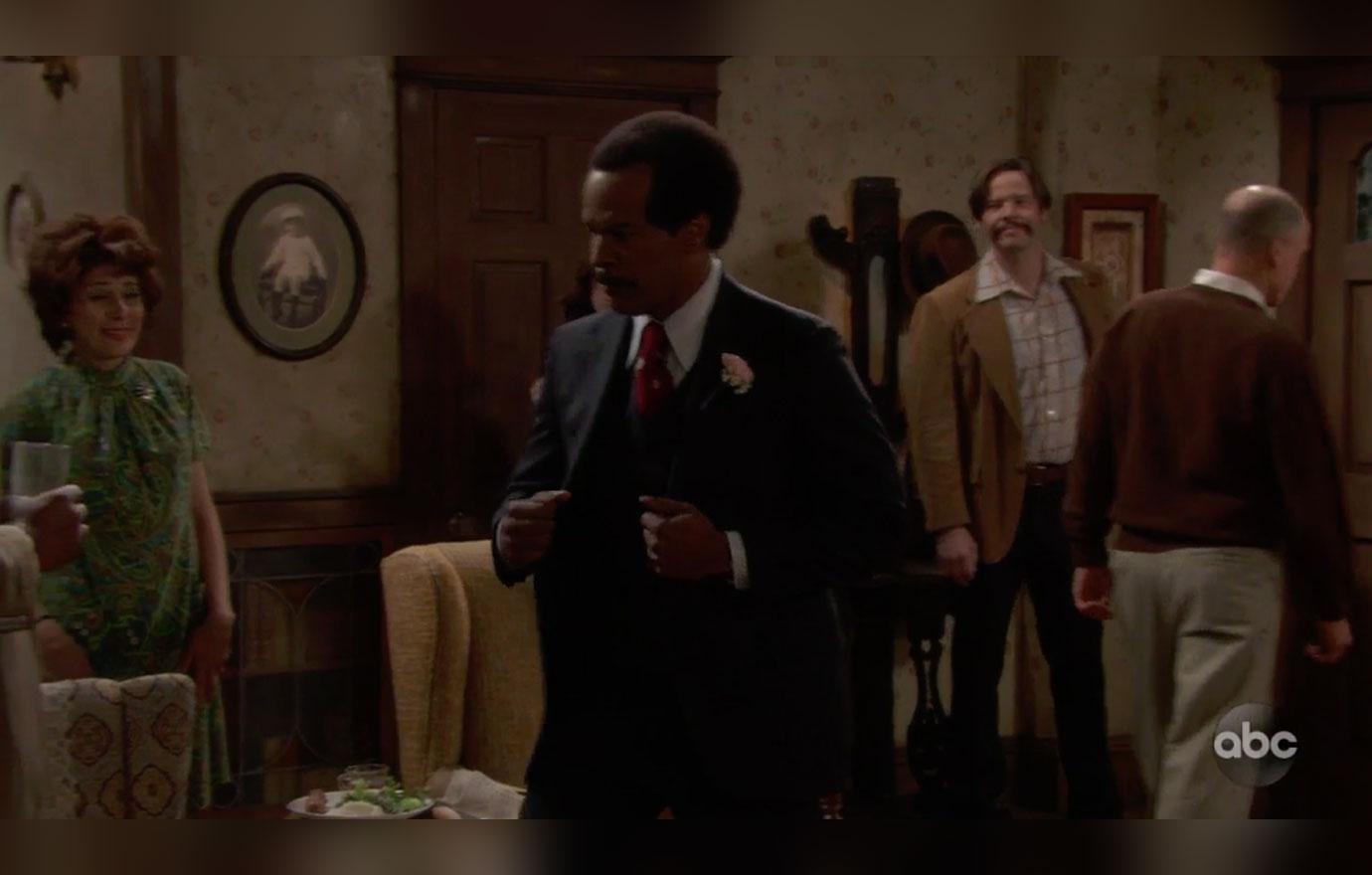 During the scene where he was supposed to be insulting Anthony's Uncle Henry, he hilariously broke out of character and told the audience, "It's live! Everyone sitting at home just thinking their TV just messed up."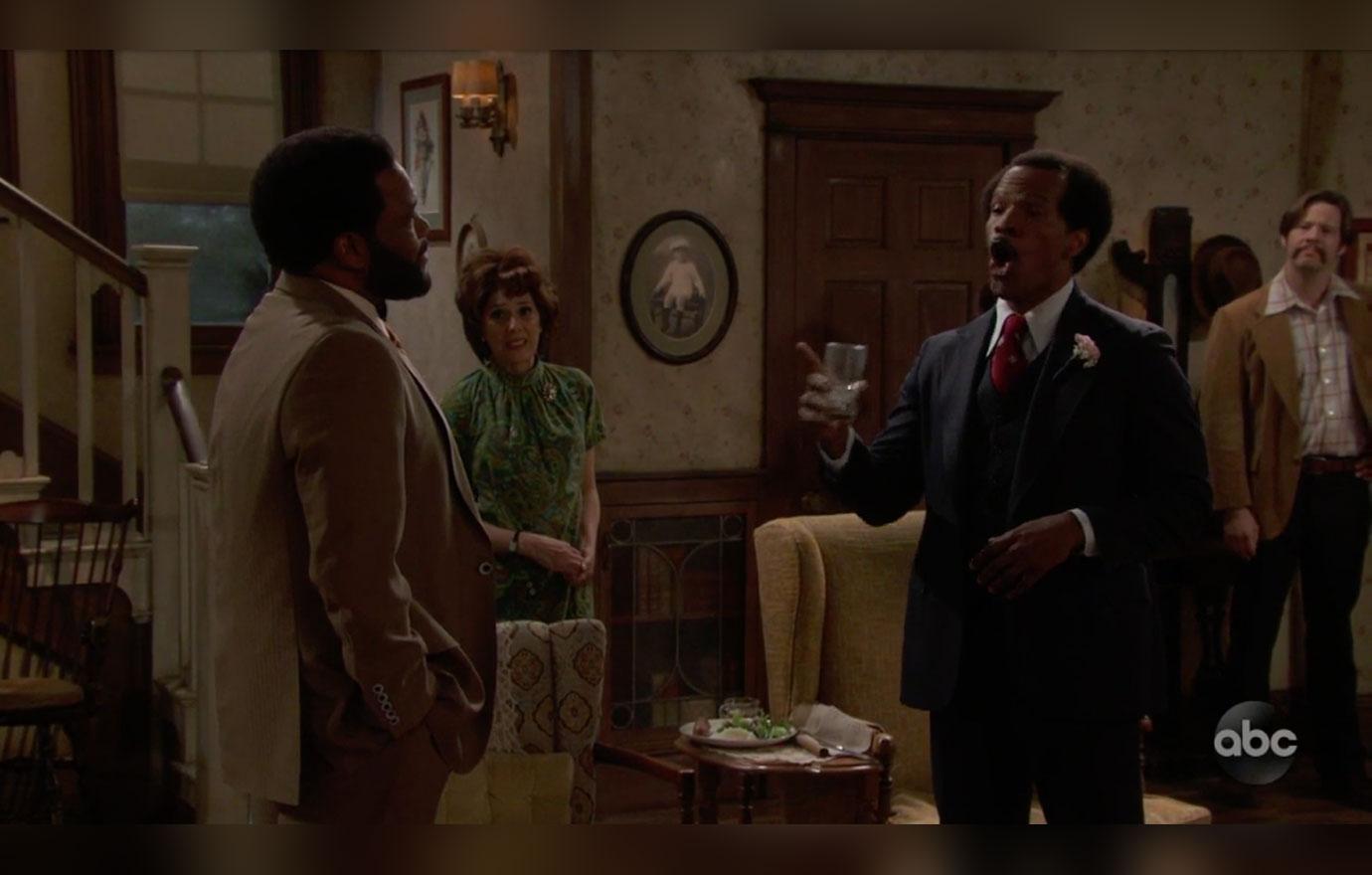 "Ever since I was a little boy, I would always beg my mother for a little brother. But you know, we were broke," the Oscar winner said, messing up on the gag line, "So all we could afford was you."
Article continues below advertisement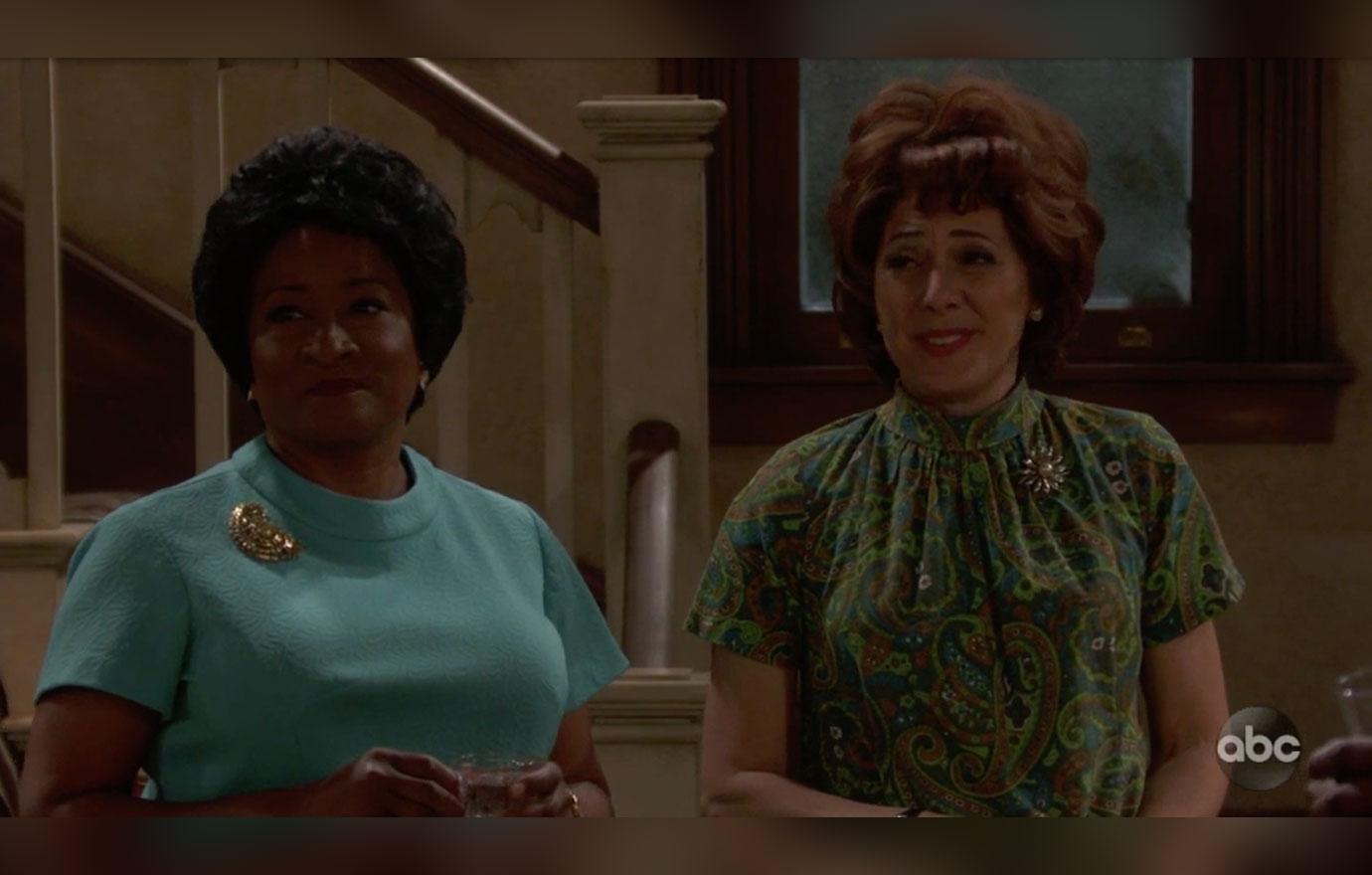 Jamie' costars tried to keep straight faces but remained in character during the slip-up. Wanda (playing Weezy Jefferson) and Marisa (Edith Bunker) kept their cool. But others on set, including Woody (portraying Archie Bunker), Ike (Mike Stivic) and Ellie (Gloria Stivic) couldn't help but double over in hysterics..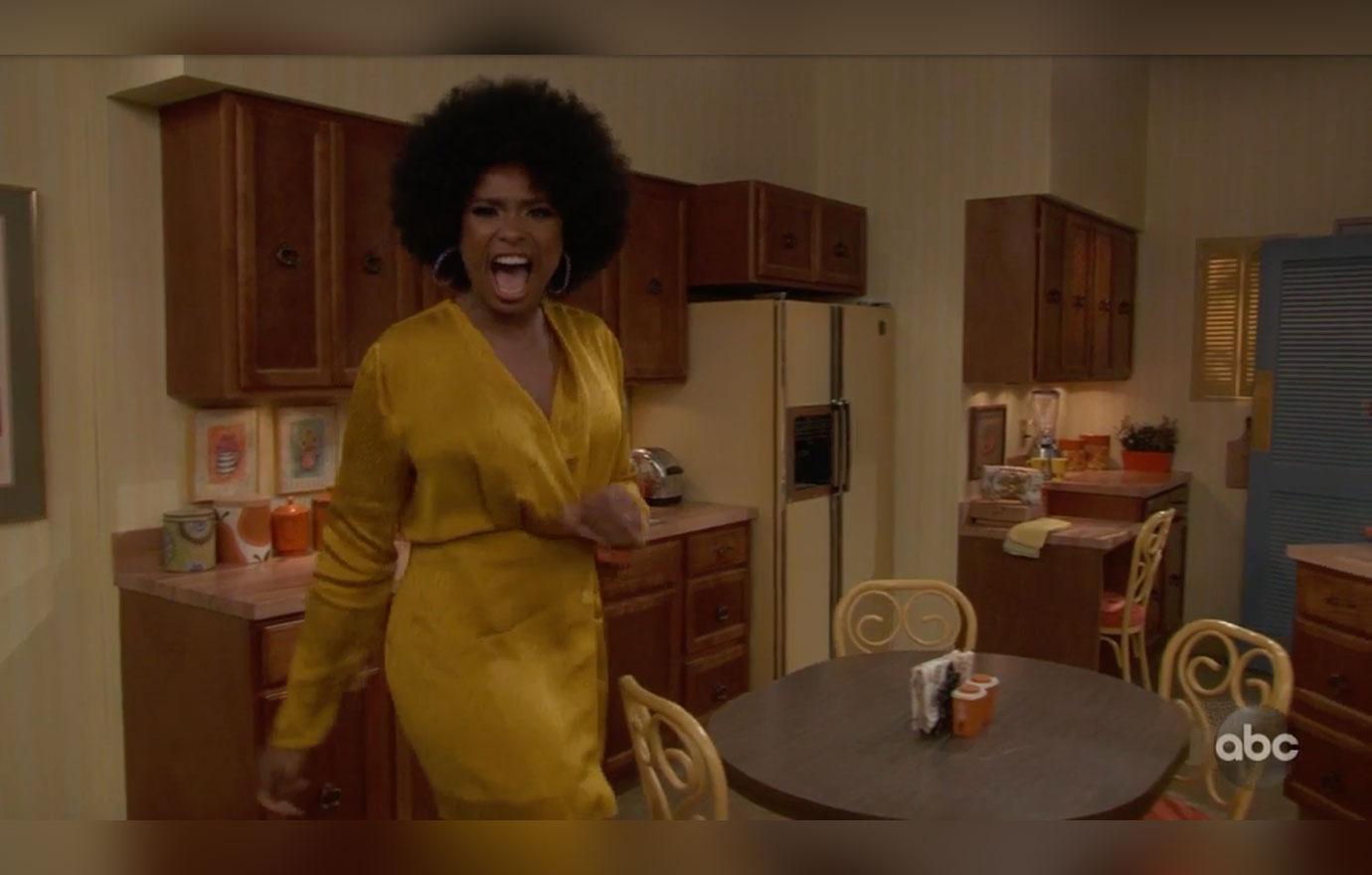 Jennifer Hudson performed The Jeffersons' theme song, "Movin' On Up."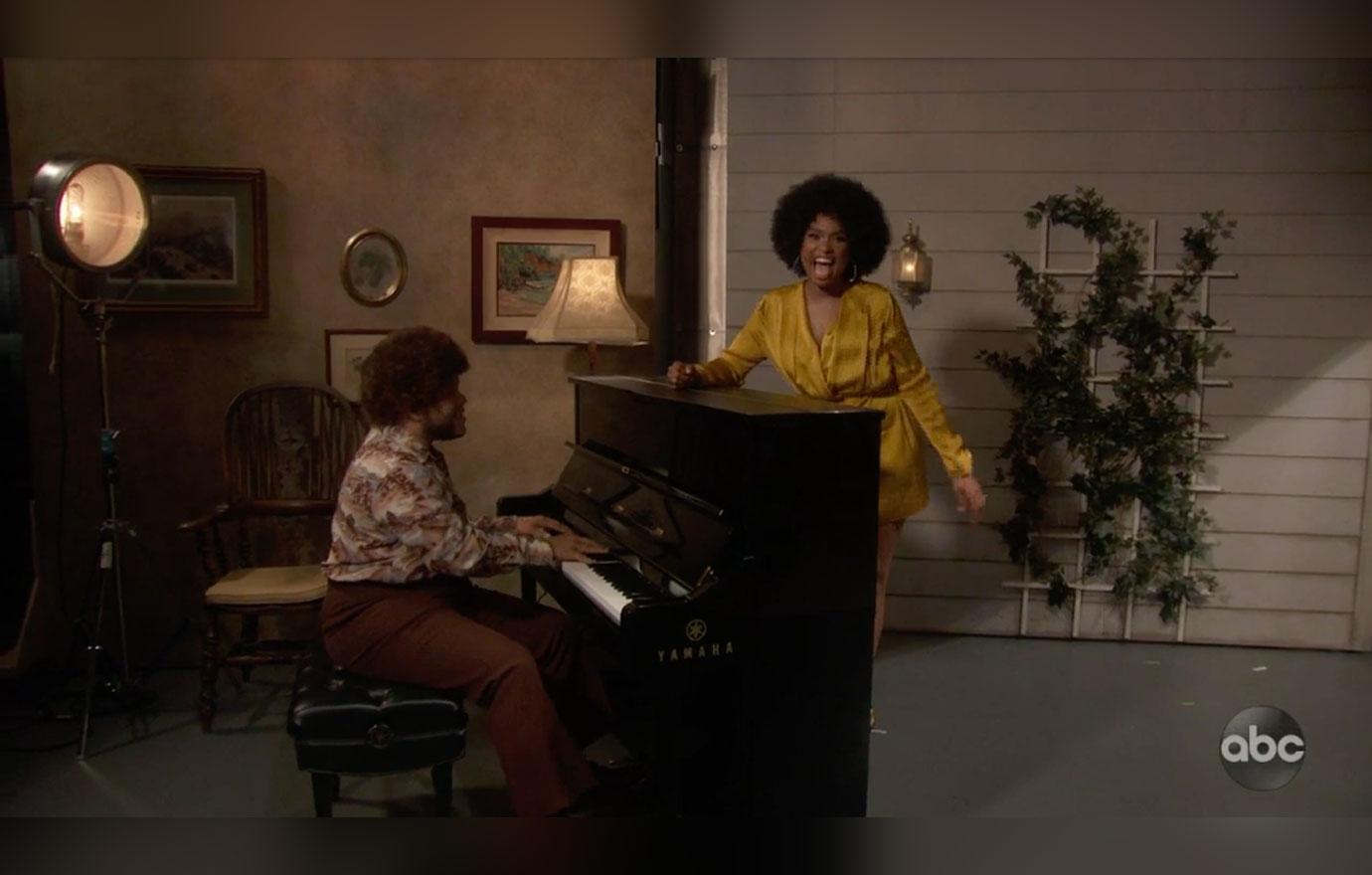 Did you watch the special episode last night? Let us know your thoughts in the comments below!