PHOTOS
Jeff Lewis Reveals Bravo Won't Be Renewing His Contract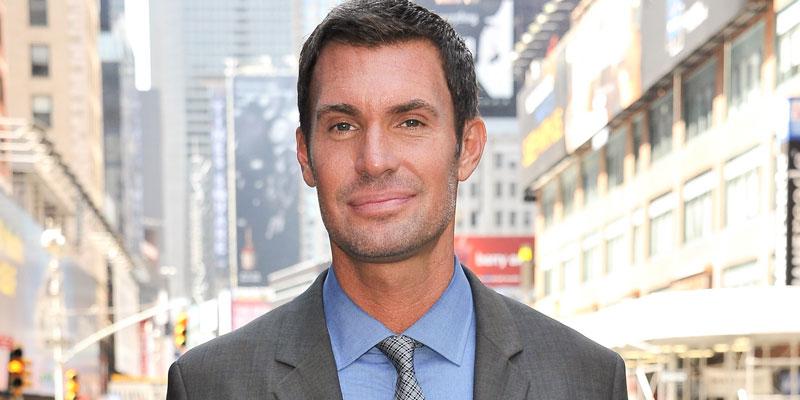 After 11 years with the network, Jeff Lewis has revealed that Bravo is officially giving him the boot. Read on for the latest and to find out why he won't be returning.
Article continues below advertisement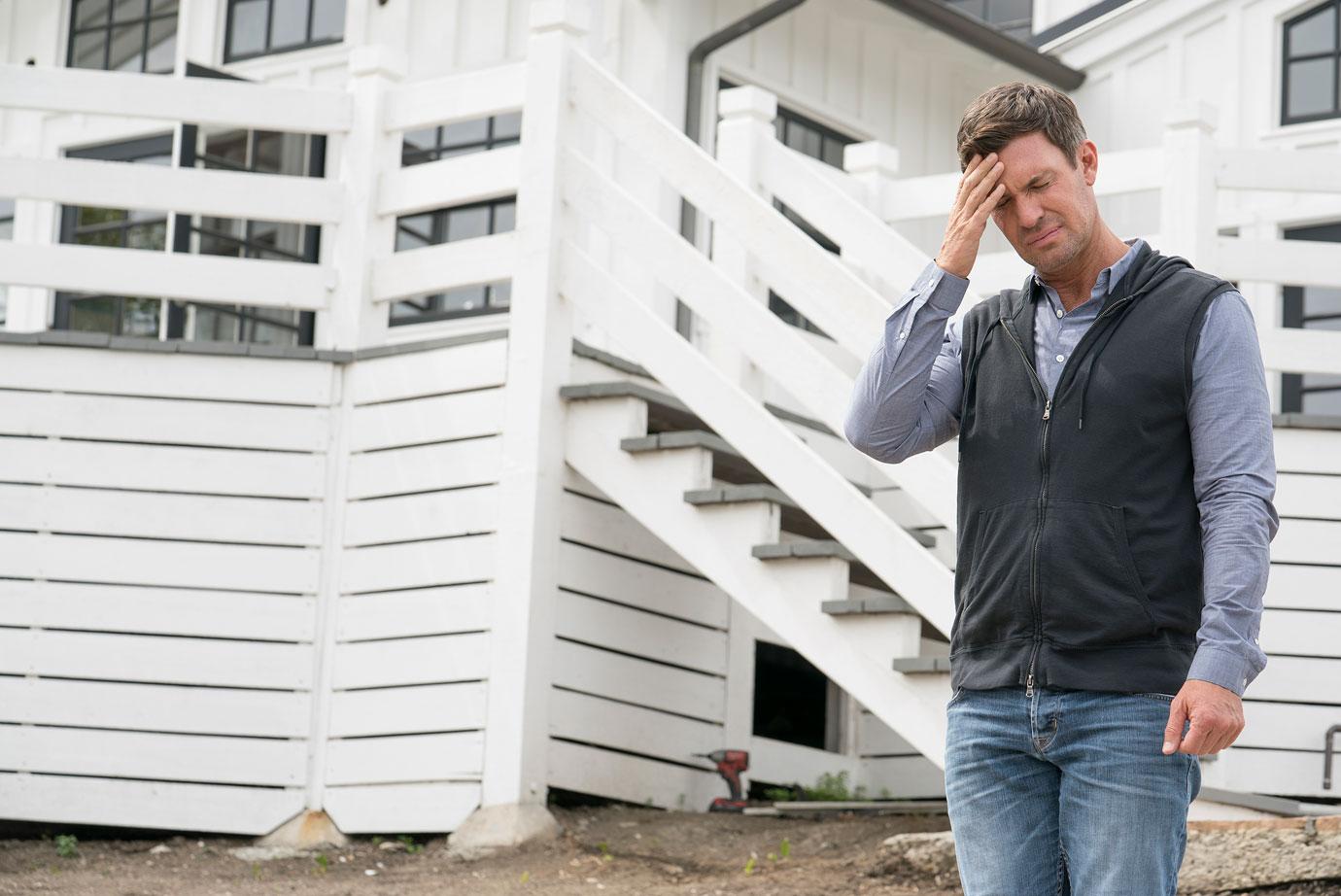 In a picture posted to his Instagram account, the Flipping Out star is standing next to a picture of himself. In it, his face is crossed out and words including, "Contract expired," "Your 15 minutes are up!," and "11 years of hell" are written across it.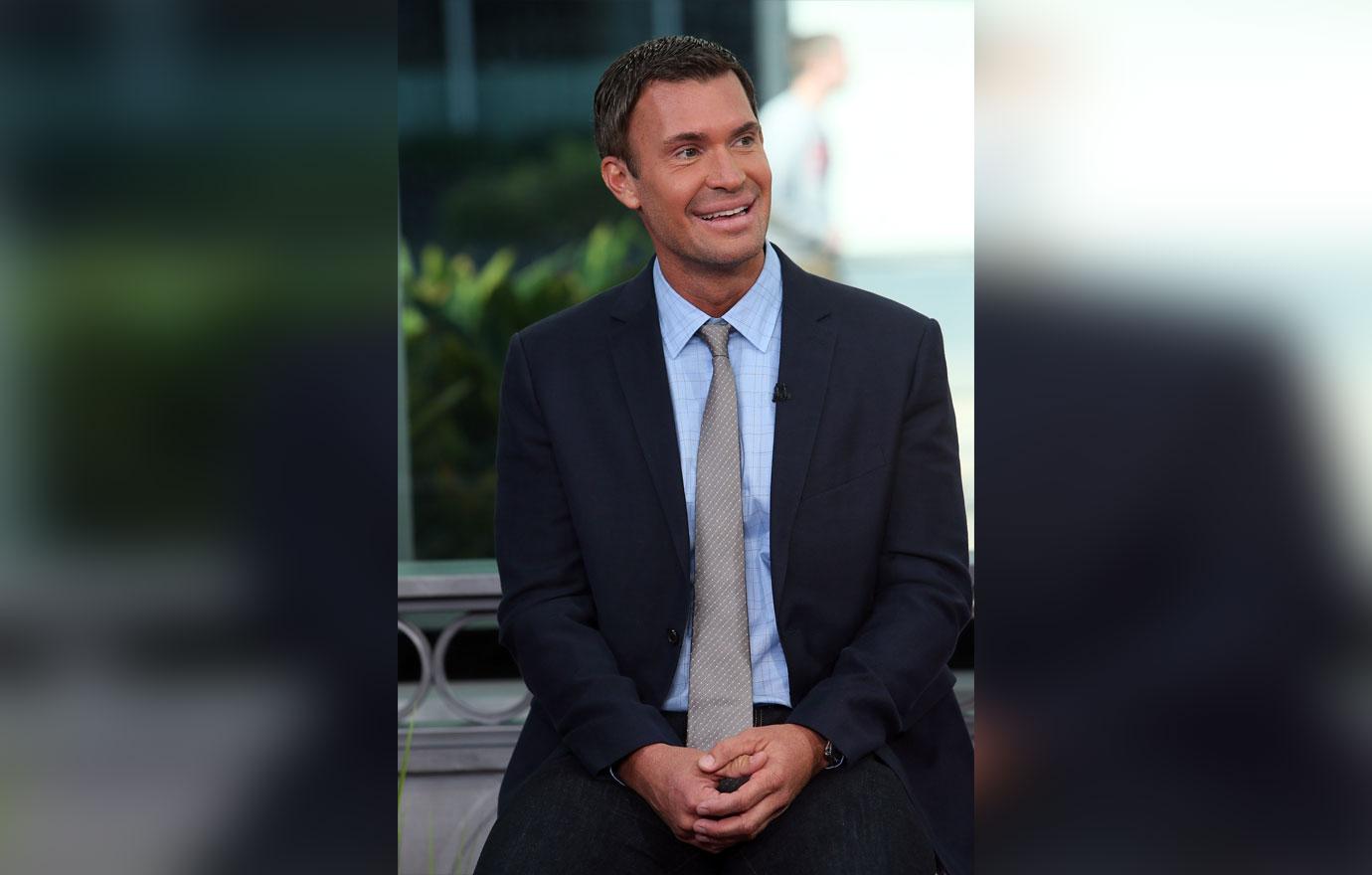 Under the upload, Jeff added the caption, "I guess there's no going away party @bravotv?"
Article continues below advertisement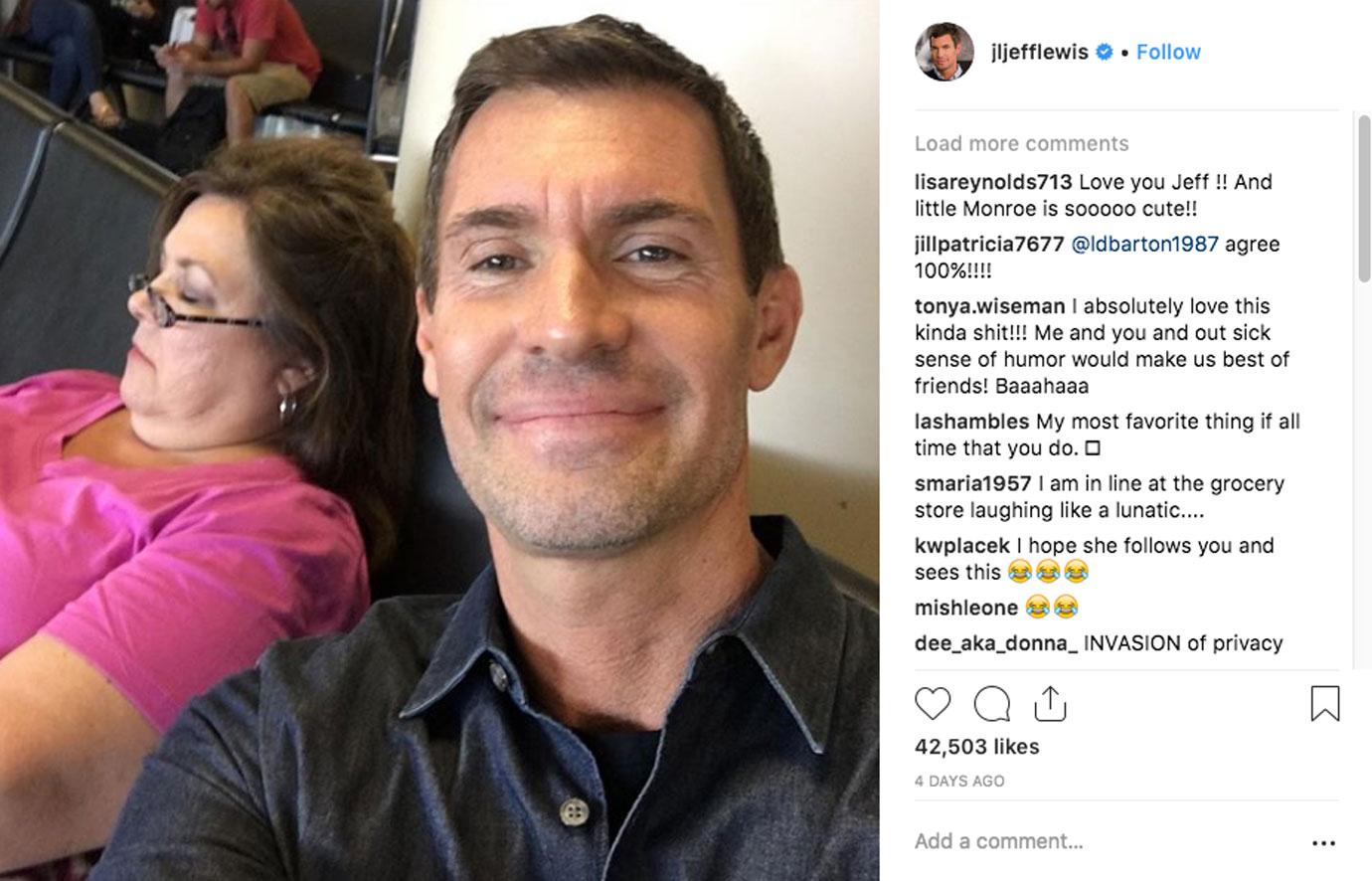 Bravo's decision doesn't come as a total surprise to Jeff. Earlier this month, during an appearance on Jenny McCarthy's SiriusXM radio show, he predicted that it was the beginning of the end for him.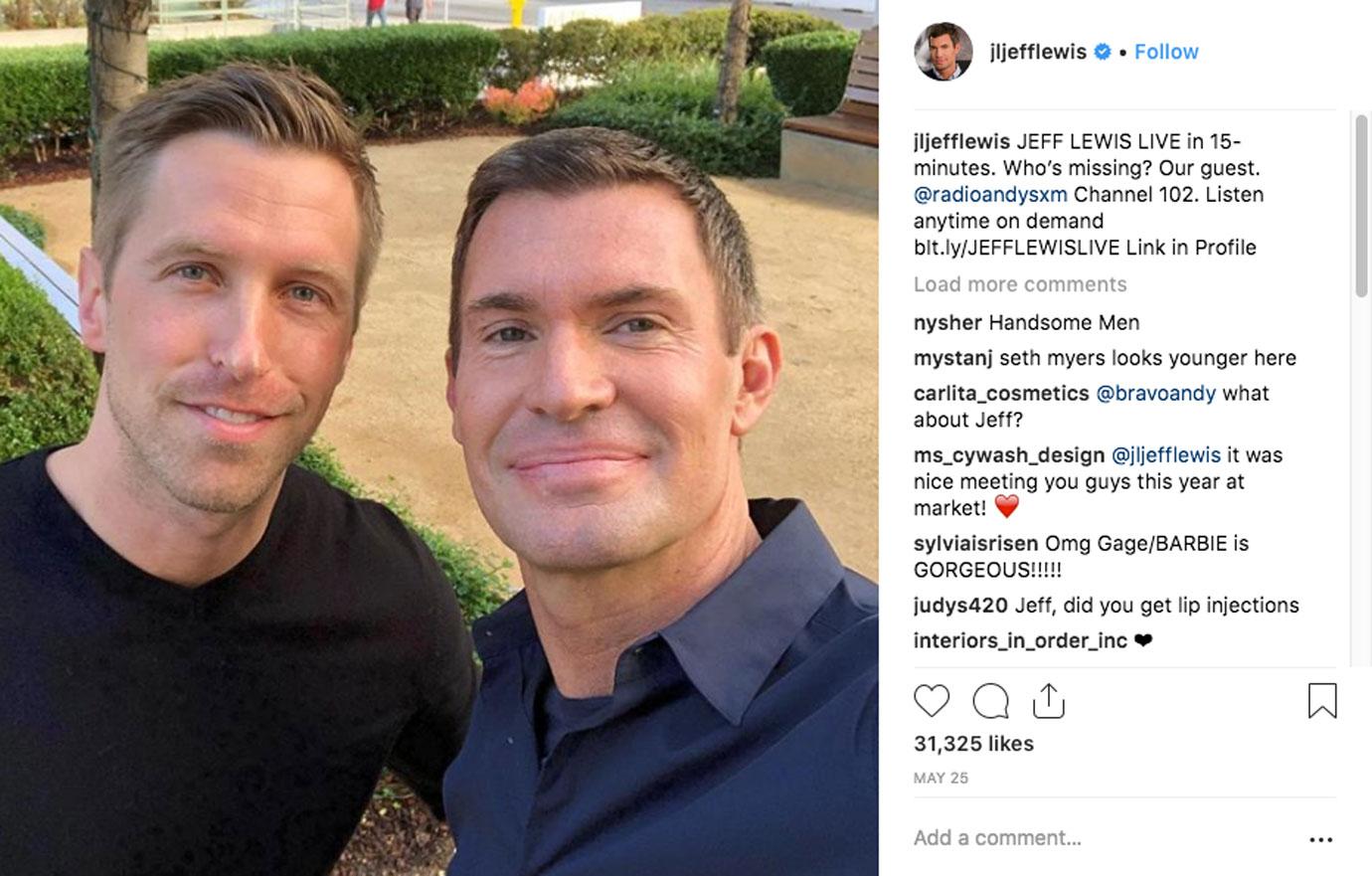 He explained, "Because of all of the issues that have been going on with me—you know, the pending lawsuits, and also the Jeff Lewis Live radio show — it has created a lot of problems for me at Bravo, because I have talked about behind-the-scenes, I've talked about contracts. So I've had a lot of heat from Bravo."
Article continues below advertisement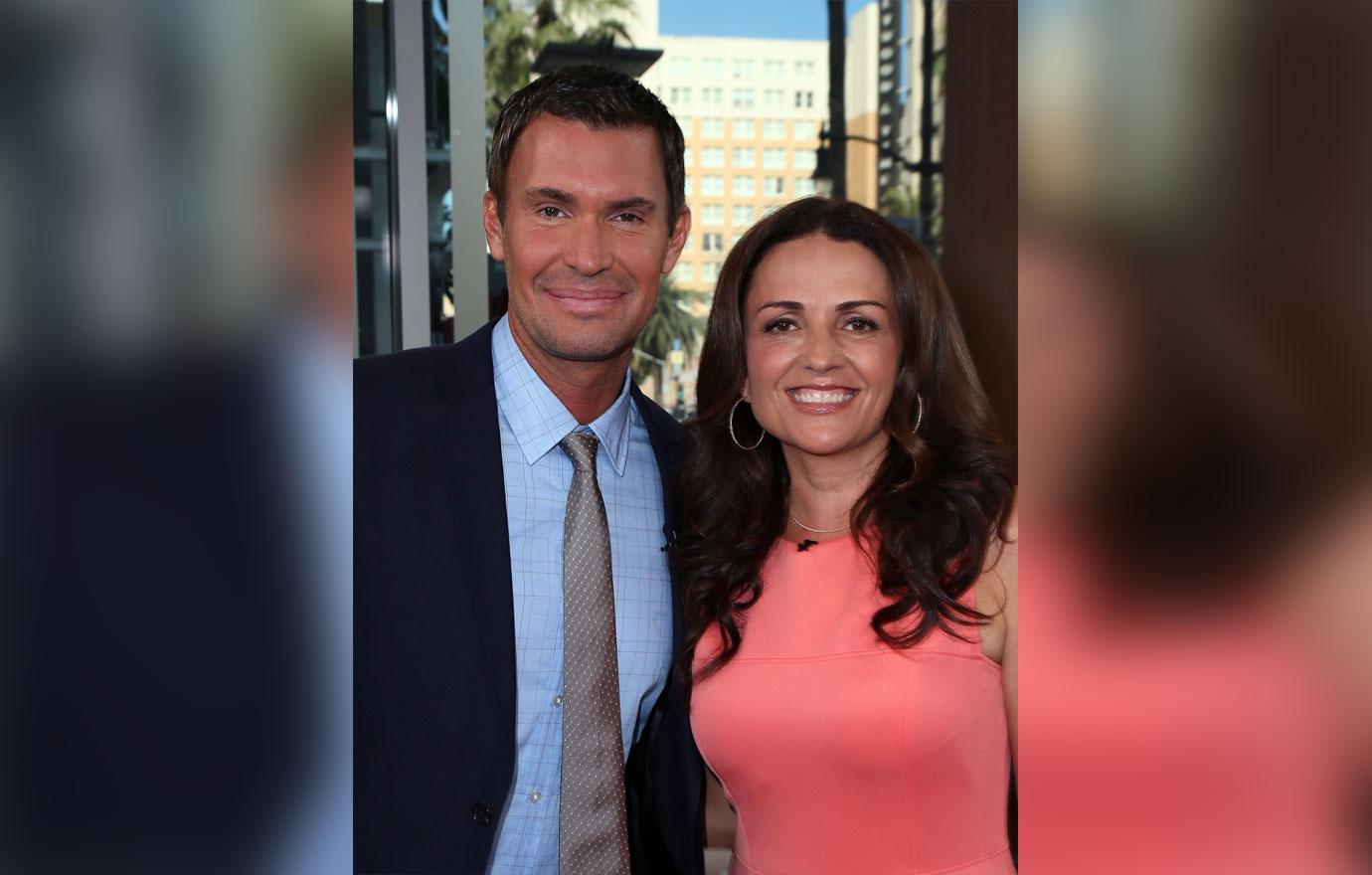 "They have not renewed my contract. It expires on October 15, and I am looking for a job," he added.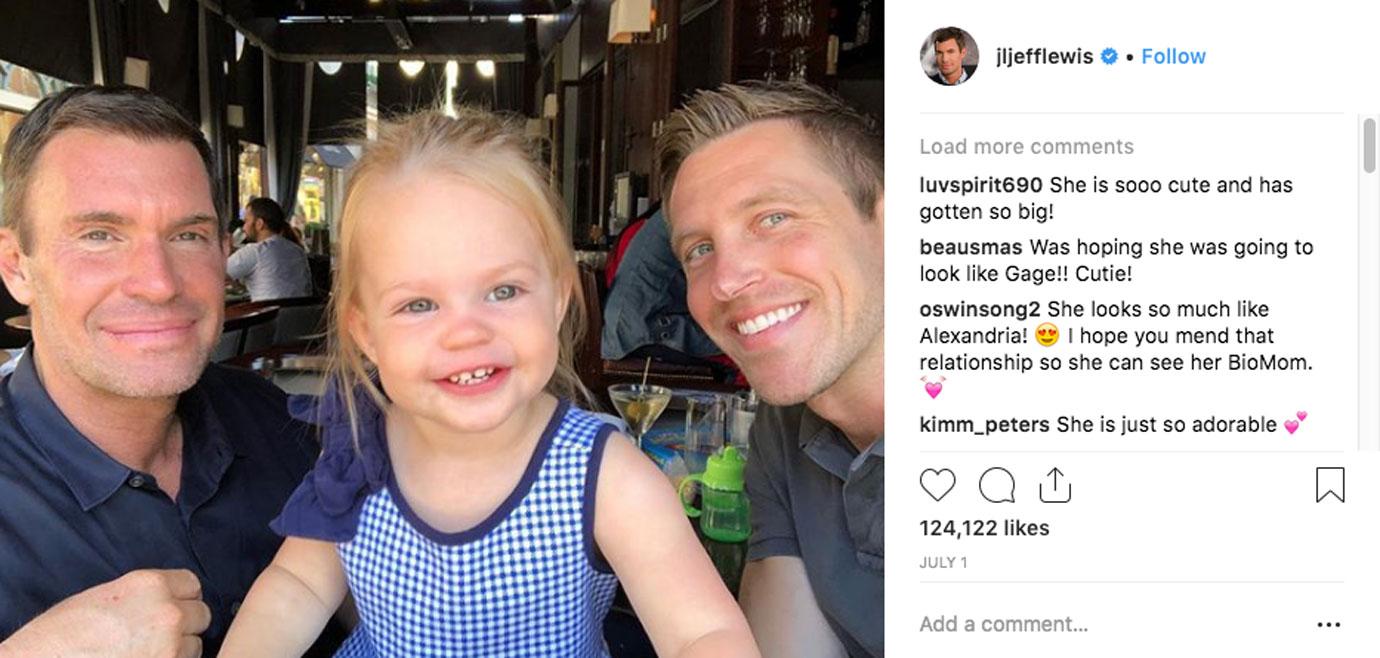 The 48-year-old came under fire back in June when his surrogate sued him and his partner Gage Edwards for allegedly filming her without permission.
Article continues below advertisement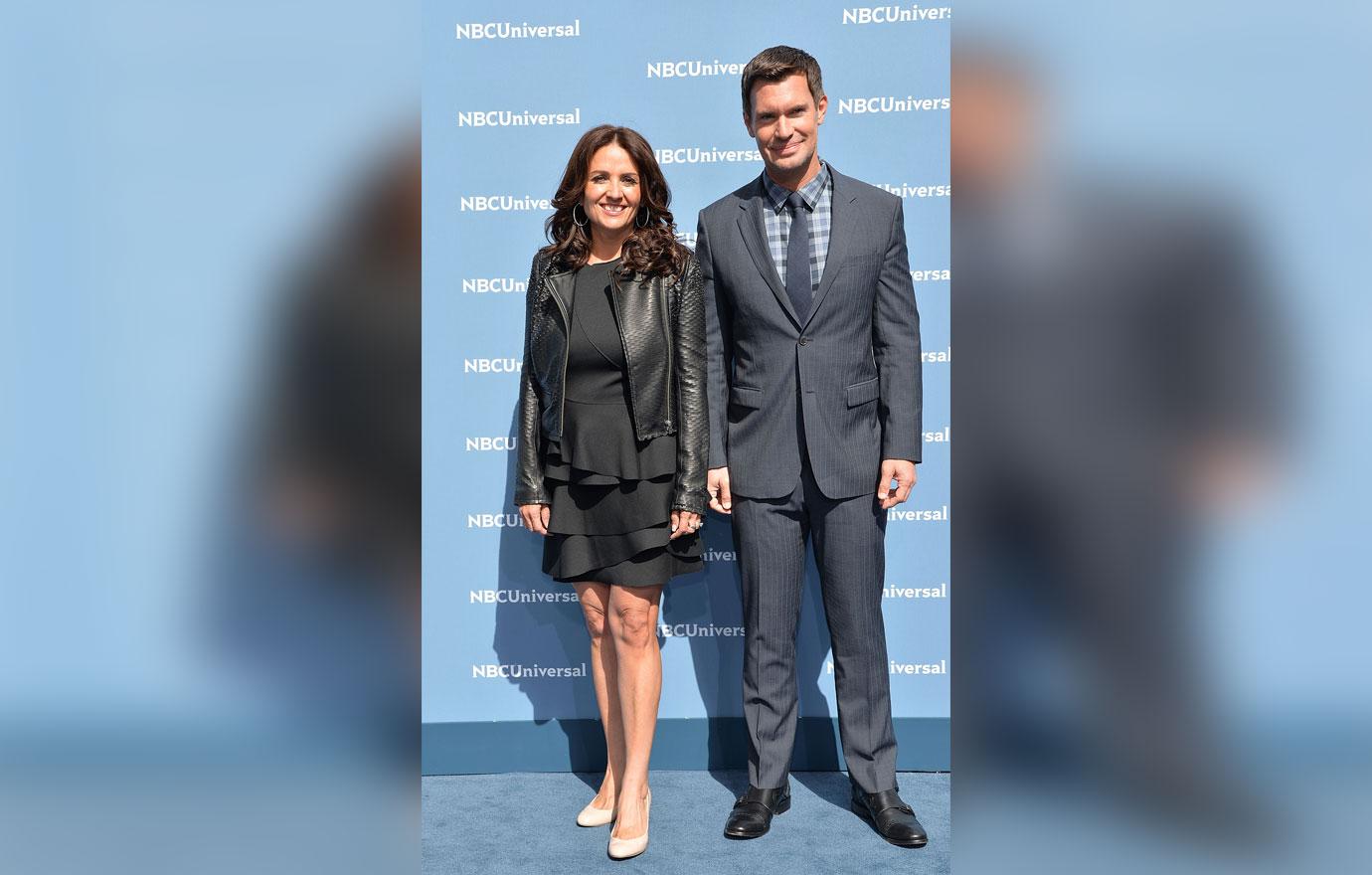 Then last month he revealed that his co-star/longtime friend Jenni Pulos had parted ways and they were no longer on good terms.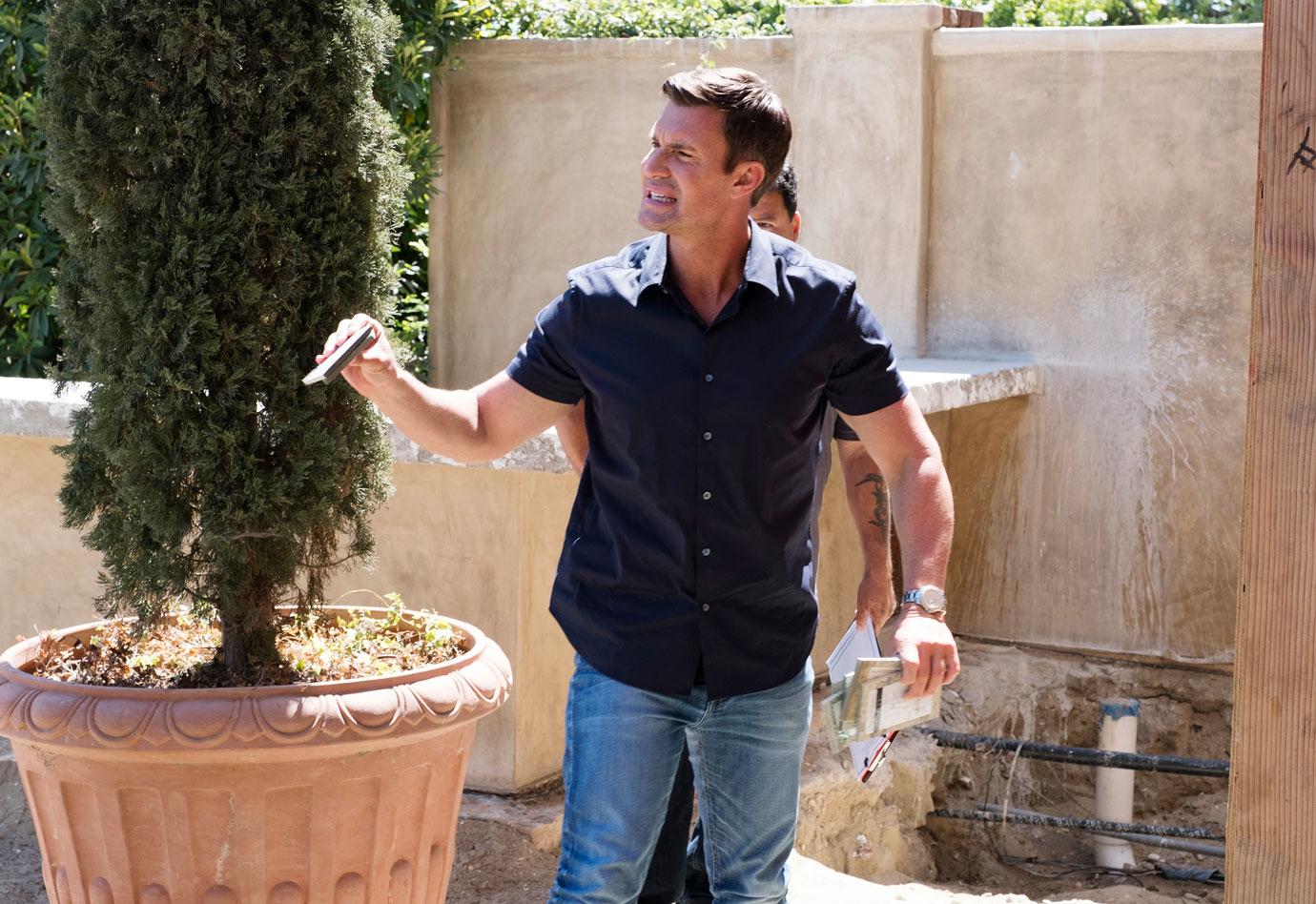 What do you think about Bravo's decision to get rid of Jeff? Let us know in the comments.