PHOTOS
Jenelle Drops A Bombshell About Jace's Absent Dad: 'I Had To Cut Him Out Of My Life'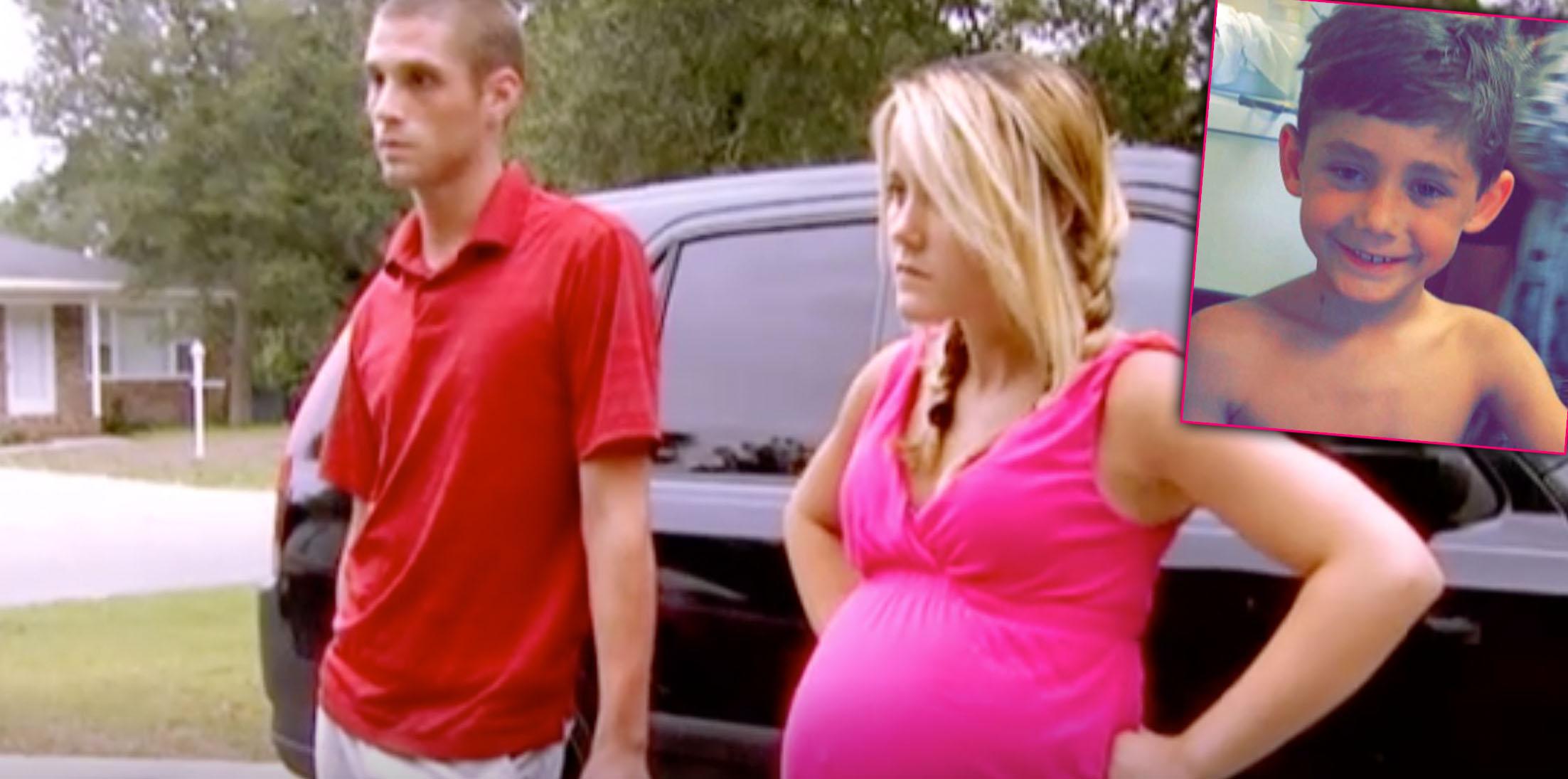 Jenelle Evans was introduced to the world on the MTV series 16 & Pregnant when she was expecting her first child, Jace, with her ex-boyfriend, Andrew Lewis. The Teen Mom 2's first baby daddy has only been seen a few times on the MTV shows before she gave birth, but now she is revealing even more details in her newest tell-all, Read Between the Lines: Diary of a Teenage Mom.
Article continues below advertisement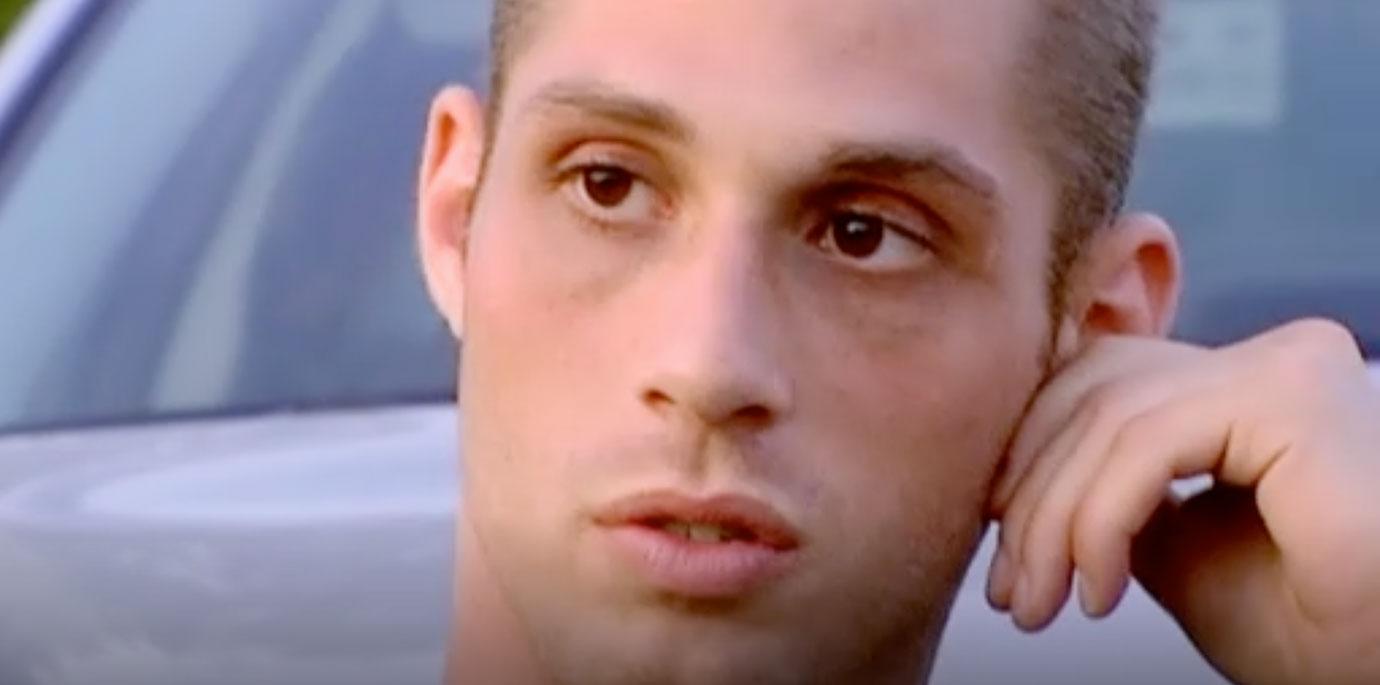 "We met online and talked through messages for a couple of weeks," Jenelle penned about Andrew. "Just after my birthday in December we finally met in person." She admitted she was so "enamored" of him, that his drinking habit wasn't seen as a concern.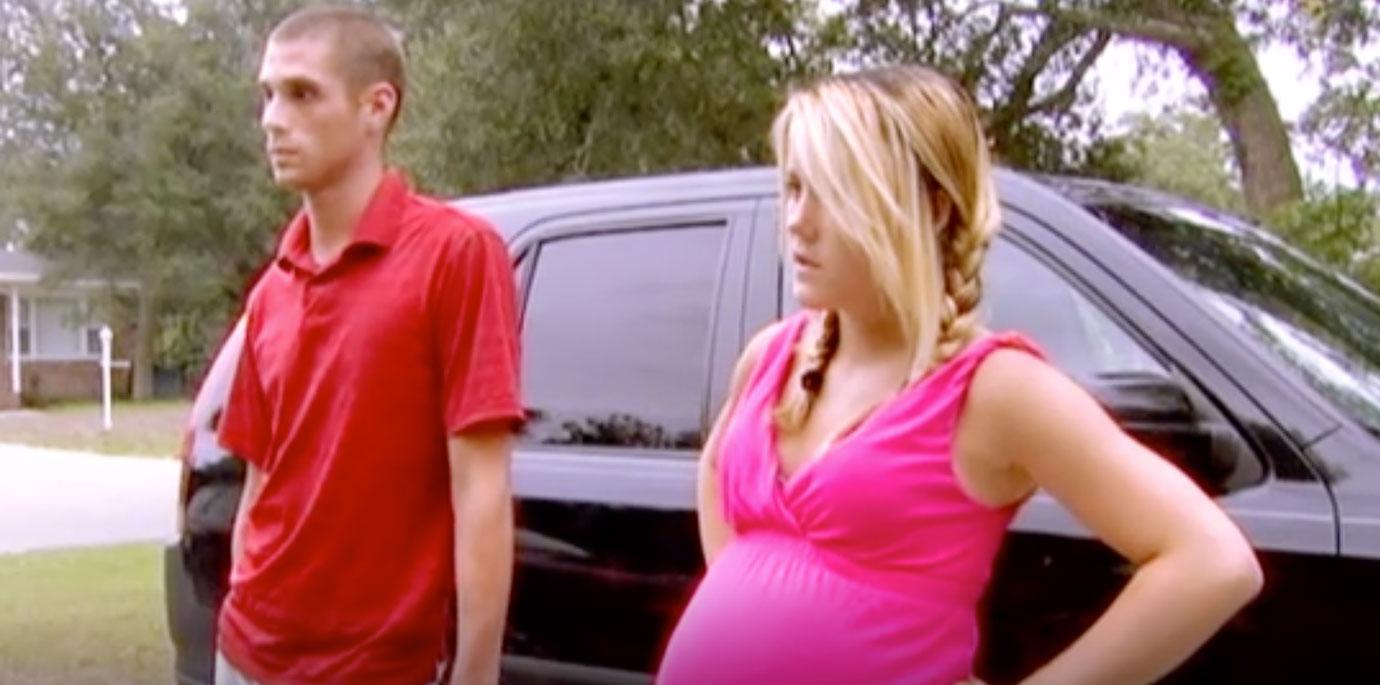 "He did drink, a lot," she wrote. "I mean I like a beer every now and again, but he stayed wasted most of the time. At sixteen, I thought that was so cool. He drank more than he should, and I thought it was so adult and fascinating."
Article continues below advertisement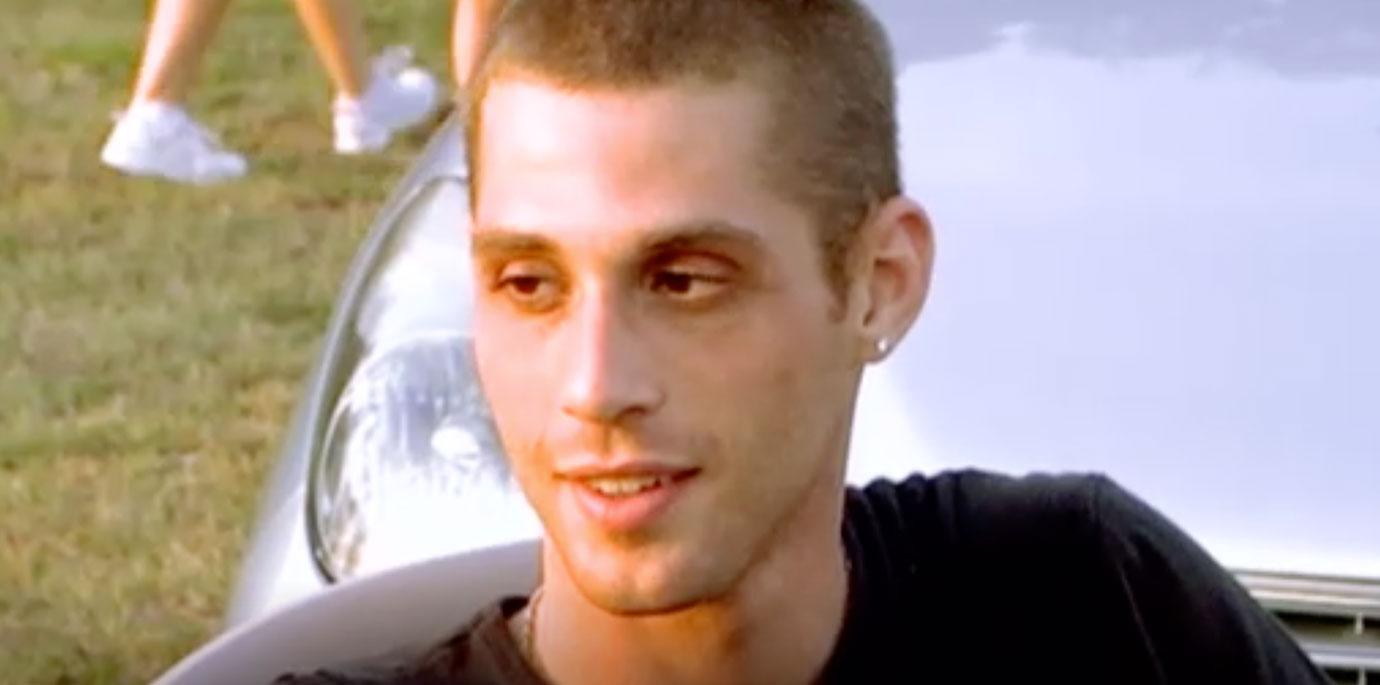 "I became a doormat for the guy," Jenelle wrote. "He came and got what he wanted from me, when he wanted it, and I waited for him to tell me what to do. We had to talk when he wanted to talk, no matter the odd hours. We had to go out when he wanted to go out. We did what he wanted to do."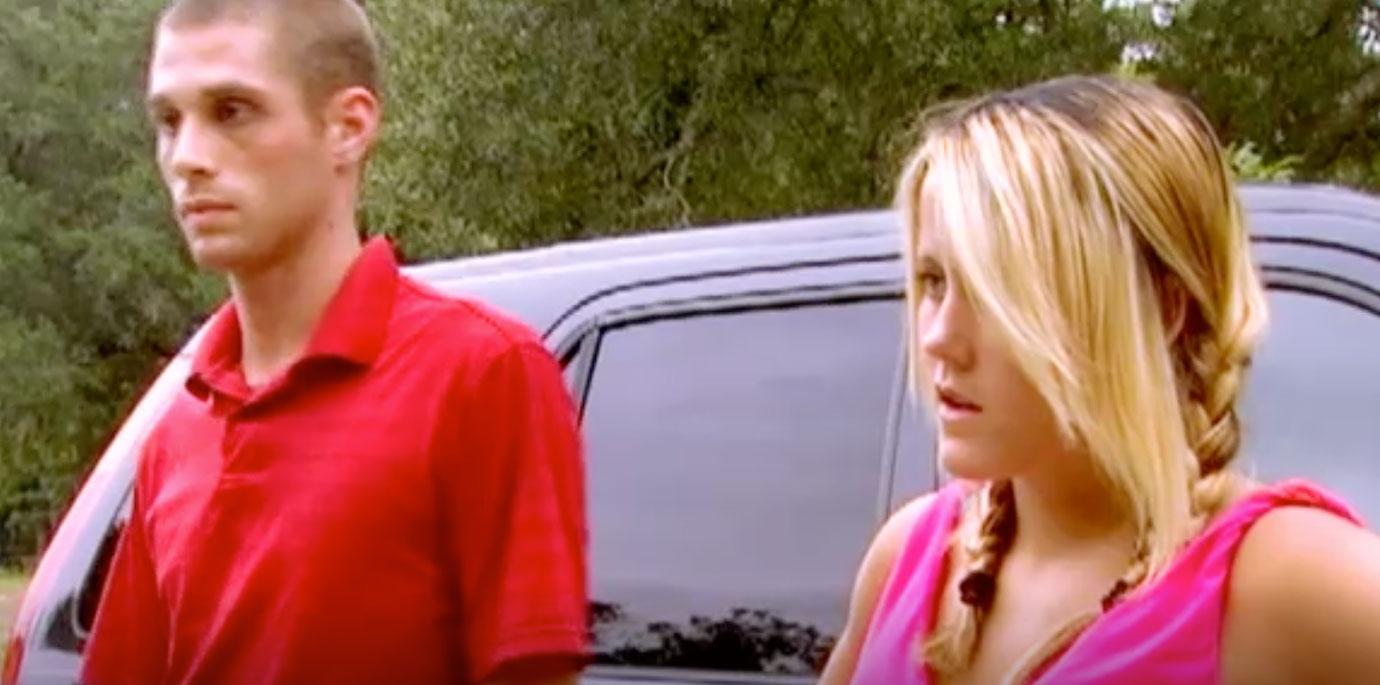 Back in December of 2008, Jenelle missed her period and when she told Andrew, he wasn't upset. "He put on a smile to make me happy, yet in my gut I could feel that he wasn't interested in having a kid," she penned. "I knew then he wouldn't stick around. And he didn't."
Article continues below advertisement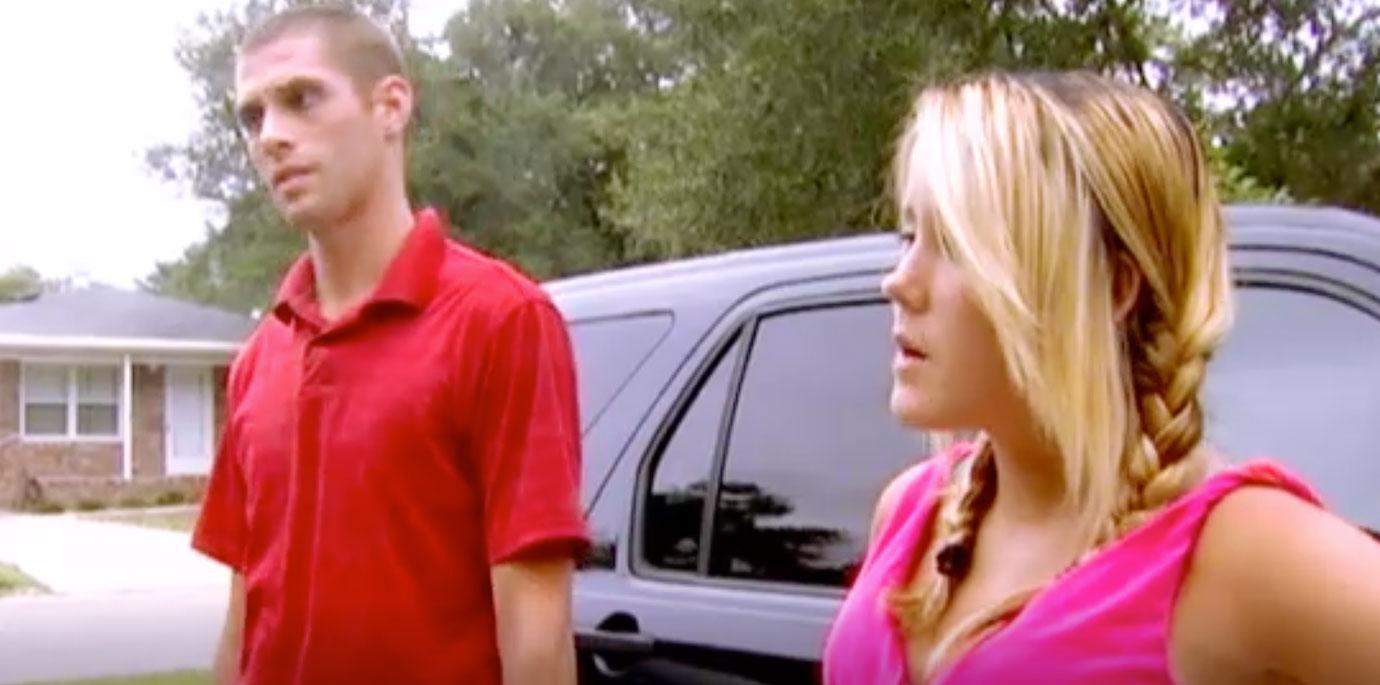 As fans may remember from her episode of 16 & Pregnant, Andrew lived with his parents in a different town, hours away from a then-pregnant Jenelle. "Andrew came and visited a few times," she wrote. "He was more interested in partying with his friends and getting drunk than spending time with his pregnant girlfriend. Not to mention he was broker than f**k and didn't have a job. What in the heck did I ever see in him?"
Jenelle's water broke right after hanging up on Andrew because of a fight and couldn't get in touch with him because he was ignoring her. "Andrew arrived at the hospital while I was in labor," she said after calling him "six or seven" times. "Then he left to drink with his friends. I think it was then that I realized I had to cut him out of my life. The man couldn't put down a drink long enough to watch the birth of his own child?"
Article continues below advertisement
She ended things with her first baby daddy after welcoming Jace and only has seen him once since then. "He never comes to see his son though he still calls and says he wants to. It just never happens," she wrote. "He signed away his custody and I don't know if he will ever be in his son's life again."
After Jace was born, Jenelle's life spiraled out of control and she signed custody away to her mother, Barbara Evans. Now, fast forward a couple of years, Jenelle has two other children, is engaged, and wants custody back. She has been fighting Barbara for years to get primary custody of her son back and in May, lost. However, she did receive more visitation time with him.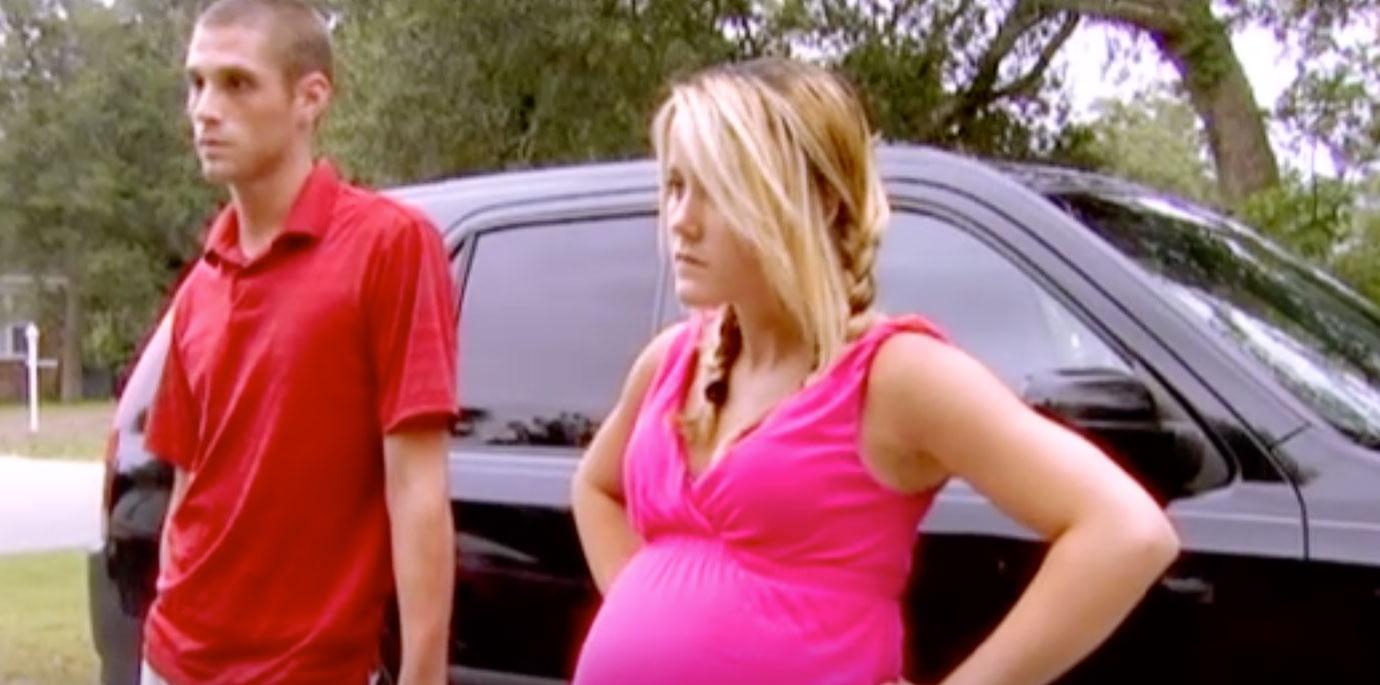 What do you think of Jenelle's tell-all book? Let us know your thoughts in the comments section!