PHOTOS
Jenelle Evans Films Emotional Confessional Amid David Eason Assault Allegations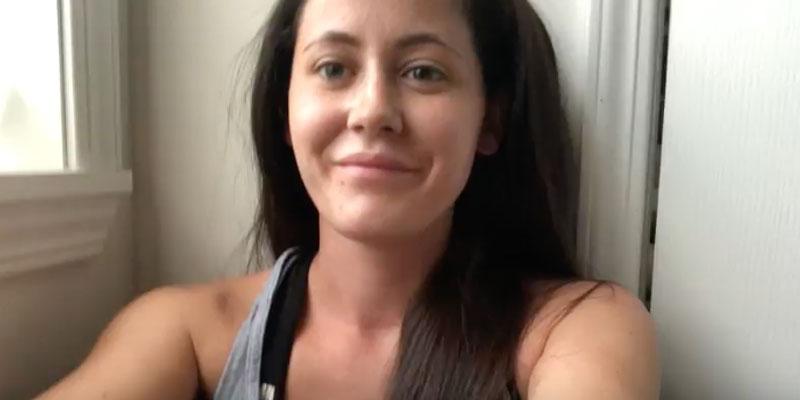 Jenelle Evans posted an emotional video confessional on her YouTube channel where she revealed her experiences with domestic violence. She taped her story from hiding in her closet from her kids. This video comes only a few days after she accused her husband, David Eason of allegedly assaulting her. Keep reading to hear what she said.
Article continues below advertisement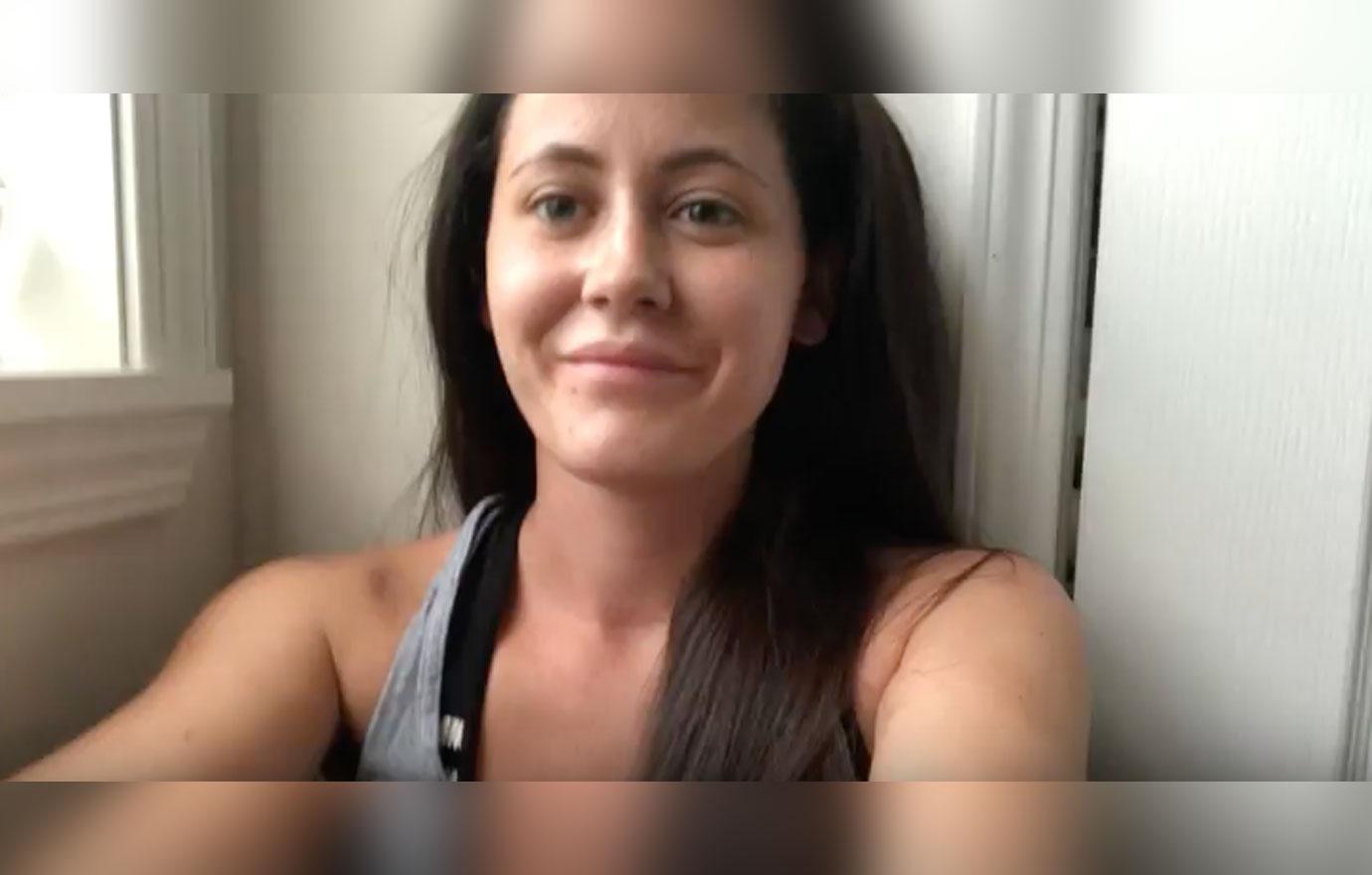 "I just want to let you guys know that I am completely fine," the 26-year-old began. "I know everyone's concerned about me. I know everyone wants to know, 'Is she OK?' 'How are the kids?' Everything's fine."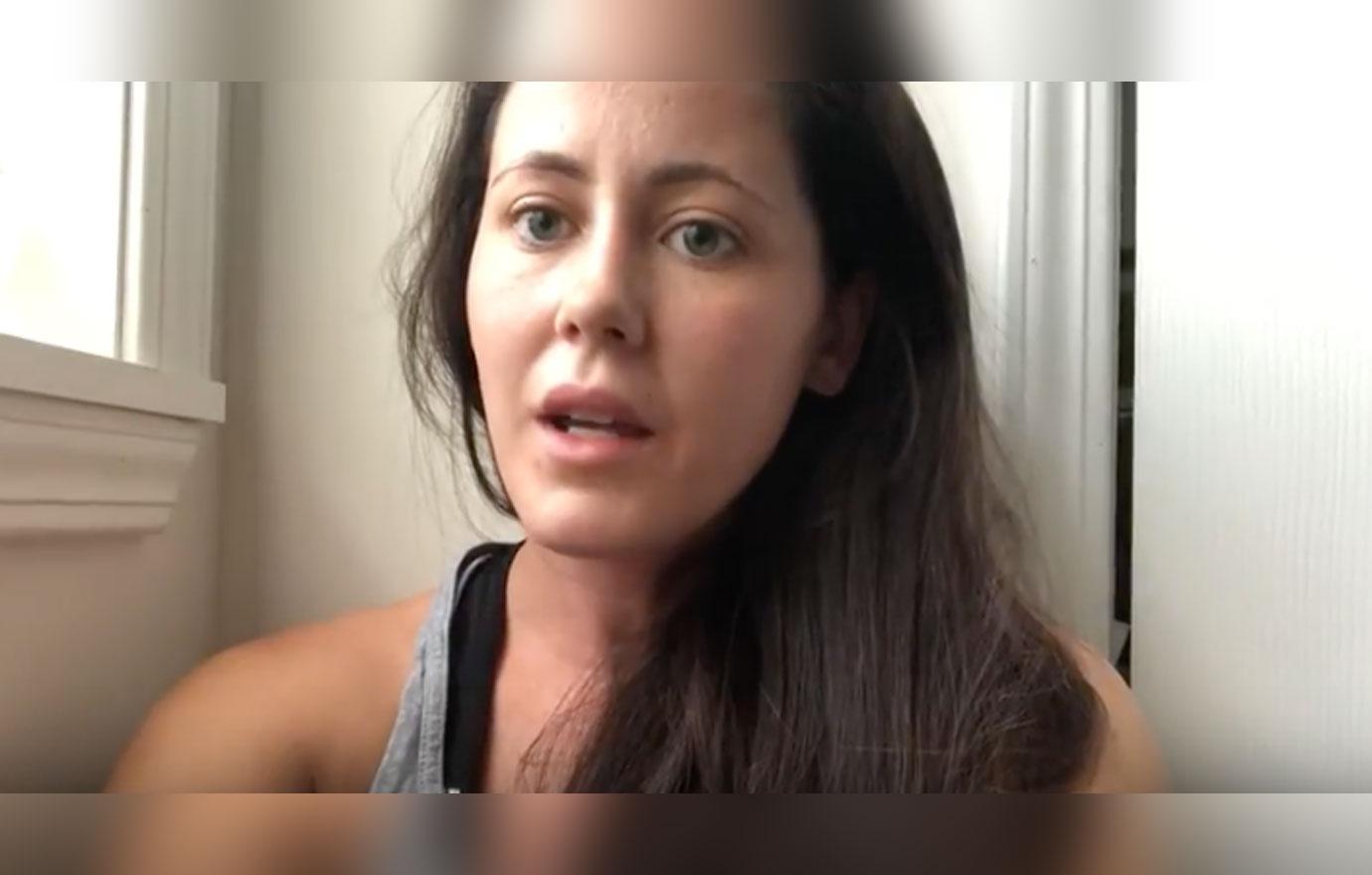 "I've been in so many domestic violence situations in the past that I would not put up with it now. So I don't know why you guys would think that I would continue to say in this relationship if I was being abused."
Article continues below advertisement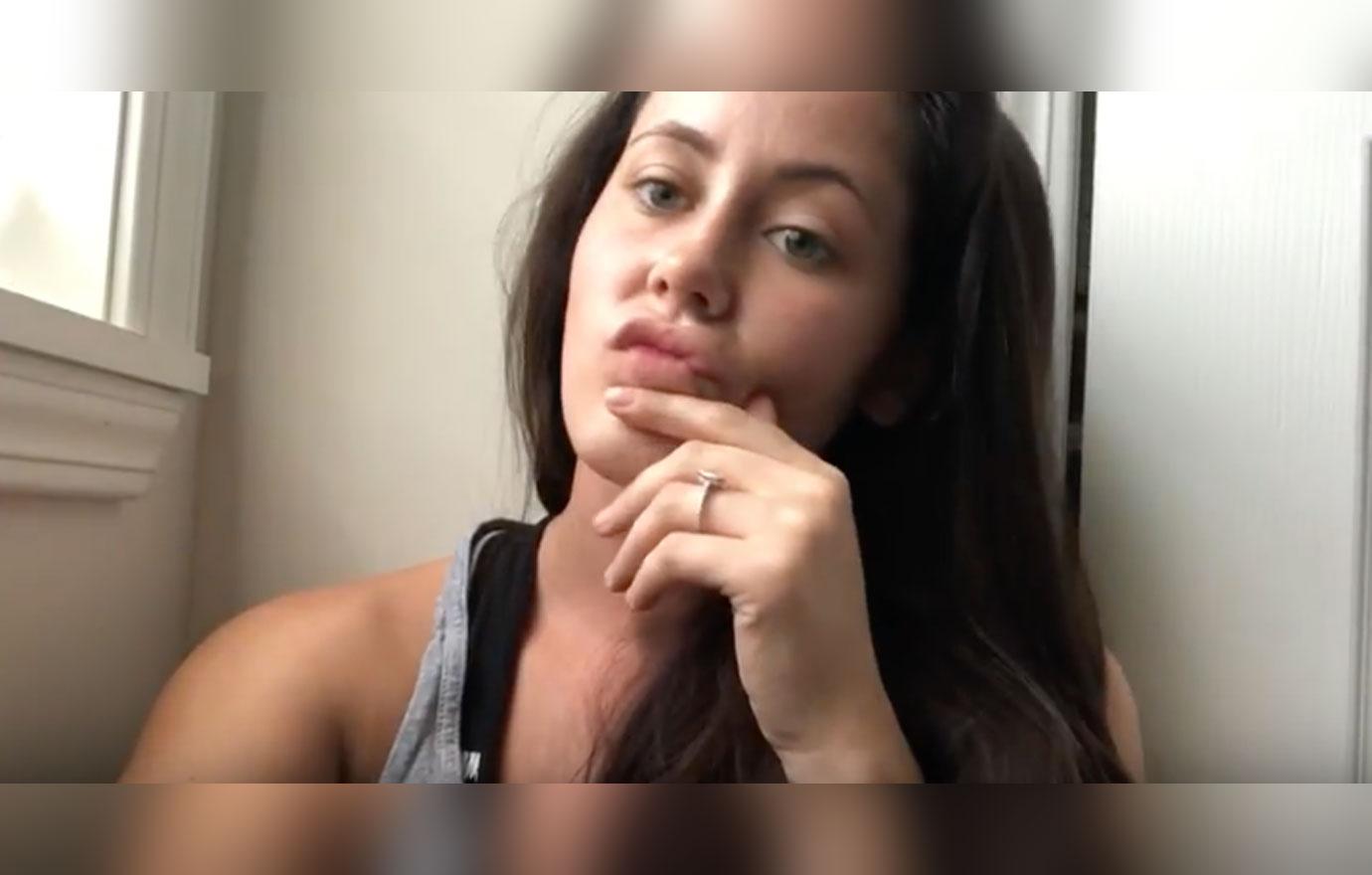 The MTV reality star then confessed that she has "been in two or three relationships that involved domestic violence." Jenelle once accused her ex-fiancé Gary Head and her ex-husband, Cortland Rogers, of abuse in her memoir Read Between the Lines.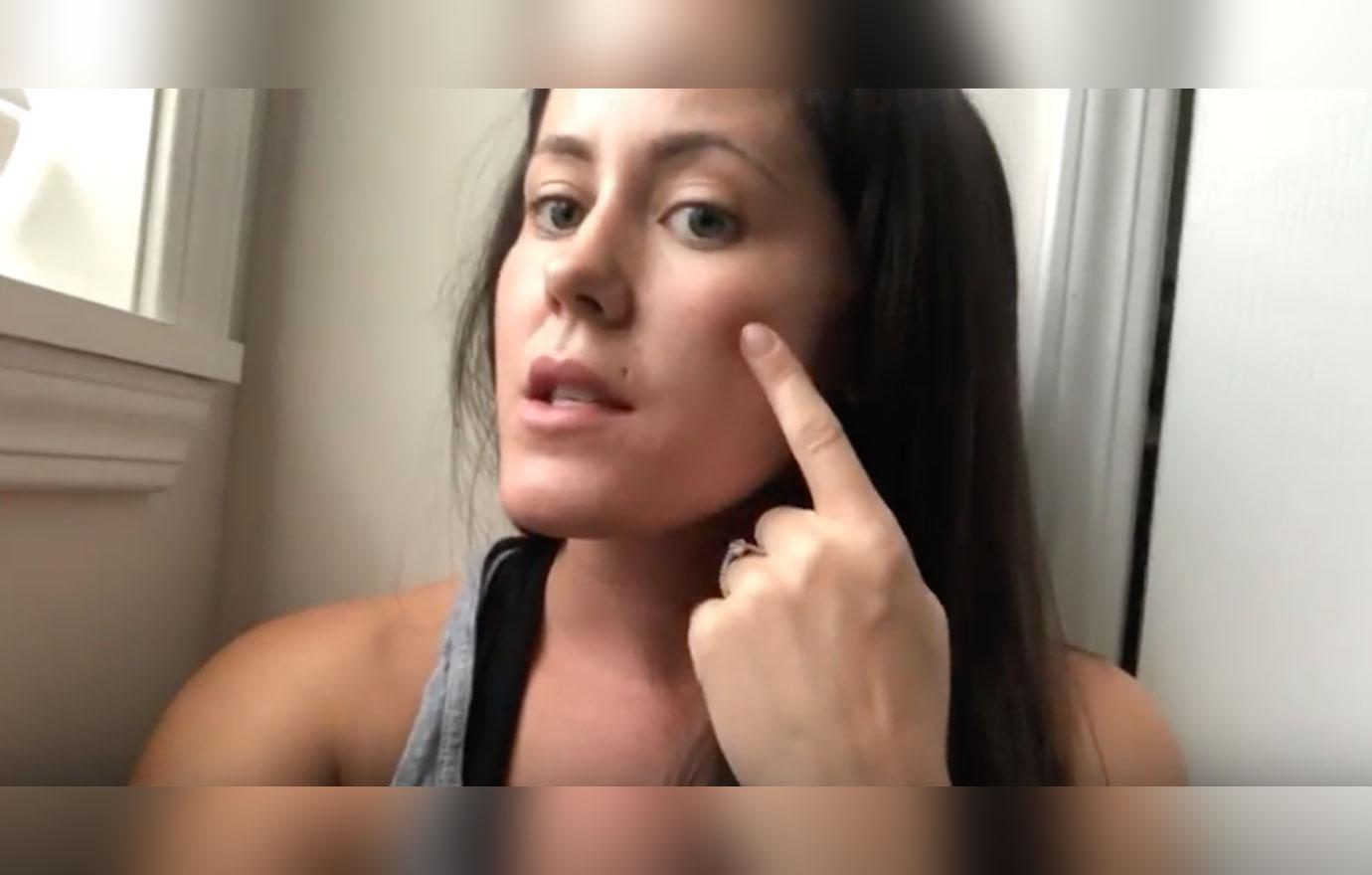 The Teen Mom 2 star continued, "Every time I open up, you guys are like, 'No, she's lying, she's putting him in jail, she's such a f—king liar. Well, that's not the case. At all. I was always telling you the truth about everything that happened with every one of my relationships."
Article continues below advertisement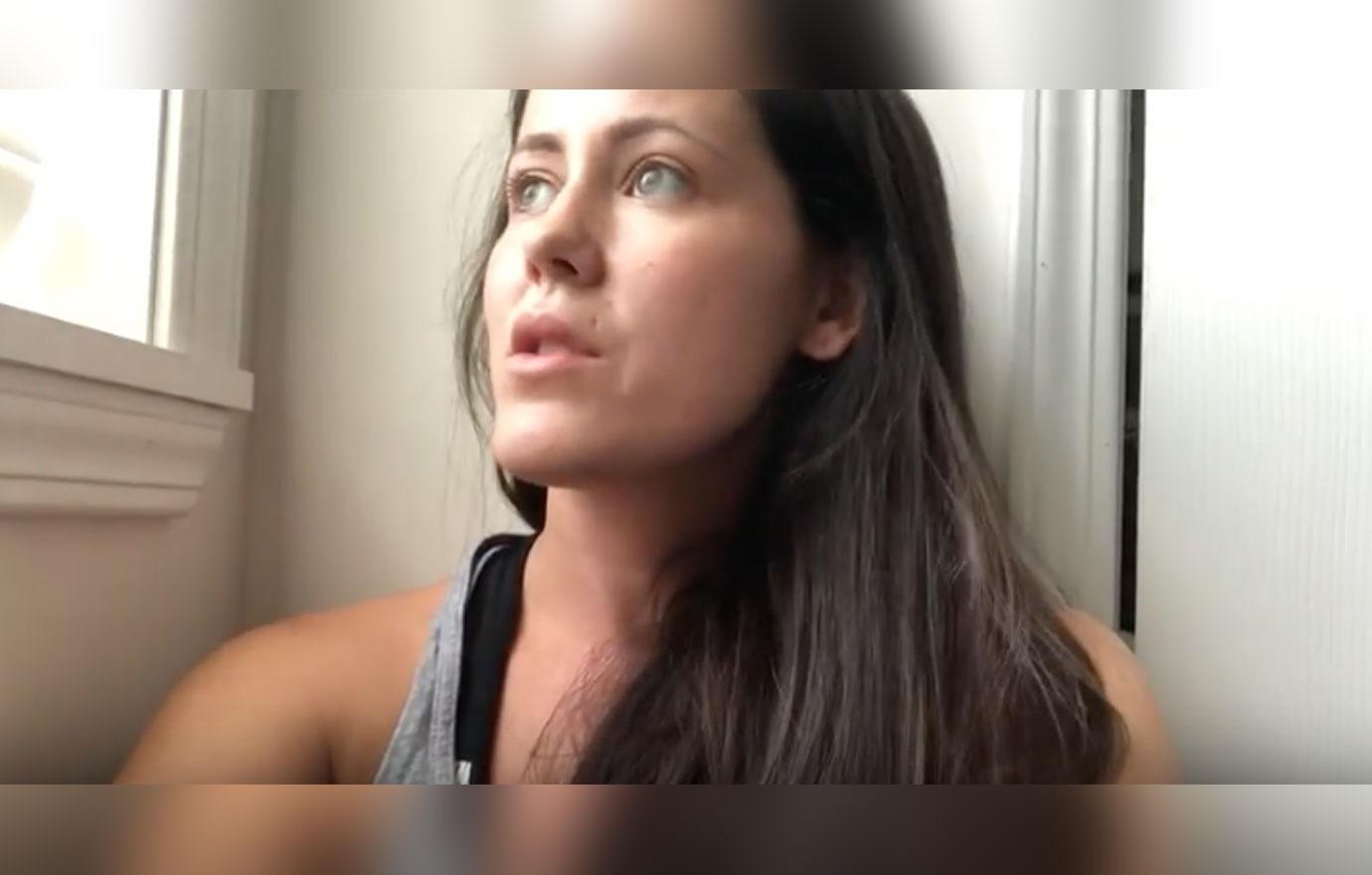 "If you don't believe me, I don't know what to f—king telling you. I really don't. … I have always been an open book to every single one of my fans and my haters," the mother of three explained.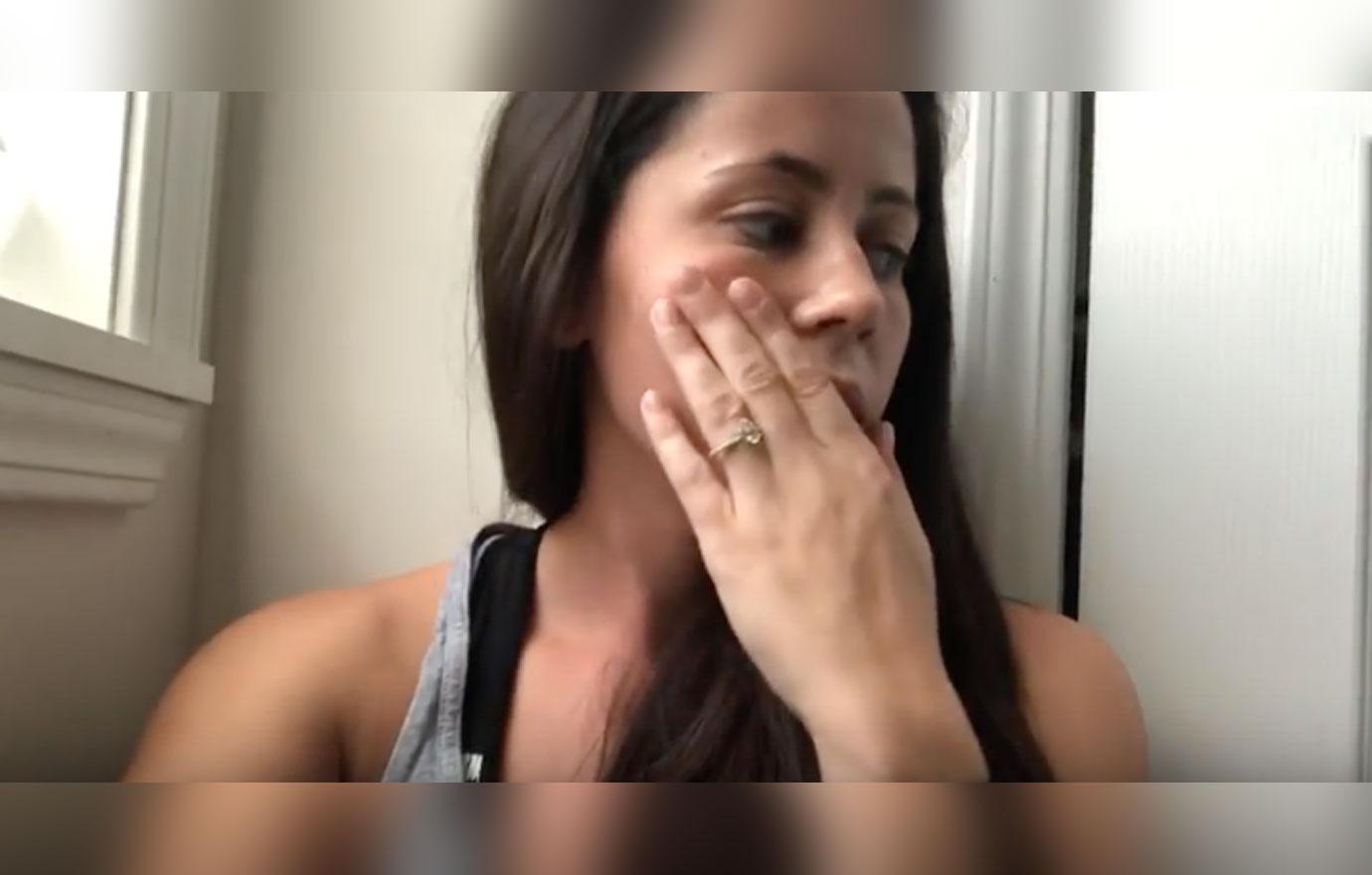 If you or someone you know is struggling with domestic violence, please call the National Domestic Violence Hotline at 1−800−799−7233.
What are your thoughts on Jenelle's emotional confessional? Sound off in the comments below!