PHOTOS
Jenelle Evans Hints She Split With Husband David Eason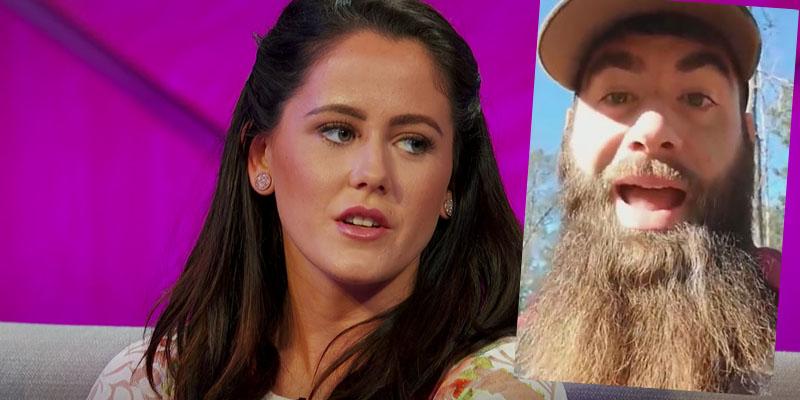 Looks like there is trouble on the land! Jenelle Evans posted a few heartbreaking messages on her Facebook page that hints there is trouble between her and David Eason. Keep scrolling for all the details about the Teen Mom 2 star's posts.
Article continues below advertisement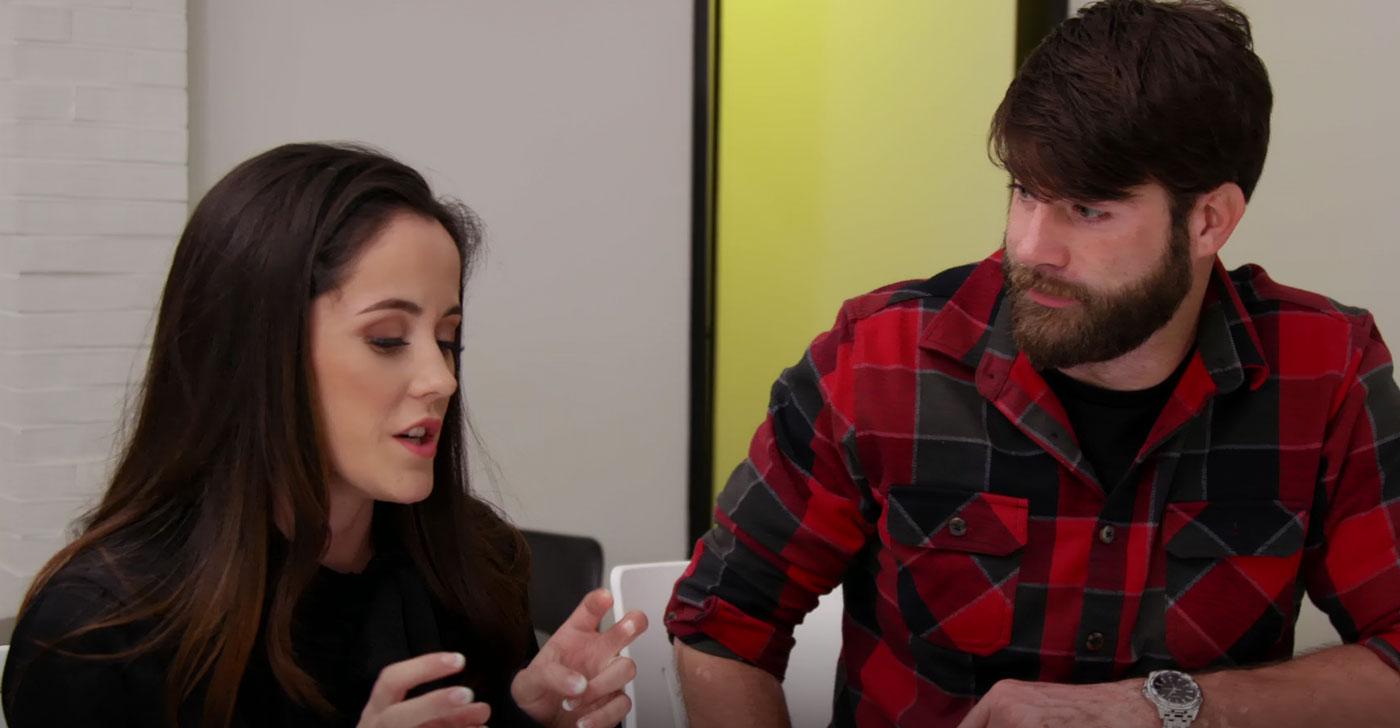 "Women, you are not rehabilitation centers for badly raised men. It's not your job to fix him, change him, parent or raise him. You want a partner, not a project," the first quote Jenelle shared read.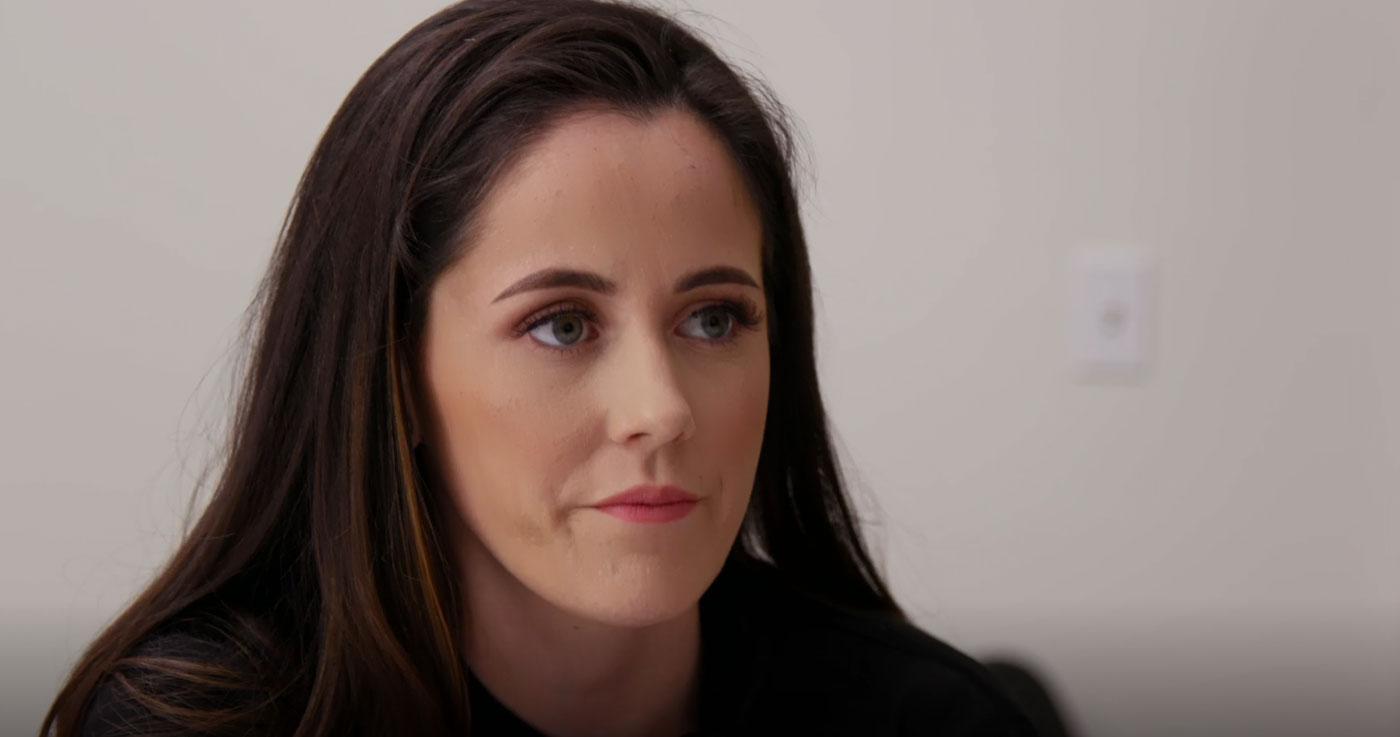 Another post read, "If you love her, don't destroy her. Love her for her complete self. And let her be herself - beautiful, wild, complete. And remember that how you treat her affects how she sees herself."
Article continues below advertisement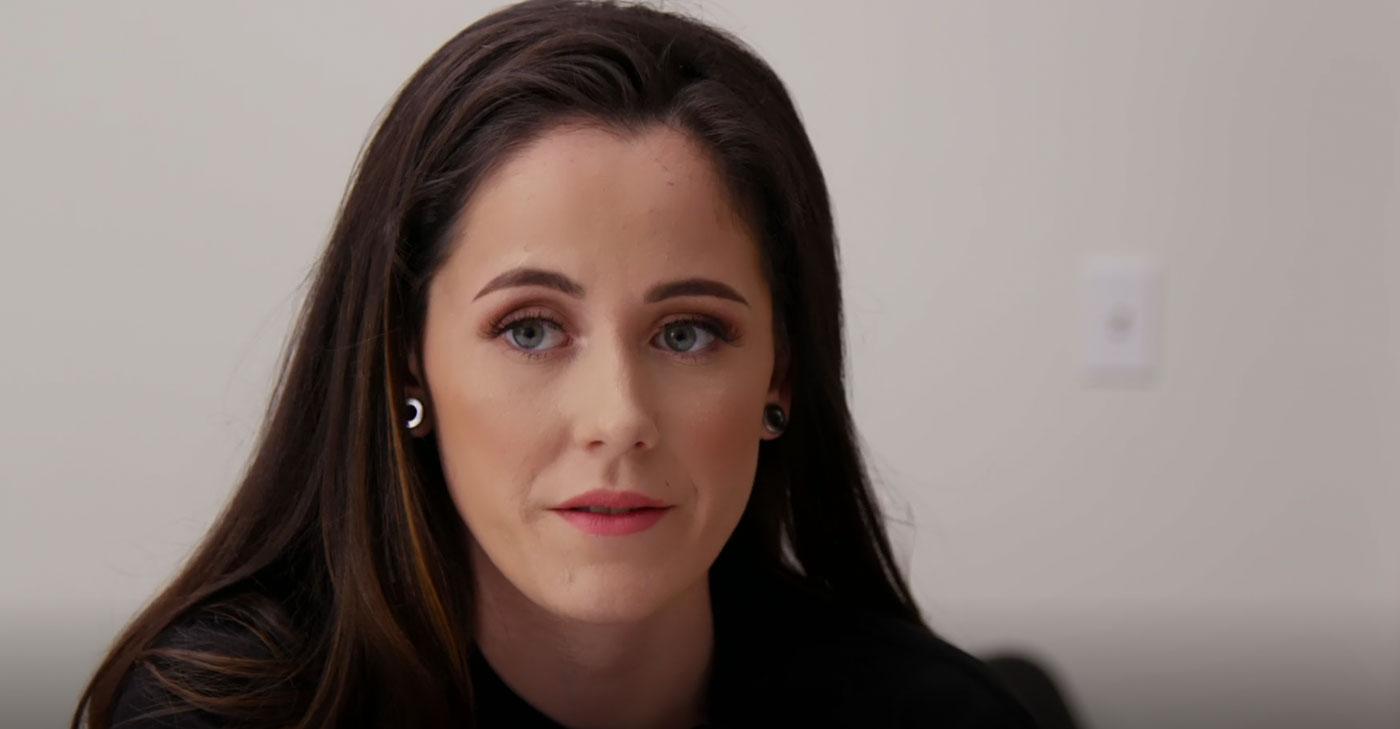 To add to the separation she split with David, she posted a crying emoji to her Instagram Story.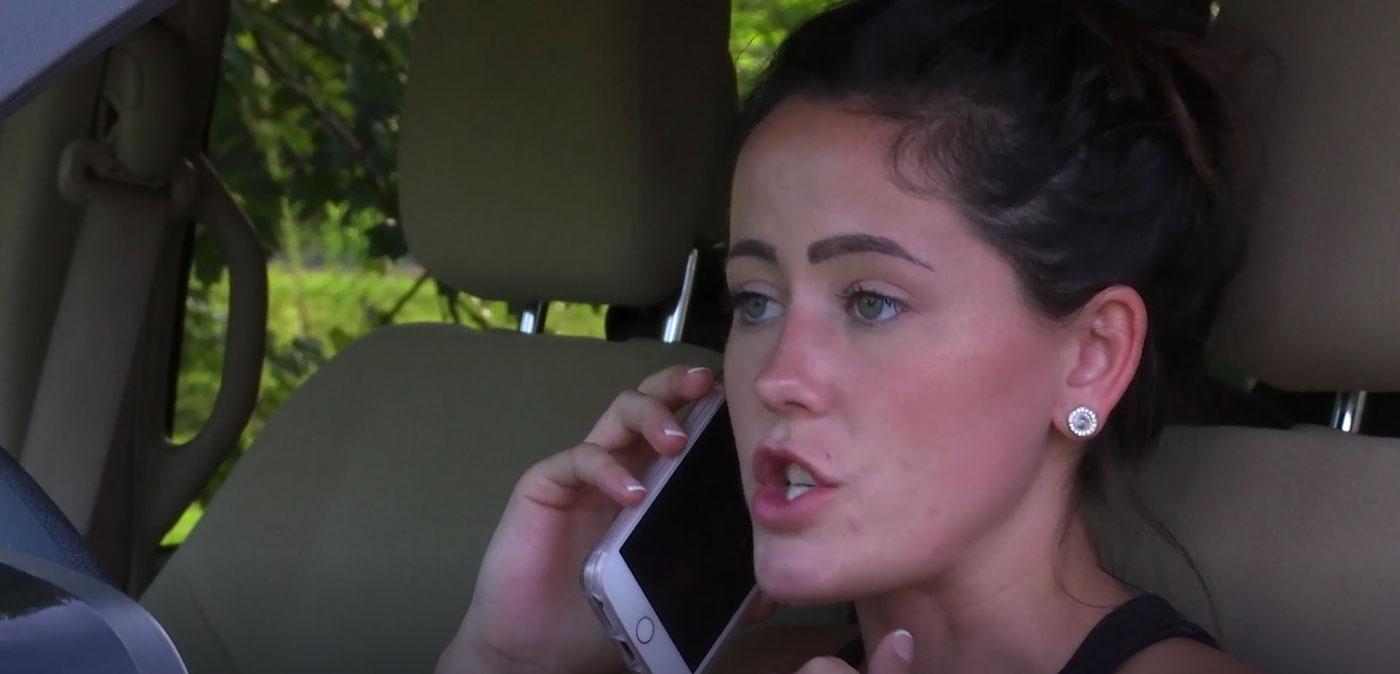 And another post was blank that played the song by Demi Lovato, "Tell Me You Love Me."
Article continues below advertisement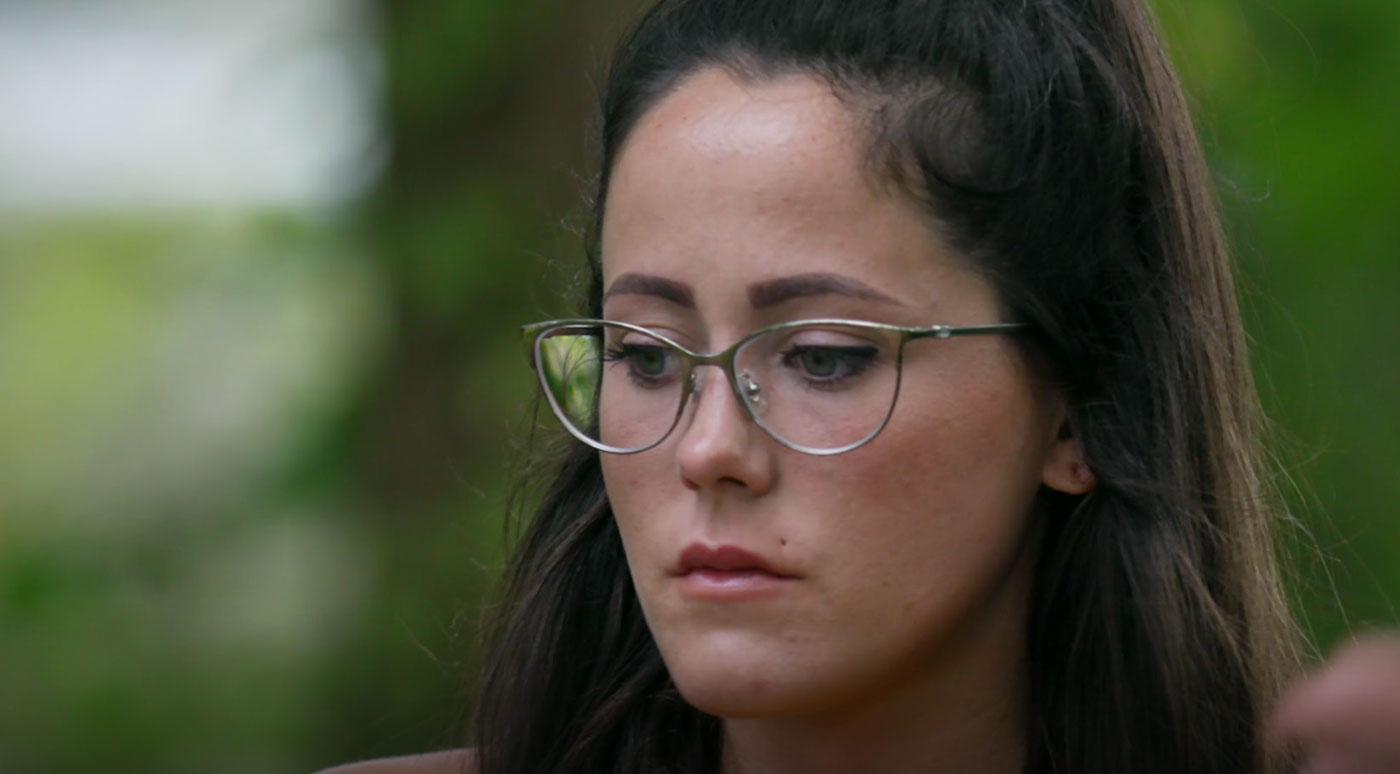 In October 2018, Jenelle accused David of assaulting her. The footage is currently playing out on Teen Mom 2, and she claimed it was just a drunk misunderstanding.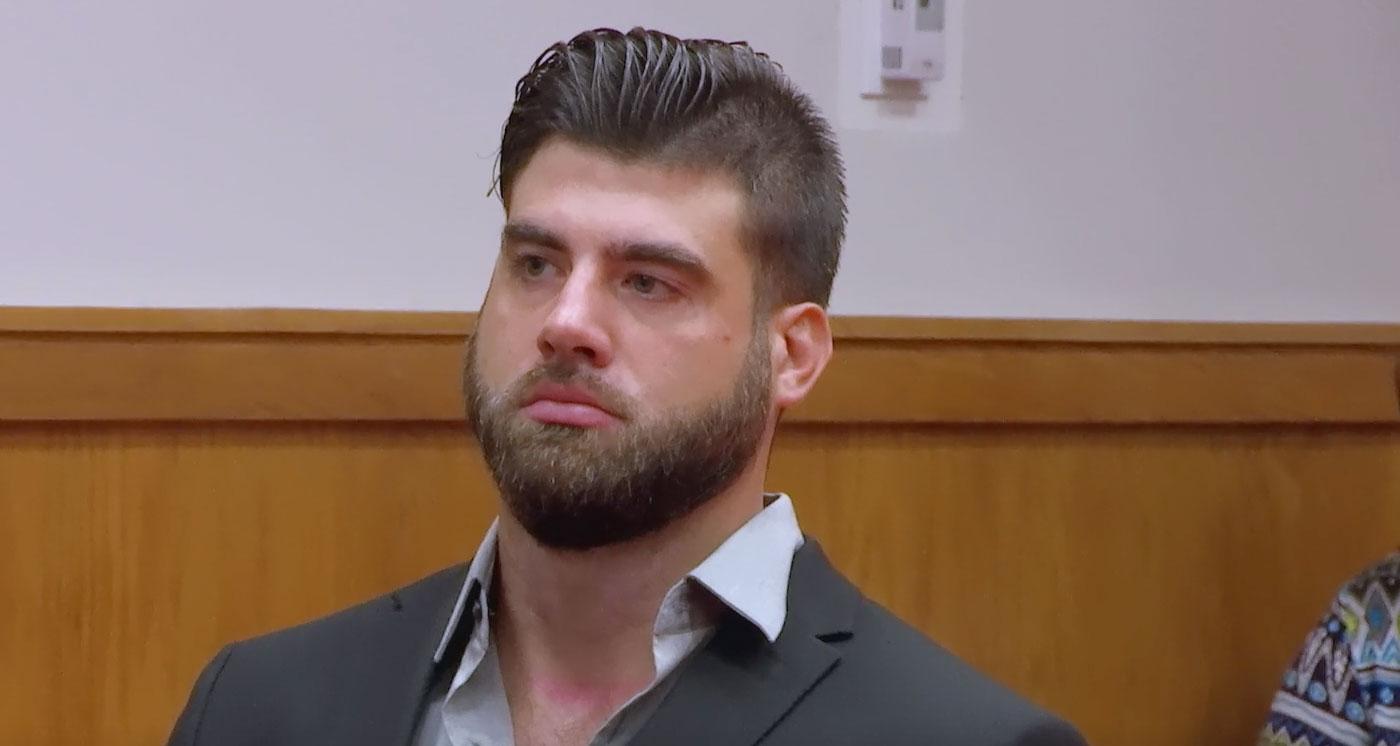 This isn't the first time the couple fueled divorce rumors. Back in November 2018, David unfollowed Jenelle on Instagram. He then proceeded to set a dangerous fire on their land.
Article continues below advertisement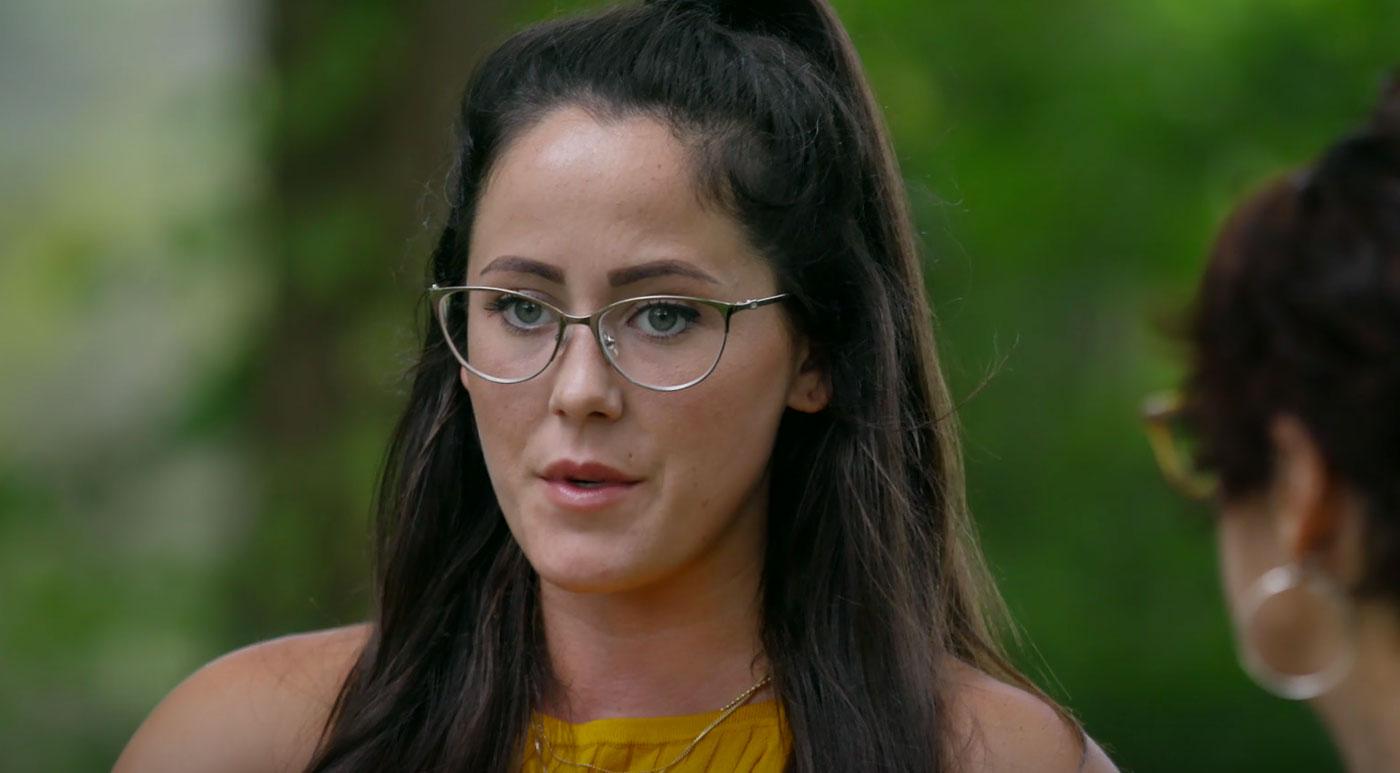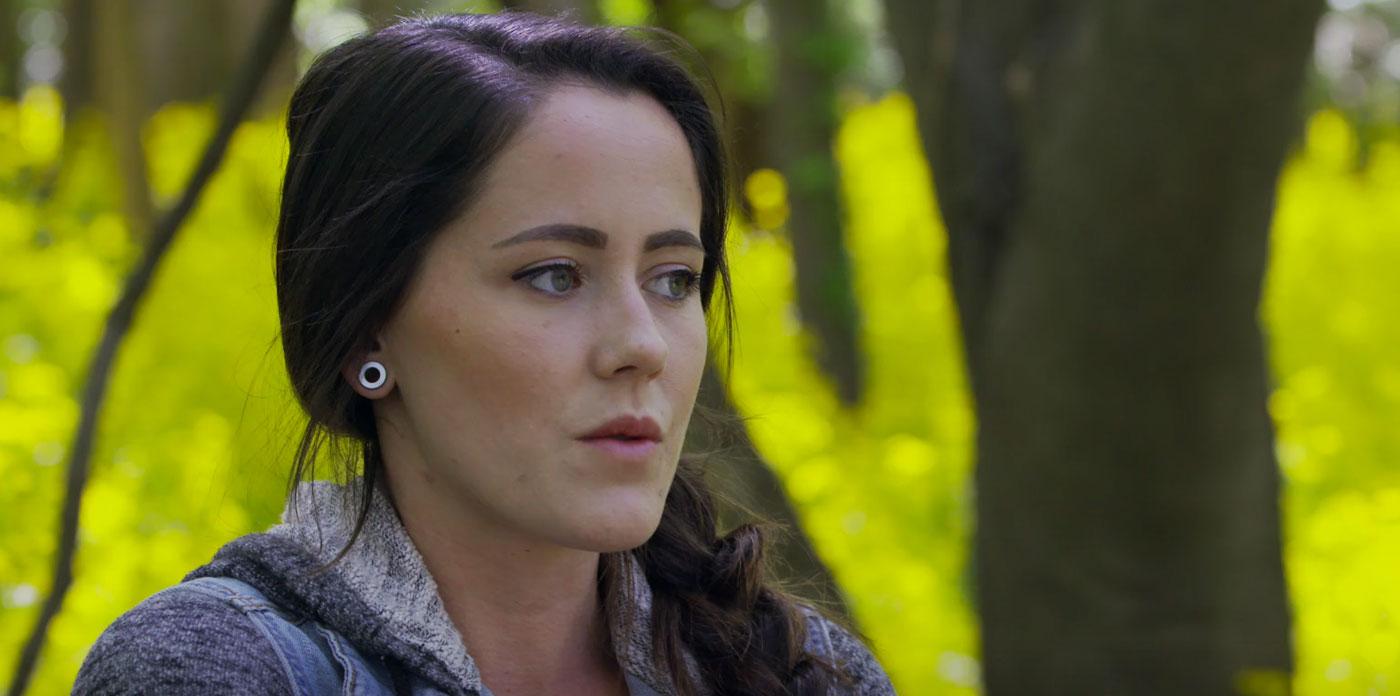 The posts also come amid David's bizarre behavior. In December 2018, he was charged with tampering with vehicle and injury to personal property after he posted a video on YouTube illegally towing a man's car. In January 2019, a real estate agent filed charges against Eason for threatening her with a firearm because she was close to their land. In February 2019, he admitted to taking Adderall in a chilling video.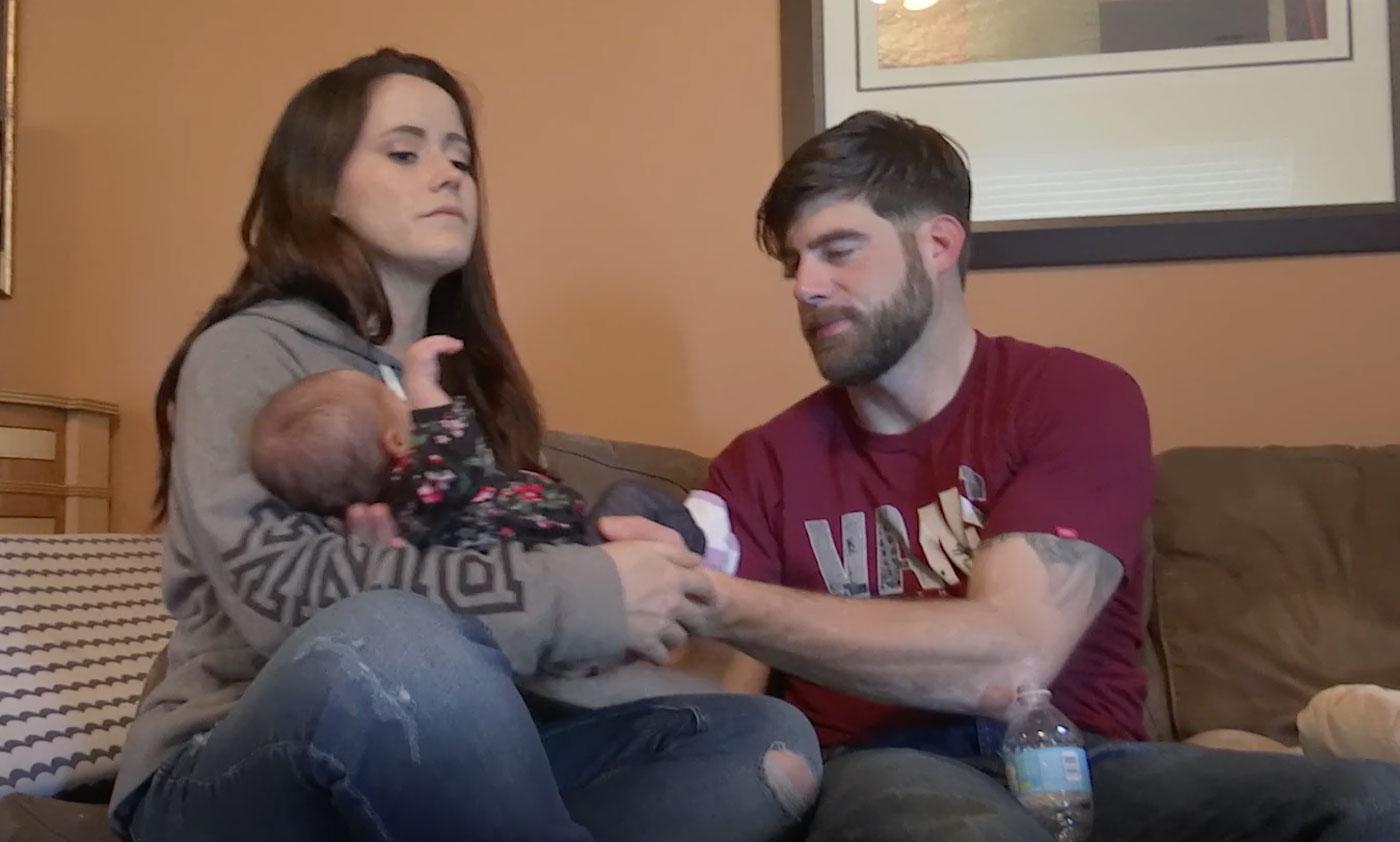 Do you think Jenelle and David split? Let us know your thoughts!