PHOTOS
David 'Doesn't Do Anything Wrong!' Jenelle Evans Breaks Down Over Everyone Hating Eason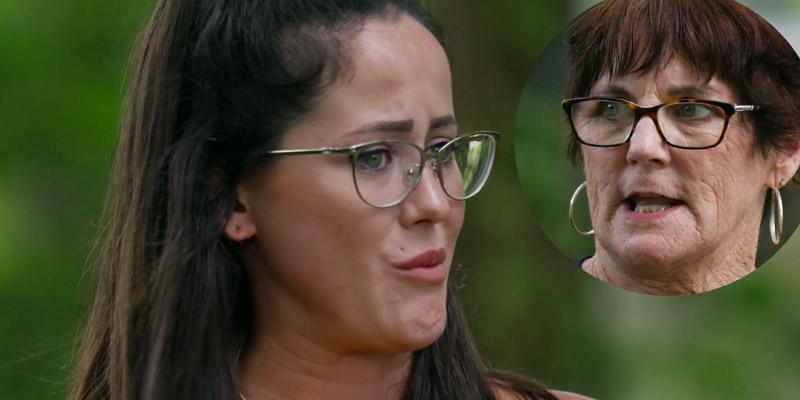 Jenelle Evans isn't okay with all the hate her husband receives. As fans may know, David Eason was fired from Teen Mom 2 in early 2018 and since then, he has continued to make threats and hateful comments via social media. Despite his posts and videos, the mother-of-three is claiming that her husband isn't a "bad guy." Scroll to watch the emotional video.
Article continues below advertisement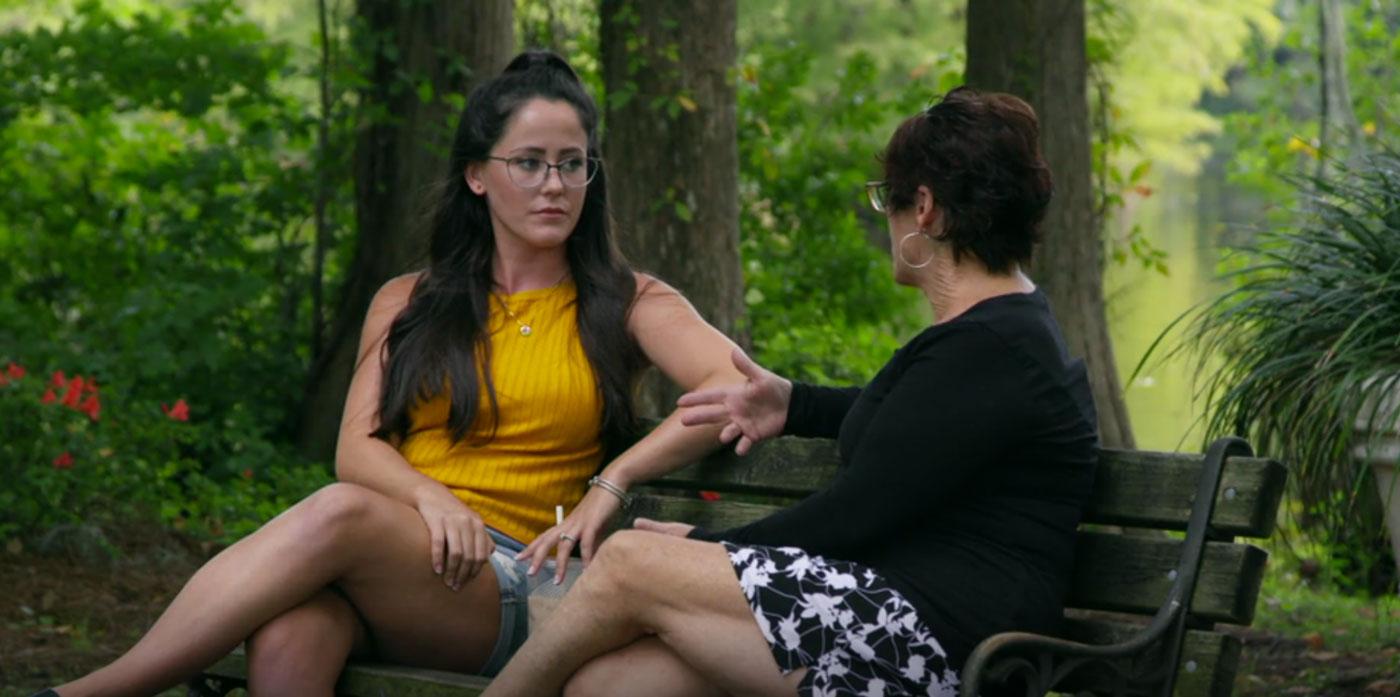 Jenelle and her mother, Barbara, are finally getting along!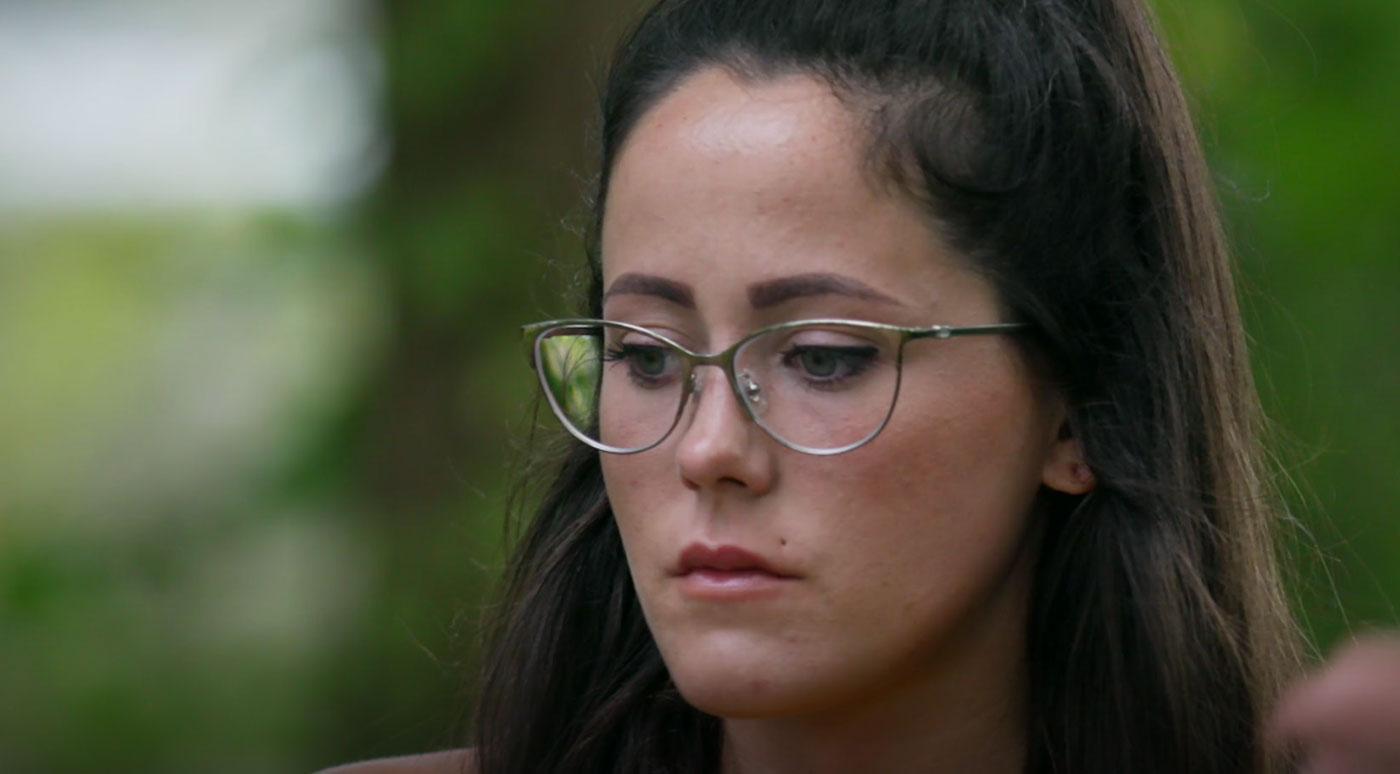 However, there are still many, many issues with her husband.
Article continues below advertisement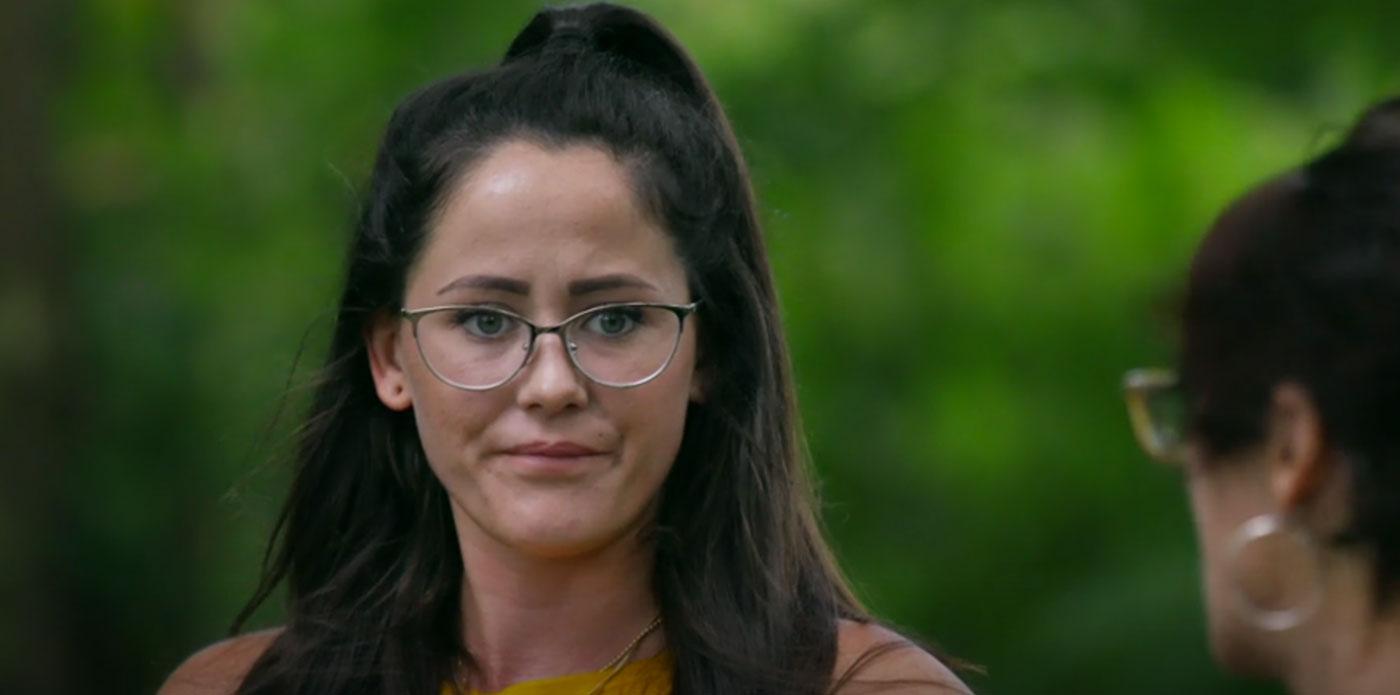 As it was reported in July, Jenelle's ex, Nathan Griffith, did not return their son, Kaiser, at drop off because he claimed that the 4-year-old has a bruise on his butt.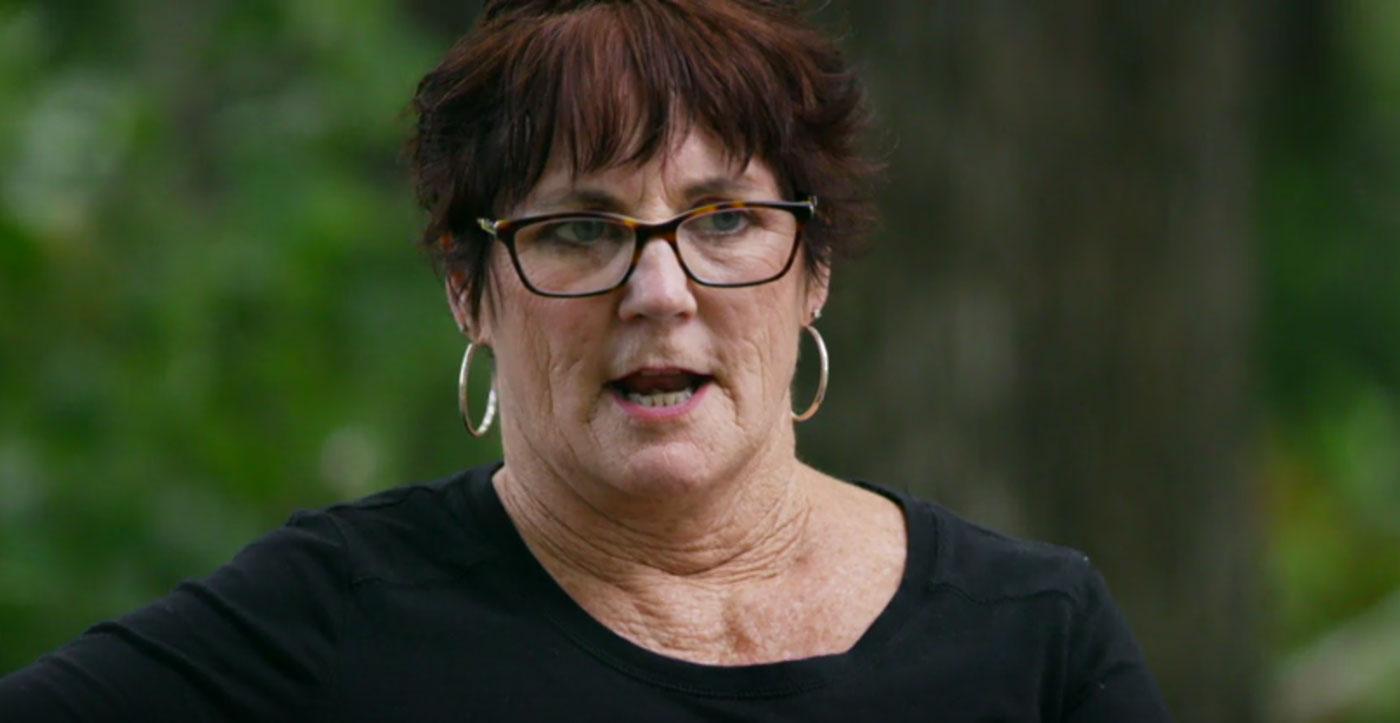 Barbara admitted that she was in shock over the incident
Article continues below advertisement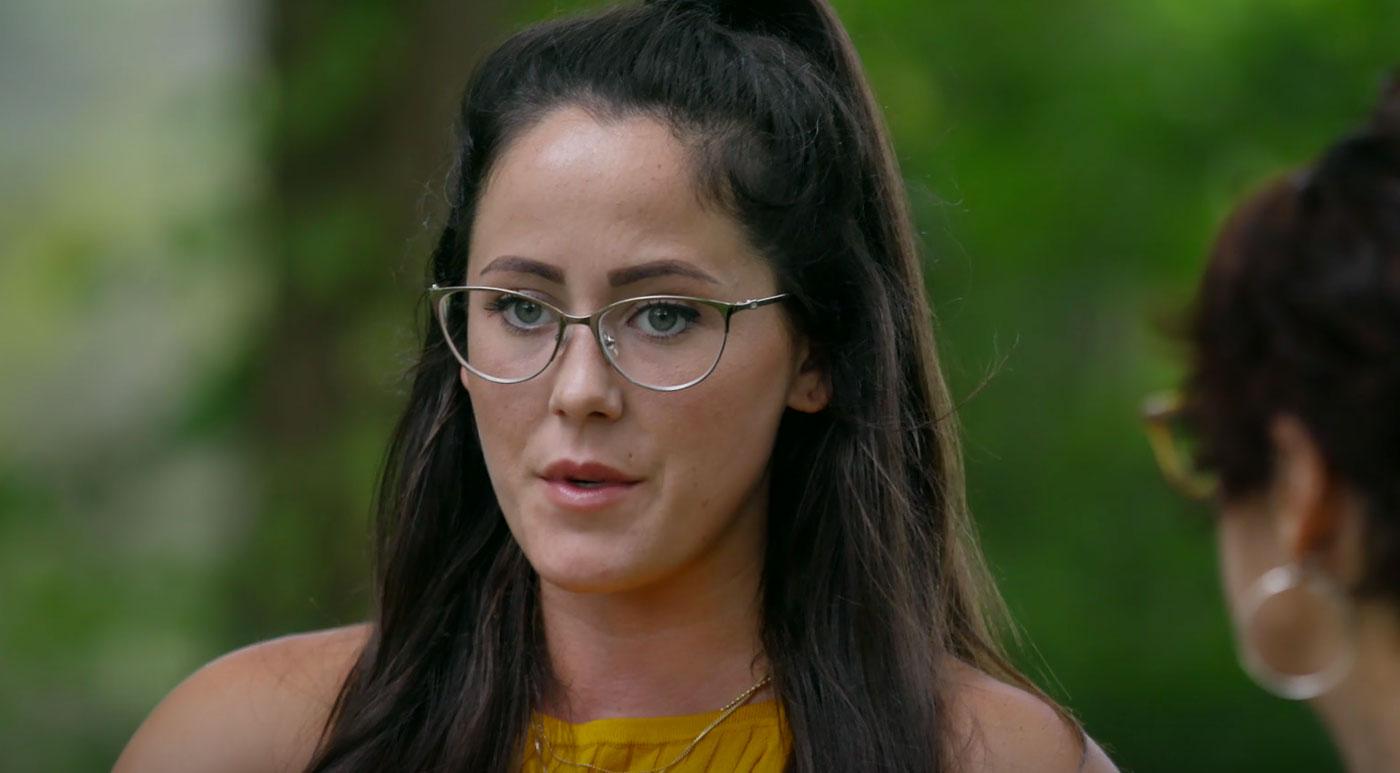 Even though Nathan called the police, Kaiser was still returned to Jenelle and David.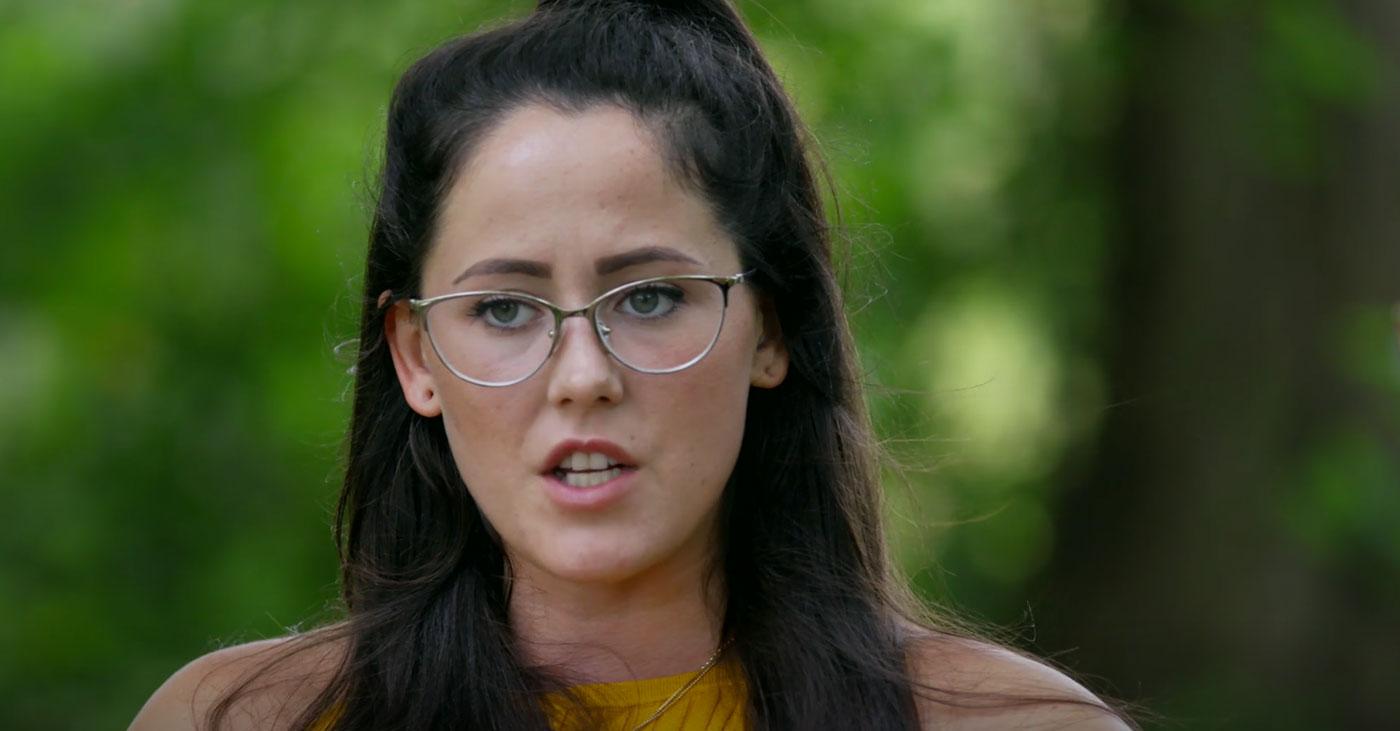 "It pisses me off the way everyone thinks of David. He doesn't do anything wrong! He does everything in his power to make our family happy," she cried to her mother.
Watch the emotional clip above! Teen Mom 2 premiers Monday night at 9pm ET, only on MTV!