PHOTOS
'I Will Always Fight For My Son!' Jenelle Evans Keeps Son Away From Nathan Griffith Despite Custody Agreement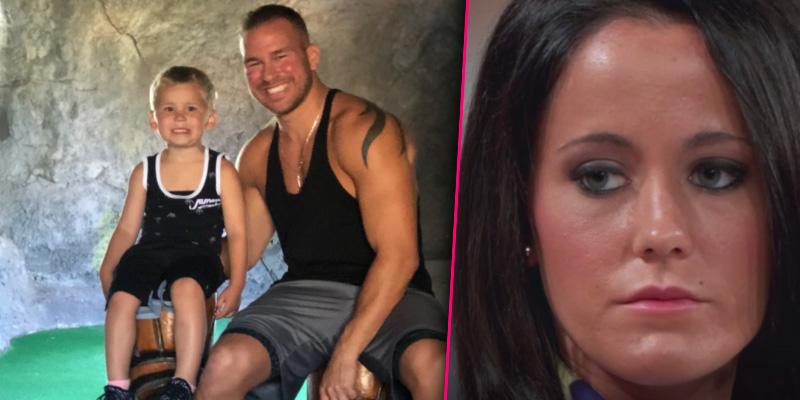 Don't mess with Nathan Griffith! The Teen Mom 2 dad and Jenelle Evans' ex-fiance is suppose to see his son, Kaiser, every other weekend. However, the mother-of-three doesn't always allow that! On RadarOnline.com and OKMagazine.com's podcast, Teen Mom Time, the MTV dad exclusively revealed that Jenelle doesn't always follow their custody agreement!
Article continues below advertisement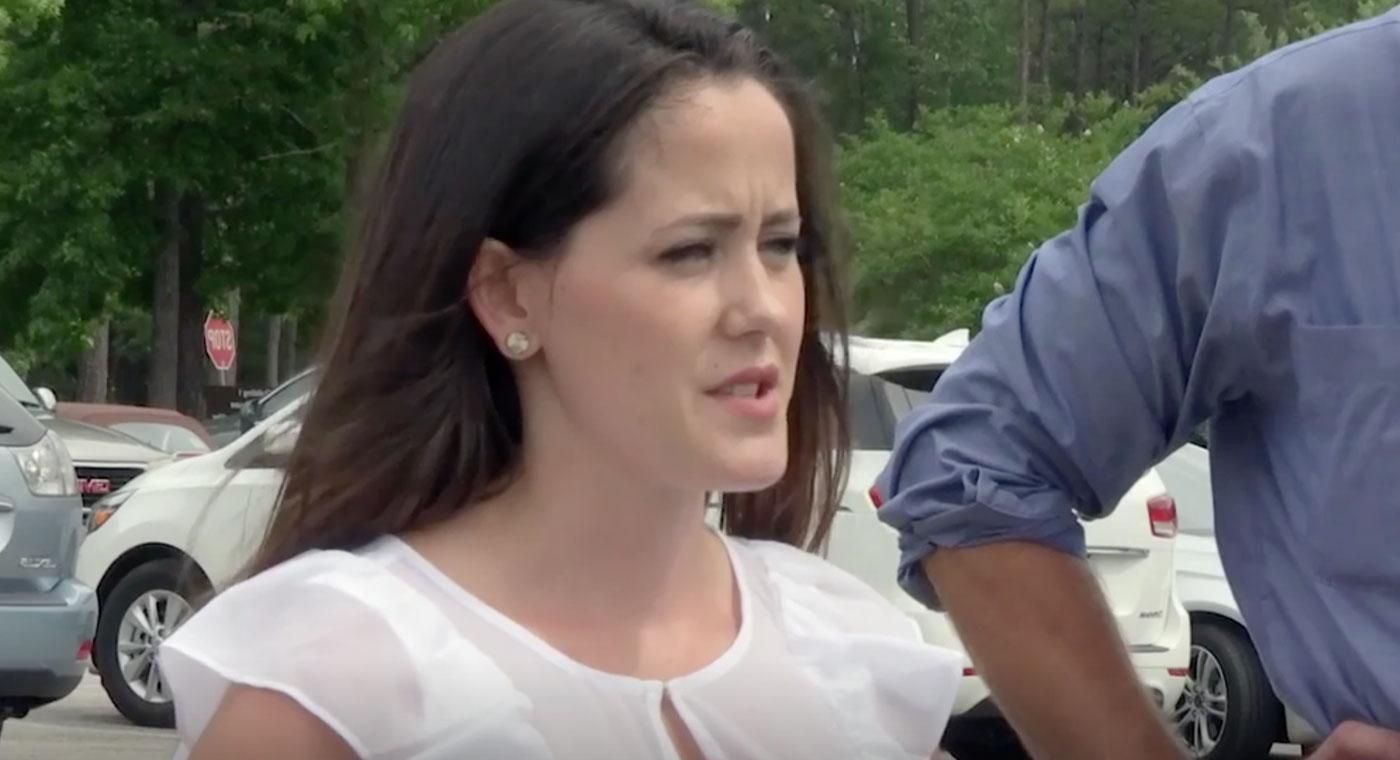 "Sometimes she's nice to me, sometimes she isn't," he said. "I don't understand the reasoning behind why she chooses to not let me see my child one weekend." Nathan admitted that it definitely "upsets" him, but he remains "calm" during the situation.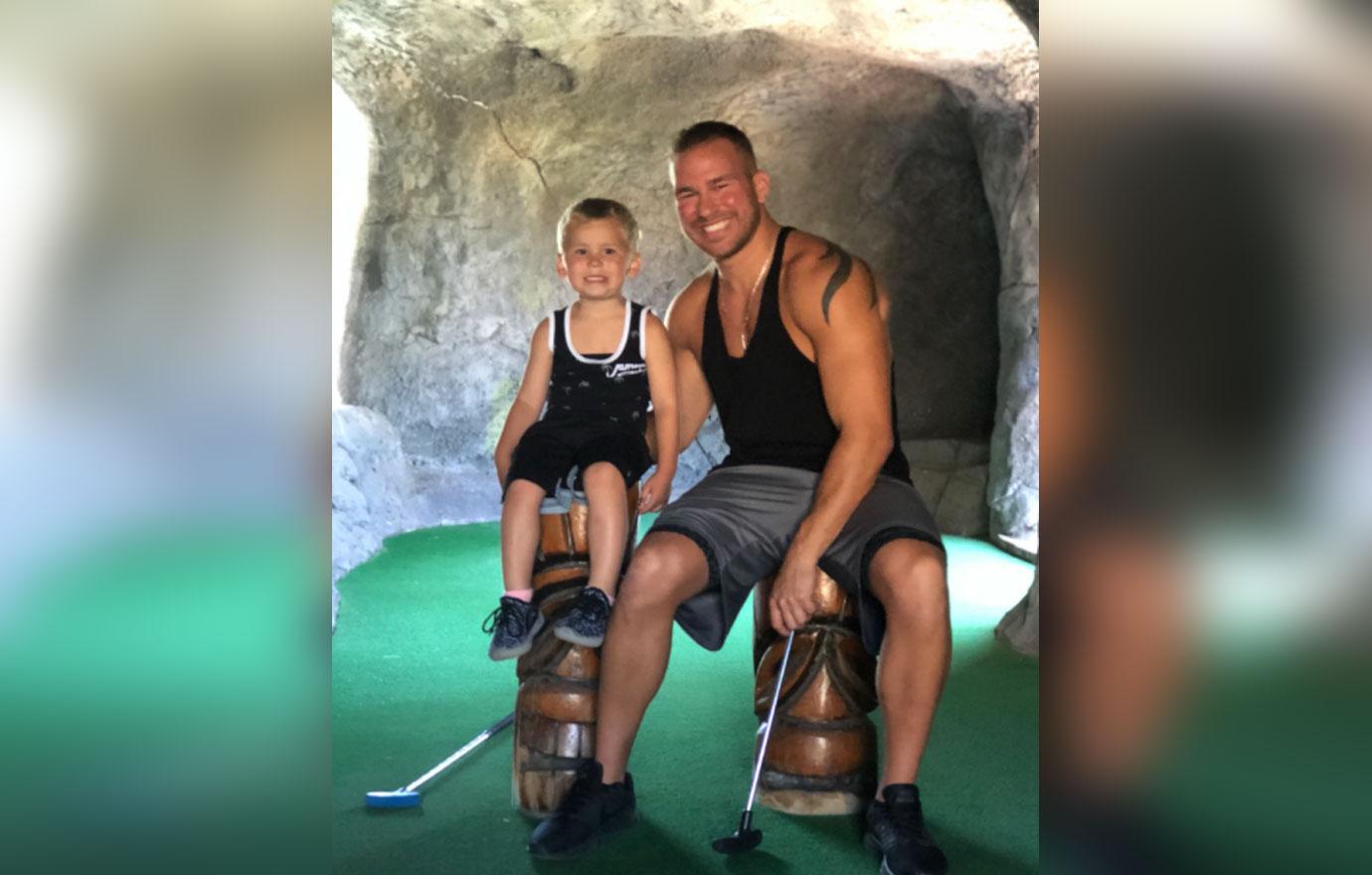 "I try not to let my anger get the best of me because I love seeing my child," he said. "Hopefully those problems could be resolved in the future. If not, I will always fight for my son. I love him to death."
Article continues below advertisement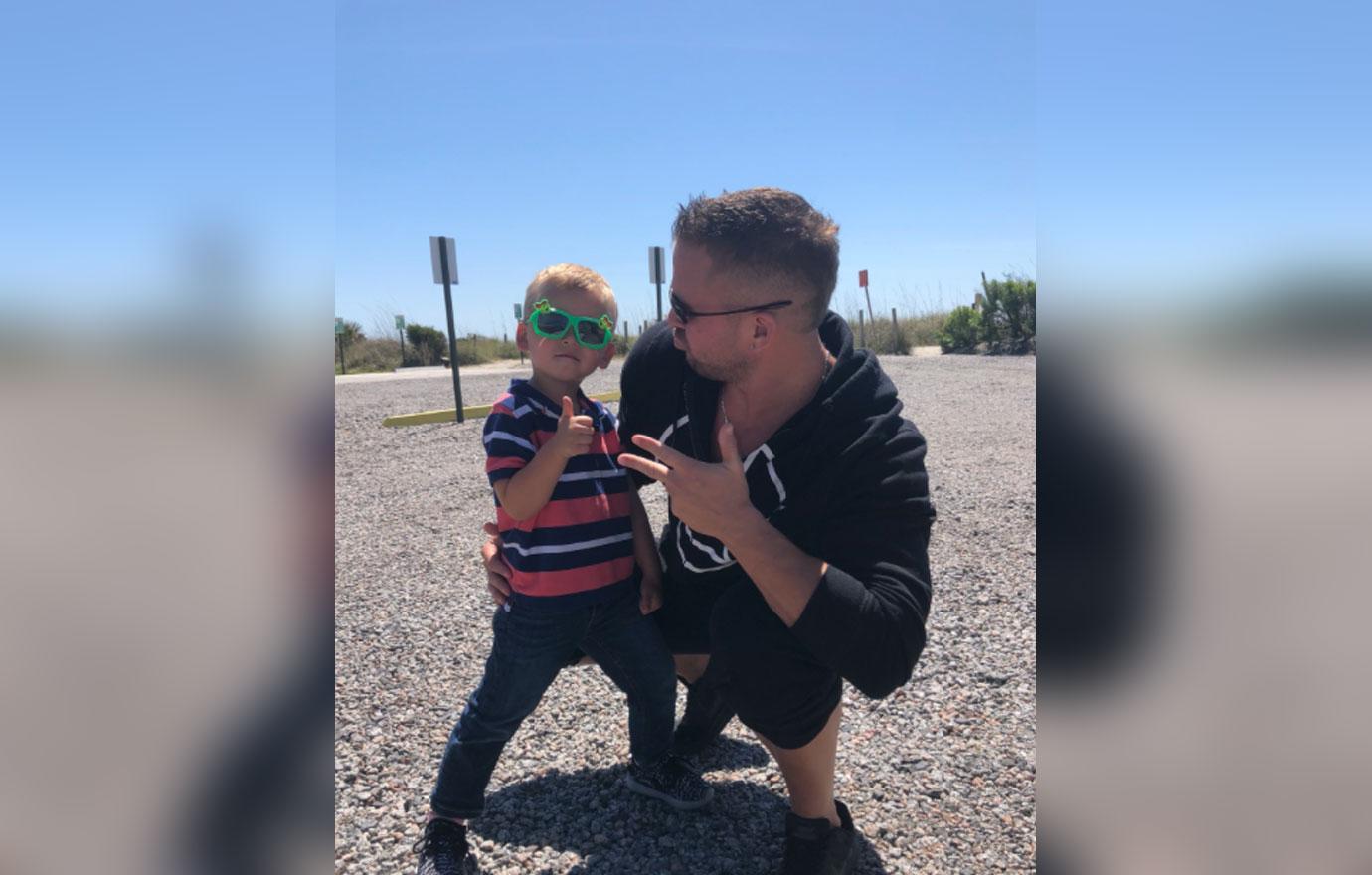 Nathan explained that he has "no relationship" with Jenelle and has to "go through her husband David Eason." He admited, "With her husband, it's mostly on text."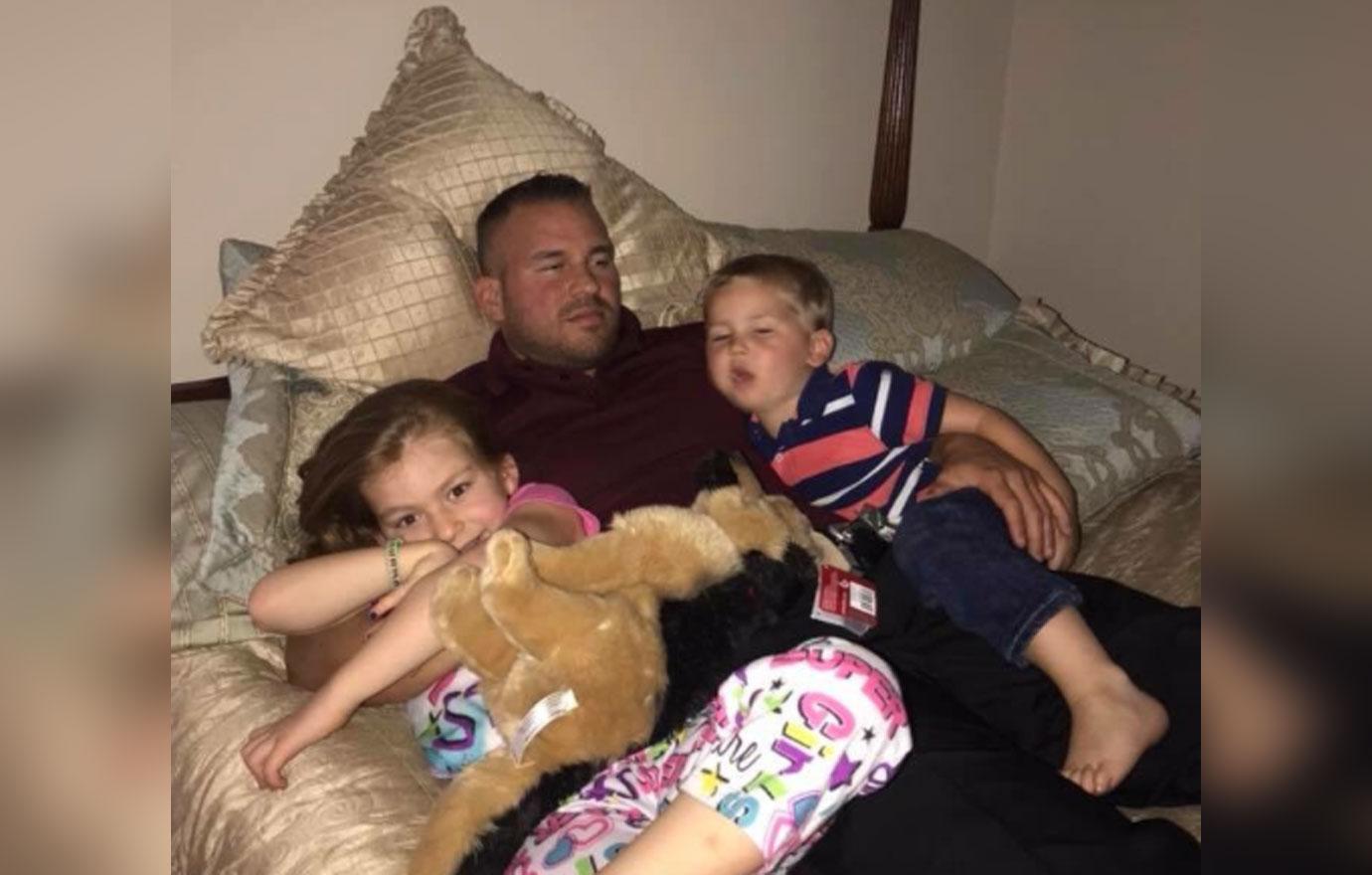 As previously reported back in September 2017, Doris Davidson, Nathan's mom, filed an emergency motion to have full custody of Kaiser, claiming Jenelle harassed her via text. She also claimed the mother-of-three tested positive for marijuana in the hospital when she gave birth to her third child Ensley.
Article continues below advertisement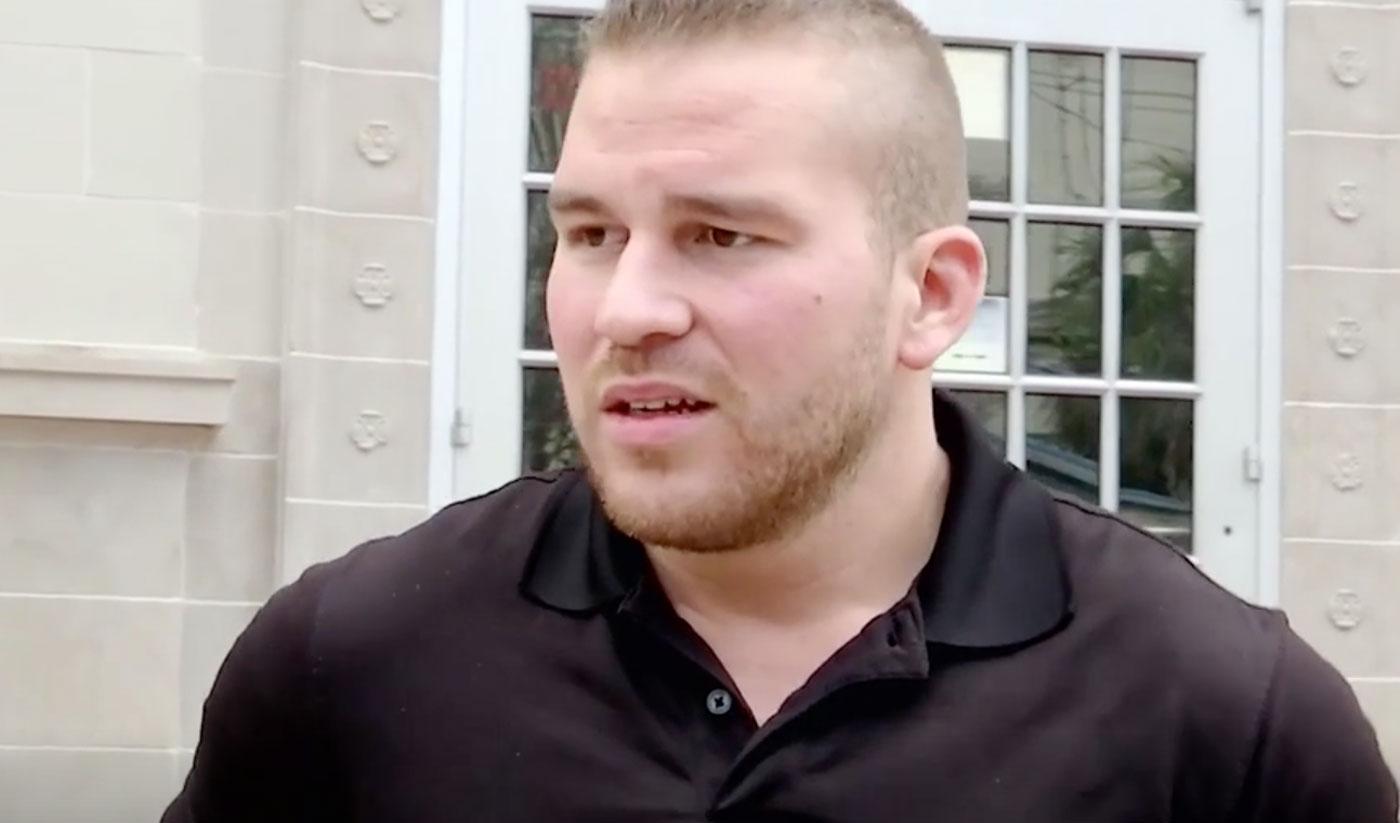 "There has always been concerns," Nathan said of the filing. "Even in the public eye, on social media, everyone has concerns for my son, including myself. There are proper measurements we are trying to take just to ensure his safety."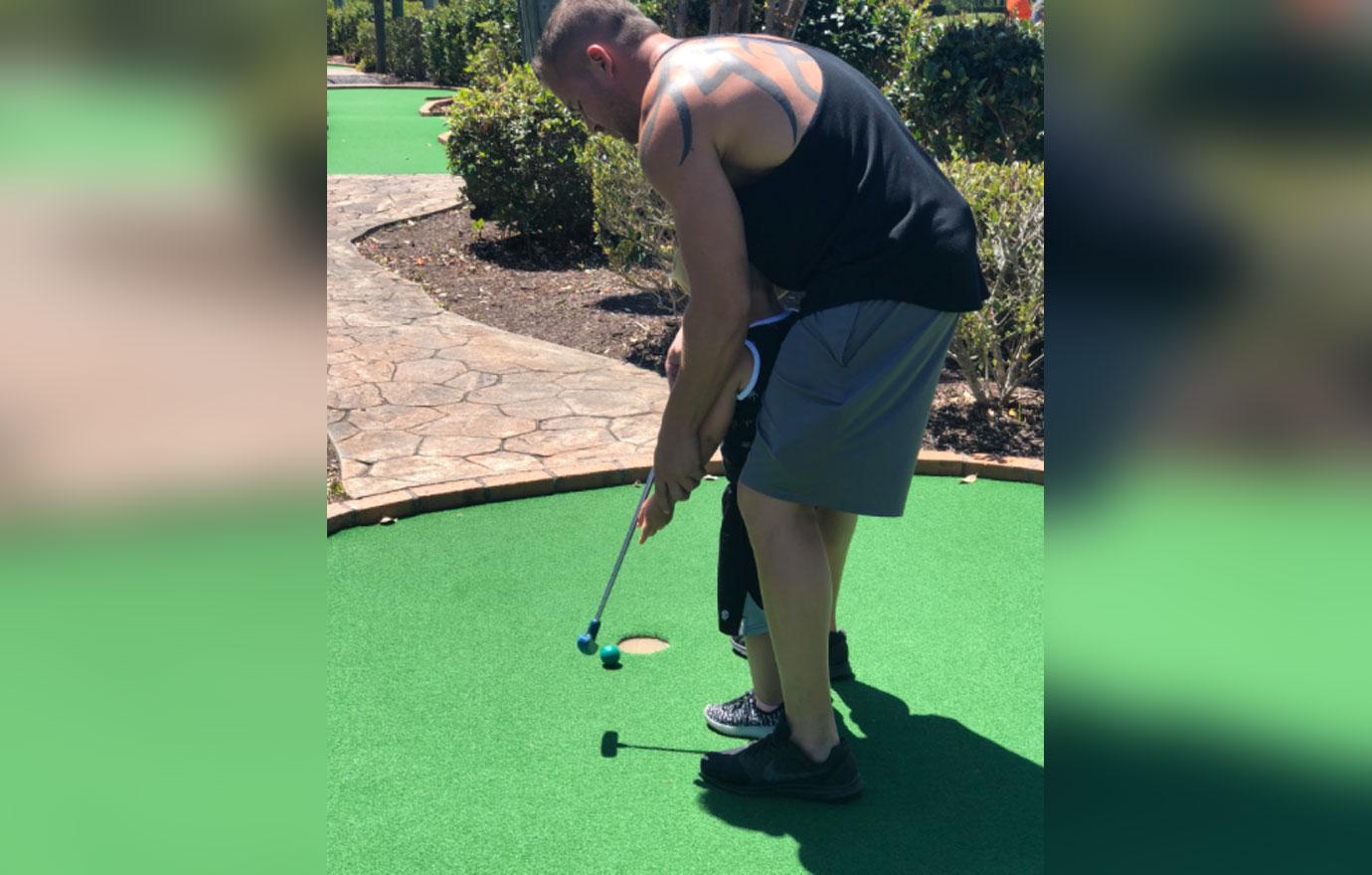 He added, "I wish I could have him full time. I can teach them from the mistakes I've made and hopefully he won't make the same."
Article continues below advertisement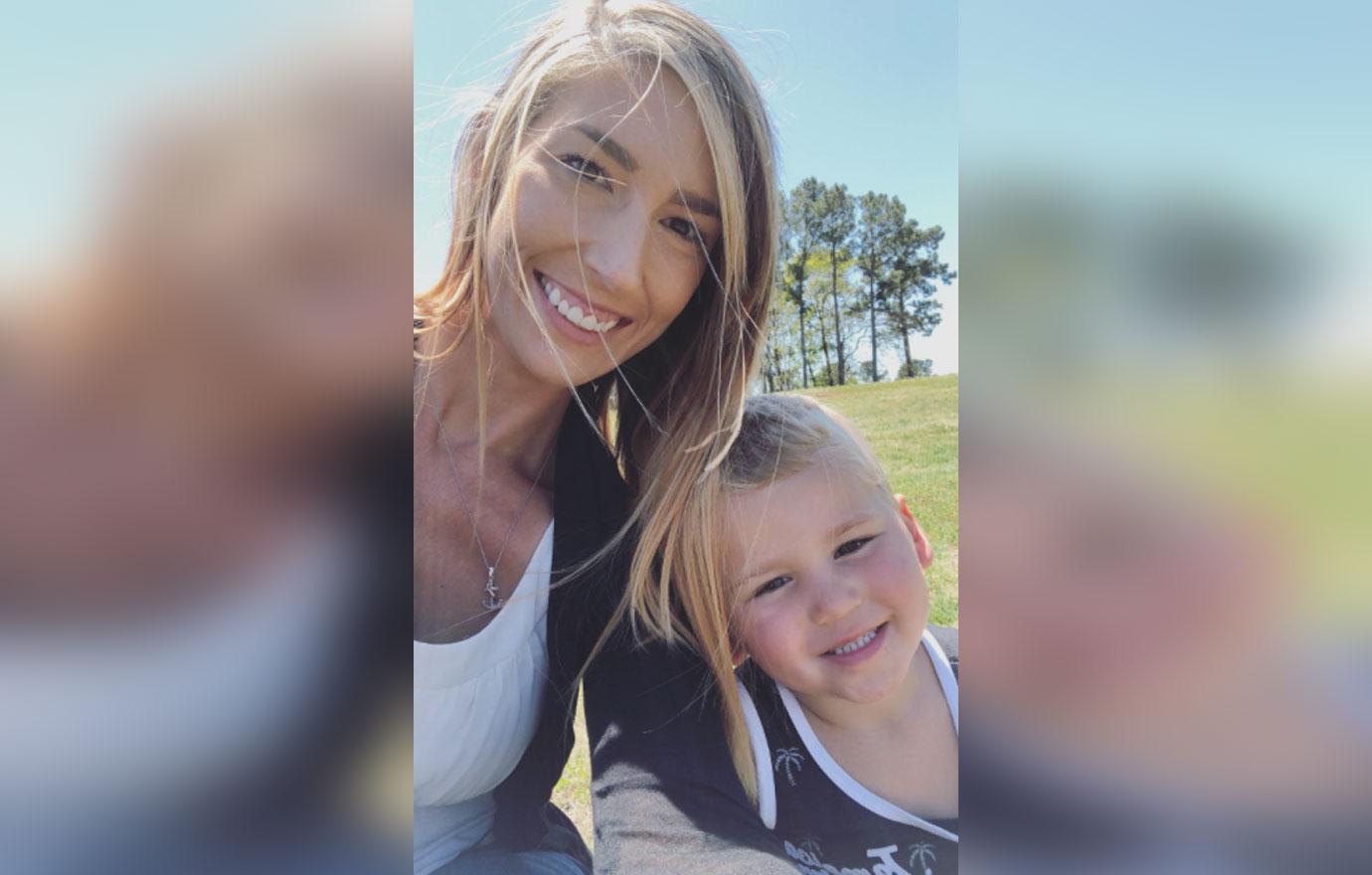 But it's not all drama lately for Nathan! The dad has been dating his girlfriend, Ashley Lanhardt, and he couldn't be happier! He admitted that he is open to welcoming more children with her in the future.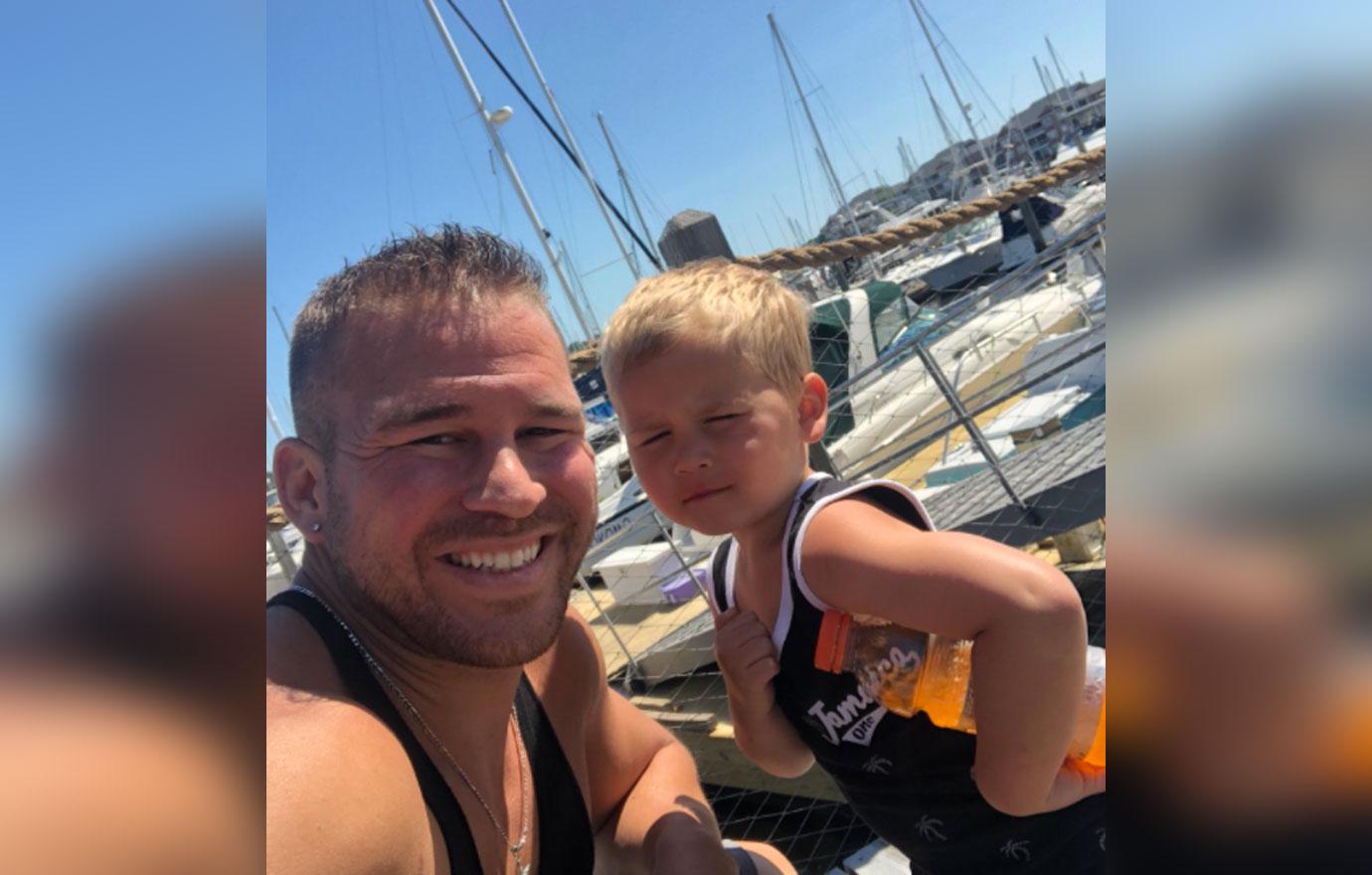 "I want to wait and she wants to wait too, at least get married first," he gushed over his romance. "This is a stable relationship. I have a woman who wants to go to bat for me 24/7. We communicate with each other very well."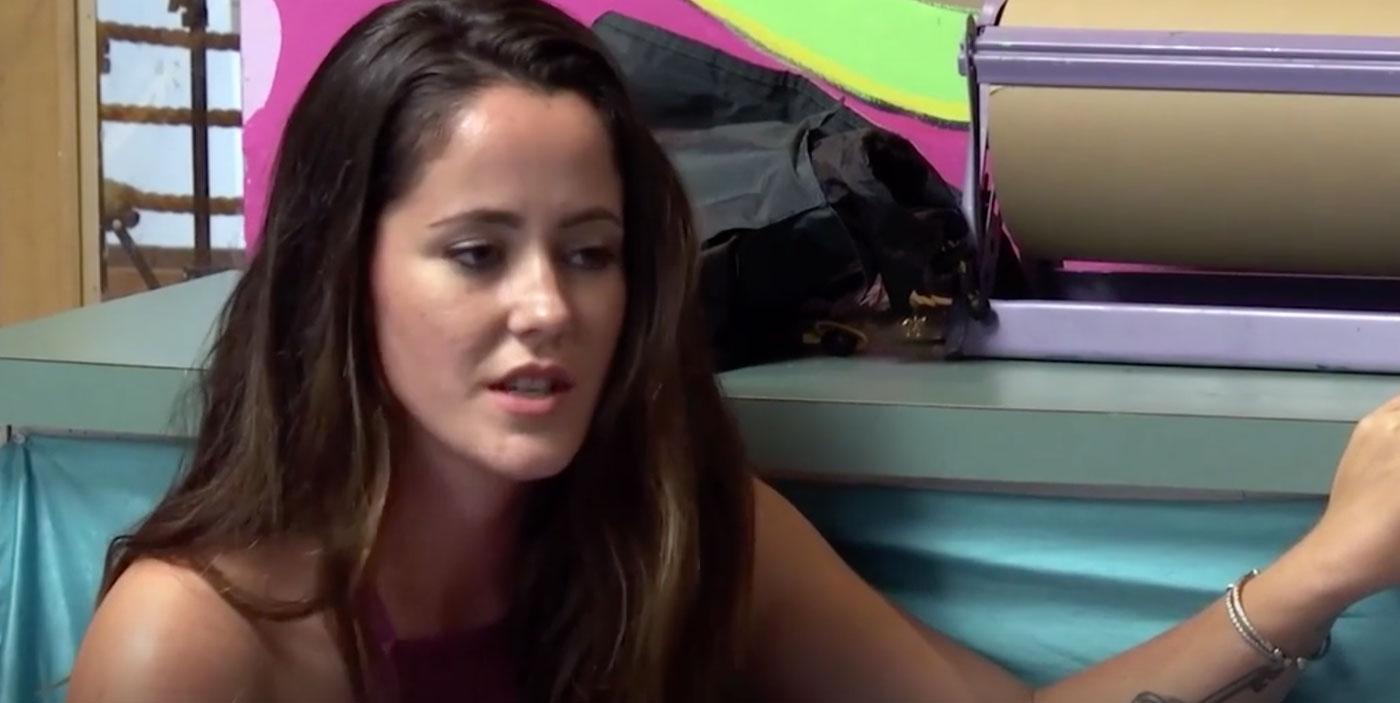 What do you think of Nathan's interview? Let us know your thoughts!