PHOTOS
Fans Are Furious After Roger Mathews Gives His & Jenni 'JWoww' Farley's Kids Fake Cigarettes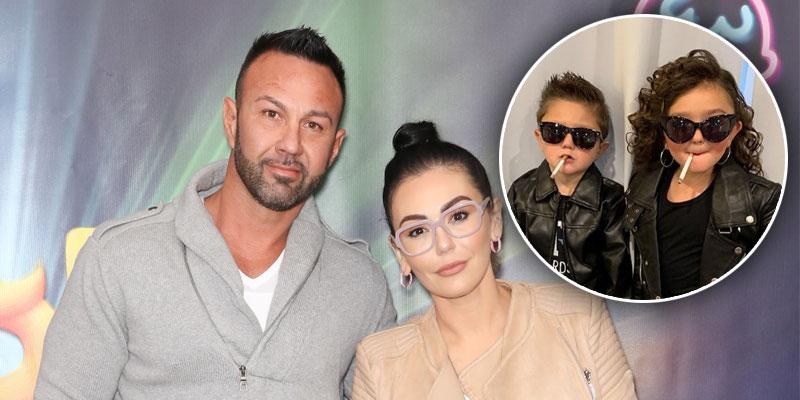 Roger Mathews gave his and Jenni "JWoww" Farley's kids fake cigarettes for their Halloween costume and fans are furious! However, the father-of-two made it clear that he's not apologizing for it.
Article continues below advertisement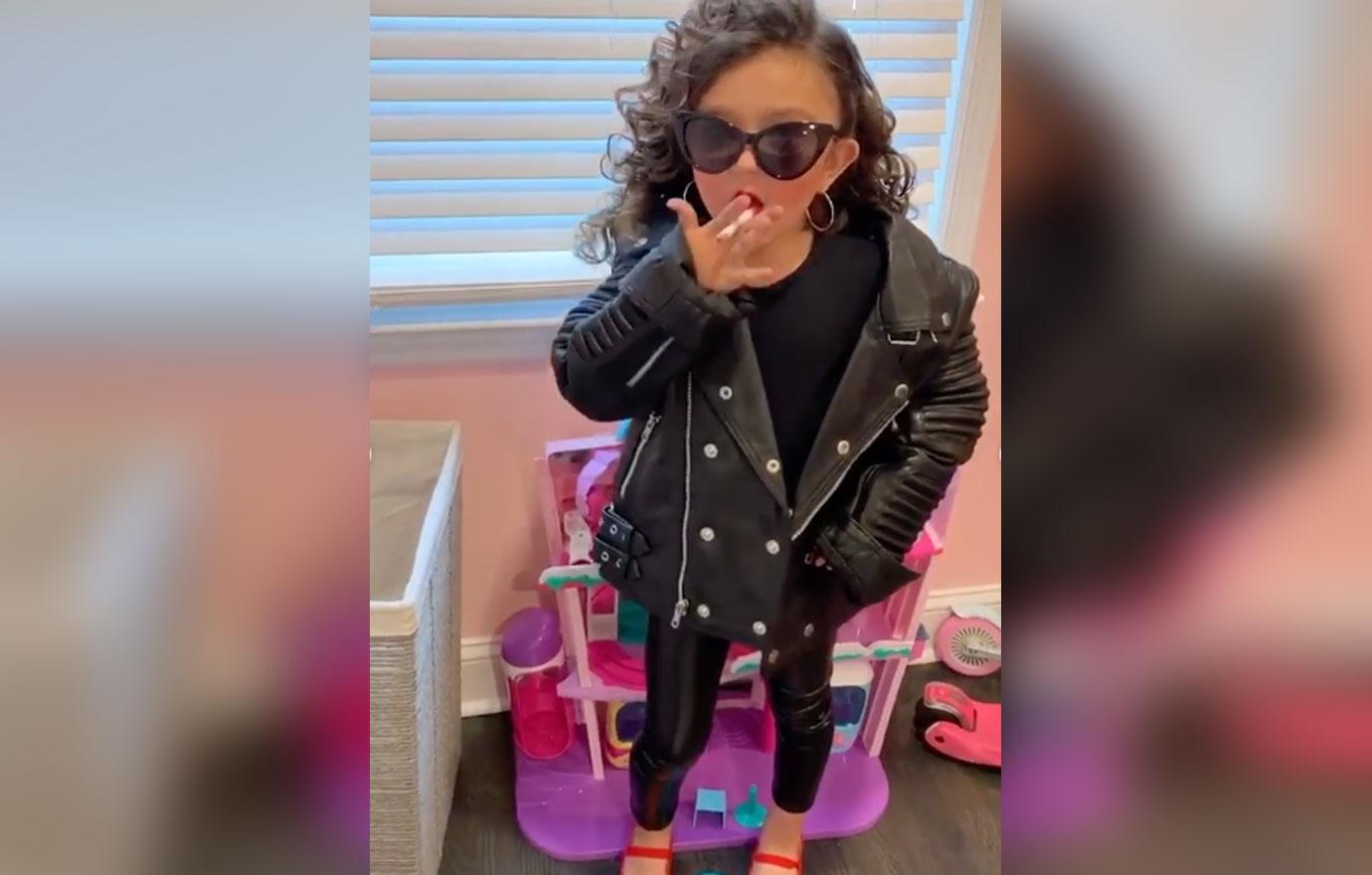 The children have fake cigarettes between their lips in the snap. Meilani was also filmed as she said, "Tell me about it, stud" and pretended to puff on the fake cigarettes.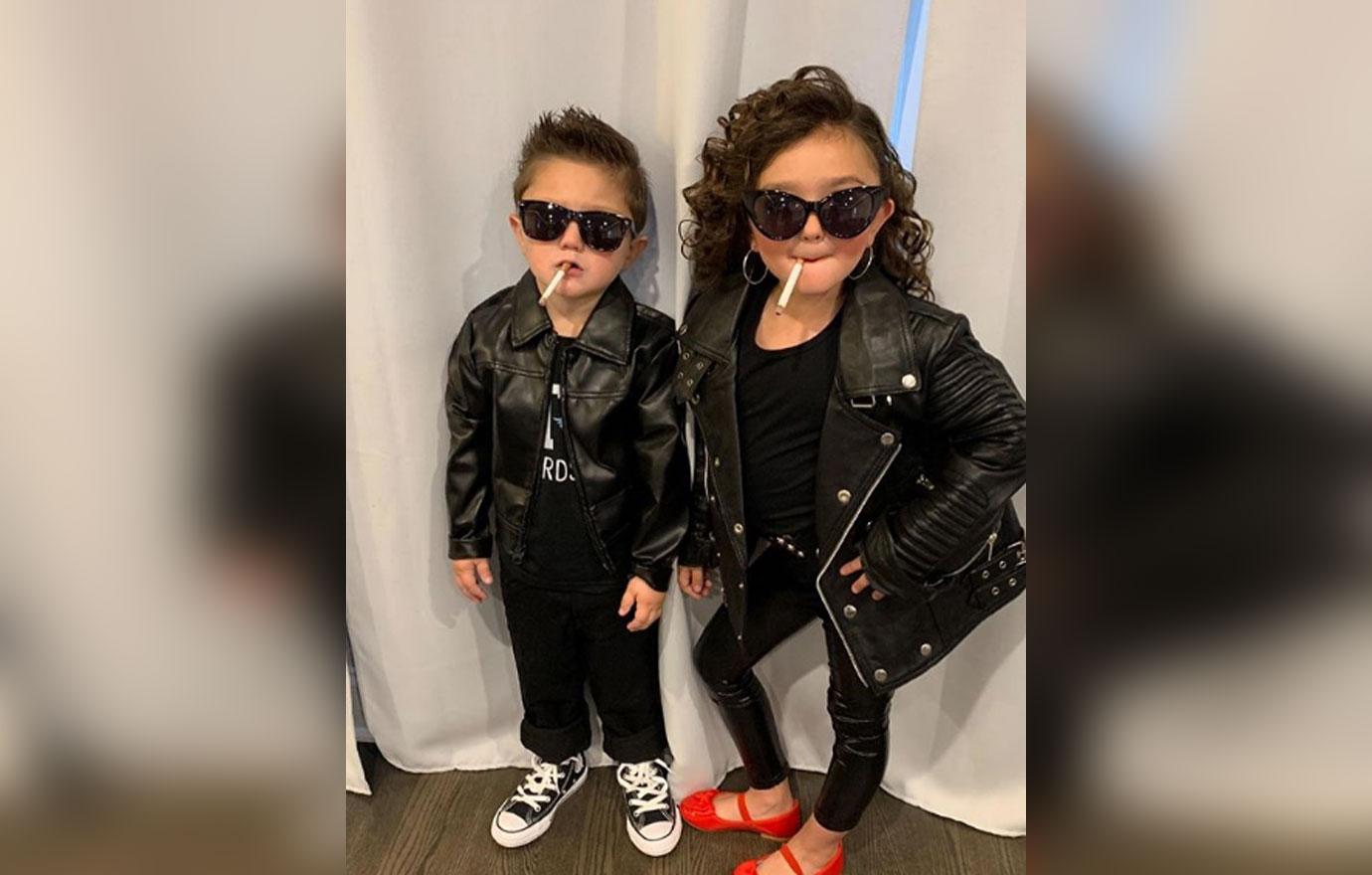 On October 26, Roger, 44, shared a photo on Instagram of 3-year-old son Greyson and 5-year-old daughter Meilani dressed in the Grease characters Danny Zuki and Sandy Olsson in leather jackets.
Article continues below advertisement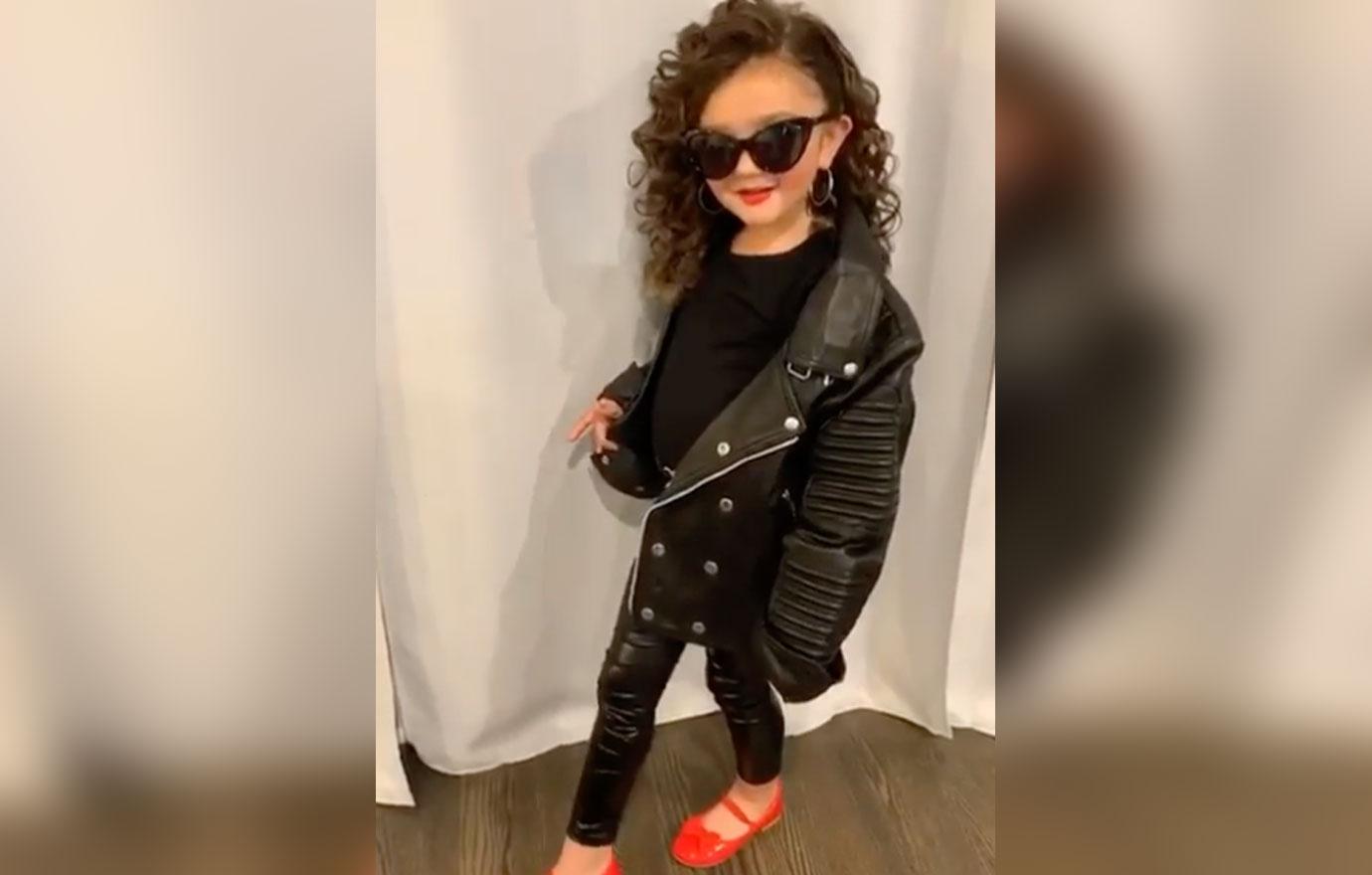 Roger invited haters in his comments section and said, "Please comment on the fake cigarettes so I can block you. Please. They nailed the role and if you don't get it you most certainly would never get us."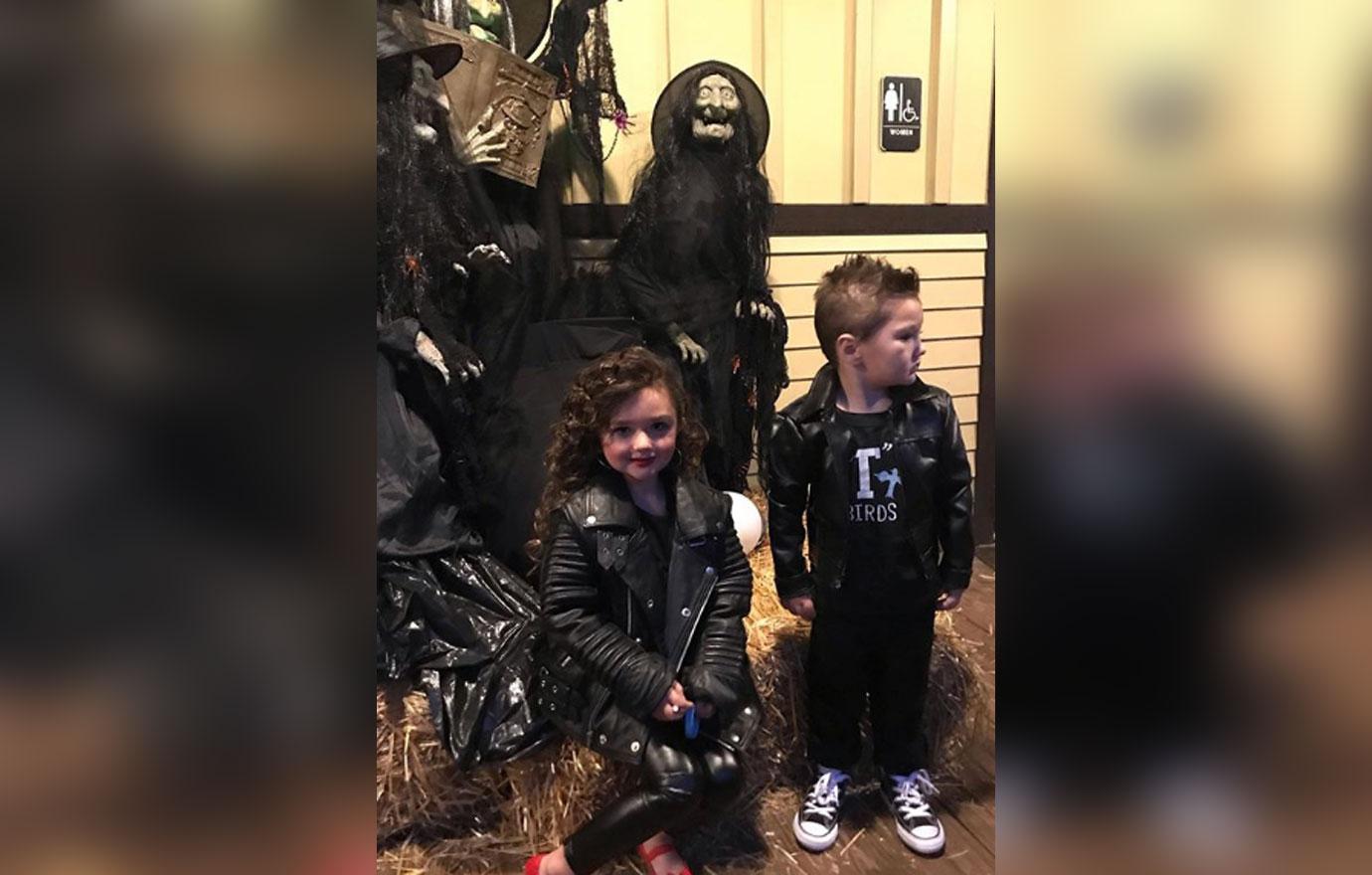 "Much respect my friend but you could have done this without the cigarettes bro. As a smoker I don't think it was a good idea," one person commented. Another slammed Roger and said, "Omg ? cigarettes!!! Come on, you're a f**king dad, aren't you supposed to keep them away from cancer??"
Article continues below advertisement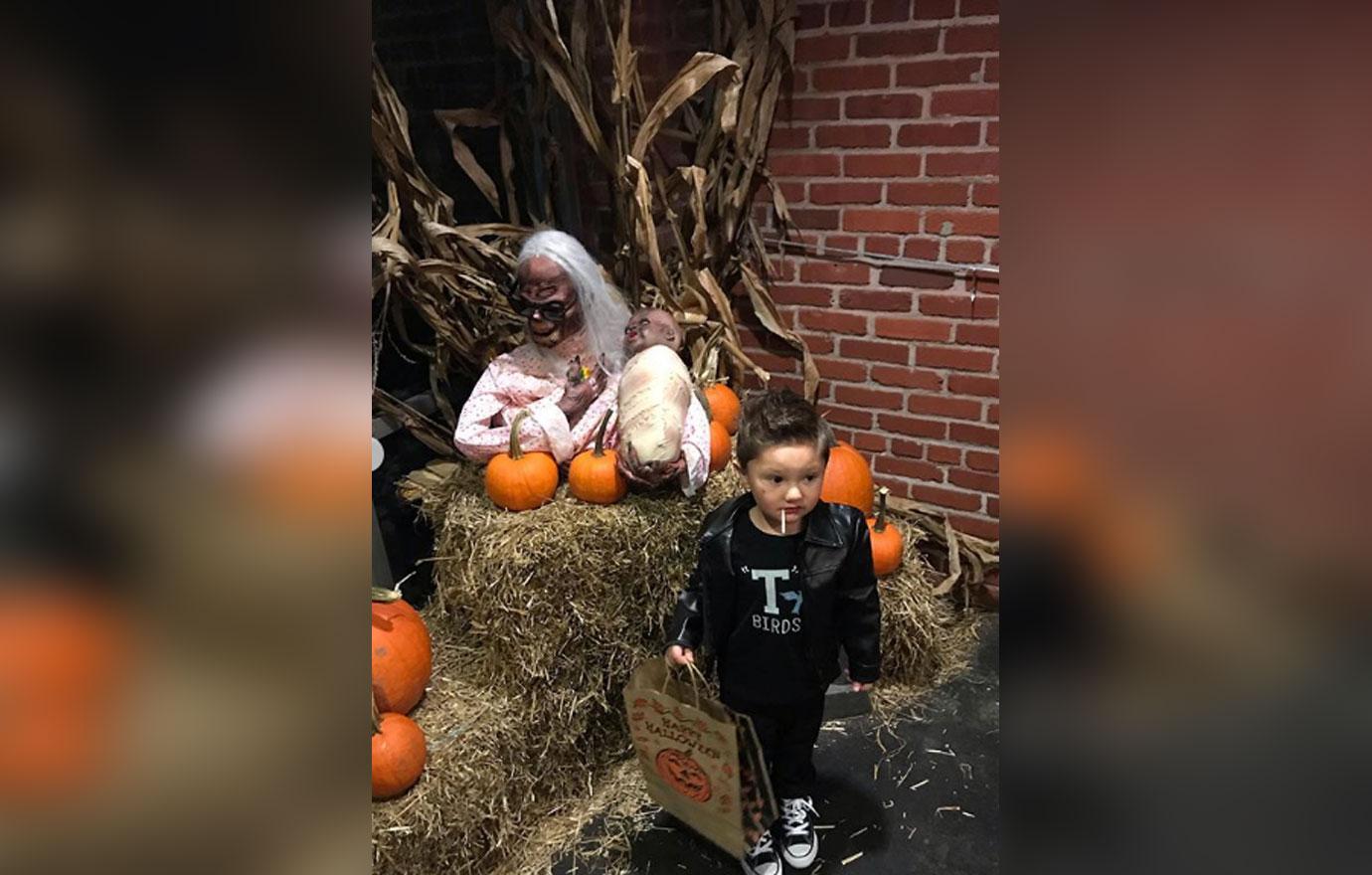 MORE ON:
Jenni 'JWoww' Farley
Other fans jumped to his defense. "Do you people really believe this father would give his children real cigarettes? Like what has social media done to humanity?" a fan asked. Another person wrote, "I feel sorry for the people who didn't smoke candy cigarettes as kids."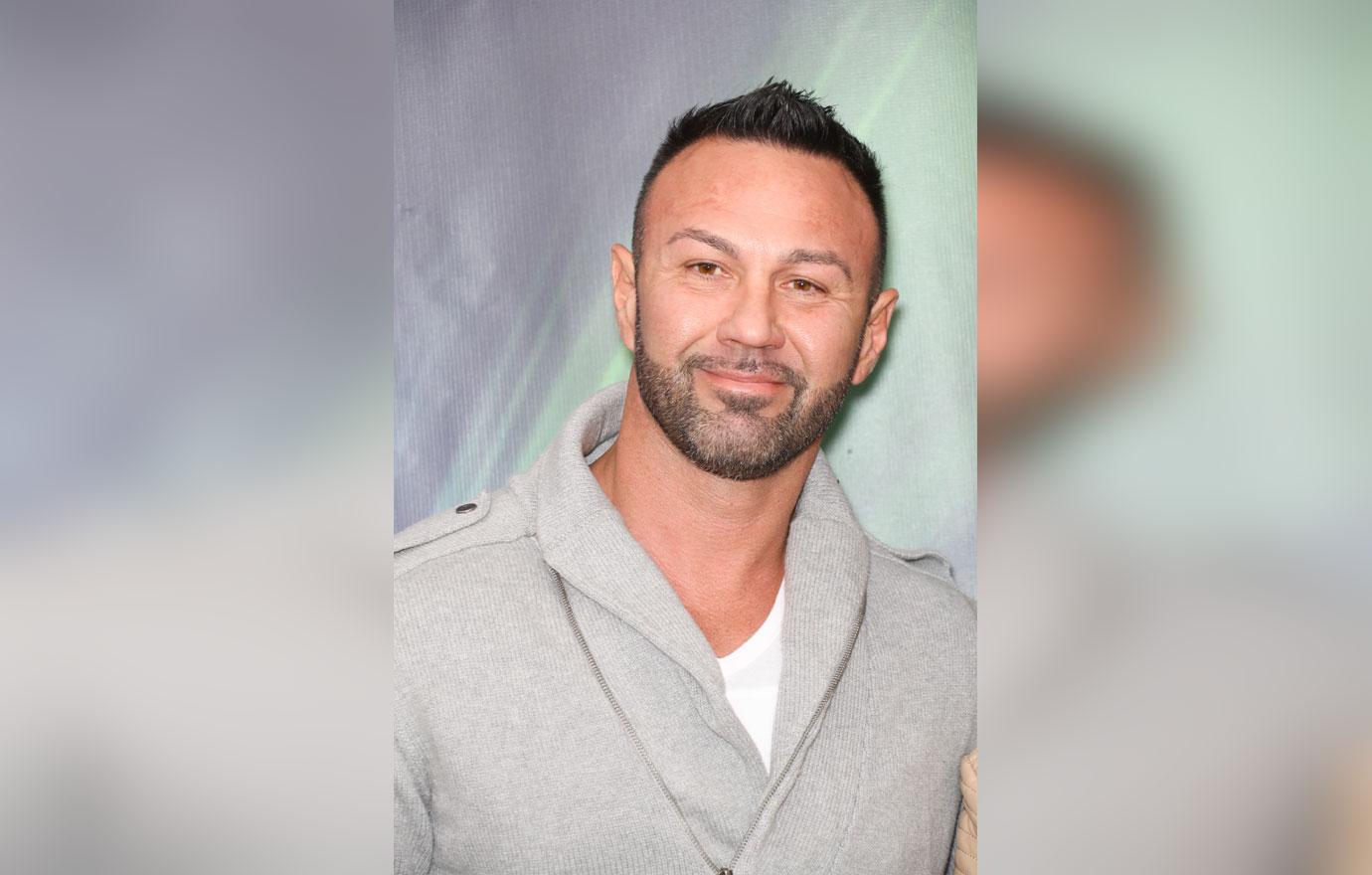 "I find it laughable that some overly sensitive people had an issue with my kids dressing up for Halloween and having fake prop cigarettes to fit a character role which they NAILED by the way," Roger told In Touch.
Article continues below advertisement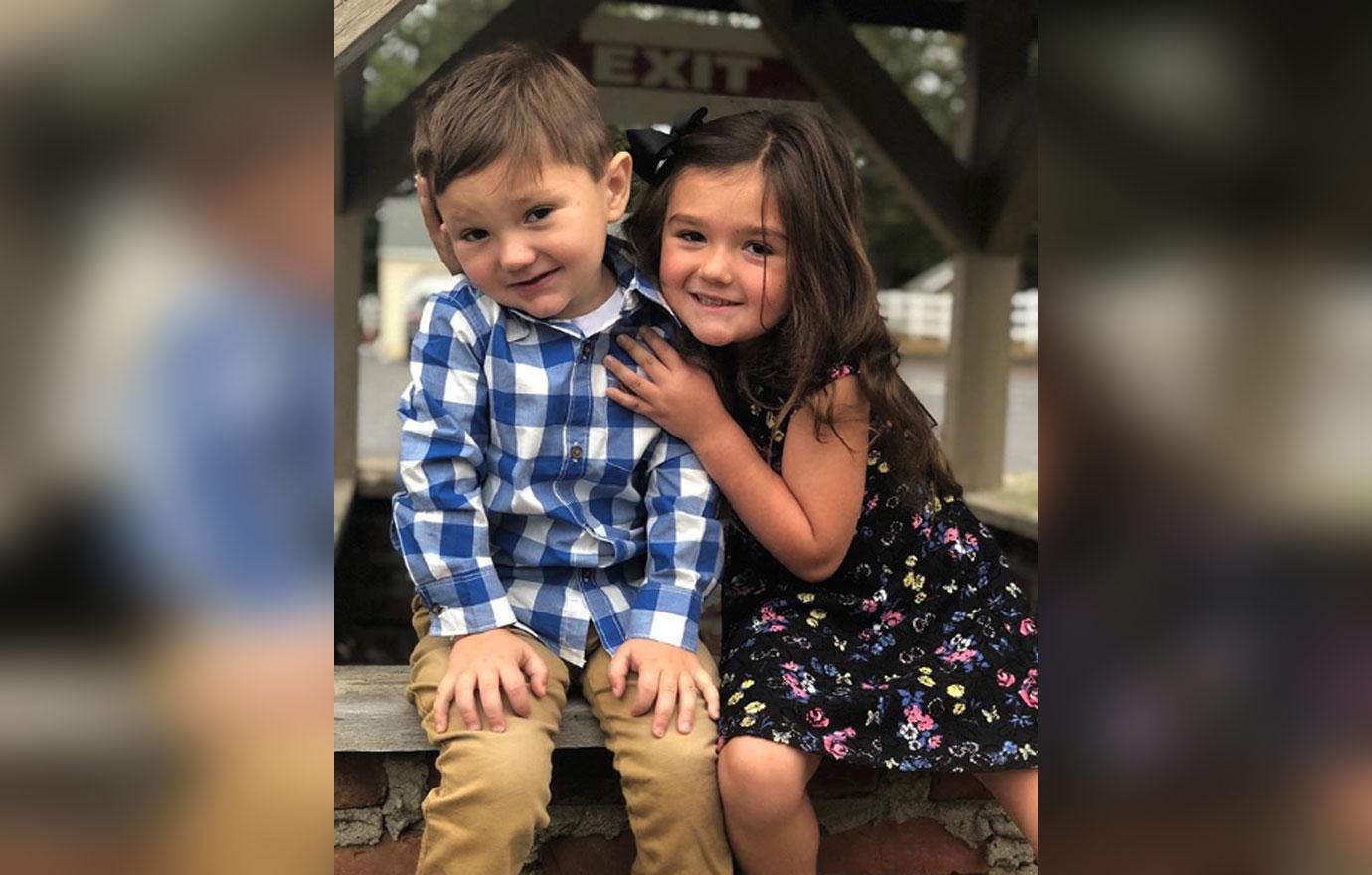 He continued, "I have no time for the sensitive Sallys out there who want to let their kids grow up in a bubble. These are likely the same parents who grew up with fake candy cigarettes just like I did. Those are much worse for you than ones filled with cotton."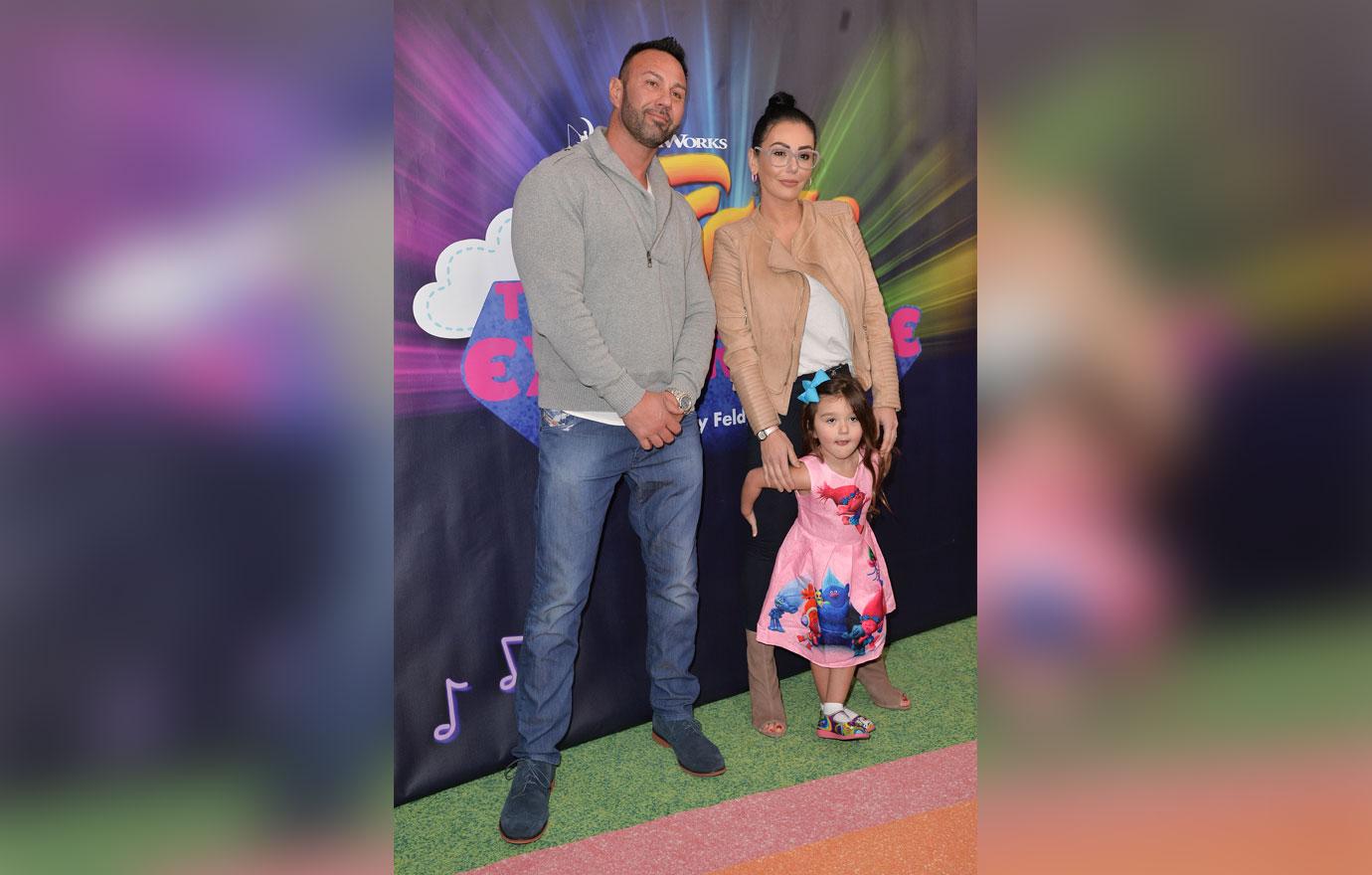 Roger's final message to the haters was "the Mathews family certainly are not apologizing to anyone for some prop cigarettes for Halloween costumes."
What do you think about Roger's choice to give his children fake cigarettes? Let us know in the comments below!