PHOTOS
Where's Ben? Jennifer Garner Takes Her Kids To Church Without Affleck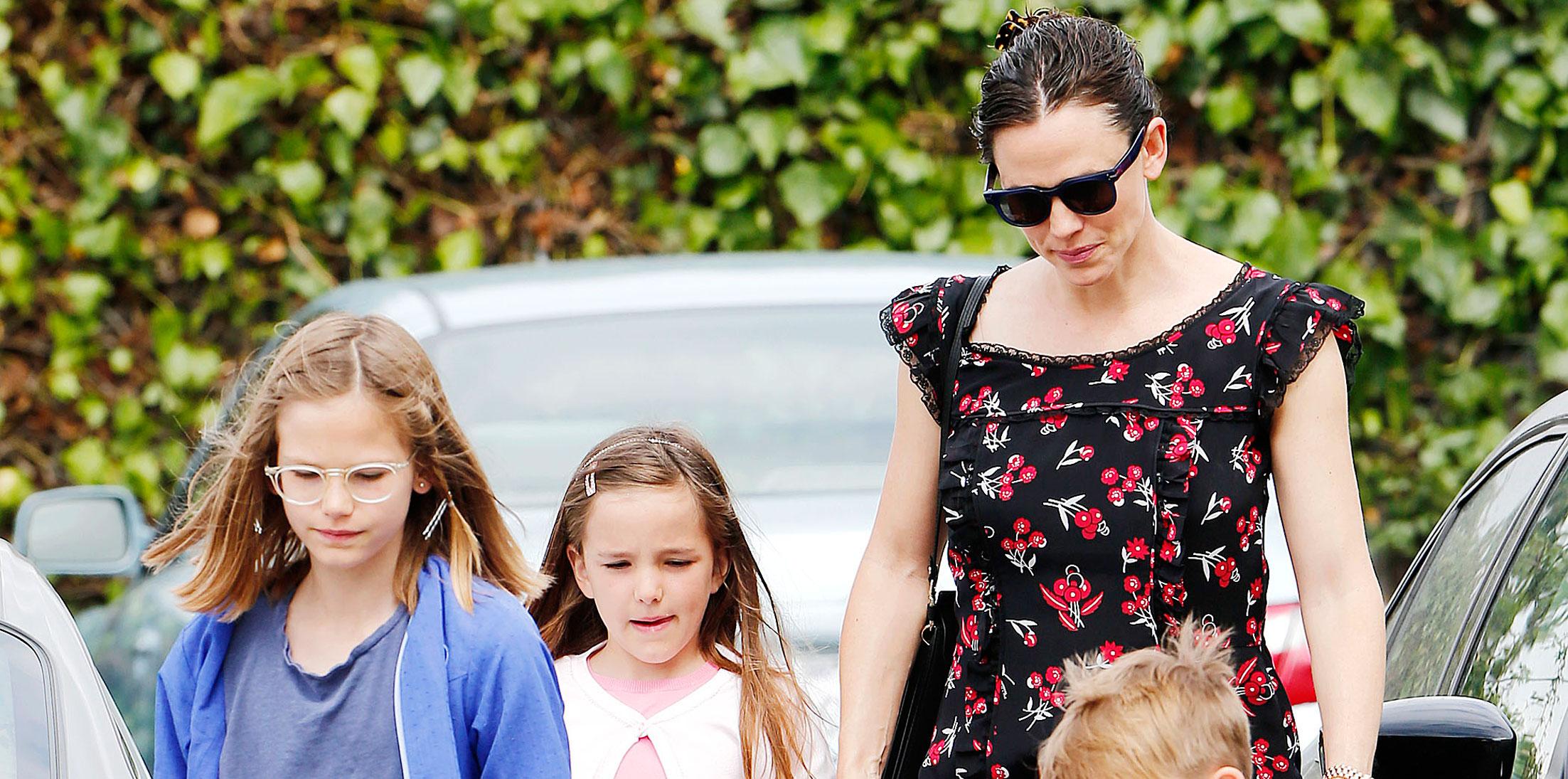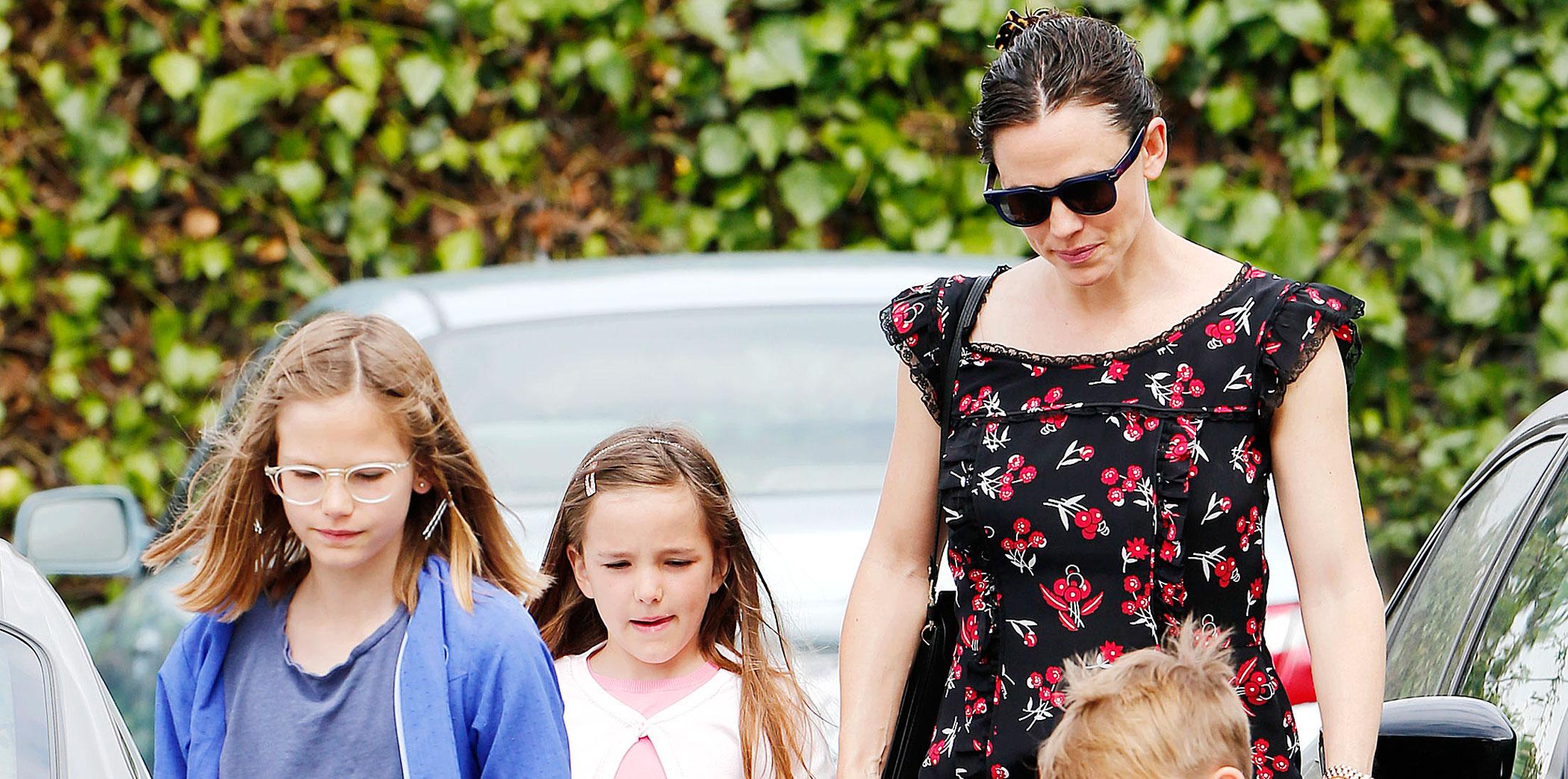 Holy lady Jennifer Garner was spotted taking her three children, Violet, Seraphina, and Samuel, to church on Sunday. While it's not unusual to see Jen and her brood head to Sunday service, it is odd not to see their dad Ben Affleck join them. Even though Jen and Ben separated two years ago, the couple still made an effort to attend church together for the sake of their kids. However, now that they've officially filed for divorce and Ben has moved out of the couple's home, it looks like they're spending as much time apart as possible, even on Sundays!
Article continues below advertisement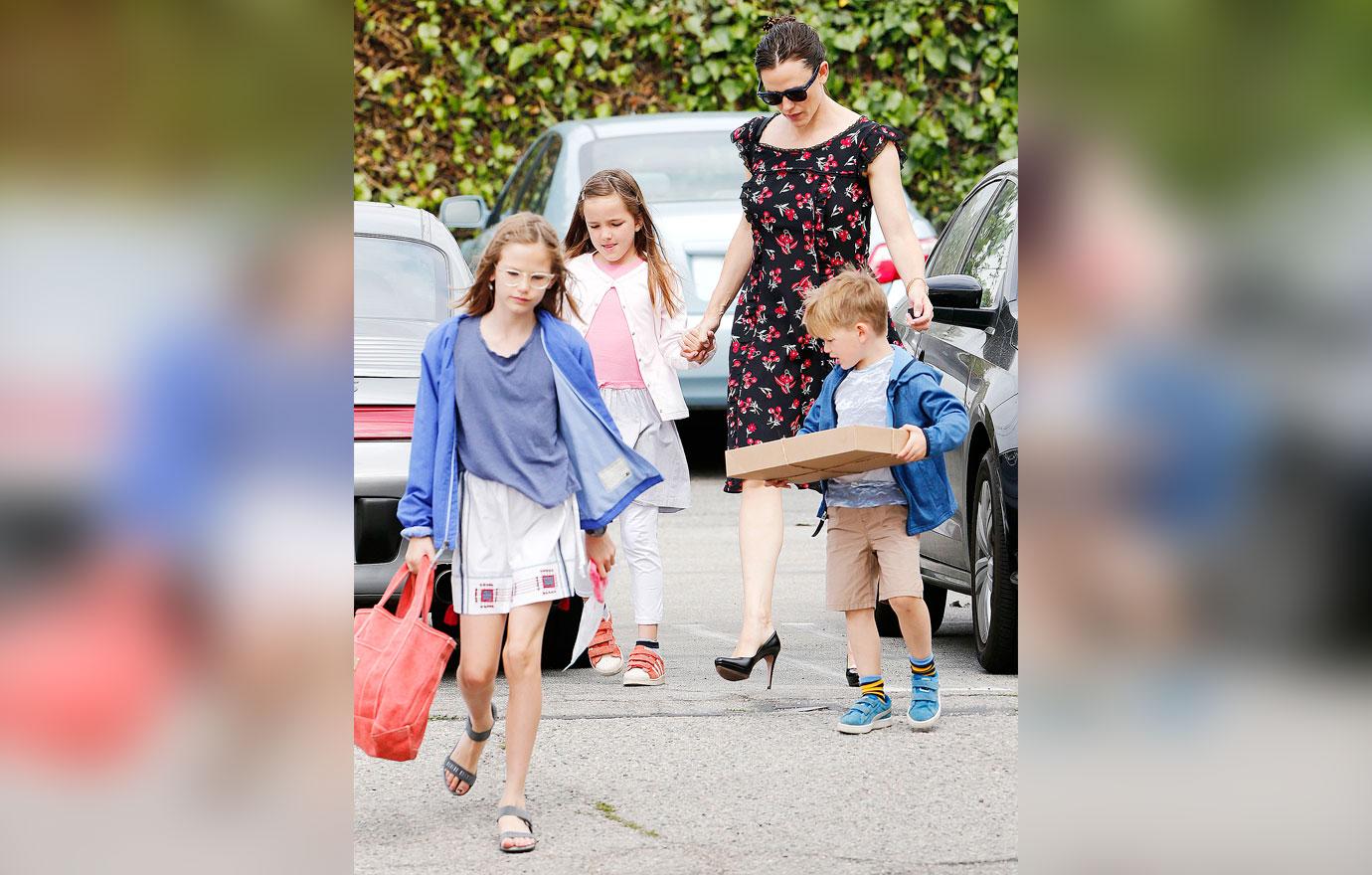 Jen and her kids came to church bearing gifts! Her son Samuel carried a brown box tied with string, while Violet held on a giant red tote bag.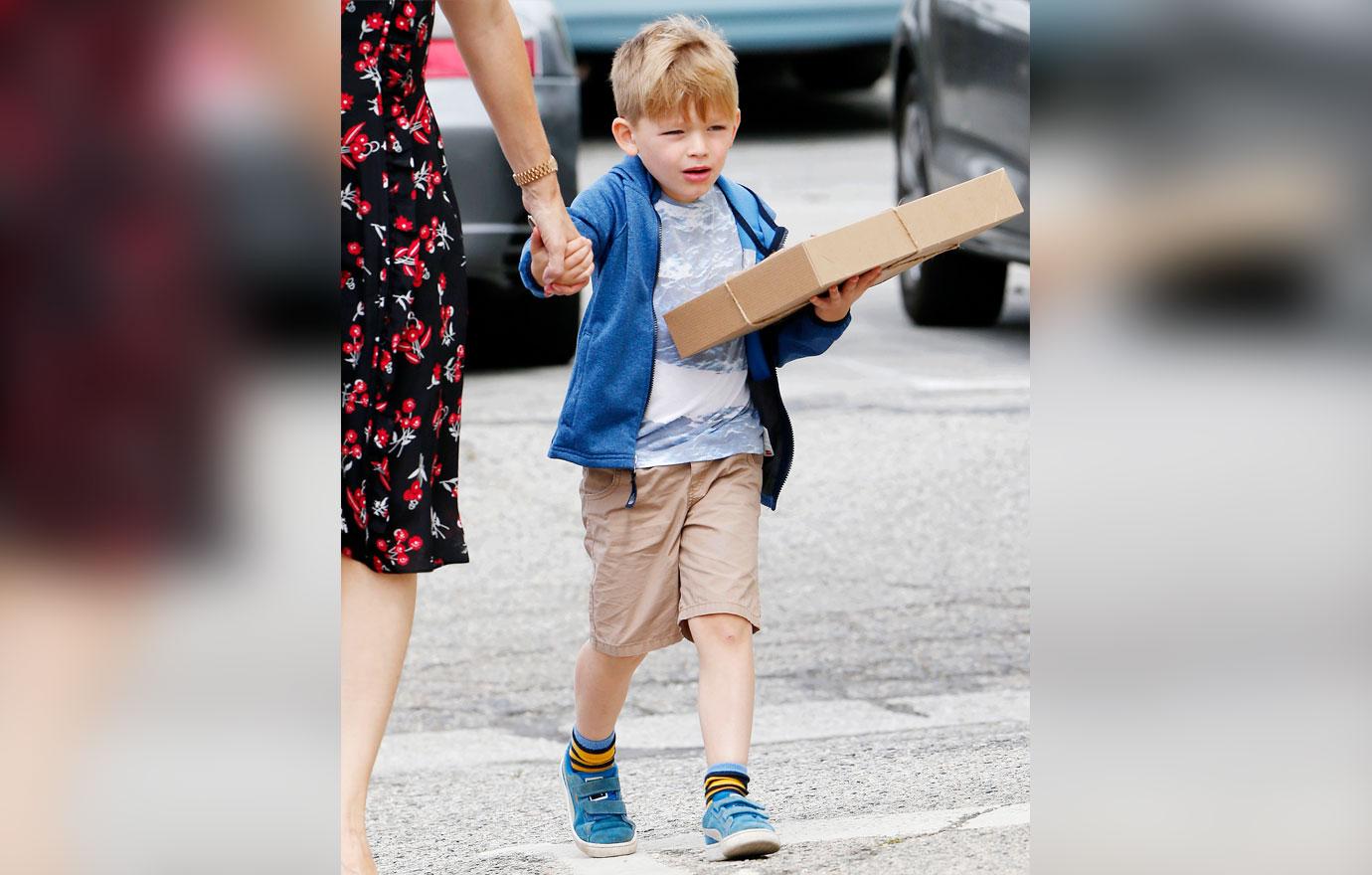 Even though the package was practically bigger than he is, Samuel managed to hold it with just one hand!
Article continues below advertisement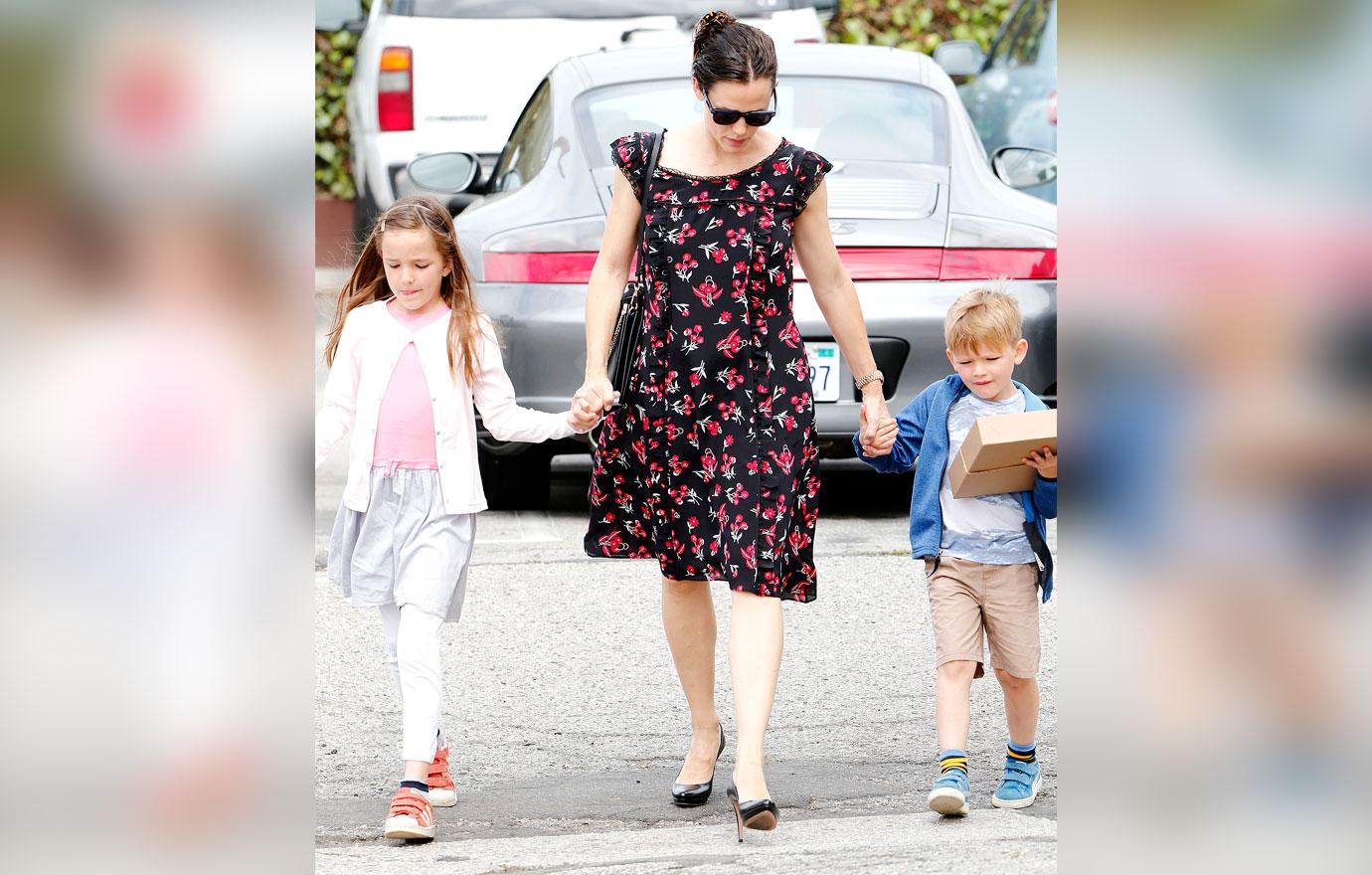 Despite her tall black heels, Jen didn't miss a beat or lose her balance as she held hands with Seraphina and Samuel.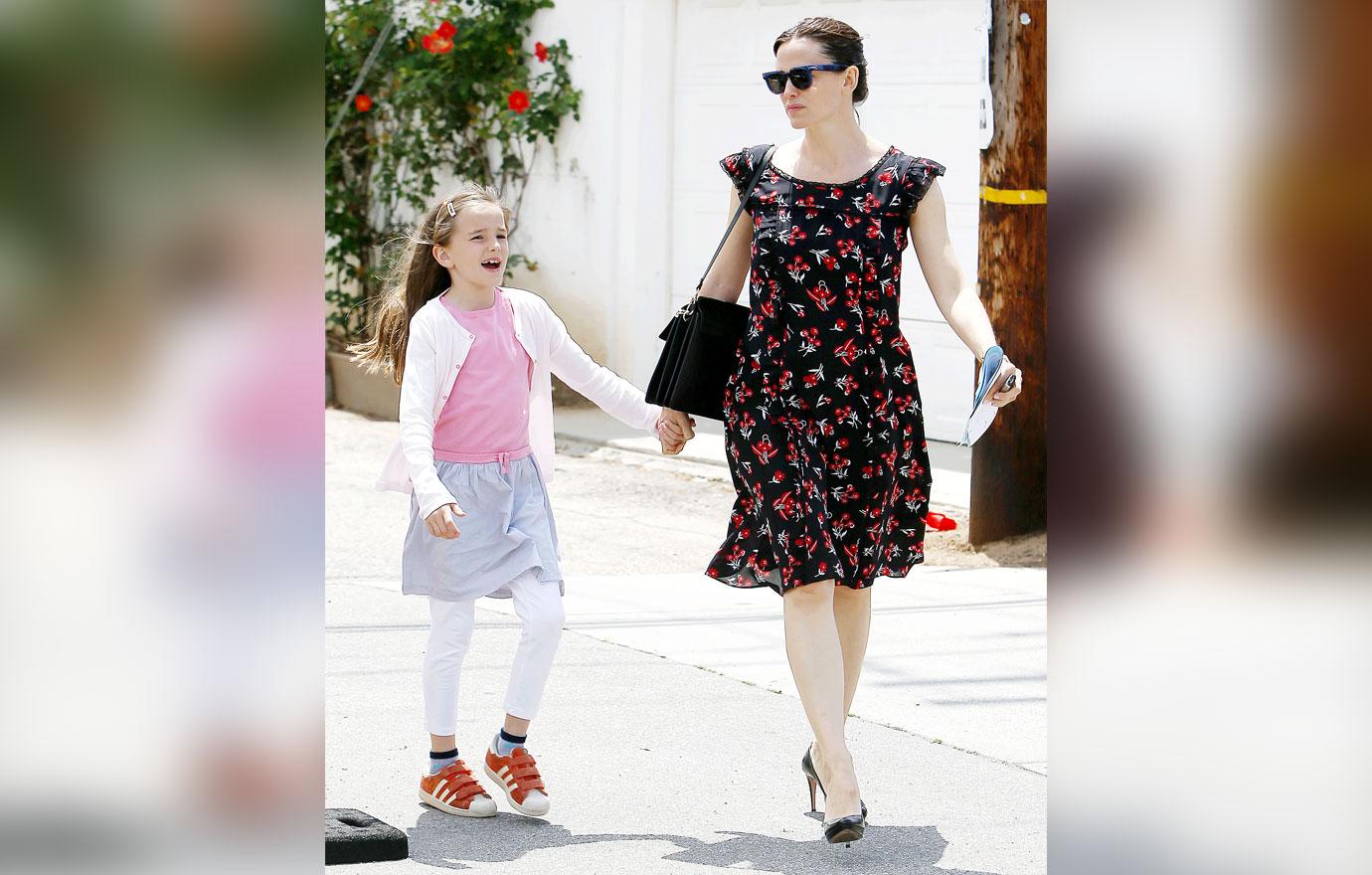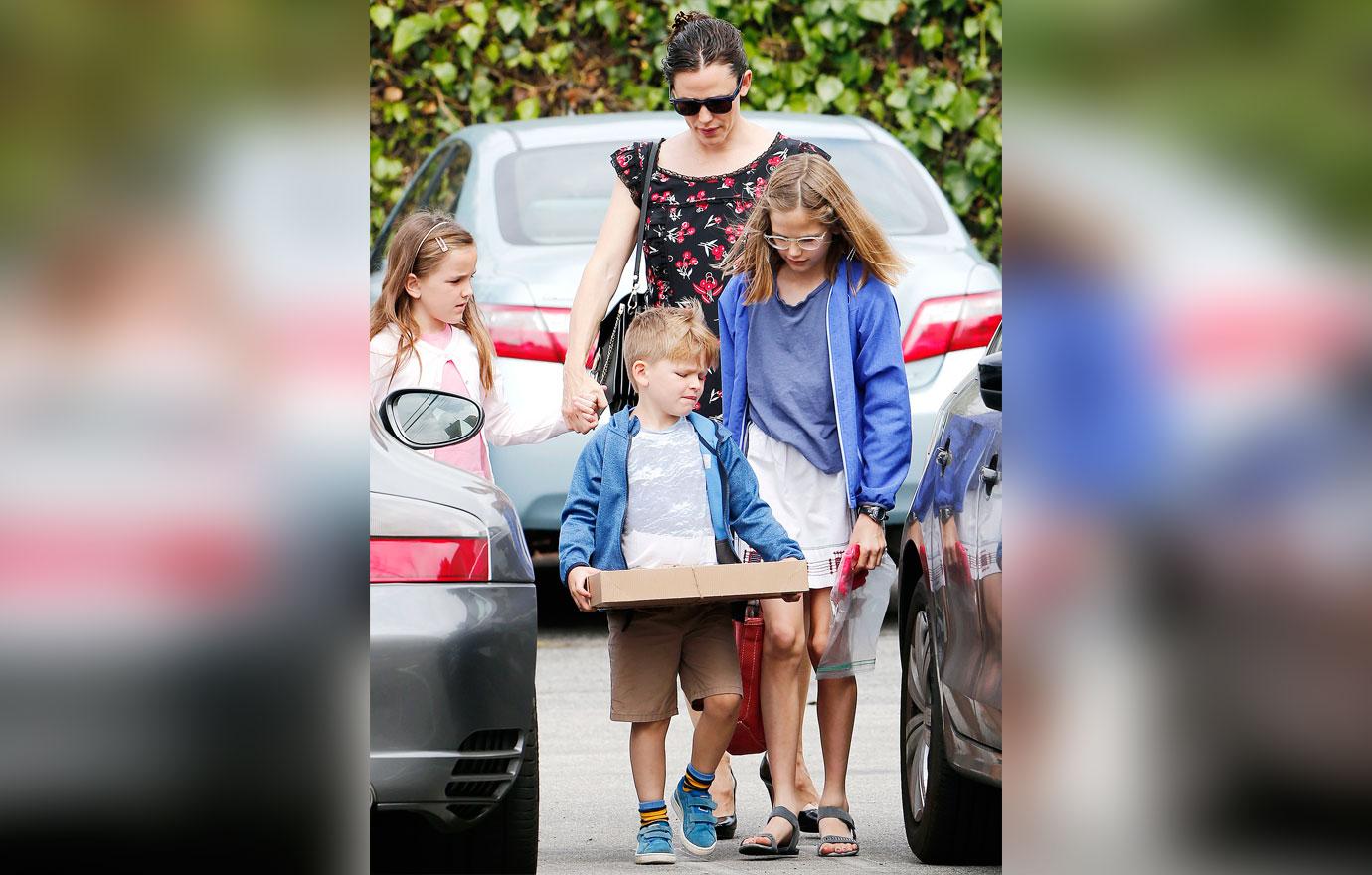 Where do you think Ben was while his family went to church? Sound off in the comments below!