PHOTOS
Jennifer Garner Spotted Running In Los Angeles Charity Race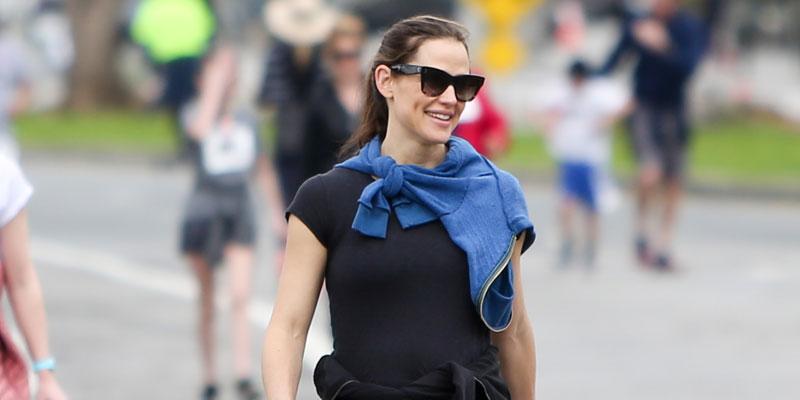 While most of Hollywood was getting ready to attend the 2019 Grammys, Jennifer Garner was photographed running in a charity race in Los Angeles on Sunday, February 10. Scroll through to get all the details!
Article continues below advertisement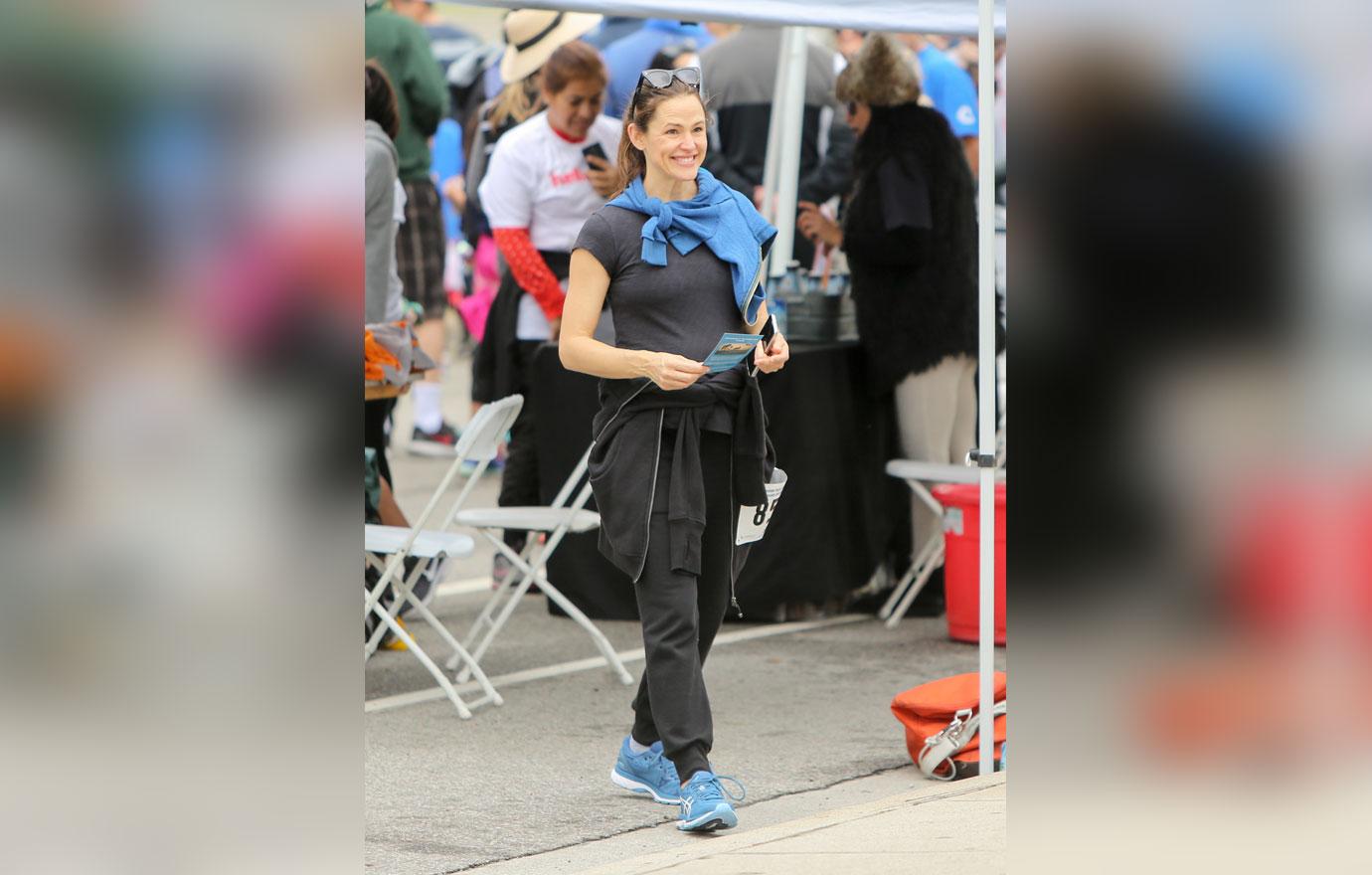 Jennifer, 46, looked relaxed and excited to part take in the Achilles International race, which helps to empower those with disabilities to participate in mainstream running events in hopes to promote personal achievement.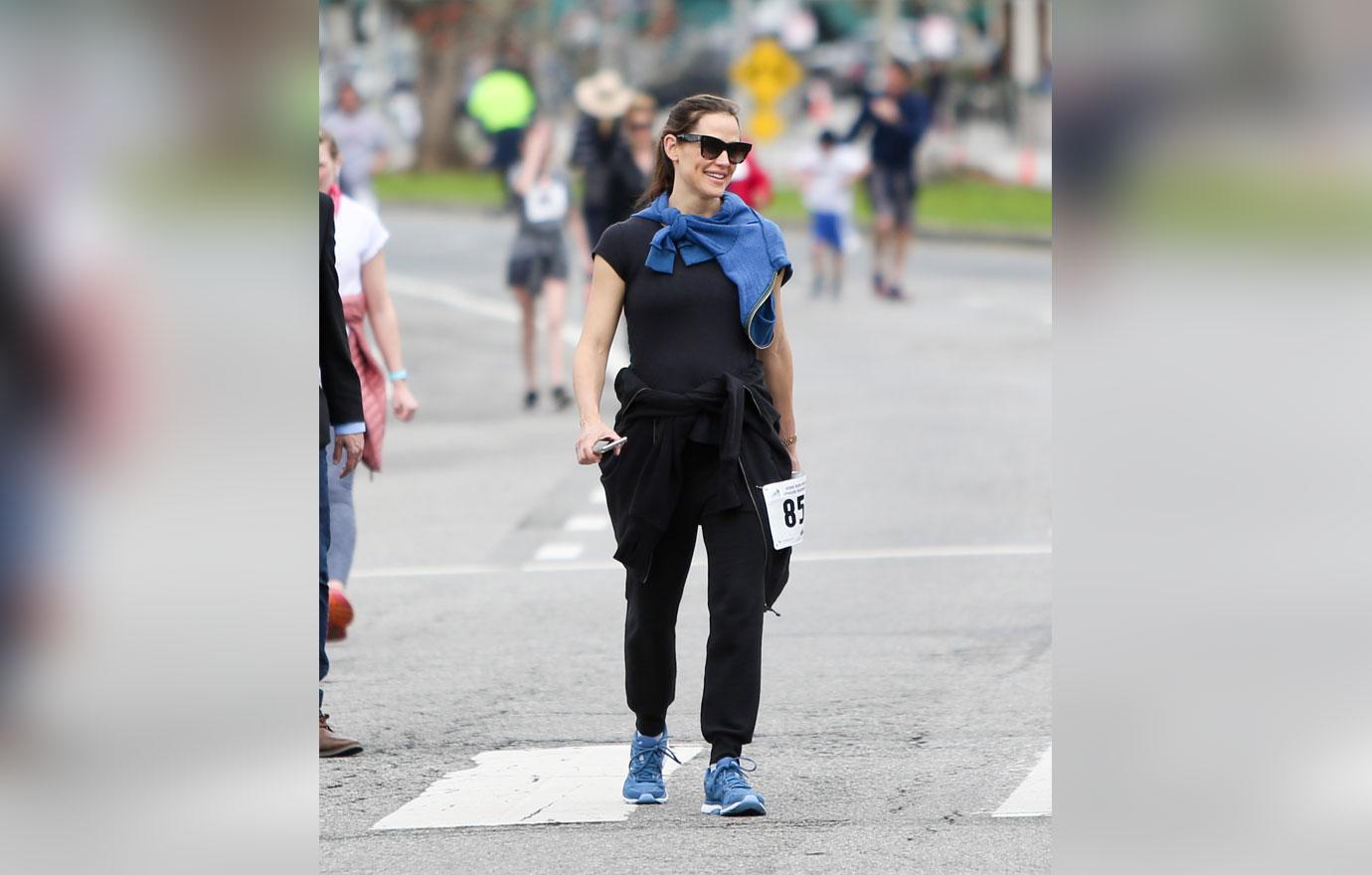 The star stayed comfortable in a pair of black running sweatpants and a fitted grey t-shirt.
Article continues below advertisement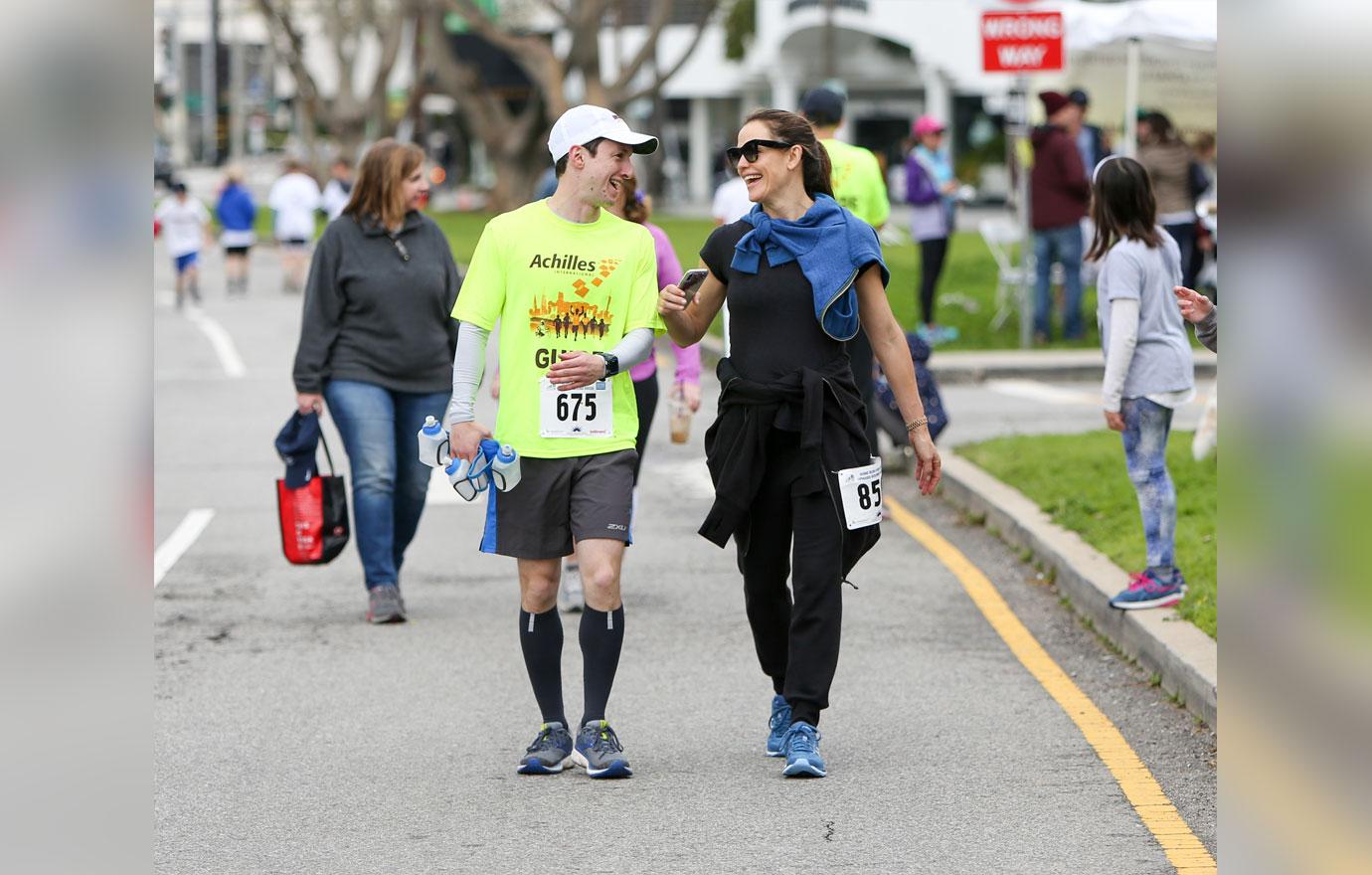 She stayed prepared and made sure she wouldn't be cold during her run by bringing two zip-up hoodies.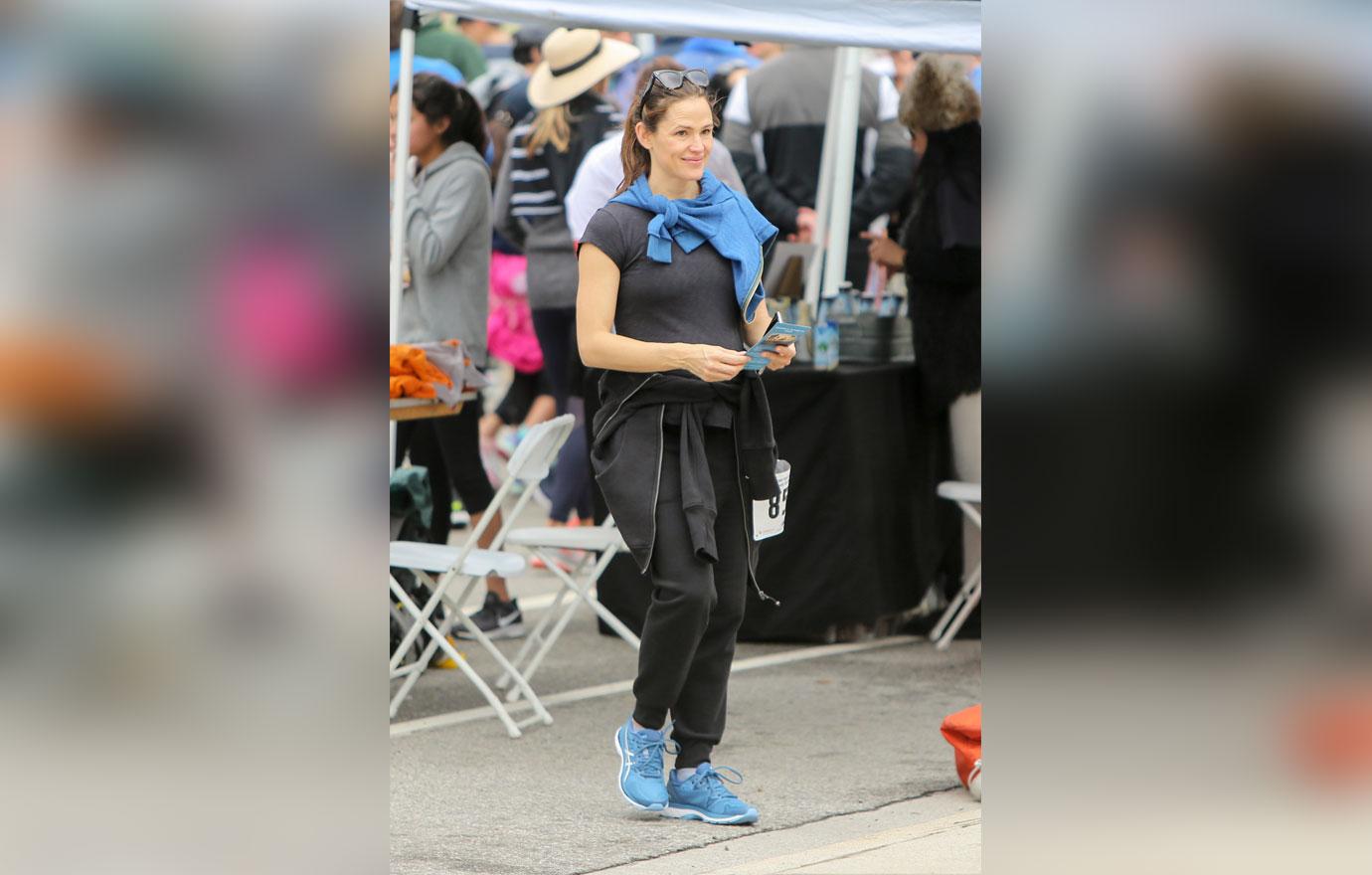 Jennifer kept one blue sweatshirt intricately wrapped around her neck and a black zip-up tied around her waist.
Article continues below advertisement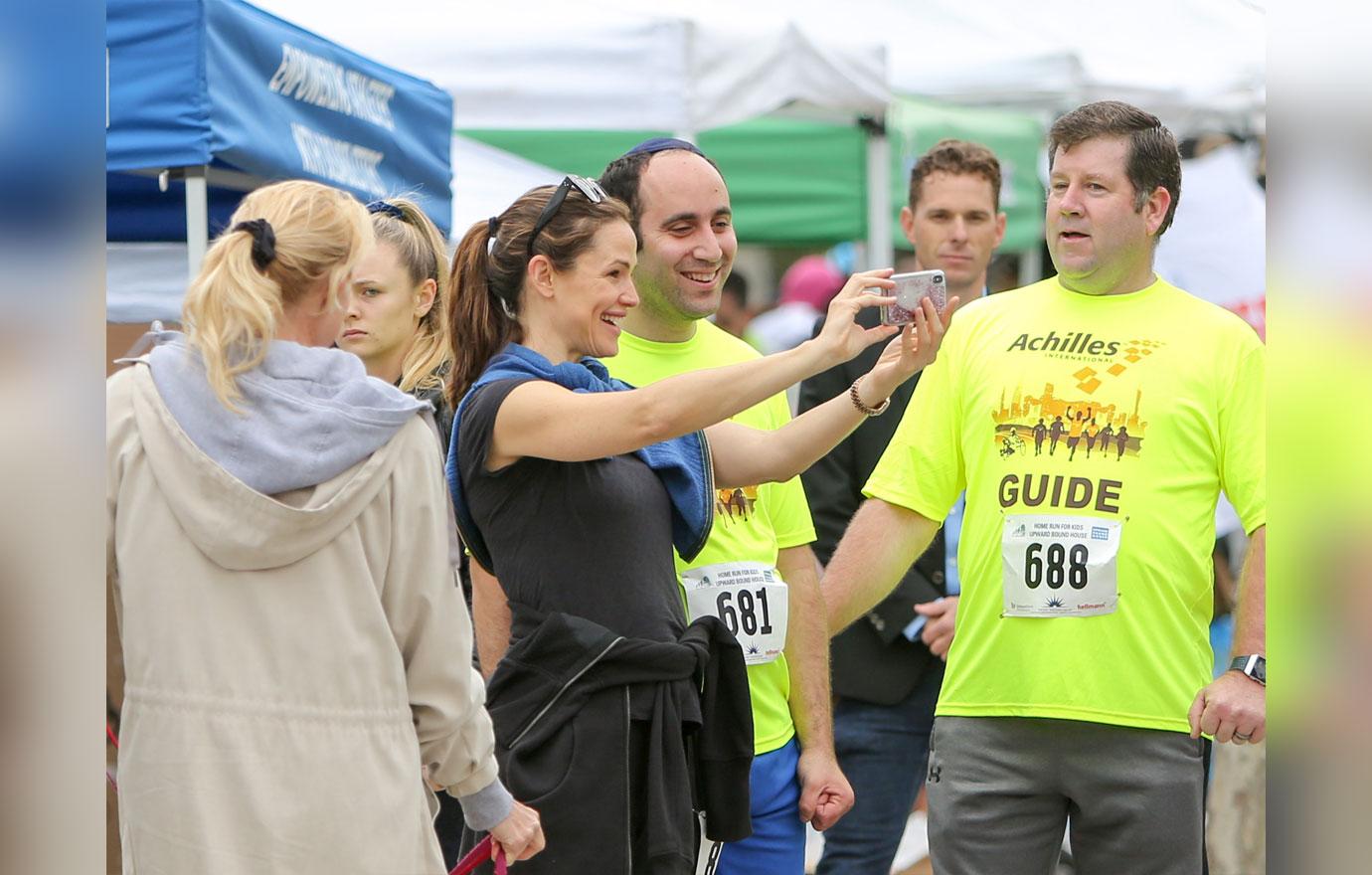 The mother-of-three took time to take a selfie with some of the Achilles International race guides.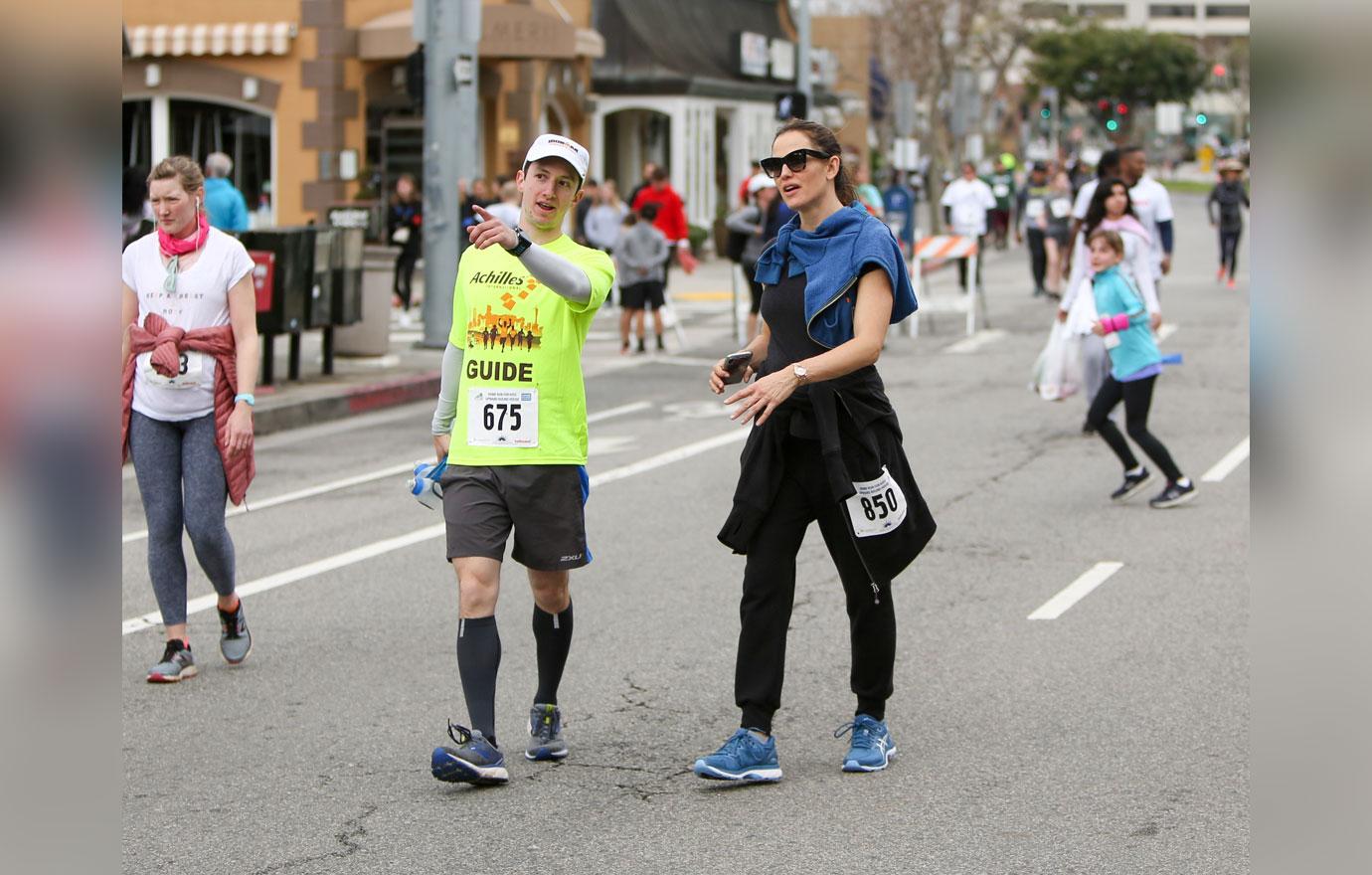 What do you think of Jennifer participating in a charity run? Let us know in the comments!