PHOTOS
Woof! Jennifer Garner Reads To Her Puppy As They Both Wear Matching Glasses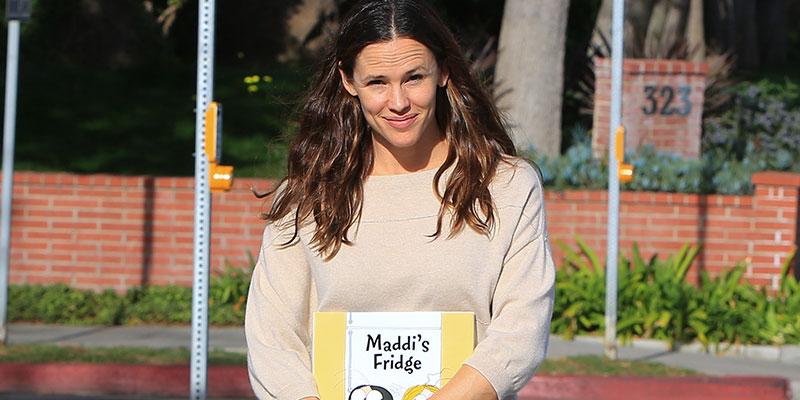 Jennifer Garner posted the cutest a video of herself reading to her dog on Instagram. Click through for all the details!
Article continues below advertisement
The mother of three read from the book LIama, LIama as her surprisingly obedient dog Birdie sprawled out on her lap on an armchair.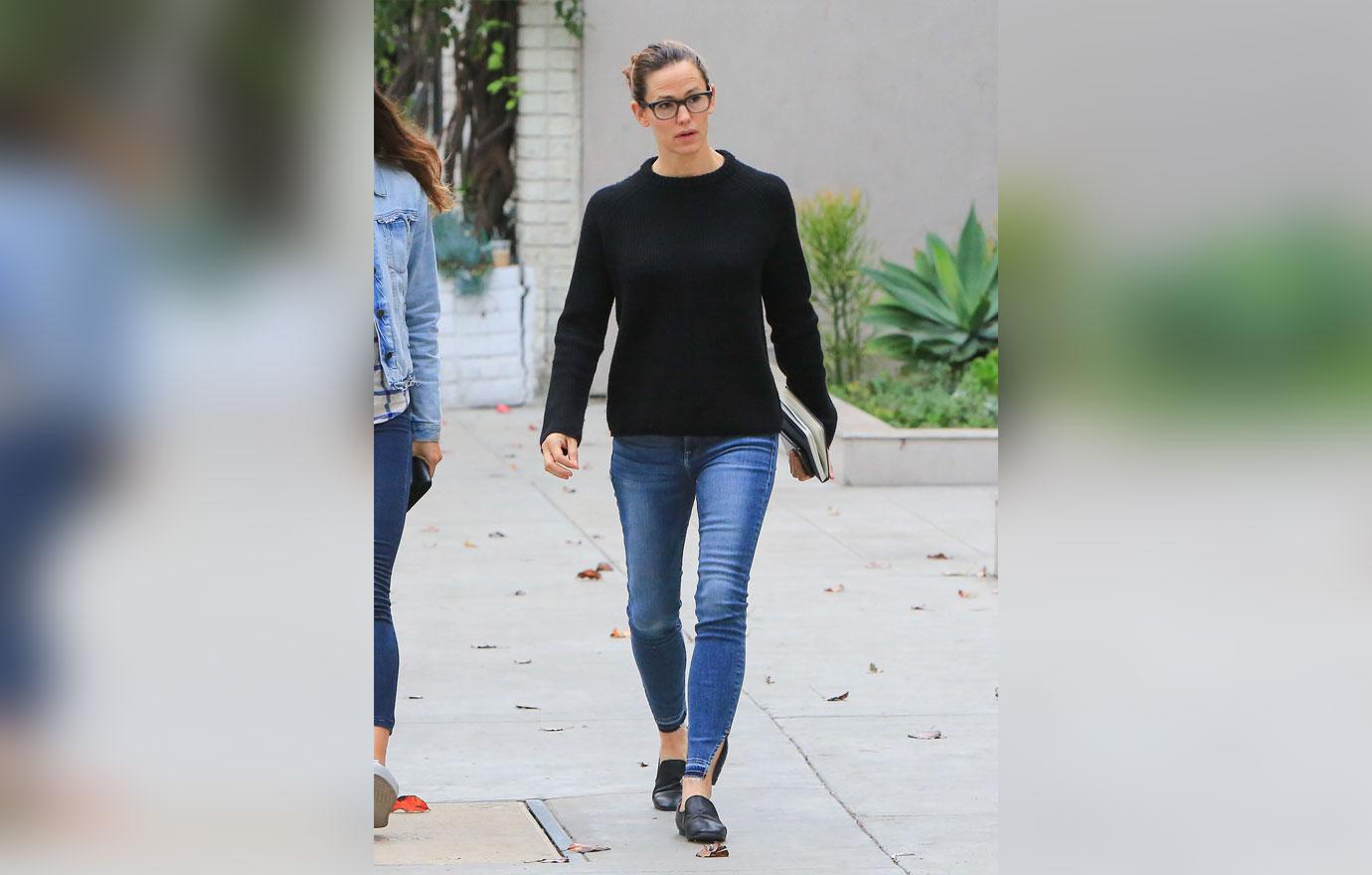 The two were as cozy as can be in the clip, which she titled "Books with Birdie." They even wore matching reading glasses for the occasion!
Article continues below advertisement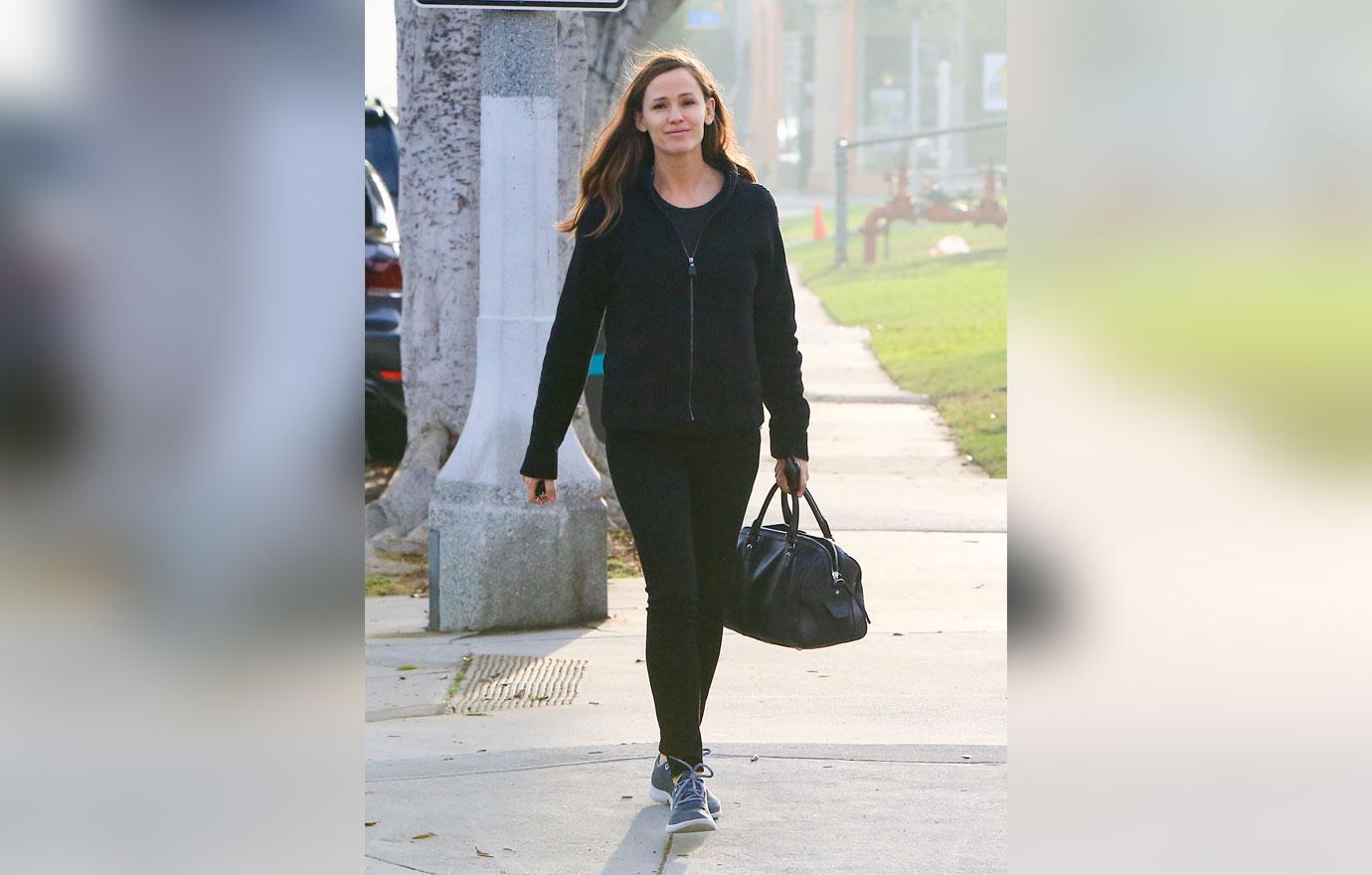 It was fitting, as the 45-year-old actress also lends her voice to the character of Mama Llama in the Netflix series adaptation that is currently streaming on the platform.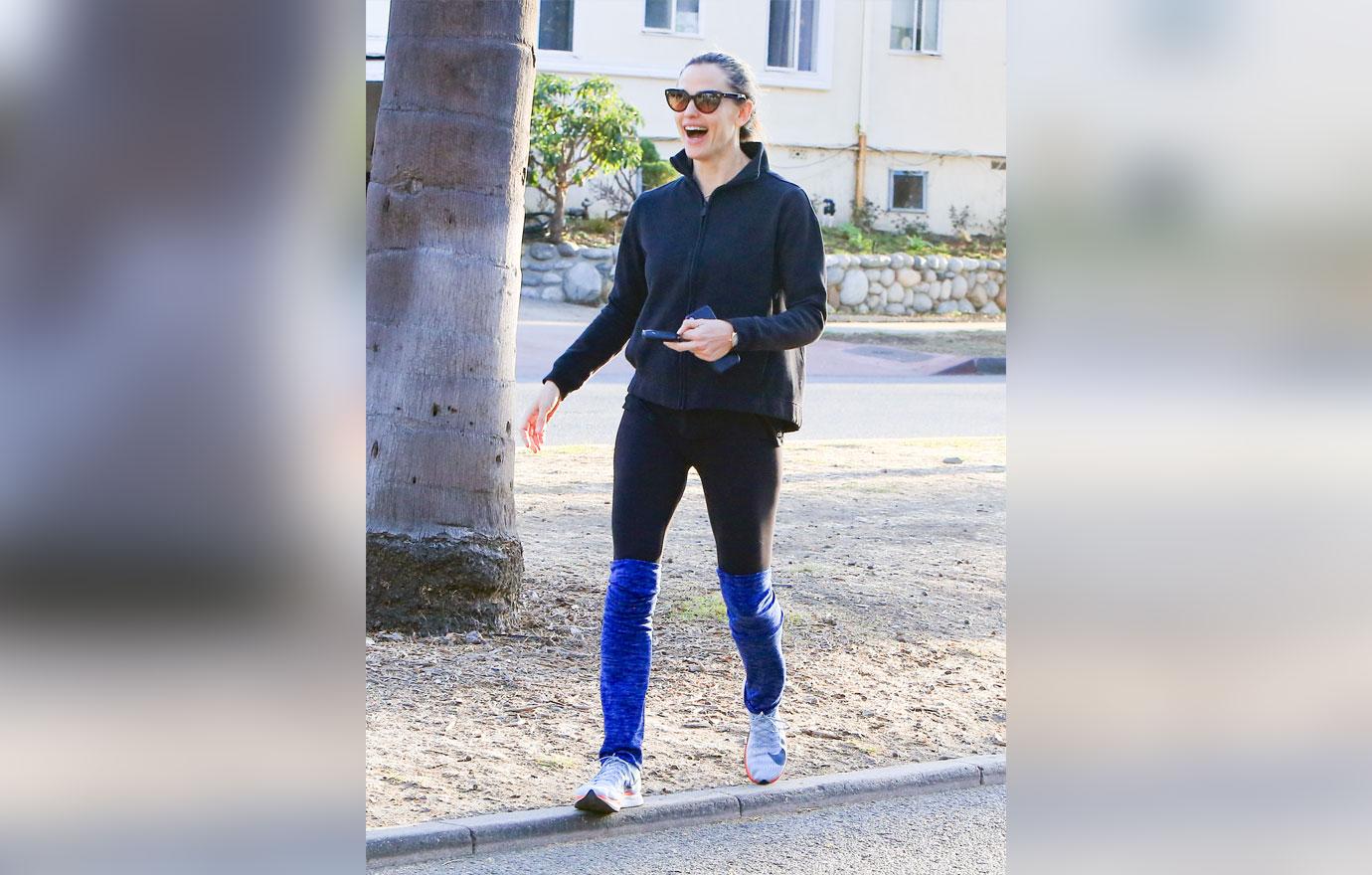 And of course she mentioned that in the post, encouraging her followers to check it out: "Just like Mama Llama (voiced by ME on the new @netflixfamily series, streaming TODAY!!! ?)."
Article continues below advertisement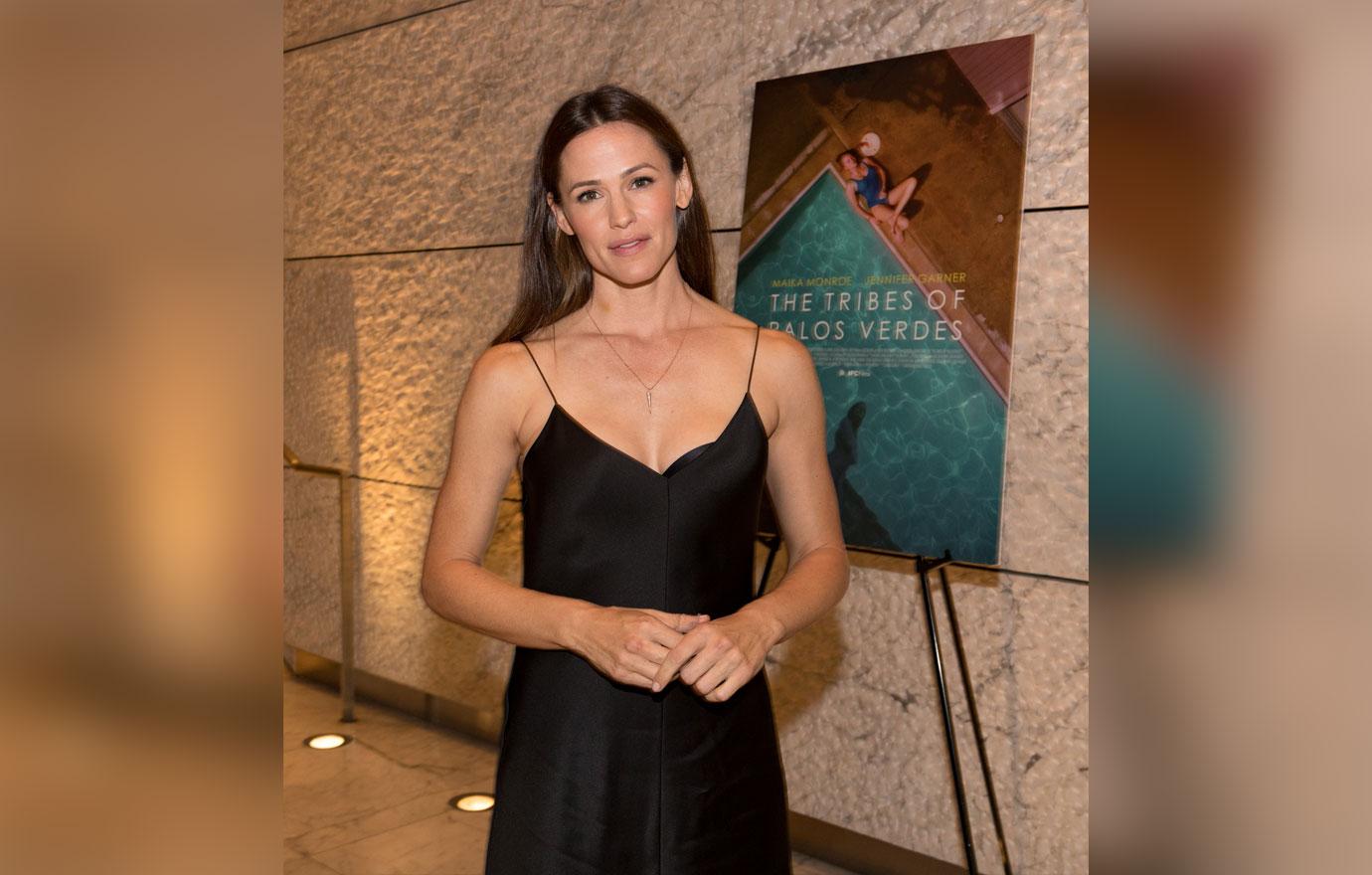 Though she plays a mom both on and off the screen, Jennifer fully acknowledged she's not Birdie's actual mom in the post, writing "She's a dog." But she was still able to appreciate the adorable moment: "Birdie knows the power of a cozy chat on Mama's lap."
This wasn't the first time Jennifer read to her pup, either, as she's become quite the children's literature advocate on her Instagram. "Books with Birdie" is actually a recurring series!
What do you think about Jennifer reading to her dog? Sound off in the comment section!