PHOTOS
Jennifer Garner Speaks Following Ben Affleck's Groping Scandal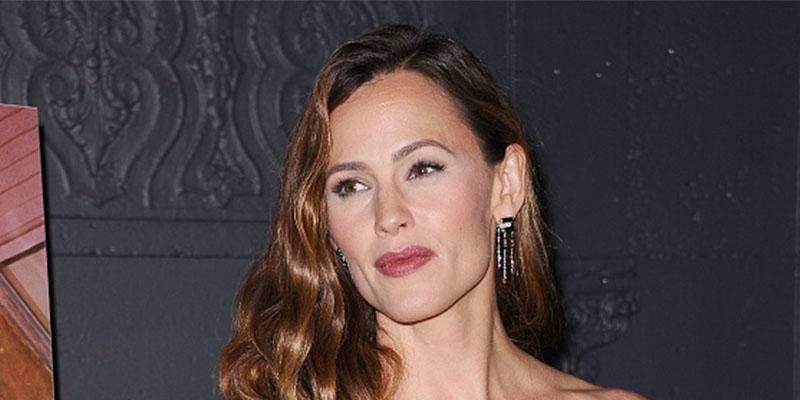 Article continues below advertisement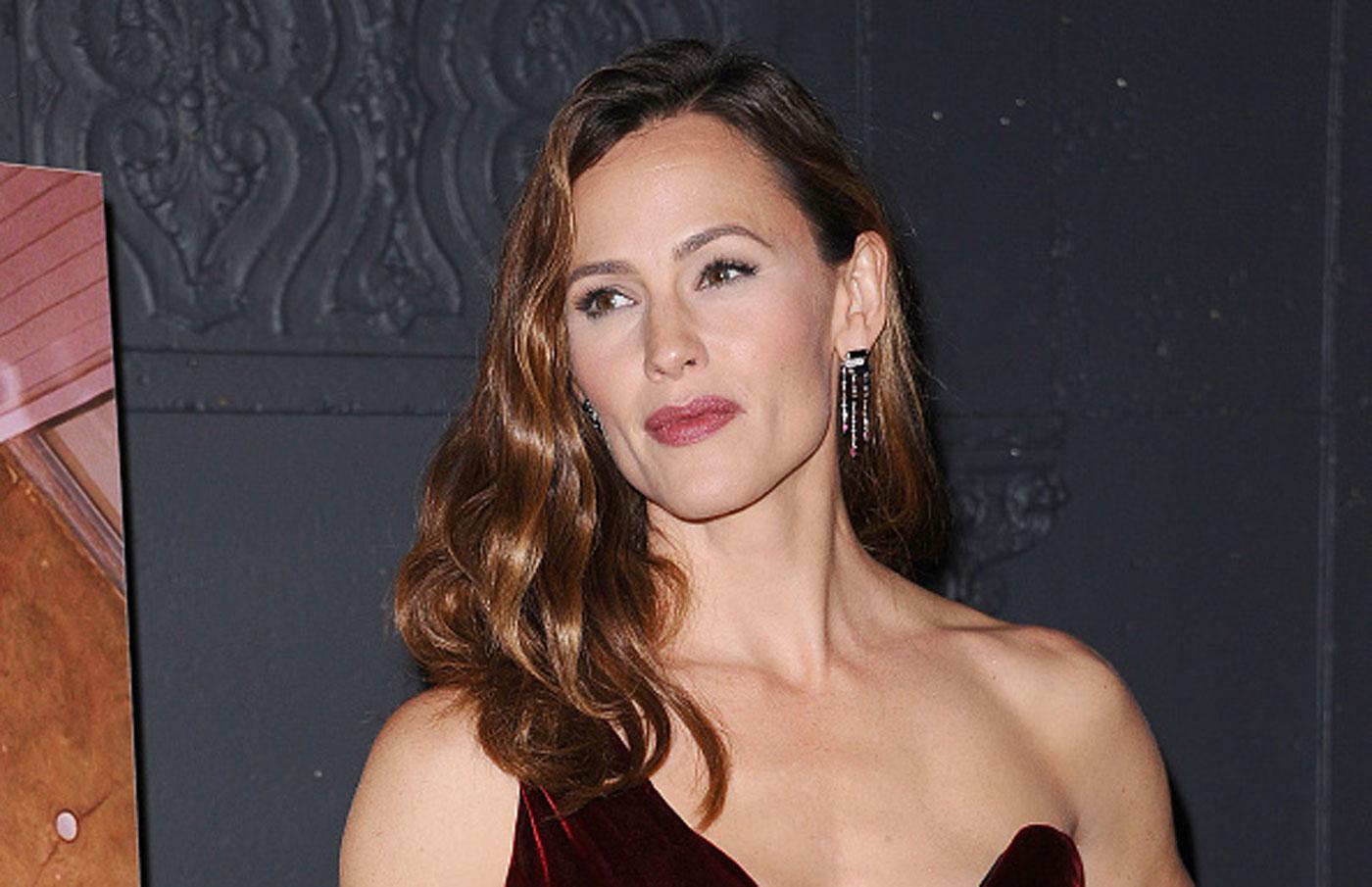 "I would not have chosen this life for myself or for my kids," the actress revealed. "I would not choose to be single or be in this position. It's something that we are working through. I haven't been on a date and I am not interested in dating."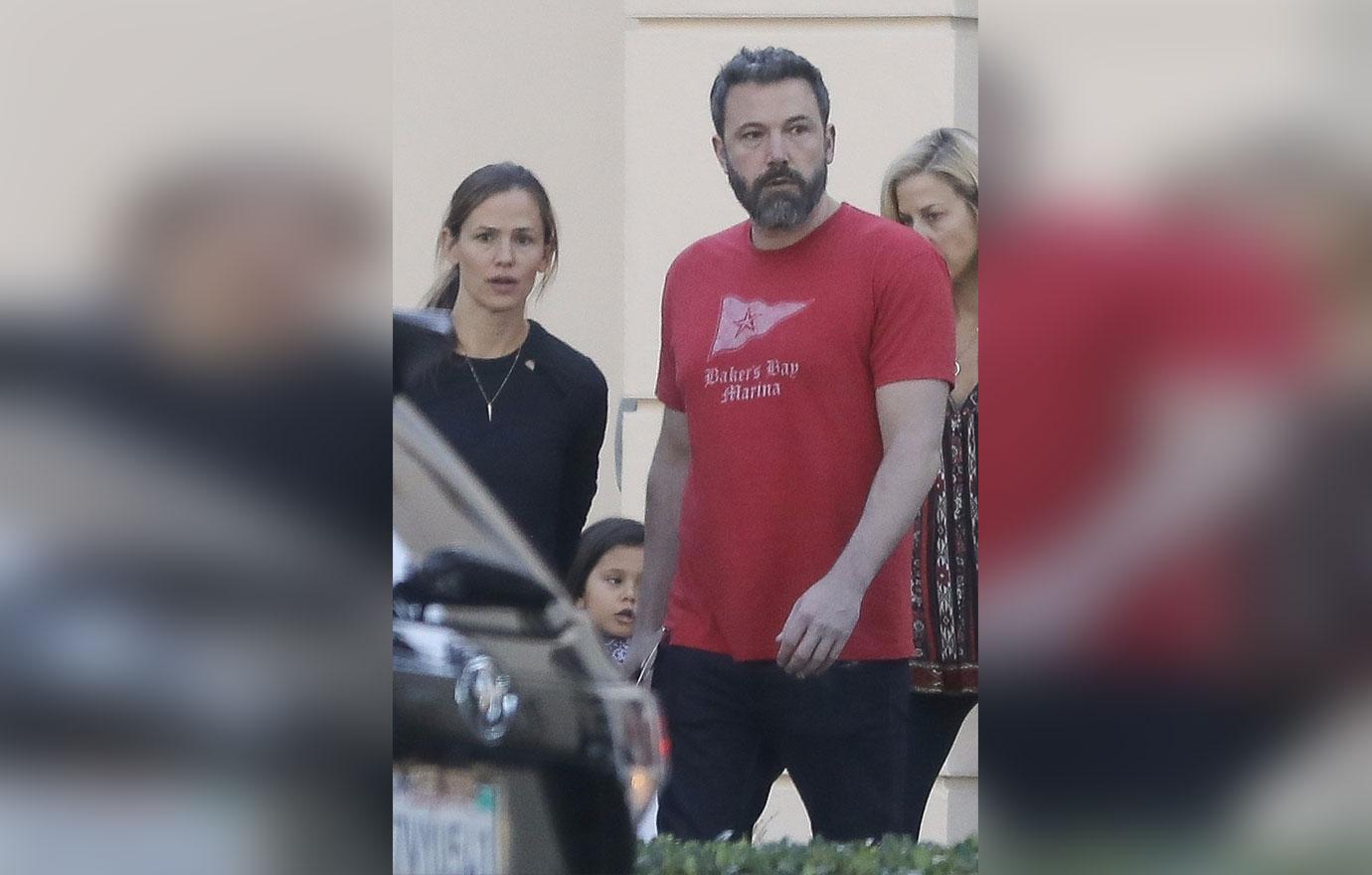 She said that people have tried to set her up, but that she's declined. "People want to set me up and I am just like, 'No thank you!'"
Article continues below advertisement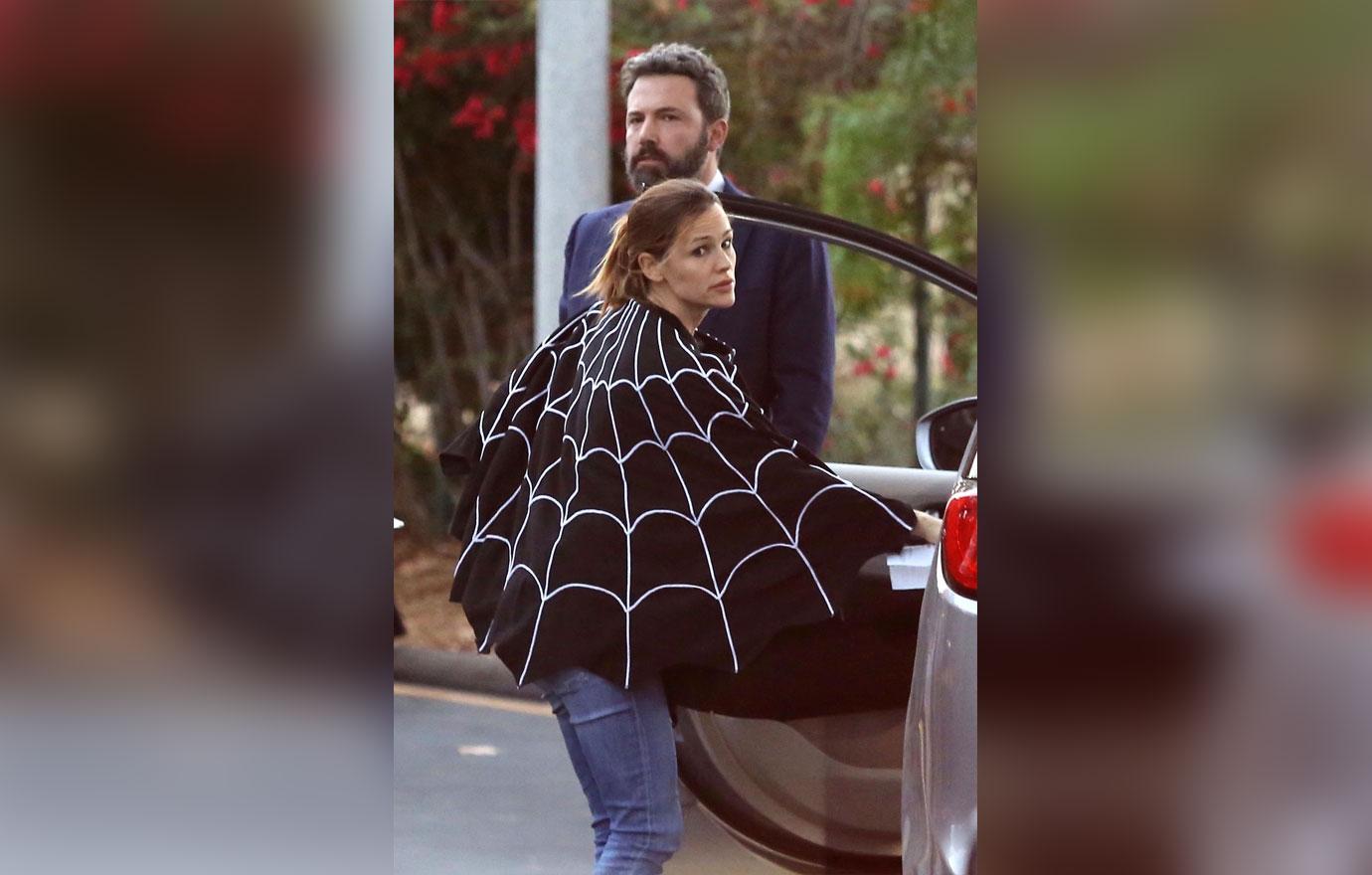 The couple is co-parenting their three children, Violet, 11, Seraphina, 8, and Sam, 5. They were spotted trick-or-treating together as a family in Malibu.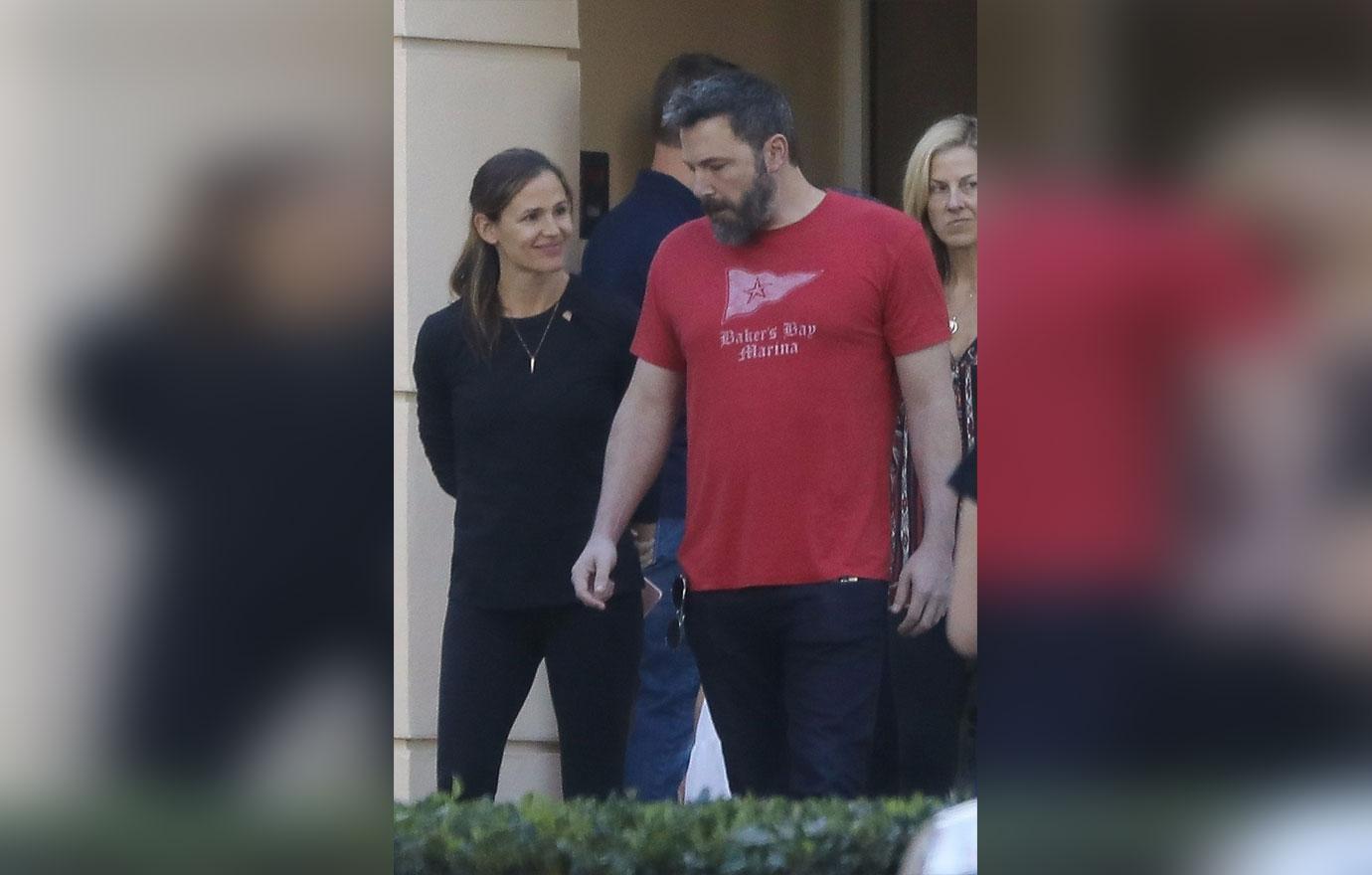 Jennifer often thinks about how she'll talk to her daughters about men in the future. "We can't lump all men into the same category," she said. "We can't just assume that every man has done something awful or that every man is guilty; due process is important and has to take place."
Article continues below advertisement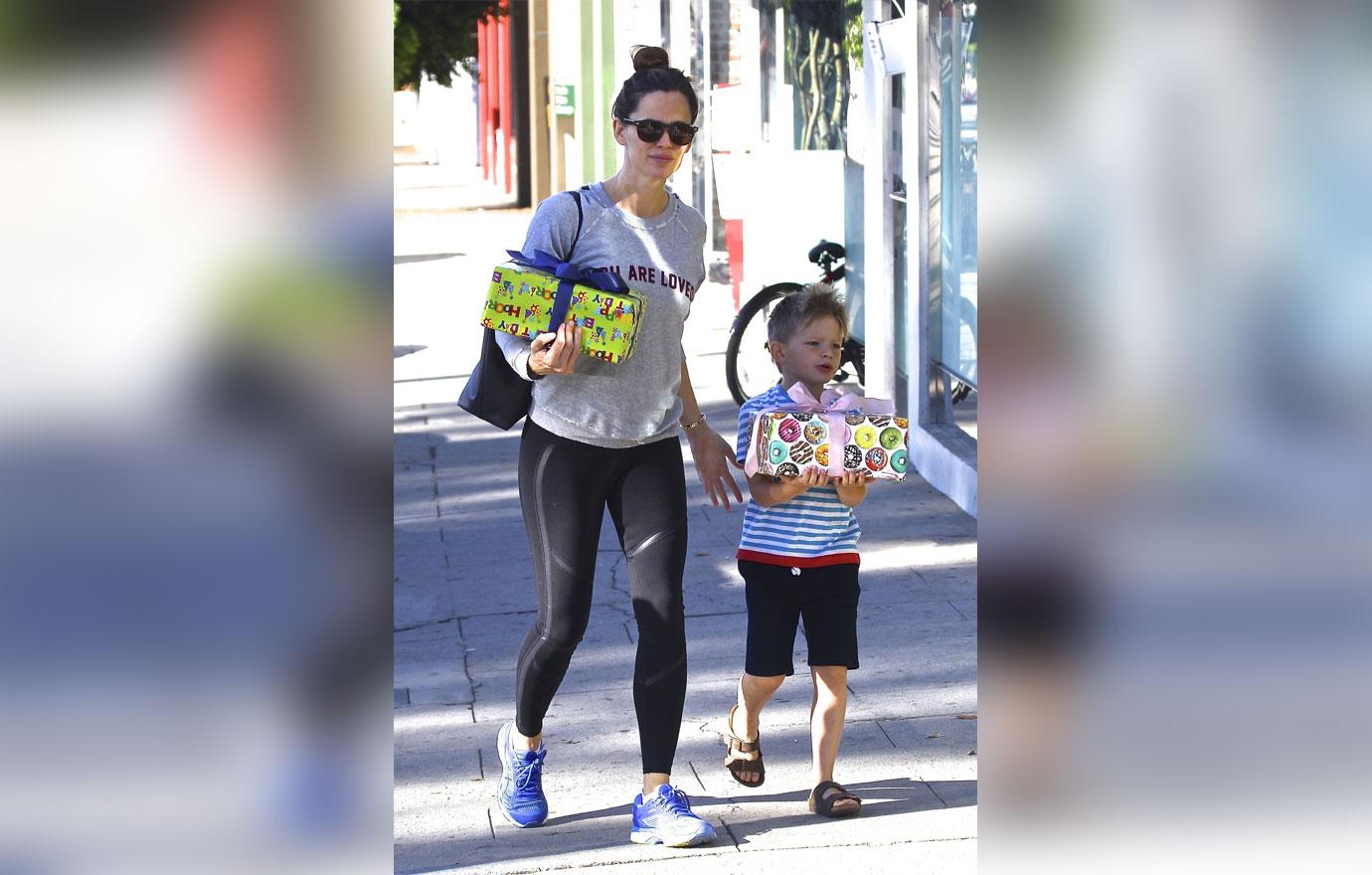 These are the first comments Jennifer has made since her ex was caught on camera groping Hilarie when she was an MTV VJ. "Things have to come out in the open in order to be dealt with, and this is definitely one of those times," she said. "It's messy, it's not pretty, but a wound when it's healing is a horrible thing to look at and to be around."
She also opened up about Ben cheating on her with their nanny. Jennifer is playing a woman with an unfaithful husband in an upcoming movie, The Tribes of Palos Verdes. "Was it cathartic to play this role? Yes it was, actually," she said. "I didn't know that it would be, but it was. I know I need to work through some things. Of course, it was a really emotional performance and that made me nervous because I felt like people would say, 'Oh, she's just playing out her feelings. But you can believe what you want to believe."
Article continues below advertisement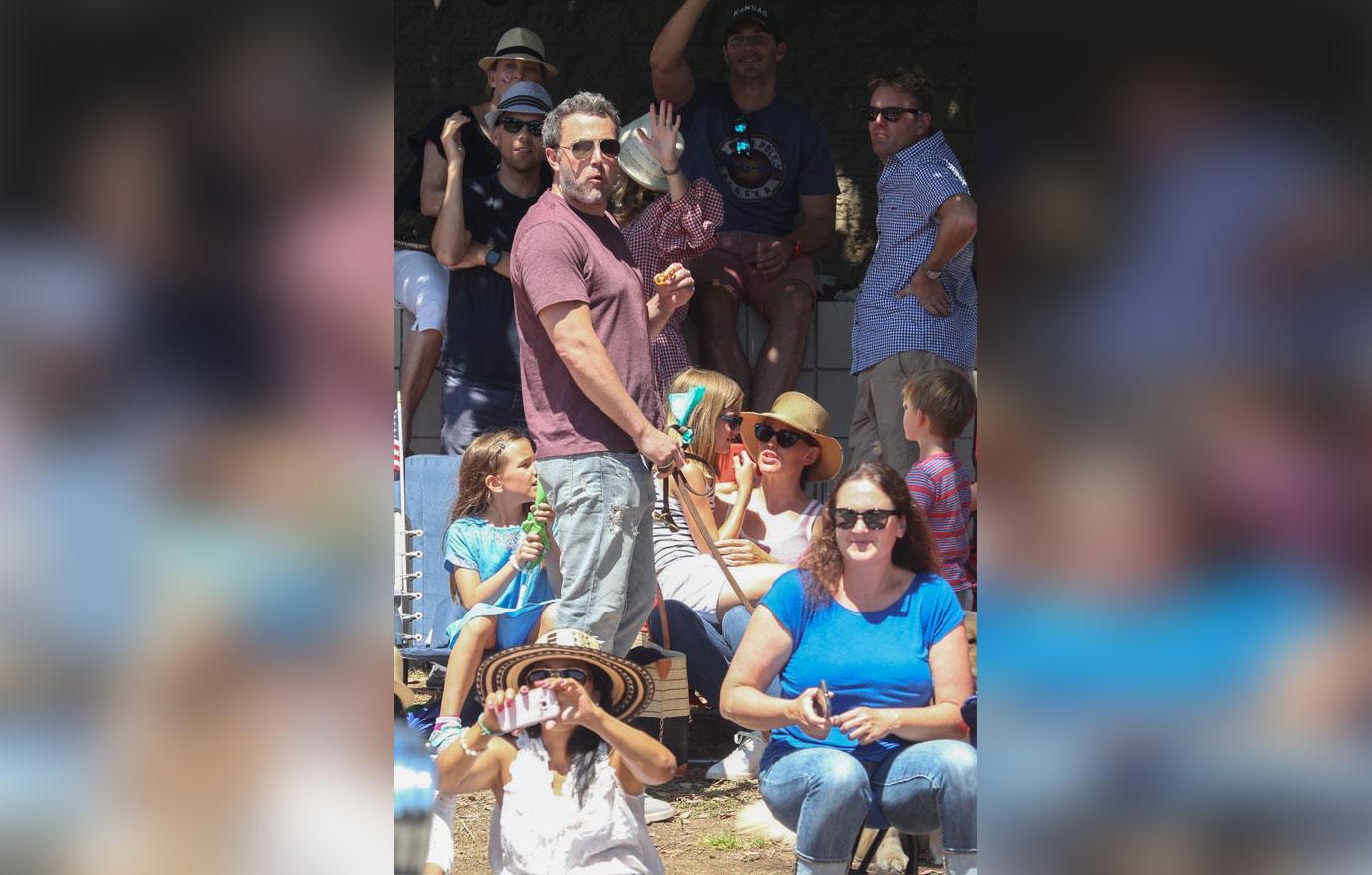 And despite the controversy surrounding Ben at the moment, the family will be together for the holidays. "We will all be together for Thanksgiving. I love Ben, I wouldn't want him to…." she said before trailing off. "We will be together with our kids and give them a special Christmas. We get along really well and it's not an issue. We are friends; we can manage it."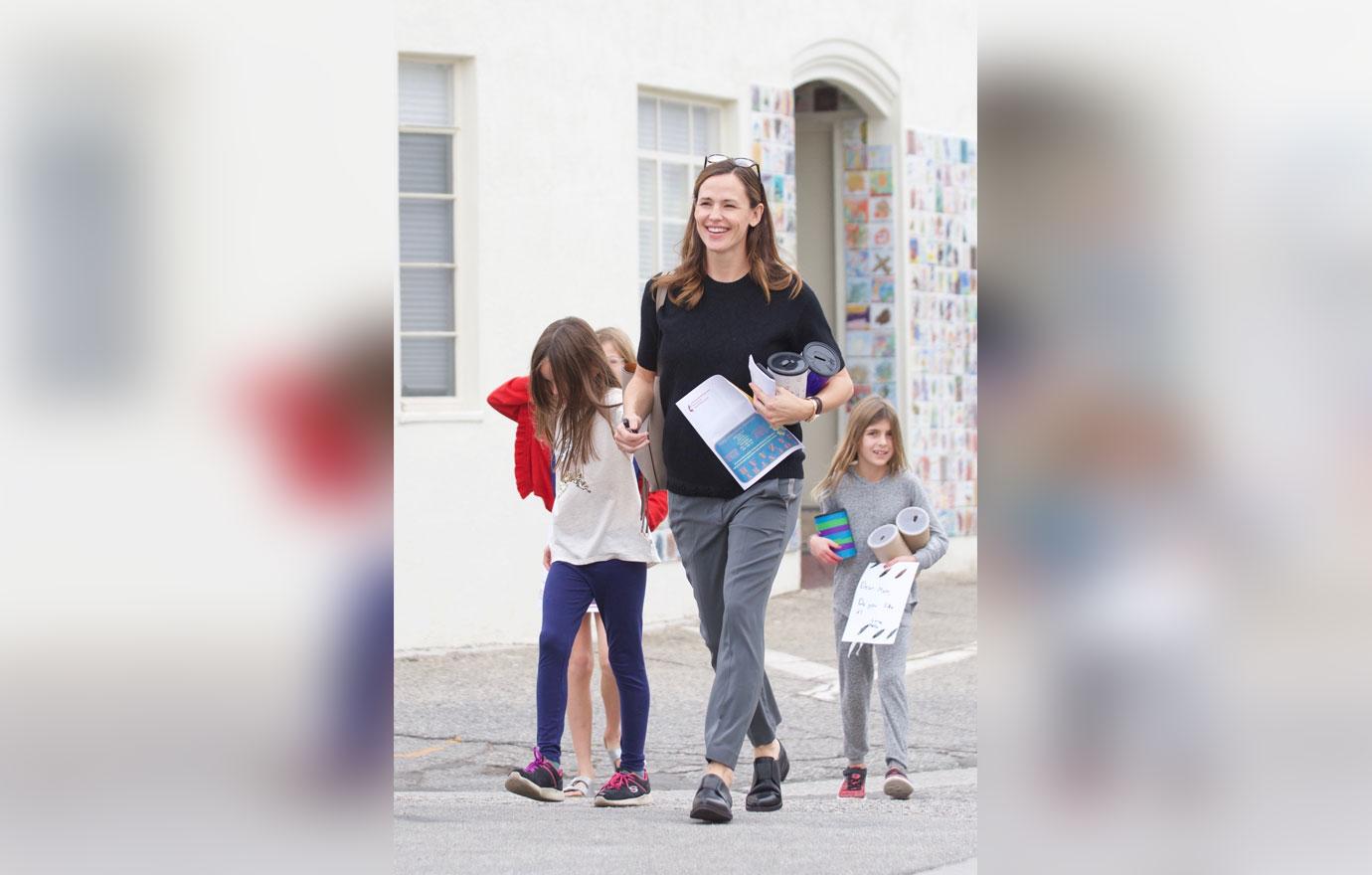 What do you think about Jennifer's statements about Ben? Let us know in the comments section.