PHOTOS
Bronx In The House! Jennifer Lopez Teases New Collaboration With Cardi B!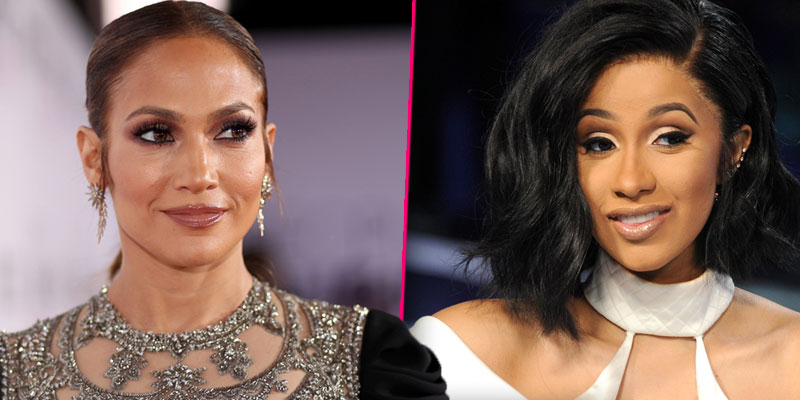 Two Bronx natives could be making their way onto our playlists in a short period of time, as Jennifer Lopez just teased a new collaboration with 'Bodak Yellow' rapper Cardi B! Click through for all the details.
Article continues below advertisement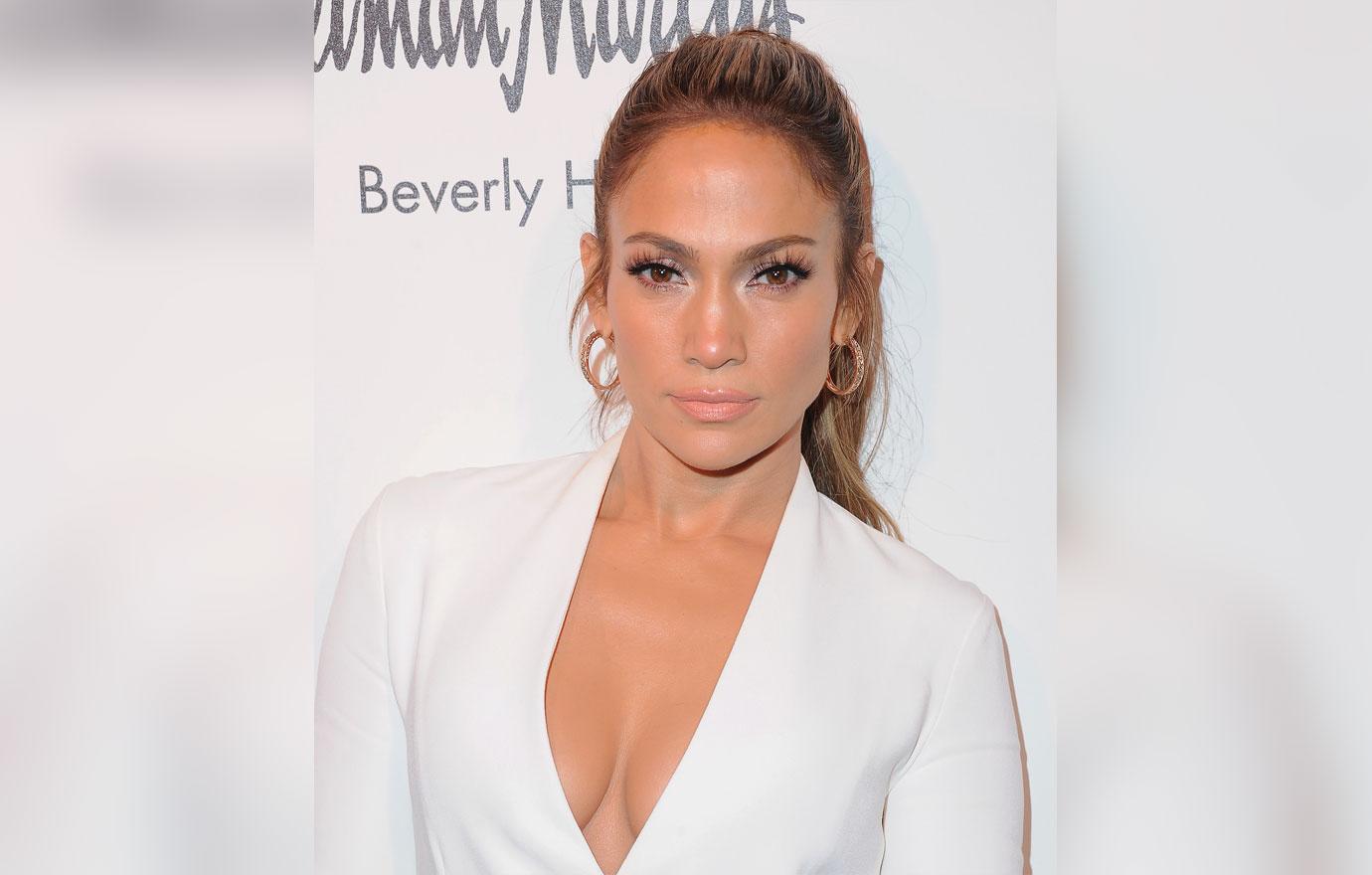 Jennifer has been dropping hints about working with the bourgeoning rapper for the past couple of months, as she first mentioned a potential collabo with Cardi during an interview with DJ Khaled late last year.
"Do you think we should add more Cardi ad-libs?" she asks Khaled in the video.
Article continues below advertisement
Now, another clip of hers has surfaced which shows her performing to a Spanglish track called "Yo Quiero Dinero" ("I Want Money"), hinting at said collaboration with Cardi.
J. Lo shared a snippet of the song from her performance at the 11th annual Calibash concert over the weekend, so the real question is, when is the full song dropping? "#comingsoon" she hashtagged. But when?
Article continues below advertisement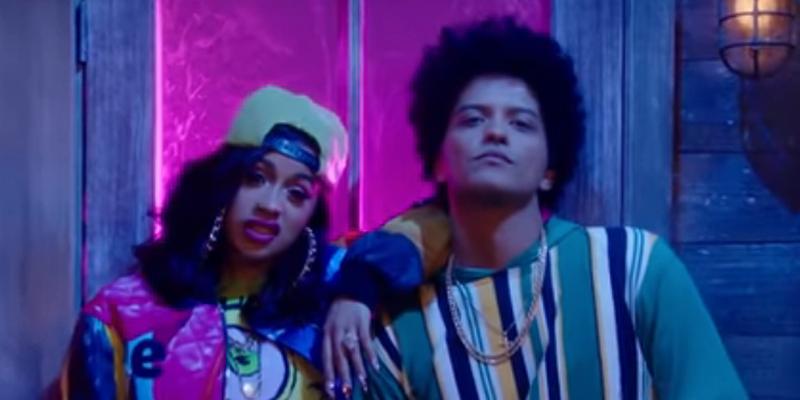 Since scoring her first number one single with "Bodak Yellow," Cardi has been on a collaboration roll as of late, working with music legends such as Bruno Mars on his hit "Finesse" (which they will be performing at the Grammys this weekend), as well as Migos & Nicki Minaj on "Motorsport," and G-Eazy & A$AP Rocky on "No Limit." All of these songs have cracked the top 10 on the Billboard Hot 100, which is very impressive for someone who is still somewhat new to the music industry.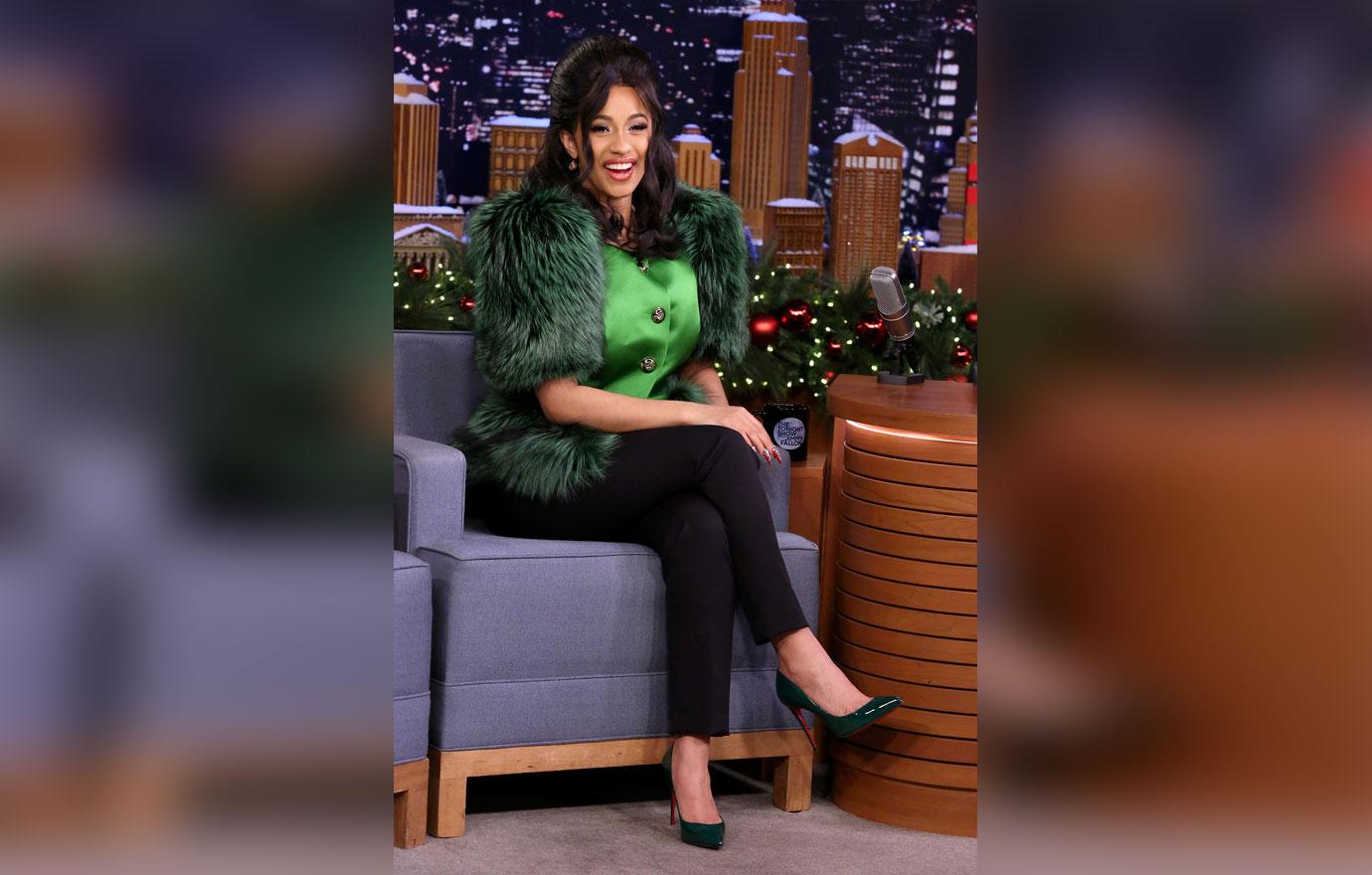 Who do you want to see Cardi B collab with next Sound off in the comments!