PHOTOS
Jessica Biel And Justin Timberlake's Son Silas Celebrates A Milestone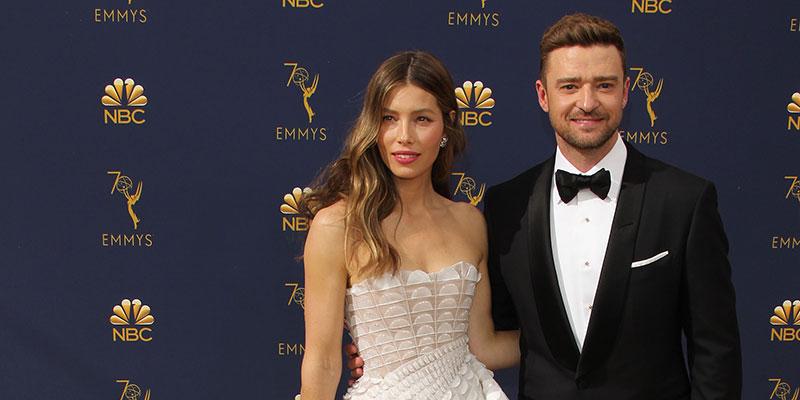 It's been just three short years since Jessica Biel and Justin Timberlake welcomed their son Silas into the world, and already the little one has approached a major milestone! Read on for the latest.
Article continues below advertisement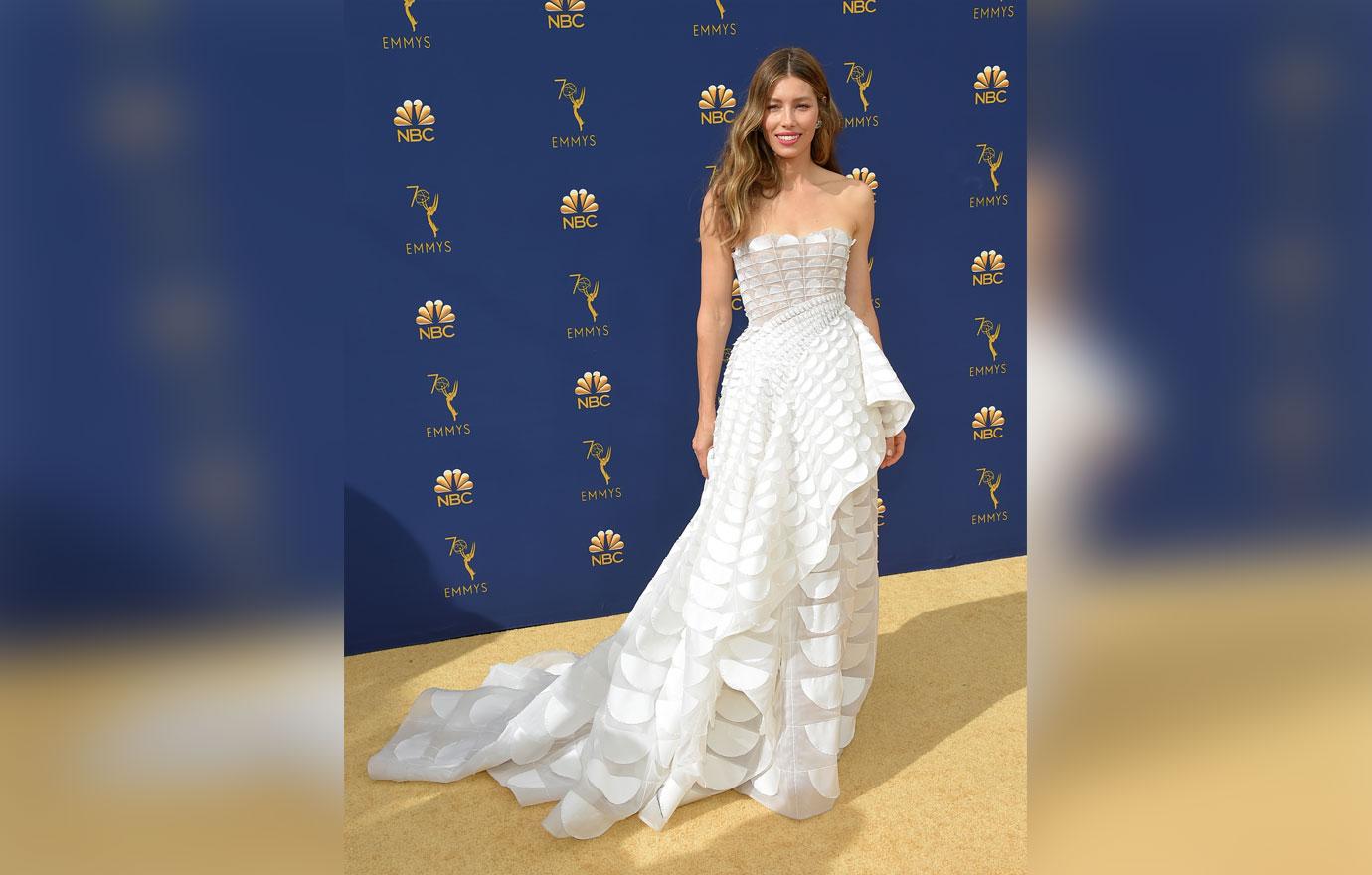 Jessica has had a lot to celebrate these days. First of all, after more than two decades in Hollywood, she's garnered all kinds of acclaim for her lead role in the first season of last summer's megahit mystery, The Sinner­—including a Primetime Emmy nomination.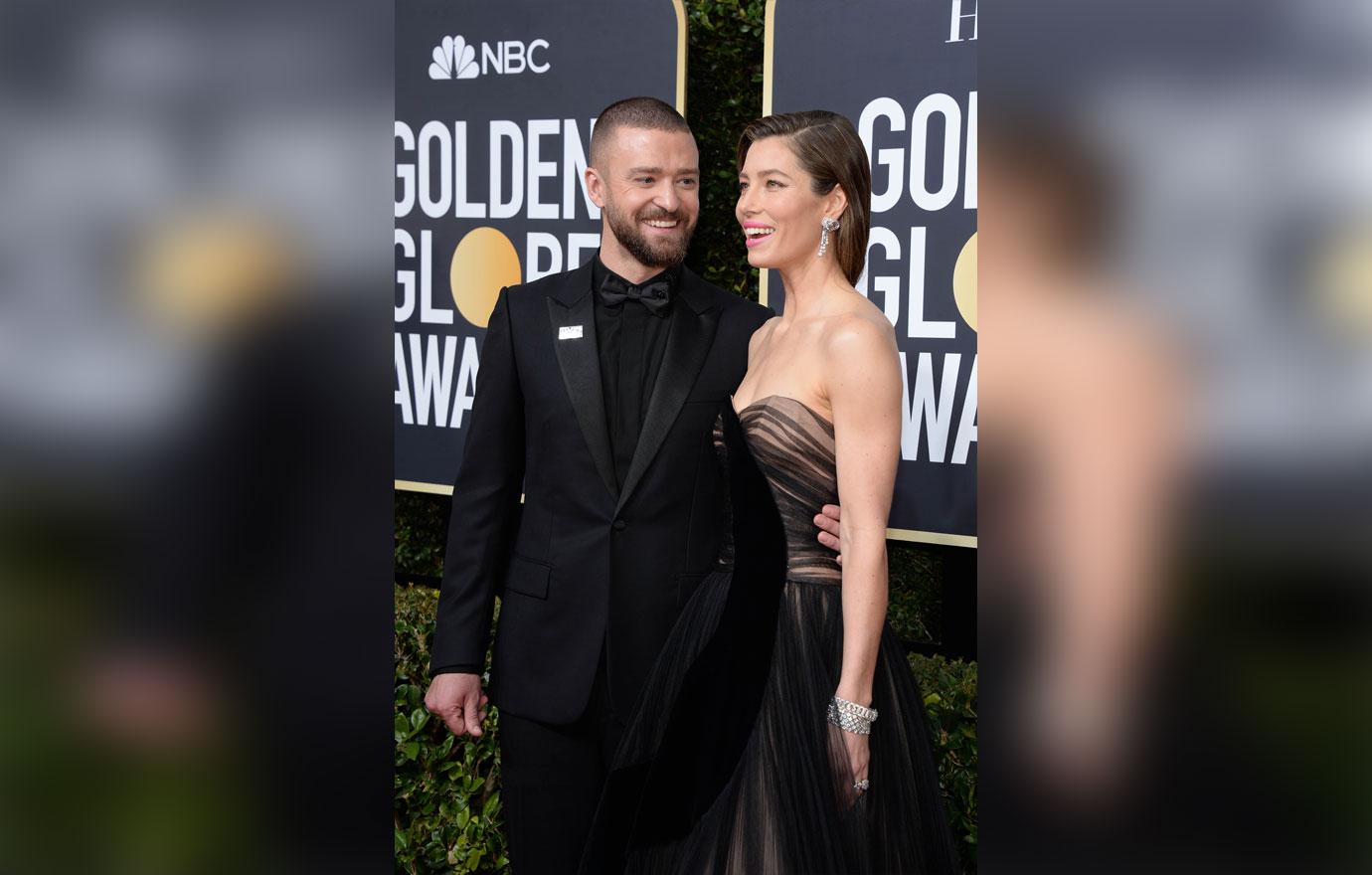 And next month she and Justin will celebrate their six-year wedding anniversary.
Article continues below advertisement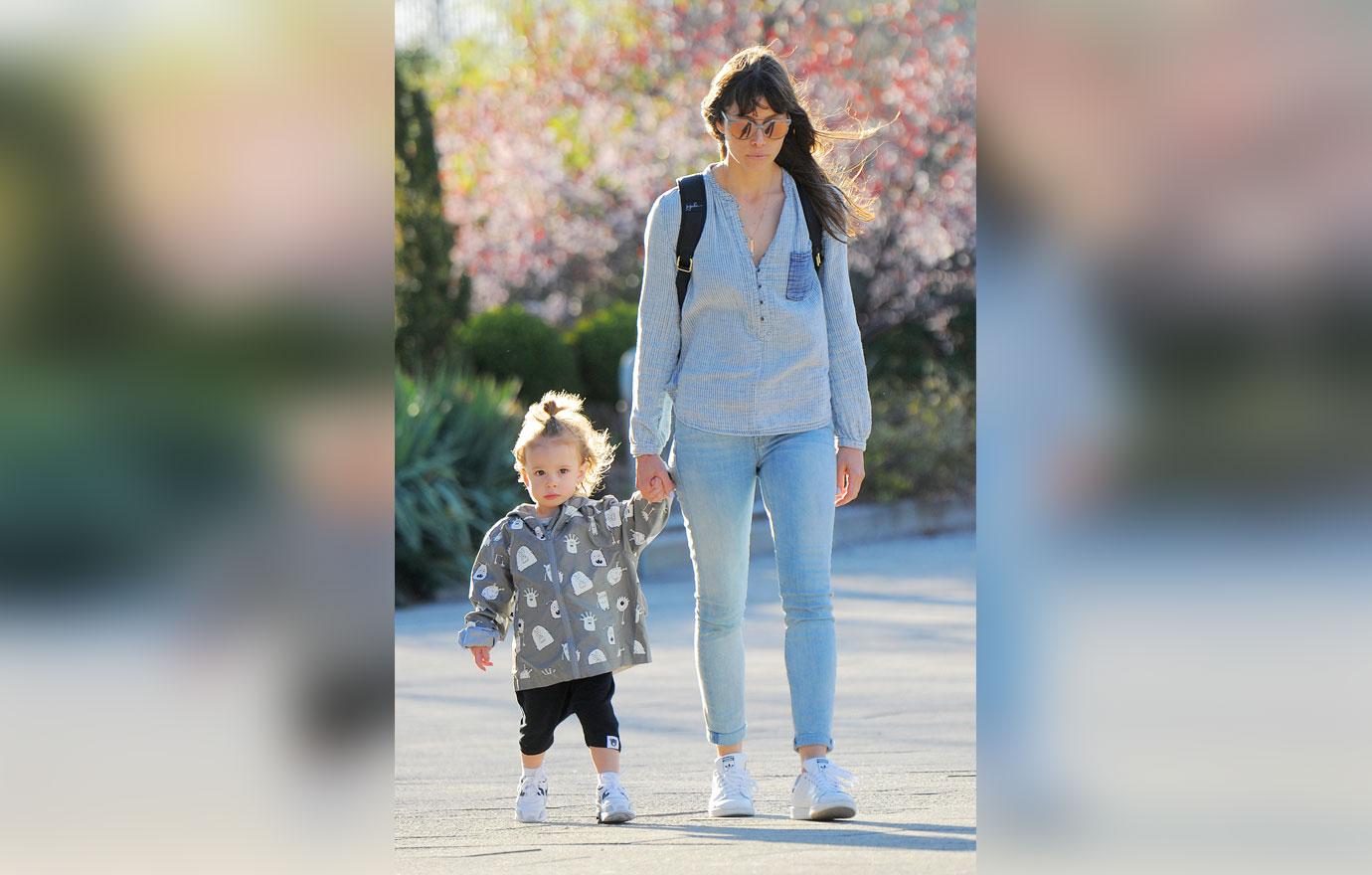 But last night, as she reveled in the success of her nomination on the red carpet, she spoke to Extra TV about how proud she is of Silas, who's just started school!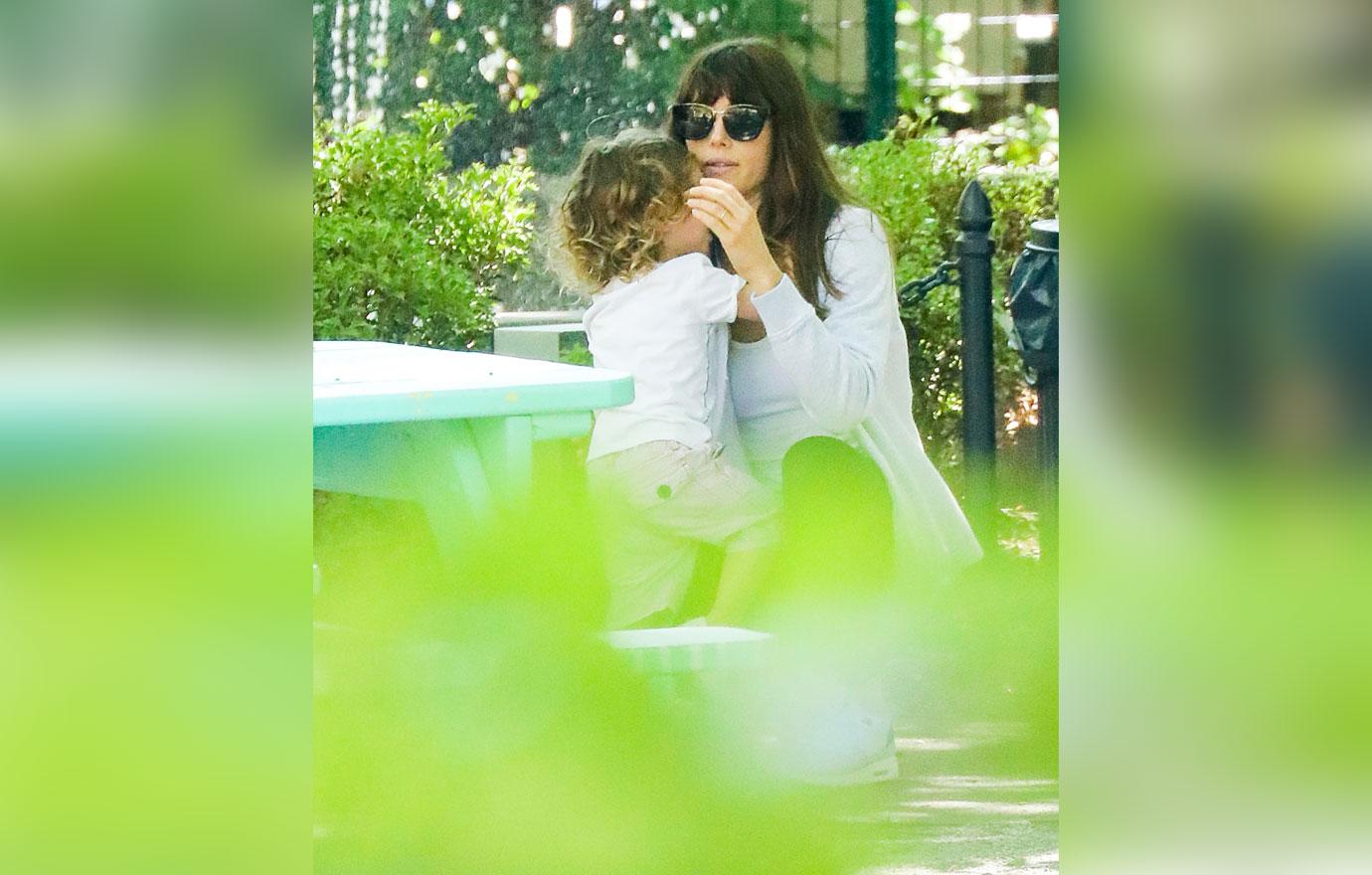 "He's sooo good, sooo big," she excitedly said. "He started school today, pre- pre-K... it's a big deal."
Article continues below advertisement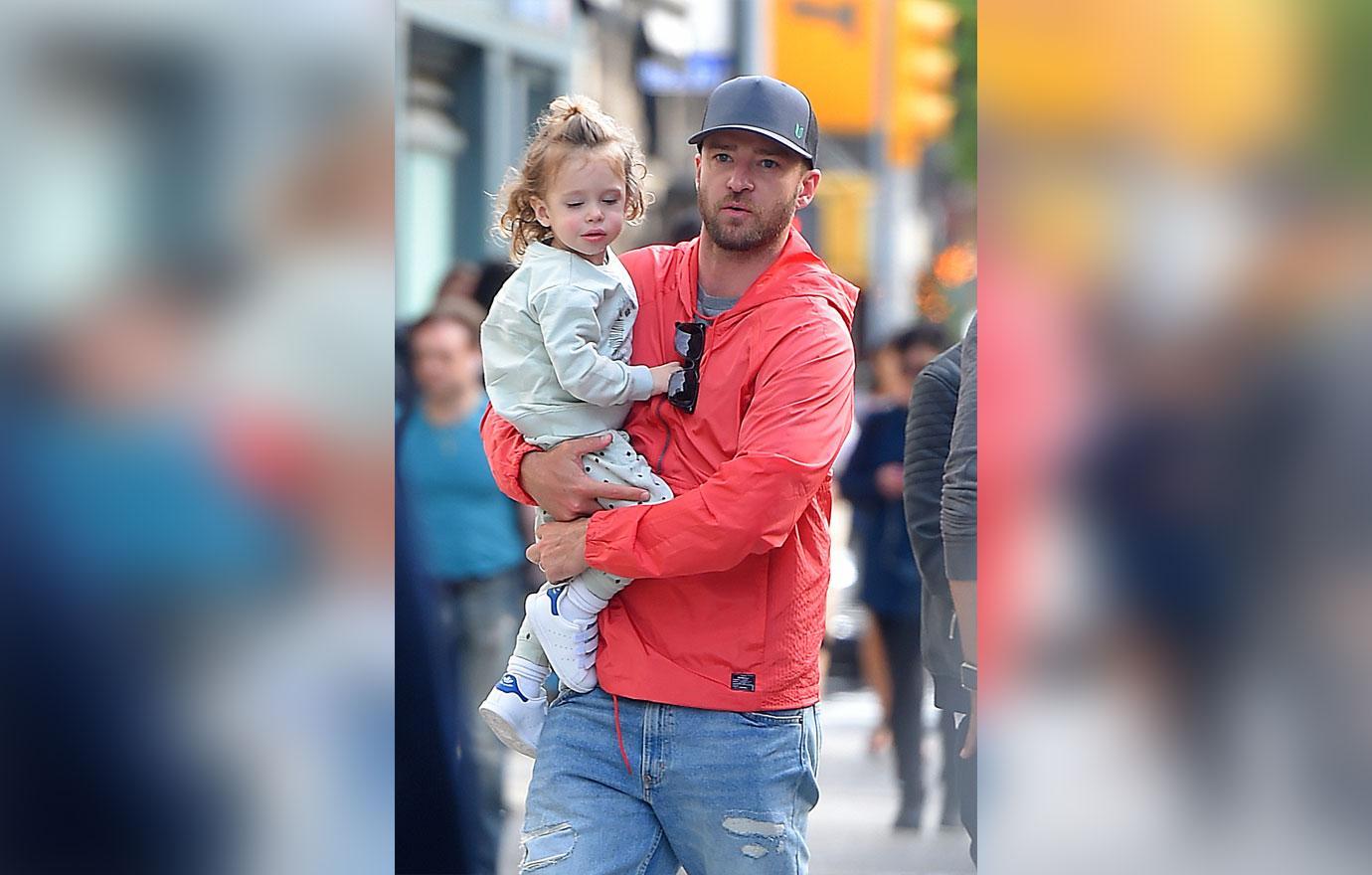 She couldn't help but also marvel at how much he's grown over the past few years: "He's just getting so big and so funny. He has beautiful long hair that we haven't cut yet. He's just growing up."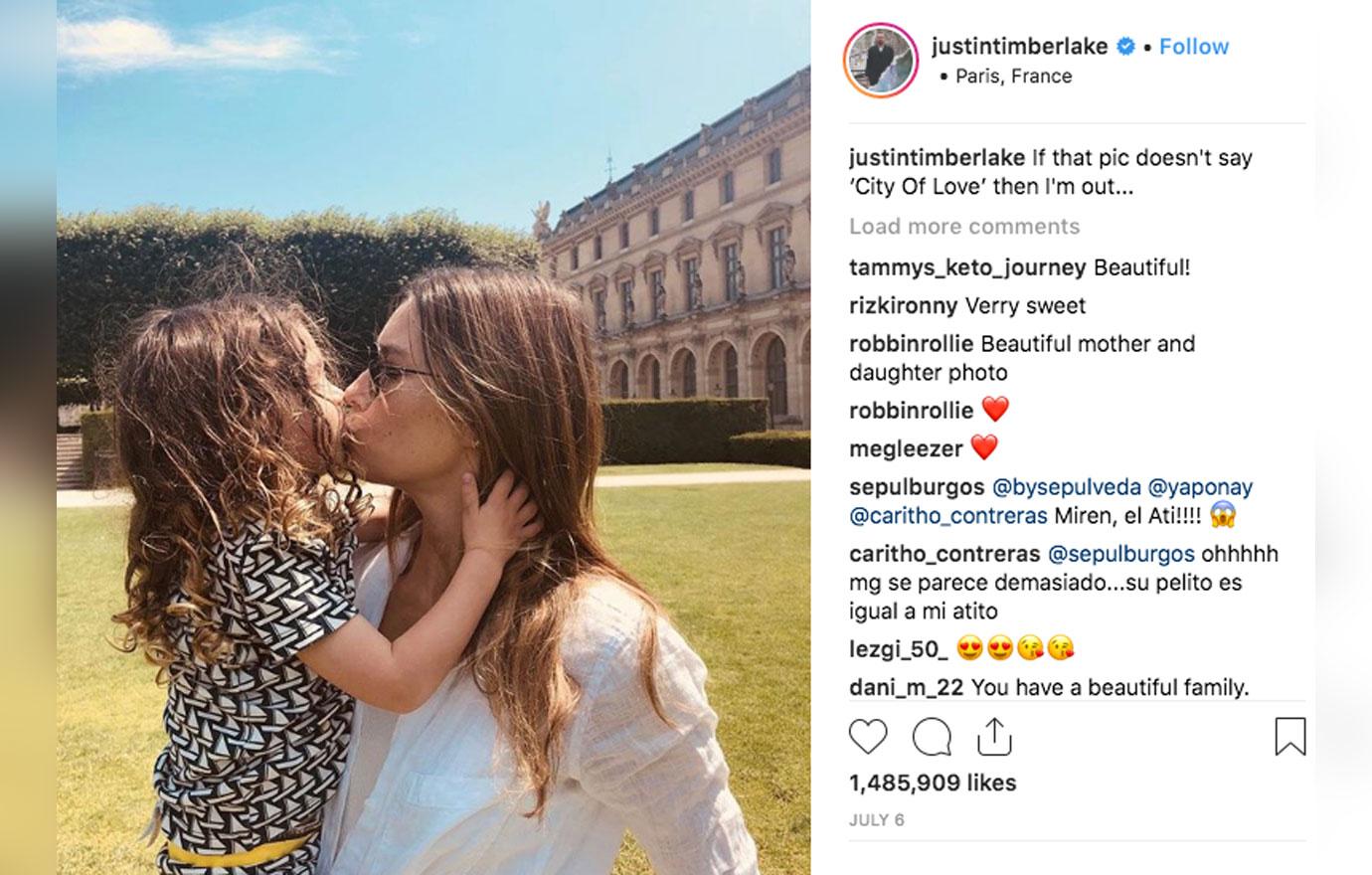 What do you think about Silas' major milestone? Sound off in the comments!