PHOTOS
Is Jessica Simpson Having Another Baby?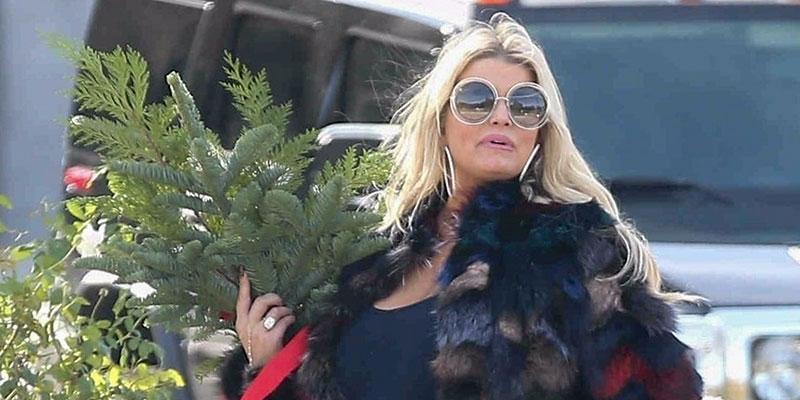 Jessica Simpson may already be a mom of two adorable children with hubby Eric Johnson—daughter Maxwell, 5, and son Ace, 4—but that doesn't mean that she isn't open to having more kids! The fashion mogul recently told Entertainment Tonight, adding to her family is a definite possibility! Click through to read more.
Article continues below advertisement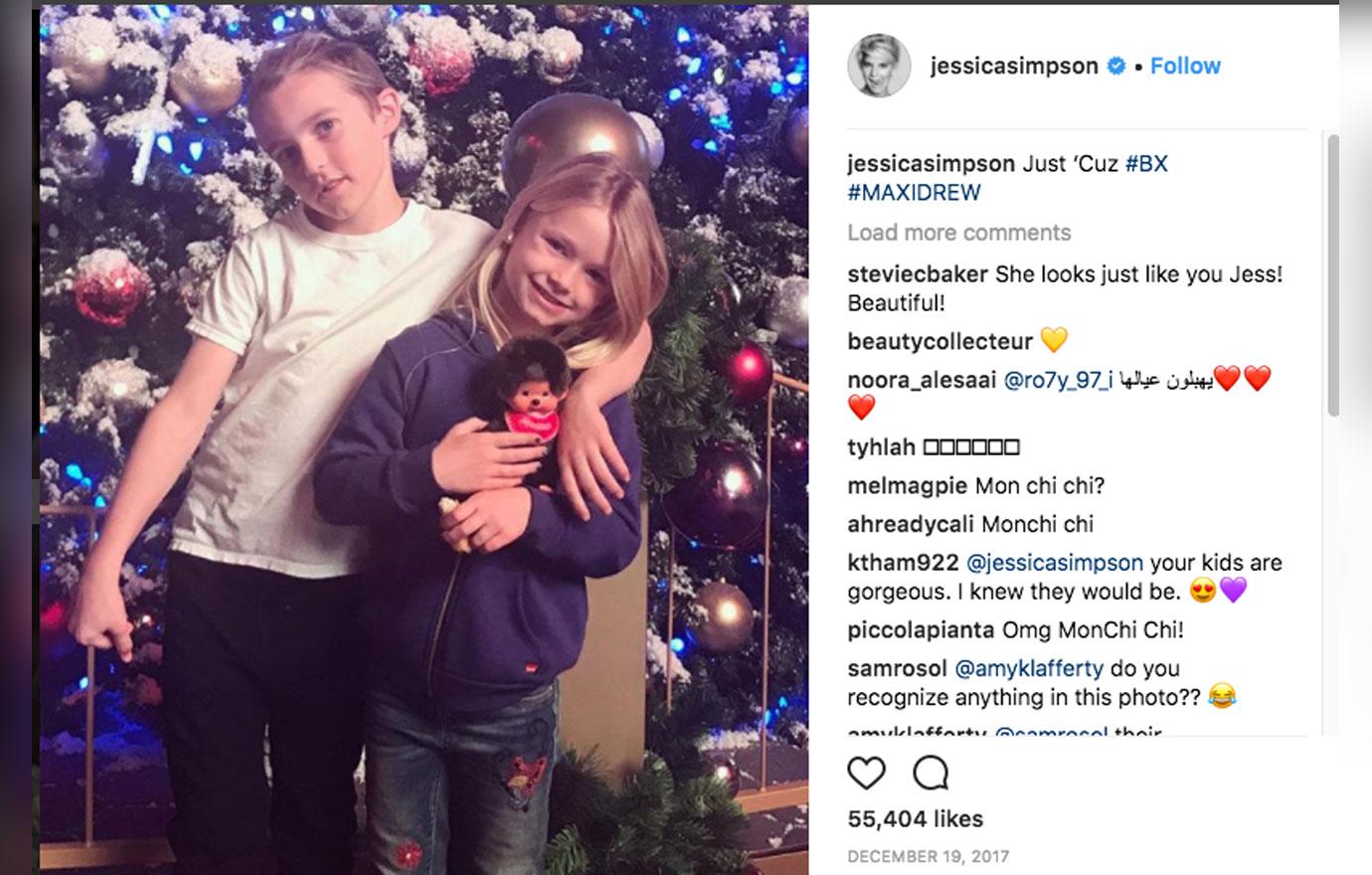 If you've ever ventured to Jessica's Instagram, you already know that this celeb mom is absolutely smitten over her mini-me's—posting pics of the two every chance she gets!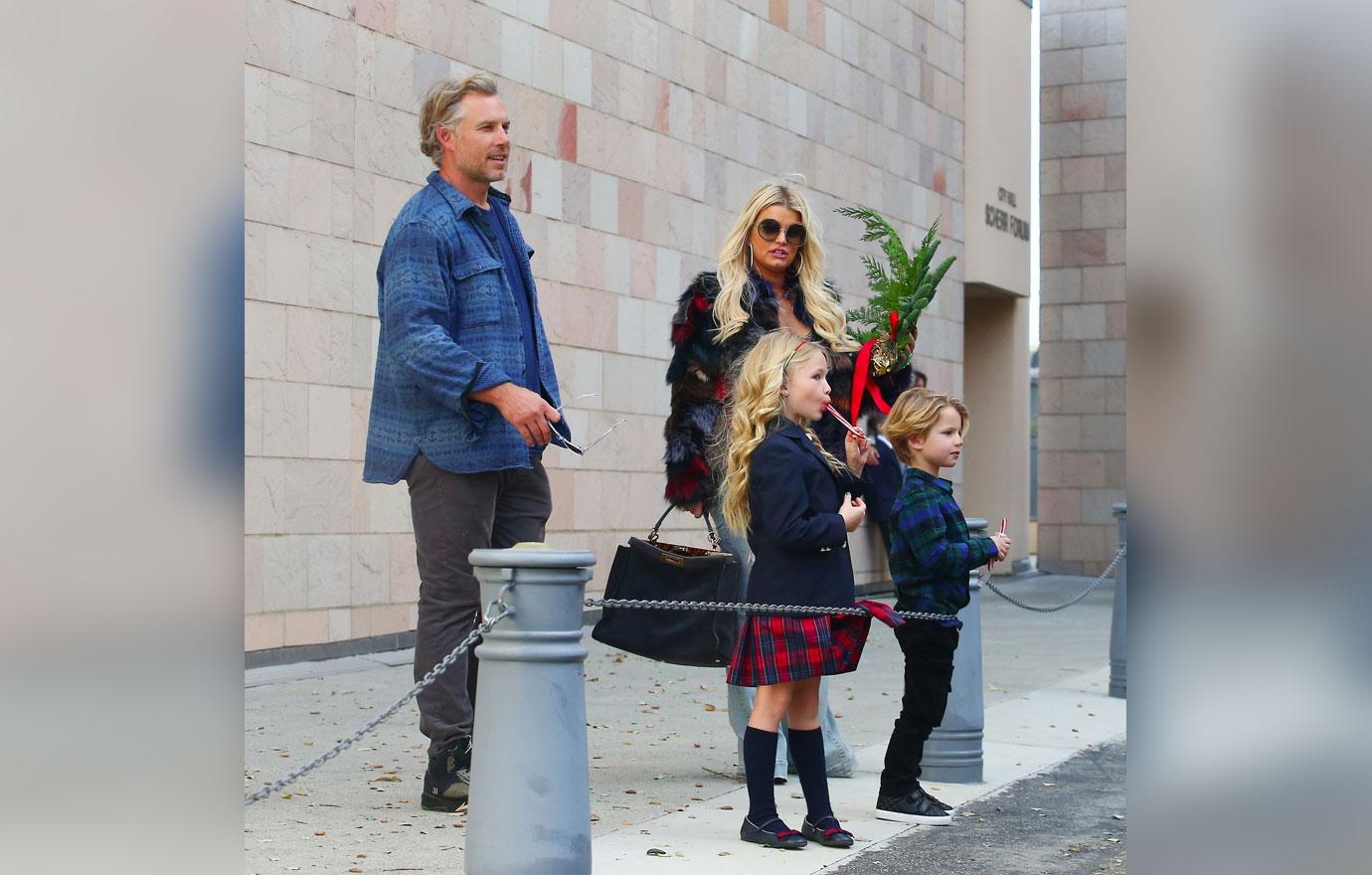 So, when she spoke to ET earlier this week, it was a bit of a shock when she started talking about adding more little ones to her family. "My daughter is about to turn 6, May 1st is her birthday, and my son is going to turn 5 on June 30th and it's just like, 'Wait, so this is no longer a toddler, this is full-on kid,'" she said, reflecting on how fast Maxwell and Ace have grown up.
Article continues below advertisement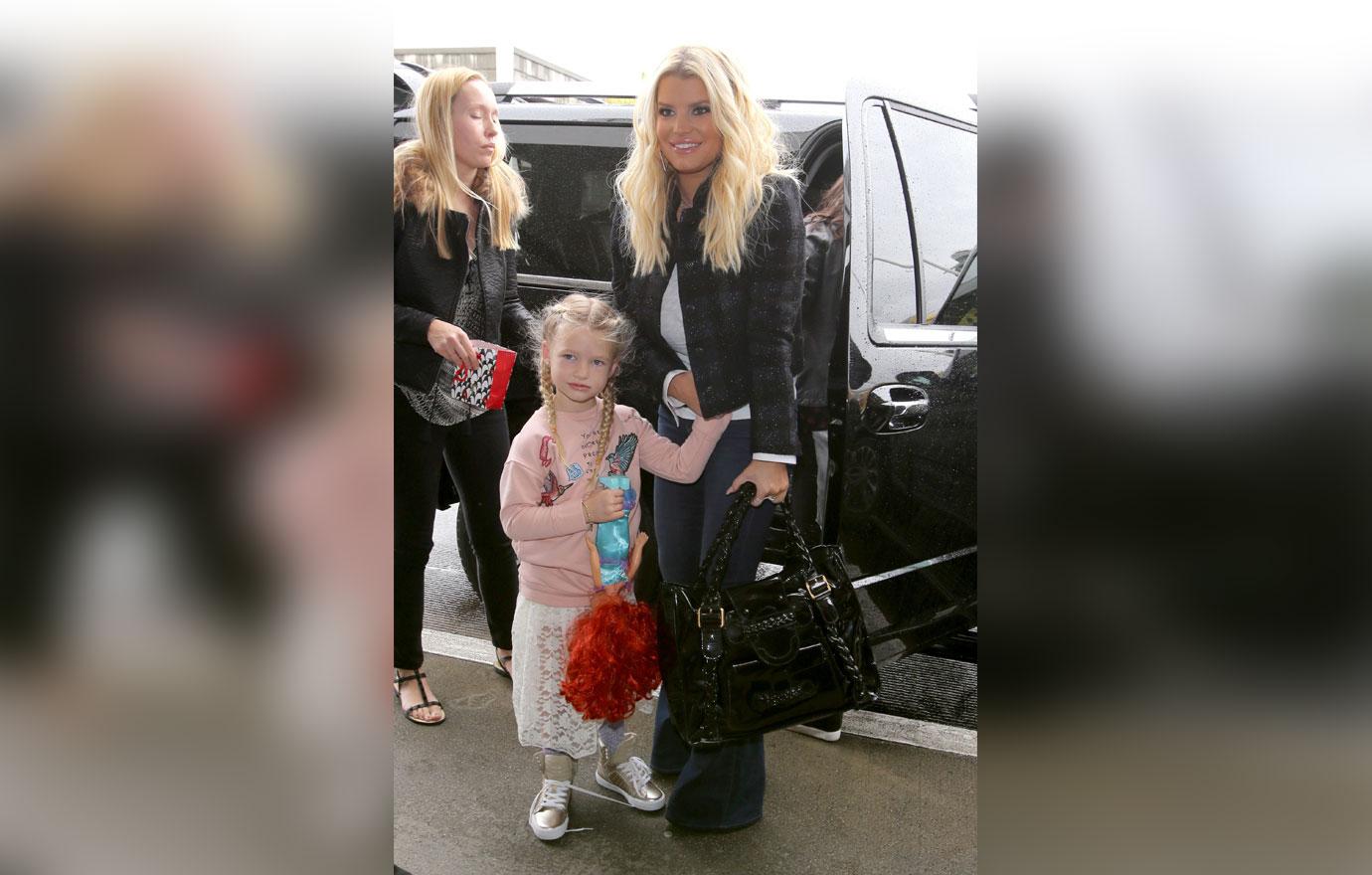 Jessica continued, "My daughter already thinks she's a teenager. My son at least wants to be a baby still."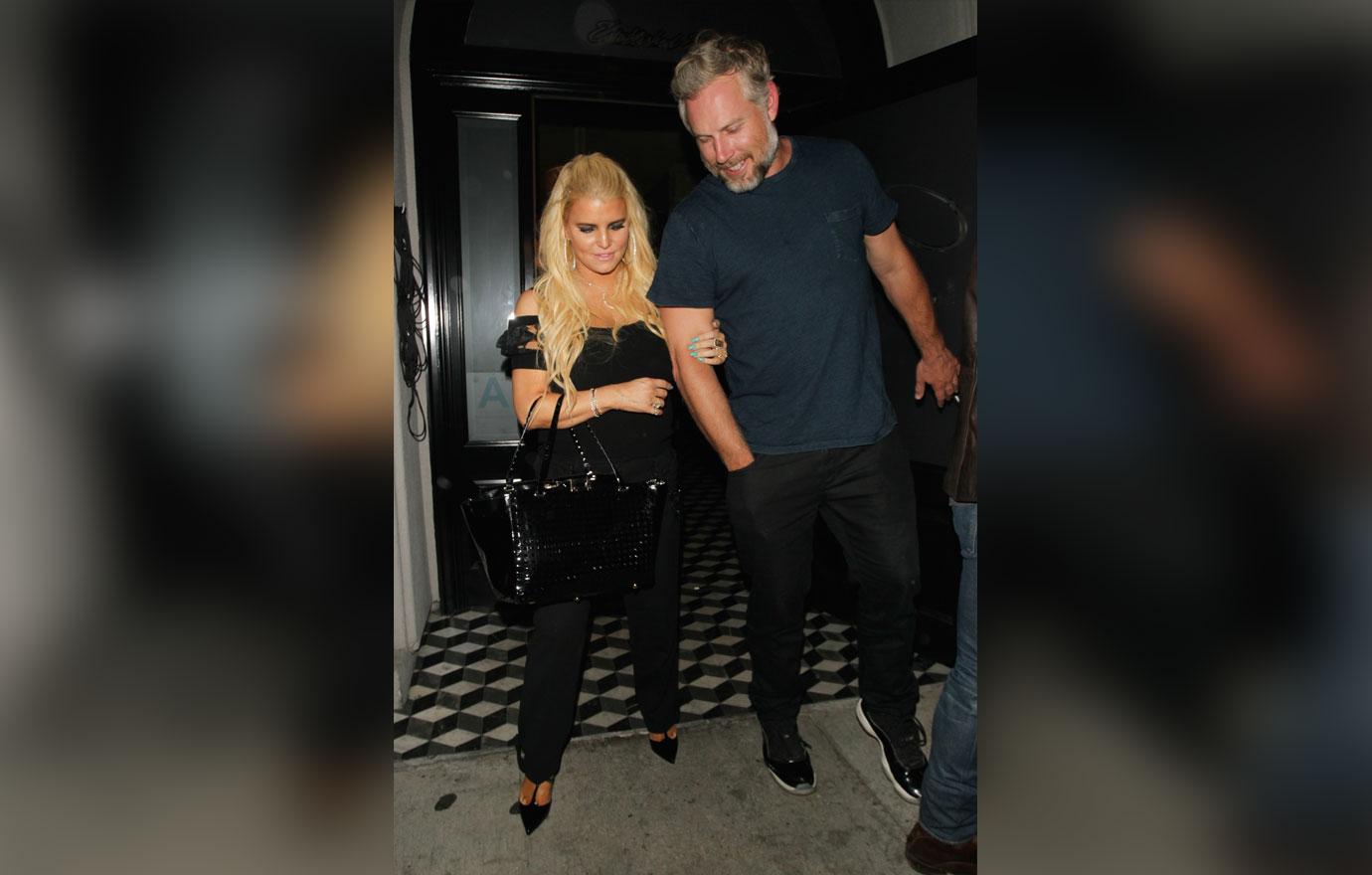 Since time has moved so quickly and she no longer feels she has babies in the house, the working mom looks like she's catching a little baby fever. She went as far to say that she and Eric have tried to get pregnant. "We always practice," she said.
Article continues below advertisement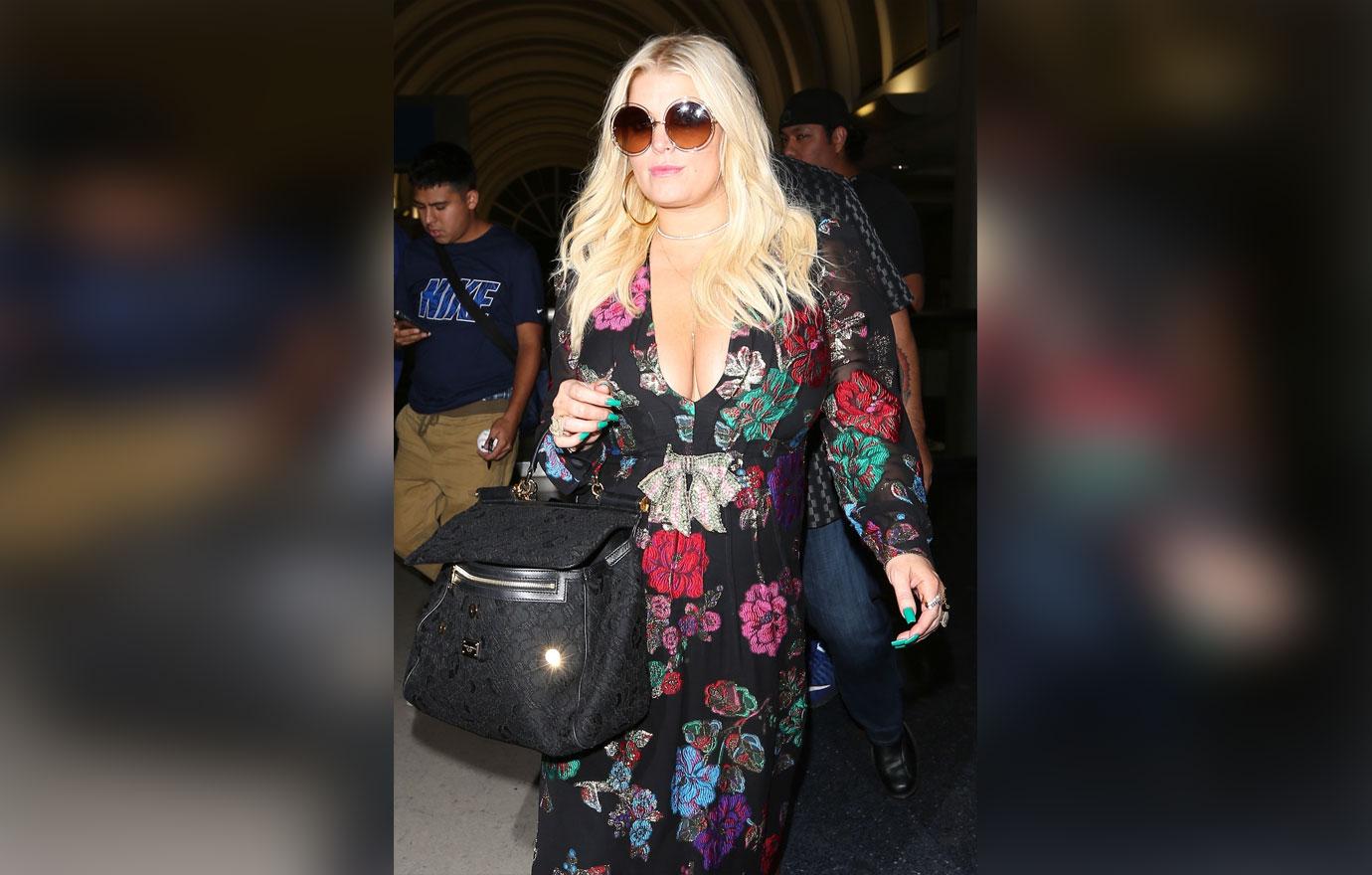 However, the 37-year-old revealed on The Ellen DeGeneres Show last May that she got an IUD (An intrauterine device), which prevents pregnancy. So, as she recently said, "it would definitely have to be a miracle," if the Johnson-Simpson family added to their household anytime soon. But, miracles do happen!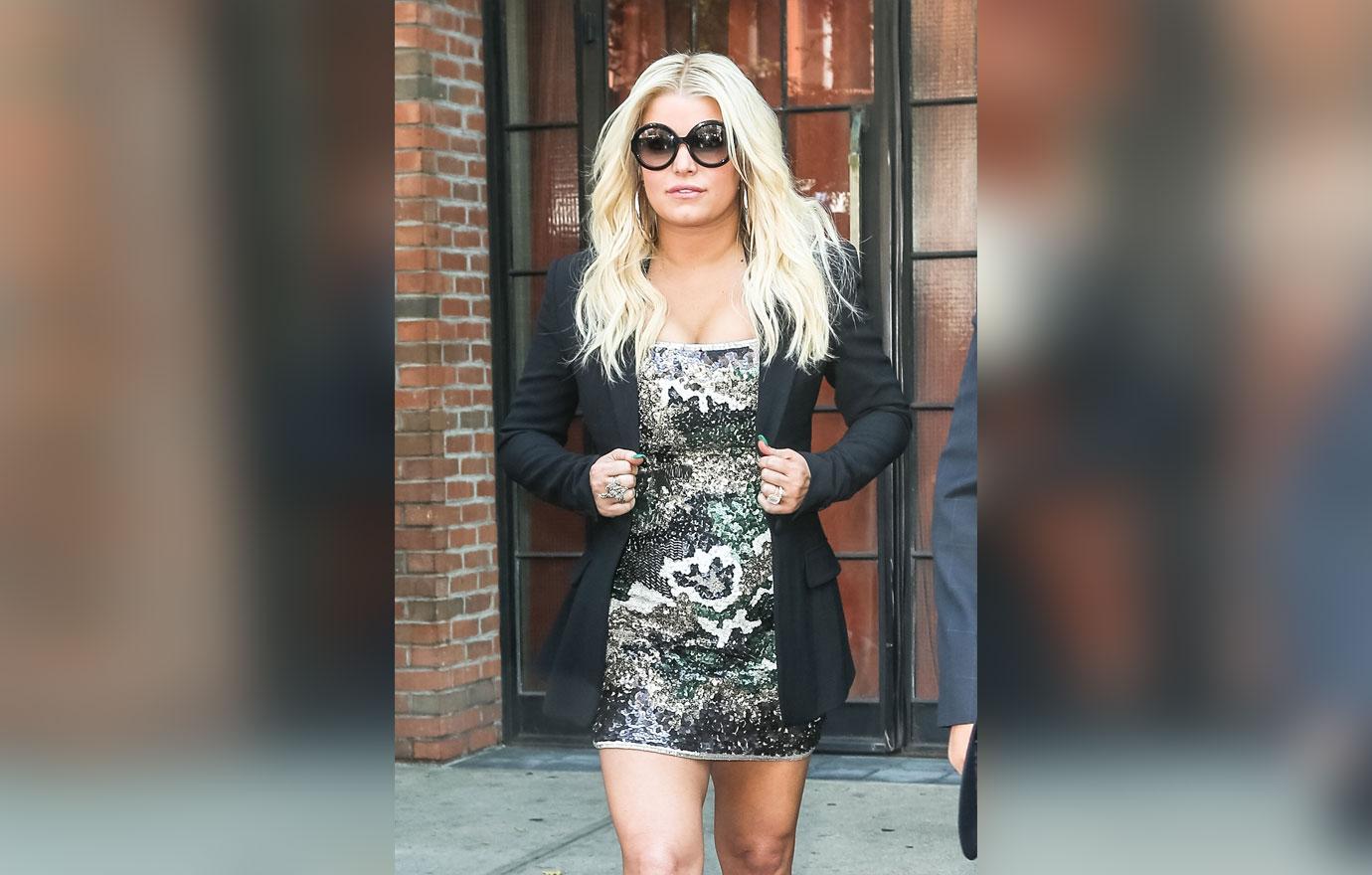 Are you hoping Jessica becomes a mom again? Sound off in the comment section!