PHOTOS
Reality Recap: 'Counting On' Star Jinger Duggar Plans Her First Kiss – Sisters Give Her A Pep Talk!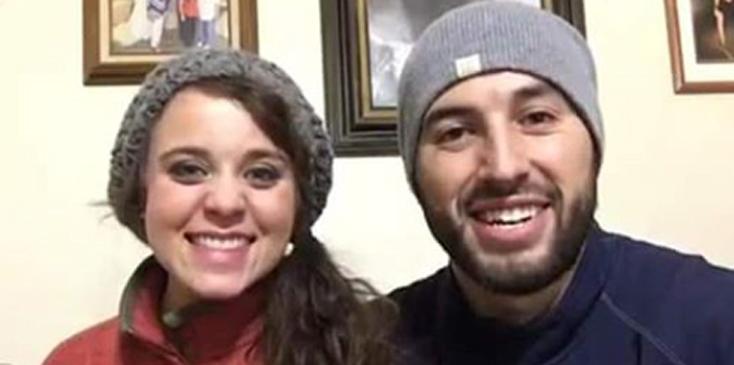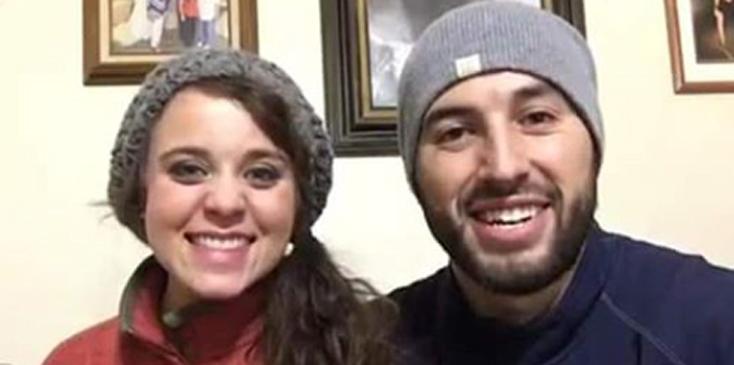 Nothing's quite as awkward as your first kiss – especially when it's at your wedding in front of nearly 1,000 guests.
Article continues below advertisement
While Jinger Duggar is probably a seasoned kisser by now, the first timer expressed her nervousness about sharing her first kiss with her future husband, Jeremy Vuolo, on Monday night's episode of Counting On.
Before the reality star's nerves could get the best of her, Jinger's sisters, Jill and Jessa, were right there to lift her up.
Article continues below advertisement
When Jinger said she didn't really get it (the whole kissing thing) Jessa insisted that it was "not that complicated," and knew she could do it! #PositiveReinforcement
Jill, on the other hand, went into detail about her own kiss, "Derick dipped me."
Article continues below advertisement
Clearly, their little pep talked worked as Jinger said her kiss might be a little "awkward" at first but she was going to do it!
What do you think about Jinger's first kiss jitters? Let us know your thoughts in the comments section!