PHOTOS
Sweet Escape! Jinger Duggar Moving To Texas To Get Away From Controlling Family Following Her Recent Nuptials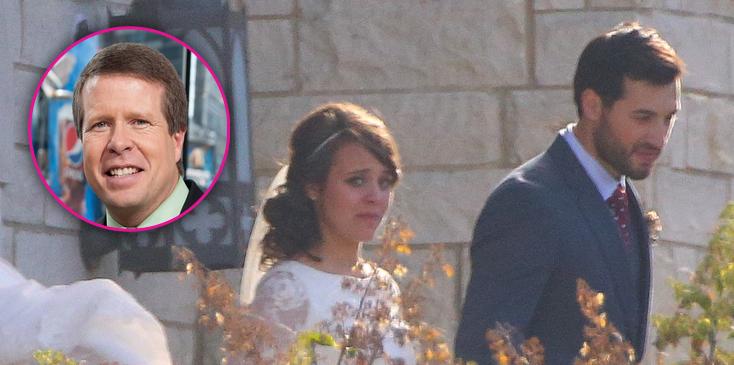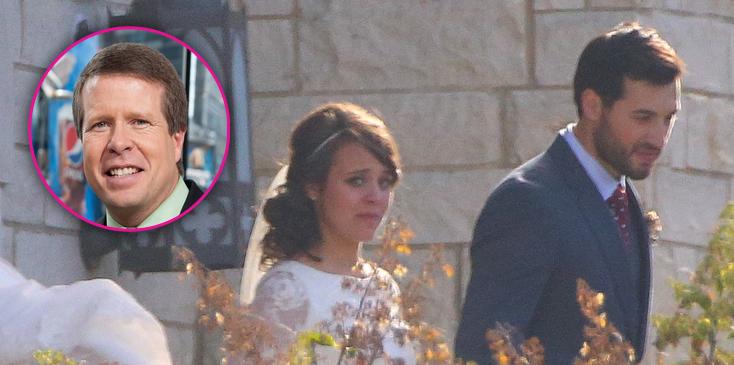 Article continues below advertisement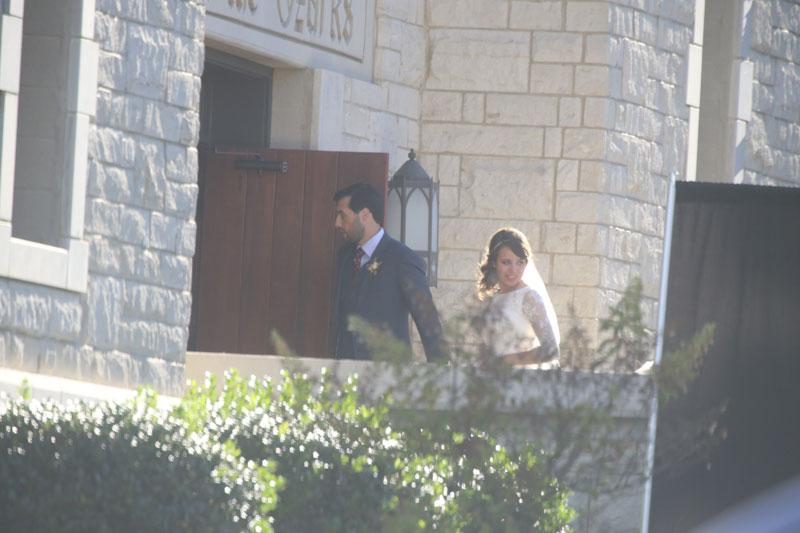 Jeremy, an ex-professional soccer player, is a pastor at Grace Community Church in Laredo, Texas where Jinger will be helping with his ministry.
The 22-year-old newlywed will pack her backs to move to the southern city after the couple returns from their honeymoon in New Zealand and Australia.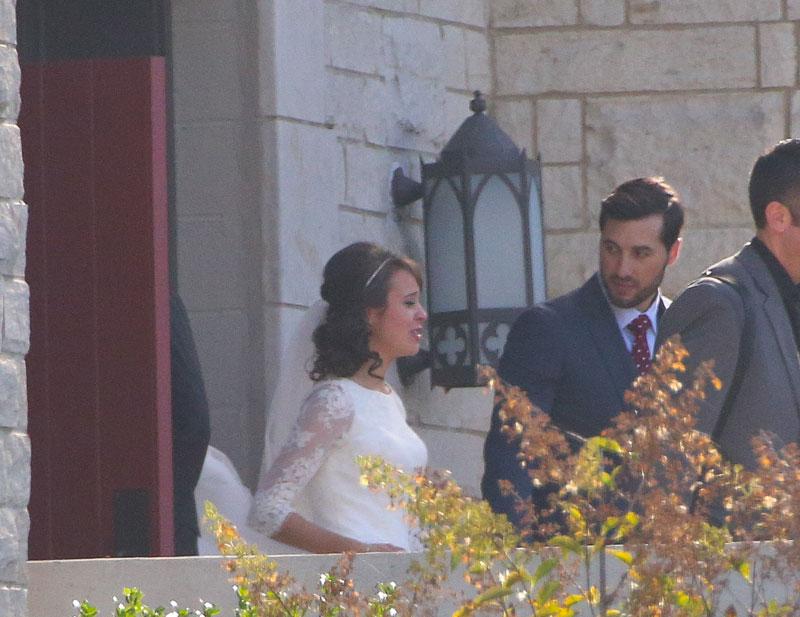 While Jinger has done missions trips in the past that have called her away from her family this will be the first extended trip away from the Duggar clan.
Article continues below advertisement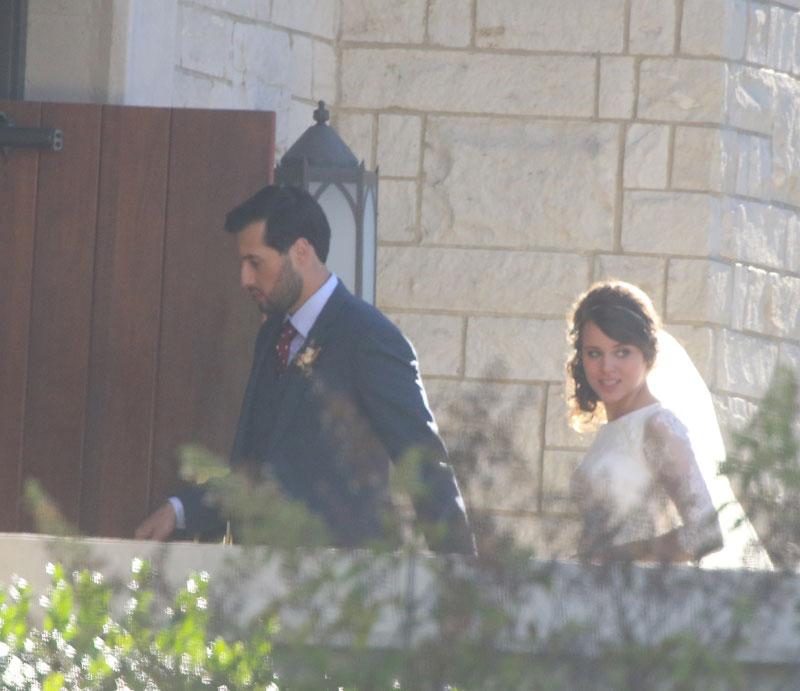 "I know I'll miss my family, but we are so excited to start our life together," the excited bride confessed to People. "We fall more in love every day."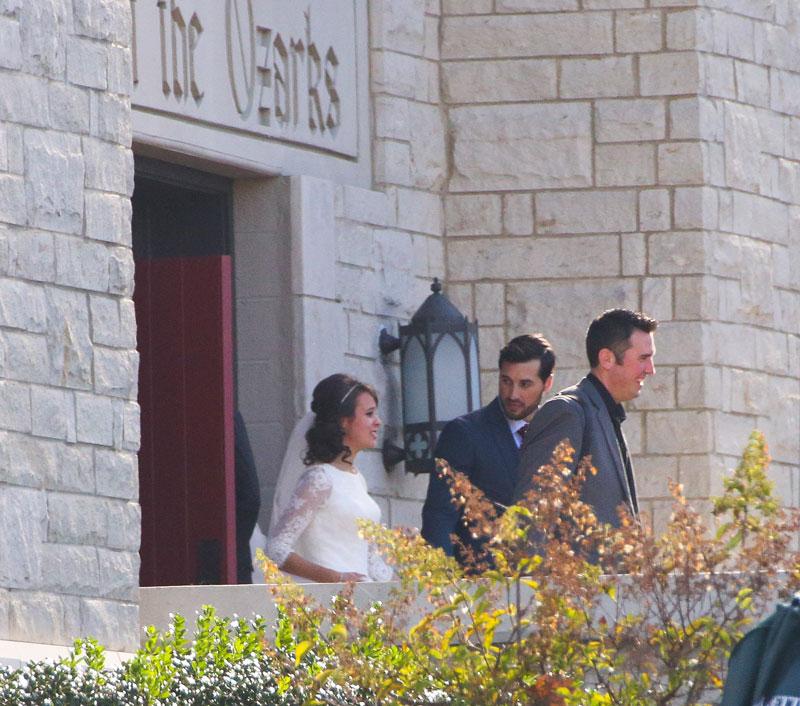 Jinger's move comes after quite the interesting courtship as Jinger's dad, Jim Bob, had some reservations about Jeremy before the two got married. The father of 20 at one point even told the pastor to pump the brakes on his relationship to his daughter.
Article continues below advertisement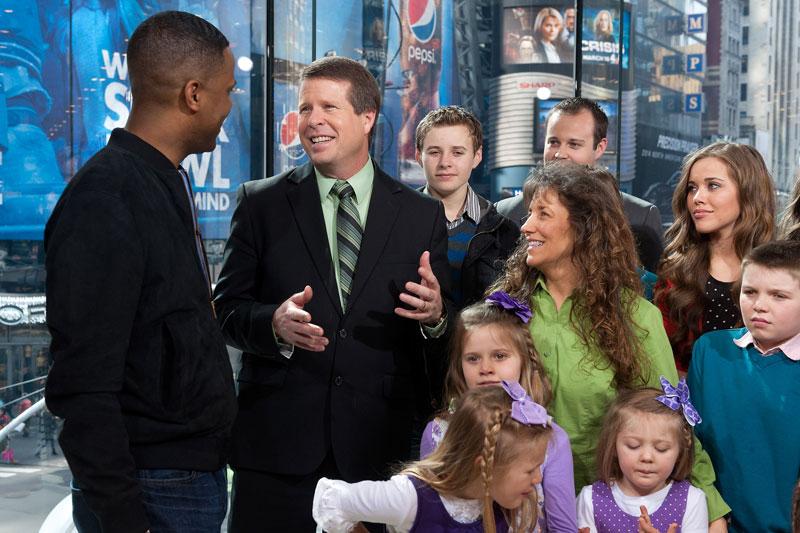 "It's kind of like you're on the gas pedal, and I'm on the brake pedal," Jim told the engaged couple on an episode of Counting On. "You're still getting to know each other."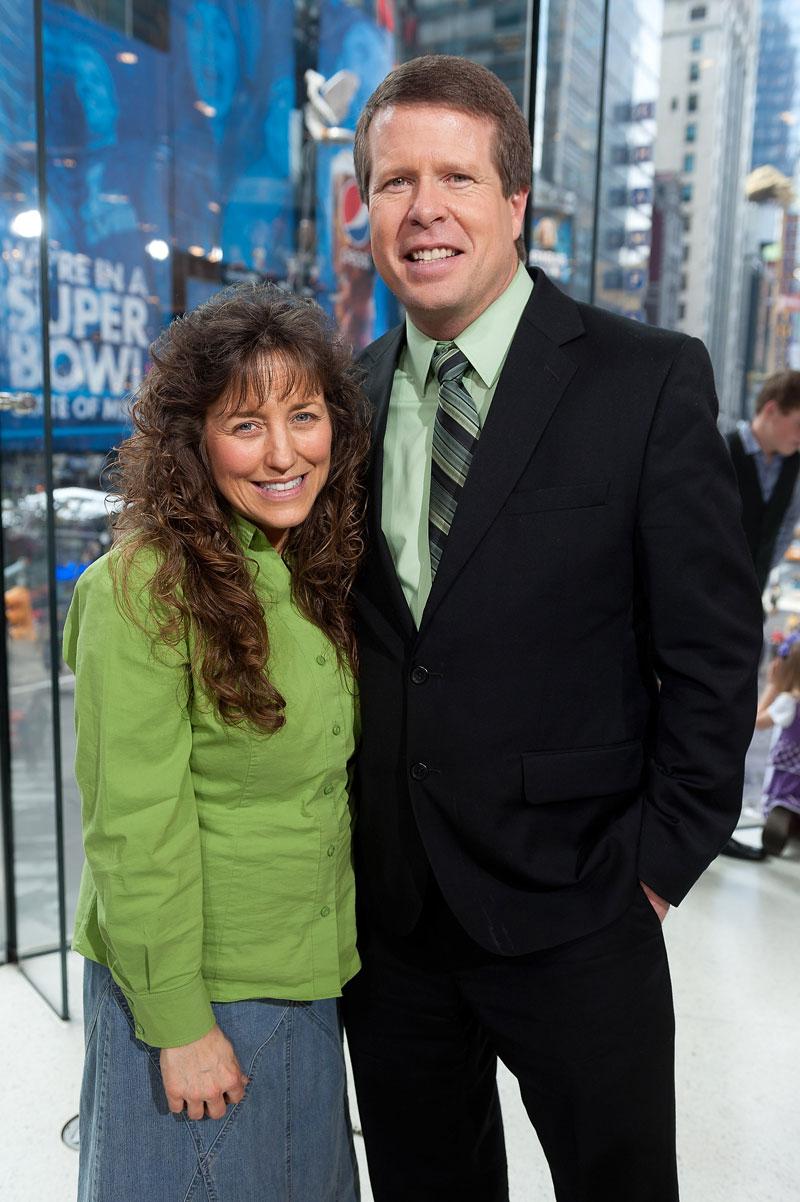 After enduring Jim Bob's watchful eye, it comes as no surprise that the newlyweds would want to spread their wings following their recent nuptials.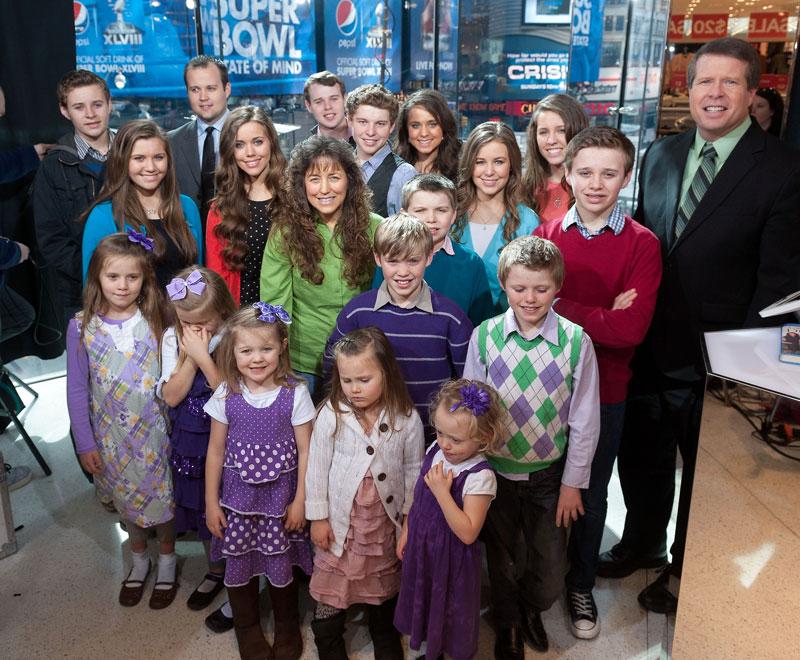 Do you think Jinger is running away from her family? Let us know your thoughts in the comments section!