PHOTOS
Partying With Exes! John Mayer Bumps Into Katy Perry AND Taylor Swift At Drake's Birthday Bash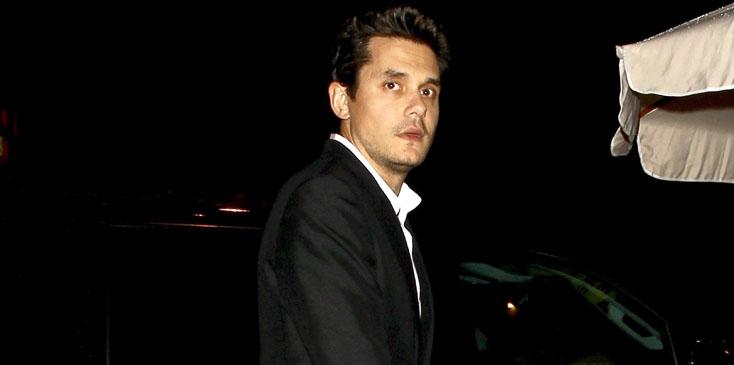 *EXCLUSIVE* John Mayer runs into exes Katy Perry and Taylor Swift at Delilah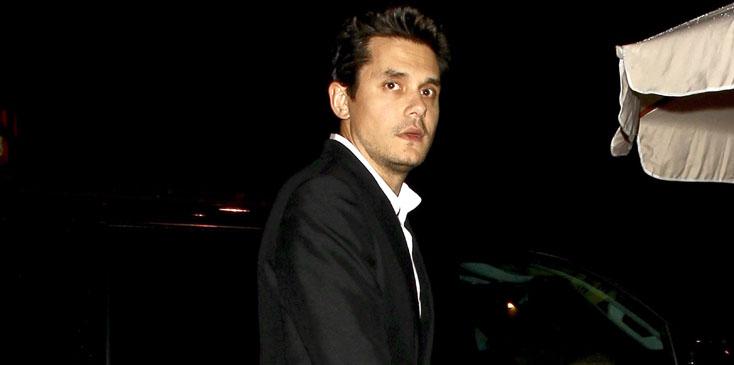 Only in Hollyweird! John Mayer probably didn't expect to run into an ex-girlfriend when he headed to Drake's birthday party over the weekend. And he didn't just run into one — he ran into two!
Article continues below advertisement
Both Katy Perry and Taylor Swift were in attendance looking sexy. Though Taylor has been laying low in recent weeks, this weekend she was back in the public eye, and headed to Delilah in Los Angeles wearing a sexy black strapless crop top and skirt that revealed plenty of thigh.
Katy kept it simple with a stunning black dress with sequins as Drake celebrated turning dirty thirty.
Article continues below advertisement
ag_147701_003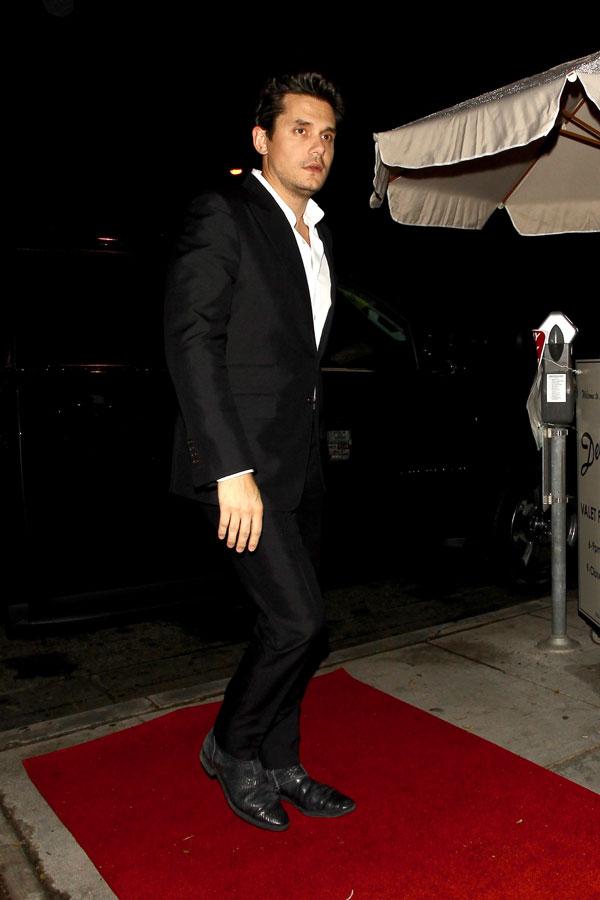 And while most exes do their best to avoid one another, a source told Us that "Katy and John did talk to each other. But the conversation wasn't for long."
We doubt Taylor and John had words for one another, though, considering they both made their relationship issues public by writing songs about one another. After their 2009 break up, Taylor released to 2010 single "Dear John," while John later recorded the 2013 song "Paper Doll."
ag_147701_002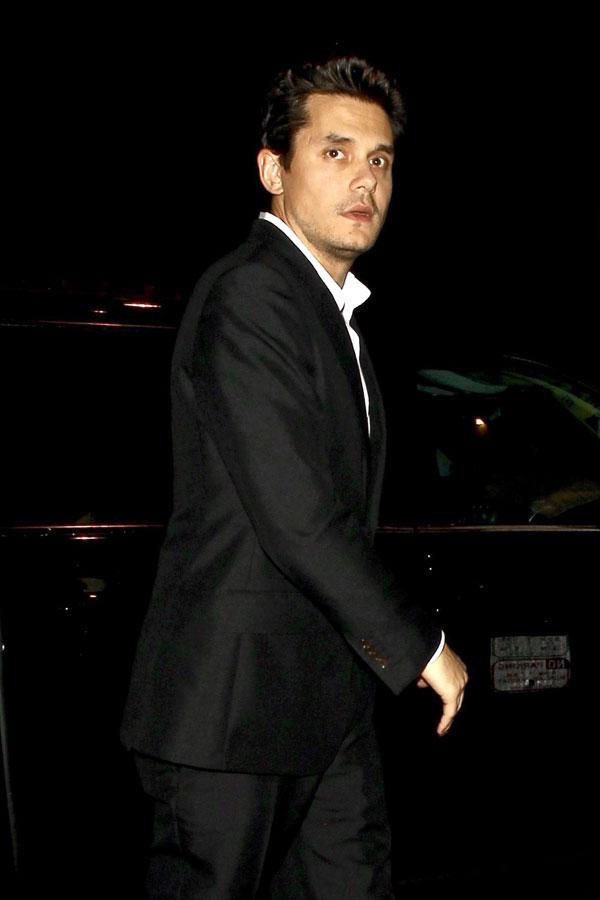 What are your thoughts on the awkward encounter? Let us know in the comments section.