PHOTOS
John McCain Doesn't Want Donald Trump At His Funeral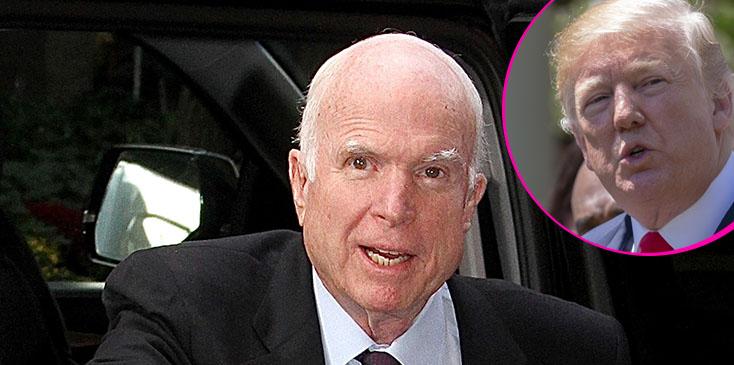 Article continues below advertisement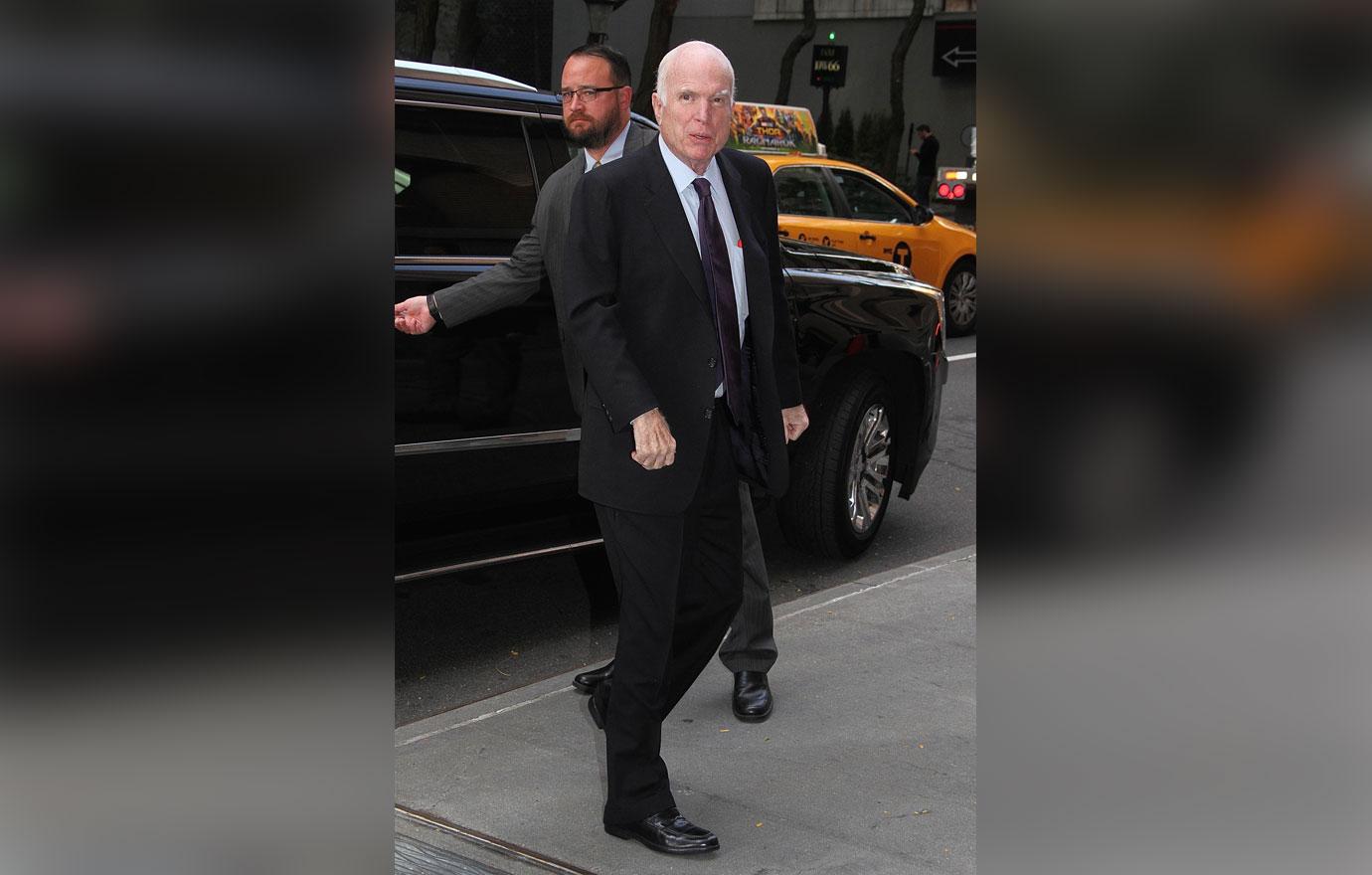 According to the New York Times, people close to John have allegedly told the White House "that their current plan" is to invite Mike in place of Donald to the funeral.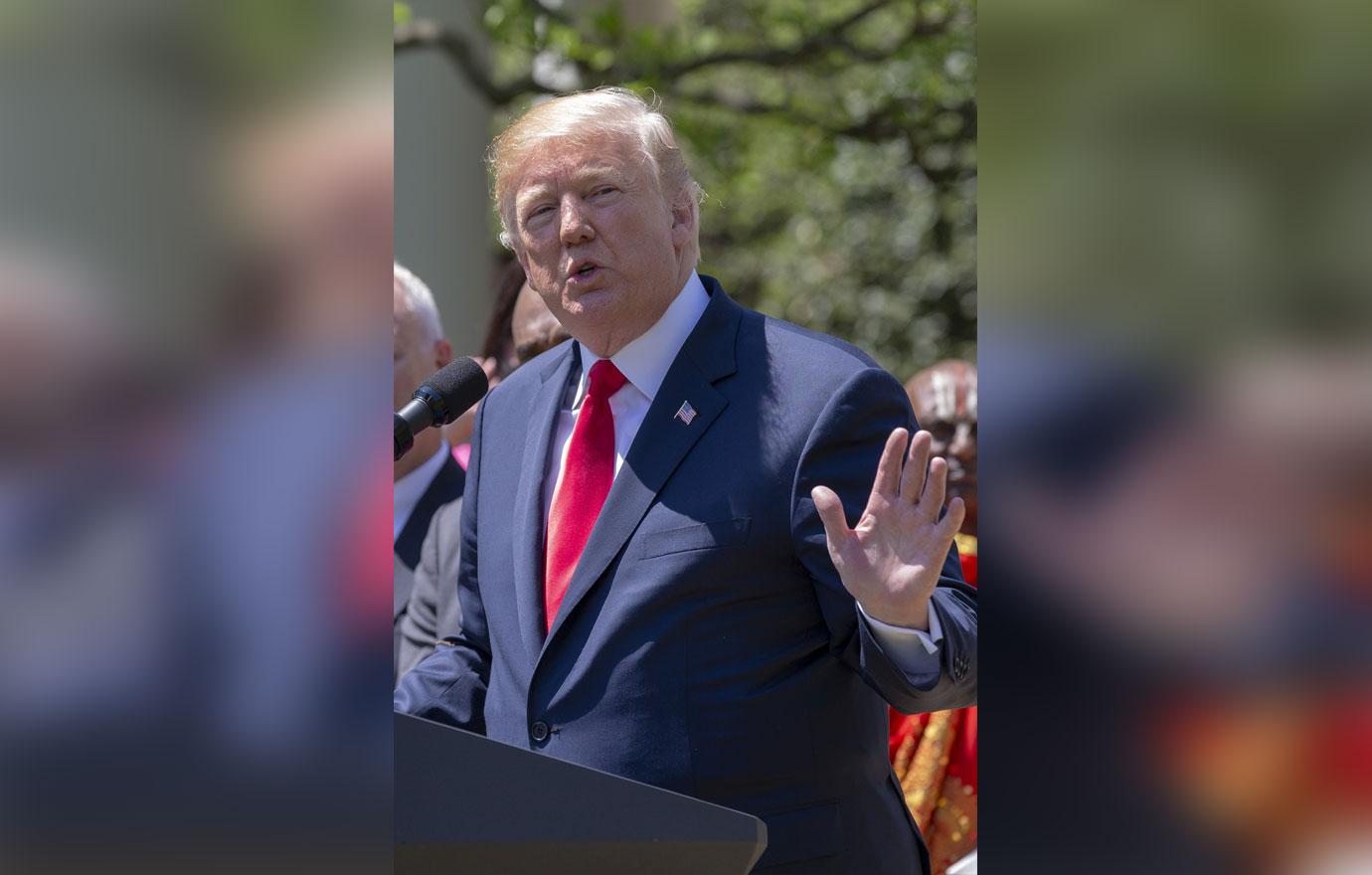 The reason for this is that John and Donald have a "rocky relationship," according to the sources. Their feud began when John voted against a Republican bill to repeal and replace the Affordable Care Act. While he never mentioned the senator by name, Donald criticized his vote at a speech at the Conservative Political Action Conference in February.
Article continues below advertisement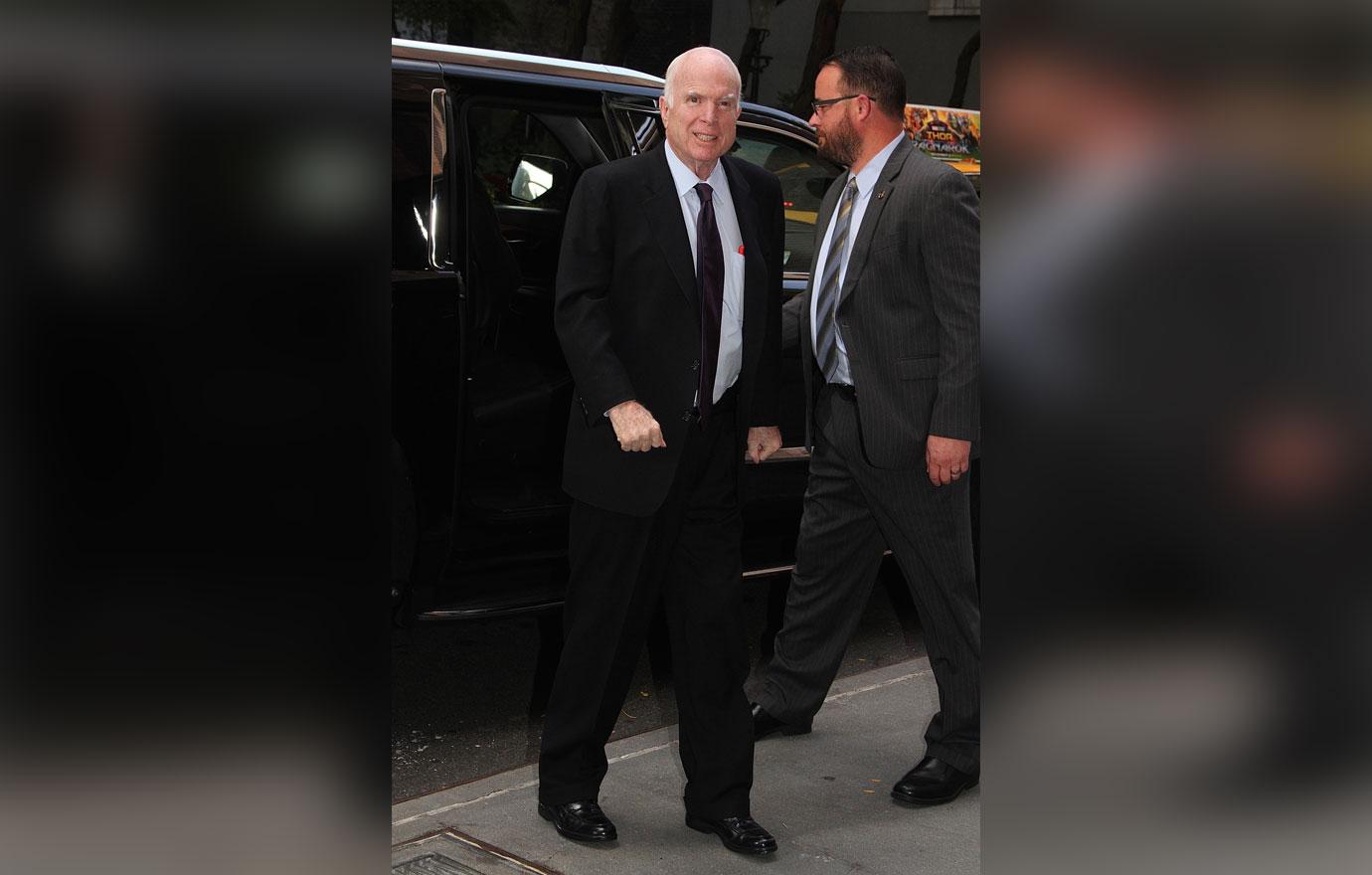 "Remember, one person walked into a room, when he was supposed to go this way, and he said he was going this way, and he walked in, and he went this way and everyone said, 'What happened? What was that all about?' Boy, oh, boy," the president said at the time. "What a mess."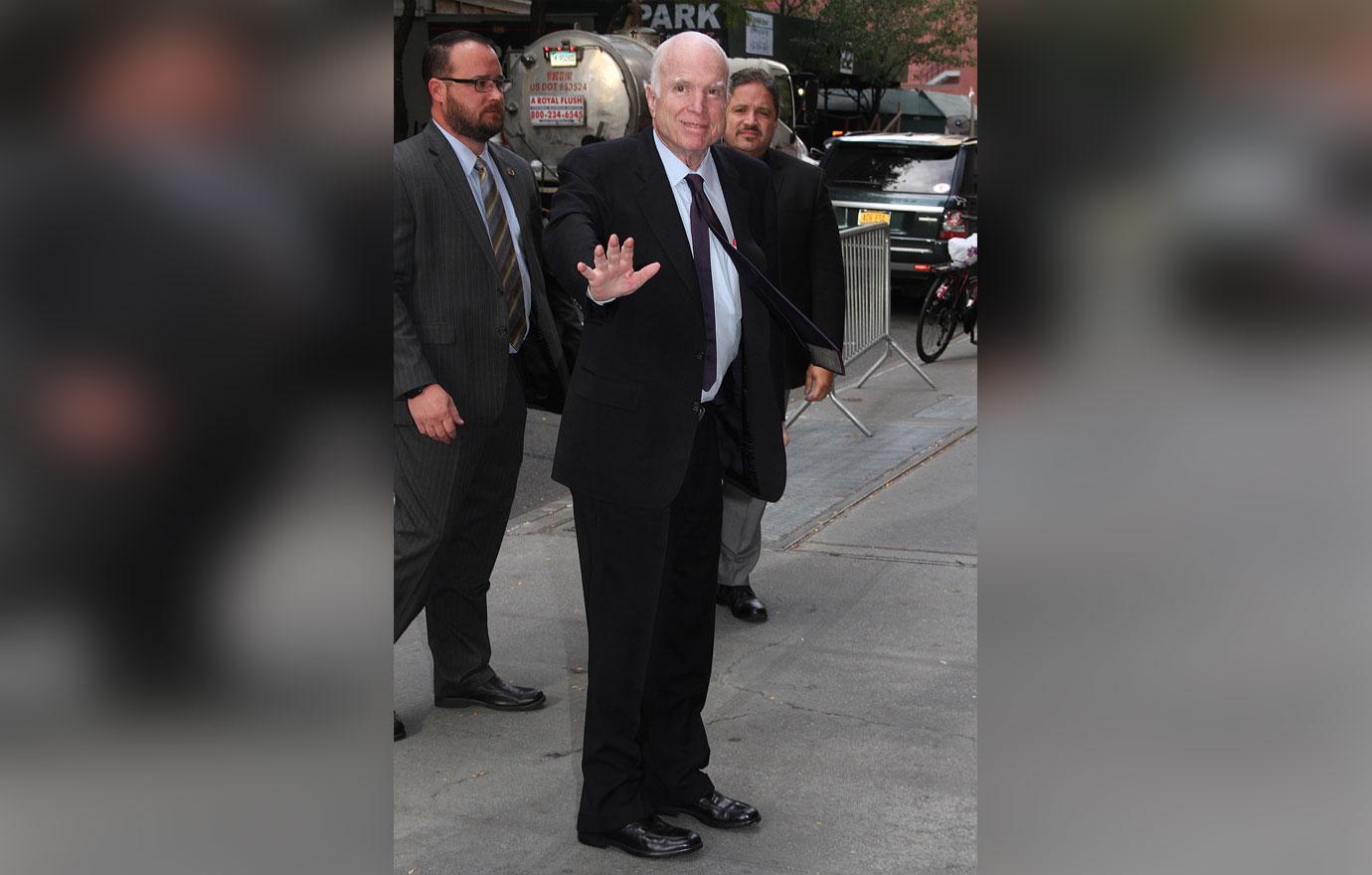 Donald also criticized the war hero for being captured during the Vietnam War. "I like people who weren't captured," he said in 2015.
Article continues below advertisement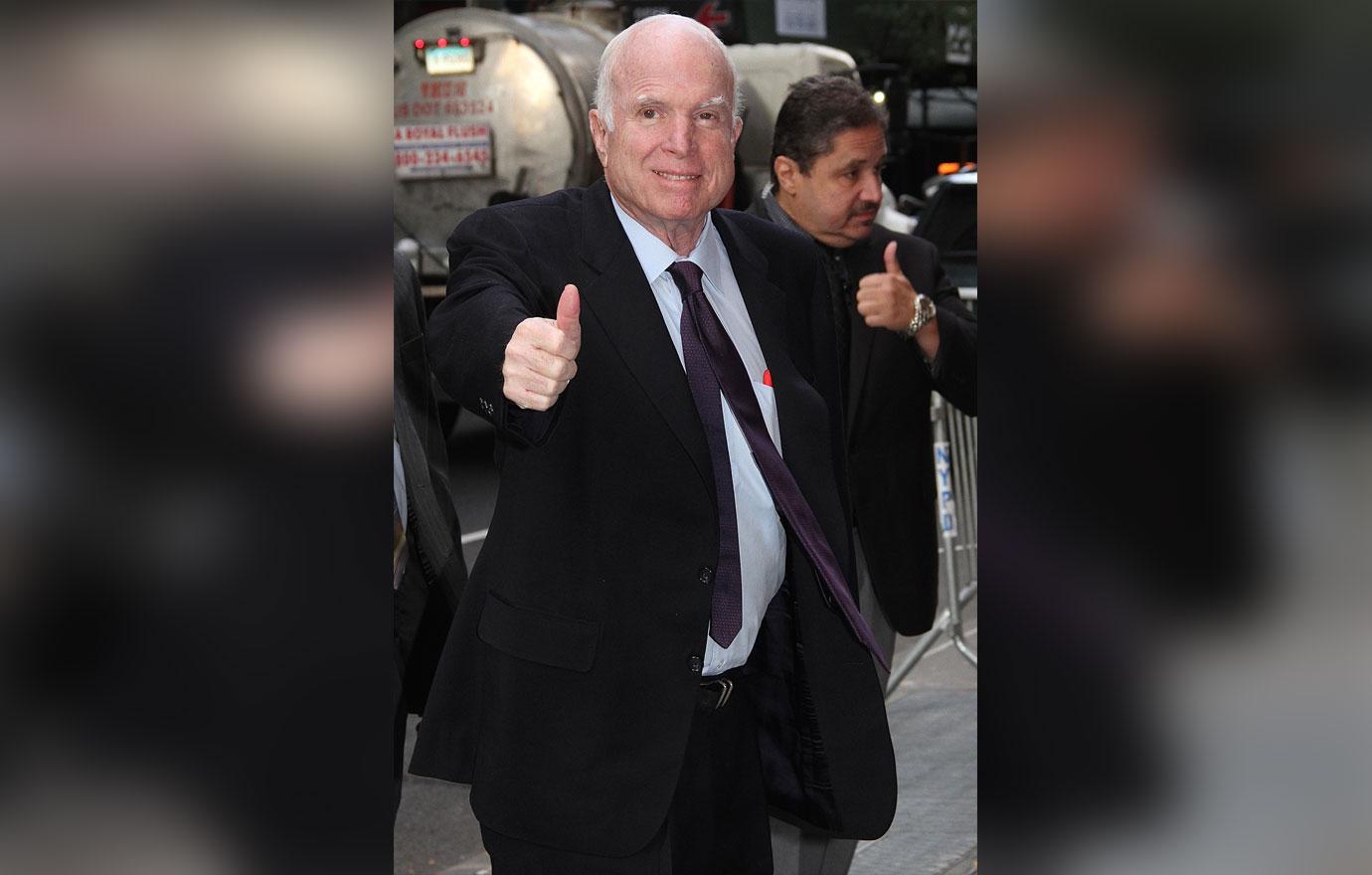 John has been fighting for his life for a while now, and has had time to prepare for his funeral. In an excerpt from his upcoming memoir The Restless Wave, the lawmaker wrote, "I don't know how much longer I'll be here." He added, "maybe I'll have another five years," or "maybe I'll be gone before you hear this."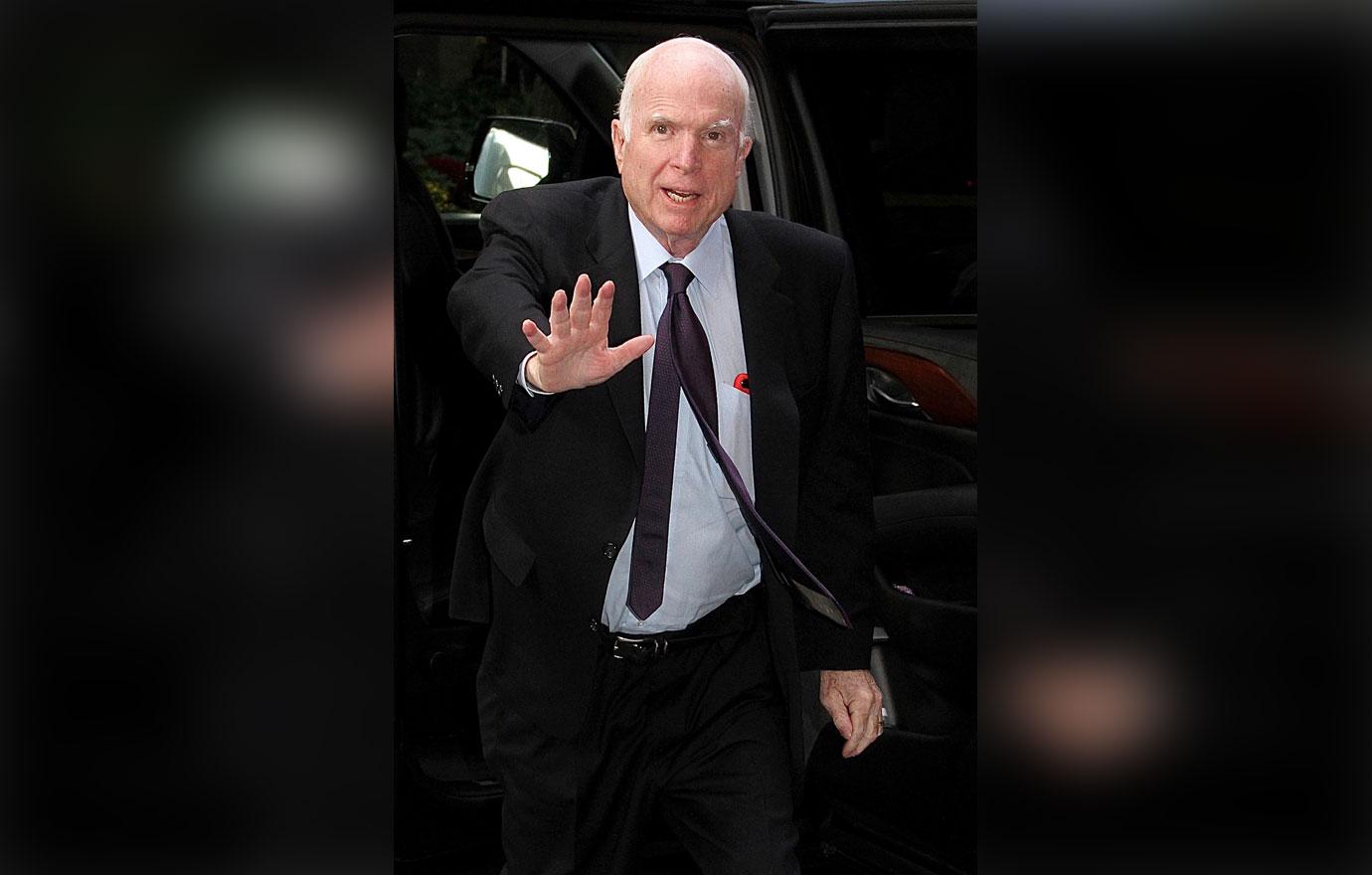 What do you think about John not wanting Donald at his funeral? Let us know in the comments.