PHOTOS
Poor Johnny! Depp Spotted Looking ROUGH In Paris As His Personal & Professional Woes Pile Up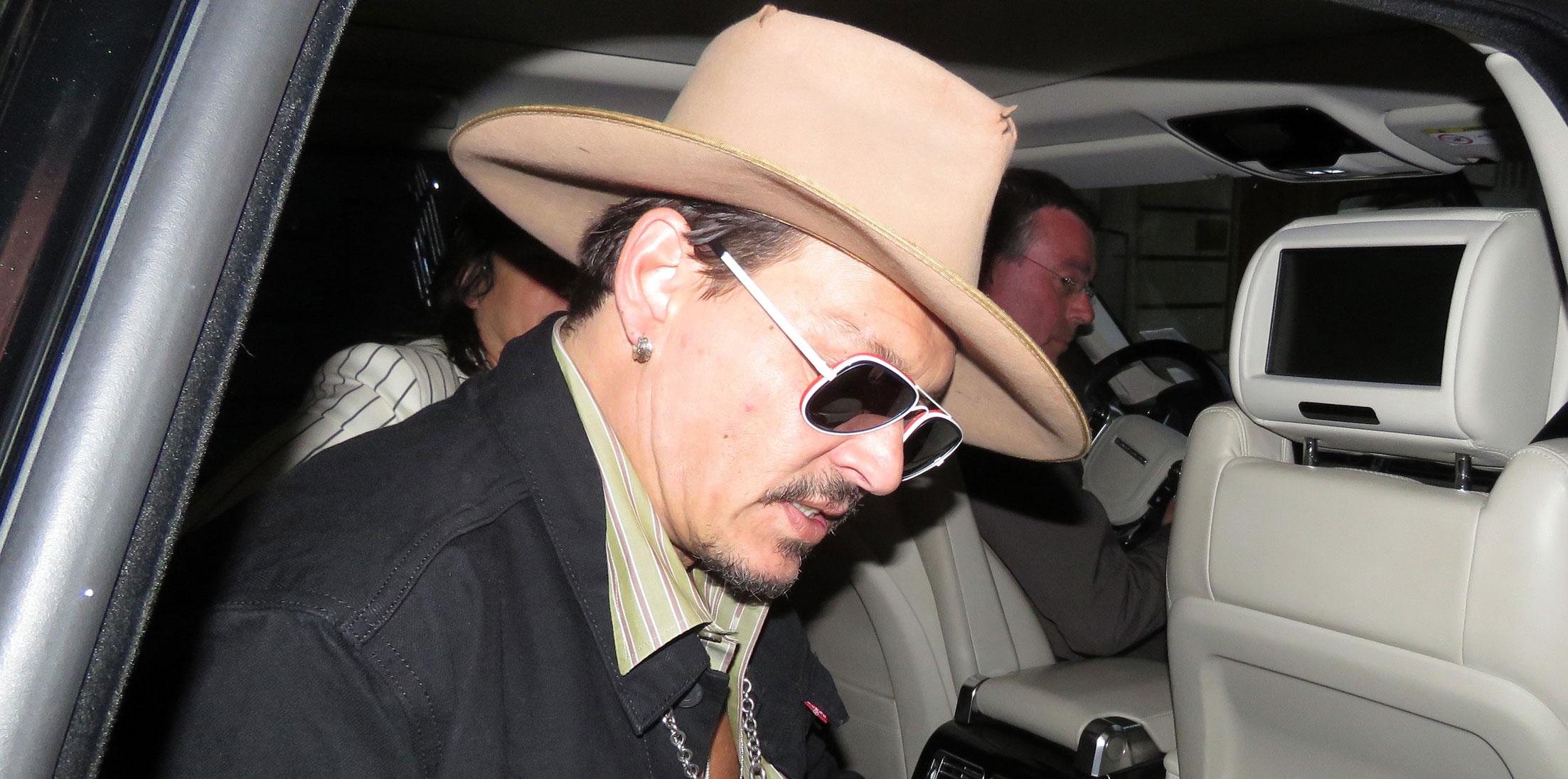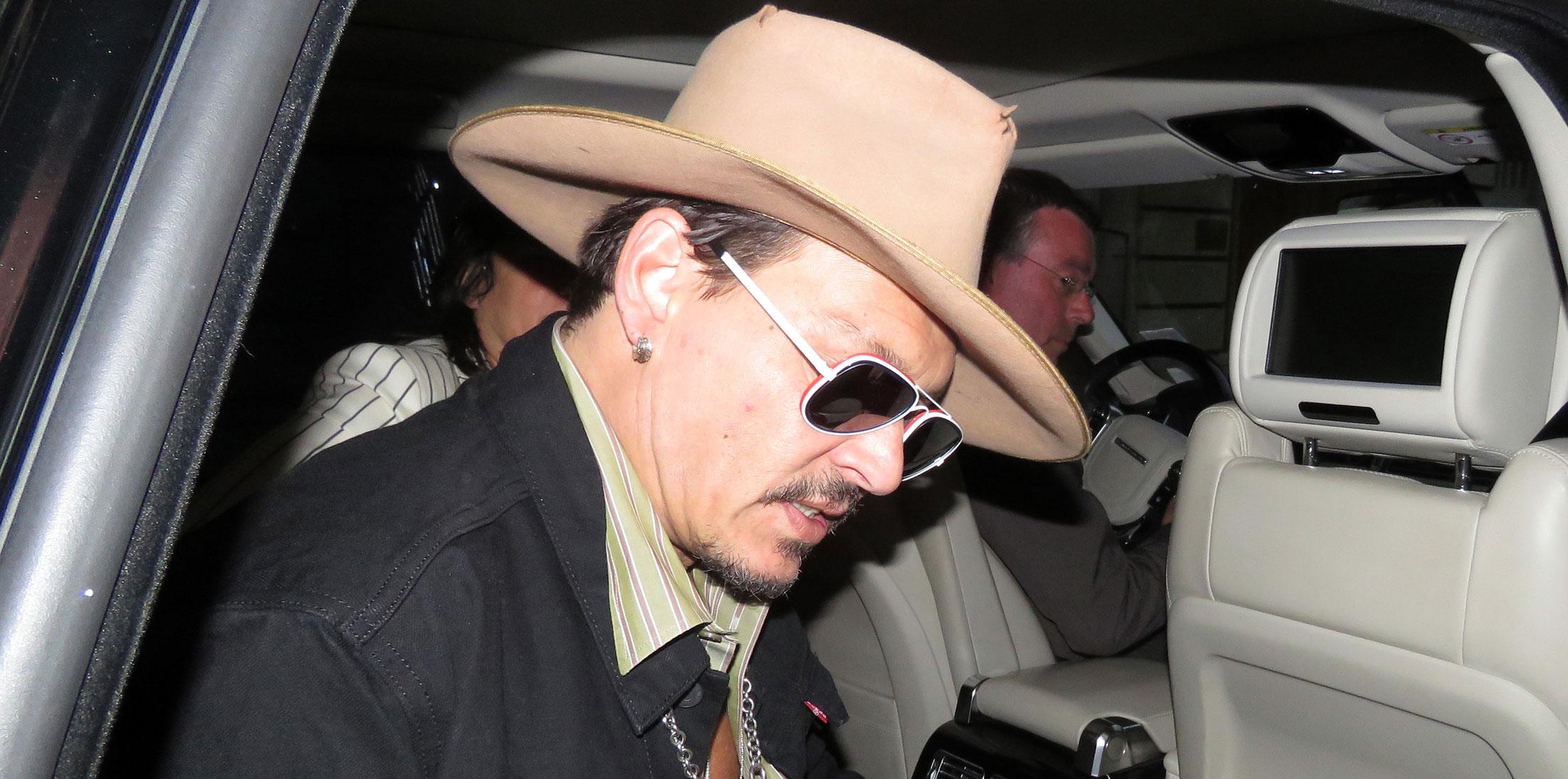 Despite being one of the biggest movie stars in the world, Johnny Depp's personal and professional lives are both veering towards a crisis. The actor is currently in the midst of a multi-million dollar lawsuit against his former managers, whom he claims mishandled his $650 million fortune. In addition, his latest film, the fifth Pirates of the Caribbean movie, is being held for ransom by Internet hackers. With Johnny's woes continuing to pile up, it's no wonder the actor looked so grim during a recent appearance in Paris!
Article continues below advertisement
Johnny was spotted dashing to his car, keeping his face covered in sunglasses and his head hidden beneath a tan hat. In recent months, the actor has been tied up in a lawsuit against his former management team, who accused the actor of living an unsustainable, lavish lifestyle.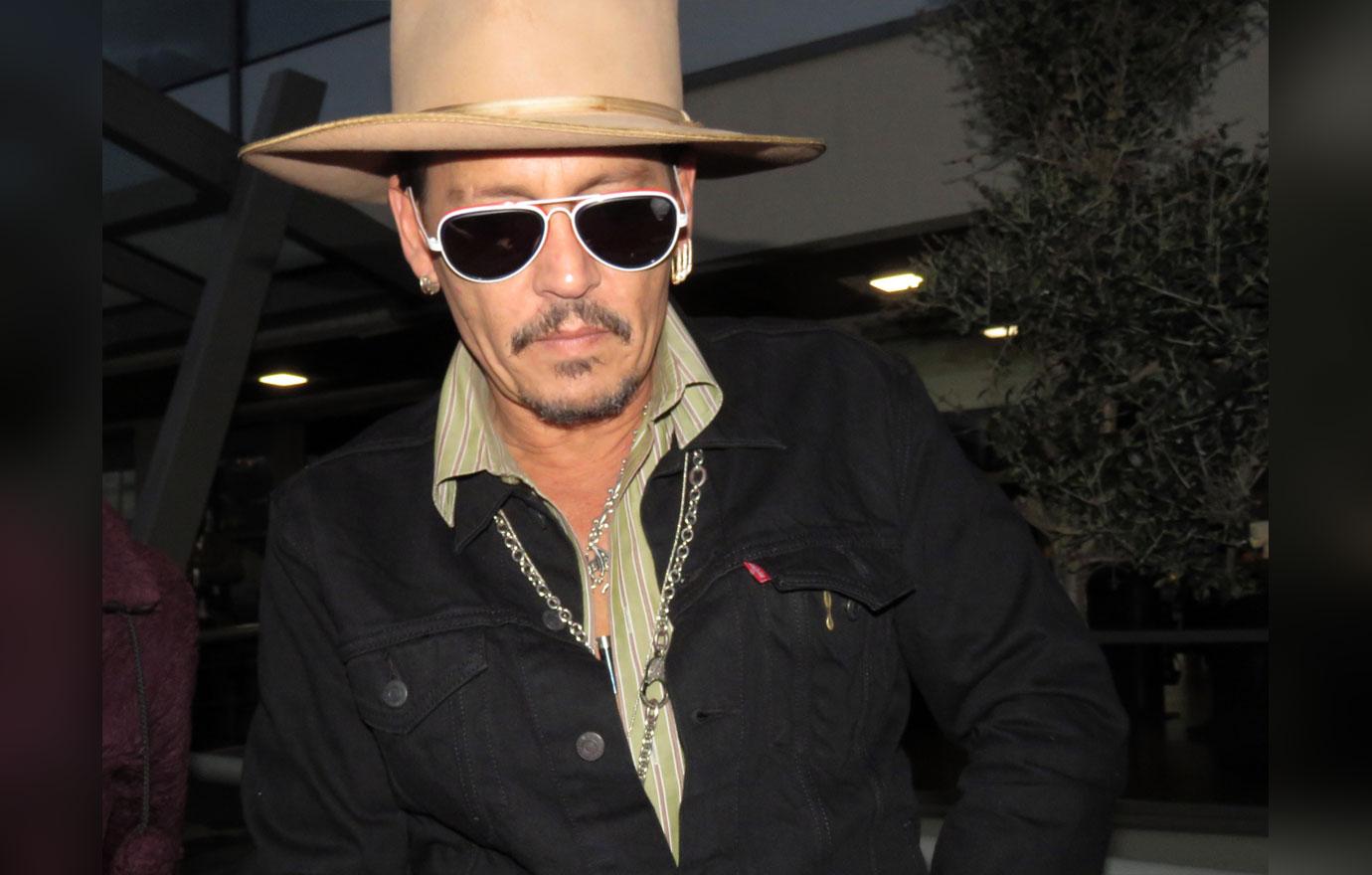 The ugly case first began when Johnny fired and filed a $28 million lawsuit against his business managers, known as The Management Group (TMG), in January. According to The Hollywood Reporter, Johnny claimed the group engaged in fraudulent activities while managing his fortune over the last 17 years.
Article continues below advertisement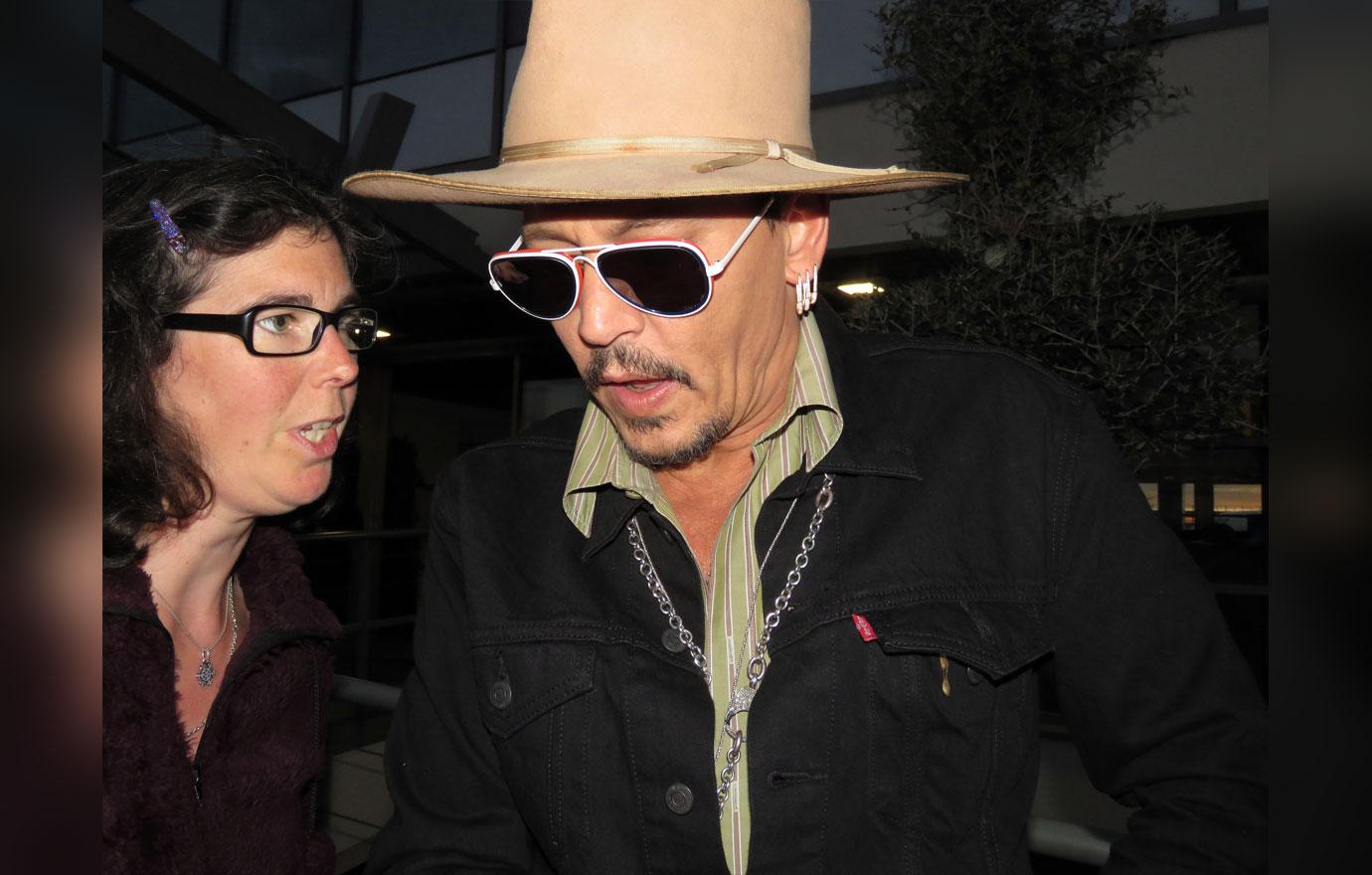 TMG soon clapped back with their own countersuit, in which they blamed Johnny himself for his financial troubles. In court documents obtained by RadarOnline.com, TMG claimed Johnny lived a lifestyle that cost upwards of $2 million a month to maintain.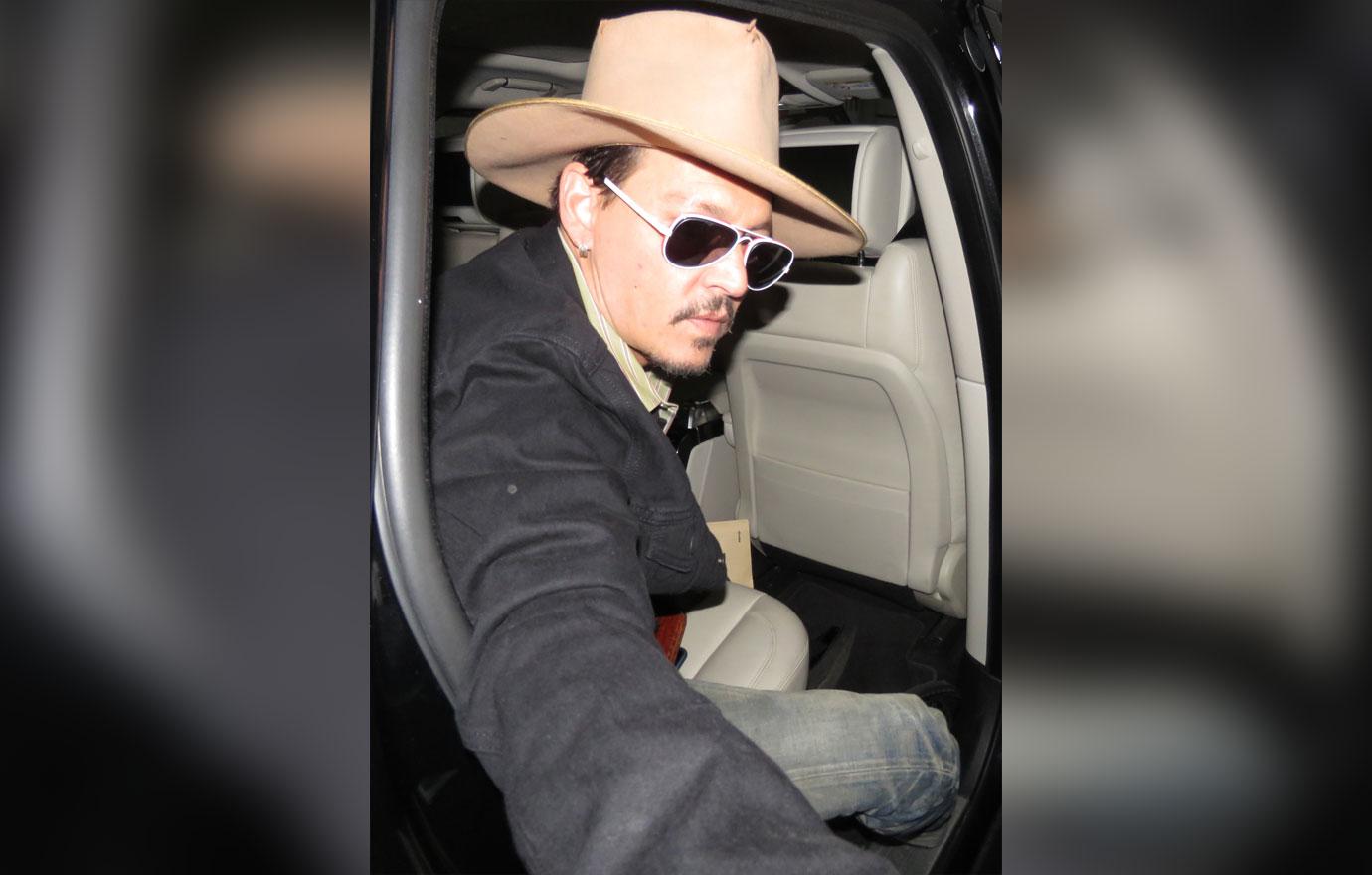 As his money problems continue to escalate, Johnny is eager to make sure the 5th Pirates film is a success, which may prove to be his biggest challenge yet. The film is currently being held ransom by Internet hackers, Deadline reported, who are threatening to release the film bit by bit until their demanded sum is paid.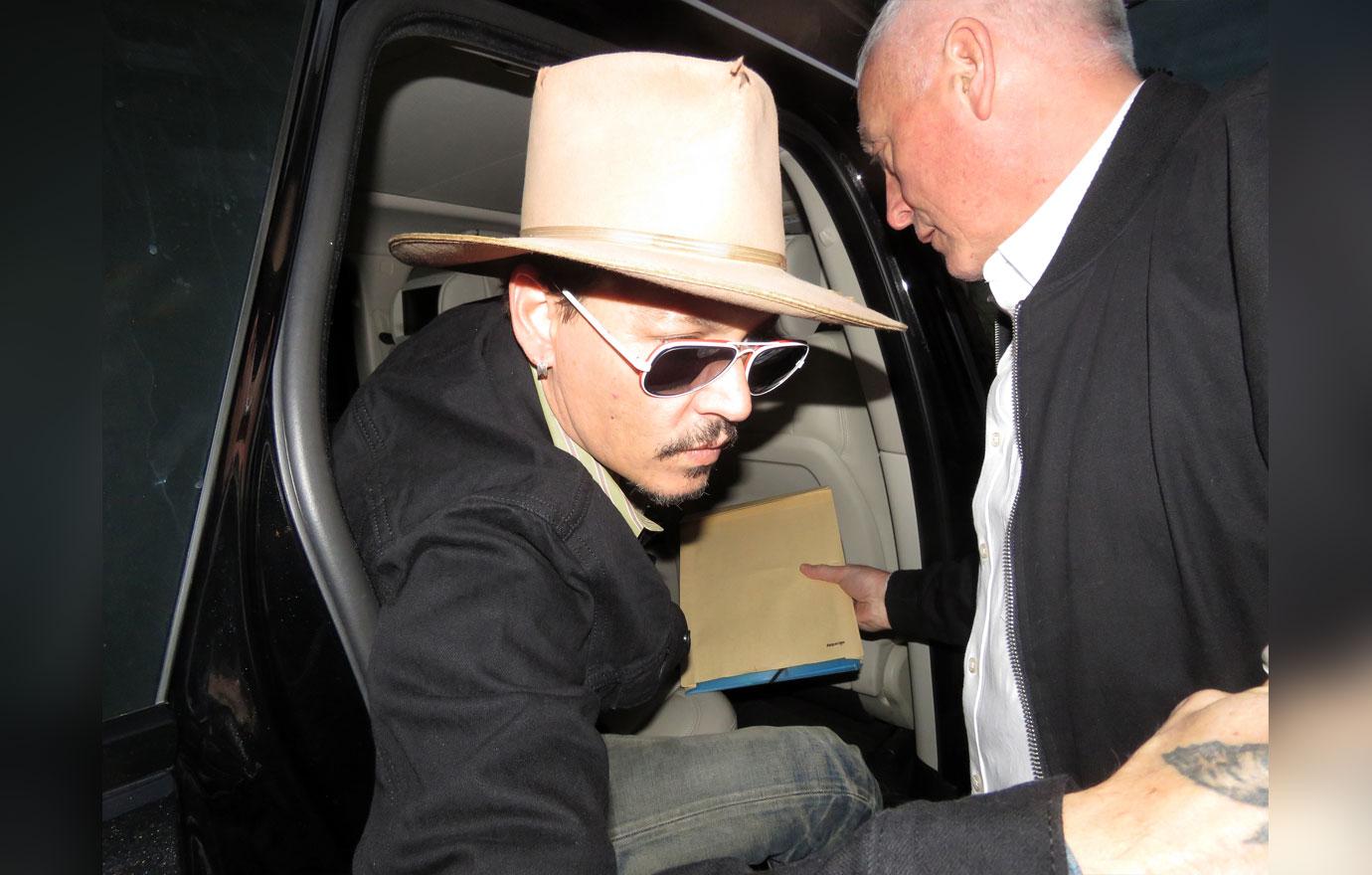 Are you shocked by Johnny's lawsuit scandal? Do you think he should be worried about the fate of the fifth Pirates film? Sound off in the comments below!