PHOTOS
Shirtless Justin Bieber Goes For A Run In Hollywood Amid Fur Scandal!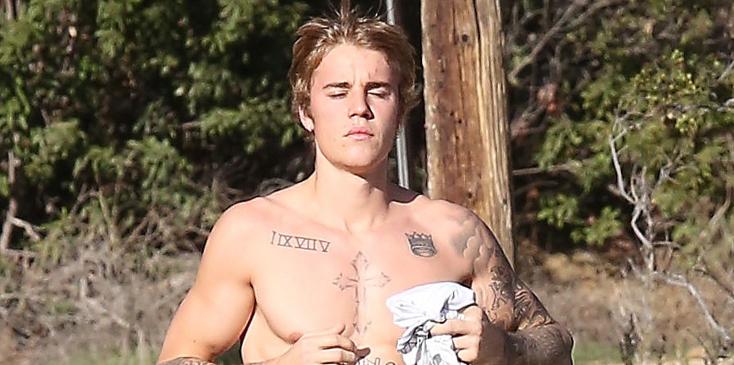 Justin Bieber spotted running in Los Angeles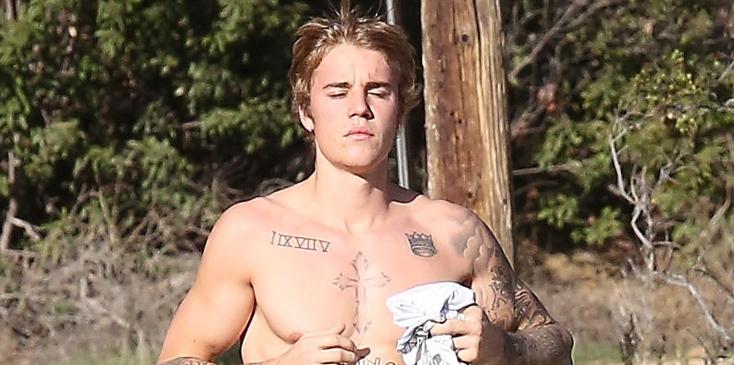 Hottie with a body! Justin Bieber was spotted looking extremely fit while out running in Los Angeles on Tuesday.
Article continues below advertisement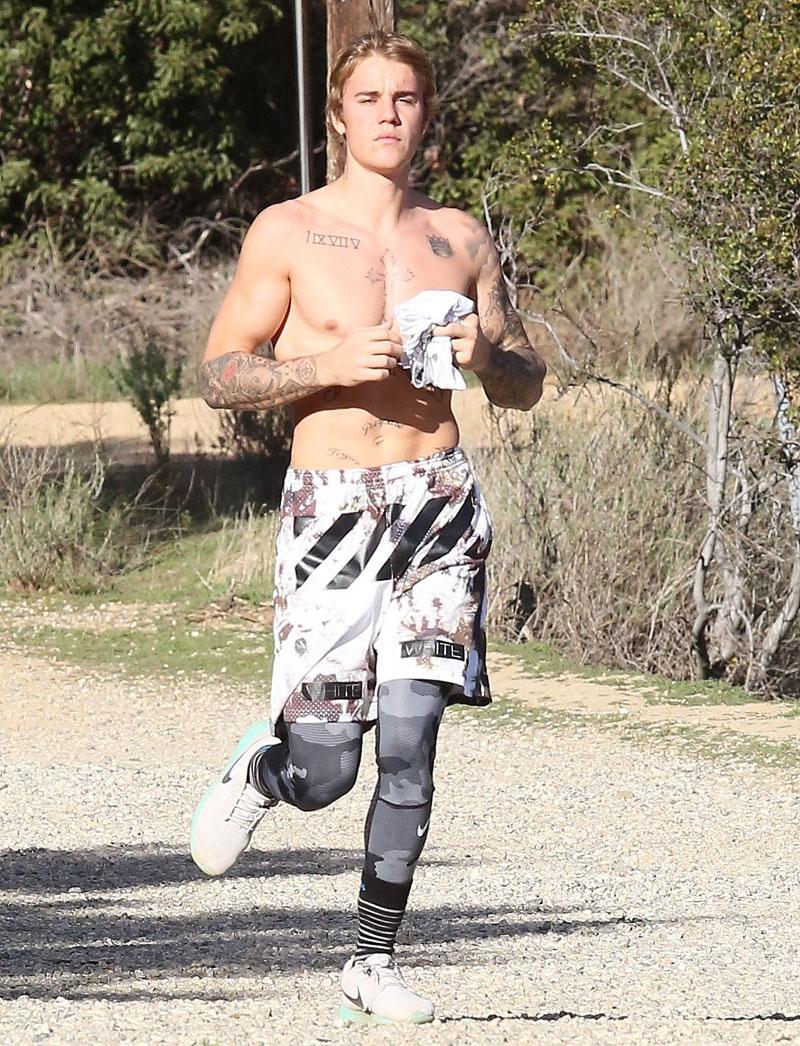 Despite the recent cool temperatures in LA, Justin chose to go shirtless for his workout – and we're not mad at him.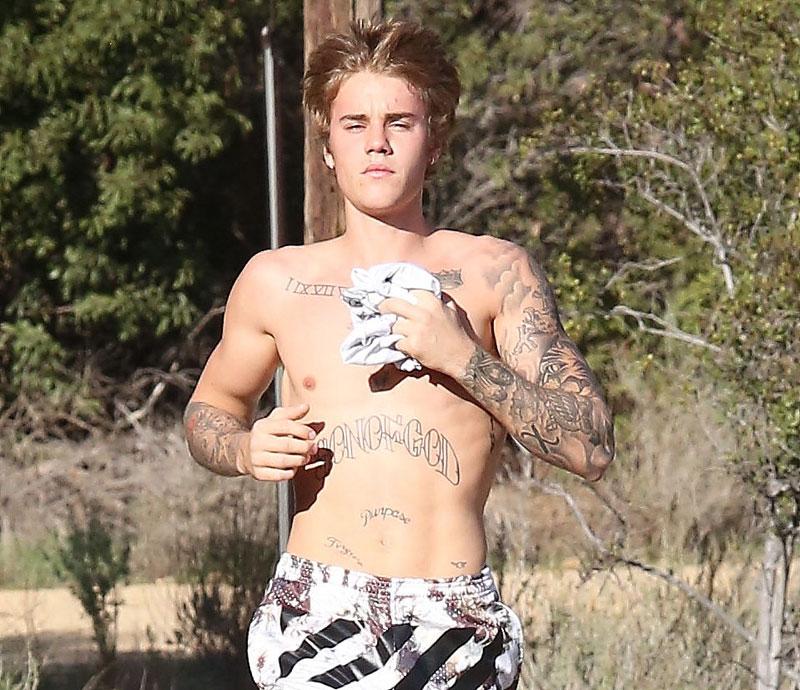 The singer showed off his rock hard abs while additionally wearing board shorts and camo running leggings for his midday workout.
Article continues below advertisement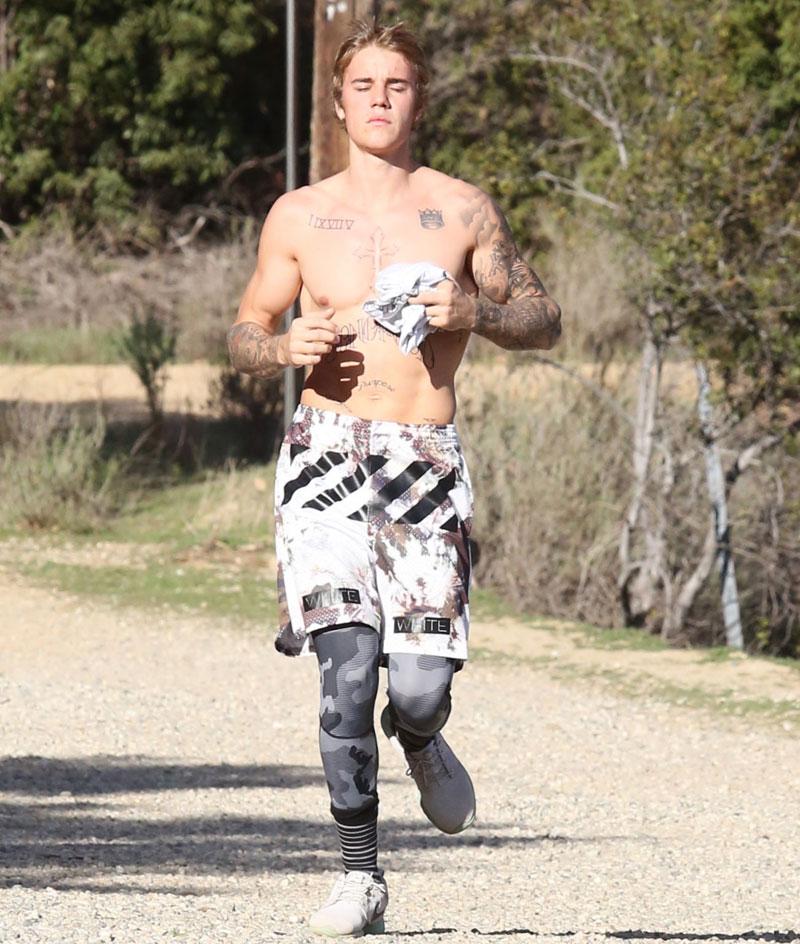 The 22-year-old's wardrobe choice, or lack there of, is a far cry from the extravagant outfit he wore on Monday night.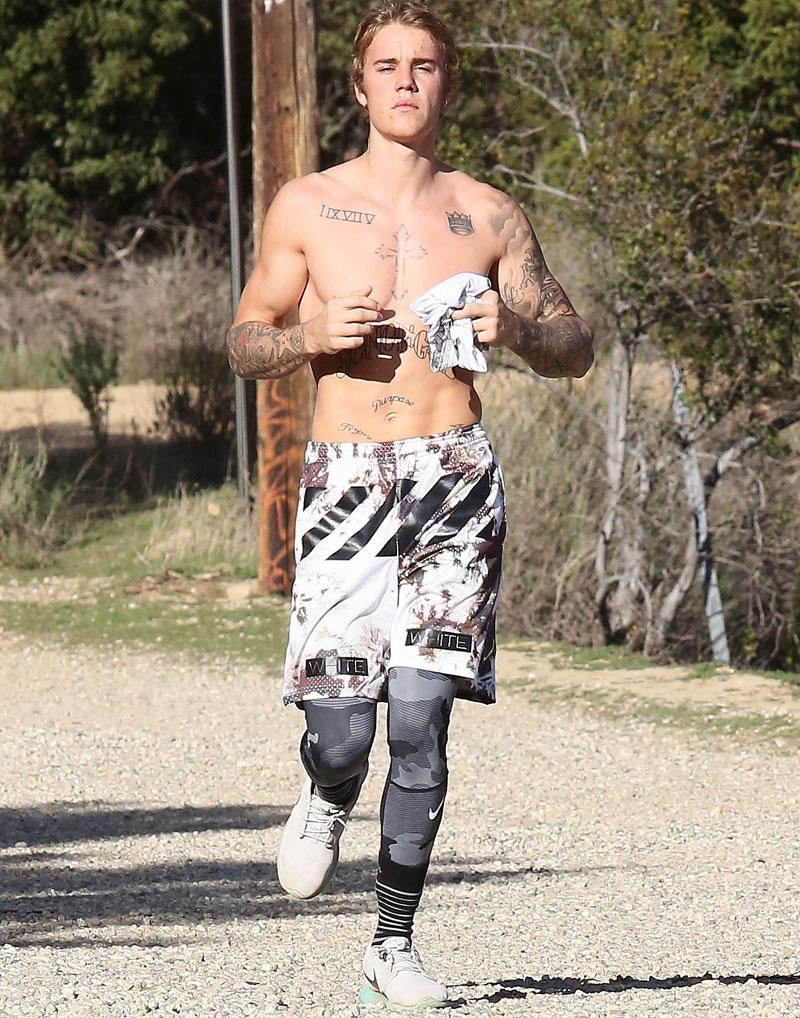 The biebs opted for a warmer look, as he wore a MASSIVE, real fur coat to a holiday party in West Hollywood.
Article continues below advertisement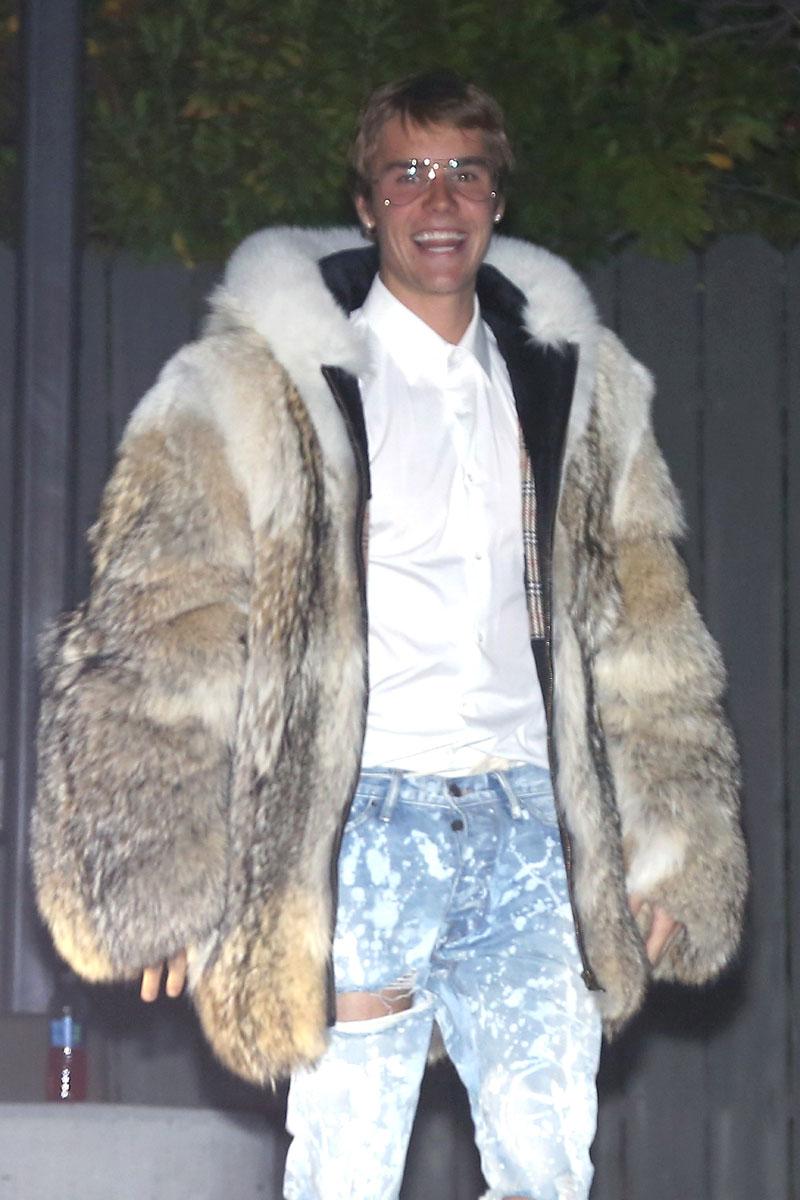 Animal rights group, PETA, was quick to slam Justin for his over the top wardrobe choice. "He acts like a self-absorbed, childish showoff," Senior Media Officer Moira Colley told MailOnline. "He seems incapable of seeing how his buying habits cause needless suffering to animals, such as baby tigers, baby monkeys, and wild coyotes."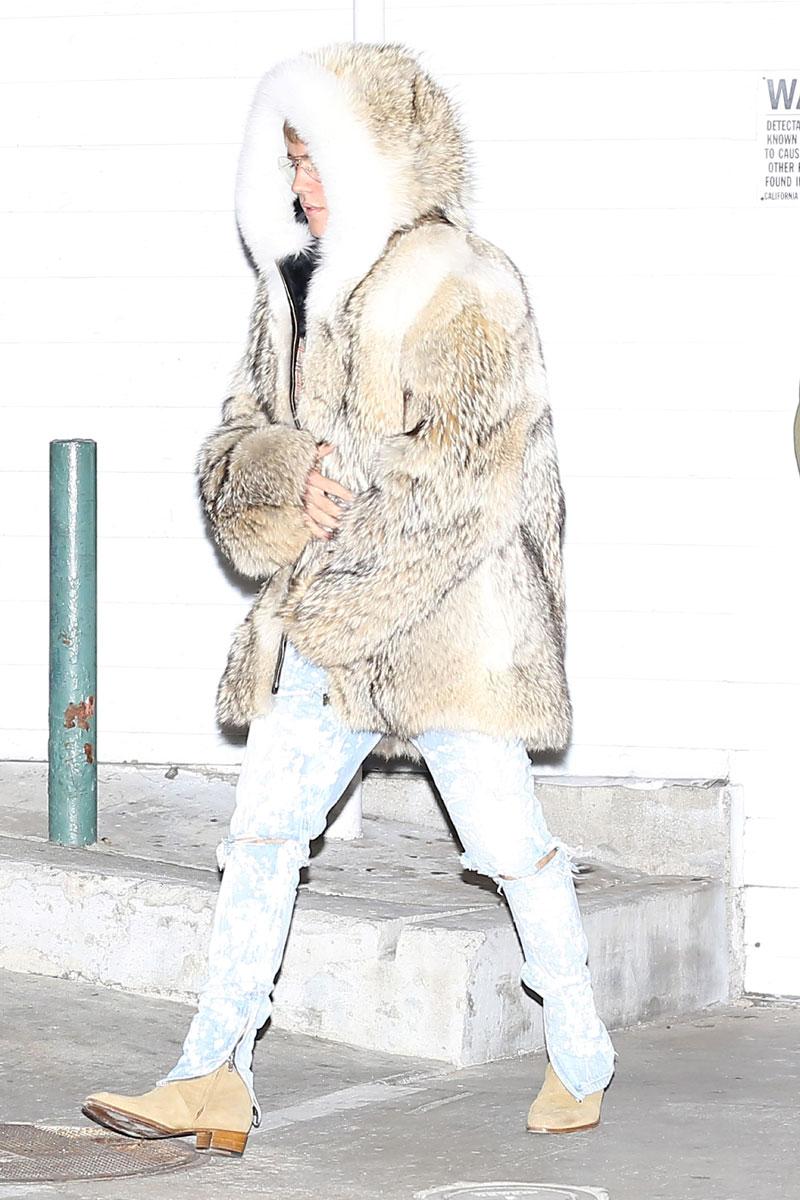 What do you think of Justin's decision to wear real fur? Let us know your thoughts in the comments section!