PHOTOS
Terrible Twos! Justin Timberlake's Son Silas Throws Tantrum Shopping With Mom Jessica Biel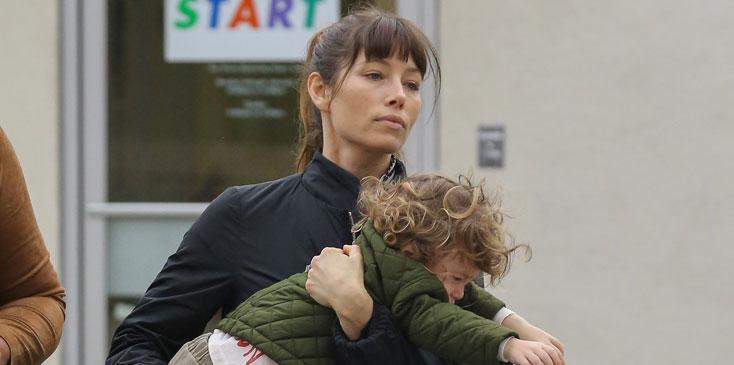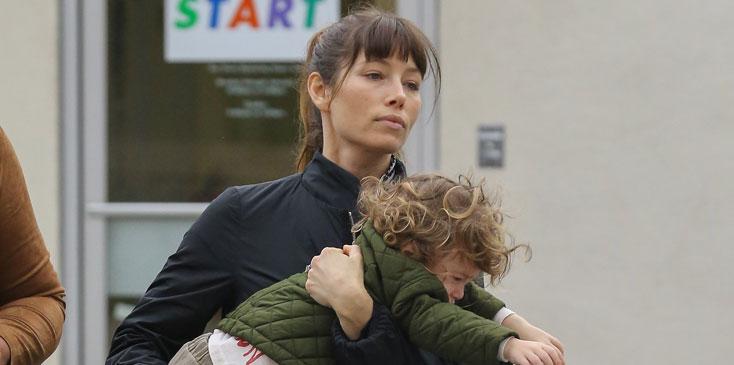 Justin Timberlake's son Silas is just shy of his second birthday, but while out shopping with his mom Jessica Biel, the little guy looked like he might already be well into his terrible twos phase!
Article continues below advertisement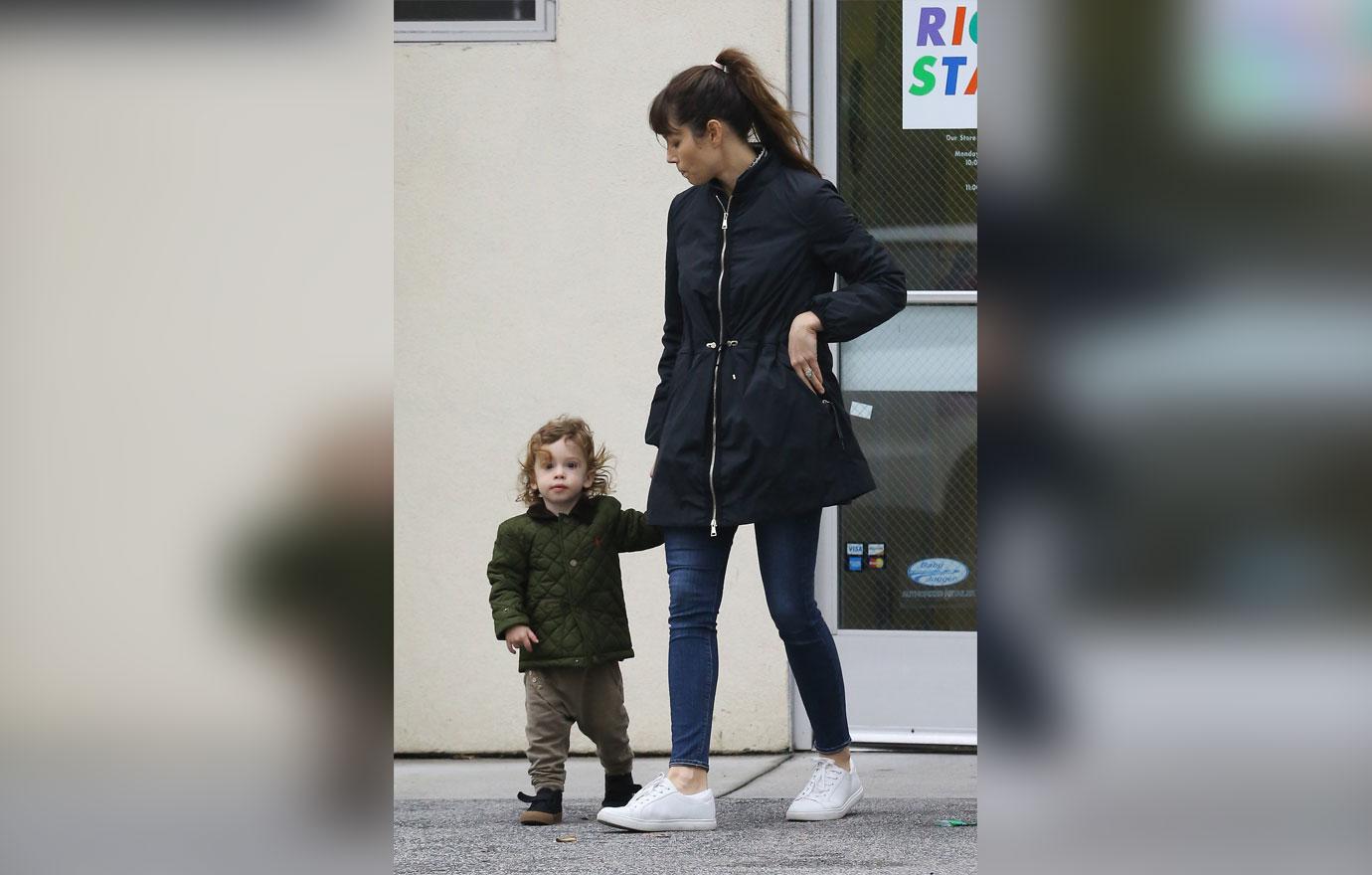 Things started out okay as the mother-son pair left the children's store, The Right Stuff, in Los Angeles. Silas showed off his cute curls, which he no doubt inherited from his famous pop!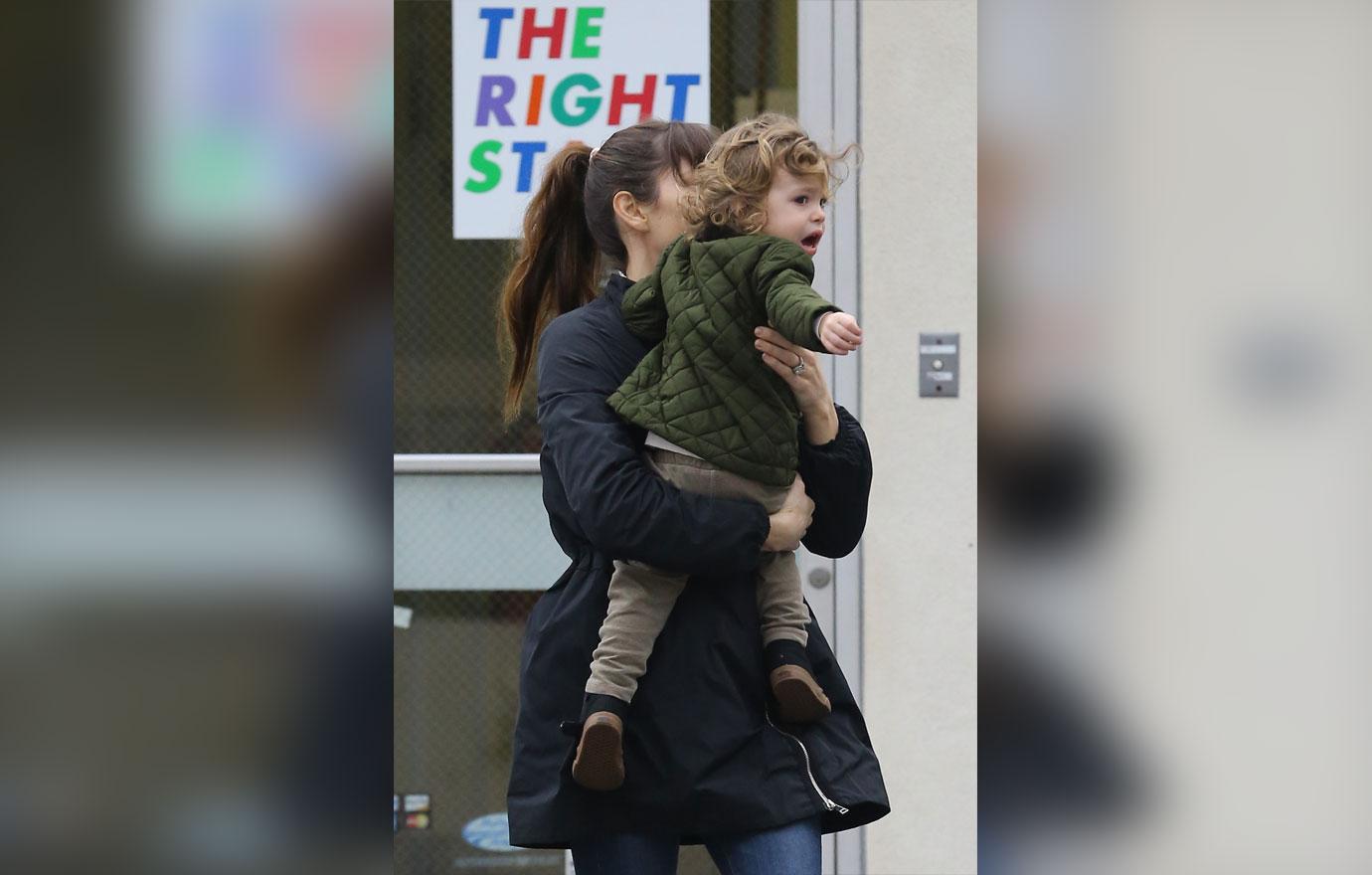 However, things took a turn when mama Jessica decided to pick him up. Silas was not happy about it!
Article continues below advertisement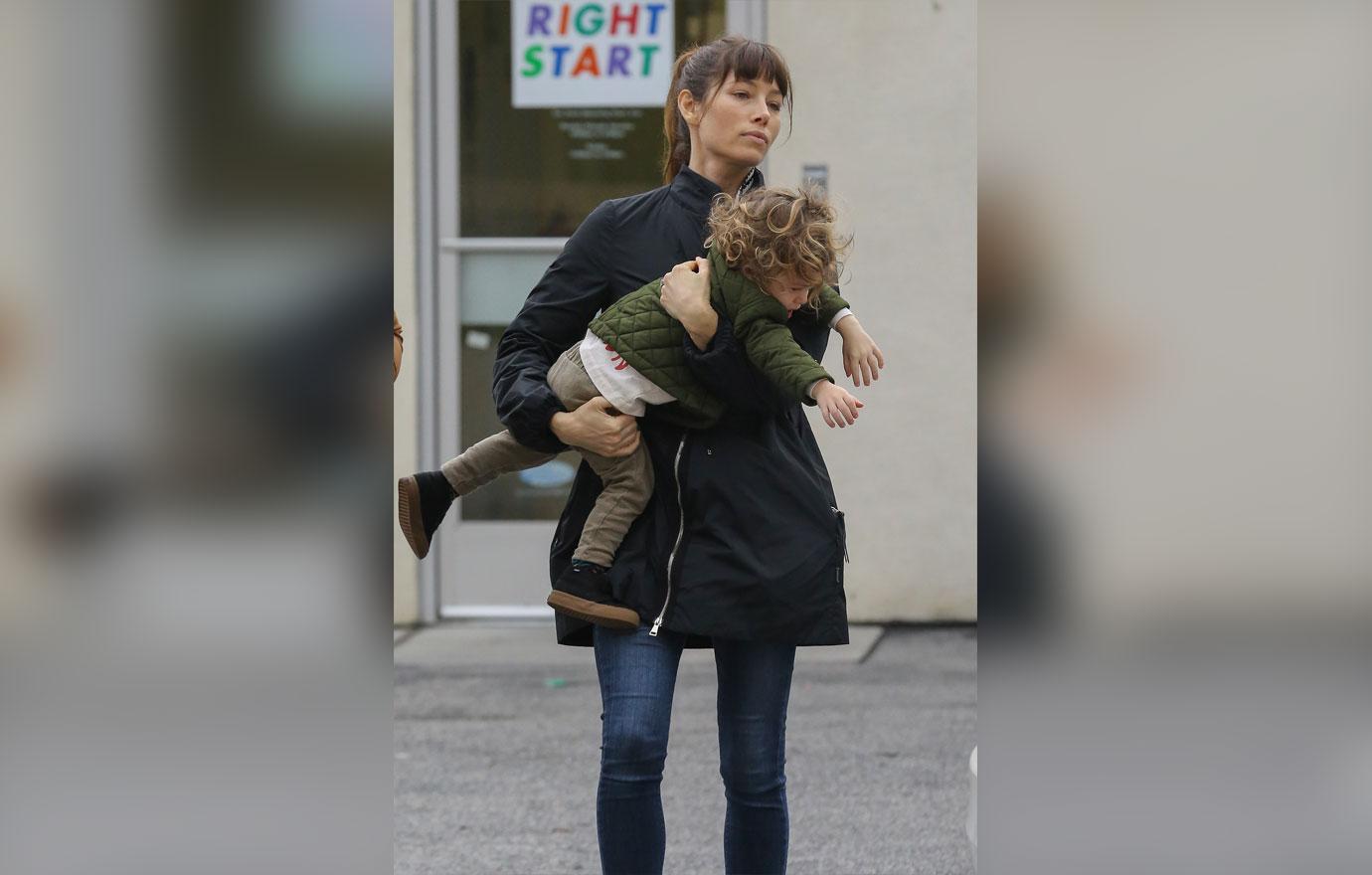 Jessica, meanwhile, looked unfazed by her little man's wriggling. She barely flinched as he struggled to get out of her arms.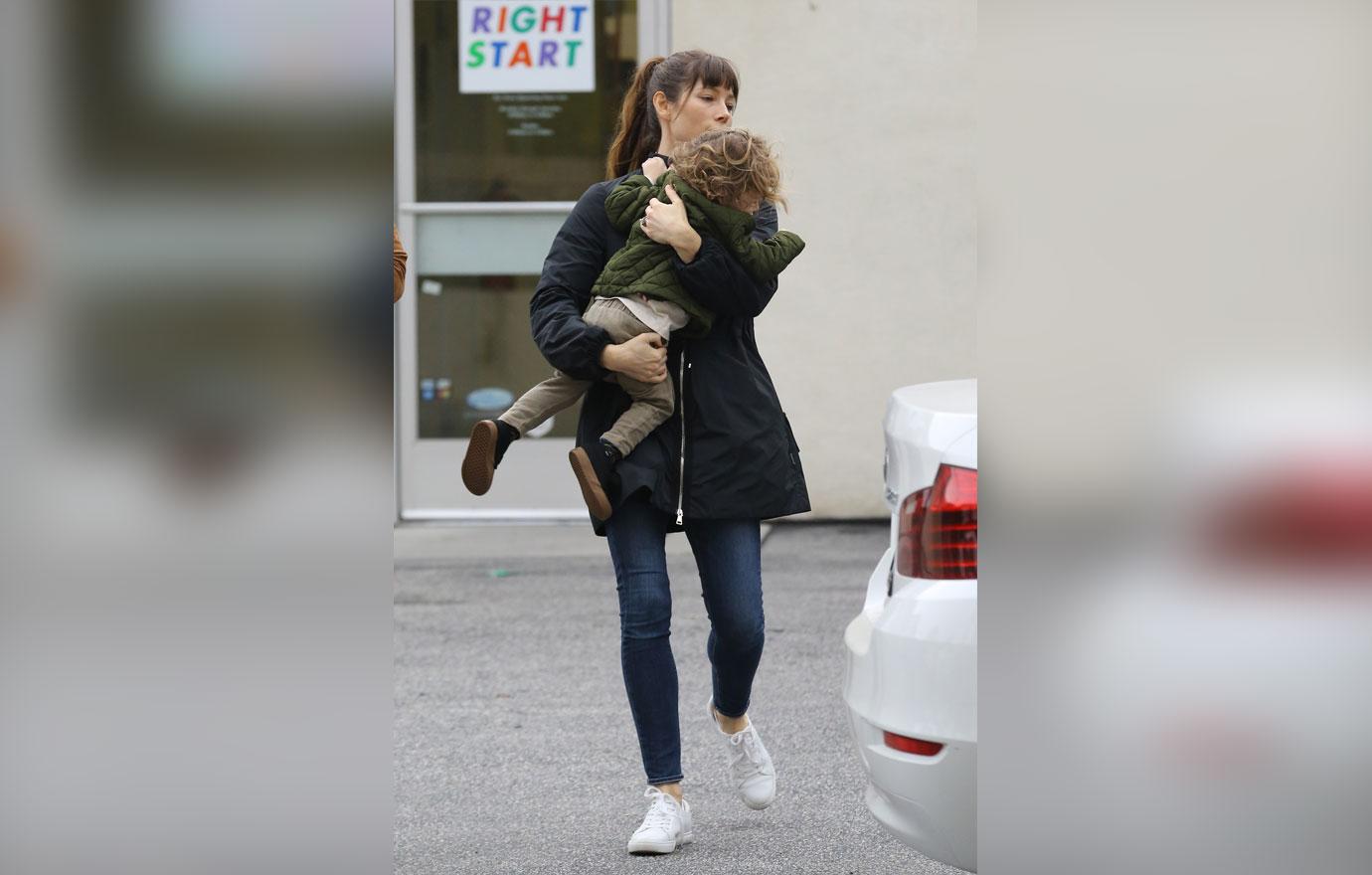 This is definitely not Silas' first tantrum!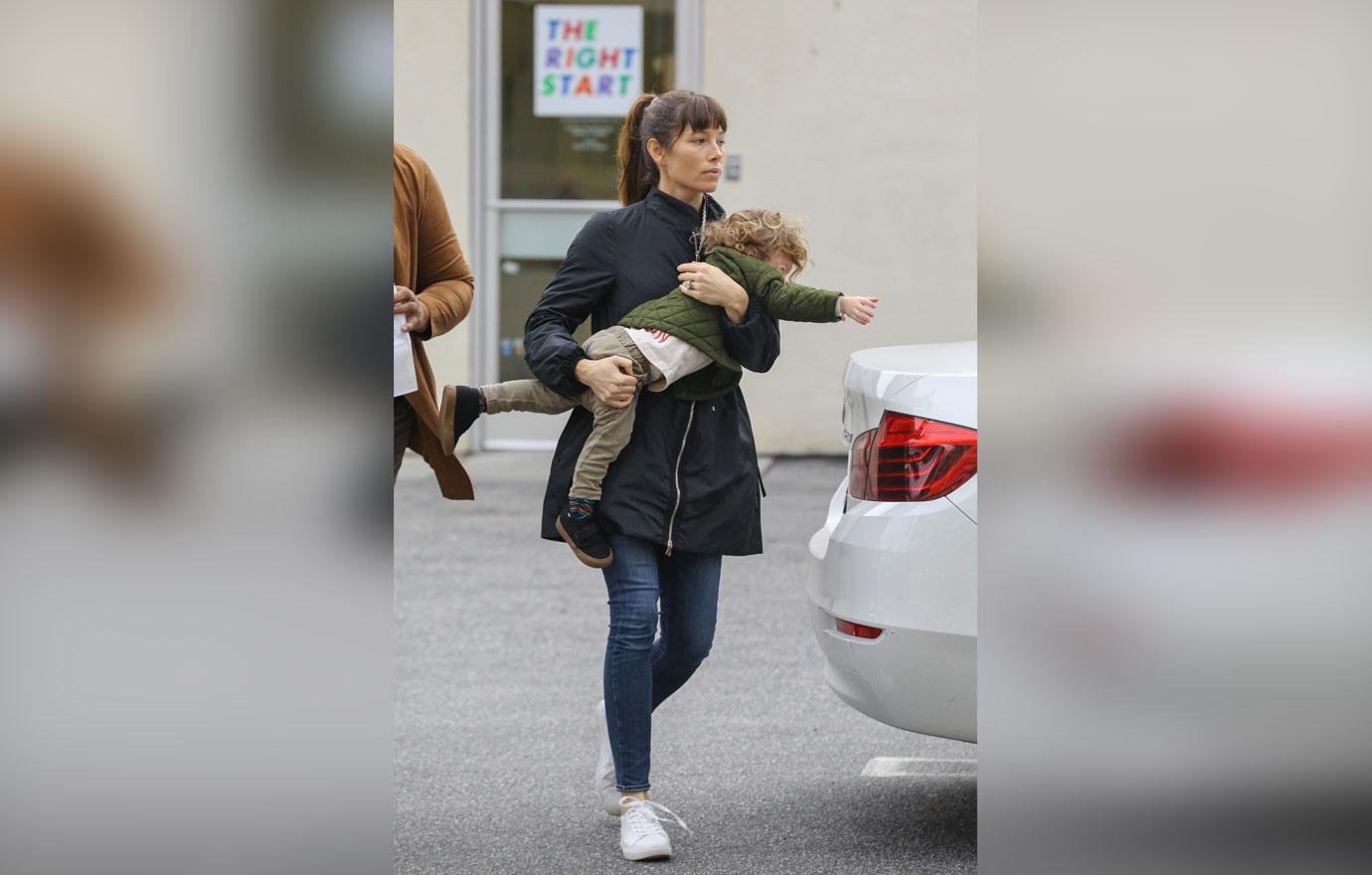 What do you think Justin and Jessica are like as parents? Do you want them to have more little ones? Let us know your thoughts in the comments!