PHOTOS
Battle Of The Baby Daddies! Kailyn Lowry's Husband Javi Marroquin Fights With Jo Rivera Over Child Support On Teen Mom 2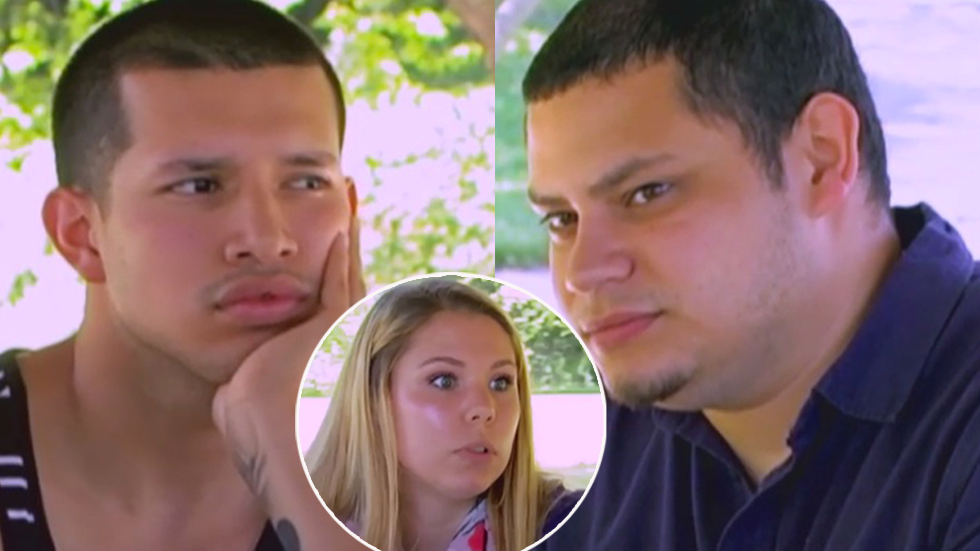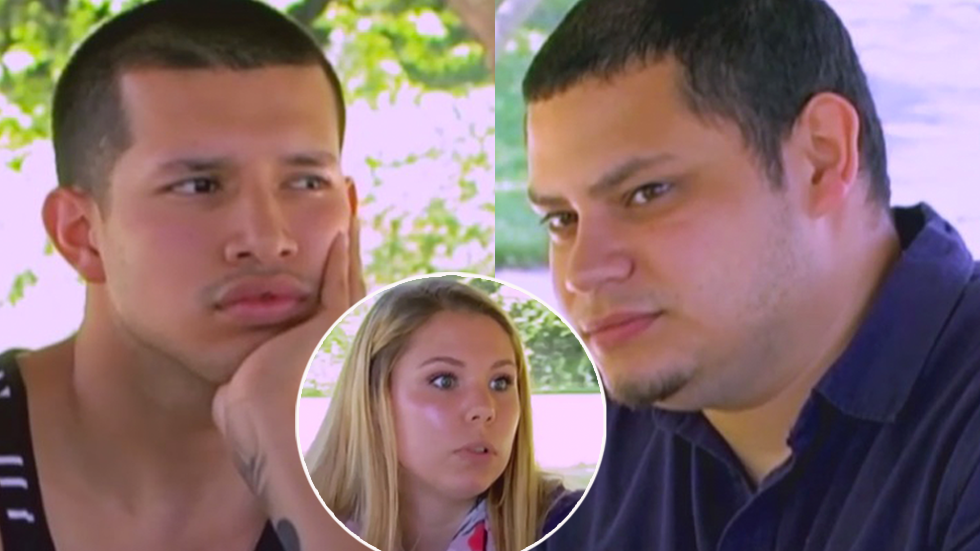 Javi Marroquin stepped in to defend his wife Kailyn Lowry as she argued with her baby daddy Jo Rivera over child support on Teen Mom 2 – and it ended with the men slamming each other! Click through to get all the details on Javi and Jo's fight.
Article continues below advertisement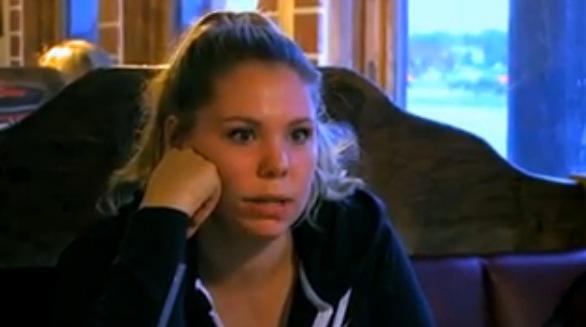 The episode opened with Kailyn contemplating settling child support out of court. "He doesn't want me to go through the court system for child support because he's afraid they're going to make him pay $3,000 a month or something crazy he can't afford," she explained to her husband.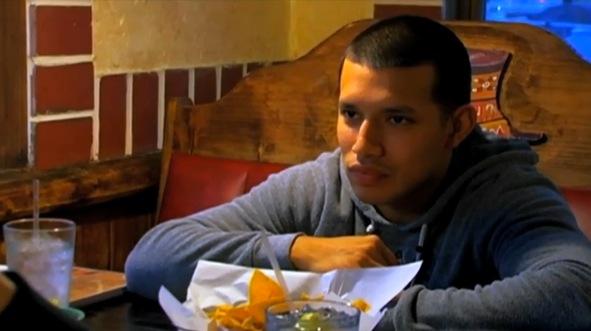 But Javi was against the decision. "You being the middleman to collect money is stupid," he said. "The court will see what his finances are and they will make a fair number. It's not your job to figure out."
Article continues below advertisement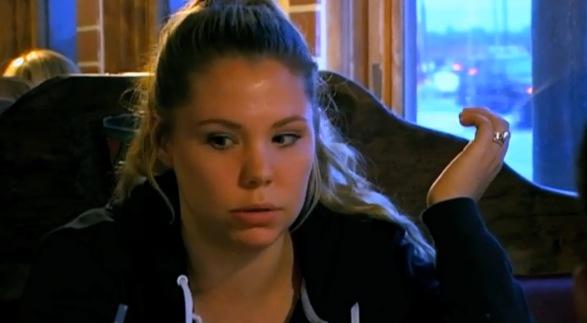 Despite his opinion, Kail decided to give her ex-boyfriend a "chance to express his feelings." But Javi continued to disagree, as he fired, "You don't owe him anything!"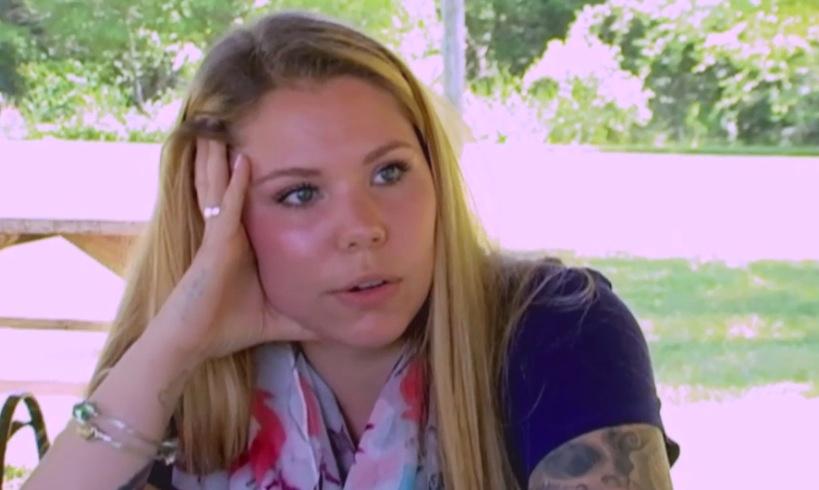 When it was time for the trio to chat, Kail seemed to side with her husband. "When you don't pay your state child support payment the state takes care of it," she told Jo. "If we have a written agreement through our lawyers and you don't pay me then it's more work that way."
Article continues below advertisement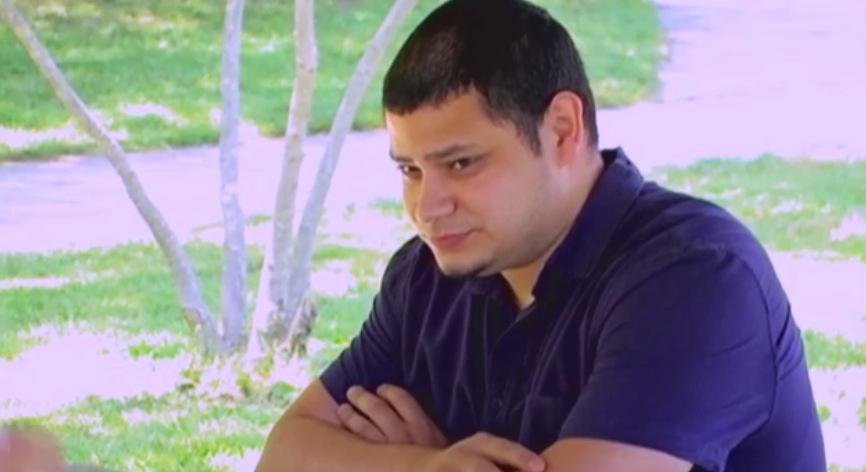 When Jo continued to plead his case as to why they could settle without the help of a judge, Javi said, "Let the court handle it." That forced Jo to fire, "Wow, I guess you wouldn't understand unless you're actually in the situation! Would you like me to give you all my money and just walk away? That's what's going to happen if we go to court."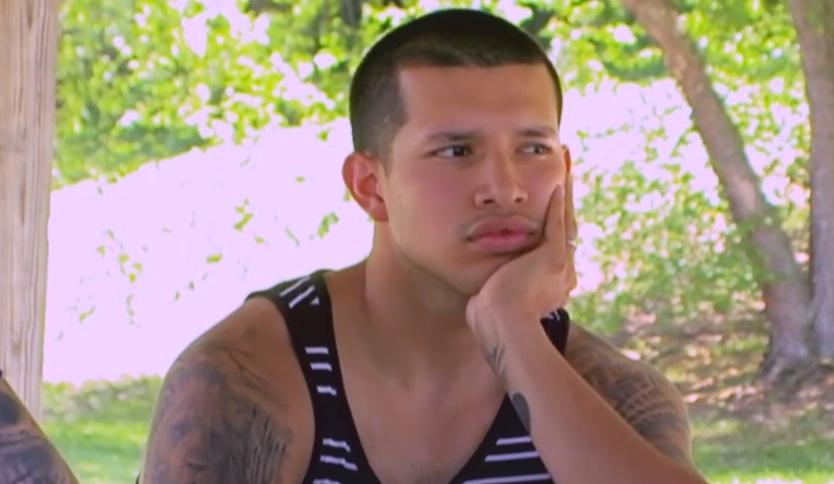 Do you think Javi should've let Isaac's parents handle it? Tell us in the comments below or tweet @OKMagazine.com. Teen Mom 2 airs Thursdays at 10/9c on MTV.