PHOTOS
Is Briana DeJesus To Blame? Kailyn Lowry & Javi Marroquin Throwing Separate Birthday Parties For Lincoln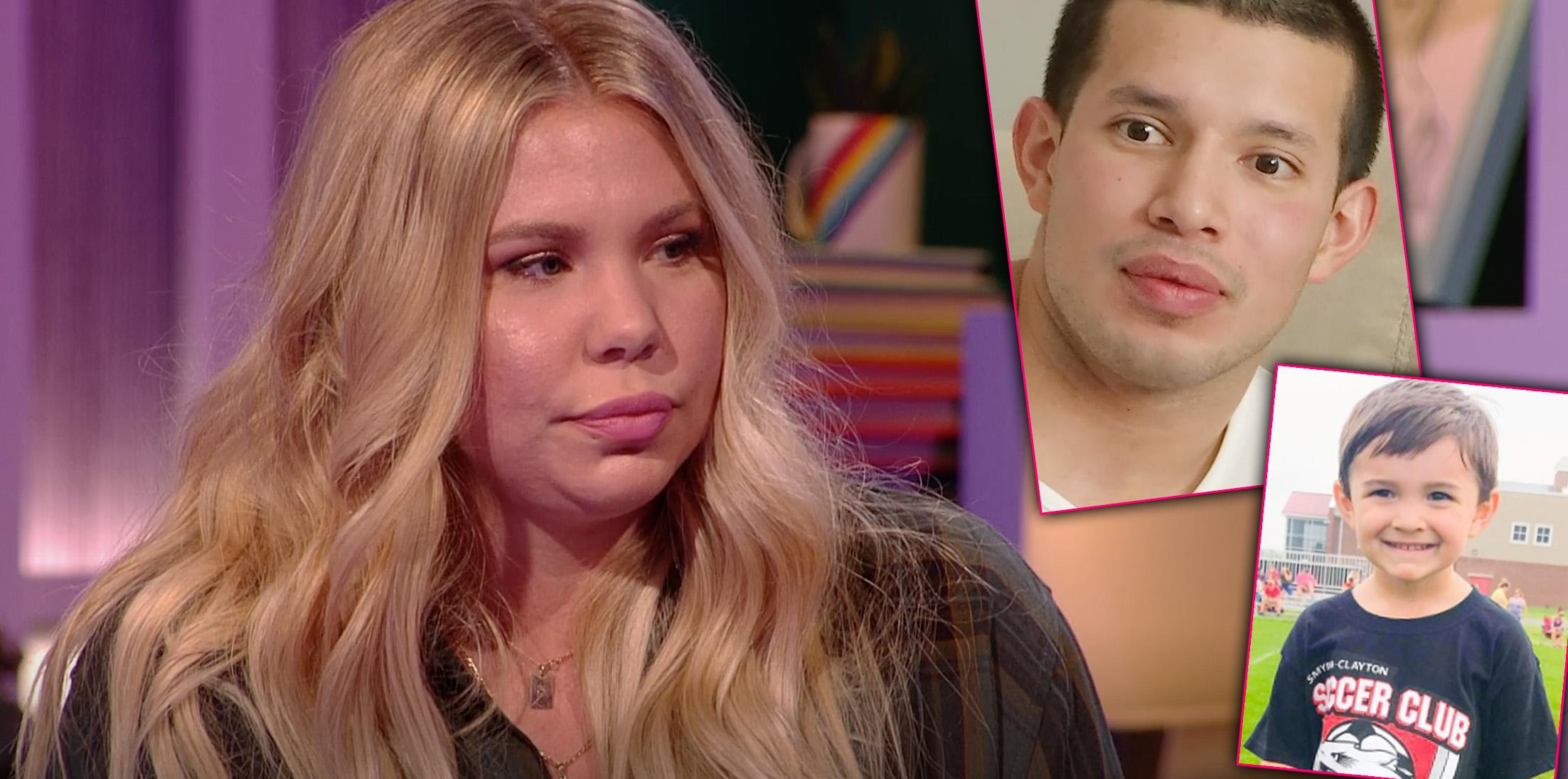 Kailyn Lowry and Javi Marroquin are feuding...again! The former Teen Mom 2 spouses son, Lincoln, is about to turn 4-years-old, but will the family be celebrating together amid the drama surrounding Javi's romance with Briana DeJesus?
Article continues below advertisement
Javi and Briana just spent the weekend together in Florida, but he revealed on Twitter that his new girlfriend is coming to Delaware to celebration Lincoln's birthday! "Had a great weekend," he wrote. "Getting ready to tackle the week. Have a feeling next weekend is gonna be another good one with my girl celebrating Linc's bday!"
Article continues below advertisement
The source revealed that Kailyn has "no thoughts" on Briana coming to Delaware to celebrate Lincoln's birthday with Javi.
Javi and Briana made their relationship official during the Teen Mom 2 reunion taping in Los Angeles back in October.
Article continues below advertisement
The new romance caused a lot of tension between Kailyn and Briana, as well as the other cast members. Amid all the drama, Briana revealed over Twitter that Kail and her "aren't friends" and "never were." Kailyn later tweeted, "Lmao don't s**t where you eat."
What do you think of Kailyn and Javi's latest feud? Let us know your thoughts!