PHOTOS
'I Hate Her!' Javi Marroquin DISSES Ex Kailyn Lowry's New Tell-All Book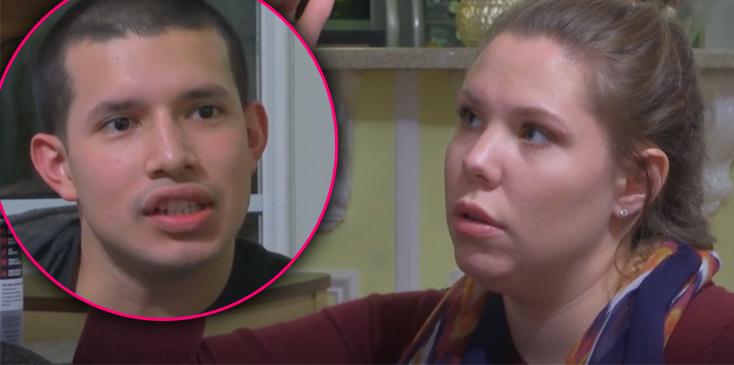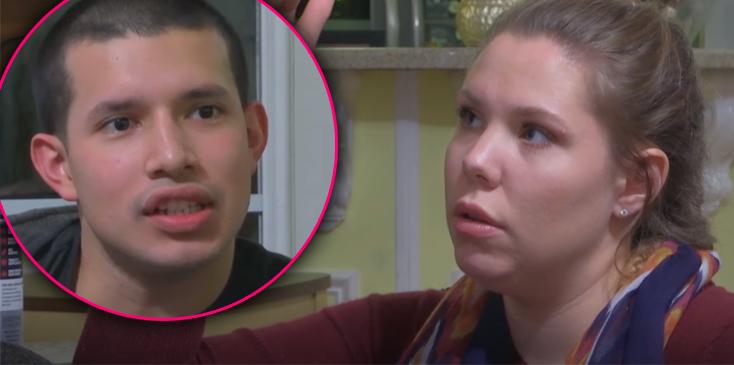 BURN! Javi Marroquin took to his Snapchat to release his thoughts on his future ex-wife, Kailyn Lowry's new tell-all book, Hustle and Heart, shortly prior to the release date.
Article continues below advertisement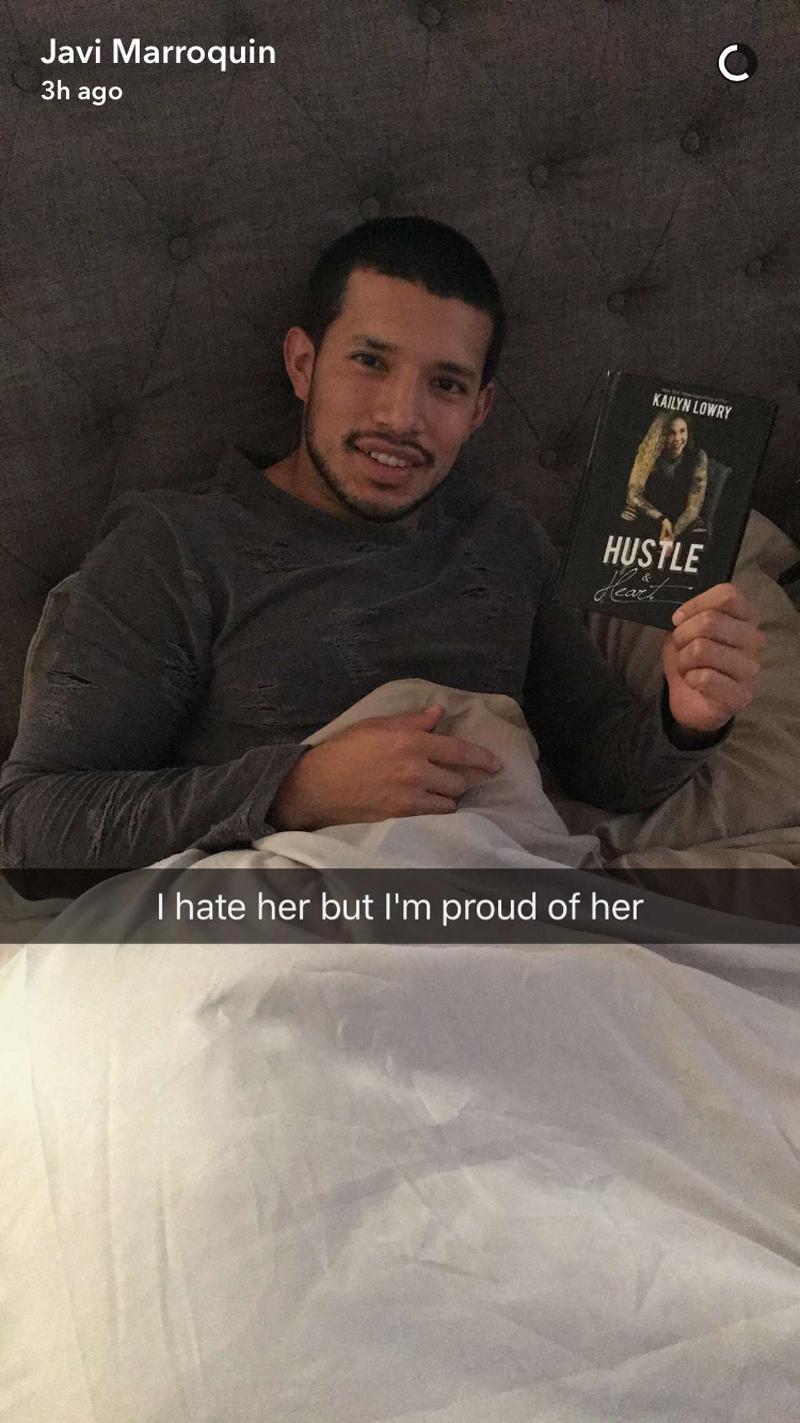 "I hate her but I'm proud of her," Javi wrote on Snapchat holding up Kail's upcoming book.
As previously reported, Javi and Kail's broken marriage was a topic written about in the book. "I thought I had my fairytale ending on September 4, 2012 — the day I said, 'I do,'" Kail wrote in the tell-all according to RadarOnline.com. "I had Javi, my knight in shining armor, and we had big plans to build a castle together where we'd raise our children in a stable, two-parent home."
Article continues below advertisement
"When he did things like demanding that I unlock my phone to prove I had nothing to hide, or calling me constantly when I was enjoying time with friends to make sure I wasn't doing anything 'sneaky' behind his back, it became clearer and clearer how little my husband trusted me," she added. "I had done nothing to make him doubt me. I never lied, never went behind his back and I was never unfaithful. For some reason, he was convinced otherwise."
Despite her new book, RadarOnline.com exclusively revealed that Kail and Javi MIGHT be giving their marriage a second chance since the two have filmed for Marriage Boot Camp. Hmm...
Do you think Javi and Kail should get back together? Let us know your thoughts in the comments section below!