PHOTOS
Kailyn Lowry Doesn't 'Have Any Ill Feelings' Towards Javi Marroquin's Baby Mama Lauren Comeau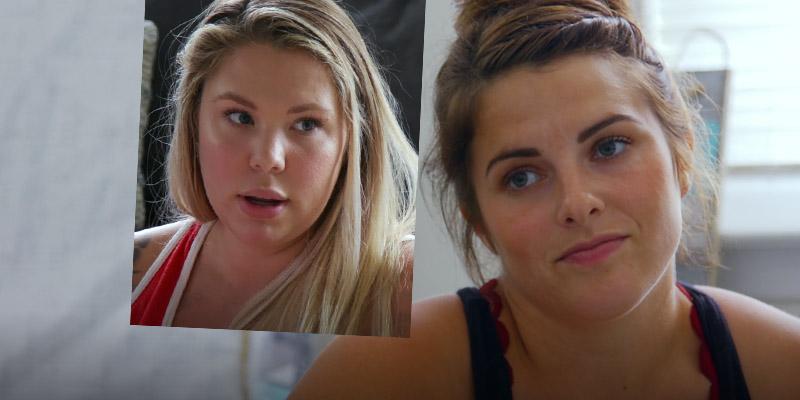 Kailyn Lowry is speaking out on her feelings towards her ex-husband, Javi Marroquin's current girlfriend and second baby mama, Lauren Comeau. Following season 9's premiere of Teen Mom 2, the mother-of-three took to Twitter to discuss their current situation.
Article continues below advertisement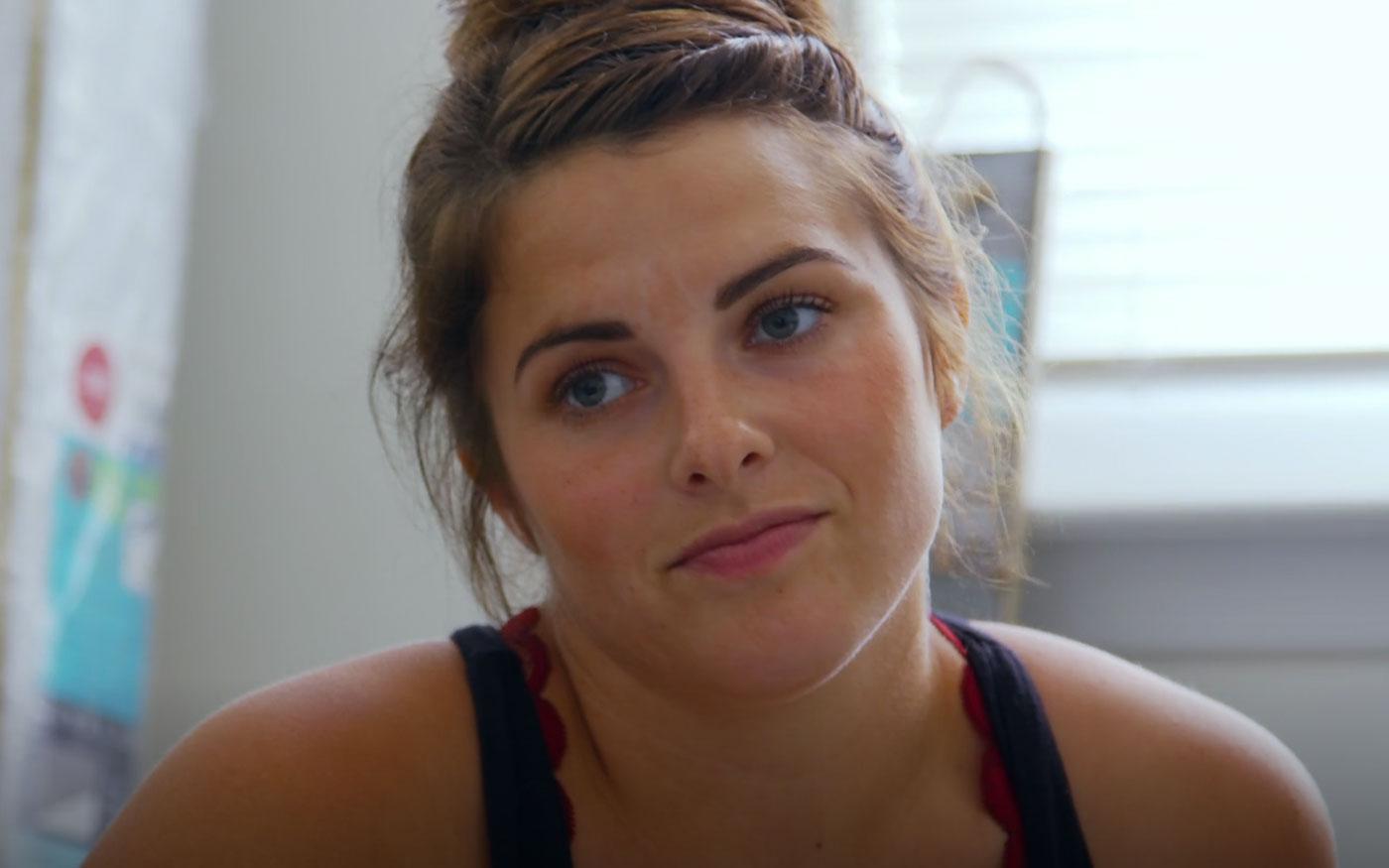 On the season premiere episode of Teen Mom 2, Javi's girlfriend Lauren made her debut and discussed meeting Kailyn.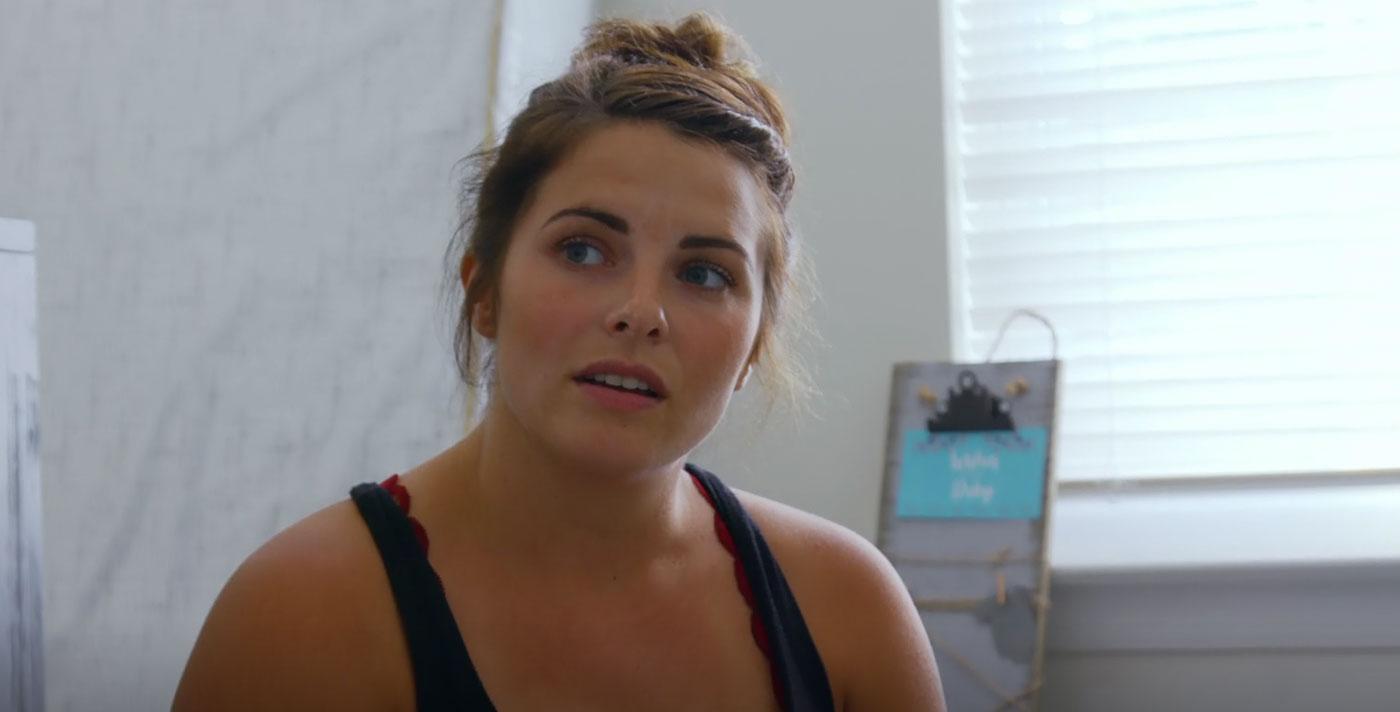 Article continues below advertisement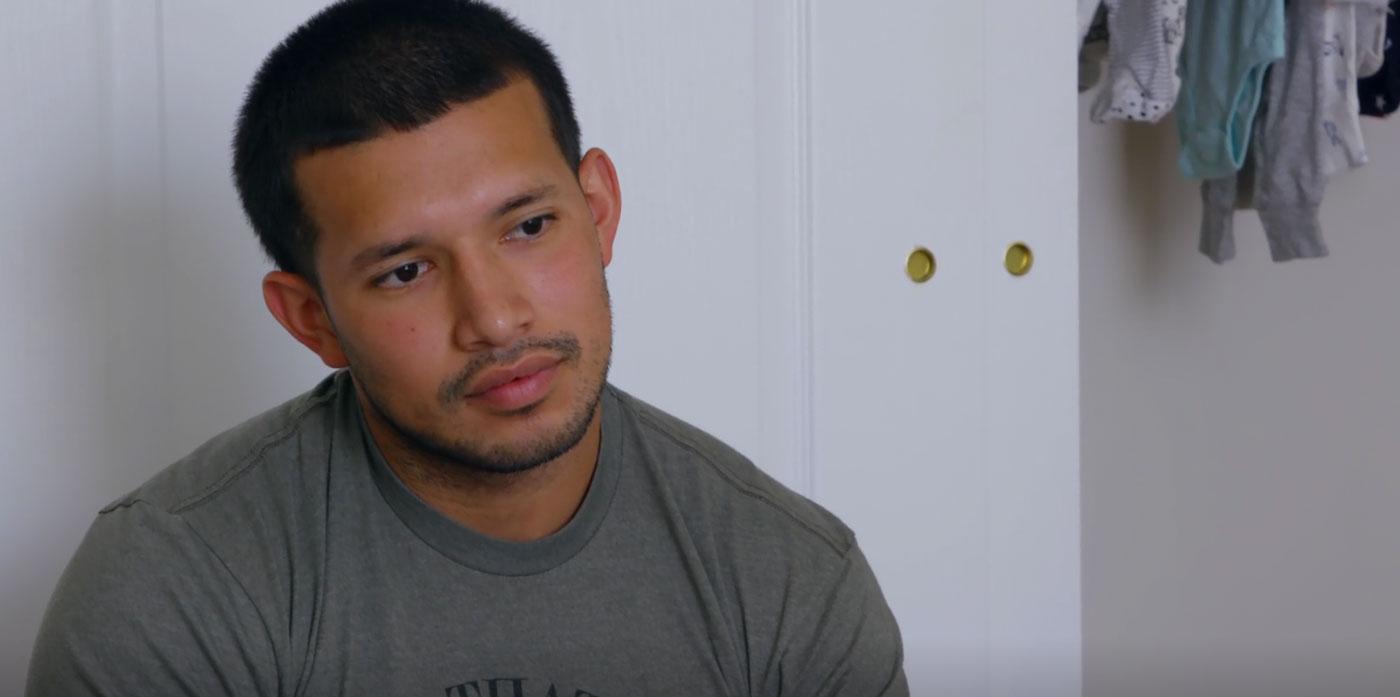 Javi explained that their meeting could possibly happen at Lincoln's first soccer game.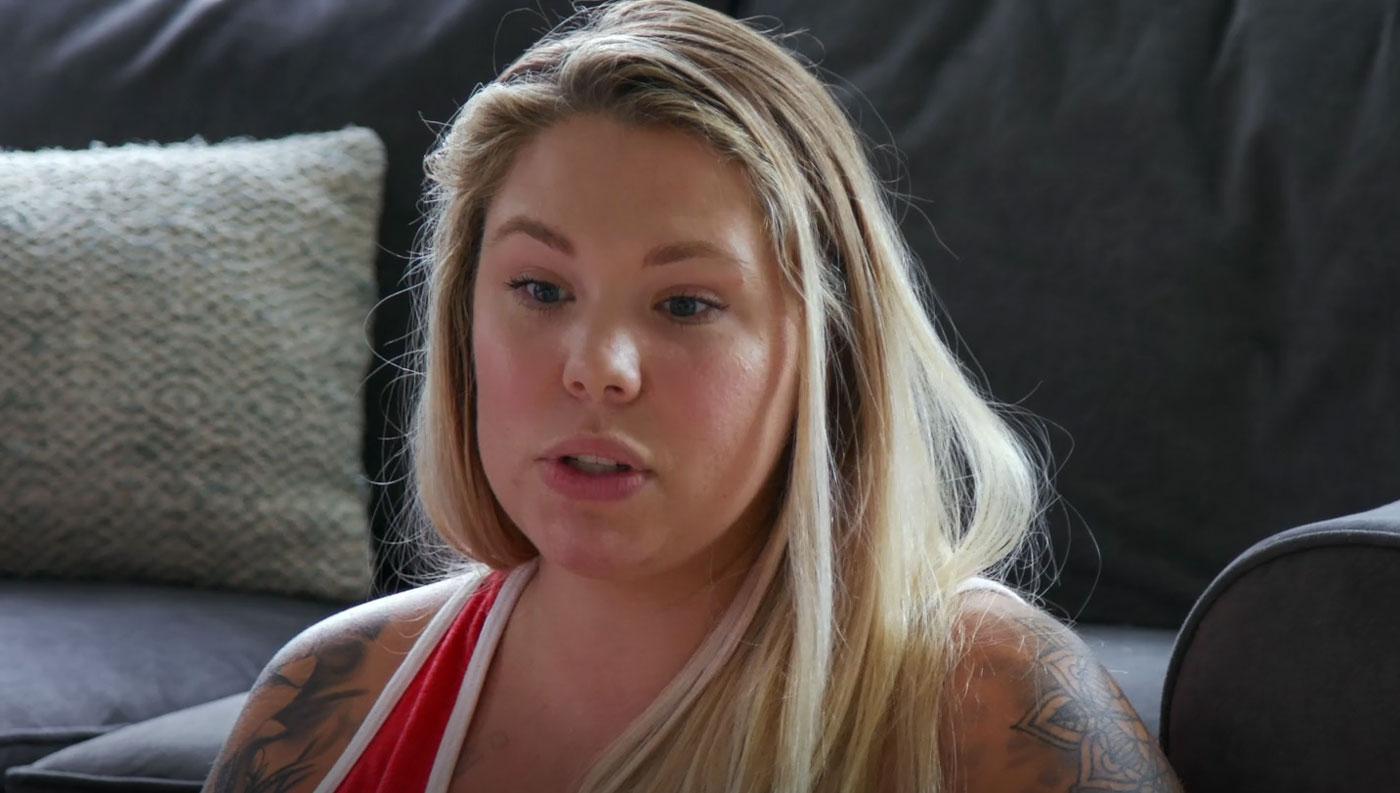 While Kailyn, Javi, and Lauren were all at the soccer game...the ladies didn't talk.
Article continues below advertisement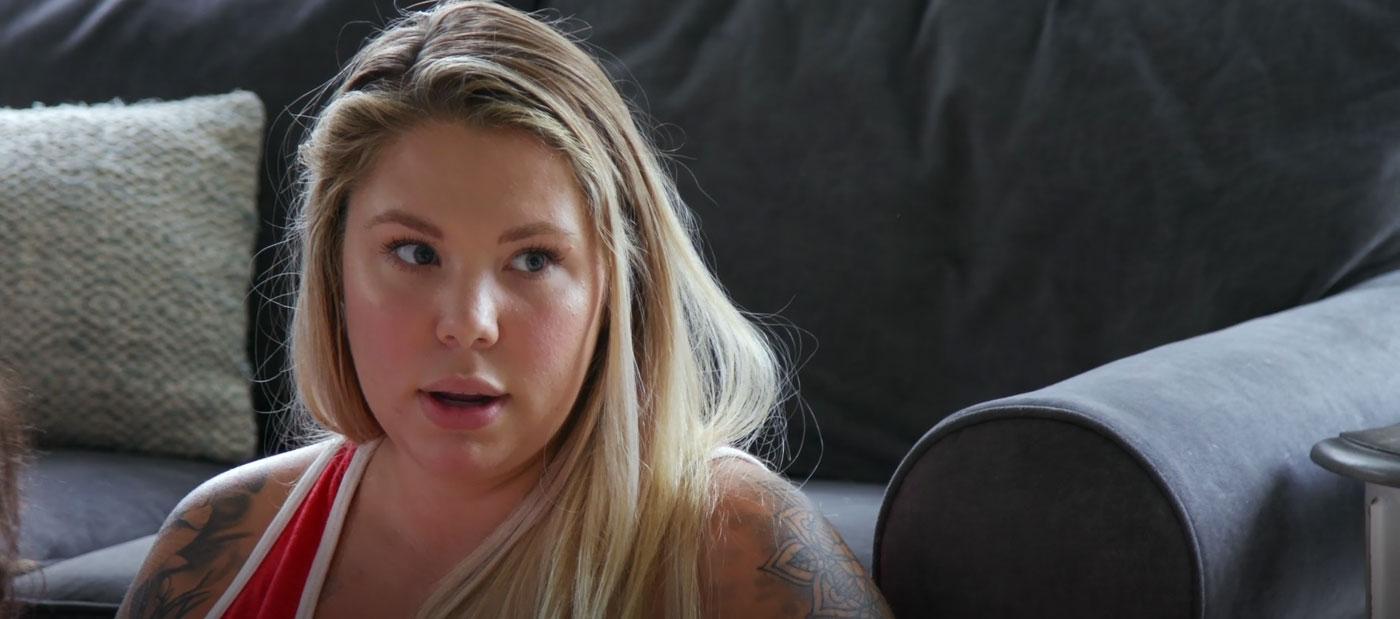 After the episode aired, Kail took to Twitter on January 14th, 2019 writing, "Tweeted it before. I don't have any ill feelings towards Lauren."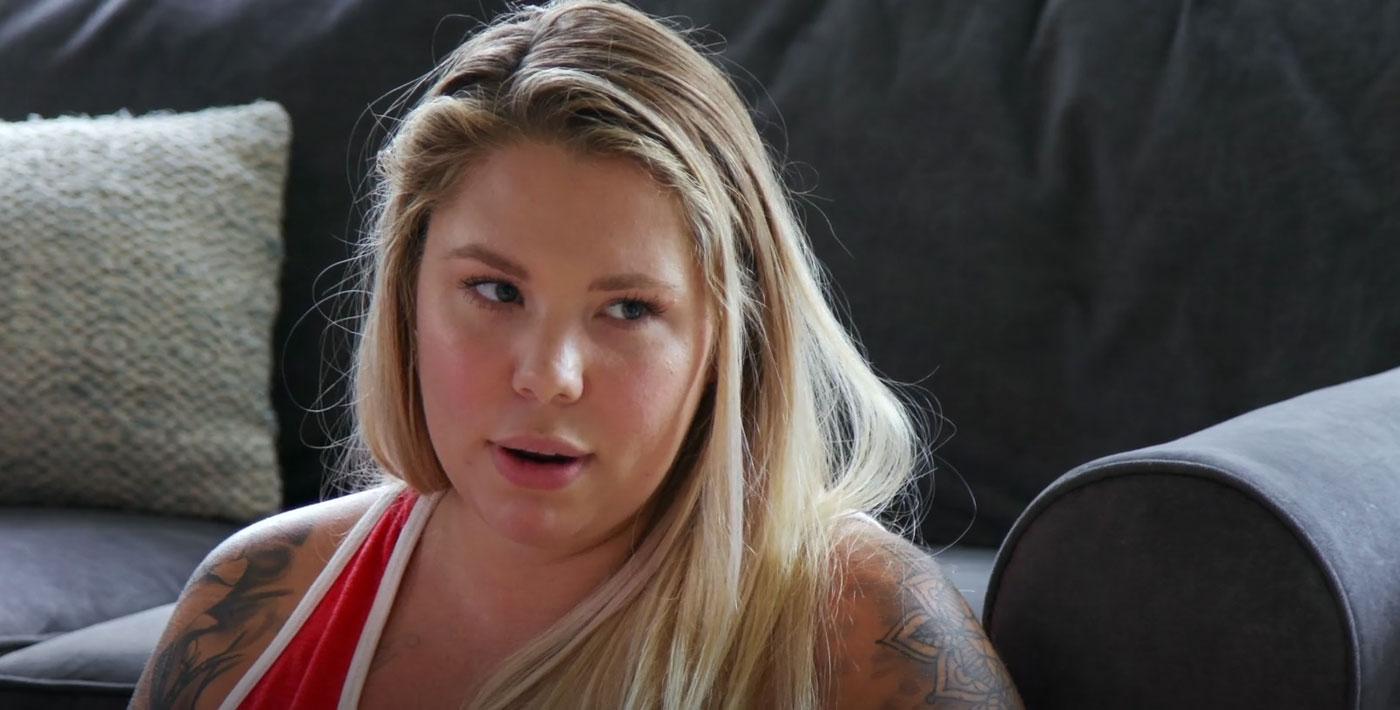 She added, "However, you won't see me officially meeting her for the first time on camera. I just don't think that's natural or genuine."
Article continues below advertisement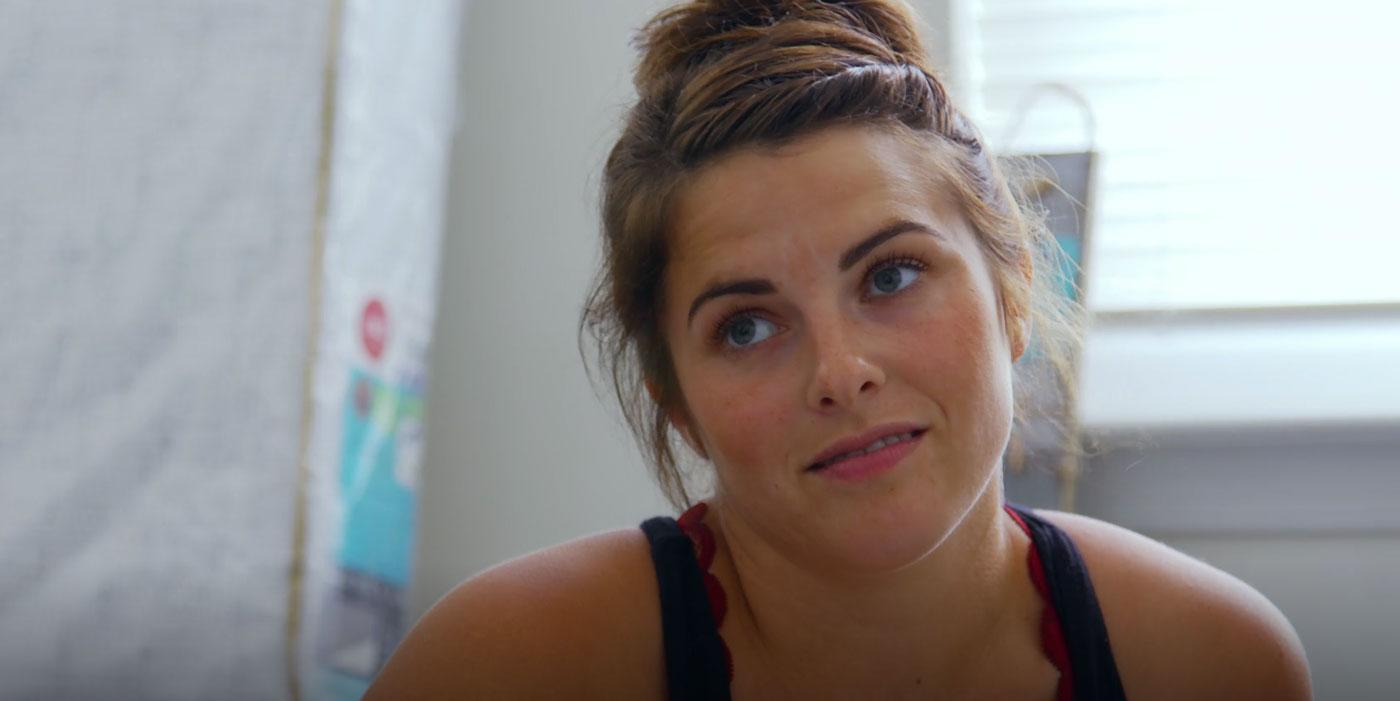 In another tweet Kail wrote, "I've been through this before and the last thing I'm going to do is be fake for cameras. I will meet her on my own time OFF camera first."
Javi stopped by OKMagazine.com to discuss the premiere episode, that awkward soccer game, plus Kail and Lauren's relationship! Watch the video above to hear what he had to say!