PHOTOS
Kanye West Will Remain In Hospital Amid Kardashian-Jenner Family Lack Of Support!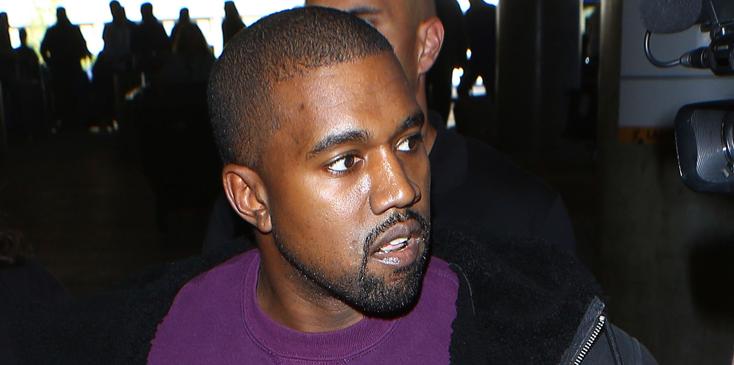 Kanye West Departing On A Flight At LAX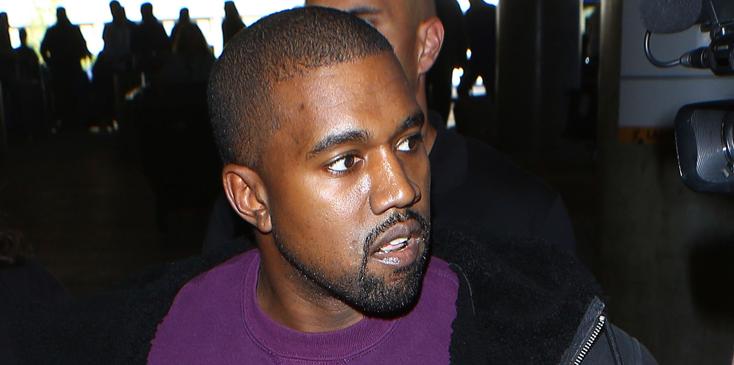 Where's your family when you need them? Kanye West is reportedly not getting out of the hospital any time soon and no one seems to care.
Article continues below advertisement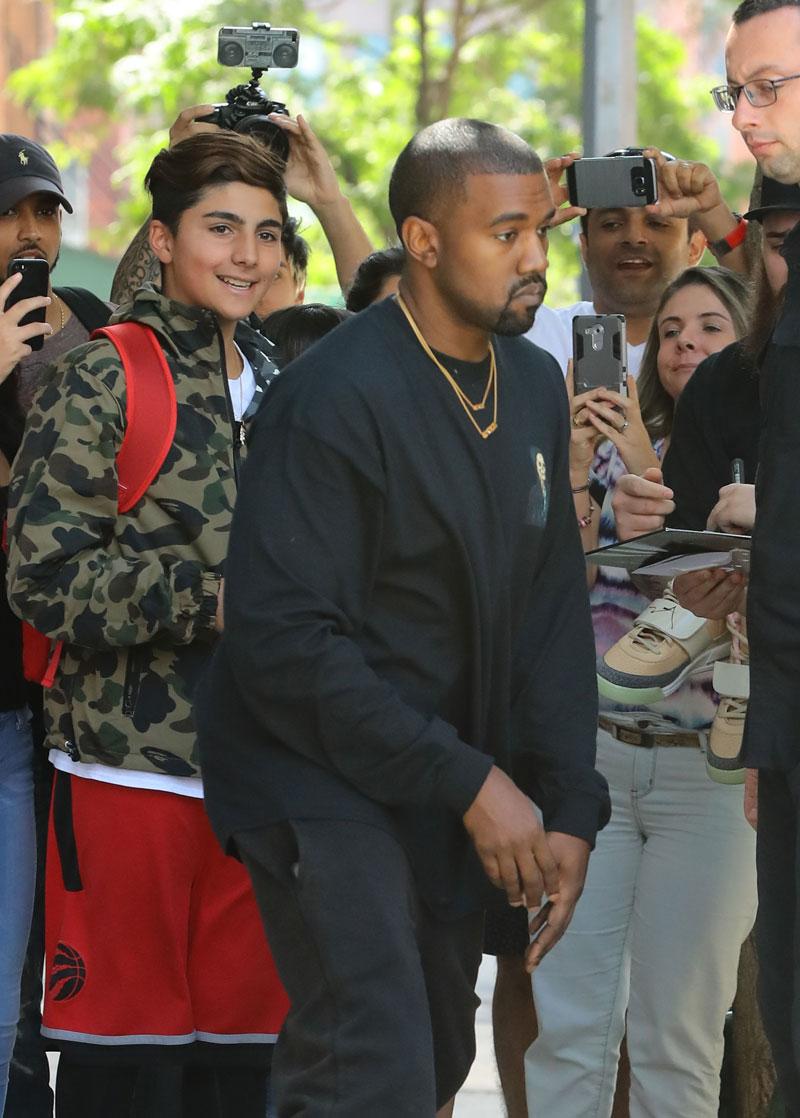 After much speculation regarding the rapper's Monday release date it has been reported that Kanye is not stable enough to be released today, Monday.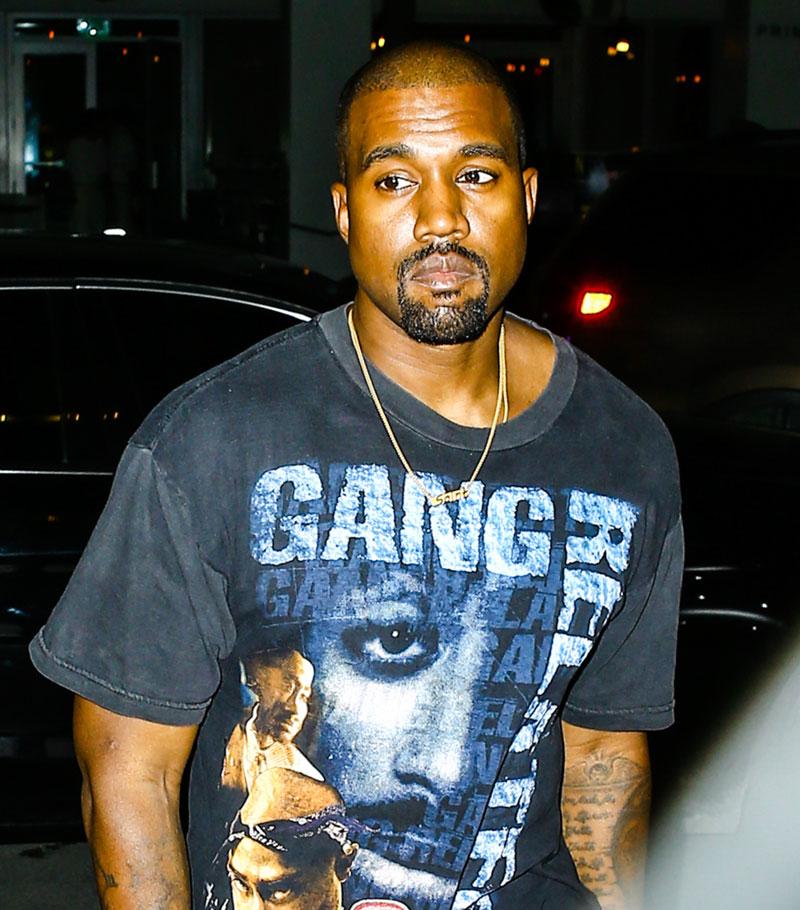 While it's been a week since Ye's mental breakdown and hospitalization, there is allegedly no scheduled date set for his discharge from UCLA Medical Center.
Article continues below advertisement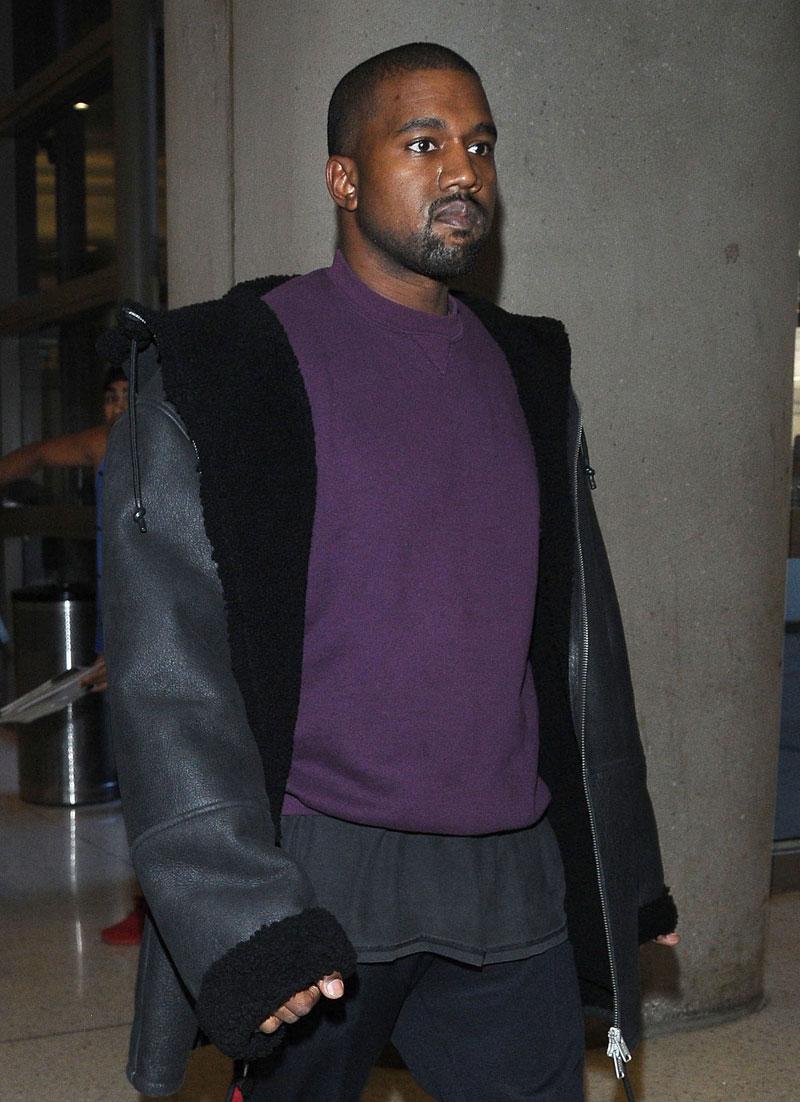 While the wife's rapper, Kim Kardashian, has remained at his bedside it seems to be business as usual for the rest of the Kardashian-Jenner clan as not a single family member has been spotted at the hospital to check on Kanye and/or Kim.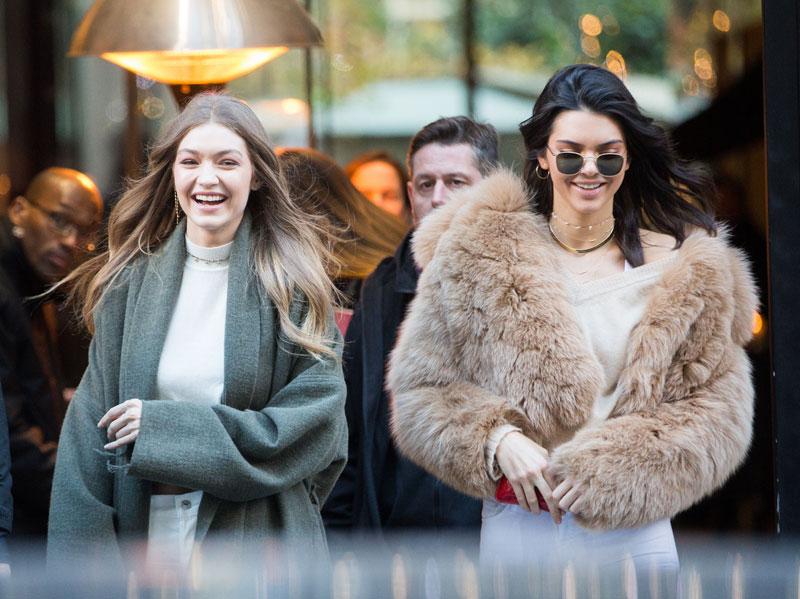 Looking completely unbothered and carefree, Kendall Jenner was spotted shopping in Paris with her friend and fellow model, Gigi Hadid.
Article continues below advertisement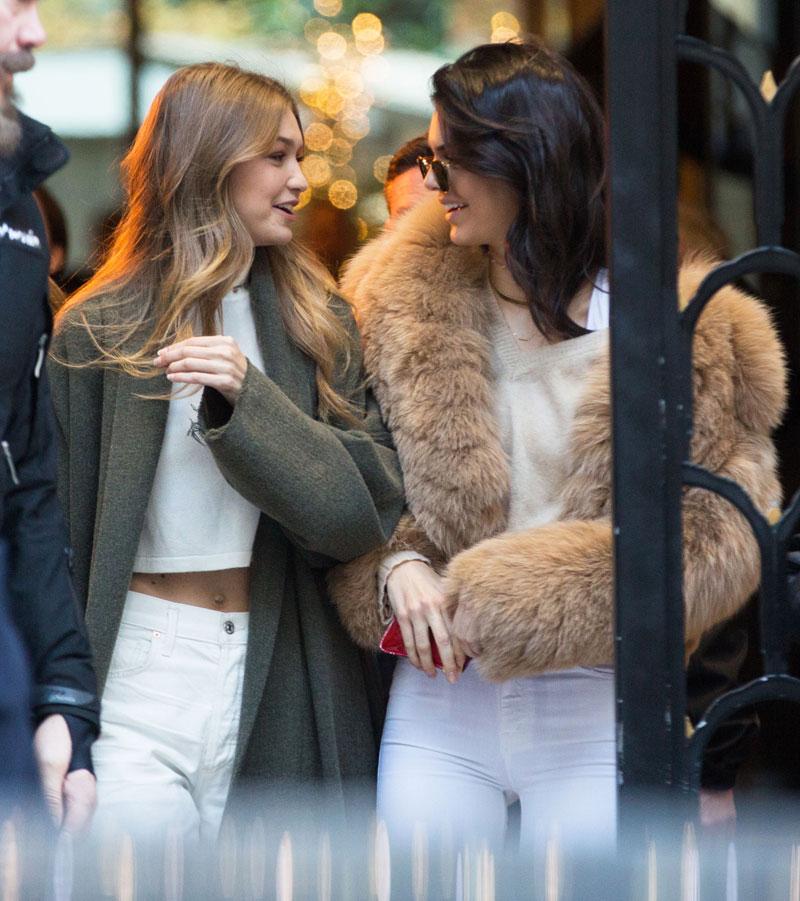 The rest of the family also seems to be completely removed from the Kanye situation as Kylie Jenner and Kourtney Kardashian have been posting about their Christmas decorations all over Snapchat, and promoting their various products via Instagram. #NoCares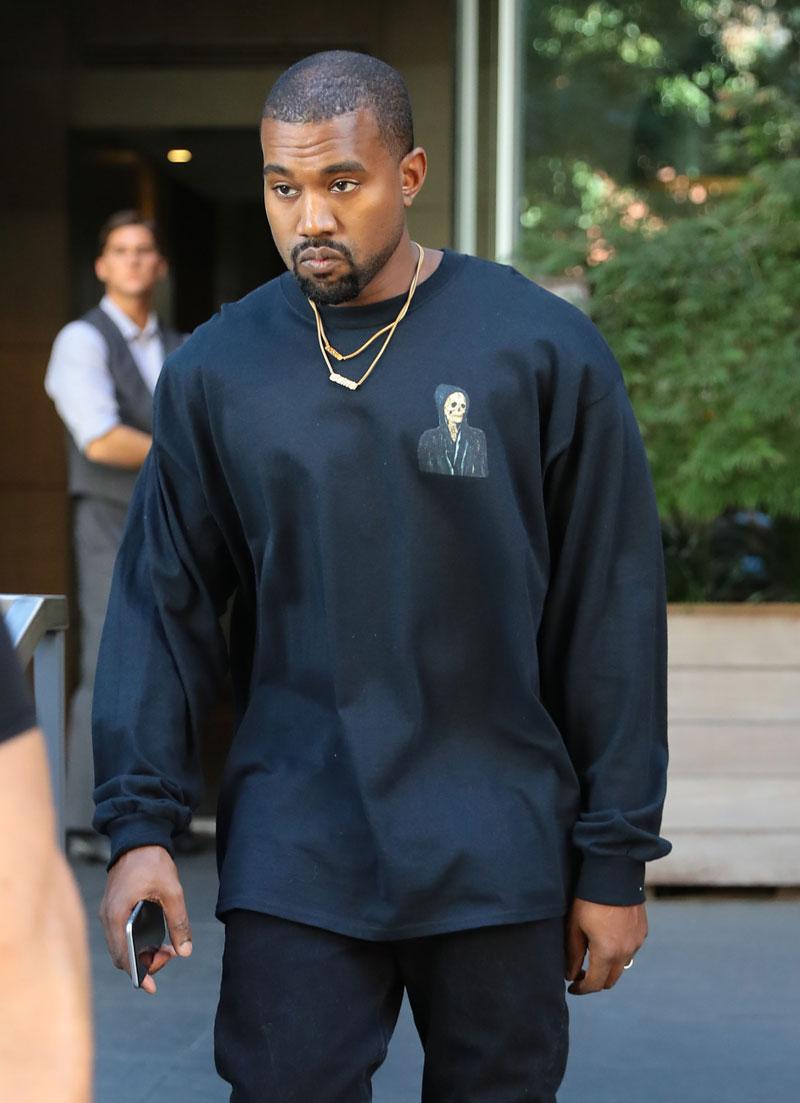 What do you think about the Kardashian-Jenner's lack of support? Let us know your thoughts in the comments!