PHOTOS
Kate's Revenge! Middleton Gets Her OWN Wild Alps Weekend After Prince William's Bad Boys Trip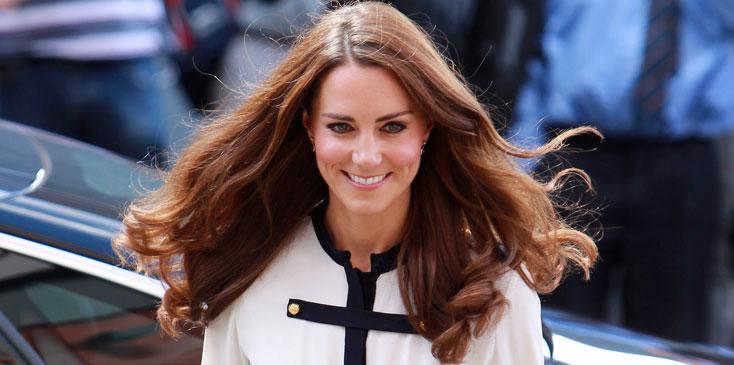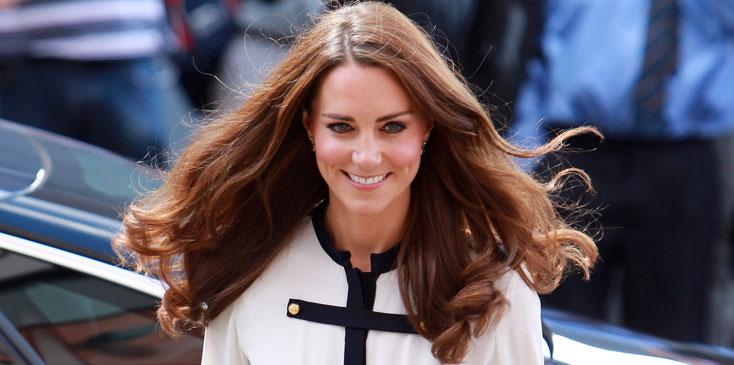 Back in March, Prince William embarrassed us all when he was caught on camera dancing and partying at a club with his friends in Switzerland. The heir to the British throne was even spotted having lunch with the Australian model Sophie Taylor during his trip abroad! Sources told E! News that Will's wife Kate Middleton was "disappointed" in her hubby's bad behavior. But while Will was out ignoring his better instincts, it turns out Kate wasn't being so innocent herself. The mom of two was out doing a little partying of her own, at her sister's Pippa Middleton's bachelorette party in France!
Article continues below advertisement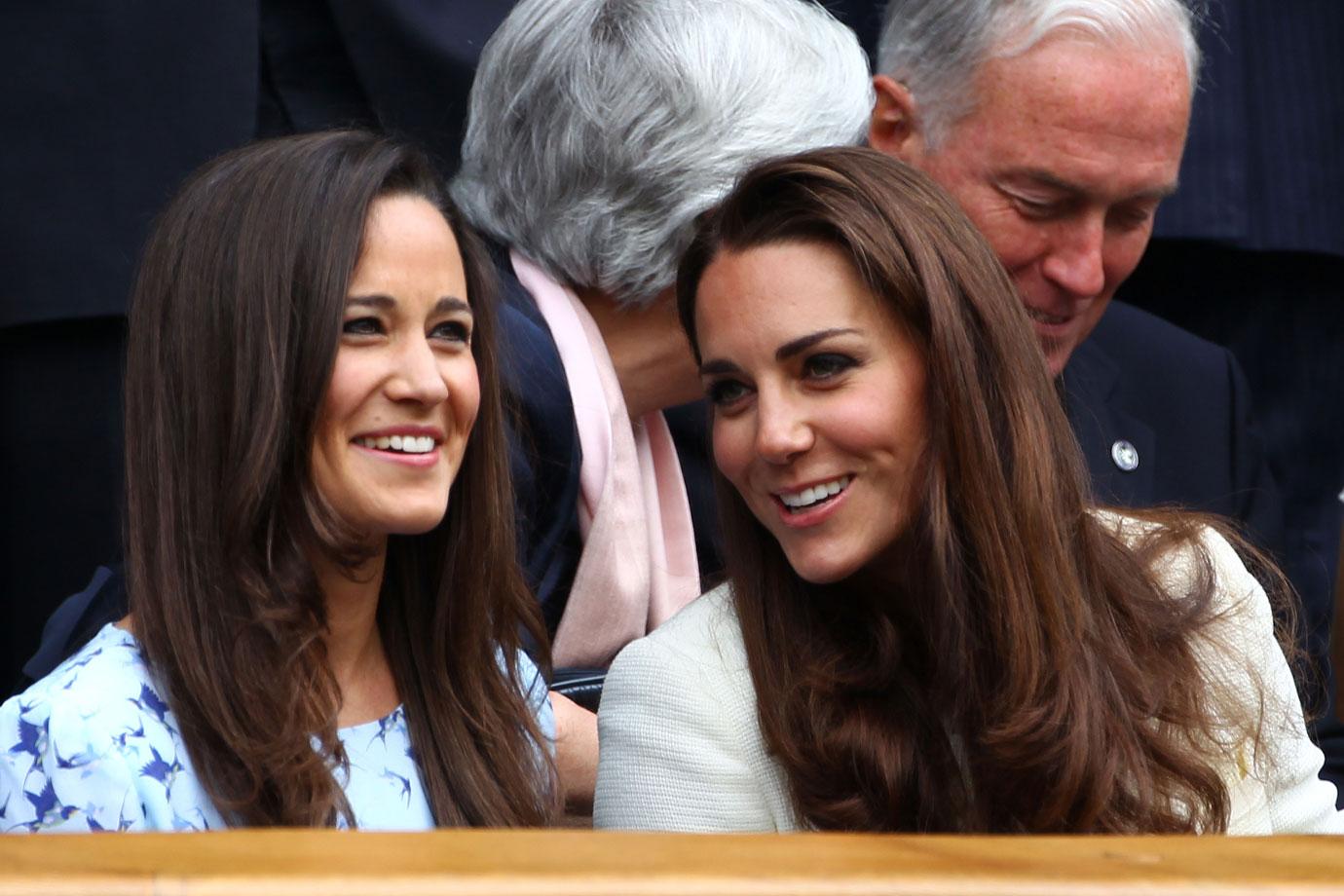 According to People magazine, Kate joined her sis and the rest of her "hen party" for some pre-wedding festivities in the town of Meribel in the French Alps, where they stayed at a luxurious chalet complete with a maid and private chef!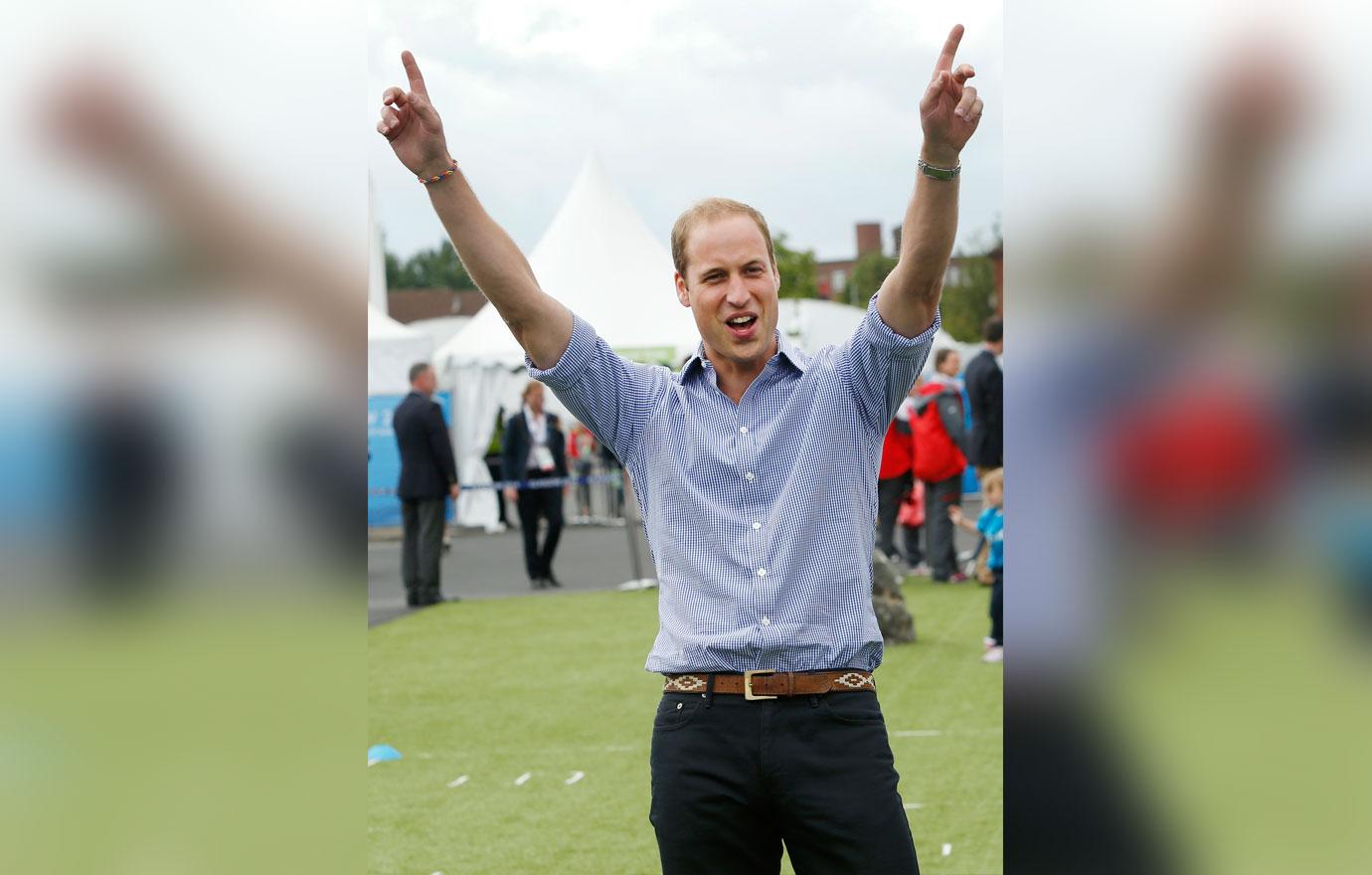 Luckily for Kate, none of the bachelorette weekend celebrations were caught on tape. Will wasn't as fortunate on his trip! The future king can be seen singing and dad dancing with his friends Guy Pelly, Tom van Straubenzee, and James Meade in one embarrassing video from his ski venture.
Article continues below advertisement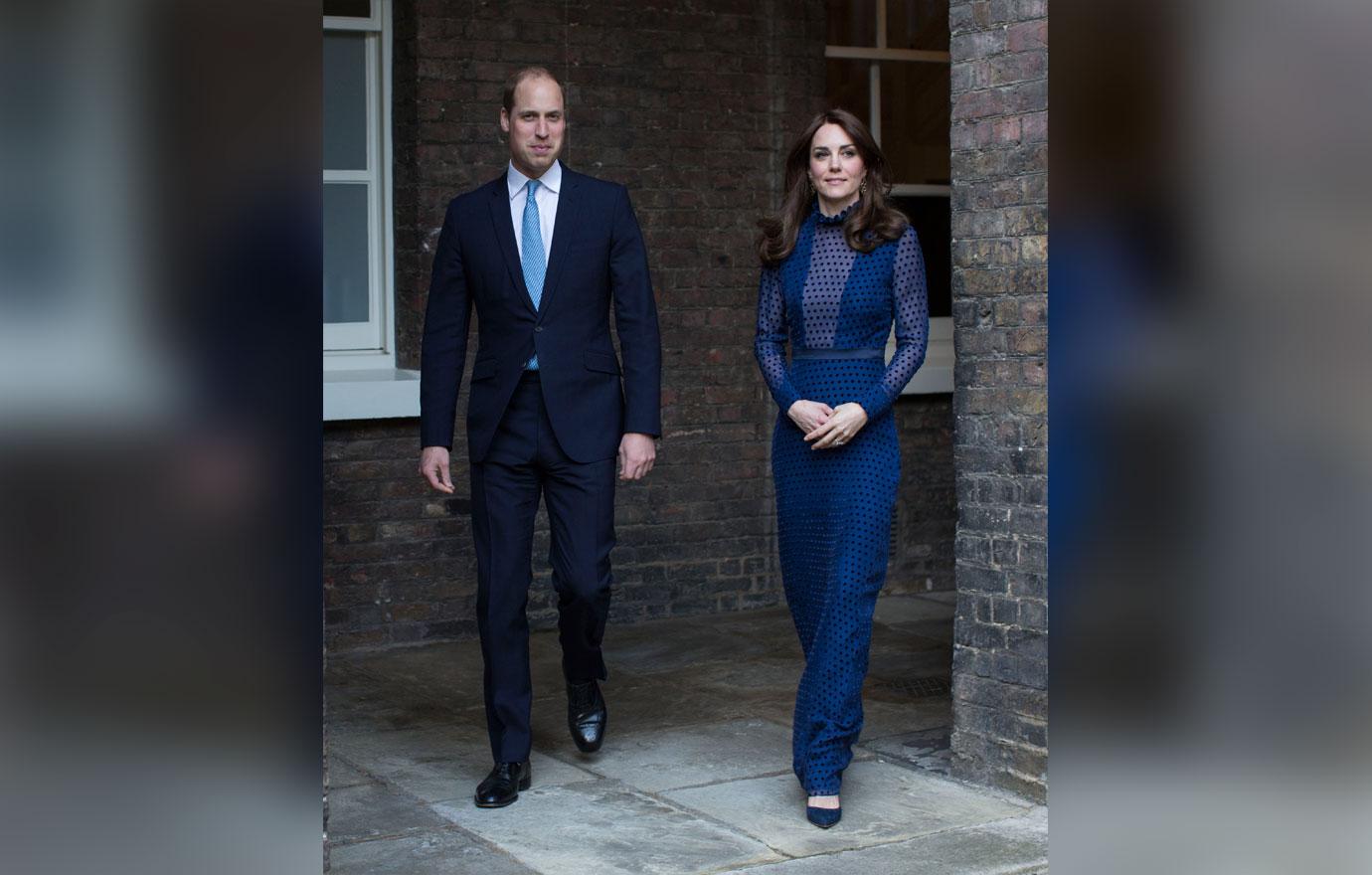 After the footage went public, a source revealed to Vanity Fair that Kate was "less than pleased" with Will's antics, adding that Kate would find the whole debacle "humiliating." "I imagine…William will have come in for a passing," the source said.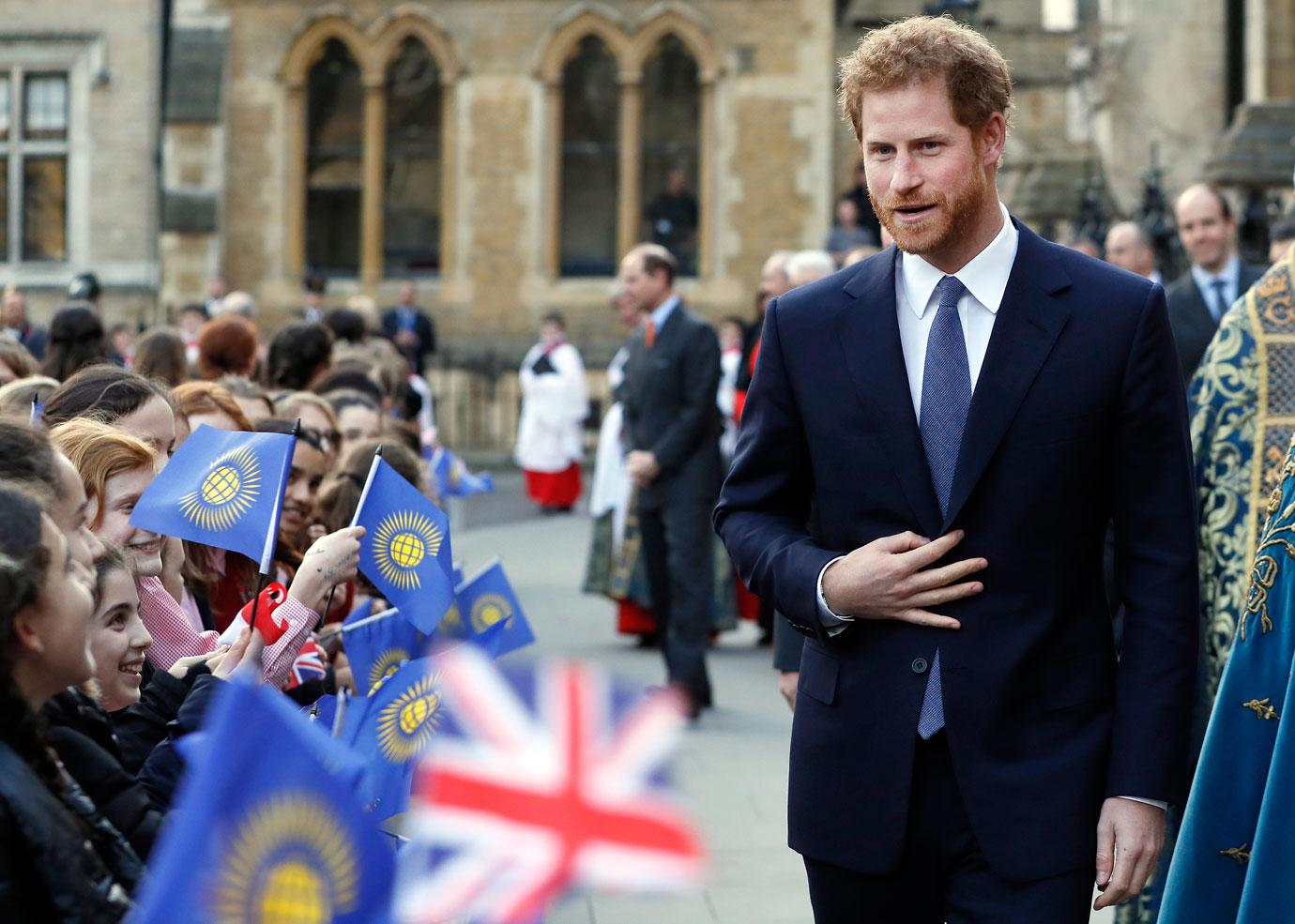 Attending the parties meant both Will and Kate had to skip out on England's Commonwealth Day Service, a big deal since a who's who of the UK turned up for the event — including Prince Harry and the Queen herself!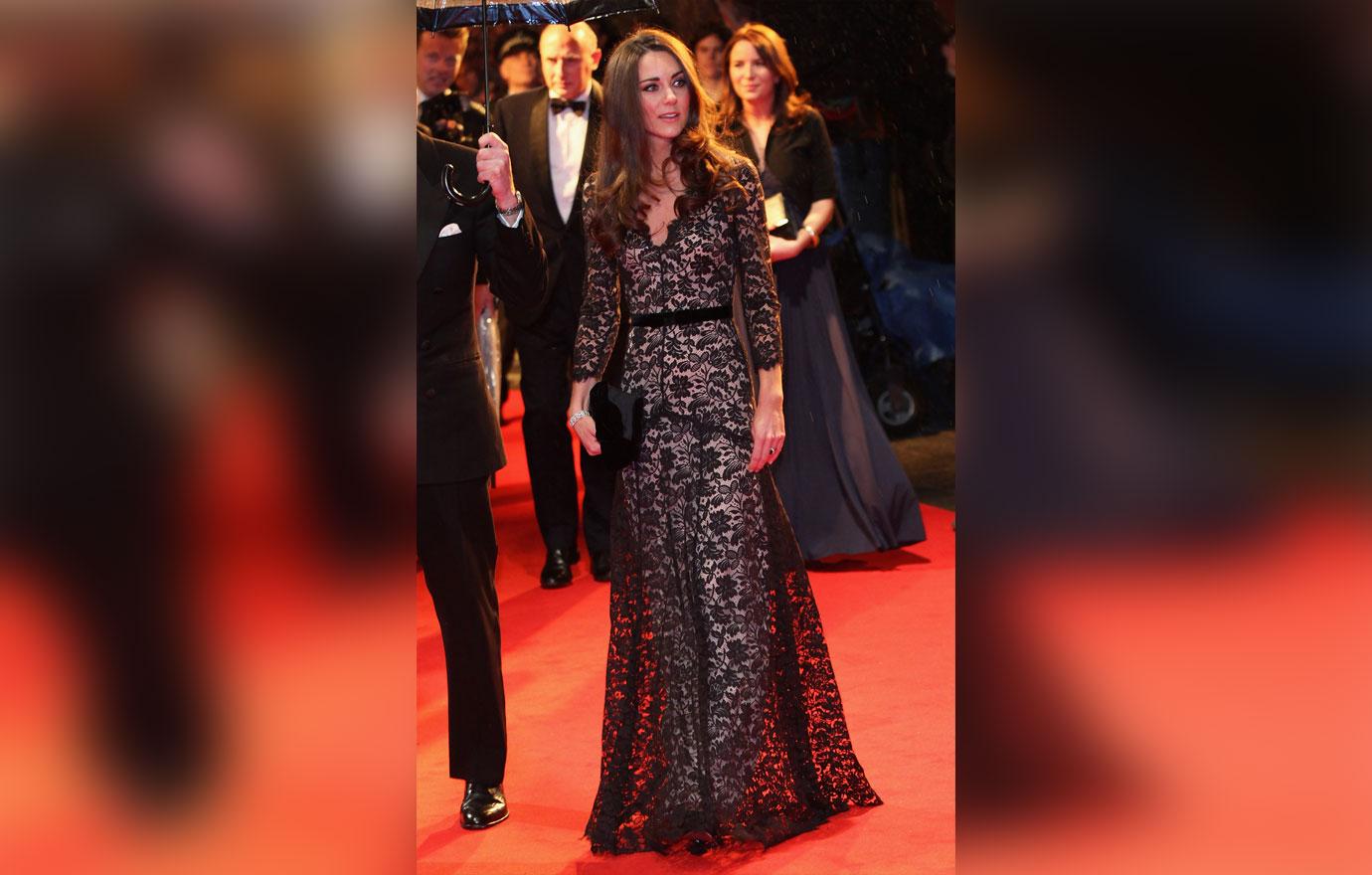 Are you shocked Kate shirked her royal duties for a wild weekend out? Do you think she earned it after Will's bad behavior? Let us know your thoughts in the comments!