PHOTOS
'American Idol' Contestant Reveals He Was 'Uncomfortable' That Katy Perry Stole His First Kiss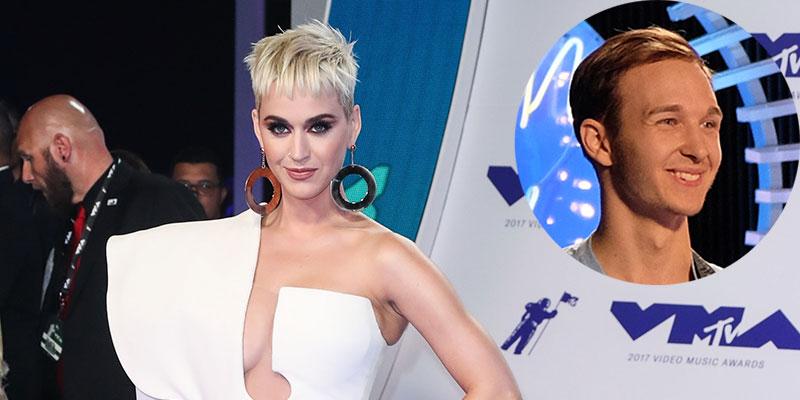 Katy Perry has quickly become an American Idol standout for her surprising antics as a judge on the newly rebooted reality TV series. But her latest gesture might have ruined a major moment for a hopeful contestant. Click through for details.
Article continues below advertisement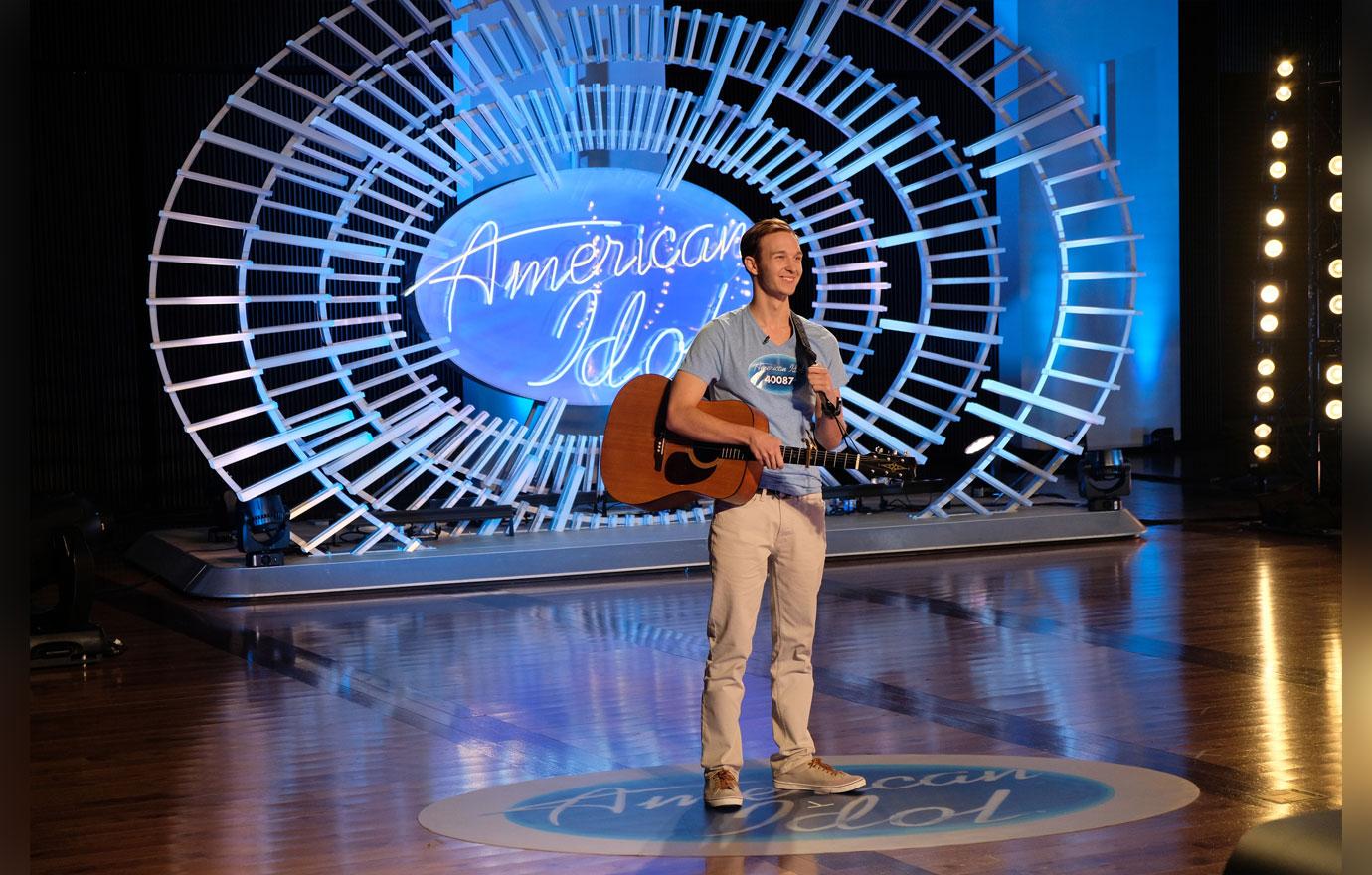 19-year-old Benjamin Glaze was just another hopeful singer when he stepped in front of Idol judges—Katy, Lionel Richie, and Luke Bryan—to audition with his own original song, "Stadium."
But before he could begin belting out the lyrics from the song, the judges offered some small chat. Luke asked, "Have you kissed a girl and liked it?" It was a reference to fellow judge Katy's 2008 hit, "I Kissed A Girl."
Article continues below advertisement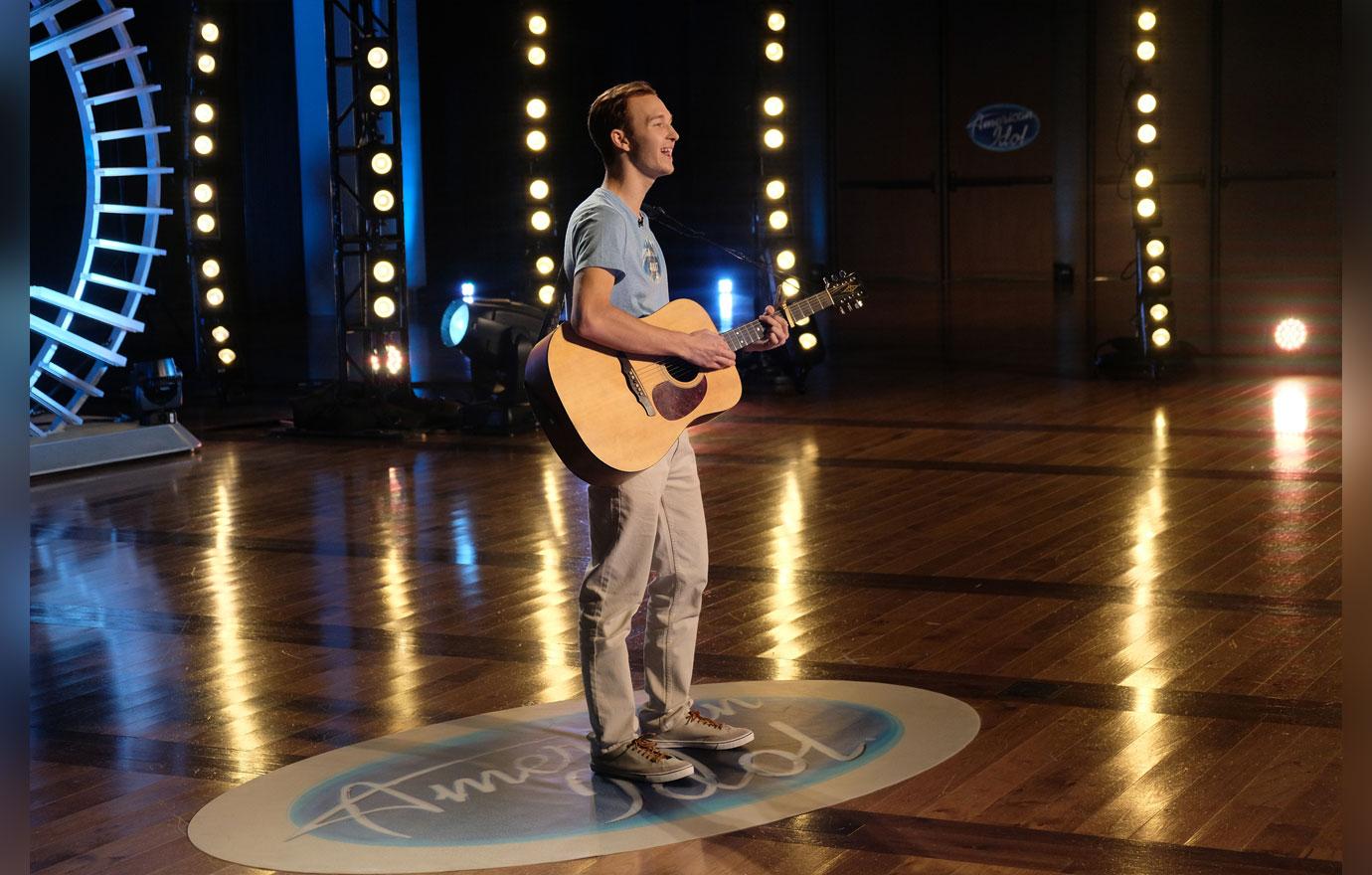 That's when Benjamin responded that he had not. He also added, "I have never been in a relationship and I can't kiss a girl without being in a relationship."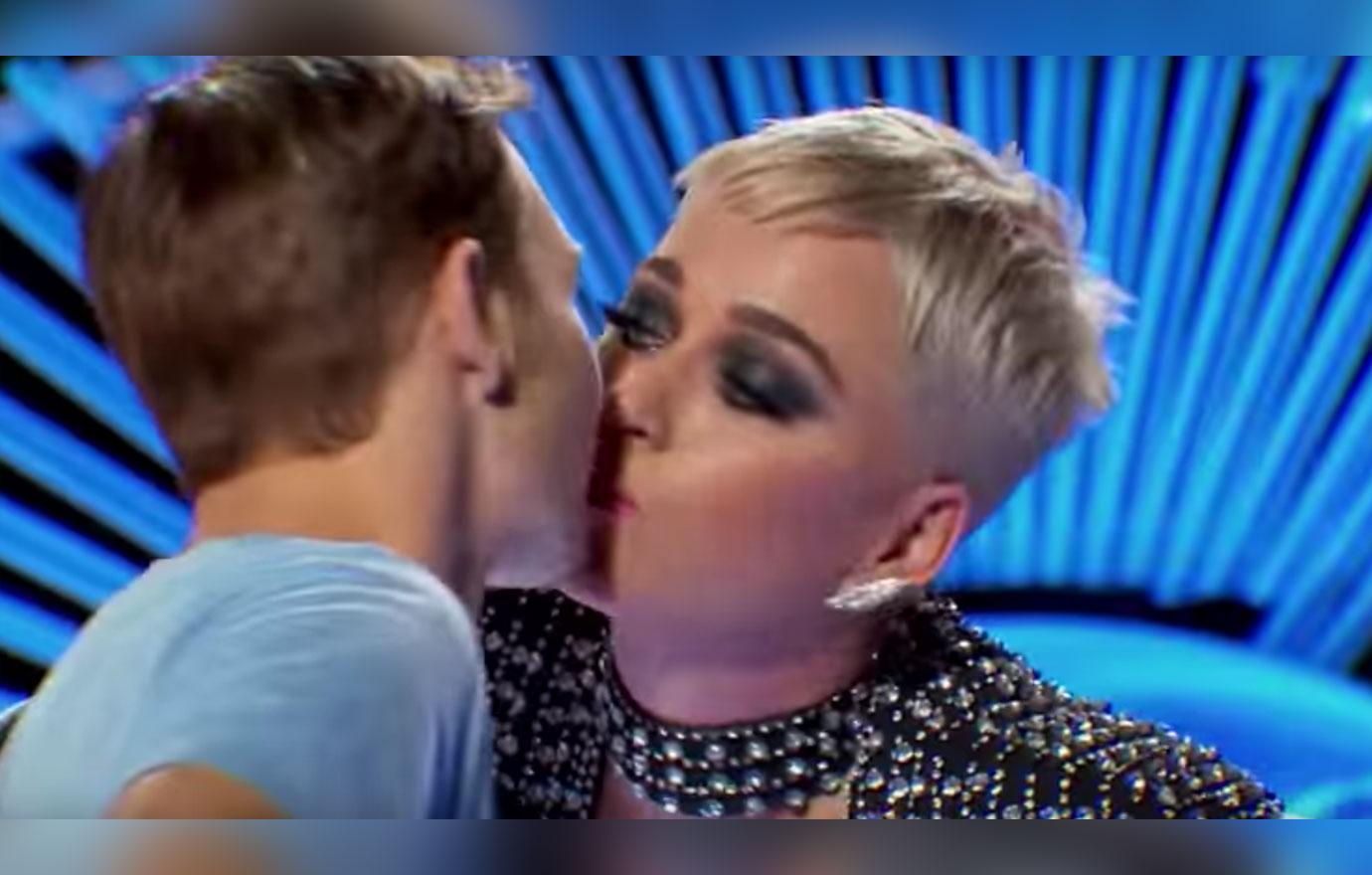 And right on cue, Katy stood up and motioned for the teen to come toward her. When he was by her, he asked, "One on the cheek?" and she smiled. Unsatisfied, she asked for another kiss, but as he moved toward her cheek again, she surprised him by swinging her face toward him and kissed him quickly on the lips.
Article continues below advertisement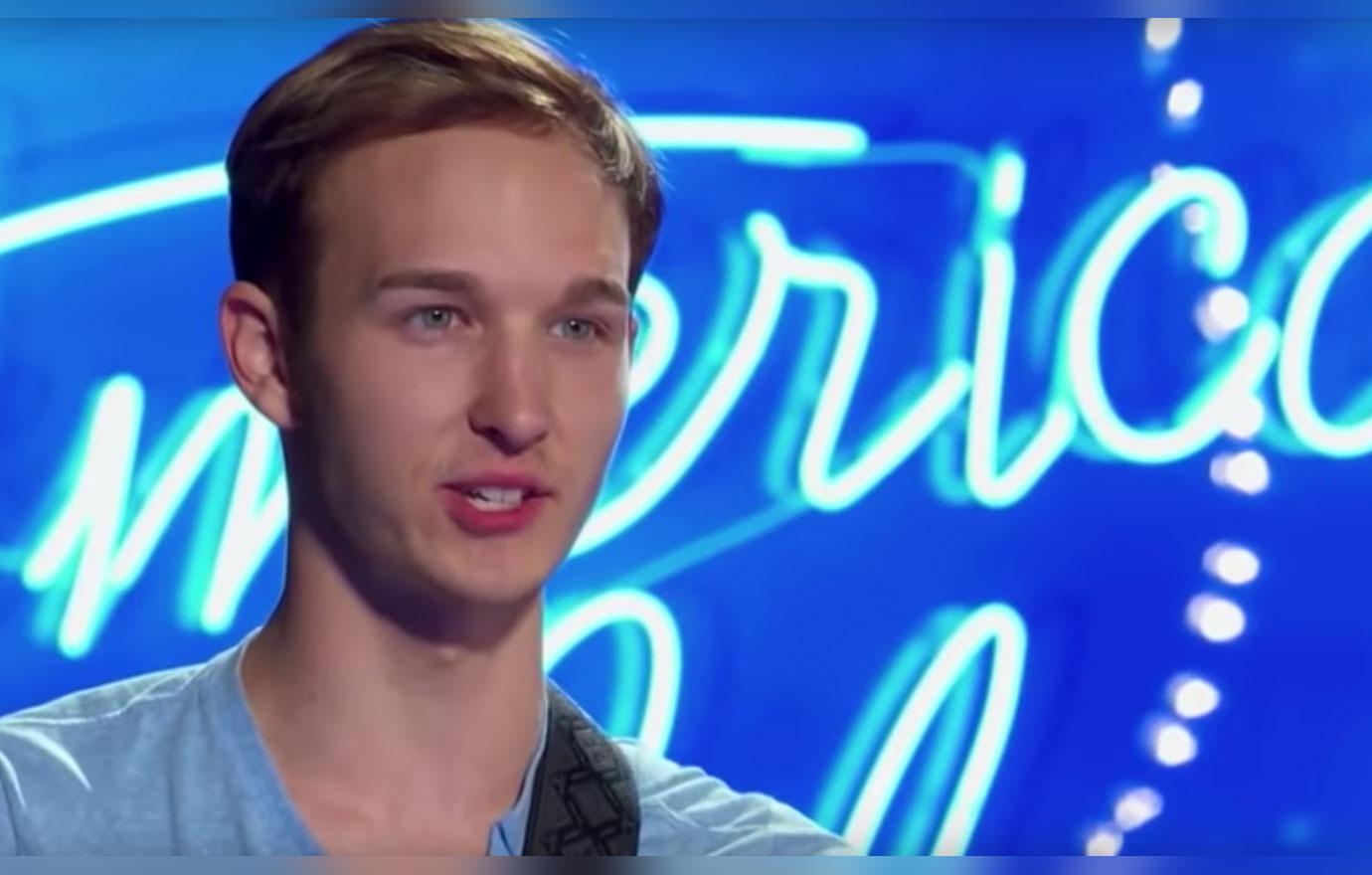 Though it happened back in October and aired this past Sunday, Benjamin recently told the New York Times that he felt "a tad bit uncomfortable" about it. He added, "I wanted to save my first kiss for my first relationship. I wanted it to be special."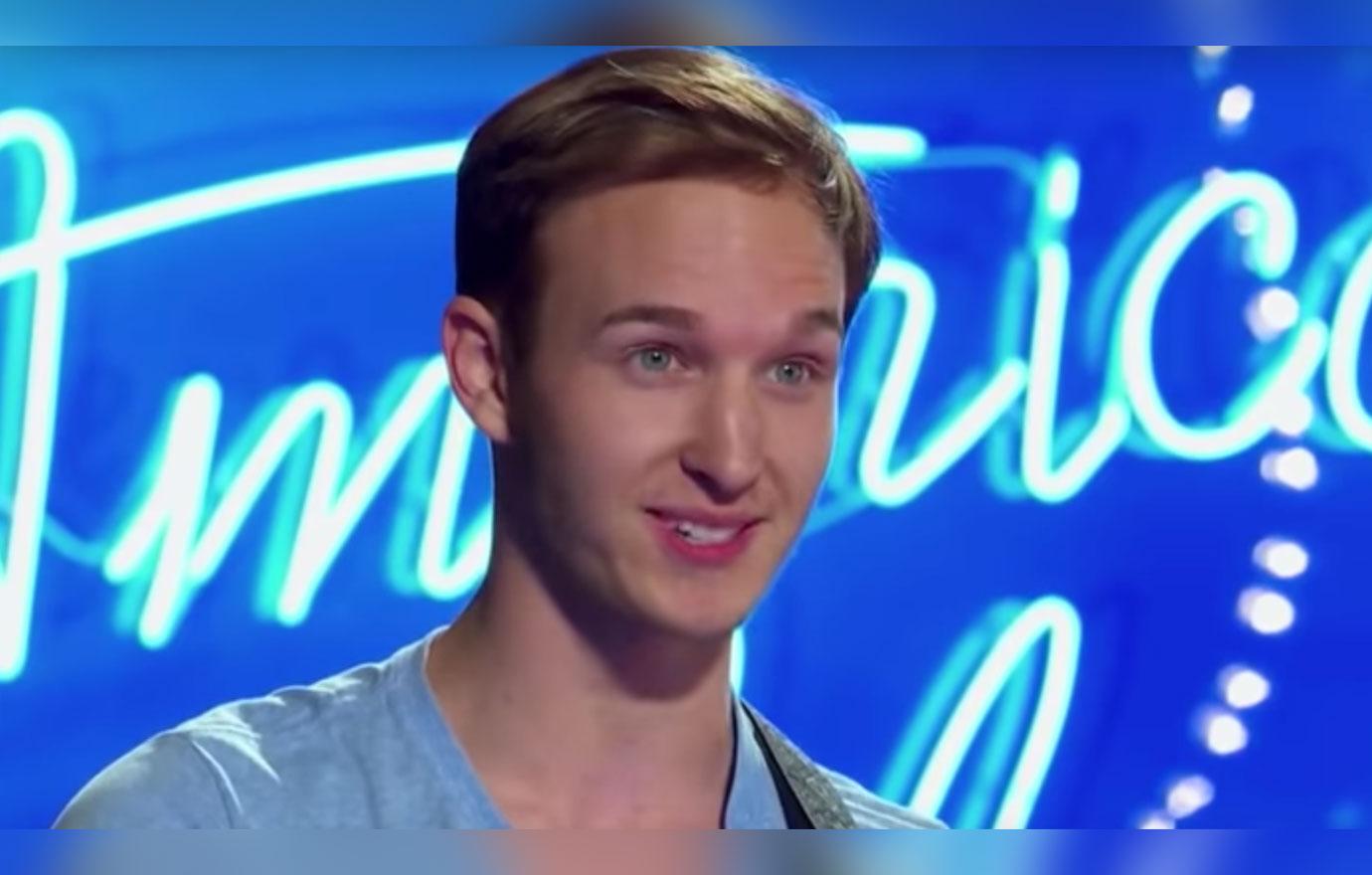 To make matters even more disappointing, Benjamin ended up getting rejected by the judges after he finally performed in front of them.
Article continues below advertisement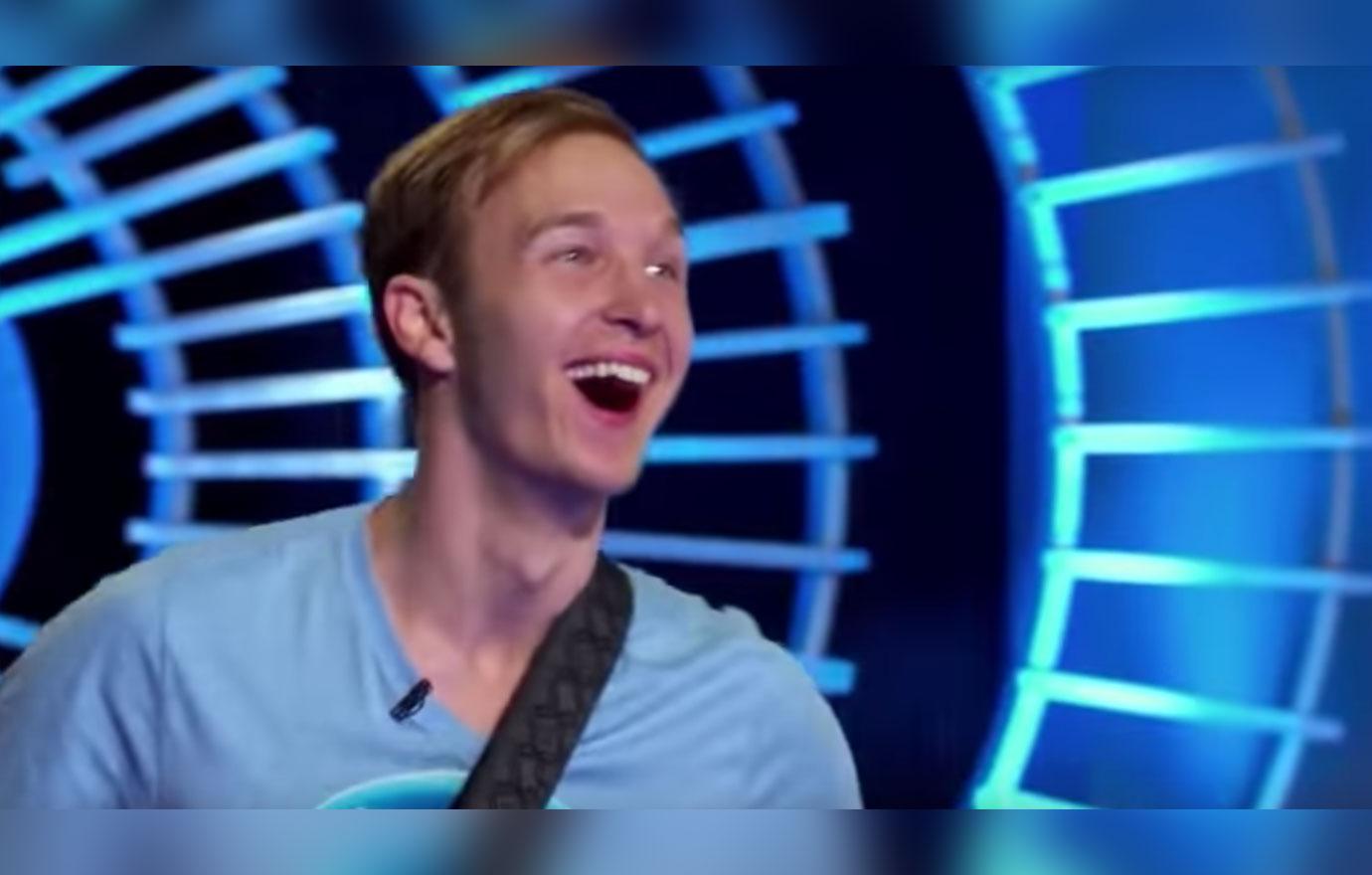 But despite getting sent home, Benjamin did say that it gave him time to reflect on what happened, and even talk to his friends about it. "They agreed with me that it didn't really count," he said. "It was lip contact versus a romantic situation with someone you care about. That's what a real first kiss is."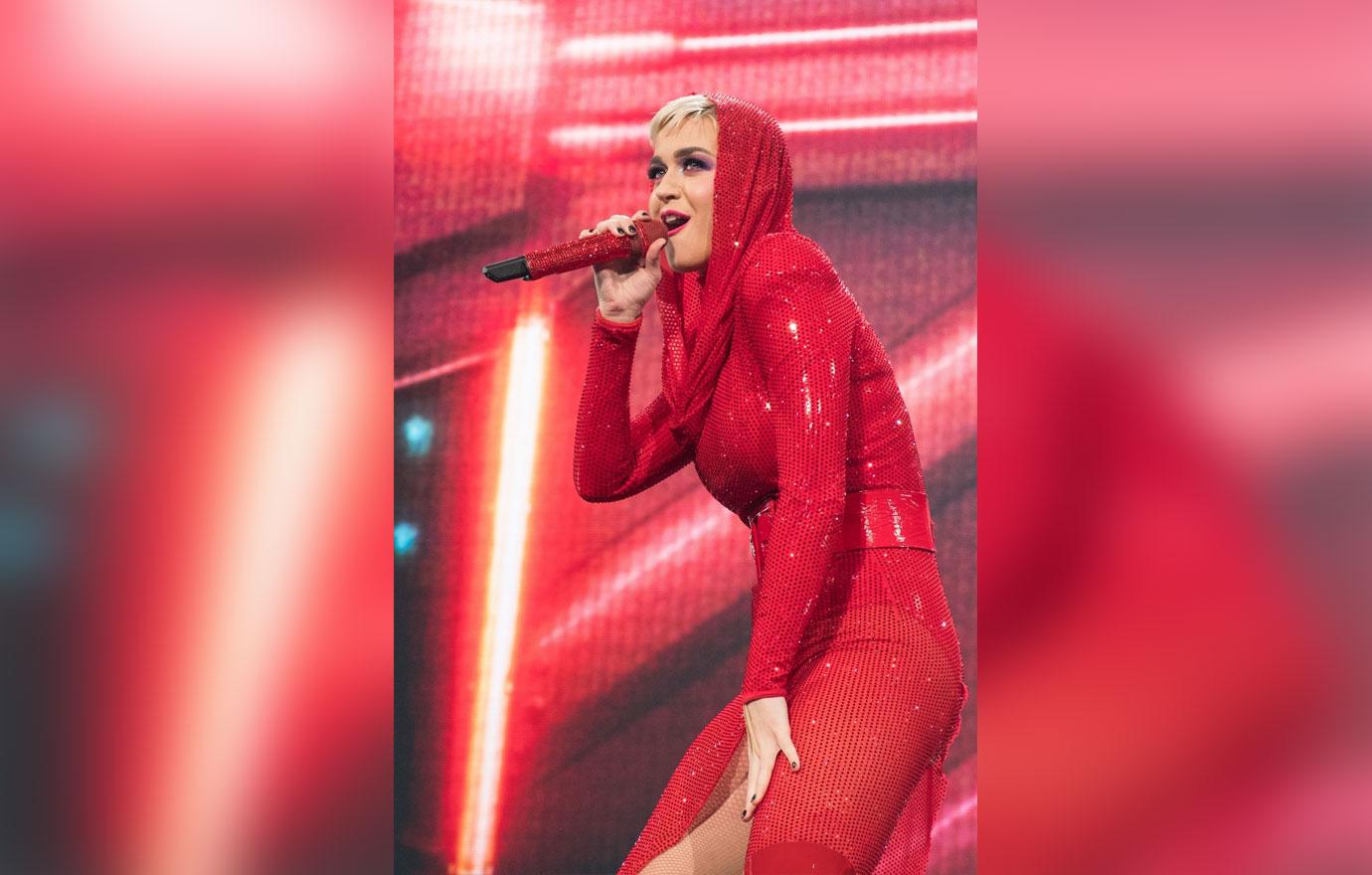 Do you think that Katy ruined Benjamin's first kiss? Sound off in the comment section!