PHOTOS
Keith Urban Acknowledged His Supporters And Past Addiction At The BMI Country Awards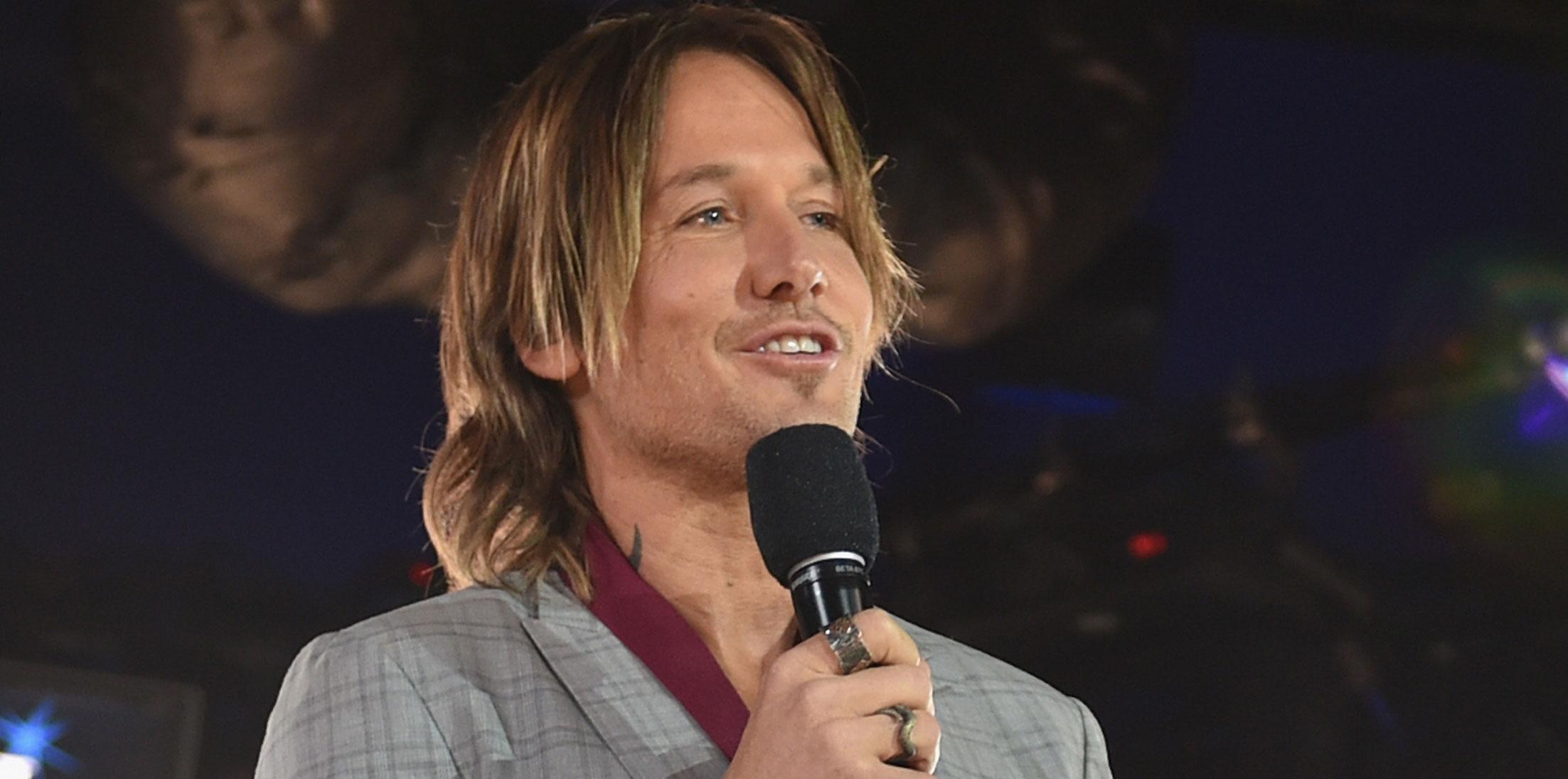 On Tuesday night at the BMI Country Awards, Keith Urban, 50, was honored for his years-long philanthropy. And during his acceptance speech, the musician acknowledged his past struggles with addiction and those who have stood beside him.
Article continues below advertisement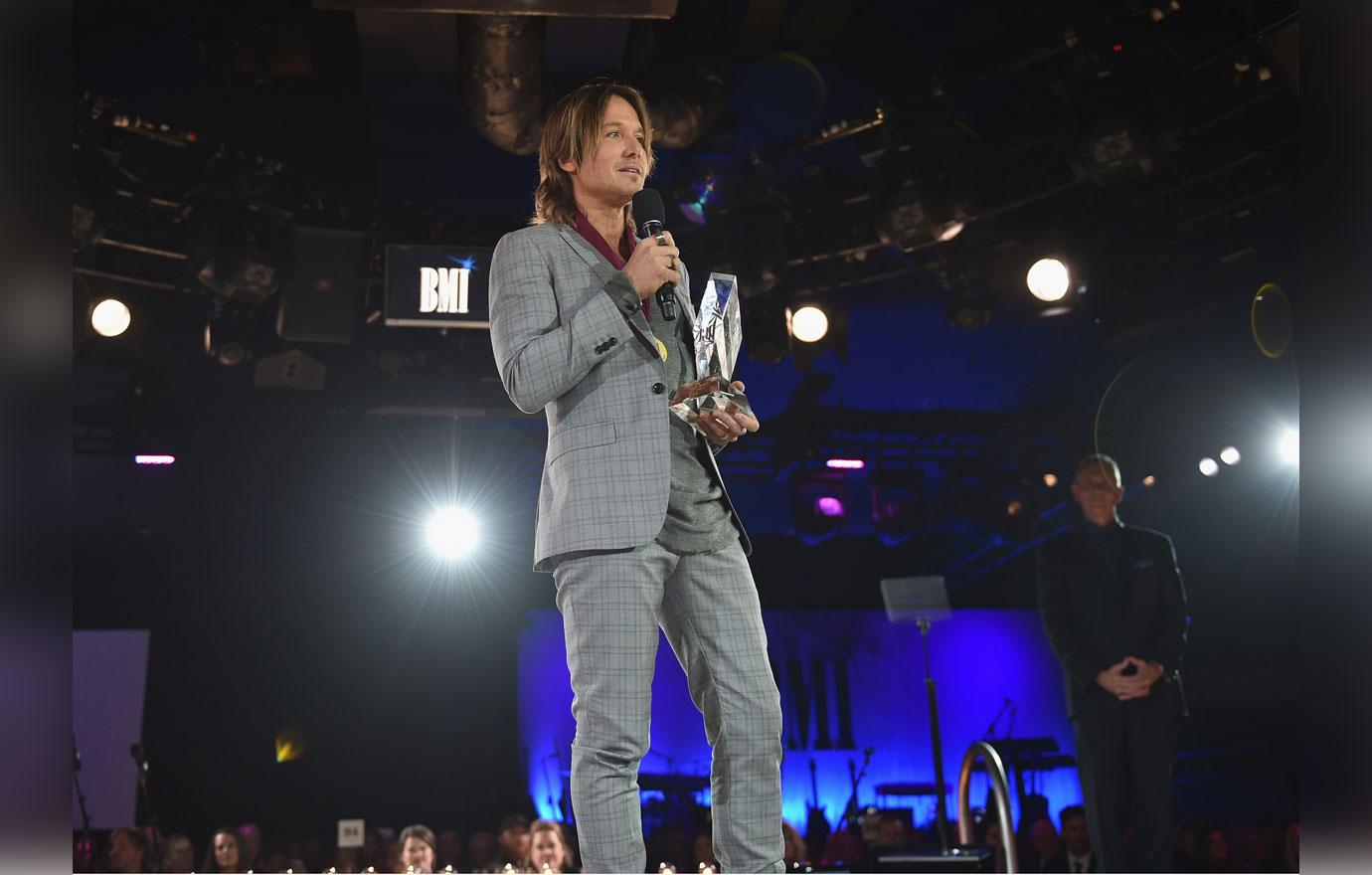 The "Blue Ain't Your Color" singer looked dapper on stage in an all-grey suit paired with a grey sweater.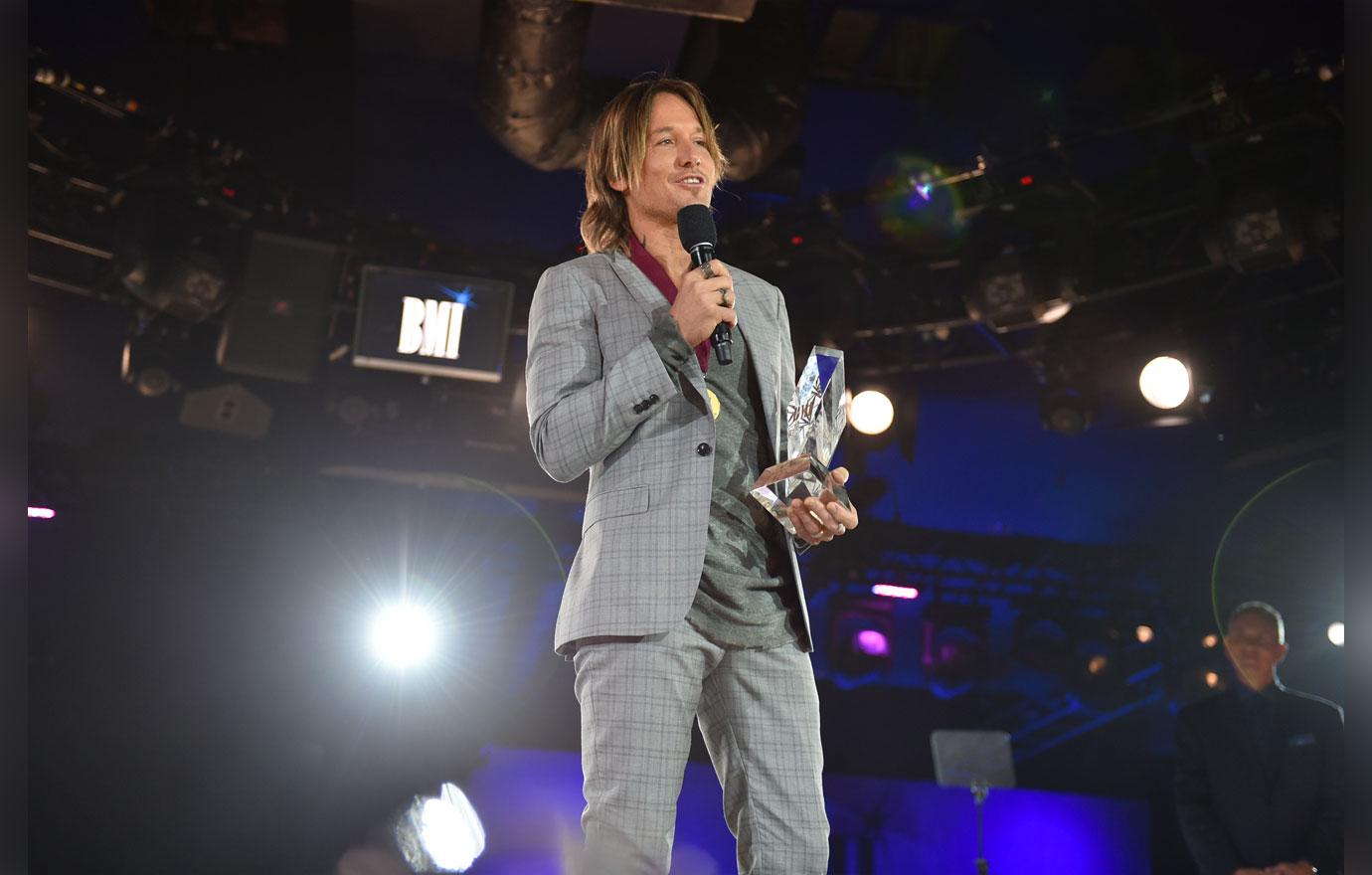 The New Zealand-born, Australia-raised crooner reportedly stood up in front of the crowd of songwriters and artists and humbly stated, "I am far, far from a perfect human being."
Article continues below advertisement
Though he's raised millions for the Country Music Hall of Fame and donated to numerous music education programs, he took his time on the mic to also acknowledge his past demons and drug addiction.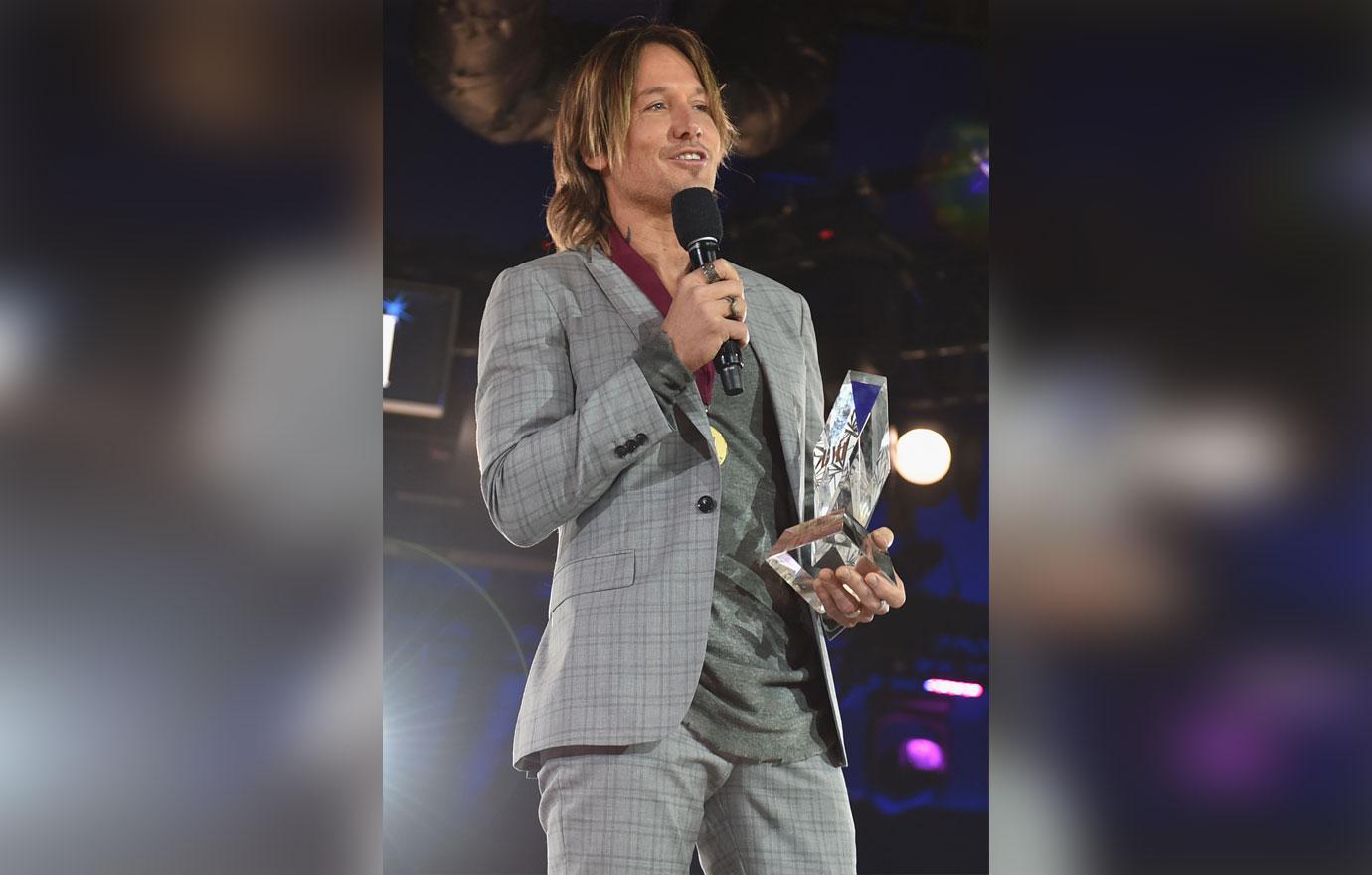 "I have been in this town for 25 years and in that 25 years been to three rehabs," Keith said.
Article continues below advertisement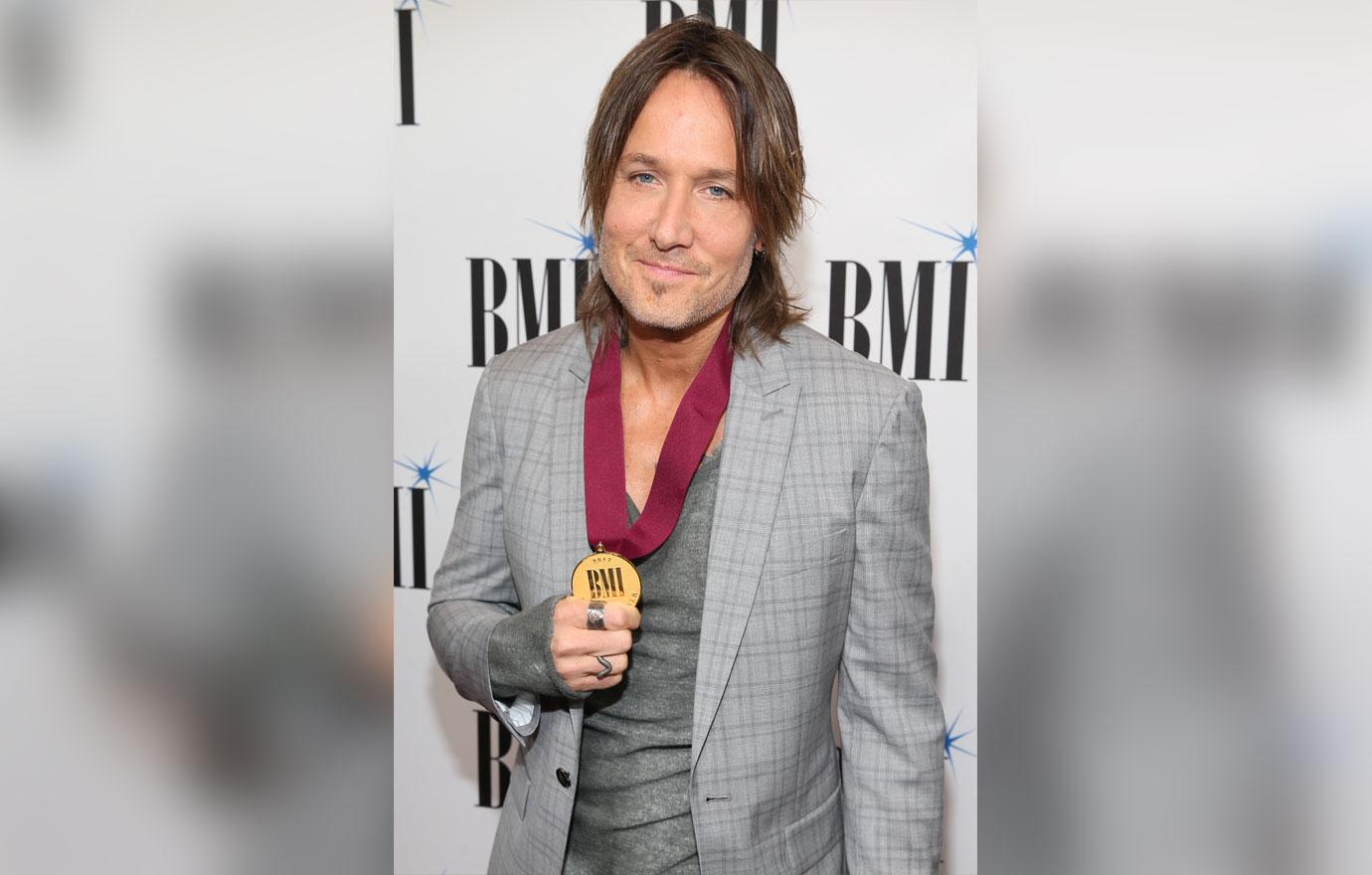 The former American Idol judge continued with, "And I have had people who at times stood by me when everybody else should have and did run."
But the country singer didn't leave the stage on a sour note. Instead he paid tribute to those who influenced him to become the philanthropist he is today—particularly the country music fans in Australia who helped his family when their house burned down.
Article continues below advertisement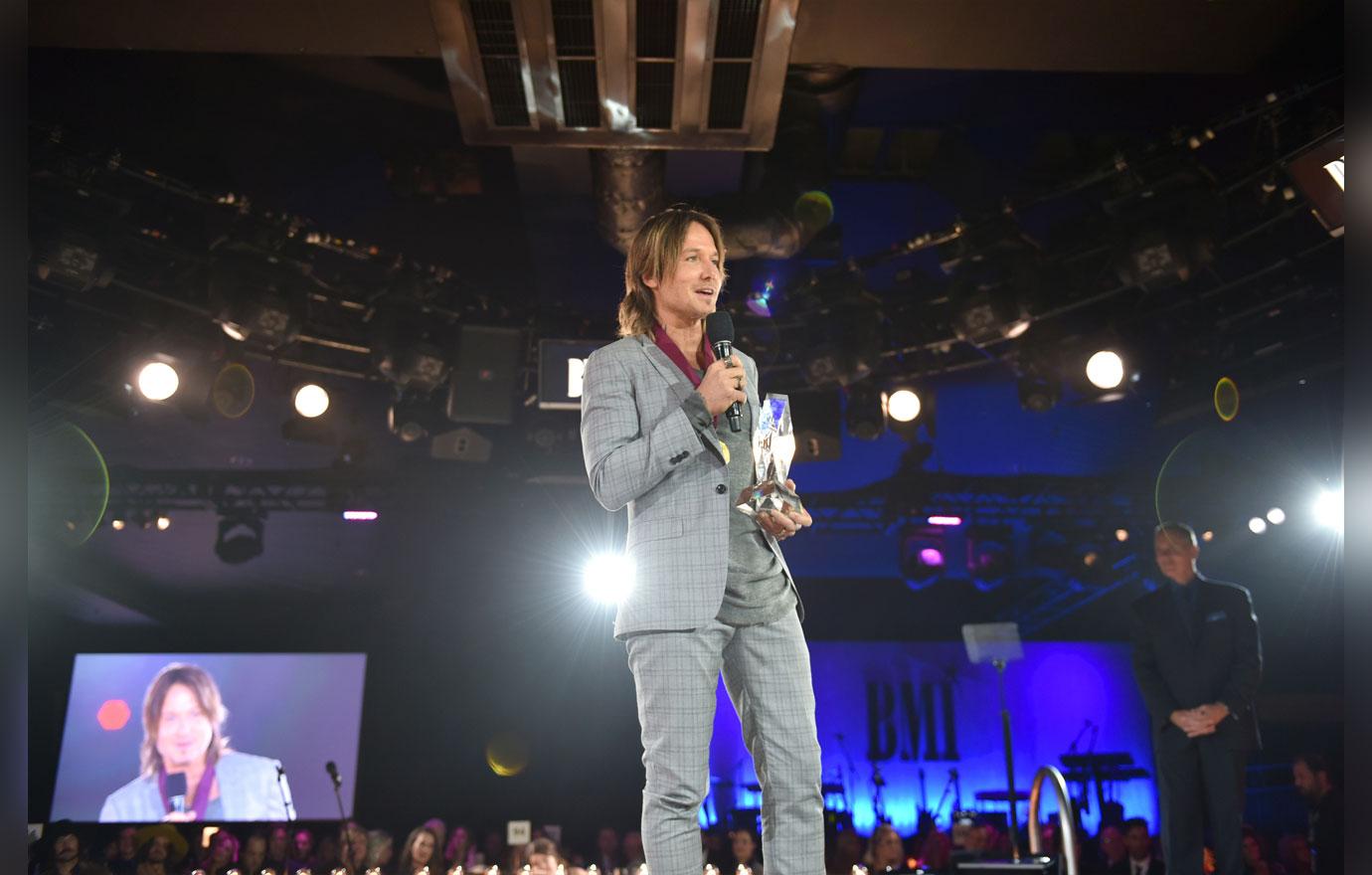 "I have always wanted to give back," he said.
Though his wife Nicole Kidman didn't appear to be with him that night, she is definitely among his biggest supporters, showing up in his several pics on his Instagram. The couple has two daughters, Faith, and Sunday, 9, while Nicole has an older daughter Isabella, 24, and son Connor, 22, with ex Tom Cruise.
What do you think of Keith acknowledging his past struggles during his acceptance speech? Sound off in the comment section!