PHOTOS
Jealous Much?! Khloe Expresses Happiness About Kim Kardashian's FAILED Relationships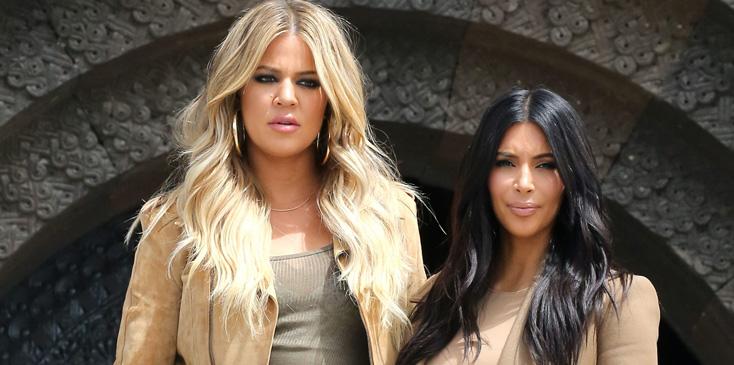 Kim & Khloe Kardashian Visit Mother Armenia Statue NO INTERNET USE WITHOUT PRIOR AGREEMENT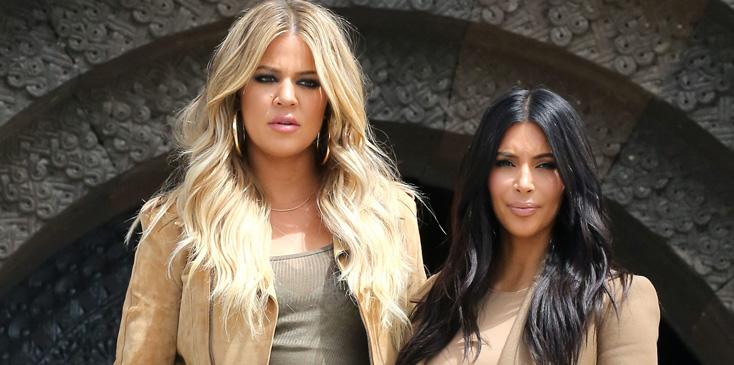 Khloe Kardashian knows just what it's like growing up with one of the most gorgeous women in the world. Apparently, it isn't too fun all the time, but there are a few moments.
Article continues below advertisement
ffn_wcp_kardashian_k_11122016_52229938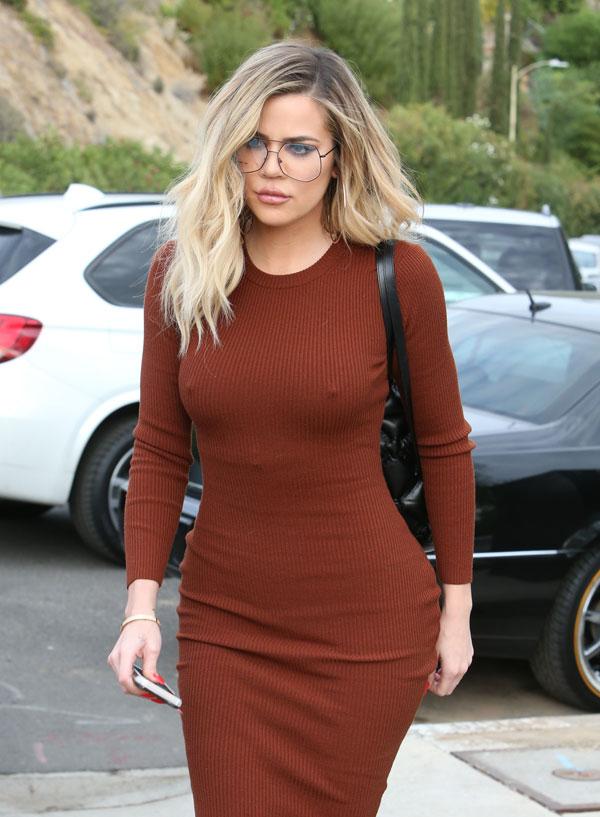 On her new reality show, the toned vixen revealed a surprising fact about how she used to feel when Kim was going through heartache.
ffn_kimk_khloek_vem_mpixx_091616_52176220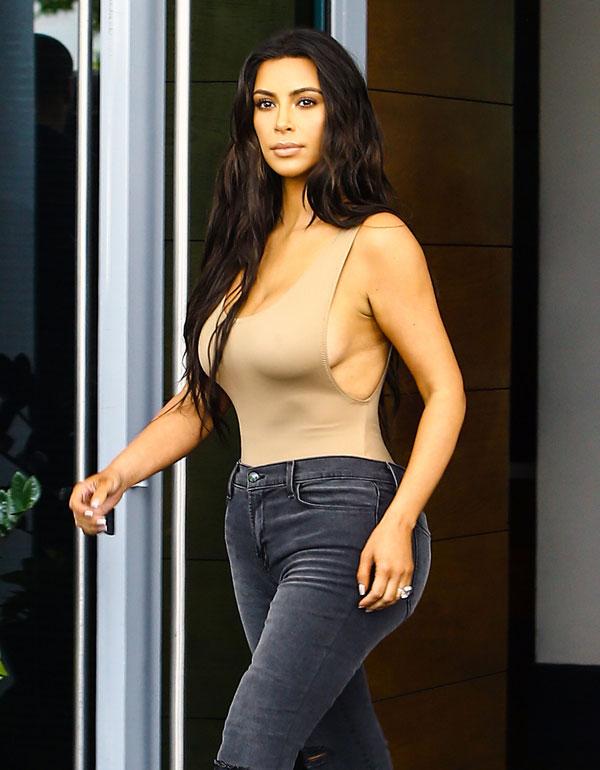 "I remember when we were younger, Kim is like the most beautiful person, never had weight issues, like I don't feel sorry for her, ever!" she told a gentleman featured on her show.
Article continues below advertisement
ffn_kardashians_kkk_ff2ff10_071415_51799159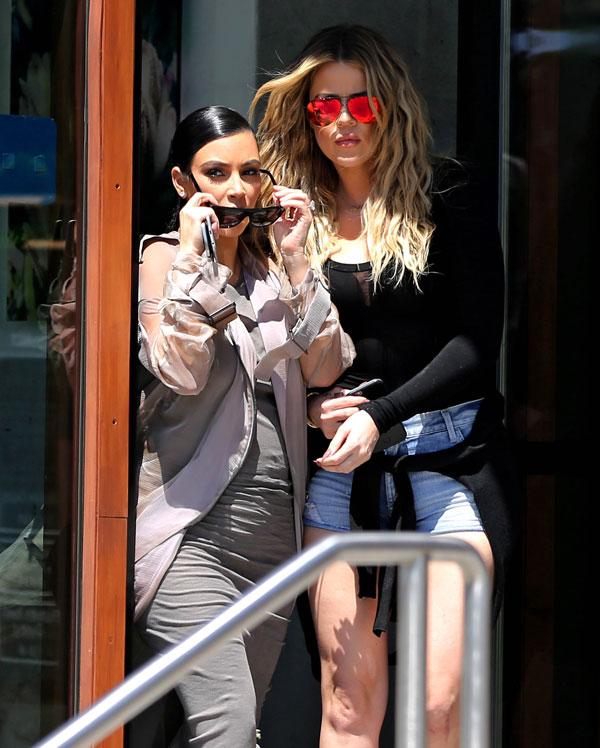 "And any guy she would break up with she was like, 'Who's gonna want me?' I remember she would always...I'm like, 'Shut the f*** up! It always used to make feel a little good," Khloe continued. "I'm like, 'Well if Kim feels that way then I'm okay that I feel that way.'"
Article continues below advertisement
ffn_sajosvaldo_kardashian_k_10182016_52207365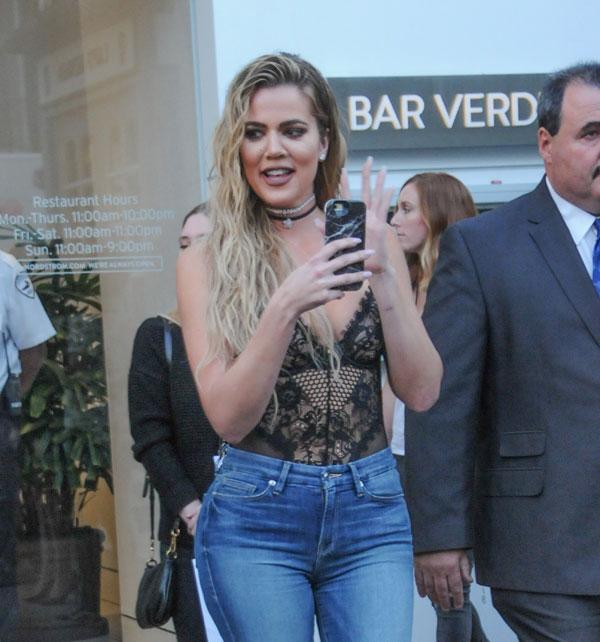 Yikes, Khloe! While that may seem harsh, this certainly is not the first time Khlomoney has expressed her jealousy of Kim. When the two were filmed in Armenia during the mid-season premiere of Keeping Up With the Kardashians, Khloe said in a clip, "It's like I'm with the Princess of Armenia," when they were greeted to Armenia with crowds of fans screaming Kim's name. "The echo of 'Kim, Kim, Kim.' I think they were so happy to have their queen on their land."
Article continues below advertisement
ffn_ff9_kardashian_kk_071916_52127321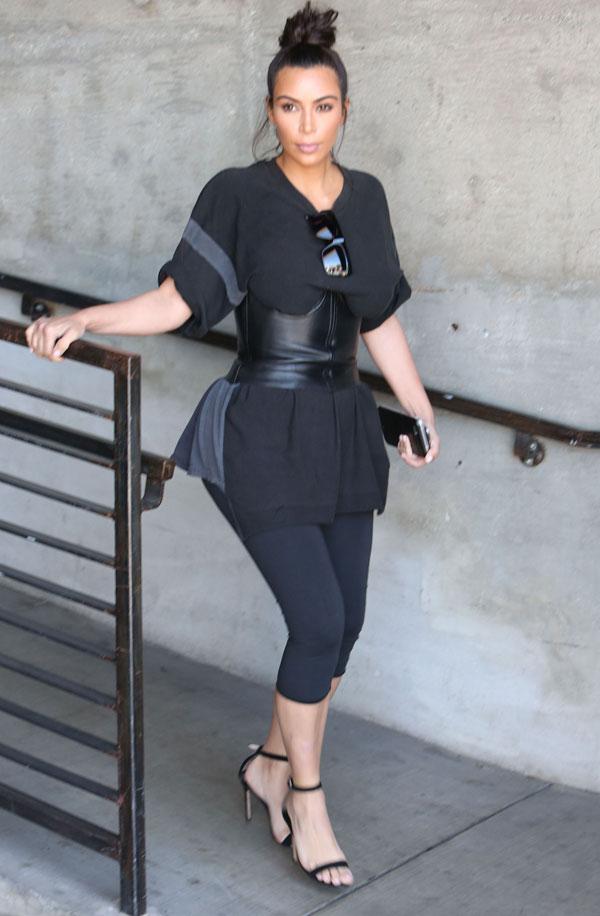 Do you think Kim should be mad at Khloe's reaction to her failed relationships? Let us know in the comments section.