PHOTOS
Uh-Oh! Khloe Kardashian 'Can't Deal' With Tristan Thompson Being A Father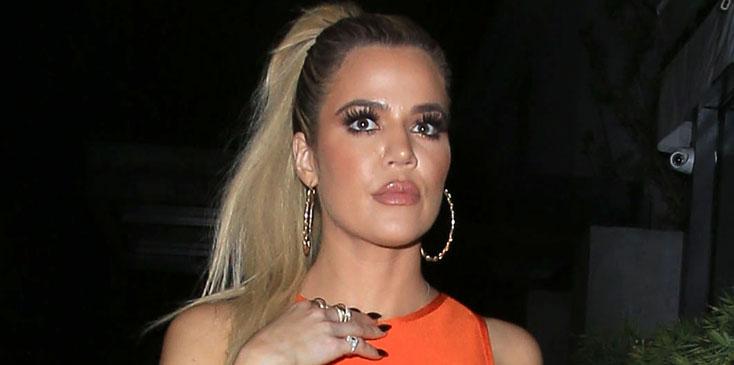 Khloe Kardashian Out For Dinner At KOI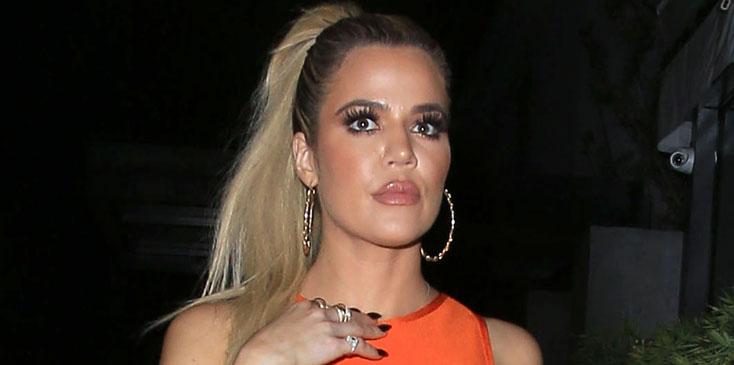 Khloe Kardashian may be putting on a brave face despite the fact that her latest boyfriend, NBA player Tristan Thompson, is now a father, but behind closed doors, she's hurting badly!
Article continues below advertisement
FFN_VEM_MiamiPIXX_Kardashians_Thompson_091816_52178336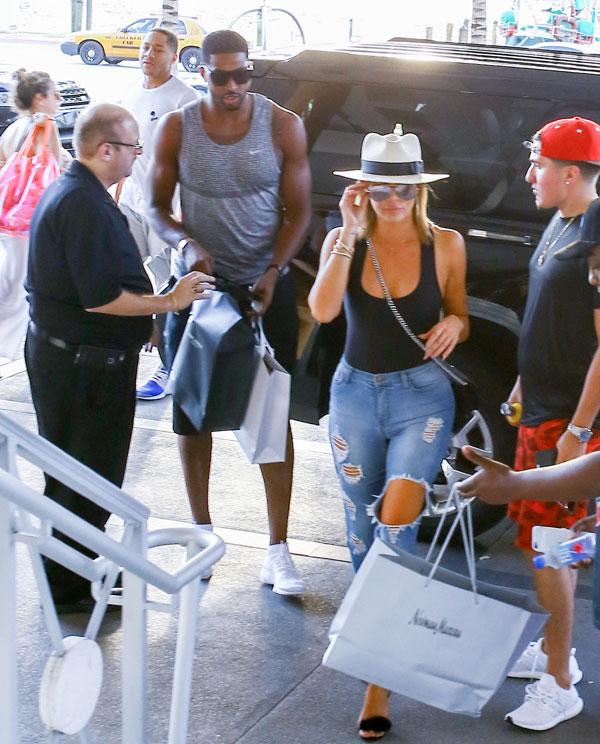 A source told RadarOnline the reality star "has broken down several times over this."
Article continues below advertisement
FFN_VEM_KARDASHIAN_K_9172016_52177668
MORE ON:
celeb relationships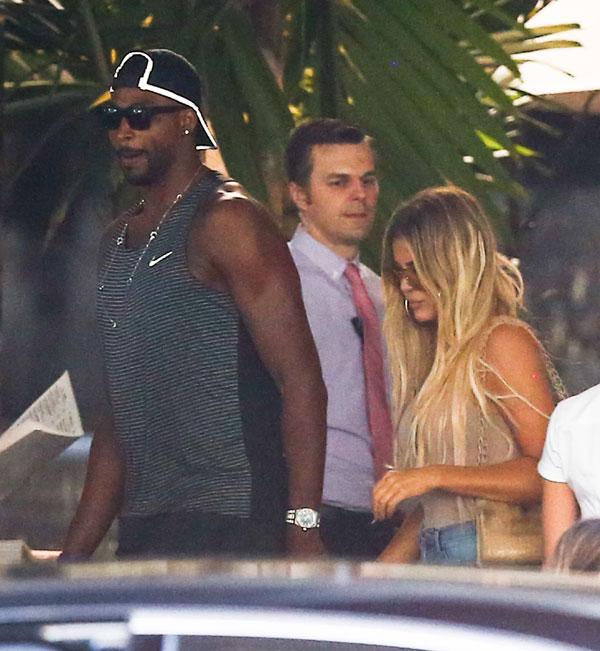 And the 32-year-old is reportedly jealous of Jordy, according to Radar. "Tristan's done everything he can to convince her he's not attached to Jordy, but it's the kid Khloe can't deal with."
Article continues below advertisement
FFN_VEM_MiamiPIXX_Kardashians_Thompson_091816_52178223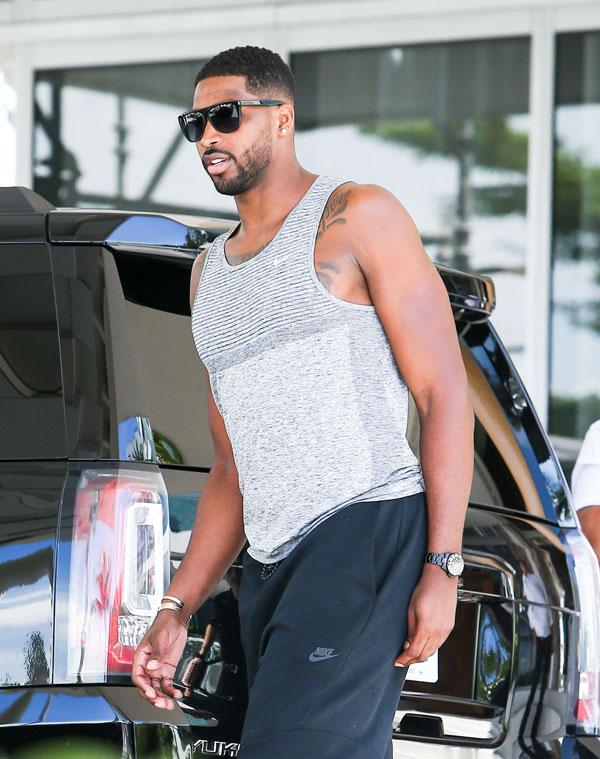 It does not help that over the years, Khloe has been very open about her hardships regarding getting pregnant and starting a family of her own. "Everyone knows how badly she wants to be a mom," added the insider, "and having her man go nuts over his child with another woman is making her feel super inadequate and insecure."
Article continues below advertisement
FFN_VEM_MiamiPIXX_Kardashians_Thompson_091816_52178214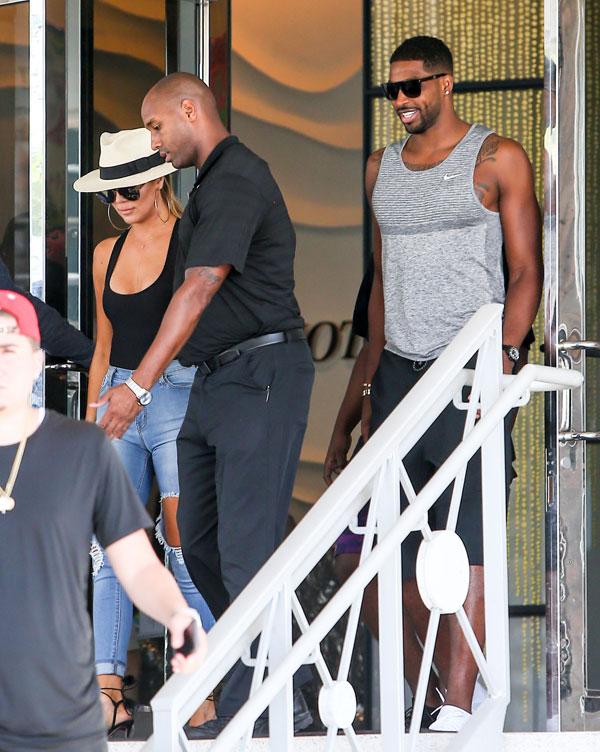 Do you think Khloe's insecurity will hurt her relationship? Let us know in the comments section.