PHOTOS
Barbie Girl! Khloe Kardashian TRANSFORMS Her Look DRASTICALLY With Super Blonde Hair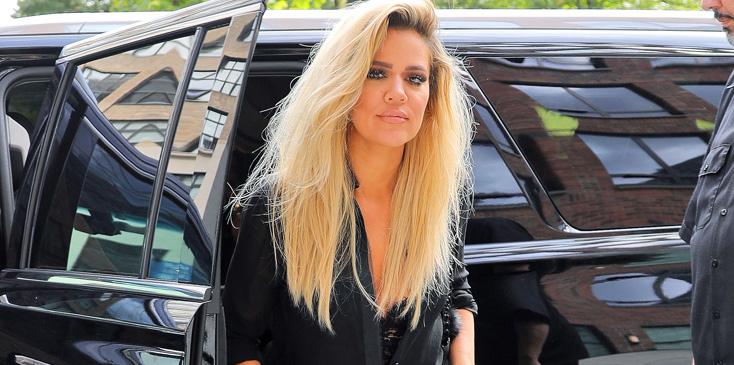 Khloe Kardashian out and about in New York promoting her denim line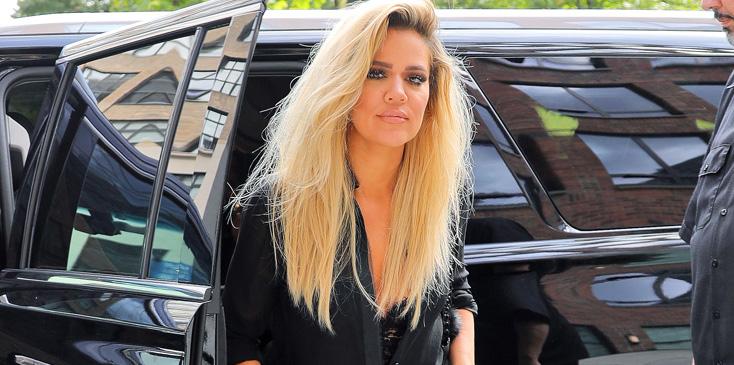 Khloe Kardashian and her super blonde hair have taken over New York City as she promotes her new denim brand, The GA Project. The reality star looked more like a Malibu barbie as she headed out with a new hairdo.
Article continues below advertisement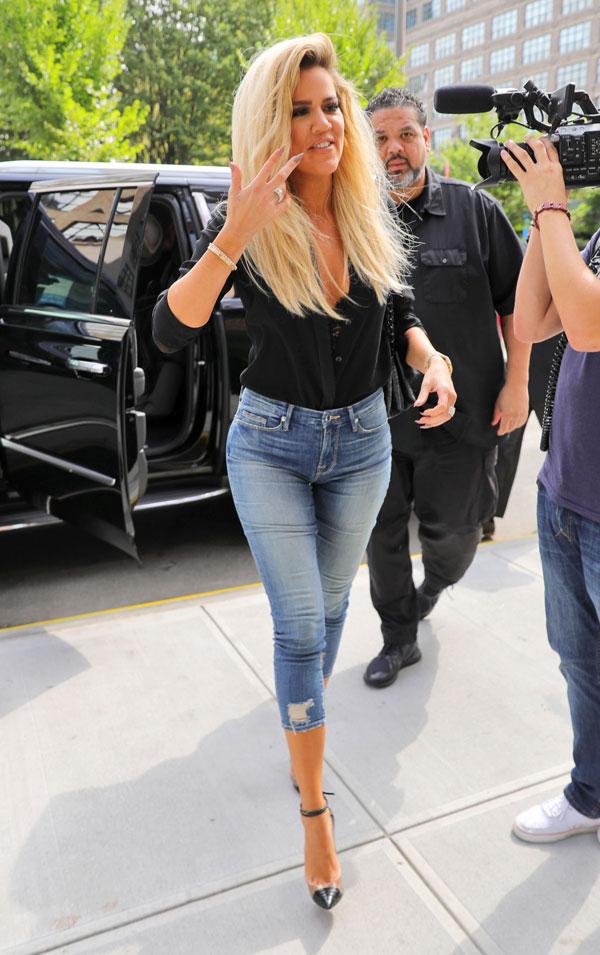 The 31-year-old was dressed to impress in a black shirt and jeans, and though she recently complained about needing to lose a couple of pounds, it is clear that she's been consistently working out hard in the gym.
The Kardashian sisters out and about in Miami wearing festive colors, FL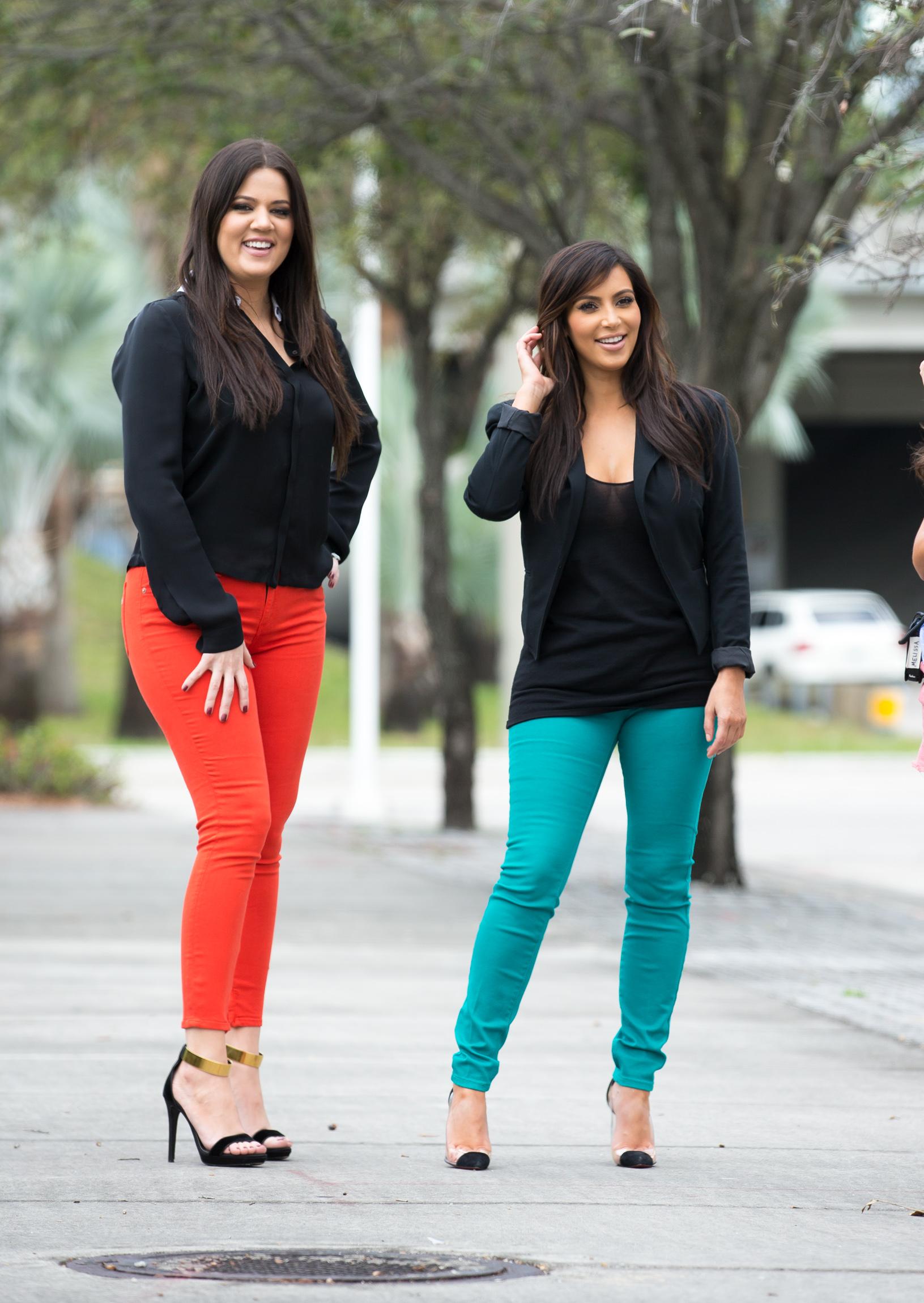 Khloe certainly looks a lot different than she did just a couple of years ago, when she often sported a more brunette hue. But since leaving Lamar Odom in 2012, Khloe has been transitioning into a blonde, and the look is certainly working for her.
Article continues below advertisement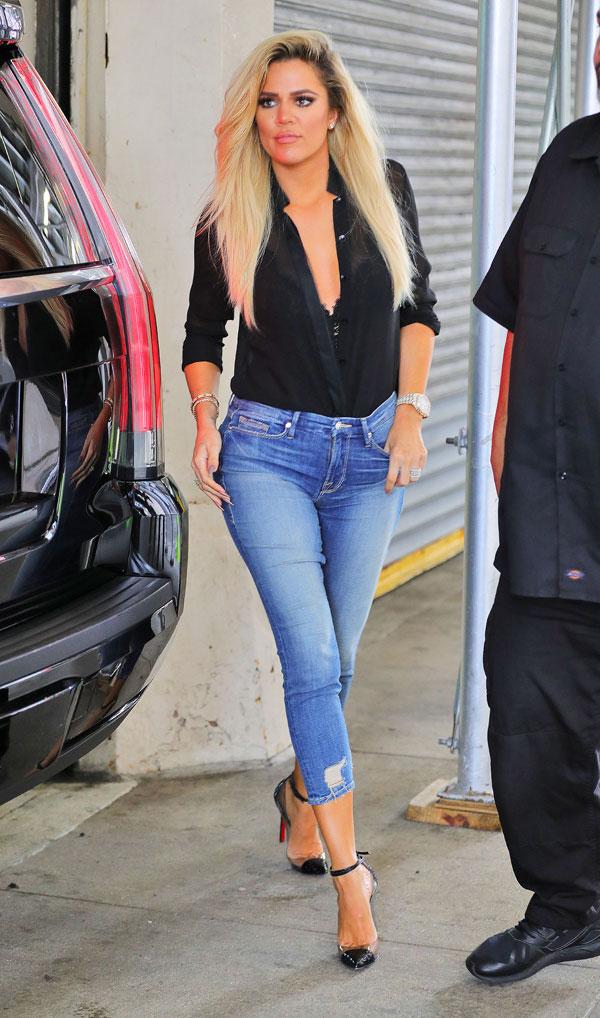 So now, Khloe has a new hairstyle and a new man! She was seen out with her latest boyfriend, 25-year-old NBA player Tristan Thompson just earlier this week, as the two spent time in Miami with Kim and North West.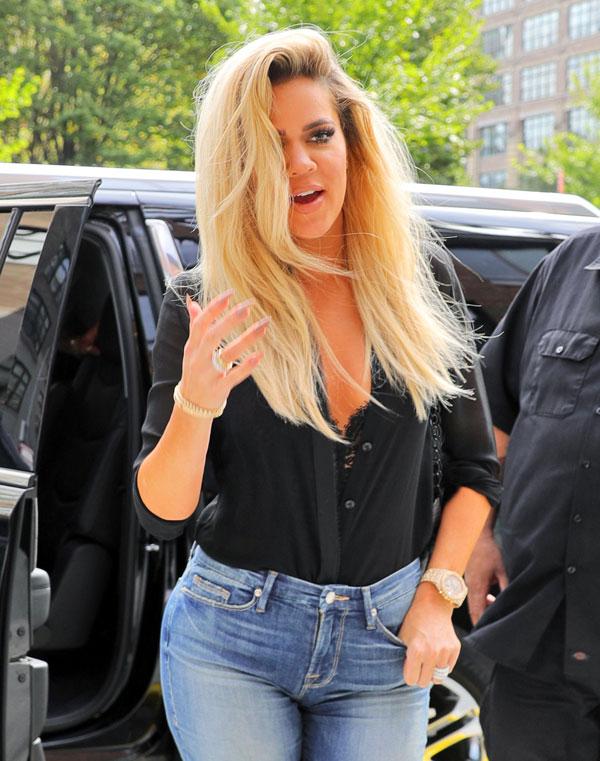 According to reports, they've been dating for a few weeks now, but Khloe is just having fun, though they seem to be heating up as she kissed him on her Snapchat!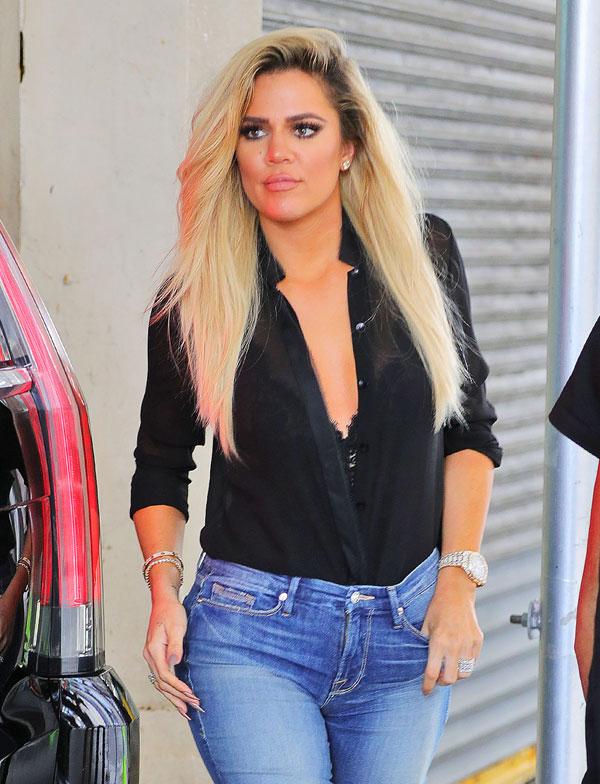 What are your thoughts on Khloe bombshell look? Let us know in the comments section.