PHOTOS
Splitsville! Did Khloe Kardashian Just Hint At A Breakup From Tristan Thompson?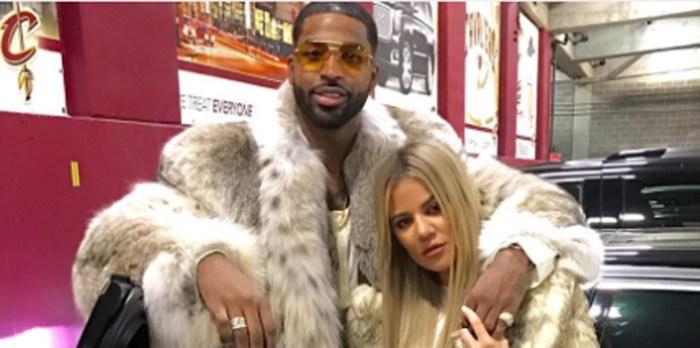 Khloe Kardashian Breakup From Tristan Thompson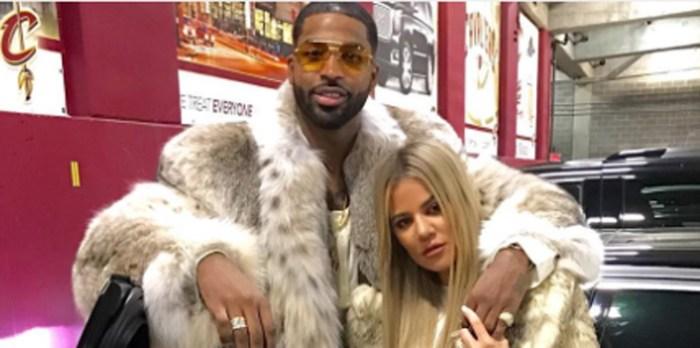 Khloé Kardashian and Tristan Thompson appear to be a match made in Tinsletown heaven, but then why is the reality star talking about dating other men?
Article continues below advertisement
The Keeping Up With The Kardashians star penned a lengthy blog post on her website regarding her dating do's and don'ts, which has some fans scratching their heads.
Why would the 32-year-old feel the need to discuss such a topic if she's happily settled with her NBA star beau? Is she perhaps eager to get back into the dating game?
Article continues below advertisement
MORE ON:
Keeping Up with the Kardashians
"I'm old-fashioned in a lot of ways! I don't think there's necessarily a right or wrong way when it comes to dating but I definitely have certain preferences," KoKo wrote, adding that she's needs a man to wine-and-dine her. "Definitely into dinner the first time I hang out with a guy! Coffee is too casual."
Kardashian continued, "I'm big on setting the tone with relationships. Sometimes, when I'm first talking to a guy, we both get shy, which makes it easier to text. I like to show people how to treat me, so after we get the ball rolling, I'll start calling more to make it known that's what I want. I think you have to teach people how to treat you at first by doing and saying the things you want them to do and say in return. You can't just expect someone to know what the f*ck to do—no one's a mind reader! I don't want anyone to make me guess, either. If you like apple pie and I keep making you carrot cake, tell me you like f*cking apple pie!"
Article continues below advertisement
And Khloe makes it clear she don't want no scrubs! "Guy pays! You do you, honey, but I personally think the guy should pay on a first date. Later on, it's OK for the girl to offer but I'm not setting that precedent for the rest of the relationship."
Do you think this is Khloe's way of hinting she wants out of a serious relationship and is ready to be back on the market? Sound off in the comments below!