PHOTOS
Khloe Kardashian Claps Back At Haters Who Claim She's 'Getting Fat'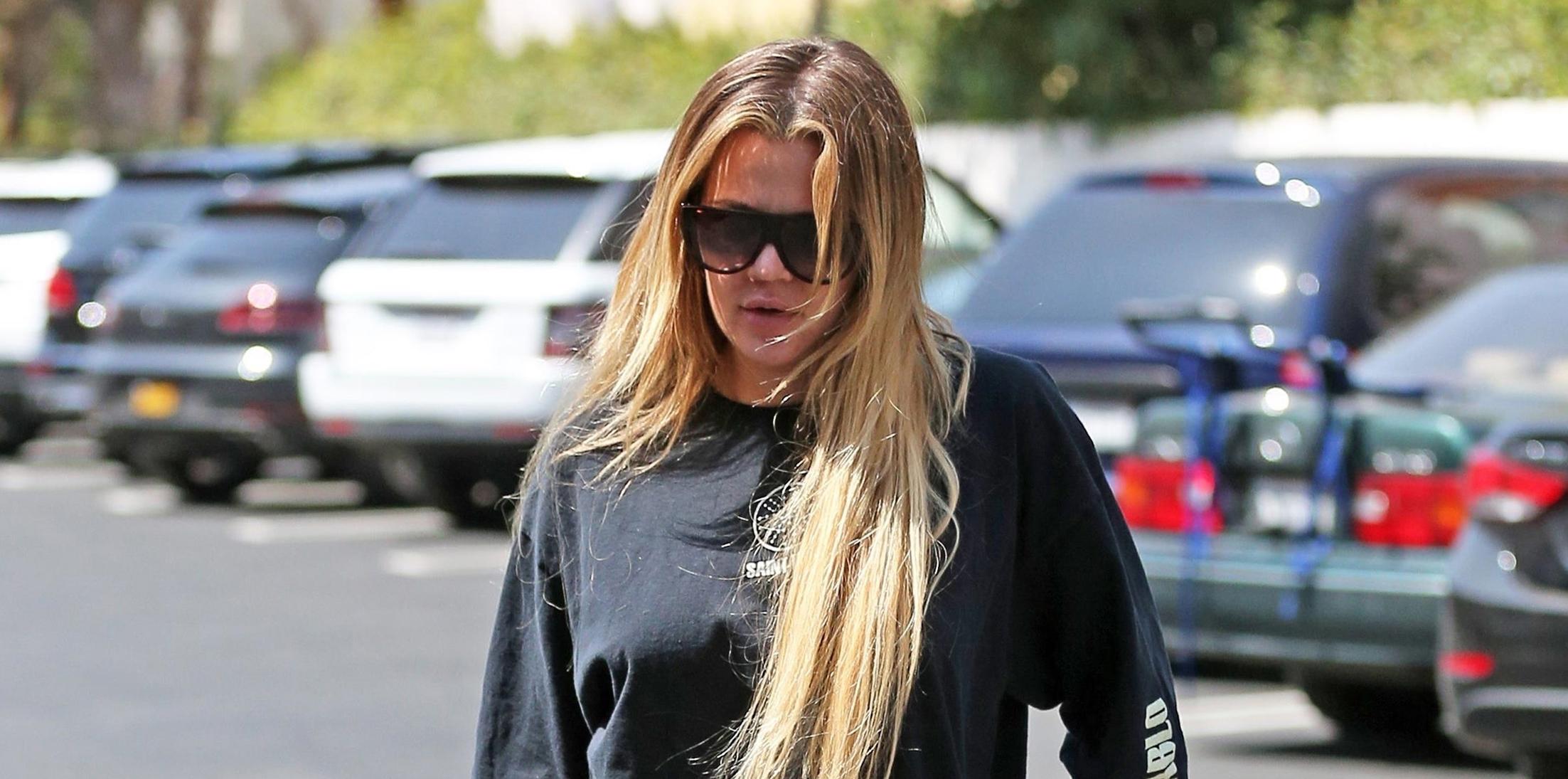 Khloe Kardashian doesn't have time for body shamers. The Keeping Up With The Kardashians star took to Twitter on Sunday to address haters who accused her of putting on weight, after recent pictures surfaced of her wearing loose-fitting sweatpants. (Can a girl just enjoy a day off?)
Article continues below advertisement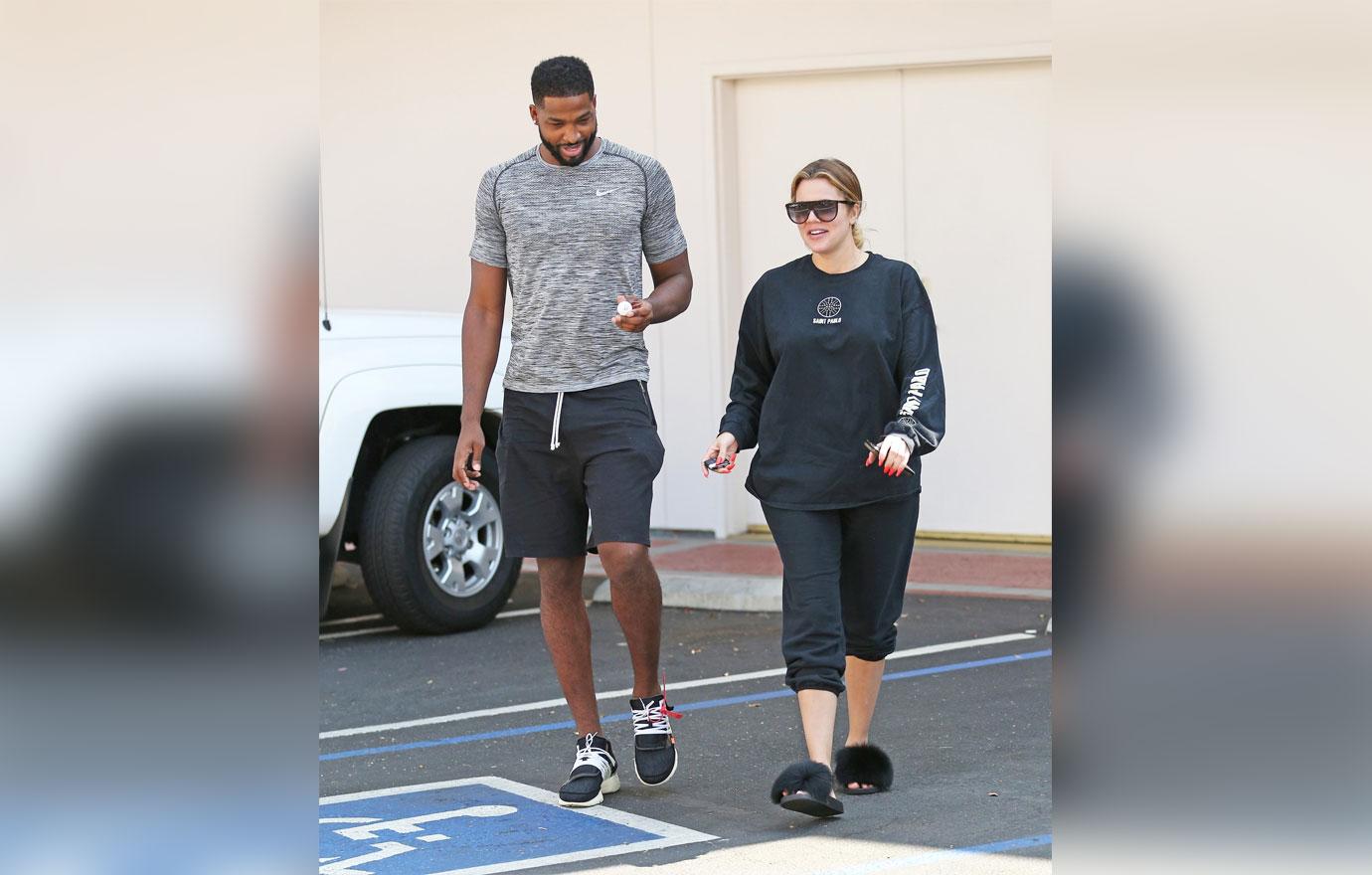 "So rude of people to say I'm getting fat because I wore baggy clothes to get laser hair removal," she tweeted. "It's called being comfortable people."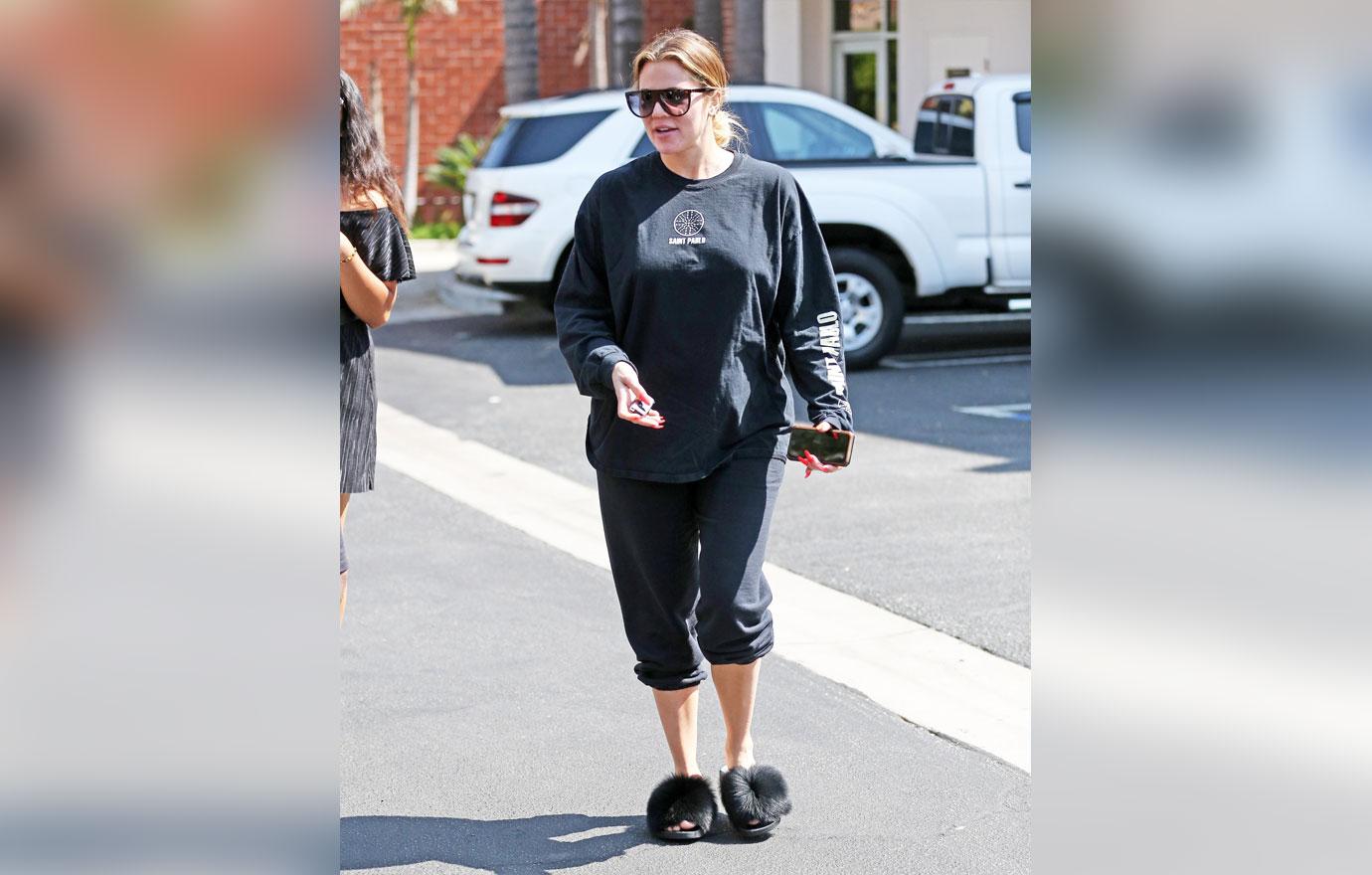 Article continues below advertisement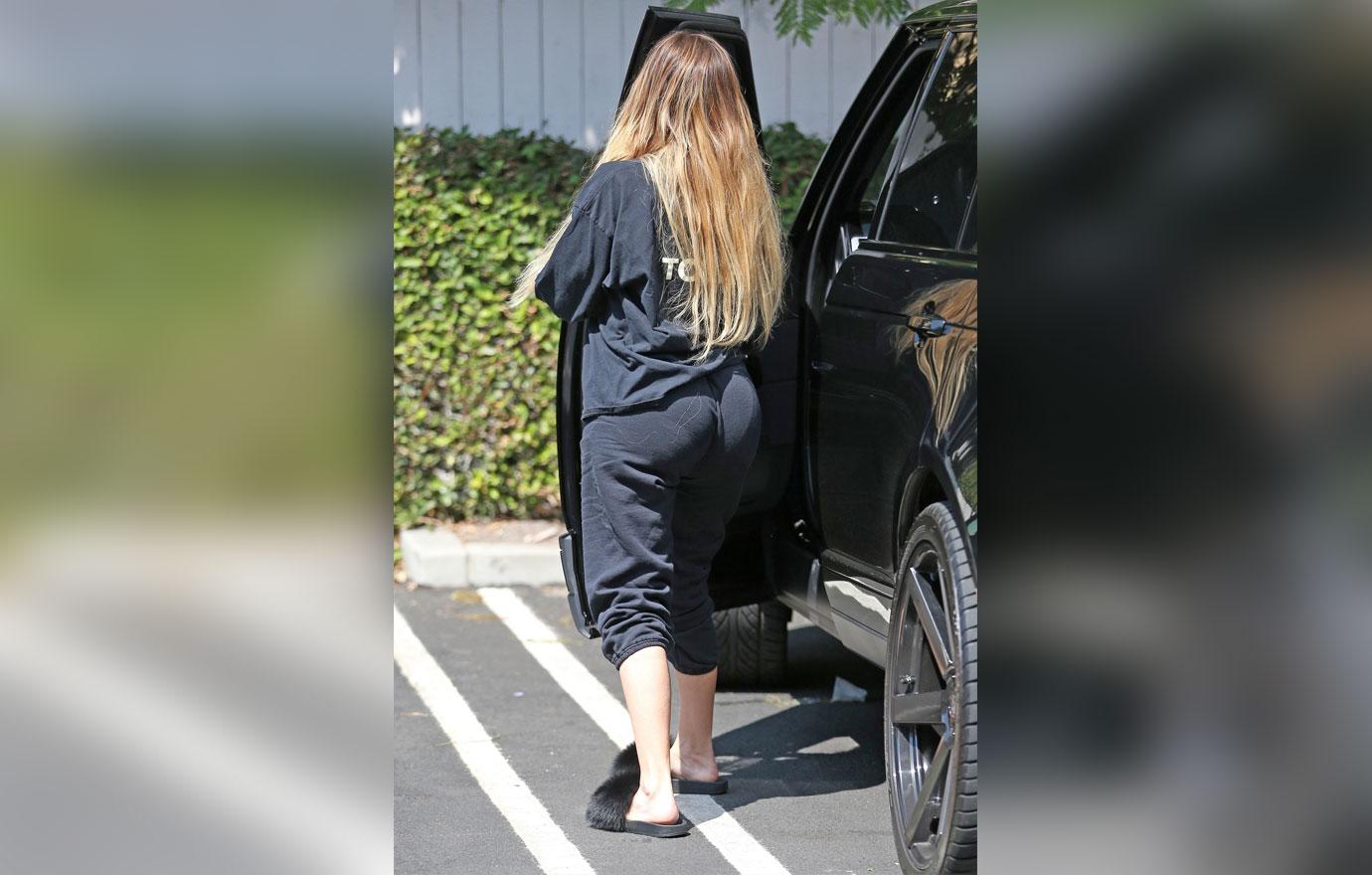 Khloe has been open about her weight issues in the past, and how her struggles ultimately led her to find a passion in fitness.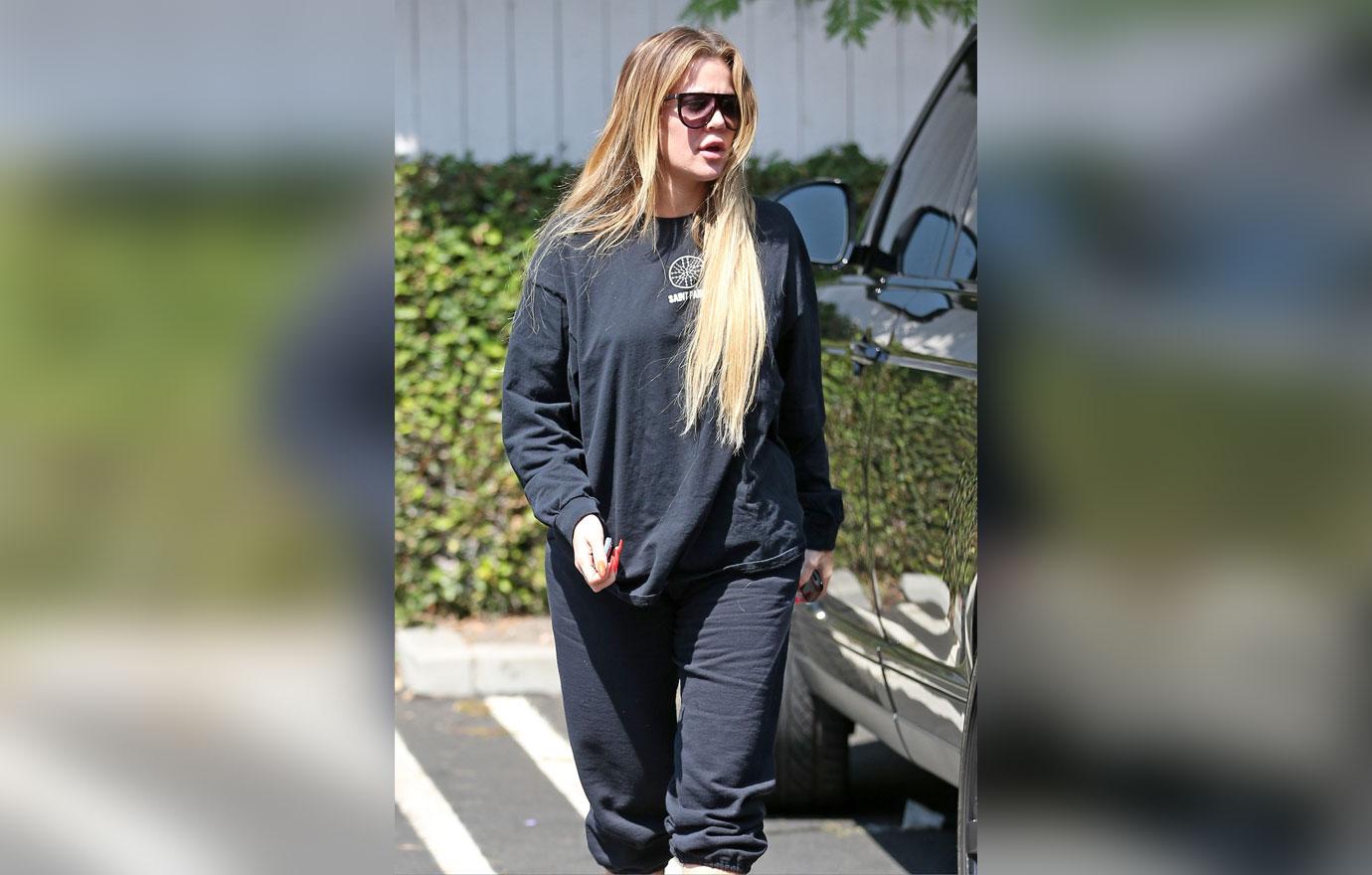 "I definitely think the physical and the mental go hand in hand," she told People last year. "I feel so good in the gym that it affects the rest of my day. It's a healthy addiction. It's like buying your sanity!"
Article continues below advertisement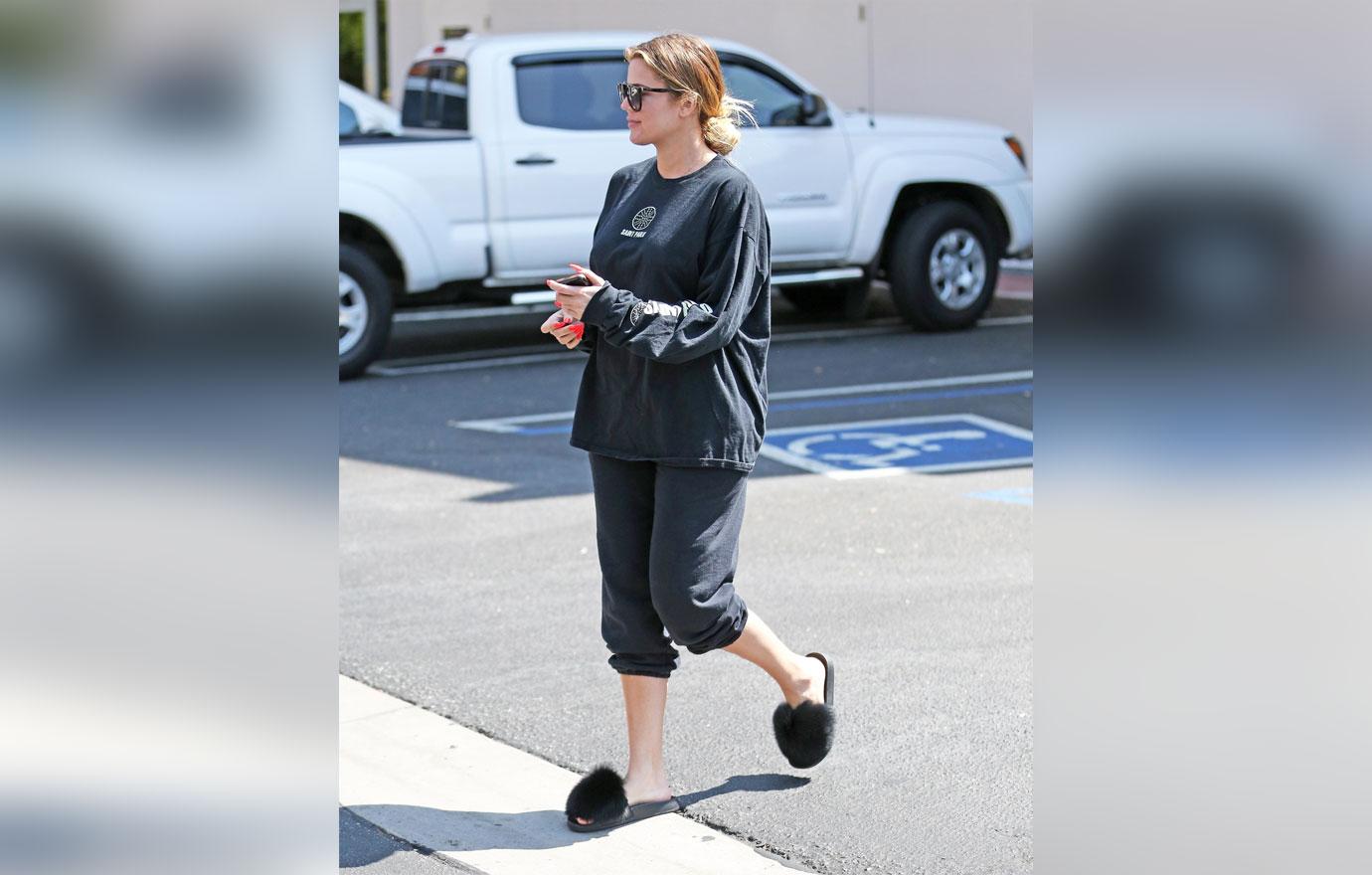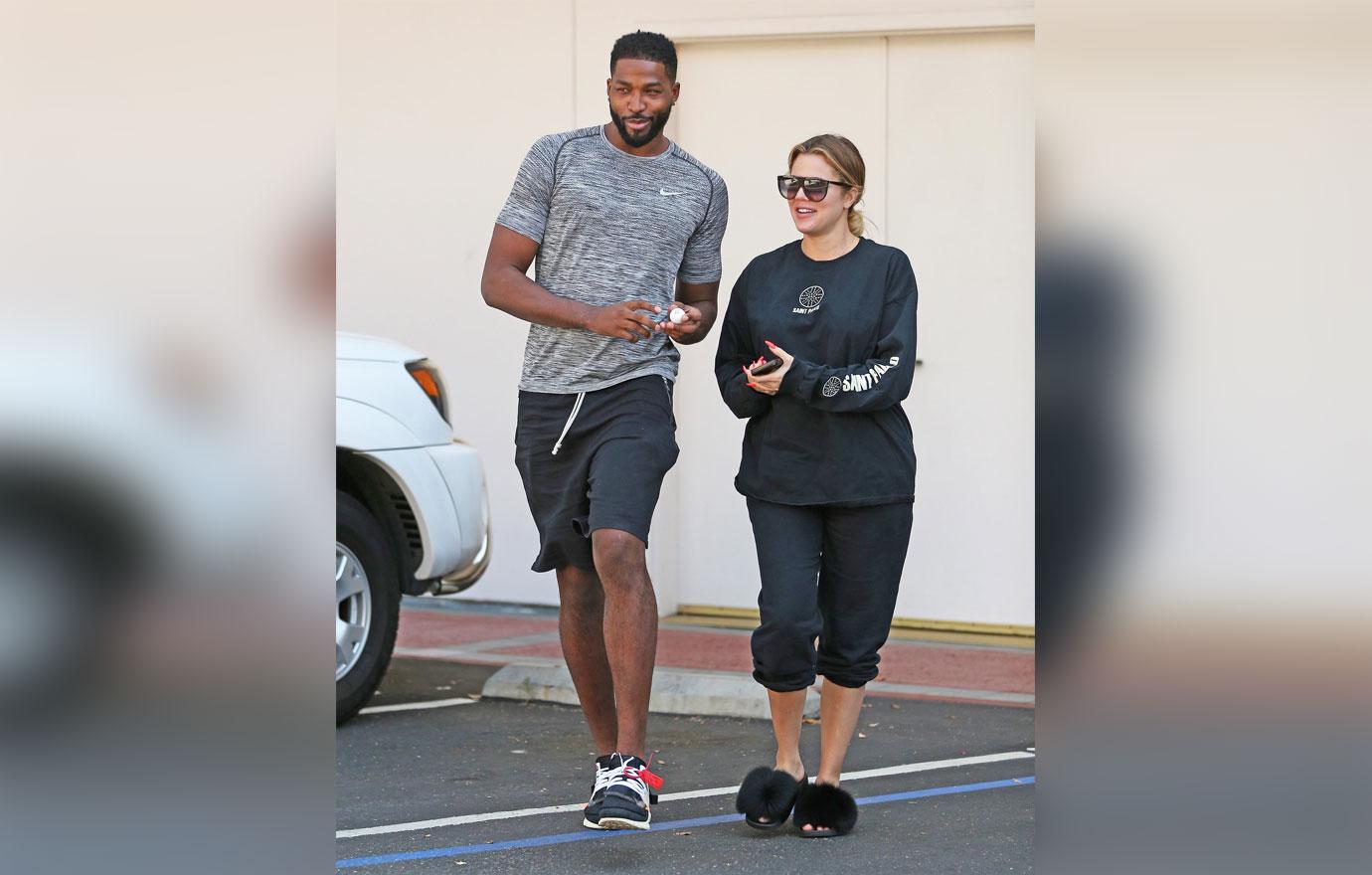 What do you think about Khloe's clap back? Sound off in the comments!