PHOTOS
OK! Exclusive: Kim Kardashian & Kanye West Hire A Sex Coach To Help Them Get 'Their Mojo Back'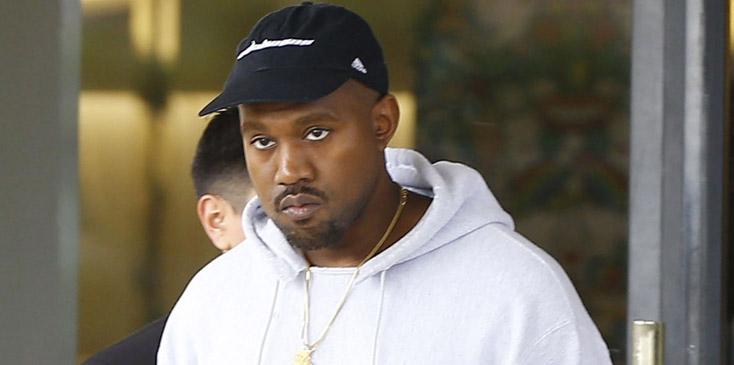 Kanye West Out Shopping In Beverly Hills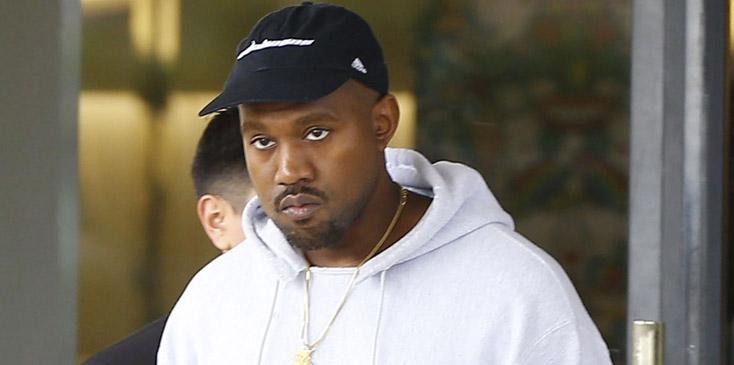 Kim Kardashian may be one of the most sought after women on the planet, but it turns out she could use some help in the bedroom!
Article continues below advertisement
ffn_ohpix_kardashian_kim_011117_52280599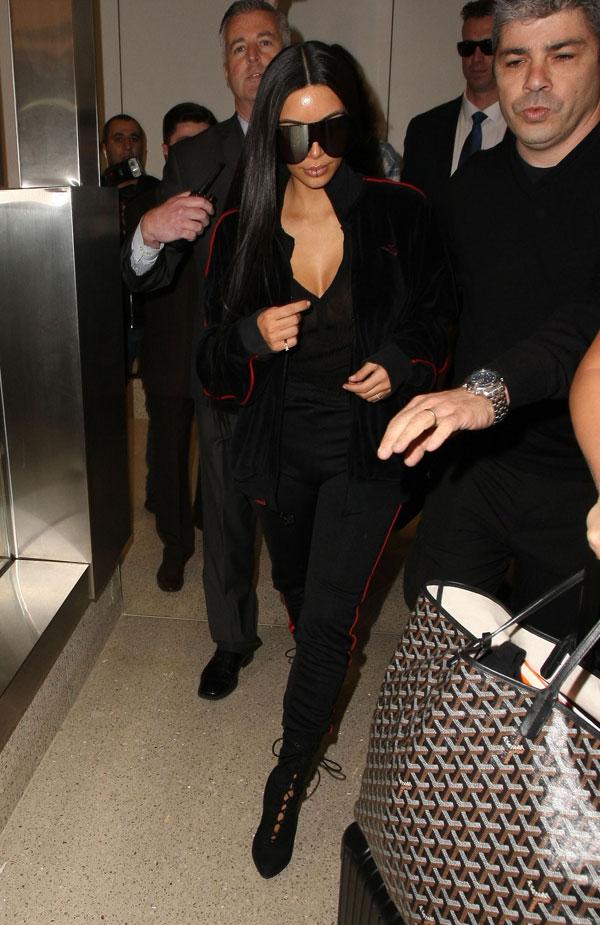 A source told OK! exclusively that the reality star has been less that enthusiastic about one-on-one time with husband Kanye West lately, and she and the rapper have hired a sex coach to help them get their mojo back. And it was their own therapist who advised them to seek outside help.
ffn_kimk_givenchy_chp_100316_52192621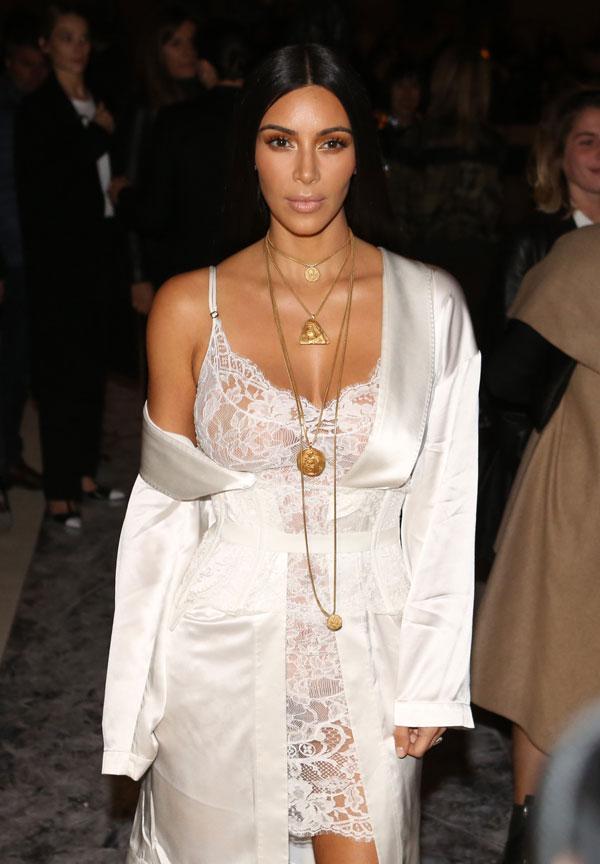 "Kim's libido took a hit after Saint was born and since then it's gotten worse because Kanye's sex drive's vanished after his breakdown," said the source.
MORE ON:
celeb relationships
Article continues below advertisement
ffn_ff9_ff10_akm_gsi_kanye_west_12232016_52264579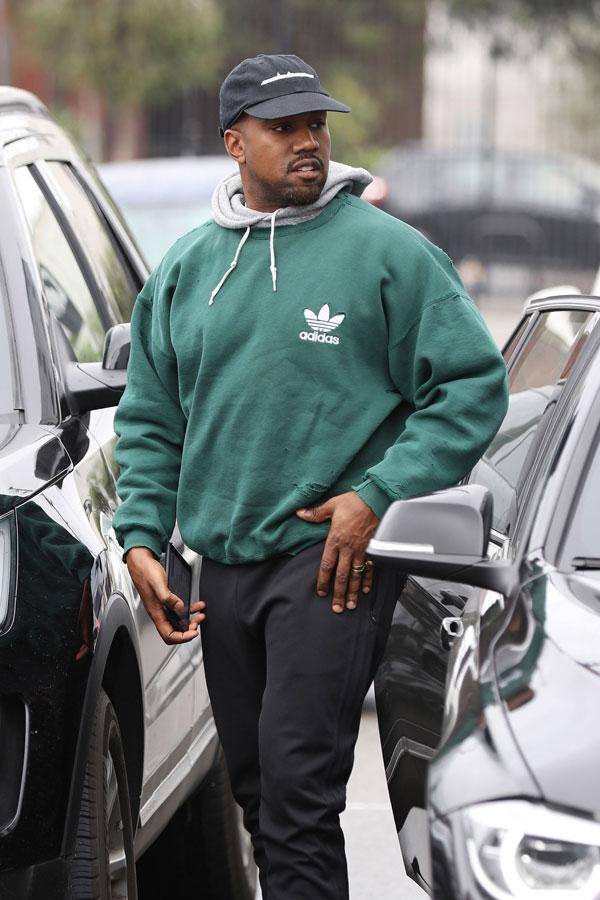 As fans know, Yeezy was handcuffed to a gurney during a psychiatric meltdown in November, before being taken to UCLA Medical Center for evaluation.
Article continues below advertisement
ffn_chp_kardashian_kim_011317_52281519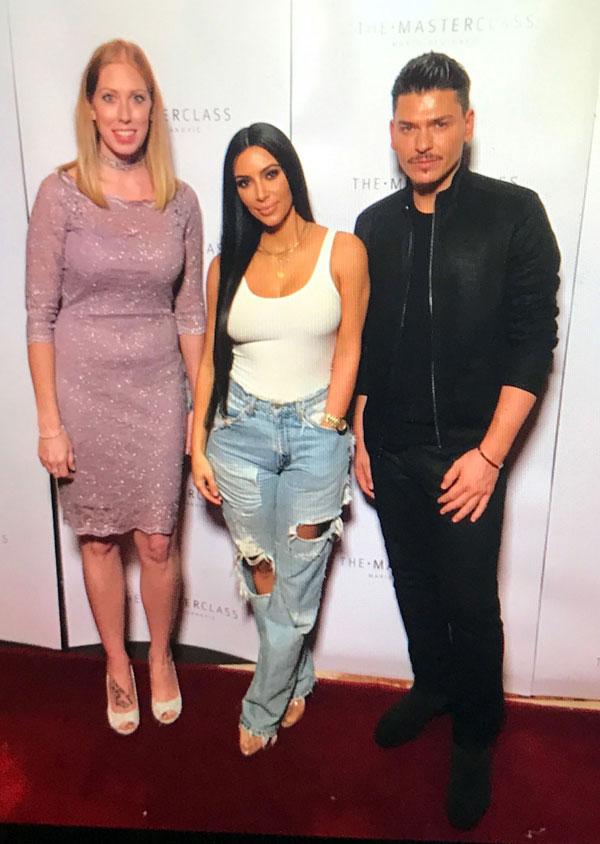 But while the couple may have additional help to get things back on track, even the therapist can't be with them at all times. "The sex therapist is not going into the bedroom with them, mostly talking through things and helping them communicate better, alongside their regular therapist," added the insider.
Article continues below advertisement
ffn_akmff3ff13_west_kanye_exc_122416_52265221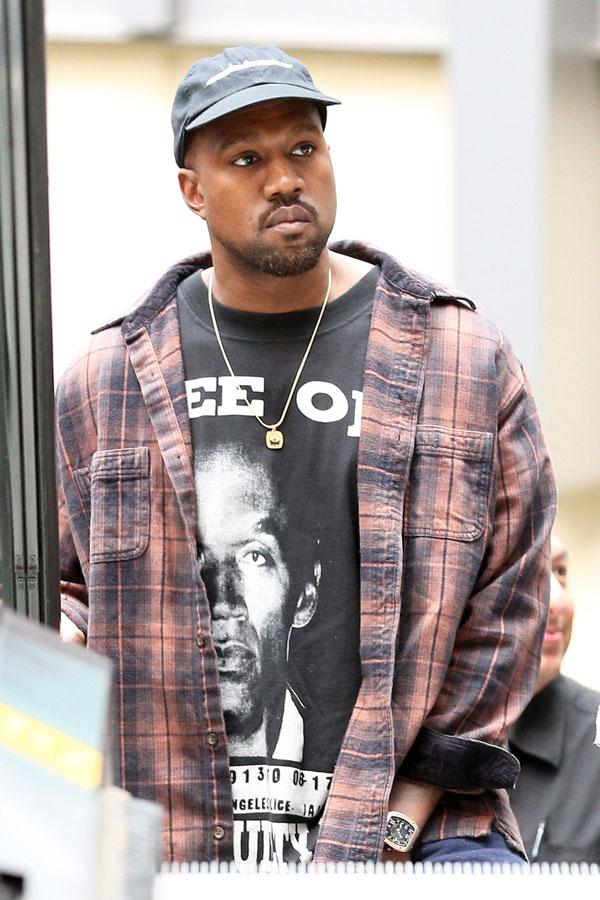 What are your thoughts on them seeing a sex therapist? Let us know in the comments section.