PHOTOS
Baby No. 3? Kim Kardashian Takes A Pregnancy Test On A Plane—Find Out The Surprising Results!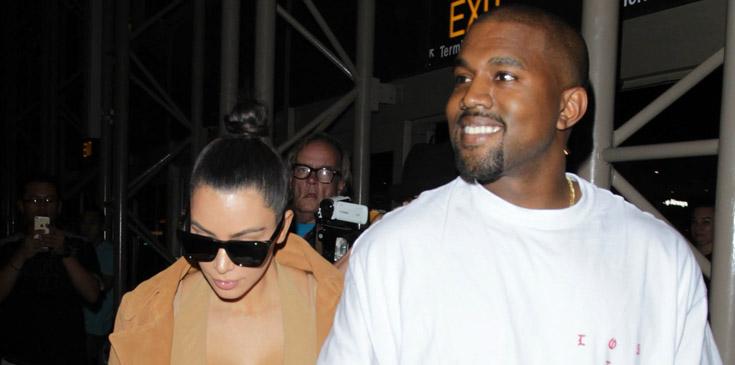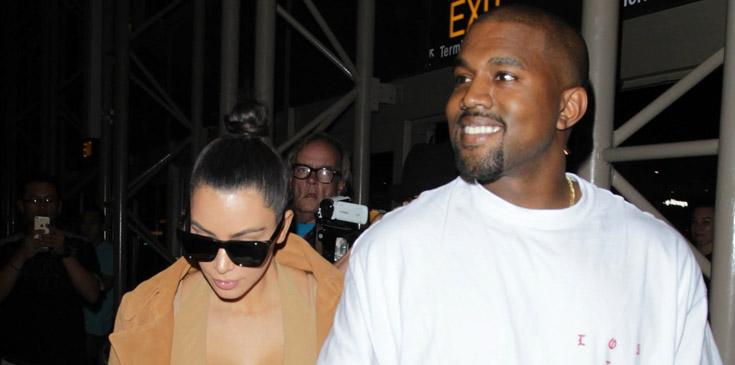 Do you have some news to share, Kim Kardashian? The reality star shocked Snapchat viewers on Thursday night when she hinted that she may be expecting another baby West!
Article continues below advertisement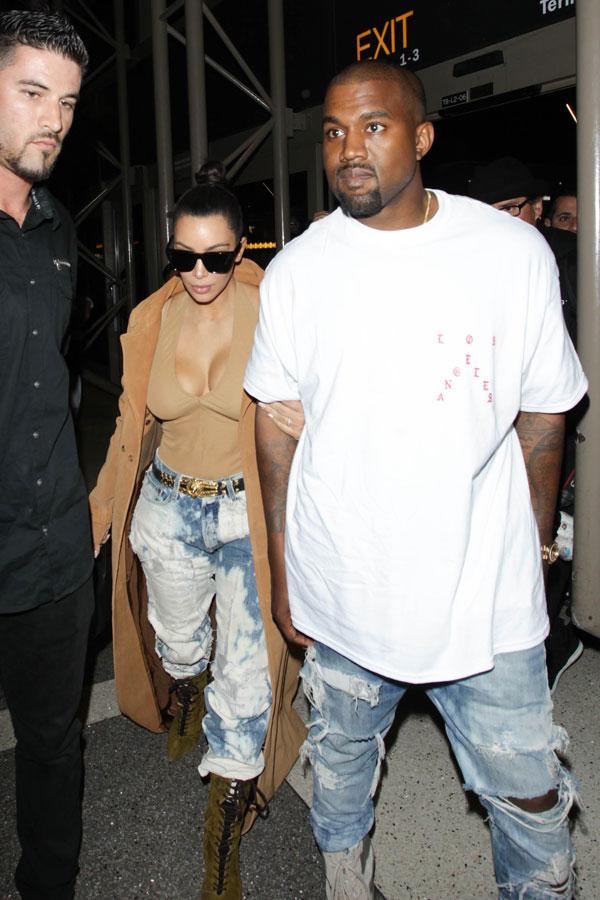 Kim, who wore matching jeans as Kanye West as they departed from LAX (how cute?!) had a bit of a scare as she boarded their plane, and took a pregnancy test in the airplane bathroom!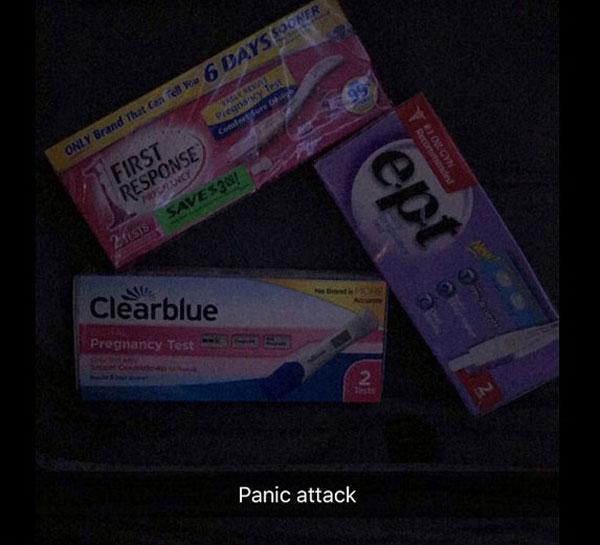 Article continues below advertisement
So what were the results?
Not pregnant! The 35-year-old is not giving Saint and North a sibling just yet, though Yeezy would have been hype if she did! On the season finale of Khloe's talk show, when asked about more kids, Kim revealed, "I said 'no way.' I was so set on my two kids and how happy I am with the life that it is, but Kanye has been mentioning it every single day lately for the past 10 days." Khloe then asked her, surprised, "You counted the days?" causing Kim to reply, "Yeah because I'm like 'why is he doing this to me?'"
Article continues below advertisement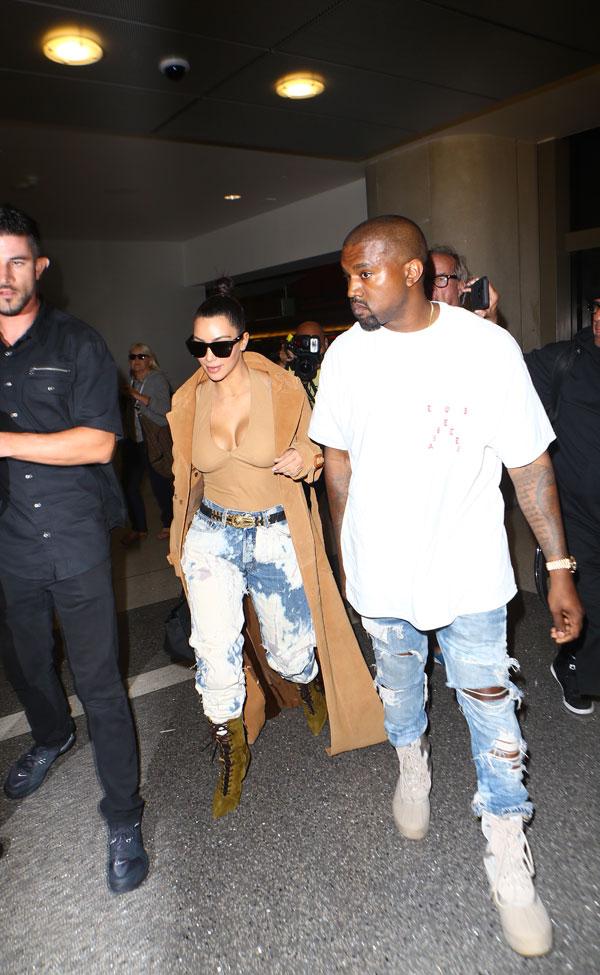 Kim went on to state that if she were to have another, there may be complications presumably due to her age. "It would be a really dangerous environment for me if I were to get pregnant again," Kim said.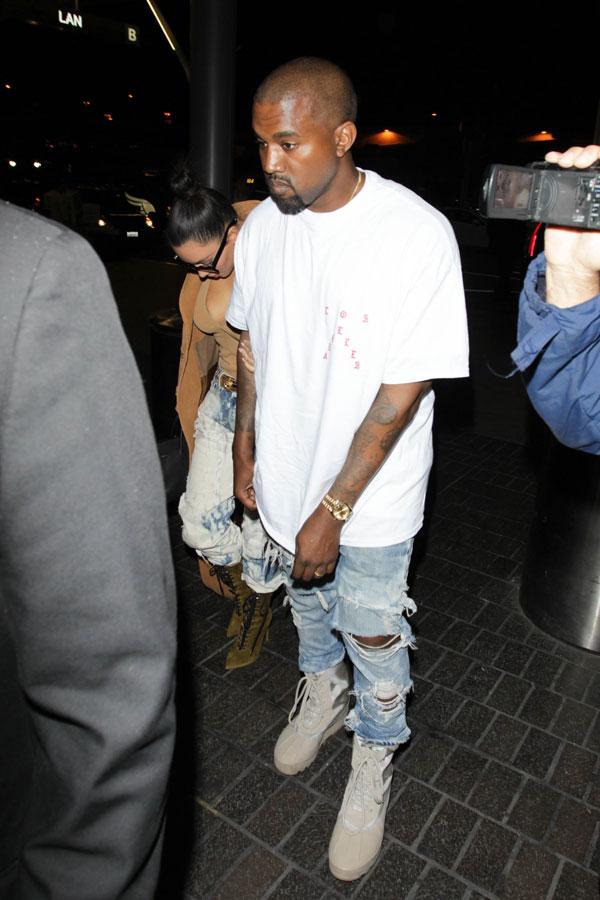 Do you think Kanye is sad? What are your thoughts on Kim taking a pregnancy test? Let us know in the comments section.