PHOTOS
Kim Kardashian Has Gained More Weight This Pregnancy Than She Did With North—And She Still Has Six Weeks To Go!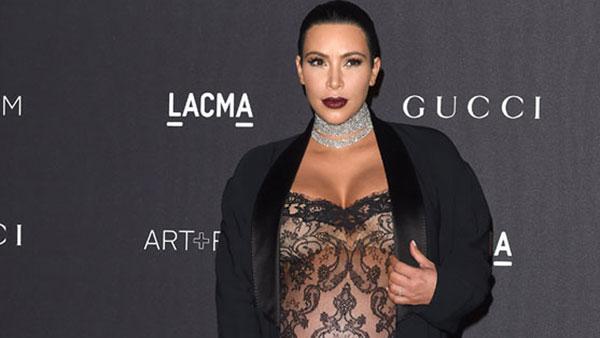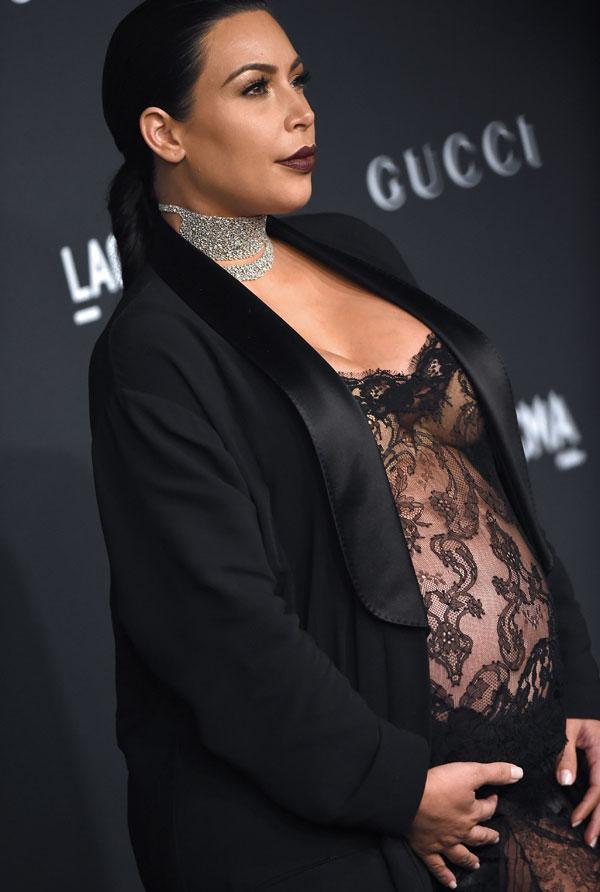 It's crunch time! Kim Kardashian just has six weeks left in her pregnancy, and she's revealed how much weight she's gained so far—and it's more than her first pregnancy with North!
Article continues below advertisement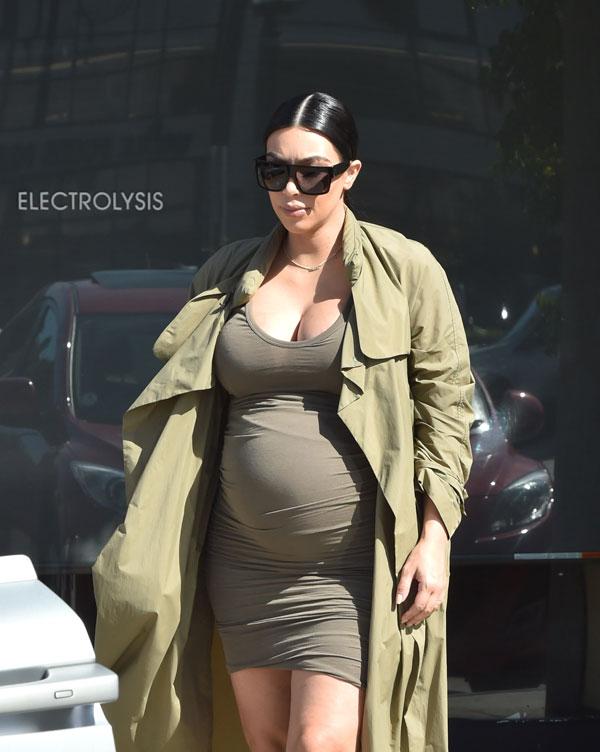 During her first pregnancy, the reality star reportedly gained 50 pounds, but this time, she's gained 52, she revealed on Twitter.
"Ok I'm 52 lbs up today….and I still have 6 weeks to go! I got my work cut out for me!!!!" she tweeted.
Article continues below advertisement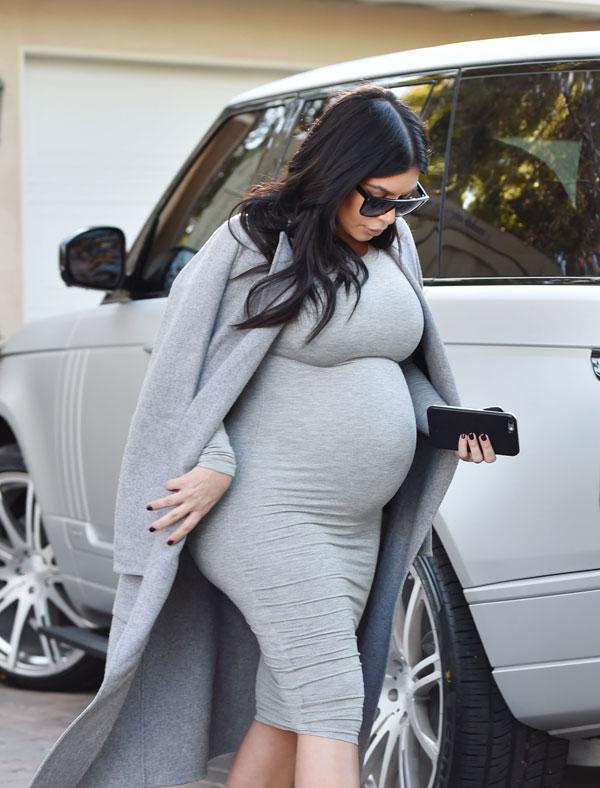 It may be hard for her to stop gaining weight with Thanksgiving right around the corner, but it actually sounds like she'll be just fine.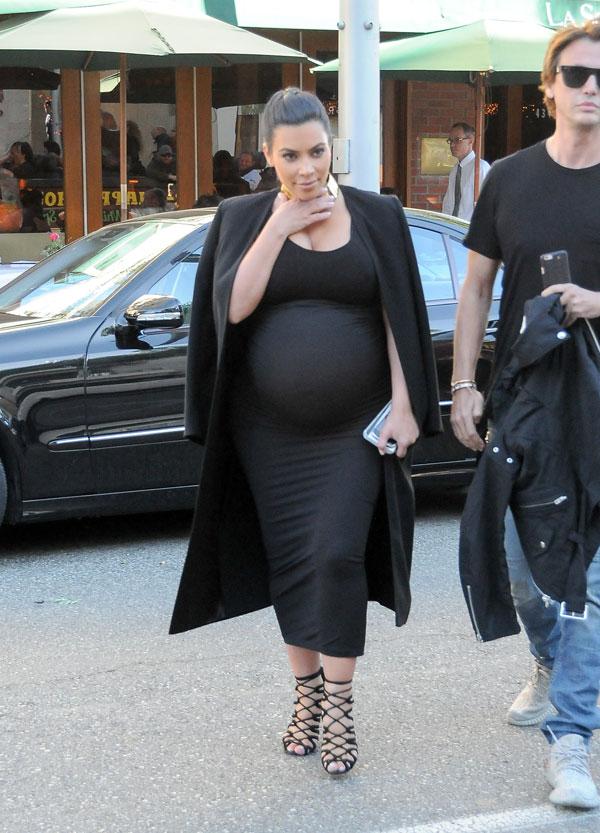 "I actually don't love Thanksgiving food," Kim said on a Vogue podcast recently. "I don't love it at all. I love the tradition and I love hanging out with the family, but I don't really love the food so I never get tempted really."
Article continues below advertisement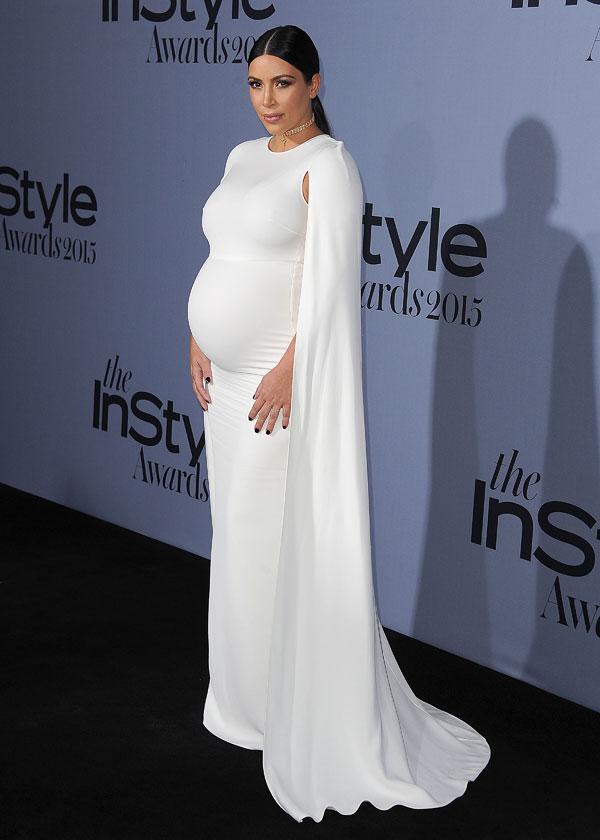 Lucky her! Kim is expected to give birth on Christmas Day, and we wonder if she will disappear for a couple of months afterwards like she did with North. One thing is certain, though—if anyone can get their post-baby body back, it's her.