PHOTOS
Kim Kardashian Is 'Proud' To Be Down To 116 Pounds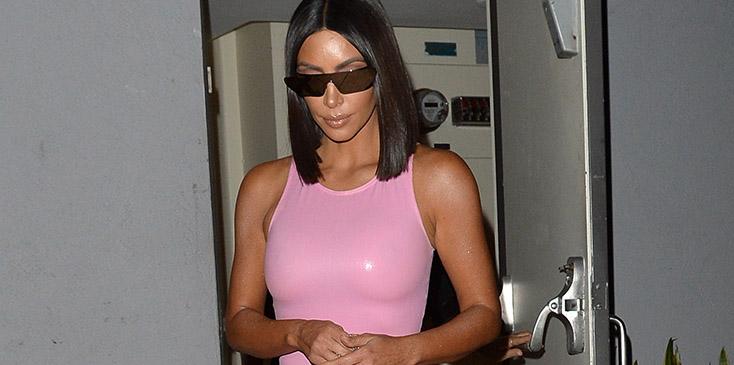 Kim Kardashian always looks amazing, and she attributes that to her new "hardcore" workout routine. The reality TV star said she was "proud" of her recent 20-pound weight loss and that it felt "good" to be down to 116 pounds. Read on for more details.
Article continues below advertisement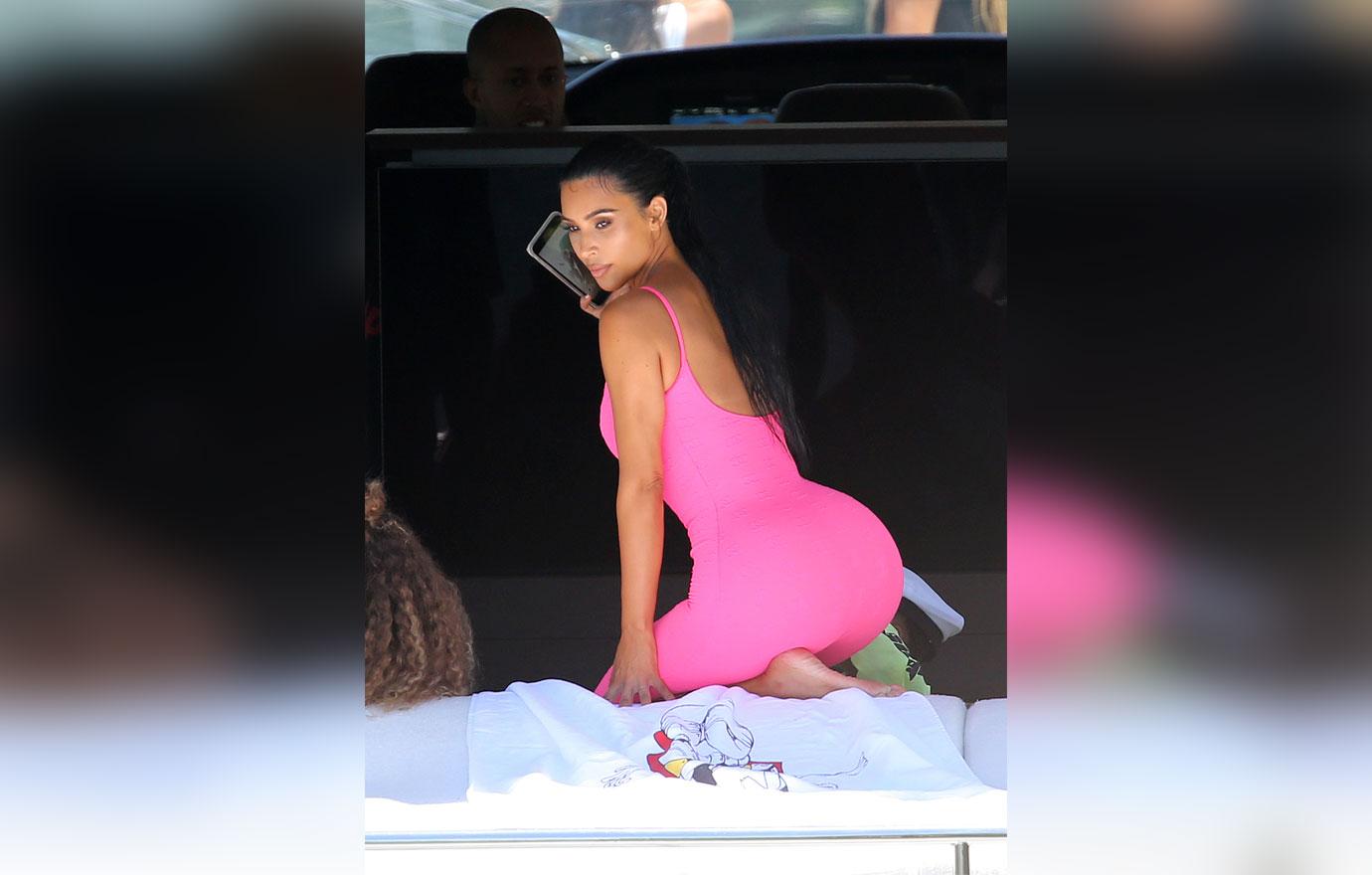 "I work out about an hour-and-a-half every single day, heavy weights. I don't do a lot of cardio," Kim, 37, told E! News. "But honestly, like even my mom pulled me aside maybe a week ago and pulls me in a closet and is like, 'What are you doing?' She says, 'I don't care what, I just need to know.' I've been working out really hardcore with a bodybuilder for one year. September is our one-year anniversary."
Article continues below advertisement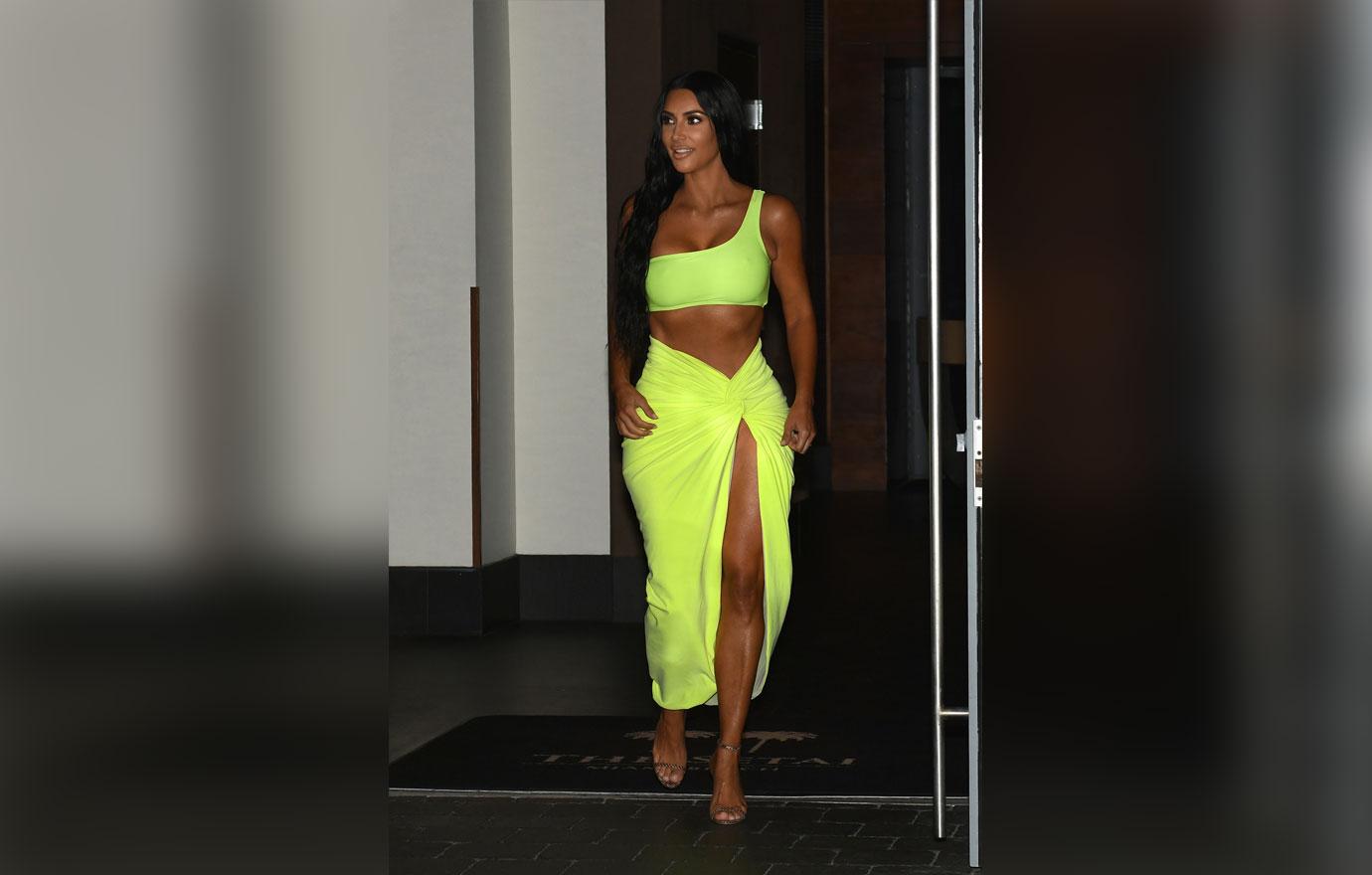 "I've lost 20 pounds and I'm really proud of that," the Keeping Up with the Kardashians star continued. "I was almost 140 forever and now I'm like 116 and it just feels good," she continued. "I didn't see results right away, but when you stick with something and you're consistent, you will. So, I love it."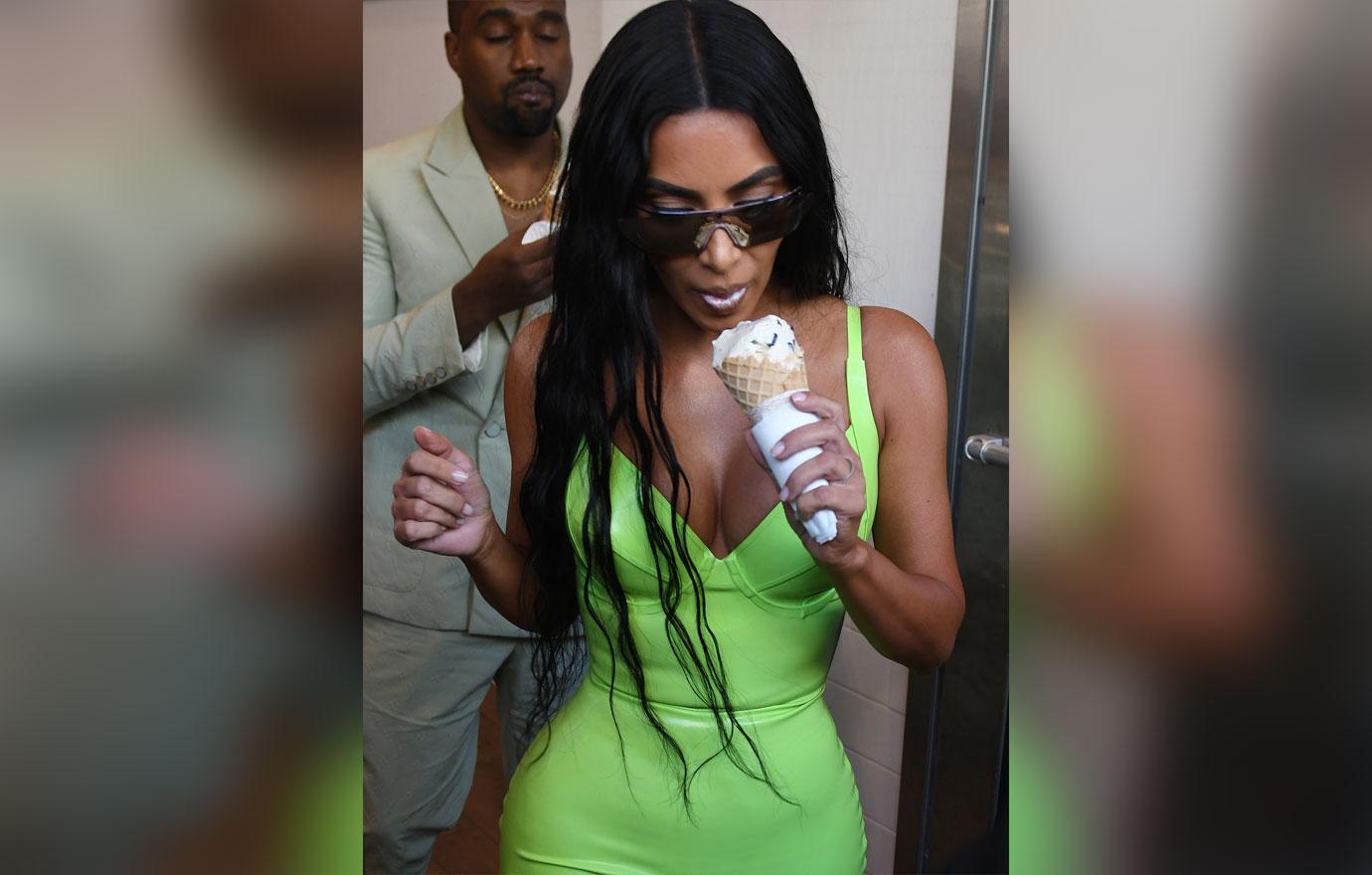 Article continues below advertisement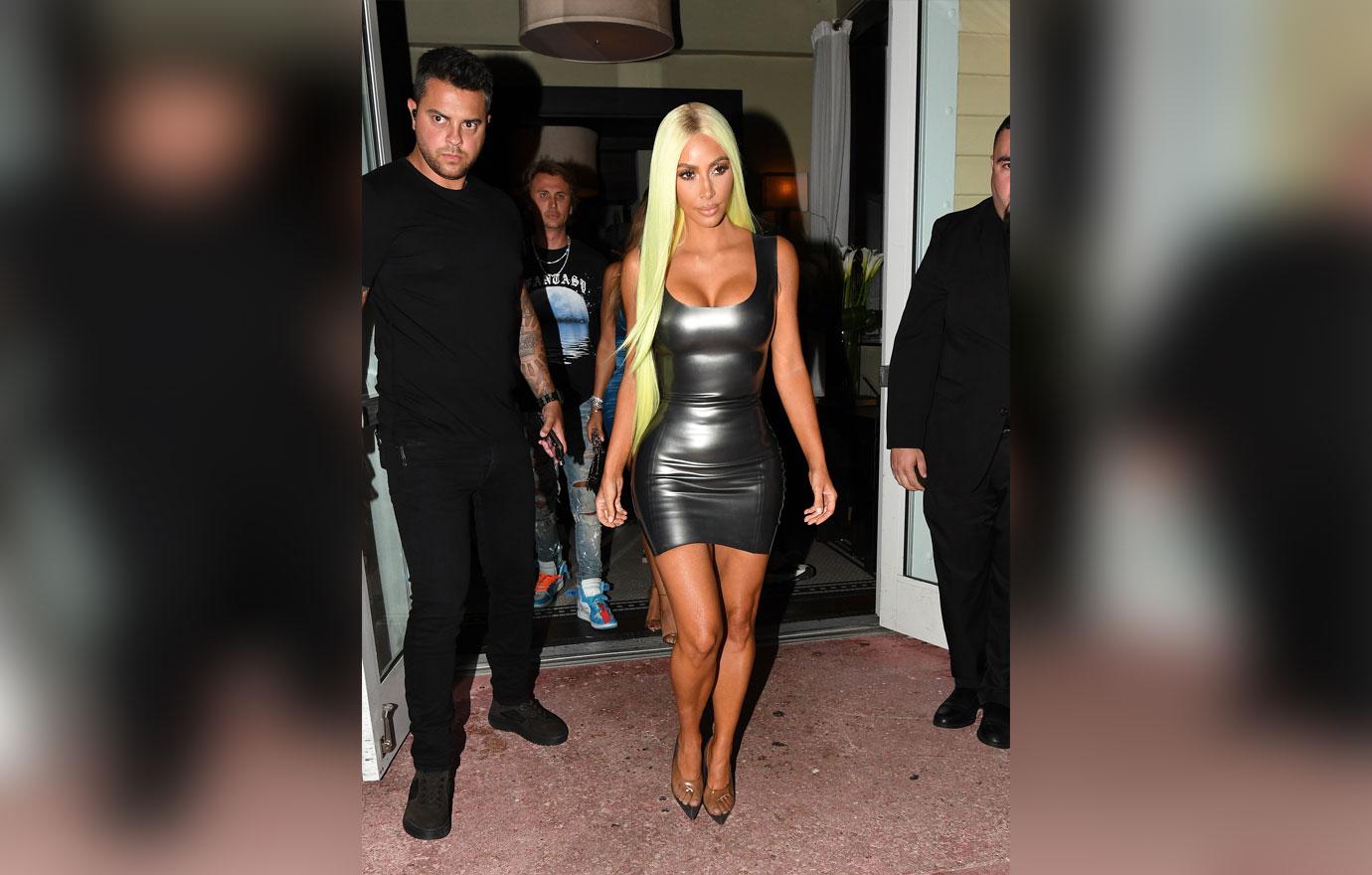 "I've kind of been trained to just eat a lot healthier than I used to," she continued. "I used to just eat anything and everything and I loved it. And so I really do control that now. … I don't want to ruin it by just stuffing my face."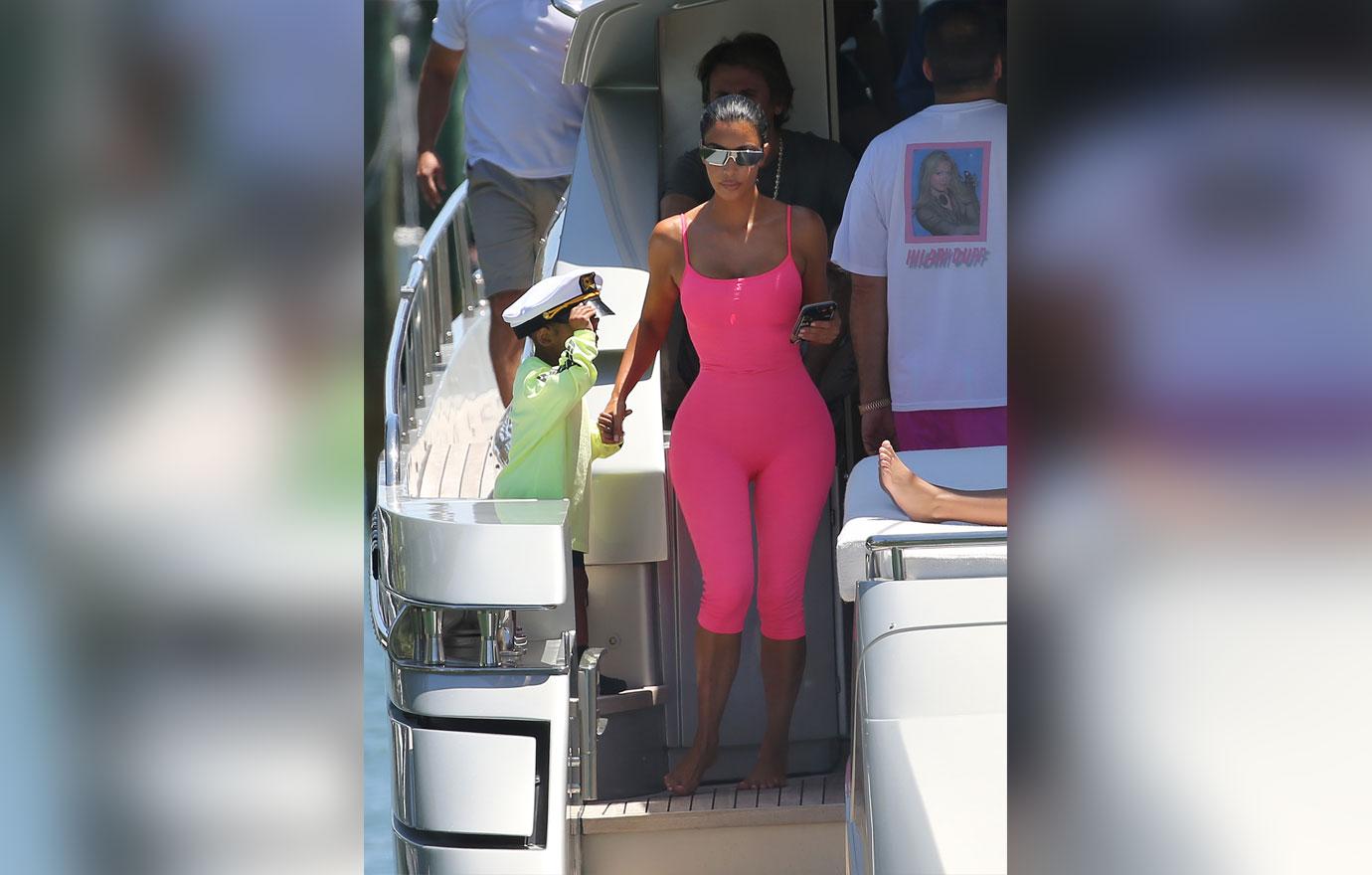 But not even Kim Kardashian can resist a cheat day. "I love Häagen-Dazs ice cream," she said. "That's like my one go-to."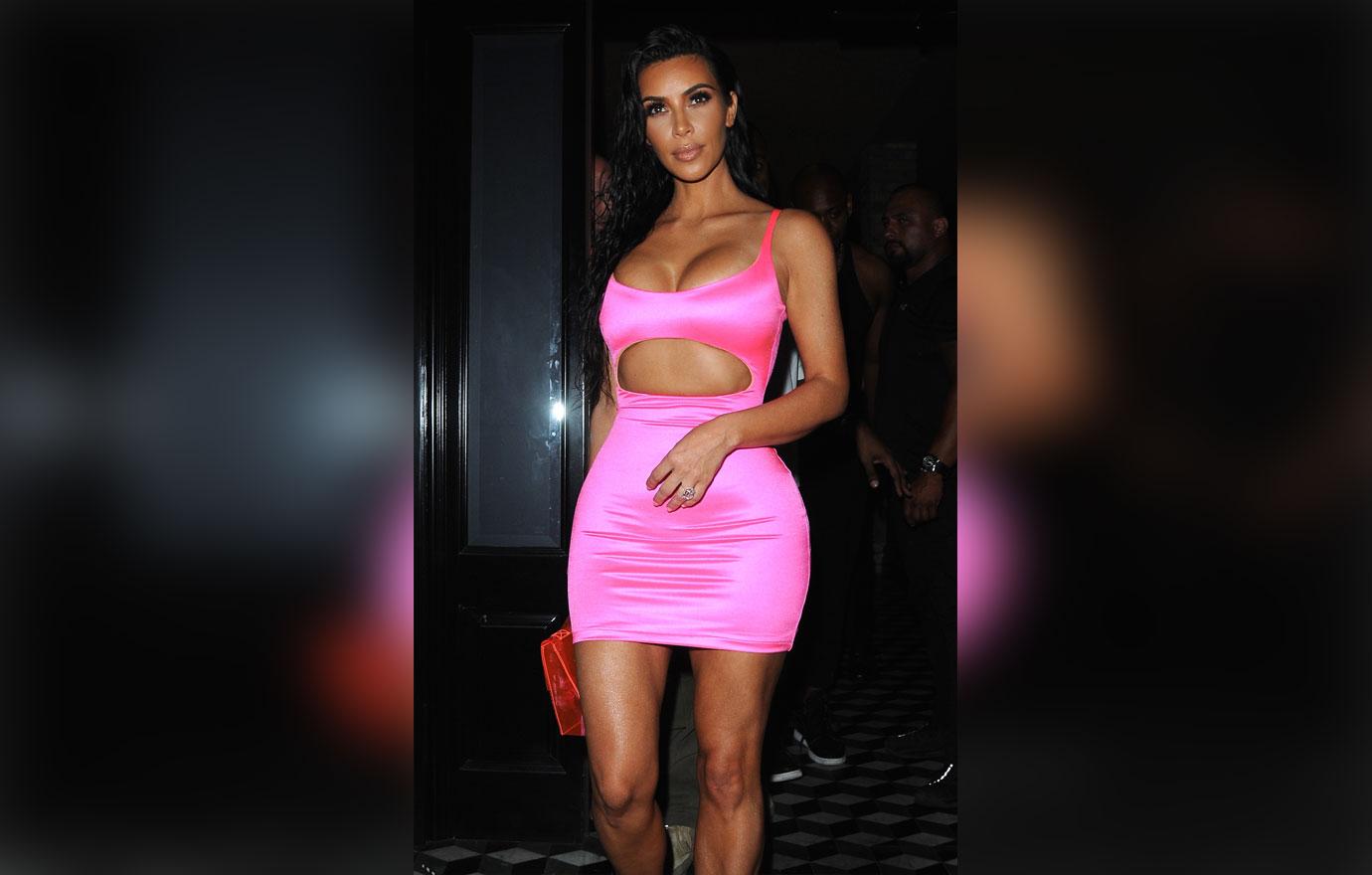 What do you think about Kim's new fitness routine? Let us know in the comments.