PHOTOS
Kim Zolciak's Teen Daughter Was Body-Shamed Into Losing 30 Pounds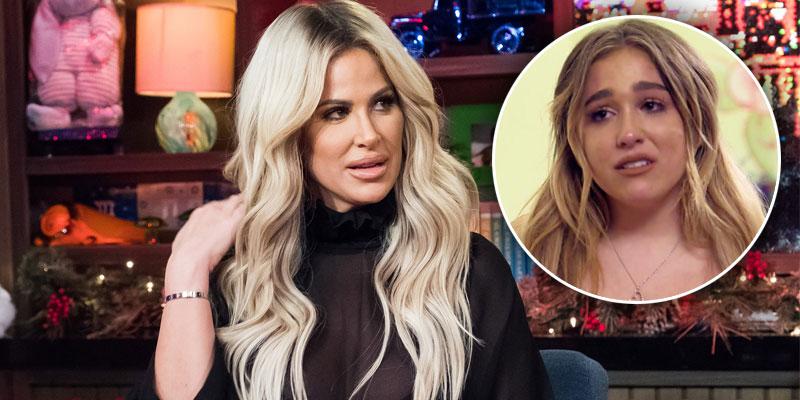 Kim Zolciak's daughter Ariana broke down crying during the premiere of Don't Be Tardy because of her insecurities with her body. The mom-of-six admitted Ariana has lost roughly 30 pounds since the particular episode aired due to trolls on social media.
Article continues below advertisement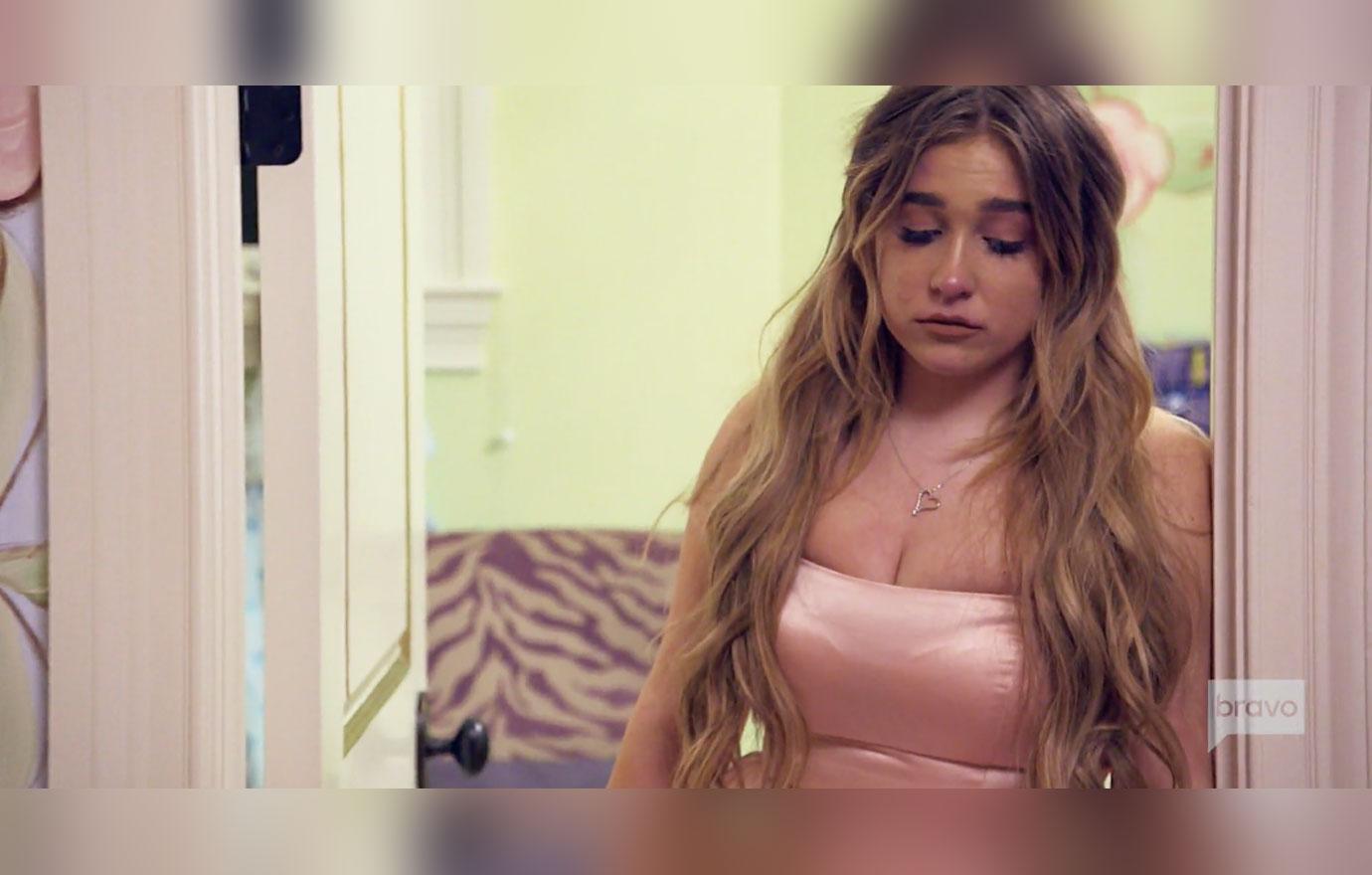 Ariana, 17, couldn't stop crying during a prom dress fitting in March of 2018, which aired on the show on February 17. "My ideal prom dress is to just have something that shows off more of my waist because that's about the only tiny thing I have on me. It's horrifying," she told her mom and sister Brielle.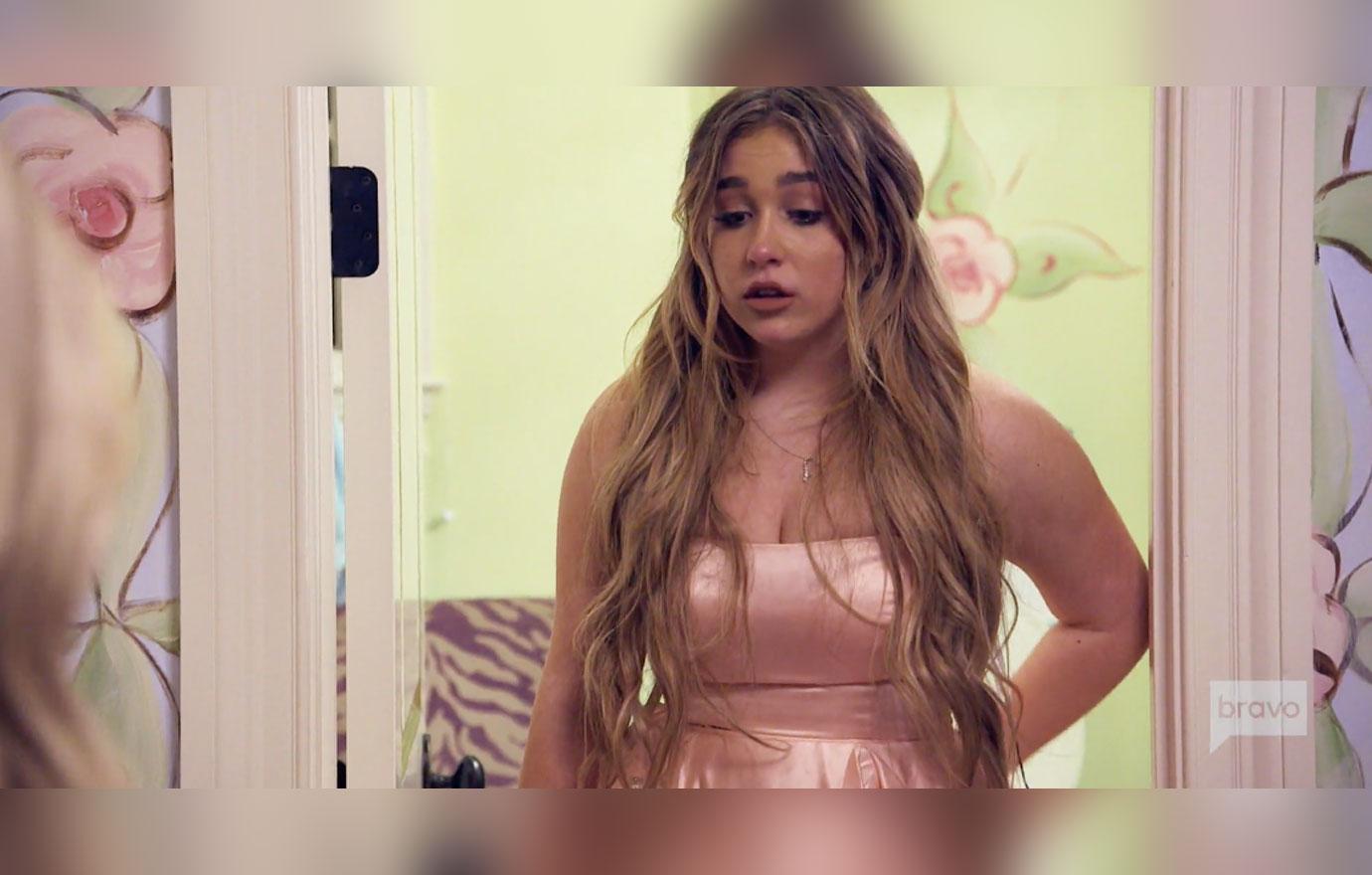 She later screamed, "I look like a teapot!"
Article continues below advertisement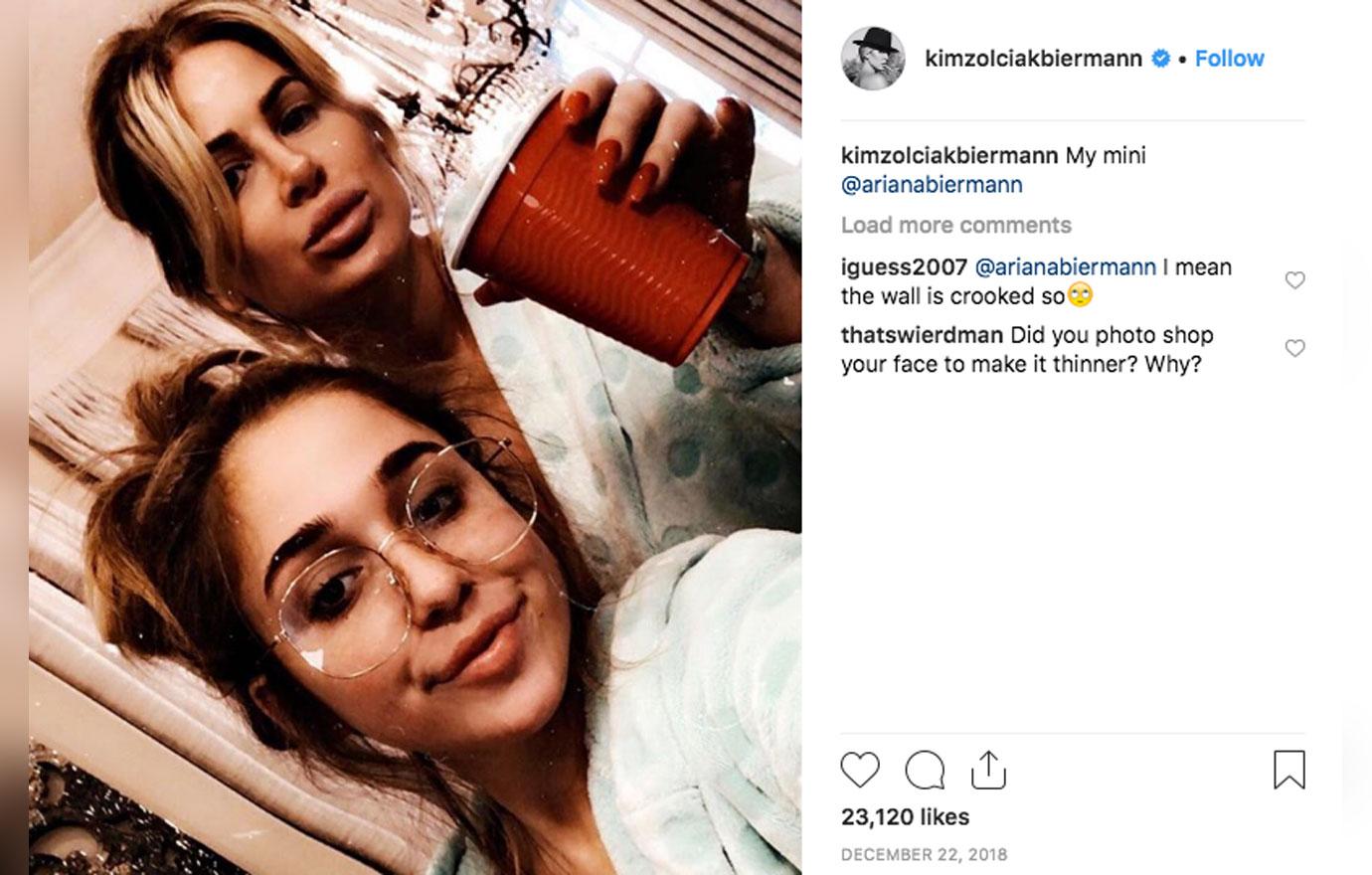 Kim revealed since the episode was filmed she lost a lot of weight. She told ET Online, "Ariana, now, she's lost, like, 30 lbs. She works out at the gym every day. She's itty-bitty tiny. She's really kind of come into her own."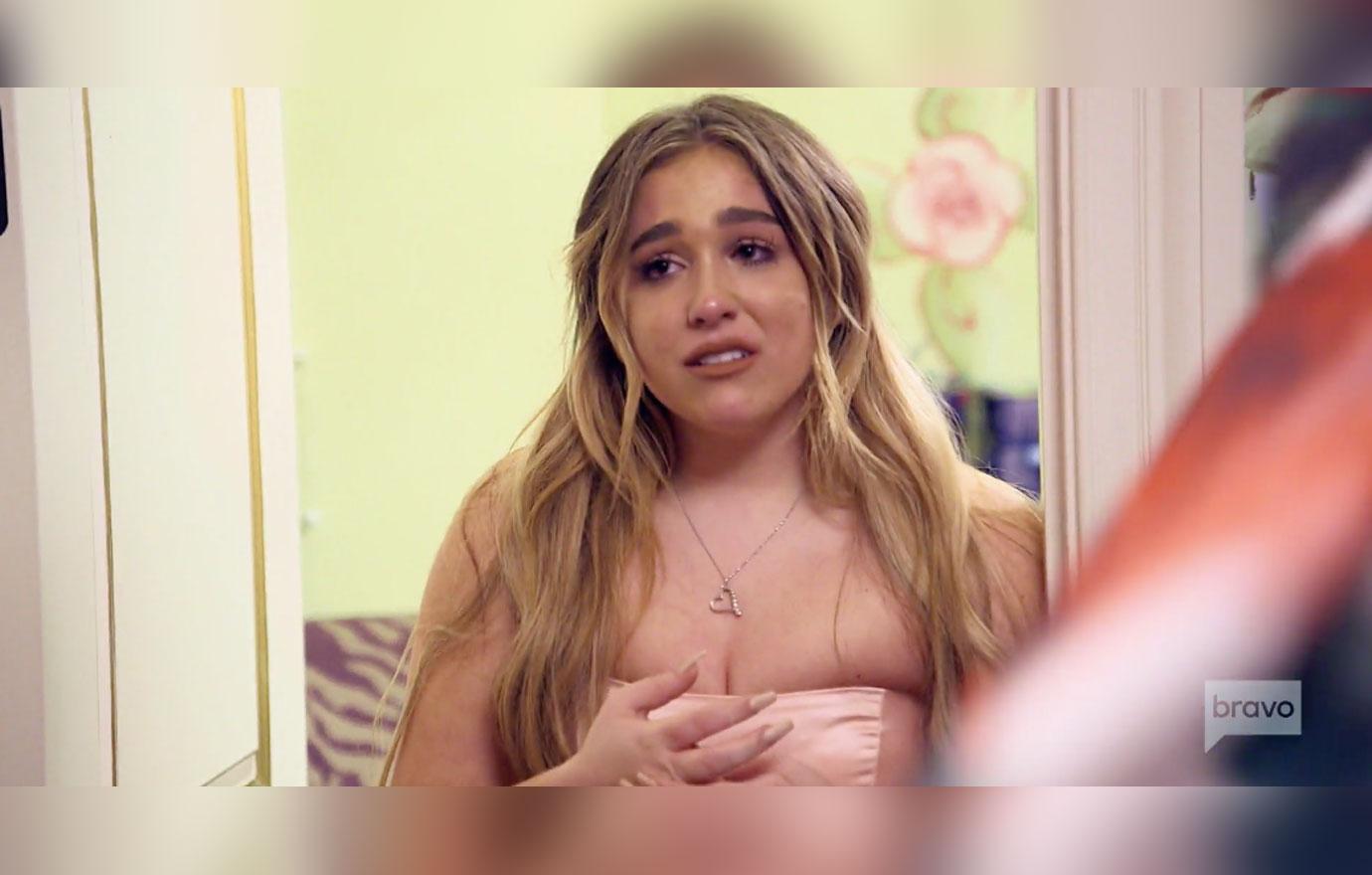 She continued, "But at the time, a lot of her friends are on the smaller side … they're, like, a size negative-zero, 99 percent of her friends, so to her, she's like, 'I'm fat, and I'm this…' and it's just hard, and it's heartbreaking."
Article continues below advertisement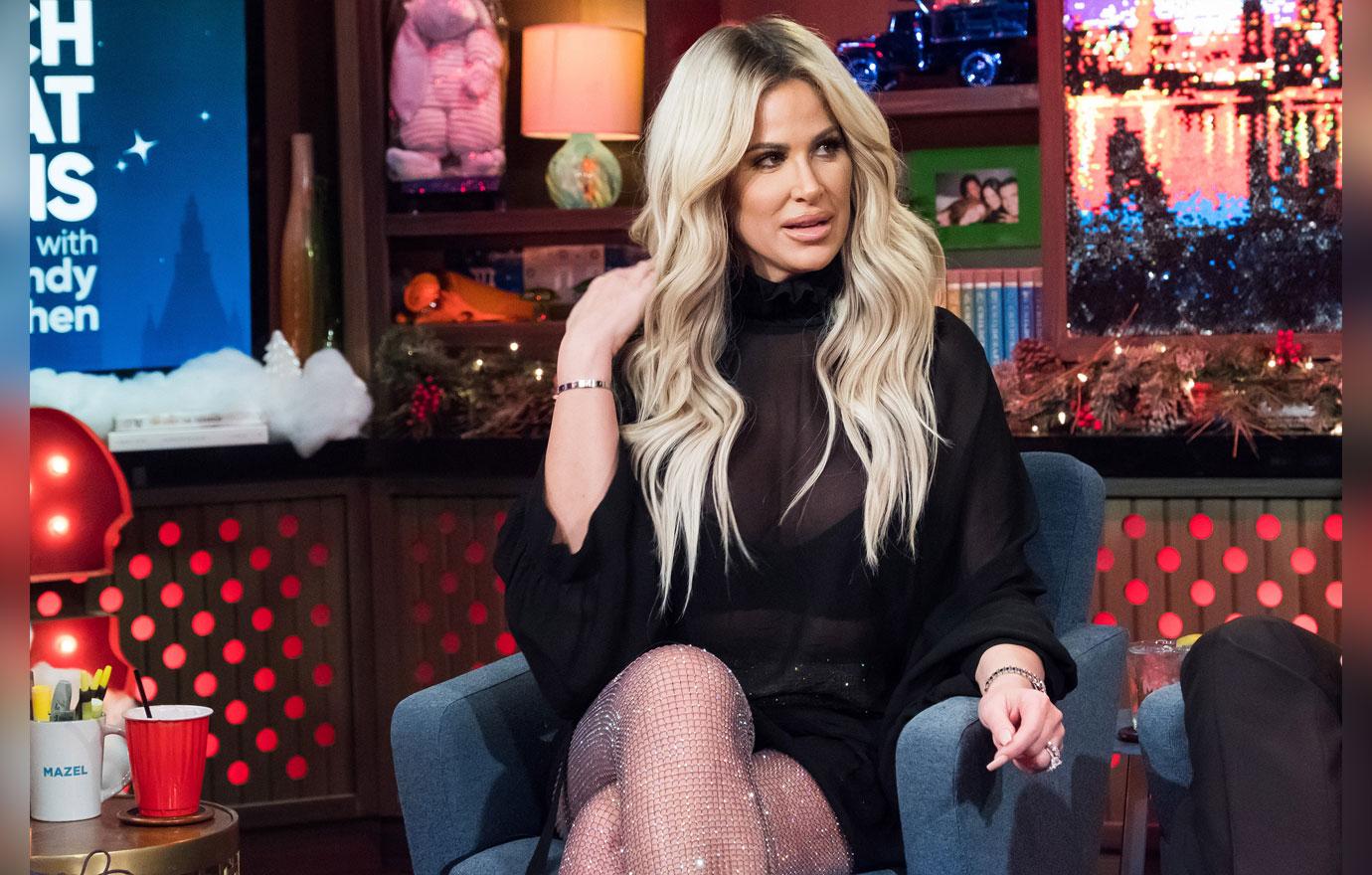 Kim revealed, "People on Instagram, especially, are so f**king rude about it that I have to monitor her page constantly because of the nasty comments."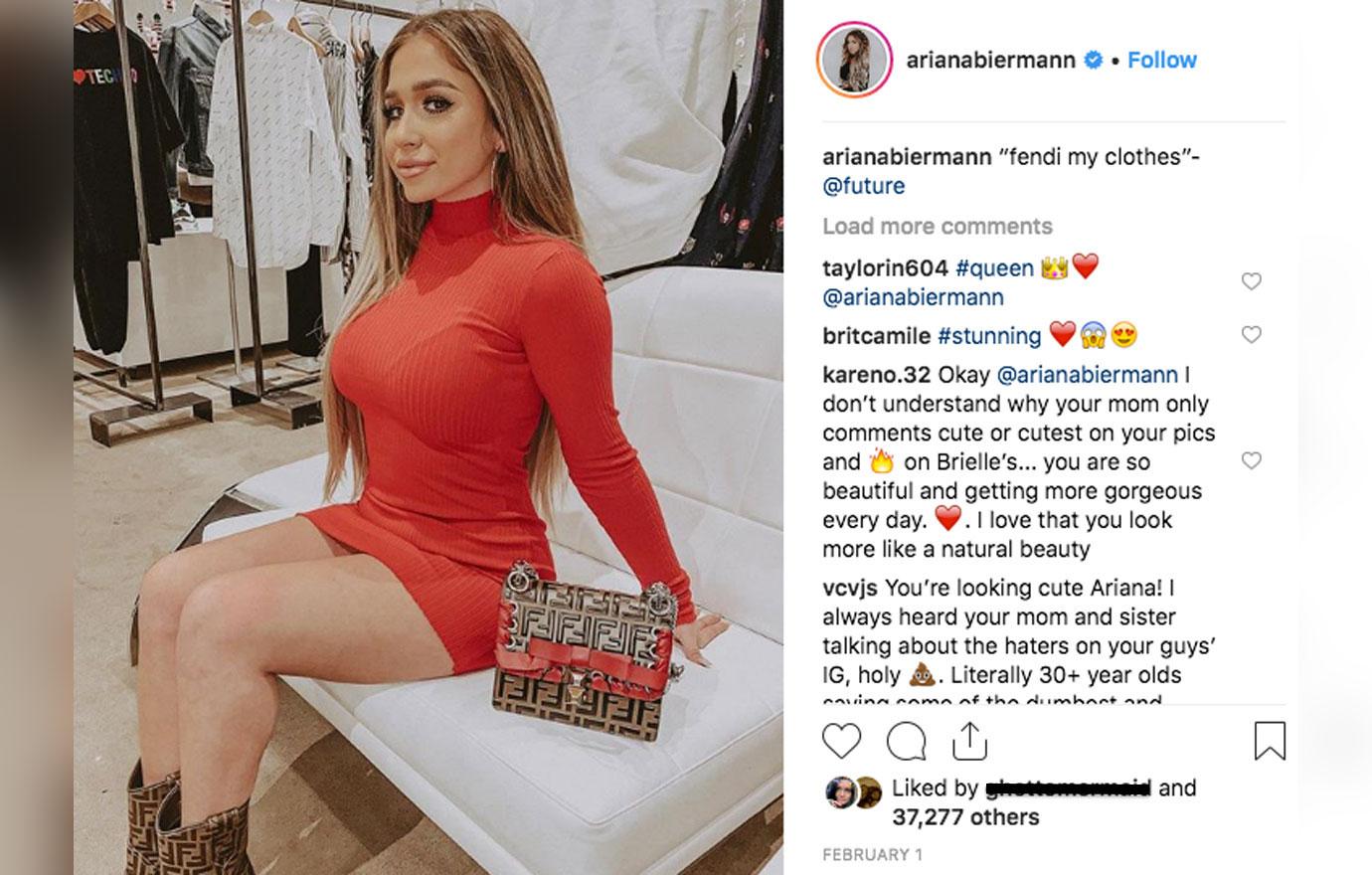 The Don't Be Tardy star also said due to Ariana's weight loss, fans have accused the 17-year-old of photoshop. "It's a constant battle, and I always want my girls to love themselves, no matter what size they are," Kim said.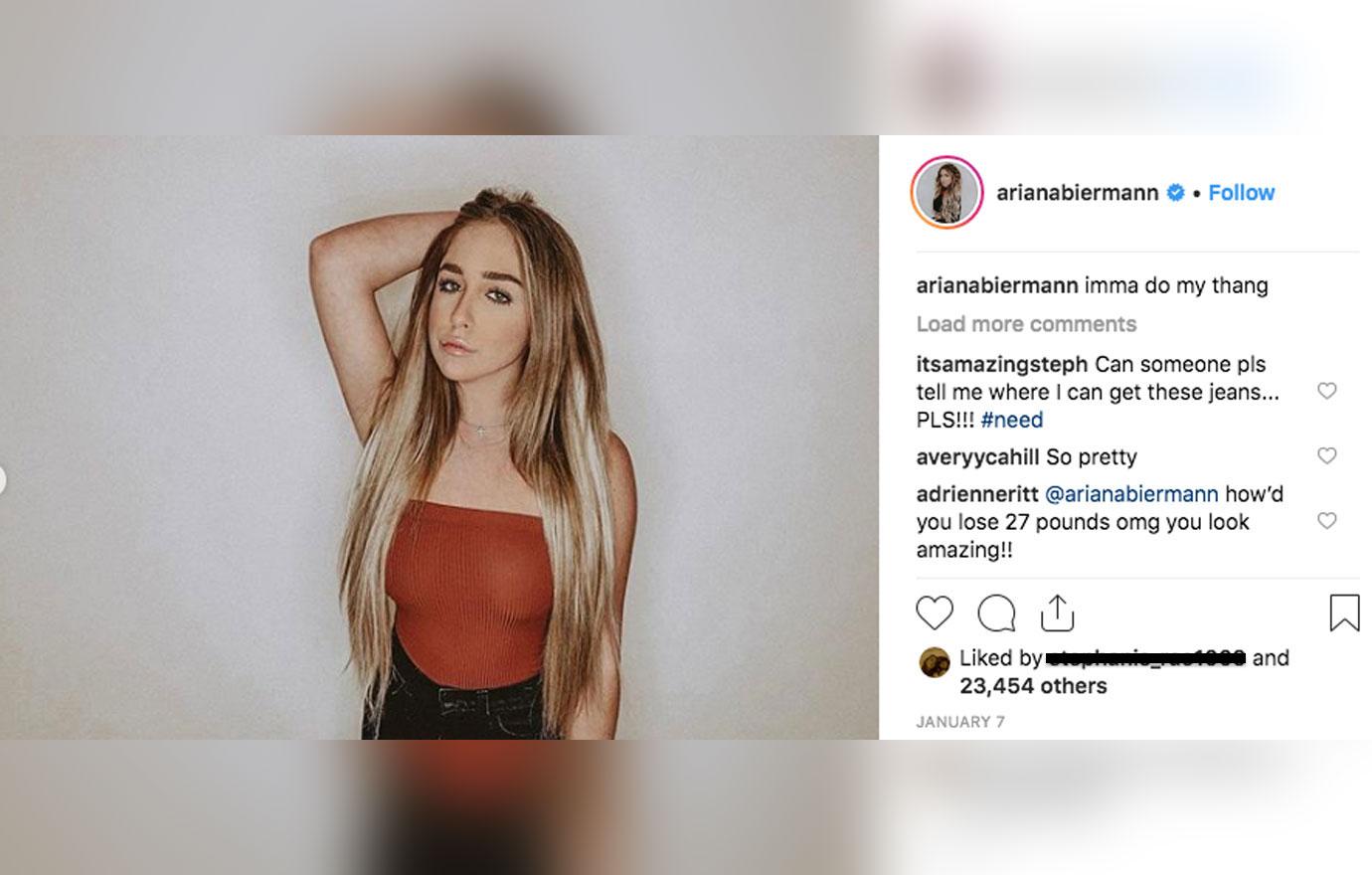 What do you think about Ariana being bullied into losing weight? Sound off in the comments below!