PHOTOS
Back Off! Kris Jenner Was DESPERATE To Keep Kim On 'KUWTK' & 'Waged A War' Against Kanye West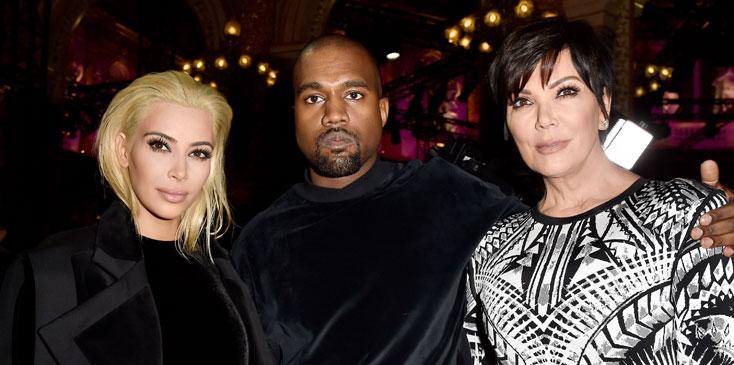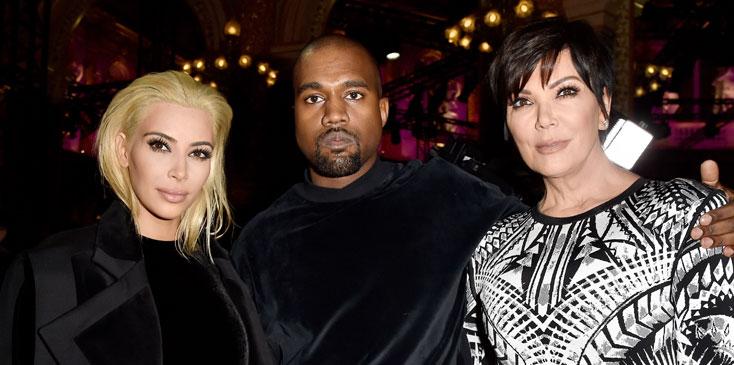 Kanye West's behavior took a very public downturn this week. And it turns out his private life may be to blame.
Article continues below advertisement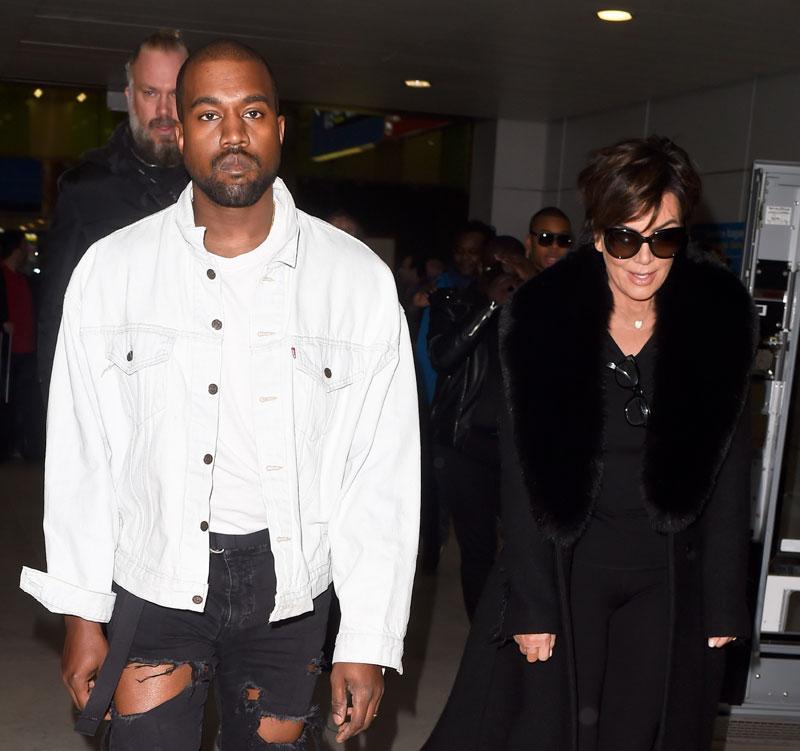 According to RadarOnline.com, Kanye West has been feuding with his mother-in-law Kris Jenner lately over her family's goldmine show, Keeping Up with the Kardashians.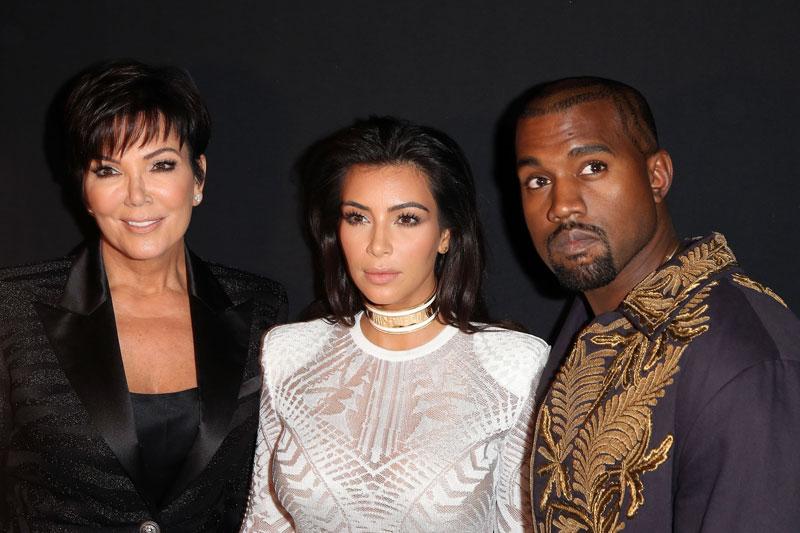 Kris' daughter and Kanye's wife Kim Kardashian has been relatively quiet, staying silent on social media and even canceling her app since her horrific Paris robbery in October.
Article continues below advertisement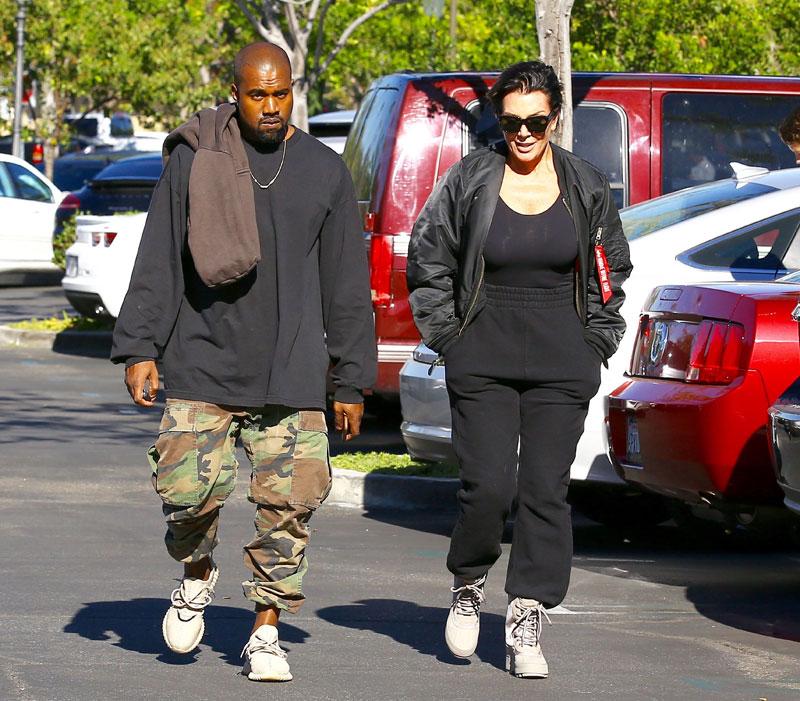 But Kanye took Kim's wish for privacy one step further by telling Kris his wife was done being on their show. "Kris was not having any of that!" a source told RadarOnline.com exclusively.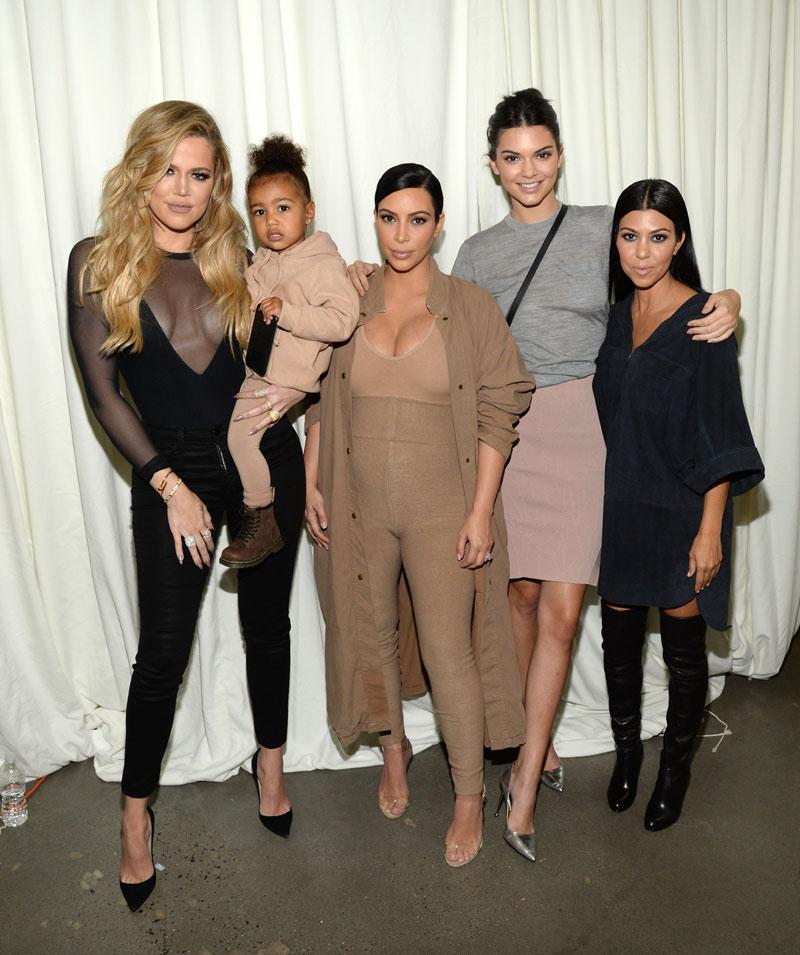 "Kris waged a war against Kanye to keep Kim on the show because she knows that if Kim quits, then the whole entire gig is up," said the source. In addition to needing Kim on the show, the family's fame is also propelled by Kim's self-promotion. Without the whole package, the family's dynasty could suffer.
Article continues below advertisement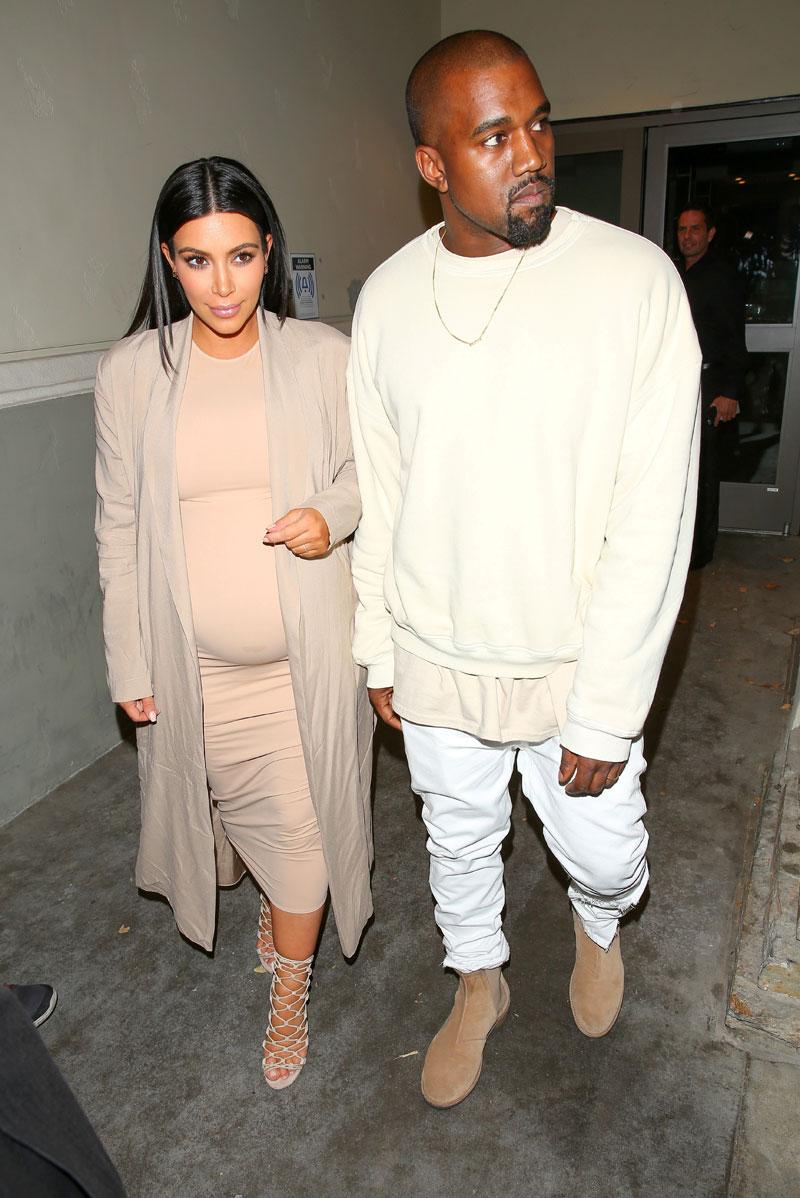 "The whole experience has really put a strain on Kim and Kanye's relationship," added the source. No doubt about that! As OK! readers know, Kanye was hospitalized Monday afternoon after a breakdown.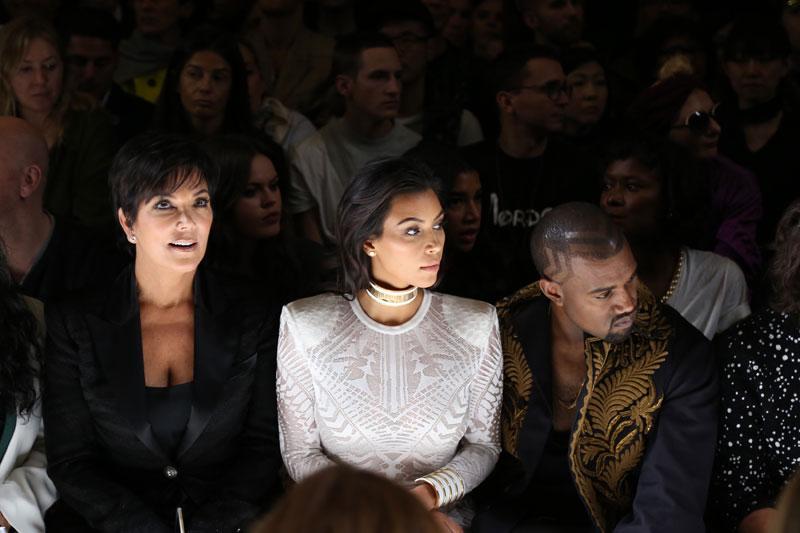 Do you think Kris' meddling is to blame for Kim and Kanye's troubles? Let us know in the comments!