PHOTOS
New Look! Kylie Jenner Dyes Her REAL Hair And The Color Is SHOCKING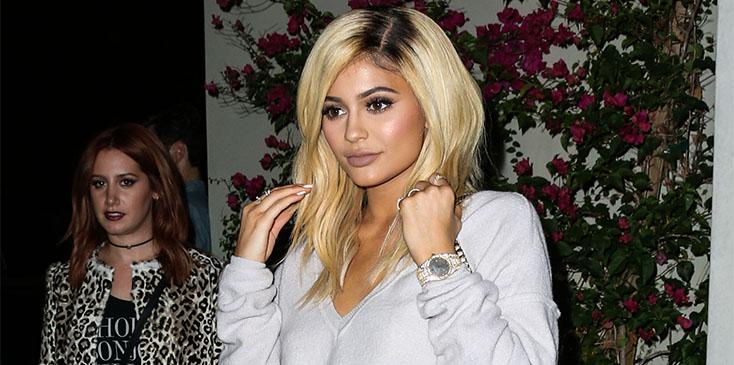 Kylie Jenner arrives at Cosmopolitan's 50th Birthday Celebration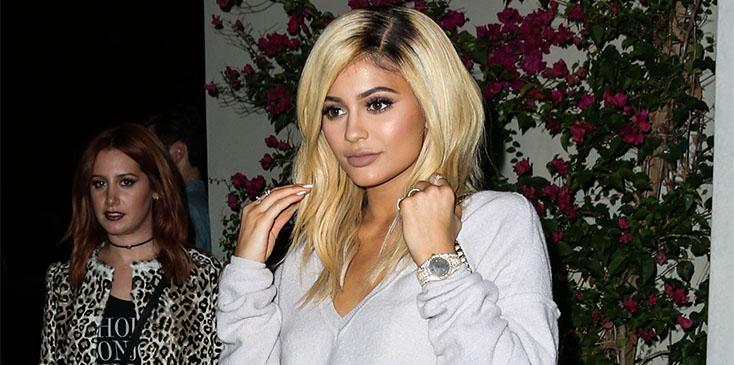 She's really blonde! Kylie Jenner ditched the wigs she loves so much and opted to dye her actual hair!
Article continues below advertisement
Kylie Jenner arrives at Cosmopolitan's 50th Birthday Celebration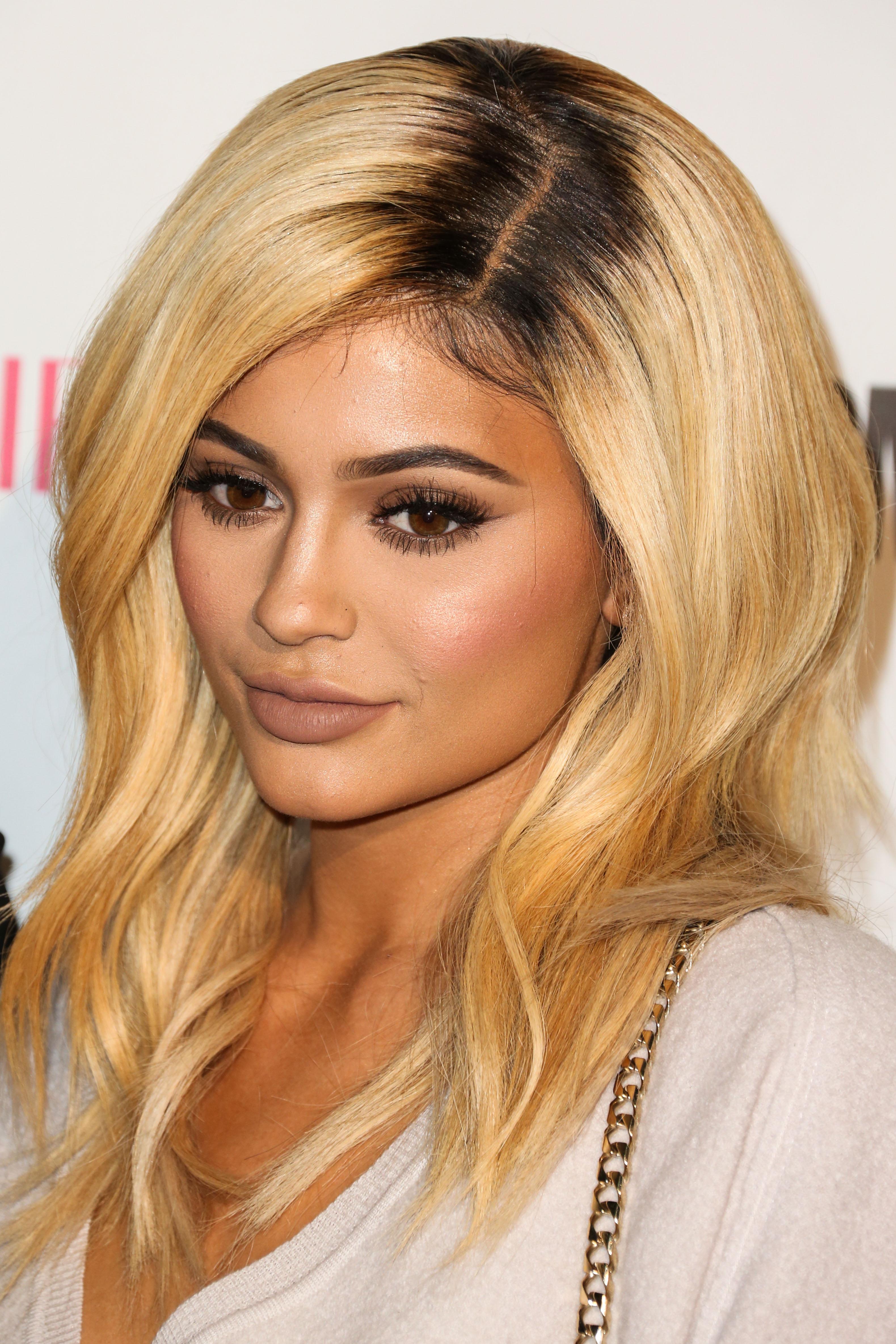 The 19-year-old has made no secret about her love for wigs, often showing her vast collection off on Snapchat and her app. On her website she even admitted she is addicted to changing her hair color. King Kylie revealed, "Because I change my hair so much, it's become damaged. I've had to find ways to really try and take care of it and give it a rest. I discovered this amazing wig guy, Tokyo, and together we create wigs. Wigs are just SO much easier because I change my mind so much and this way I'm not damaging my hair."
Most of her sisters, Kim and Kourt, and even Khloe now, have gone blonde before, so it looks like Kylie is following in their footsteps.
Article continues below advertisement
She was sure to capture the entire process on Instagram, and she seems to be a big fan of her new look.
What do you think about Kylie going blonde? Let us know in the comments section.