PHOTOS
Kylie's Money Problems Exposed! Desperate Jenner Begs Ex Tyga To Pay Her Back Over $2 Million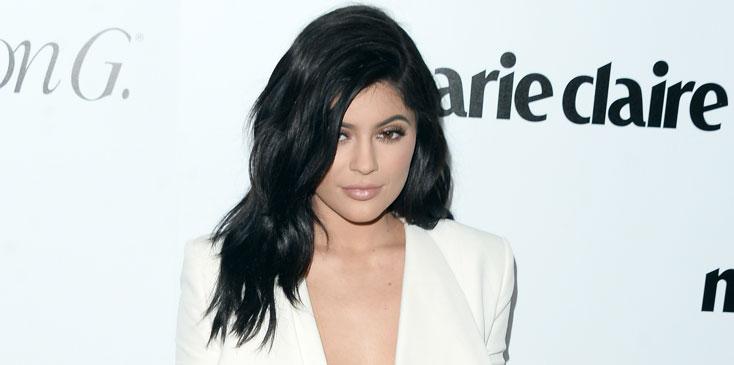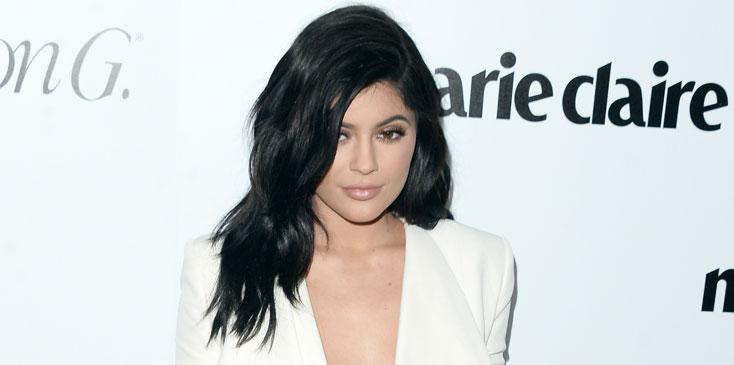 The relationship between Kylie Jenner and Tyga may be over but the money payments are not! An insider told RadarOnline that the 26-year-old rapper owes his ex- sugar mama millions of dollars!
Article continues below advertisement
spl1261911_001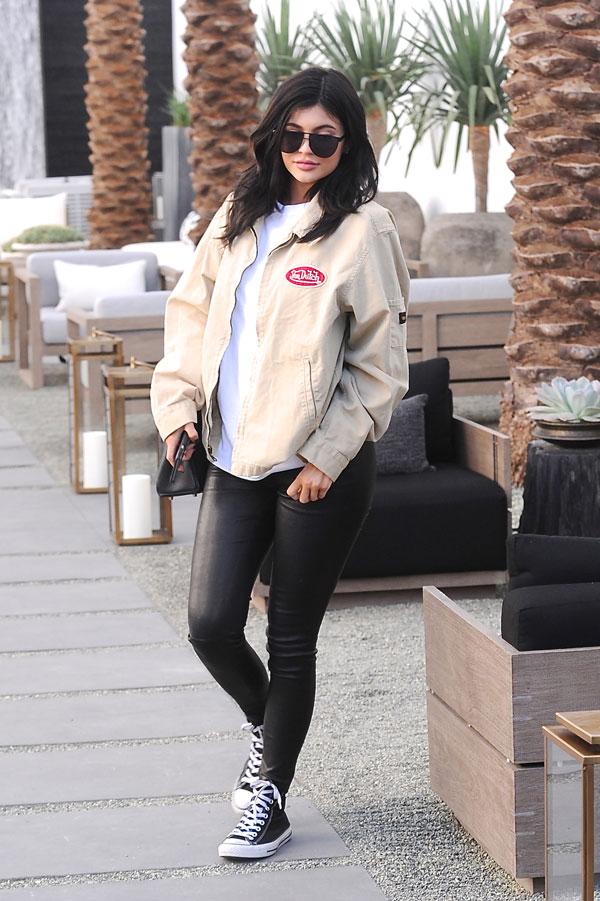 "Kylie had been bankrolling Tyga for well over a year," the source revealed. "And she's finding herself short on cash as a result."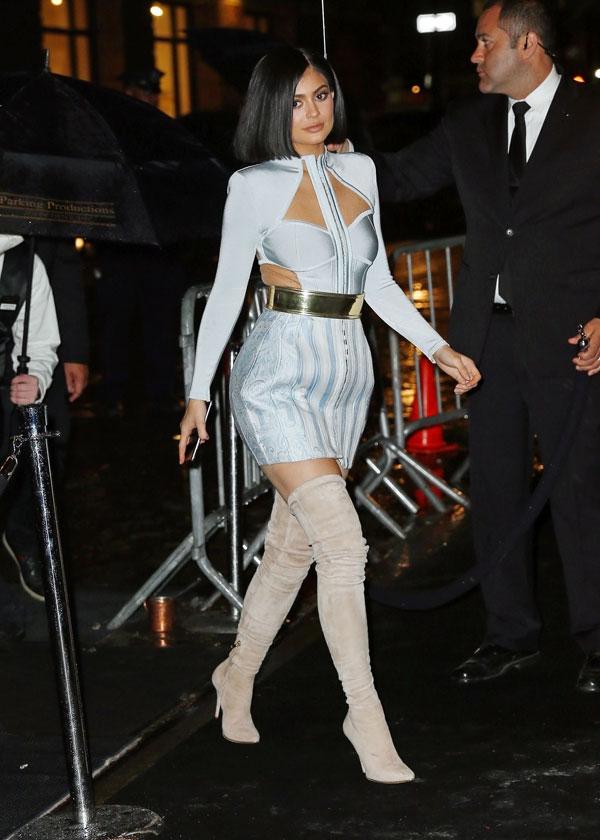 This was a big wake up call for the young reality TV star, who is now begging for Tyga to pay her back!
Article continues below advertisement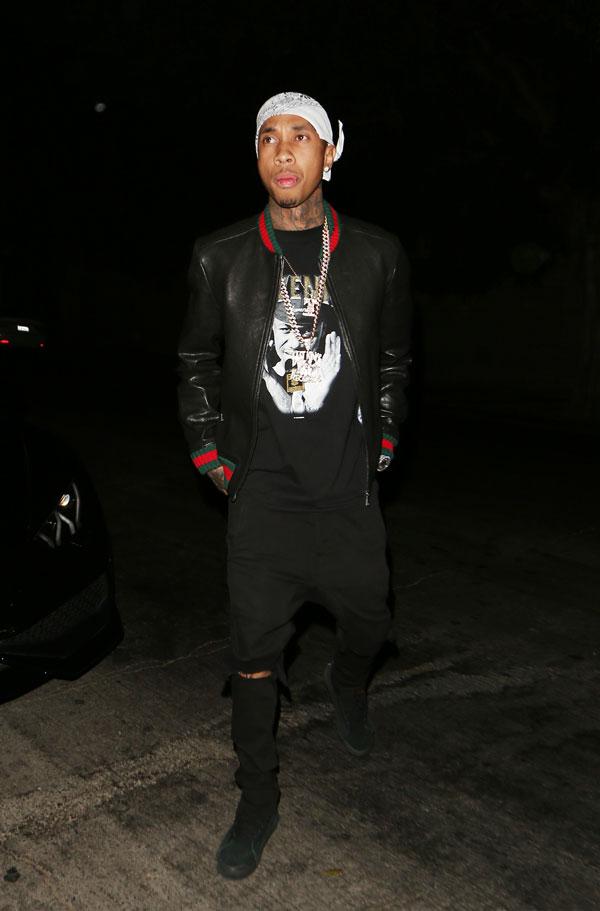 "He was shocked when she asked to be paid, telling her he thought the money was a gift, not a loan," the insider said. "He's a total loser and owes her over $2 million."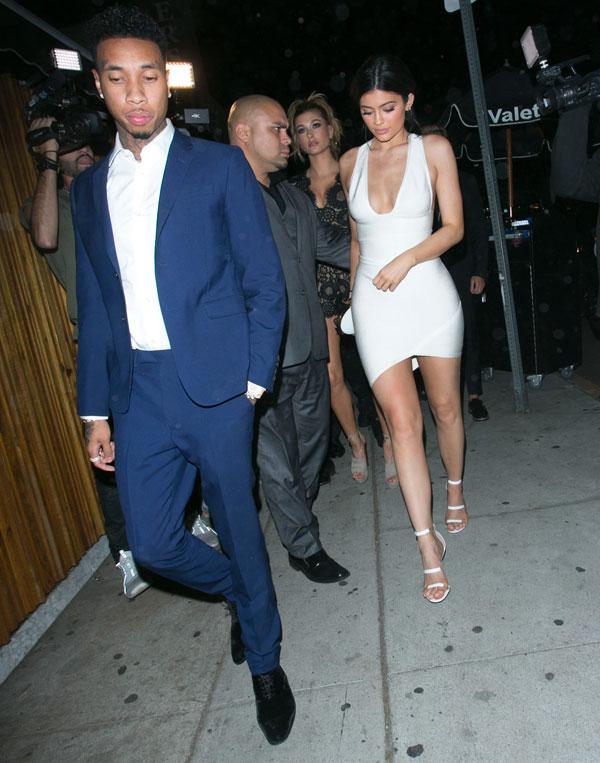 "She was always helping him, paying his legal bills when he was getting out of his record contract and she funding most of his latest album, which flopped," the insider revealed.
spl1223469_006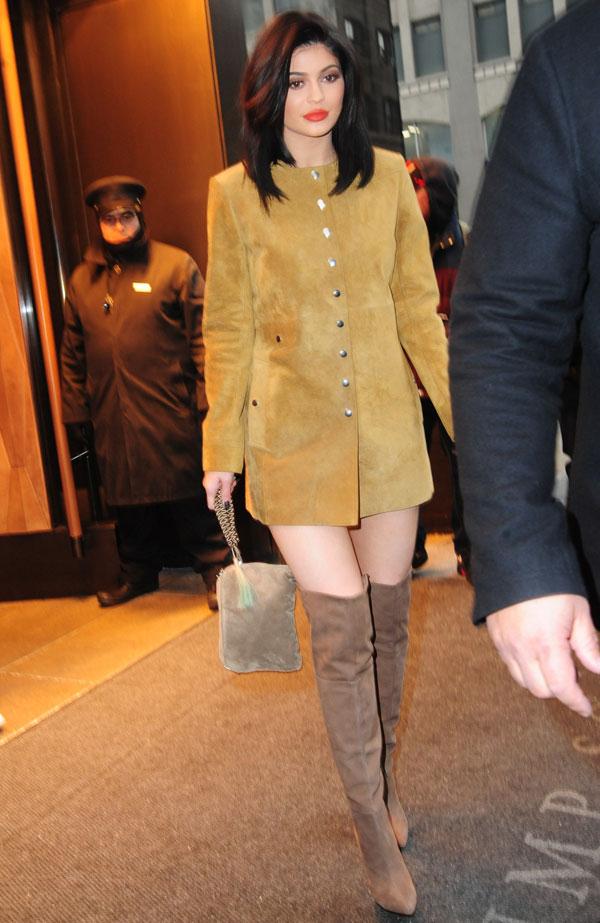 Do you think Kylie will get all her money back? Let us know in the comments!