PHOTOS
Kylie Jenner Slams Prankster For Fake Travis Scott Cheating Pic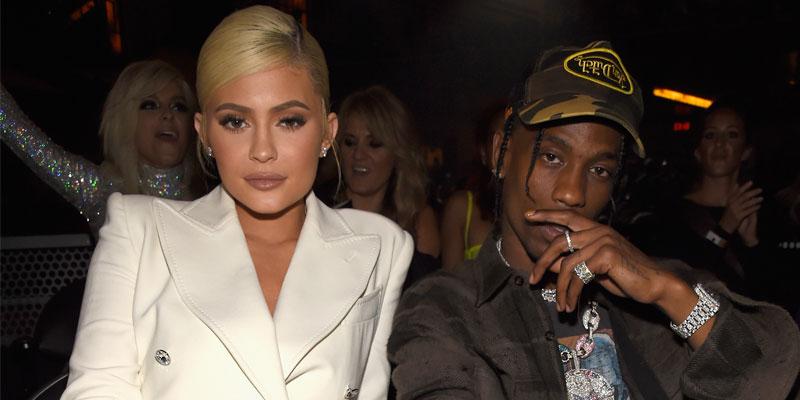 Article continues below advertisement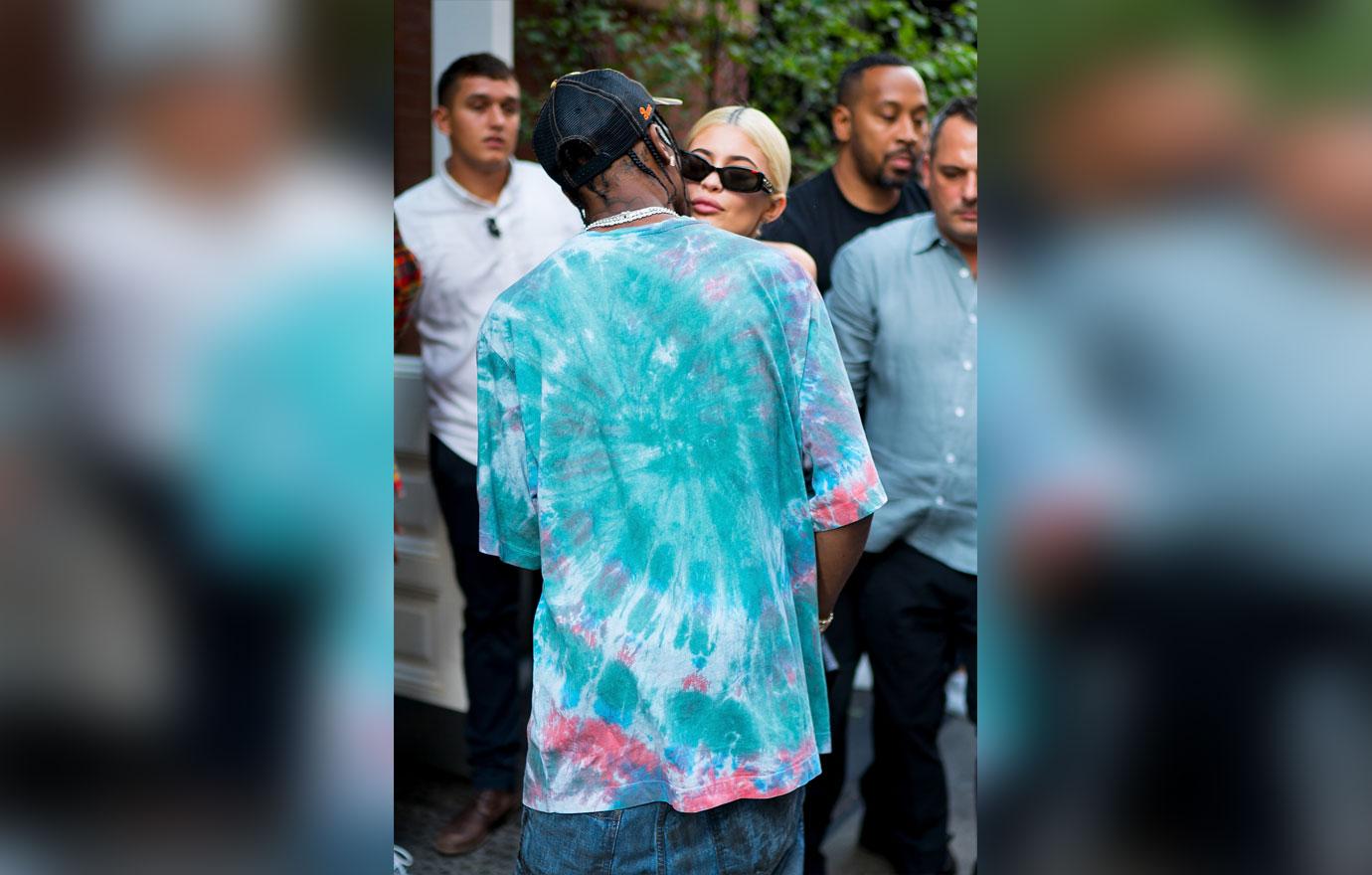 In the alleged cheating photo, neither the woman nor the man was clearly identifiable. Fans, however, noticed the matching hairstyle to the Astroworld rapper.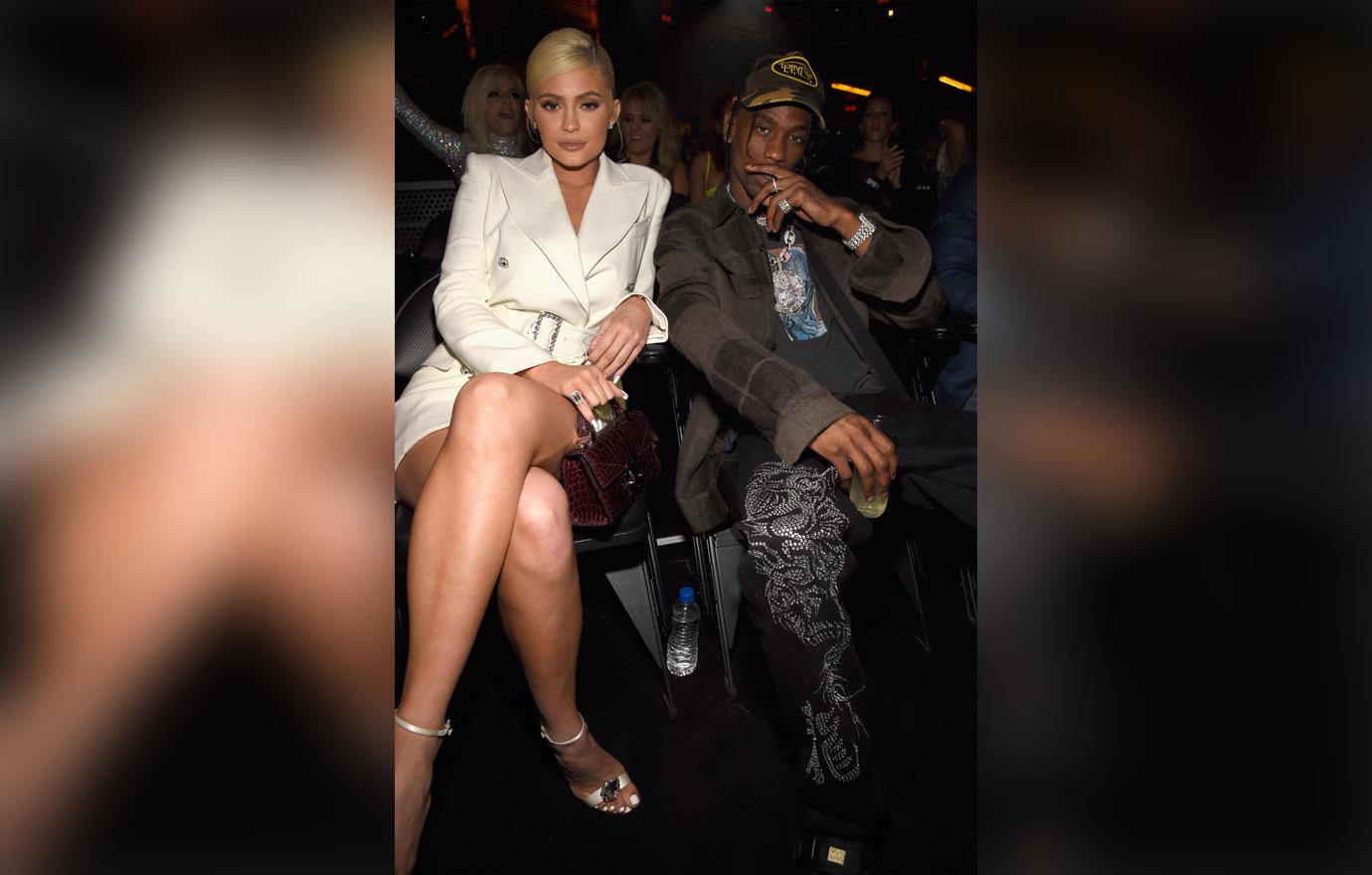 Article continues below advertisement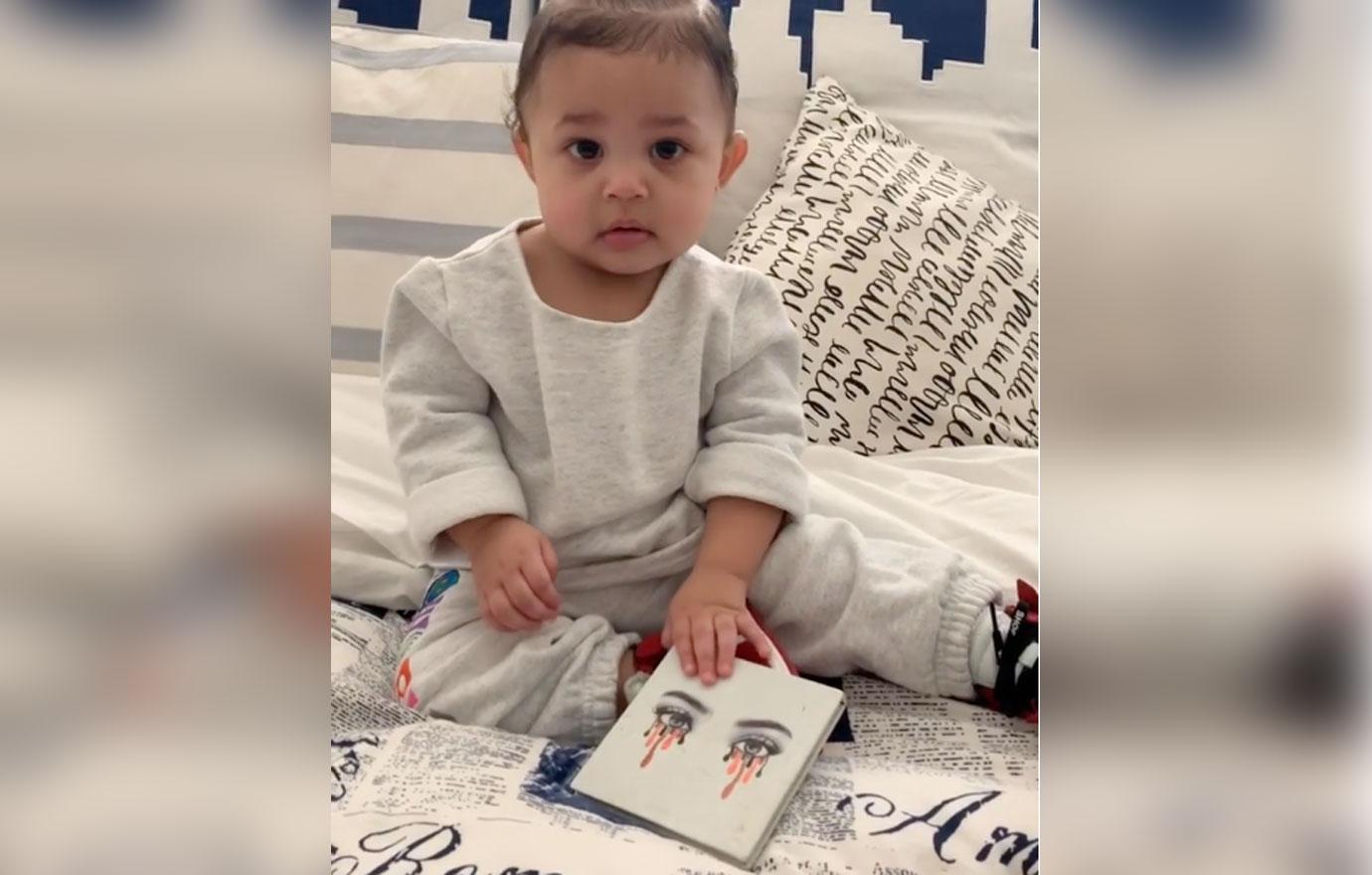 Kylie responded to the news on Instagram. "Idk if this is really a social experiment to some people but you're messing with real people, real relationships, real family," she said. The beauty mogul and Travis just welcomed baby Stormi earlier this year.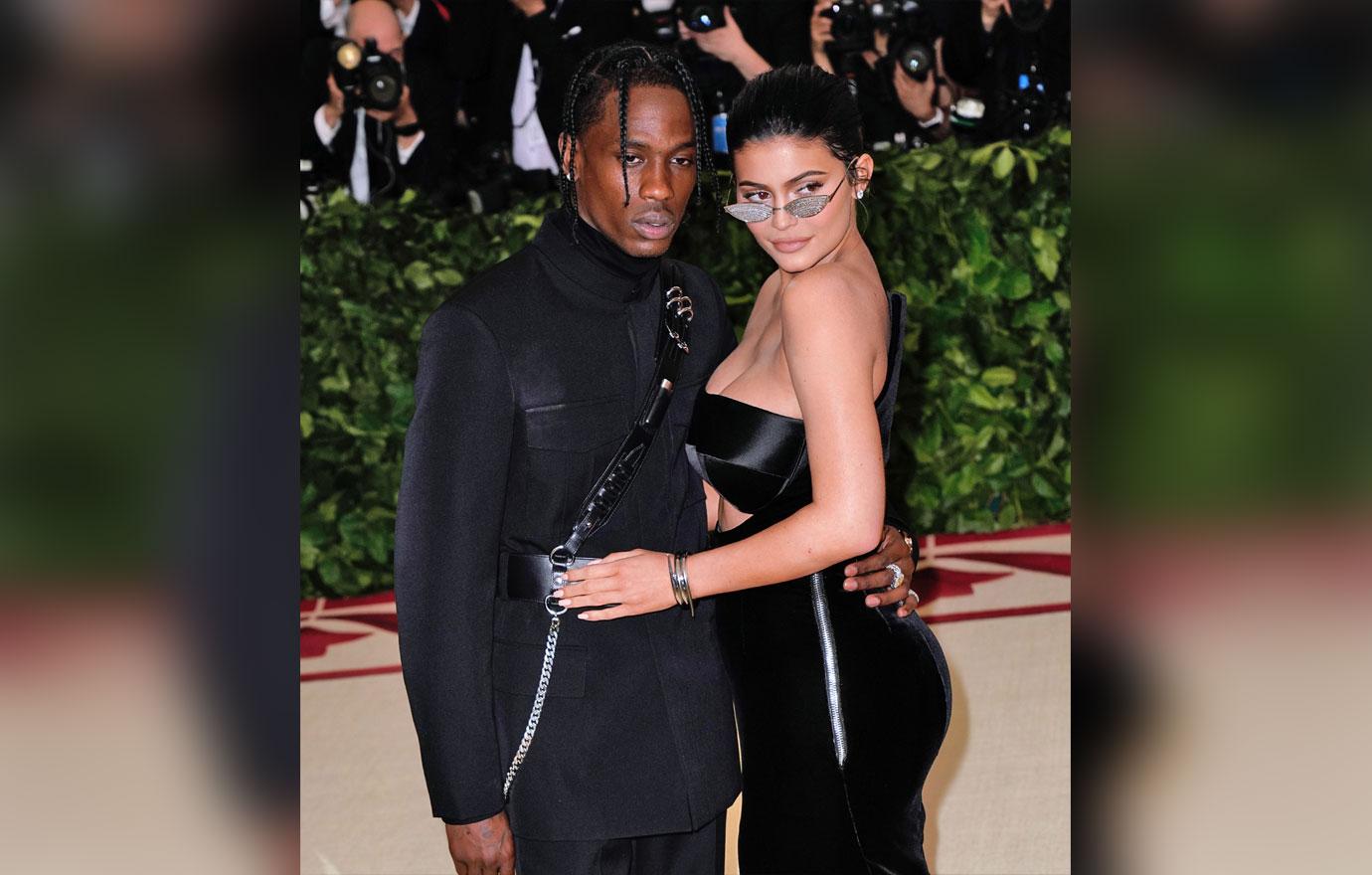 She continued, "I'm happy my relationship is strong because this is getting out of hand. The internet scares me sometimes for real."
Article continues below advertisement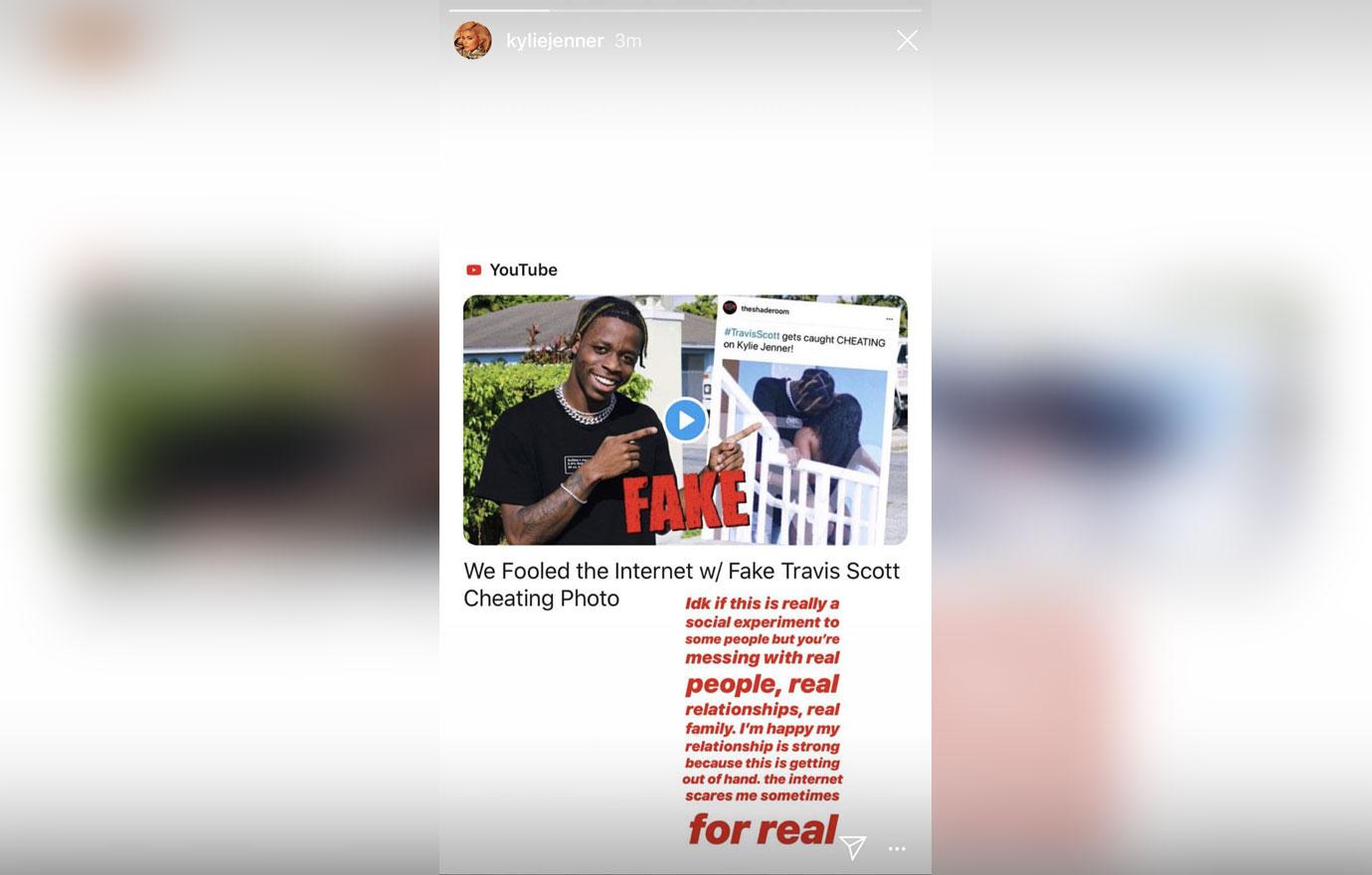 The YouTuber behind the prank says he was inspired by the fake photo of Justin Bieber eating a burrito. In the video he posted, he also wrote, "DISCLAIMER: this video was NOT made to intentionally hurt Travis Scott, Kylie Jenner or the entire Kardashian family in ANY way shape or form."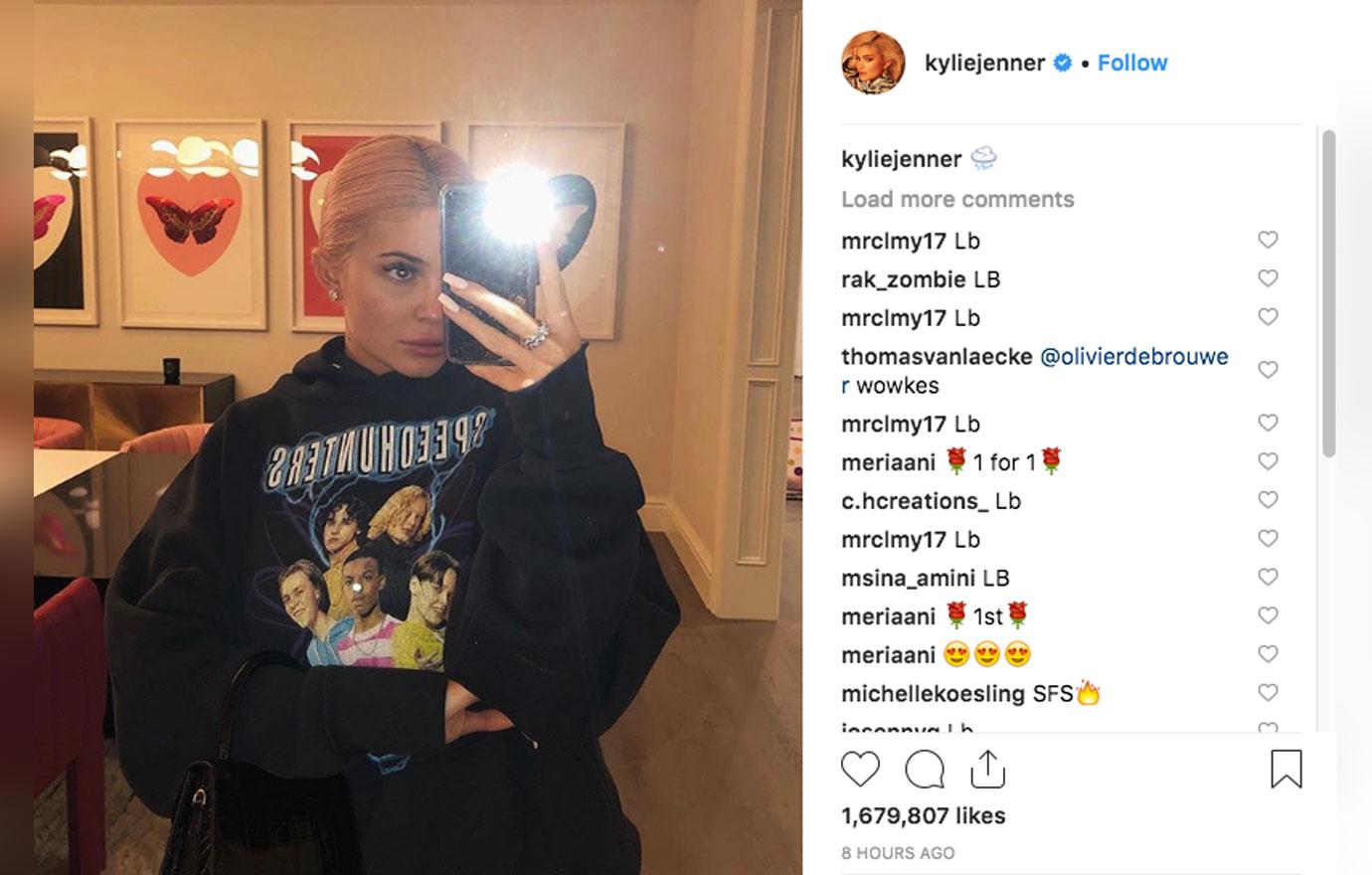 What do you think about Kylie's response to the fake photo of Travis cheating? Sound off in the comments below!