PHOTOS
Lady Gaga Takes To The Streets Of NYC In A Sleek All Black Ensemble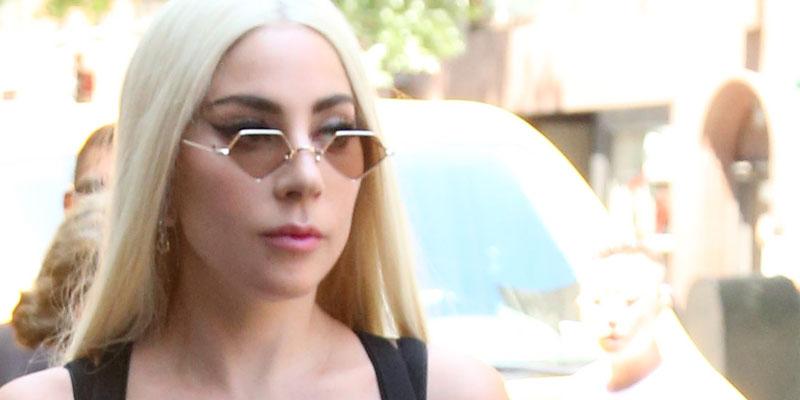 Hot on the heels of the fierce outfits she debuted during Pride Weekend, Lady Gaga showed fans she's not slowing down any time soon. At least not when it comes to the over-the-top fashion she's known for. Gaga took to the streets of her hometown and you've got to see what she wore!
Article continues below advertisement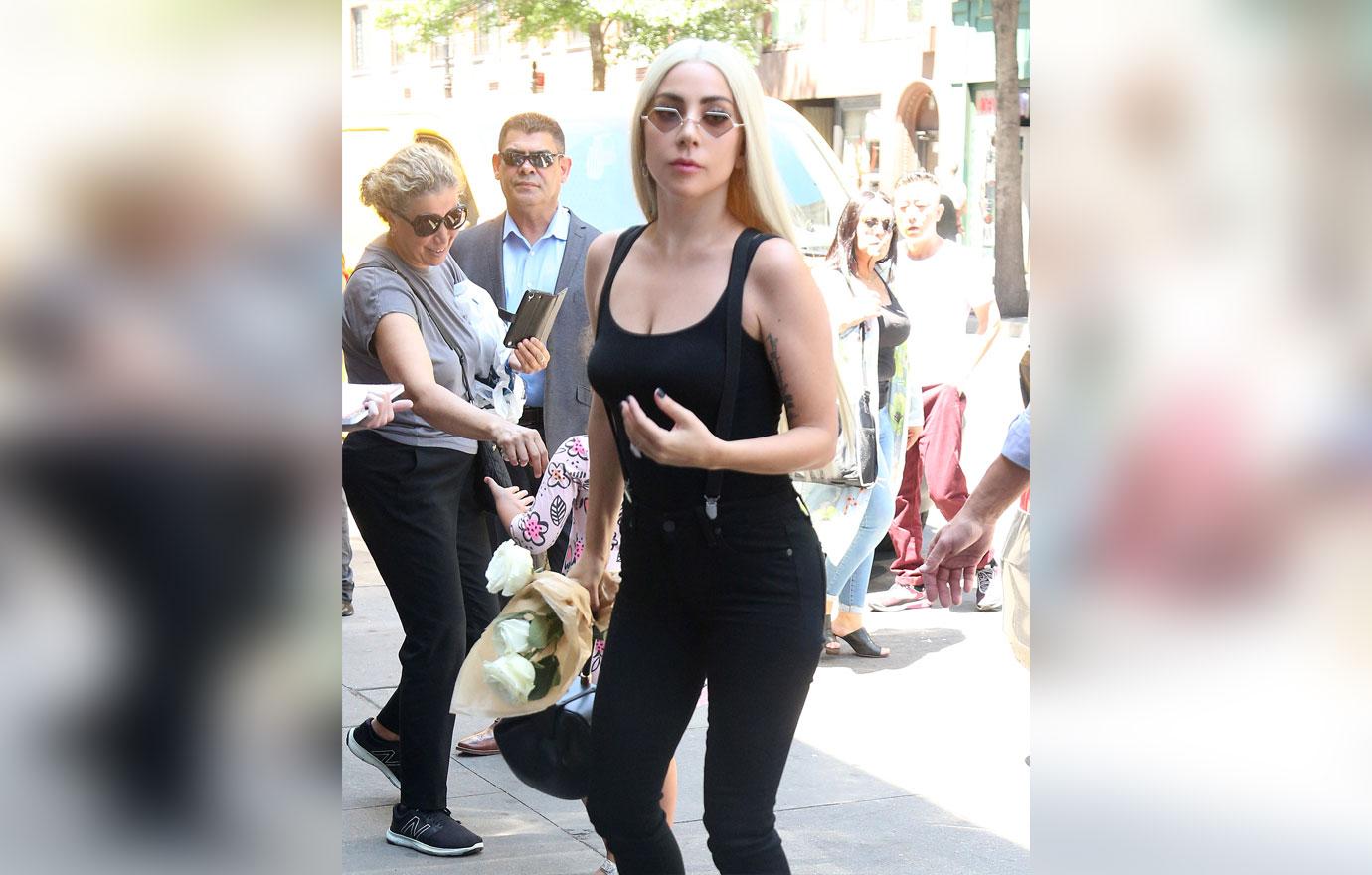 The temperatures of NYC might be sweltering but that didn't stop Gaga from embracing all black.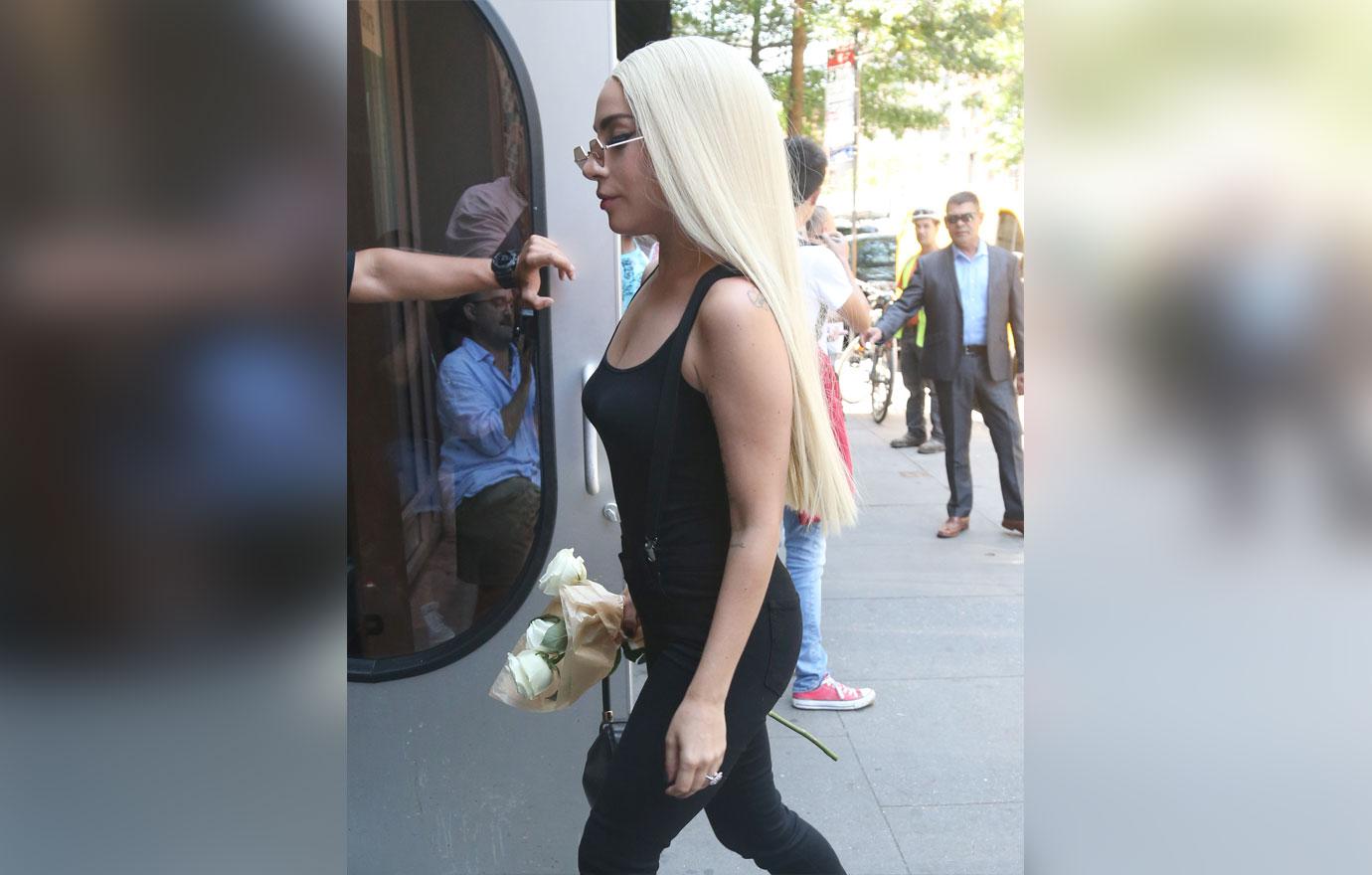 She paired a black tank top with a pair of jeans and some suspenders. She also wore diamond-shaped sunglasses for added edge.
Article continues below advertisement
She rounded out the whole ensemble with a pair of super high platform boots that were also, yep you guessed it, black.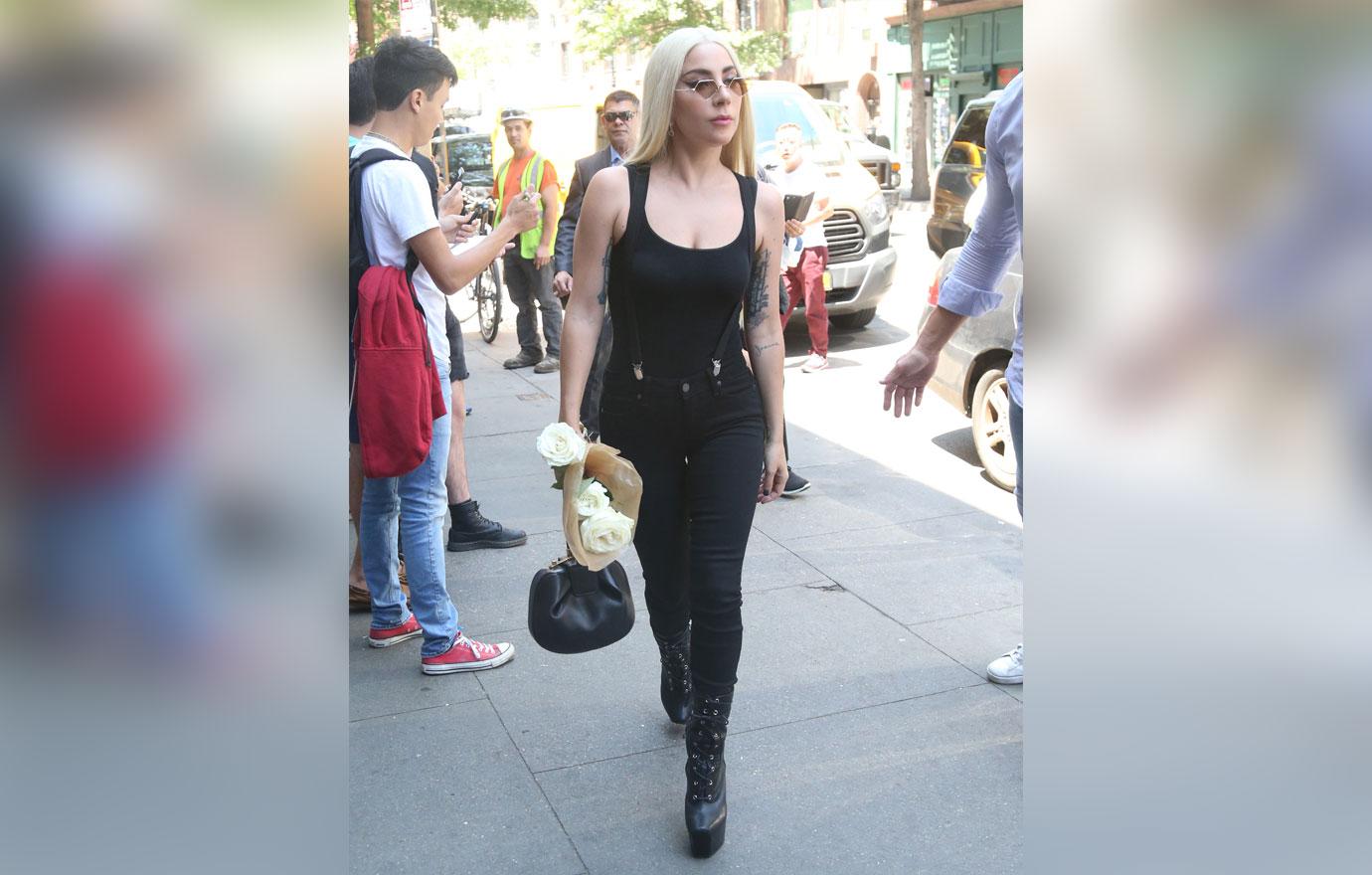 While fans of Lady Gaga have been waiting for a follow-up to 2016's Joanne, other than a vague tweet at the end of last year, there's hasn't been any further news.
Article continues below advertisement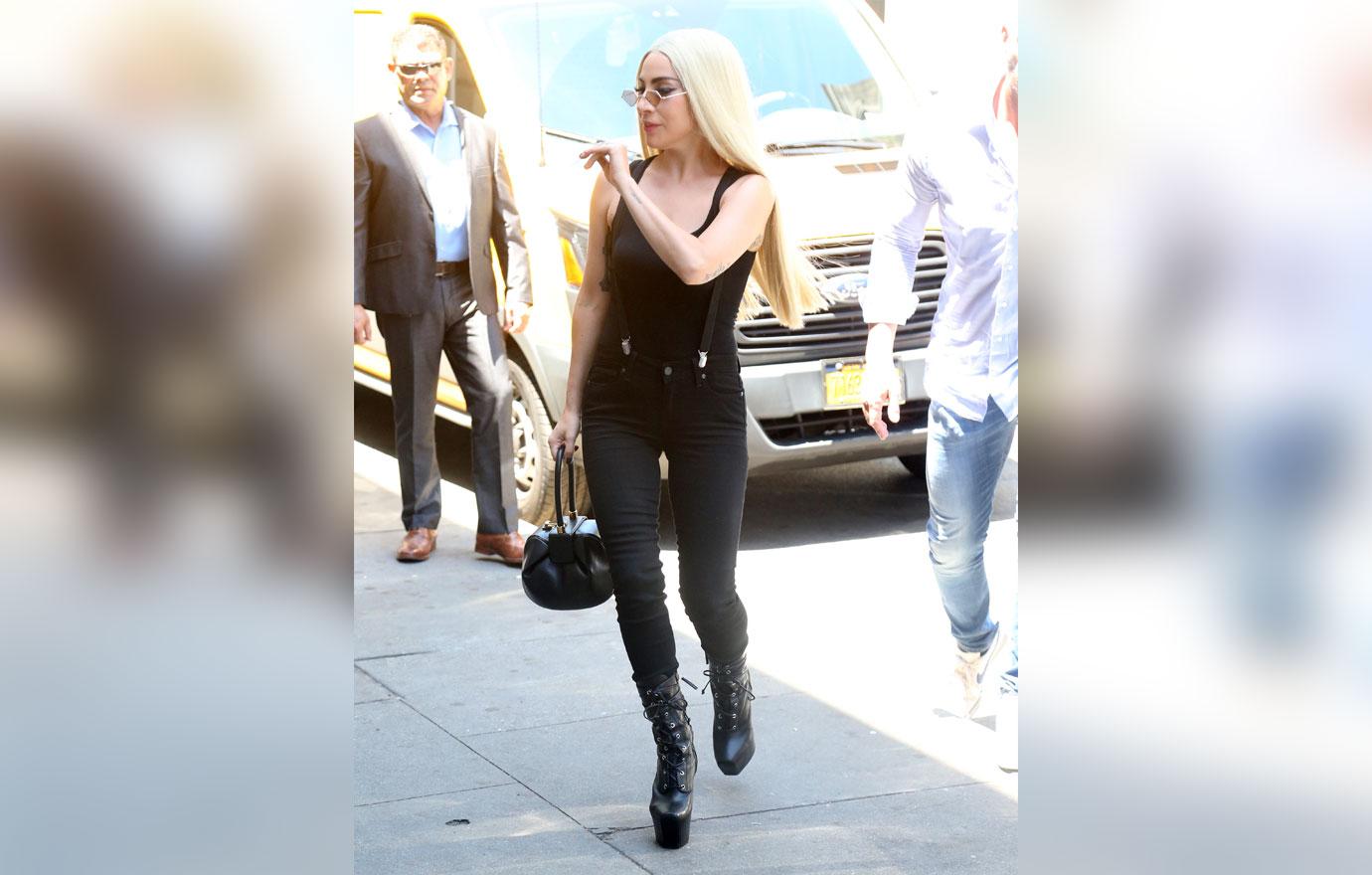 Luckily, eager fans can look forward to Gaga's upcoming film A Star Is Born. She stars opposite Bradley Cooper and will play a character named Ally. The film is a remake of the 1937 classic and is slated for theatrical release in October.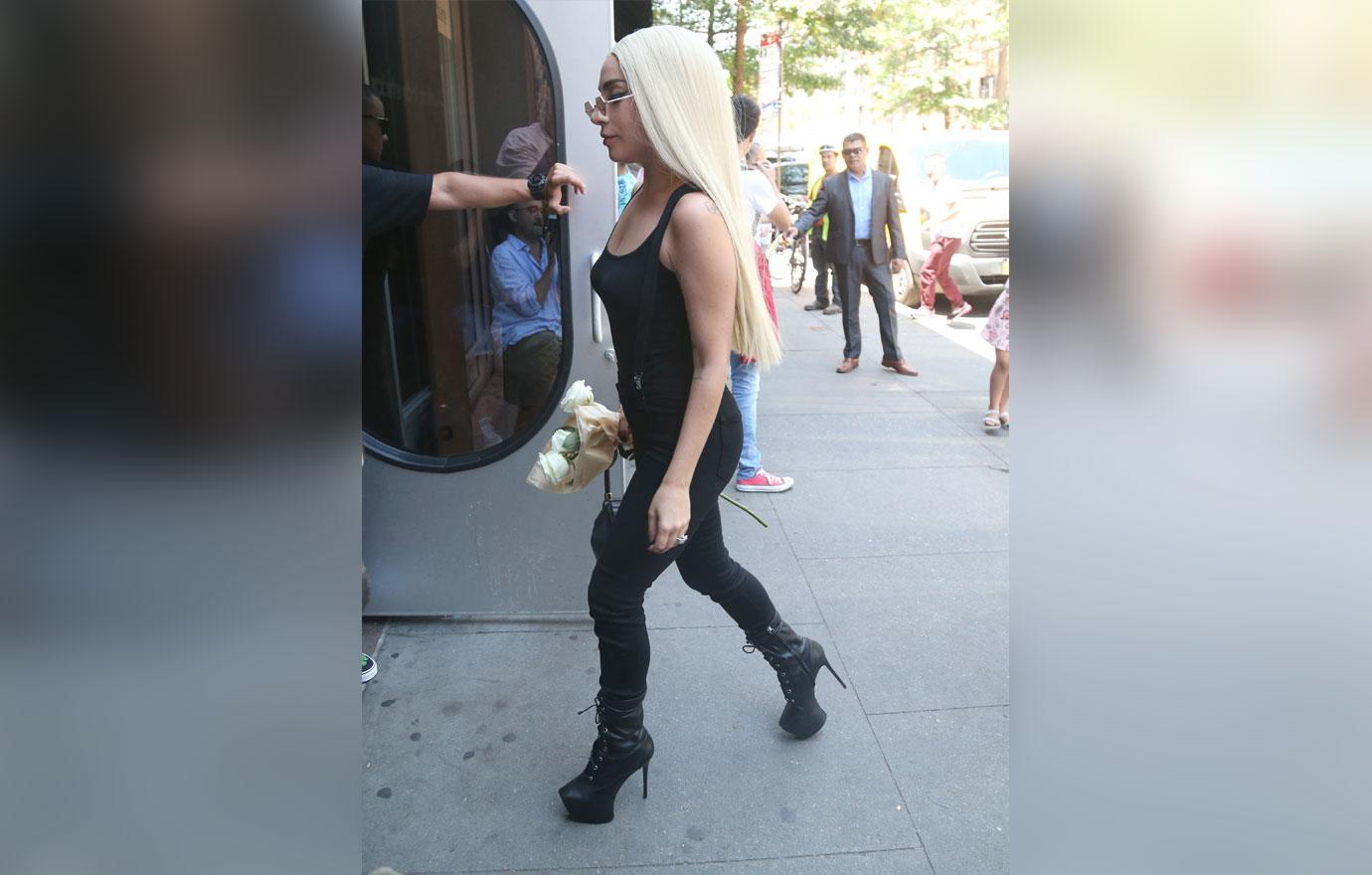 While fans wait for the film and new music, at least they can take comfort in the New York native's fashion risks that never disappoint.
Do you love Lady Gaga's avant grande style? Let us know in the comments.